If there's one thing that Bob's Burgers does better than burgers 'n buns? It's burger puns. From the "The Cauliflower's Cumin from Inside the House" Burger,  to the "Kale Mary" Burger, to the "Let's Give 'Em Something Shiitake 'Bout" Burger, all of the 'Burger of the Day' specials on Bob's Burgers have raised the quality bar for food puns everywhere (and with some of those specials sounding dang good, have raised the bar for burger expectations, too).
So to celebrate our Bob's Burgers collection, we asked our artists to name their own Bob's Burgers 'Burger of the Day.' Check out the punderful recipes they came up with below!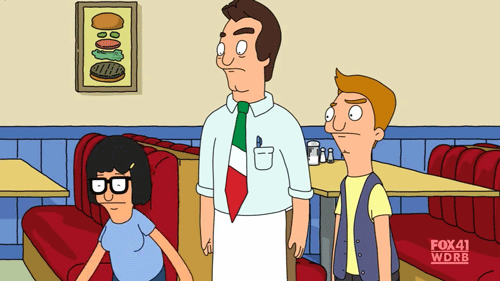 🍔     🍔     🍔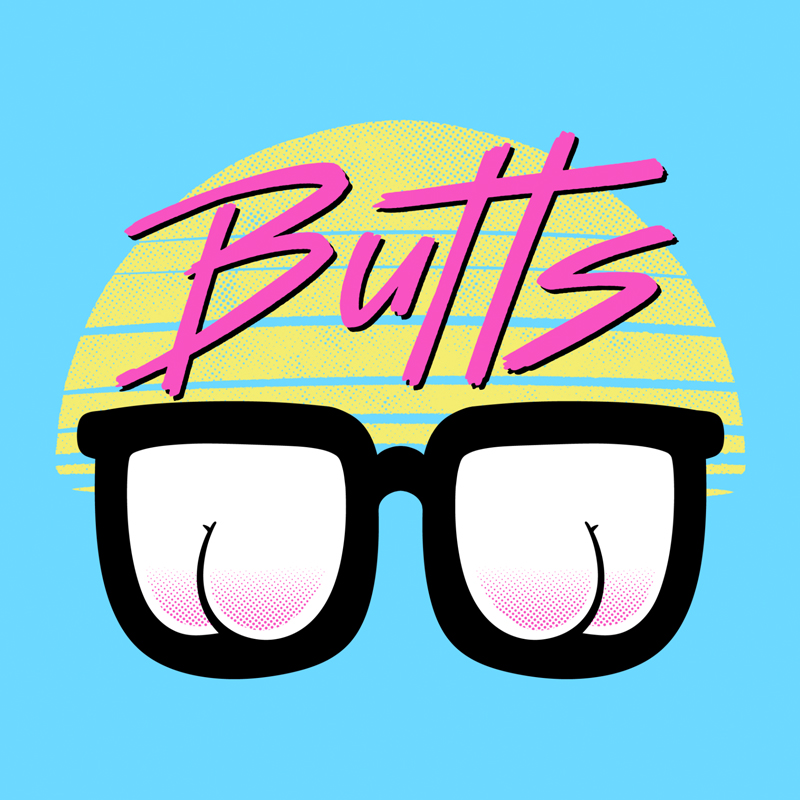 "Goat Stop Me Now Burger" (comes with all the goat cheese you can eat).

Ville Morkki (@morkki) | Tampere, Finland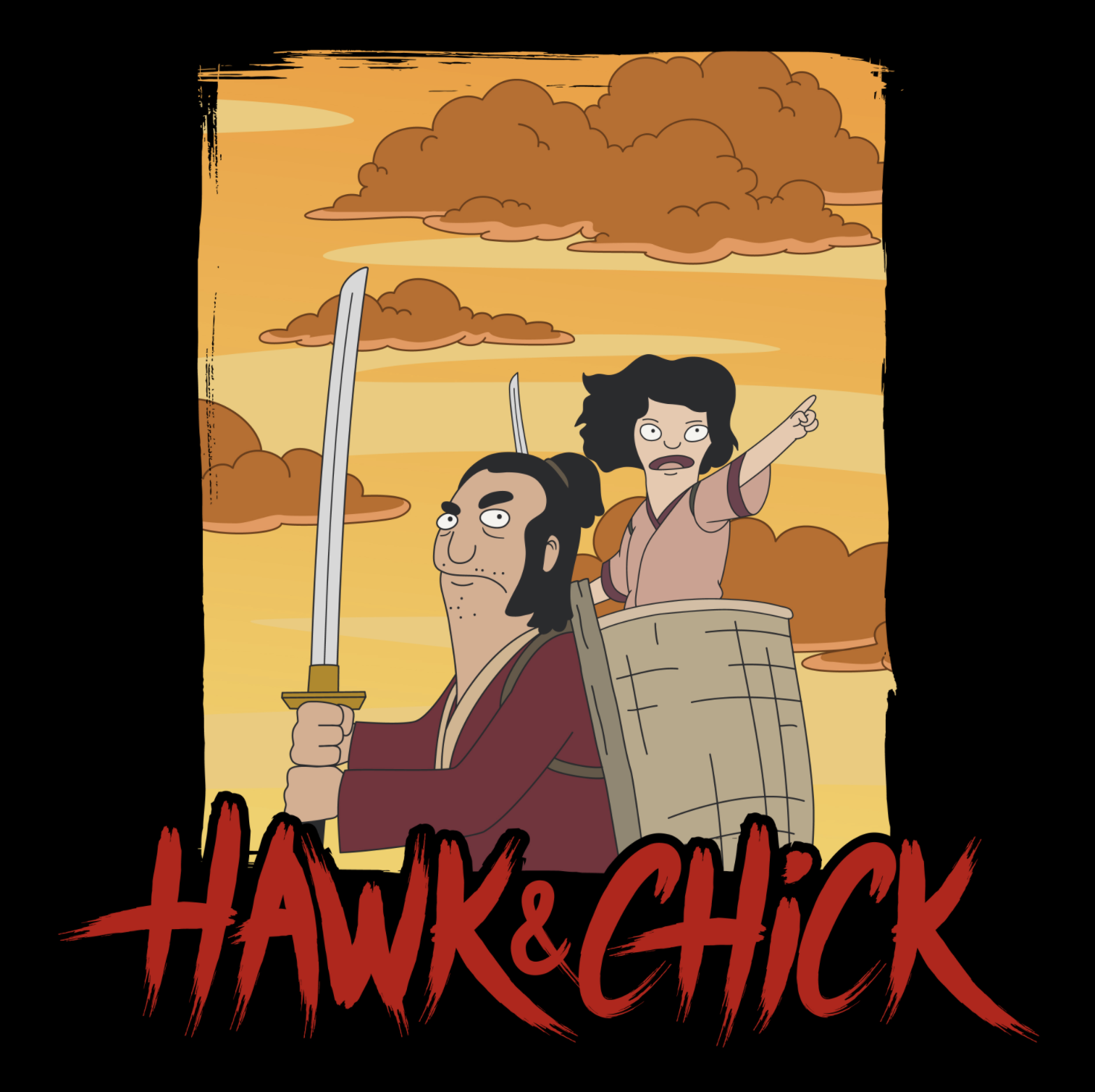 From the Land of the Rising 'Bun' comes the "Teriyaki HAWK AND CHICK(en) Burger".

Peter Gleeson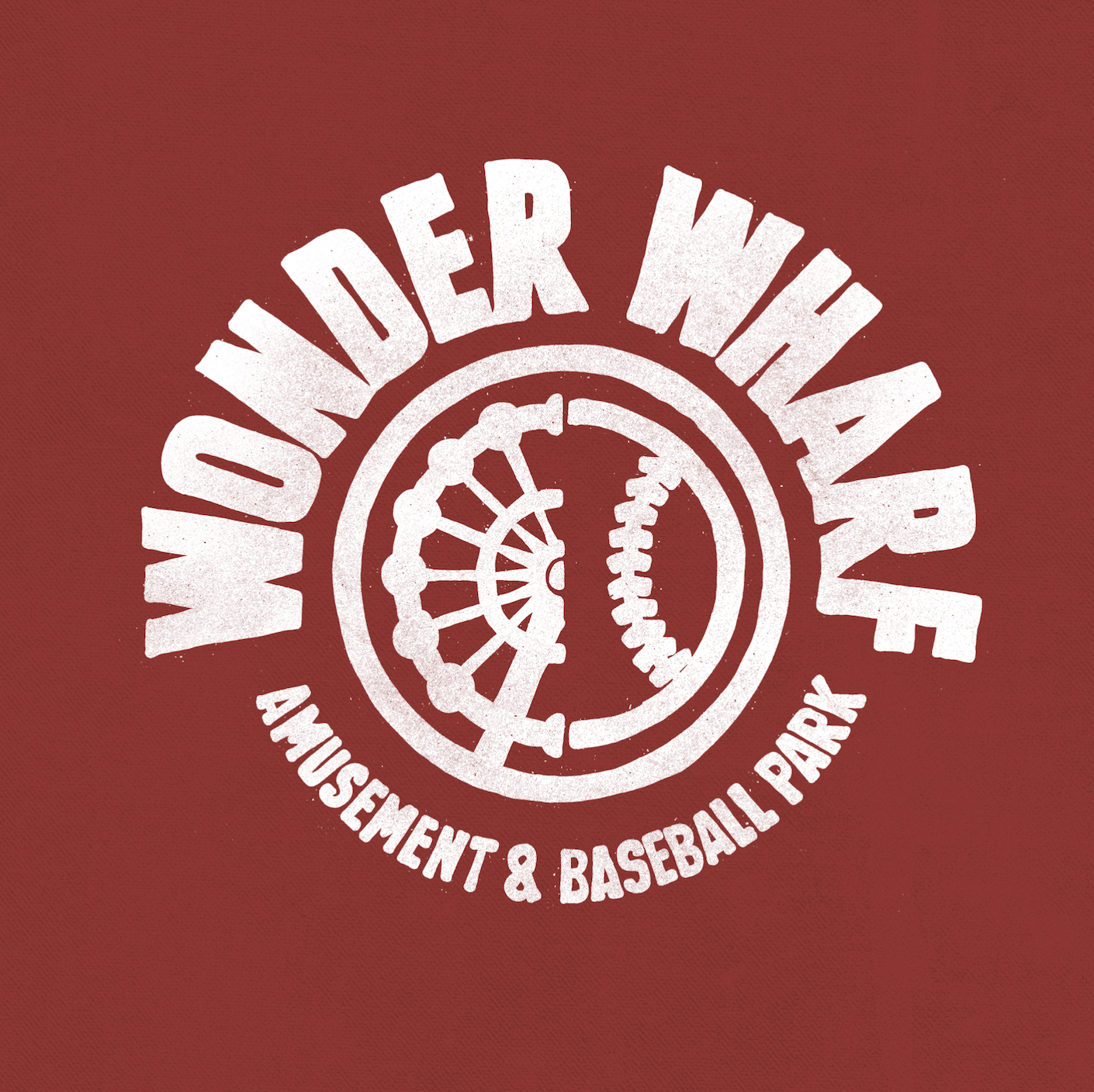 This is fun! Here's my burger: "Live Brie Or Rye Trying" (served with brie on light rye bun).

Gintron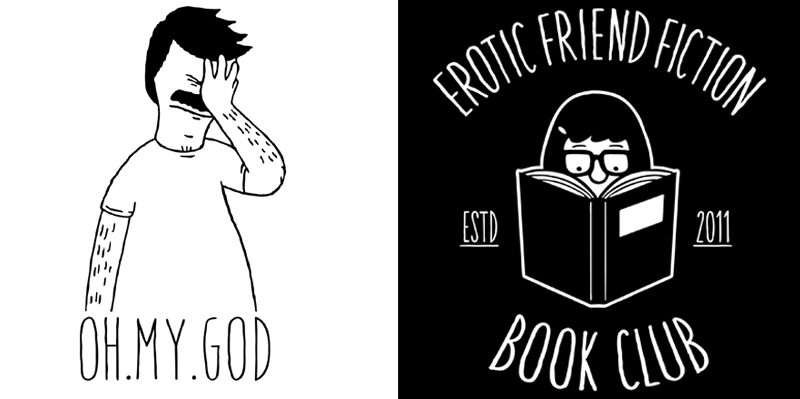 "Insert Terrible Pun" Burger.

Baz (@JBaz) | Montreal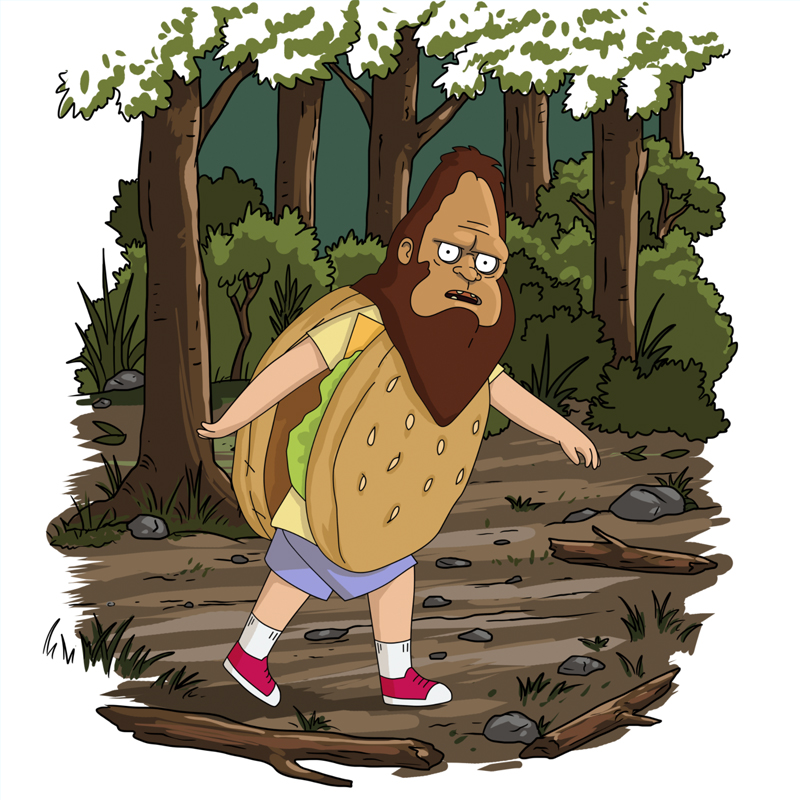 "Portabello-ship of the Ring Burger" (topped with grilled portobello mushroom and just the ONE onion ring. Side of sweet-n-Sauron dipping sauce, of course). 

Jeremy S. | I'm from Rochester, NY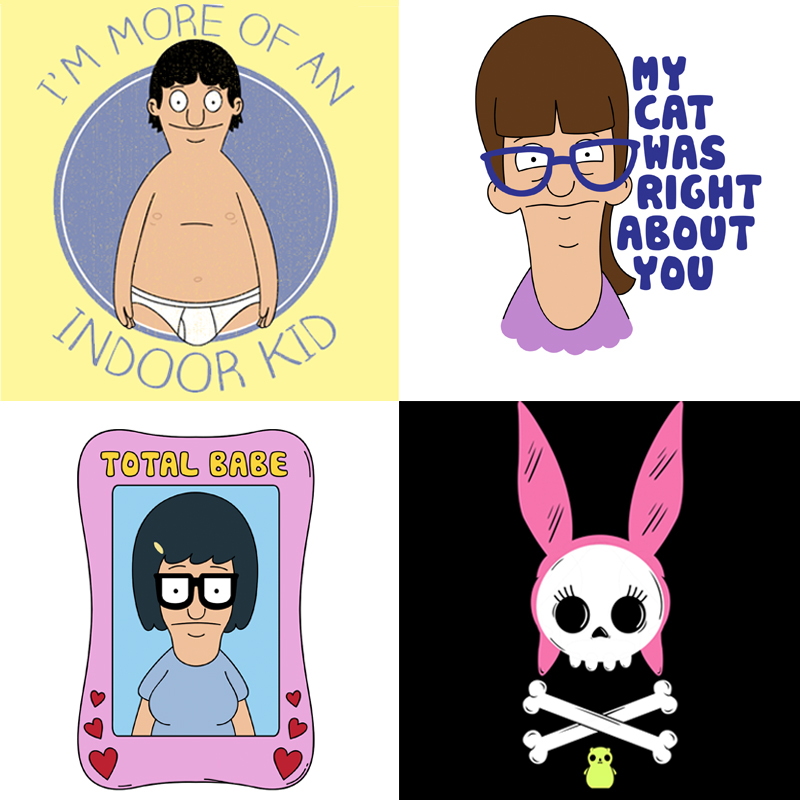 "The Fast and the Tofurious Burger". I also wanted to share my other veggie burger names with you, otherwise it's like they never happened and that would be a shame:

"All You Can Beet Burger"

"Turnip the Volume Burger"

"Seitan It Ain't So Burger"

"Tempeh It Forward Burger"

Alia Rezk (@tides) | California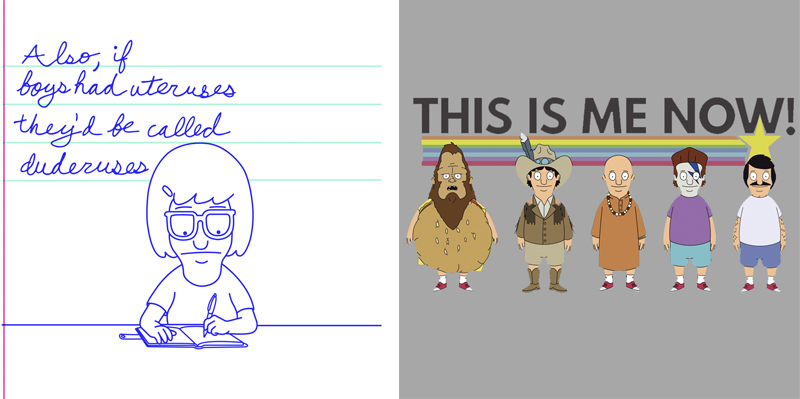 My wife and I spent a lot of time thinking about it, this was a hard nut to crack. But I think we've found it: The "Break in Chile-con-Queso Emergency" Burger (comes with Chile con Queso and tortilla chips). I'd eat that burger every day if I could.

Mike Lopez (@postlopez) | Los Angeles, CA
Oh, I love this question! Given the time of year, I'd have to go with the "Home Provolone Burger". It would have provolone cheese & a ghost pepper relish to give you that great Kevin McCallister/ Edvard Munch scream face. It comes wrapped in a map showing you how to guard your house from burglars using homemade booby traps & a coupon for a free cheese pizza from Little Nero's. Keep the change, ya filthy animal!

Kellabell9 | Oklahoma City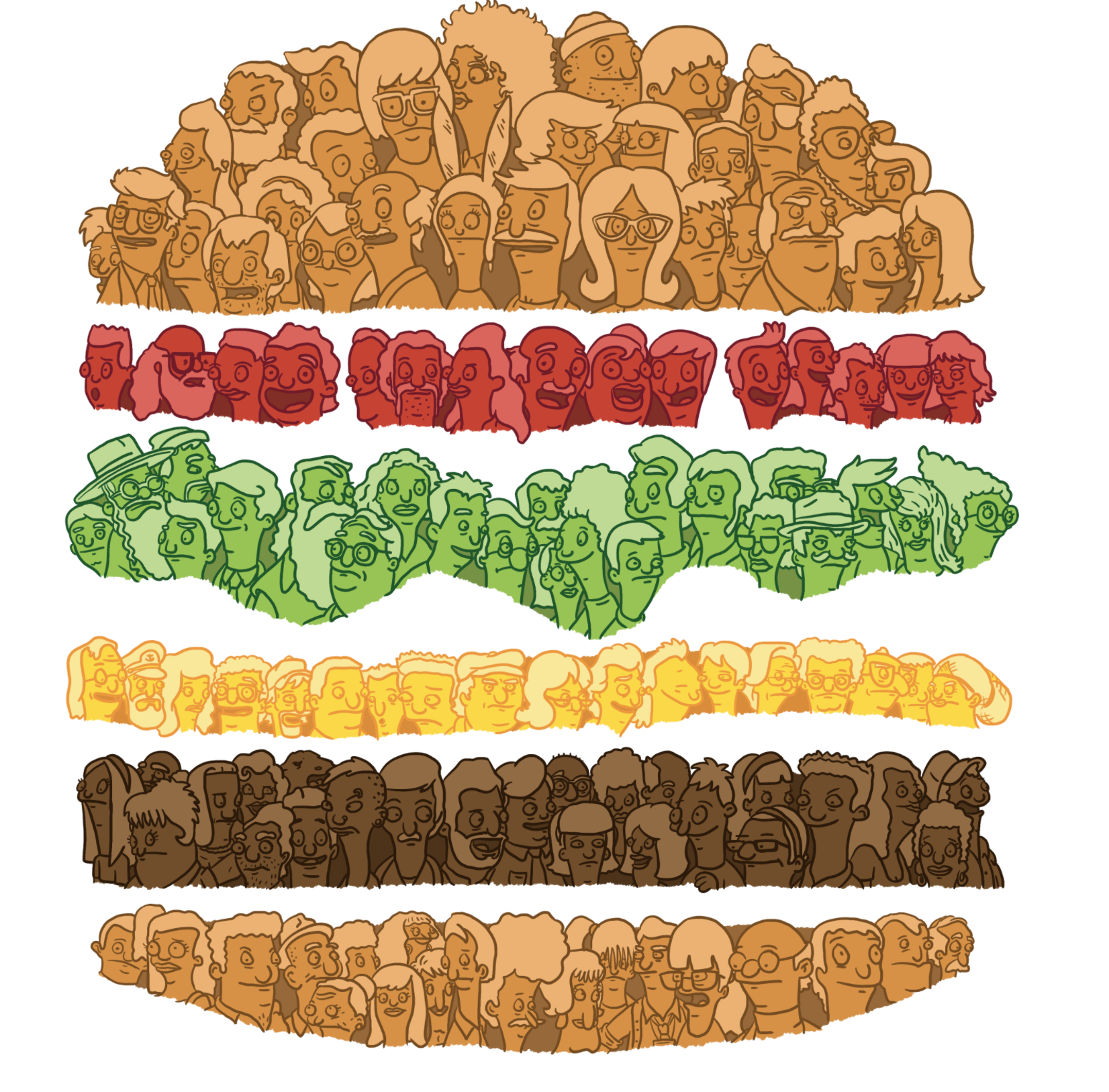 "The Free Willy". 100% genuine, authentic, whale meat substitute. With the classic combo of lettuce and tomato. Topped with Brie purely because it rhymes with 'Free'.

Simon Carpenter | Torbay, UK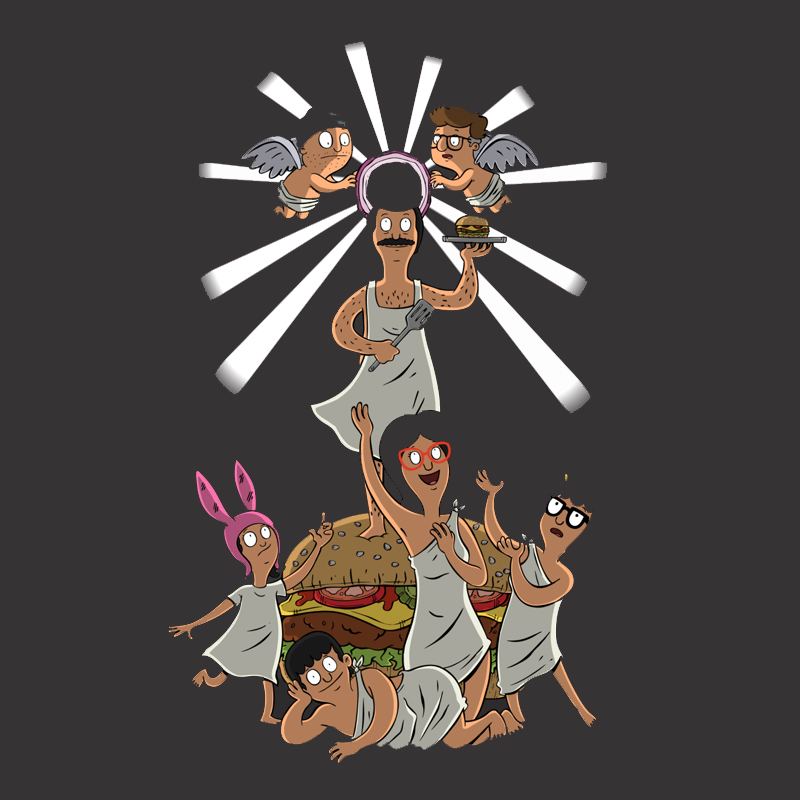 "Just Call Me Angel of the PRAWN-ING" (comes with king prawns, only available until 12pm).

James Stayte (@stayteoftheart) | Bristol UK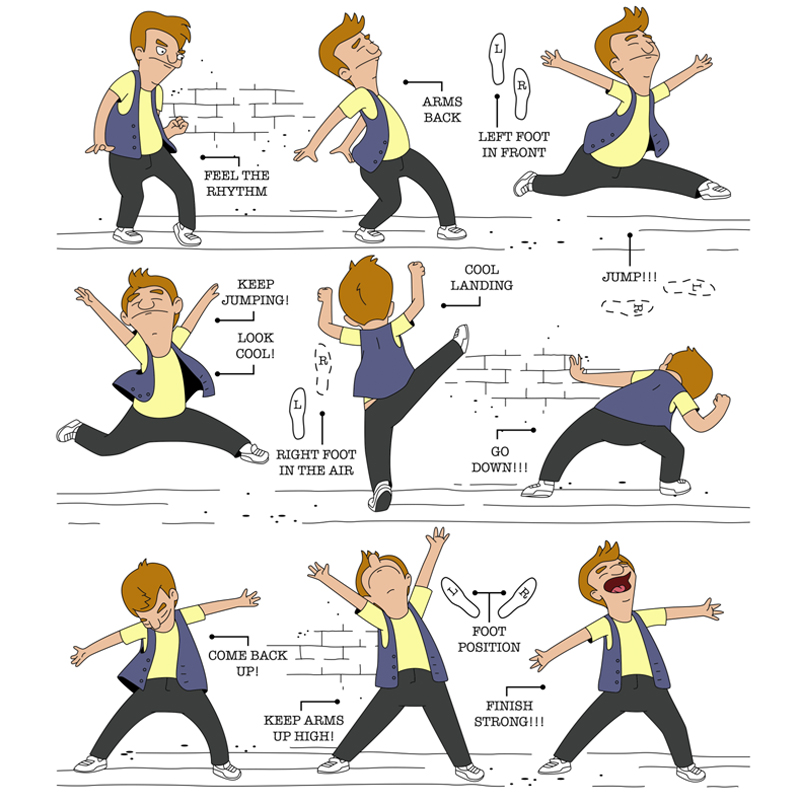 My favourite character is Jimmy Pesto Jr., so the burger would be very Italian, with Mozzarella cheese, Tomatoes and loads of Pesto…and because Jimmy Jr. loves to dance to some of the greatest hits ever, I would name it "You're the Pesto Around Burger".

Tiago Lopes da Conceicao (ellocoart) | London, UK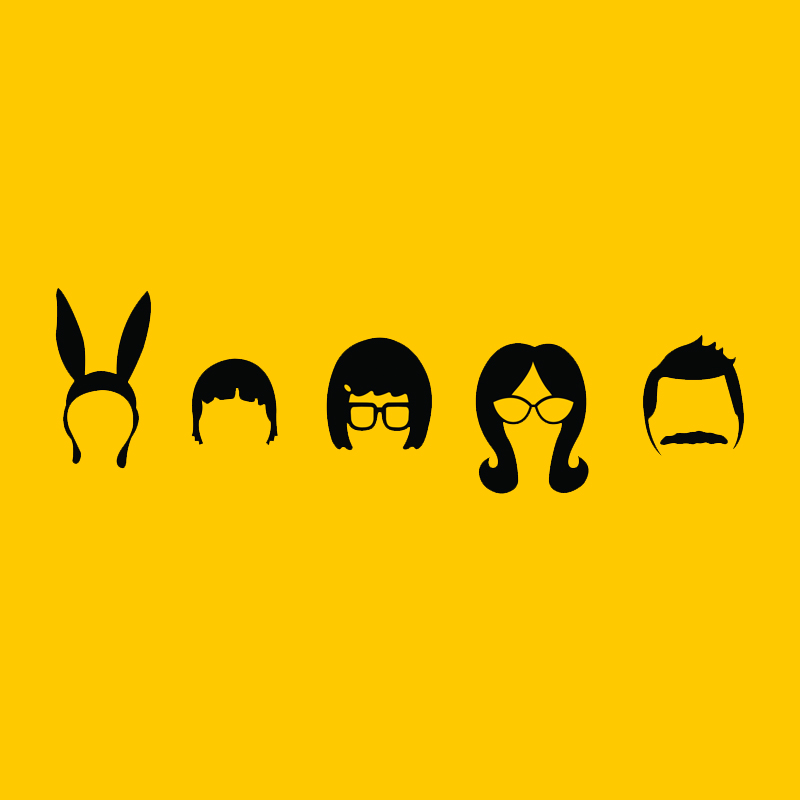 Probably the "The Blue Bird-ger" it'd come with blue cheese and an egg on it! Yum.

Evan Luza | Newly living in Seattle from Atlanta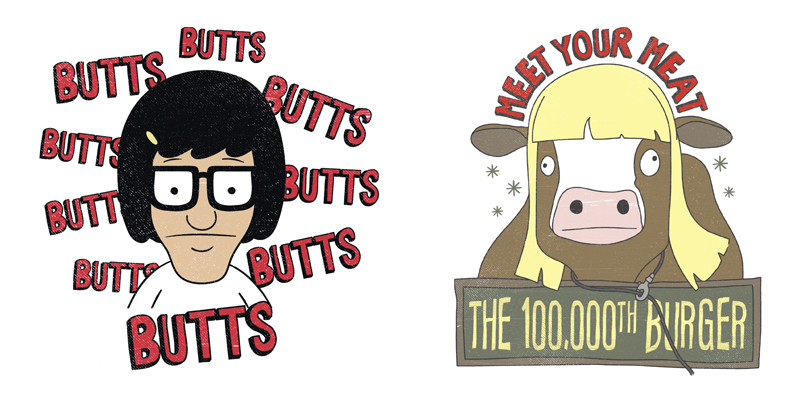 "Gene's Smoothest Bottom Round Roast Burger" (served under a warm tortilla and covered in tinsel).

"The Jimmy Jr." (a hunk of beef between two buns that pull you in every time).

Perry Beane (BeanePod) | Greensboro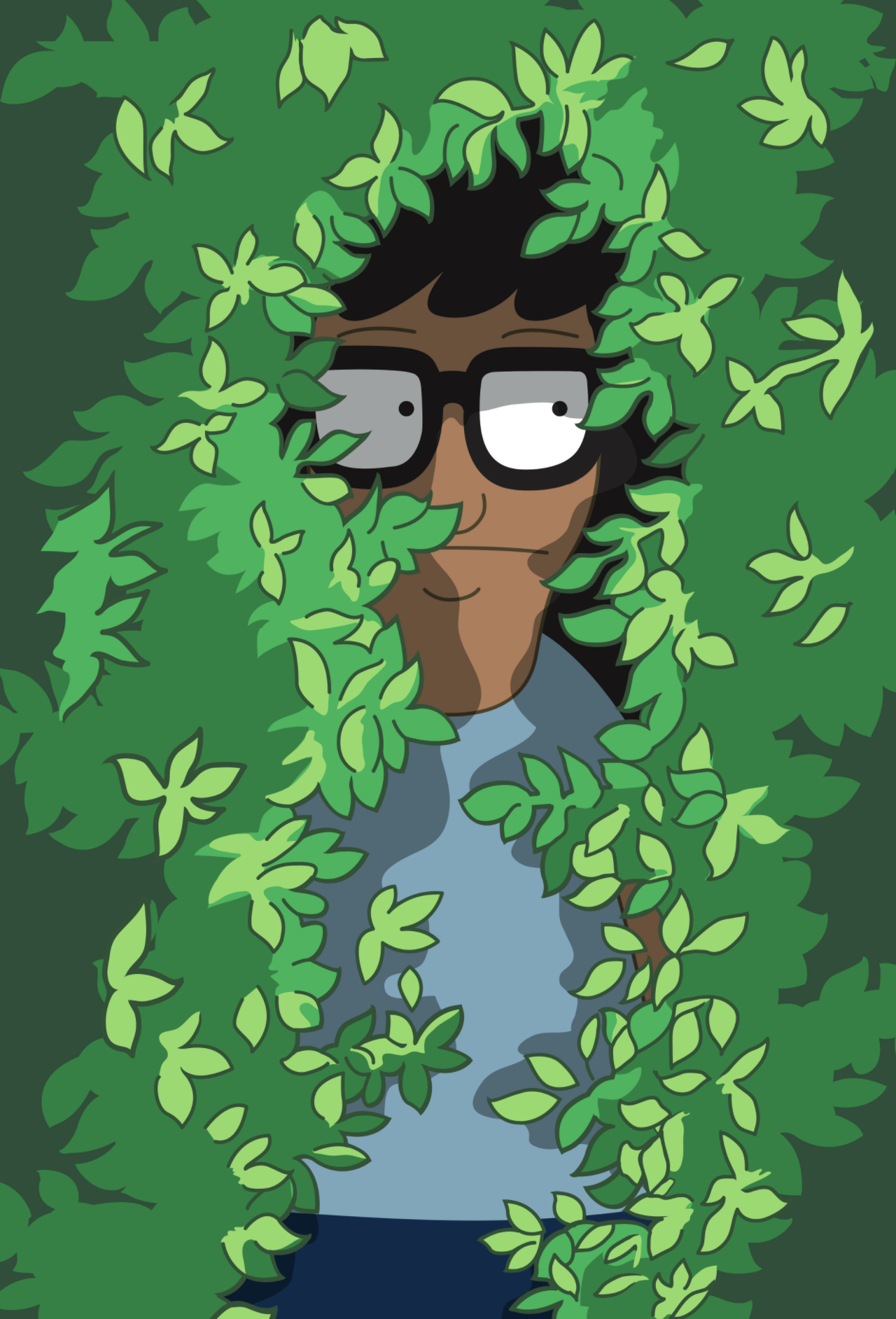 My Bob's burger of the day would definitely be a "Here Comes the Bun, Sgt. Pepper Burger" …It'll hold your hand :)

Daniel Gallegos (50CalSal)
Love these bun-worthy burger puns more than Tina loves butts? Leave your own punderful creations in the comments!
Still hungry? Check out the full "bob's Burgers" collection!