Life is backwards. When we're kids, napping seems like a punishment. But as adults, naps are a luxury. A favorite hobby, one might even say. The plus side of being considered "grown-ups" is that we can make our own grown-up decisions, and that includes choosing to go all out with snooze gear. After all, if you're going to build a cozy blanket fortress of solitude you might as well do it right and get designs that create the most nap-worthy space possible. It's always the right time for a little shut-eye – don't let anyone tell you otherwise. Here are 13 sleepy designs to surround yourself with to create the ultimate nap space. Snag them while blankets, wovens, pillows, and duvets are all 40% off!
.     .     .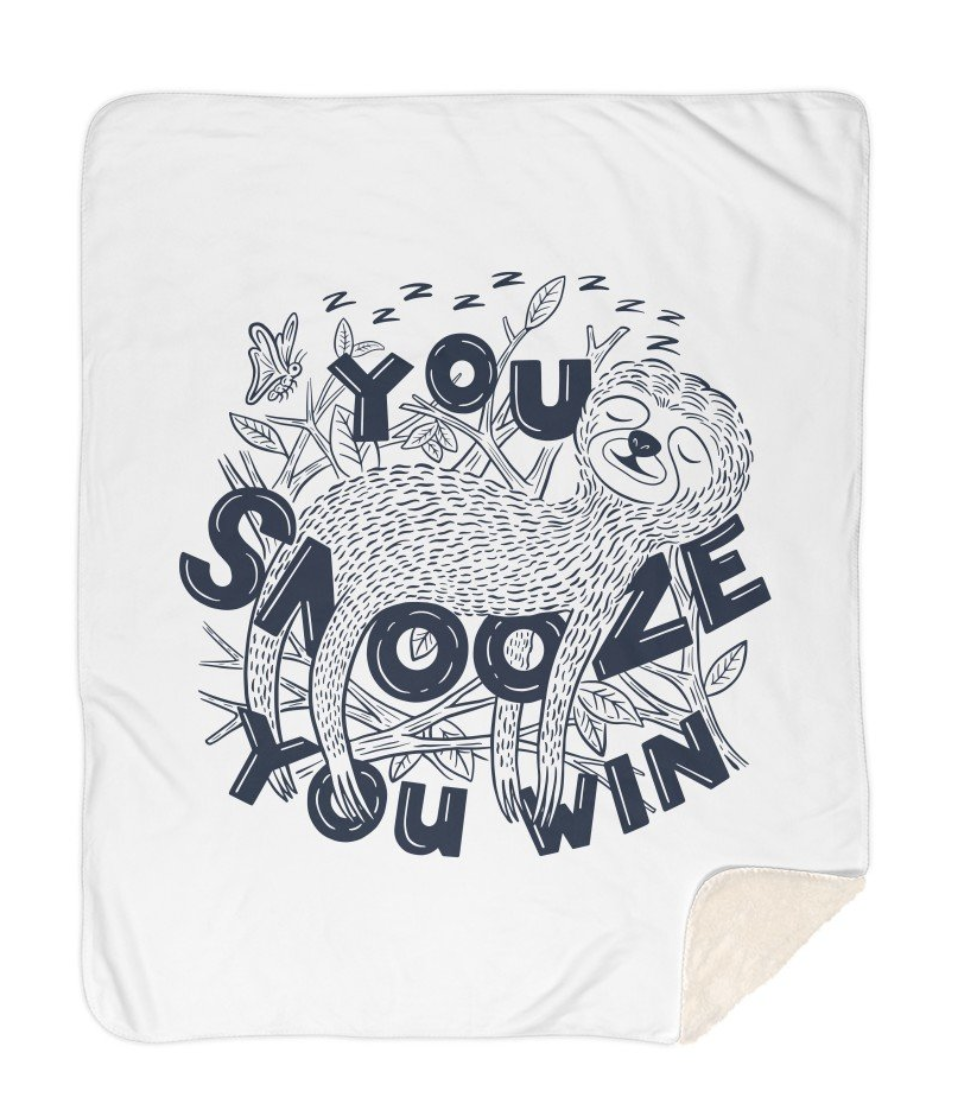 "Snoozer" by Ian Byers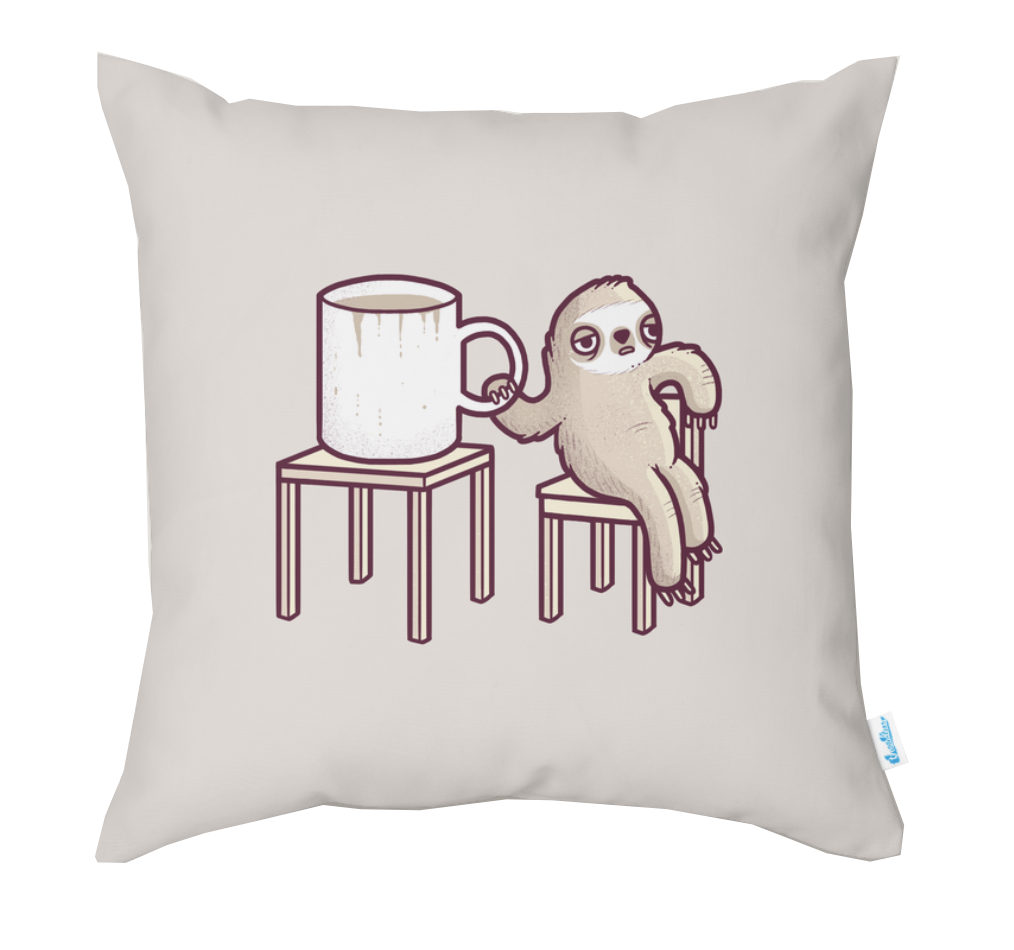 "Eugh…Mondays" by Aaron Jay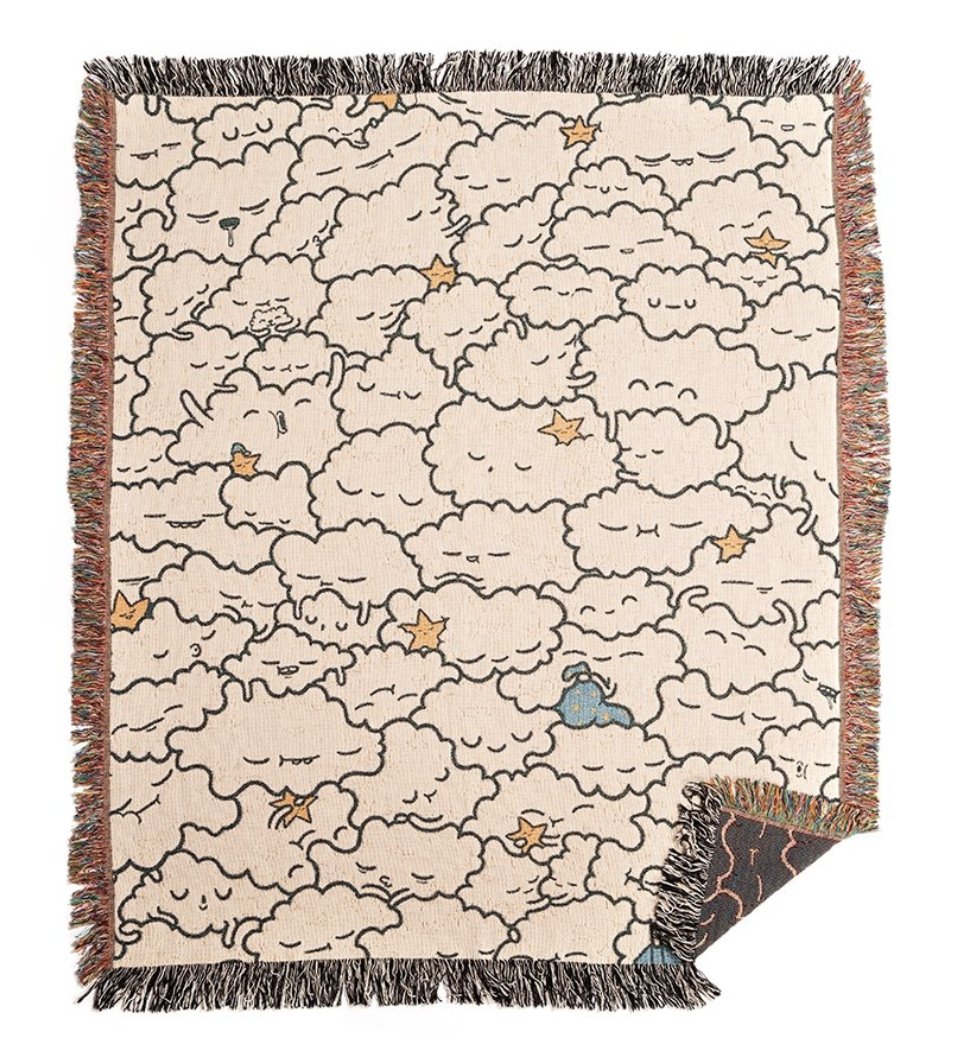 "A Cloudy Night" by Lili Batista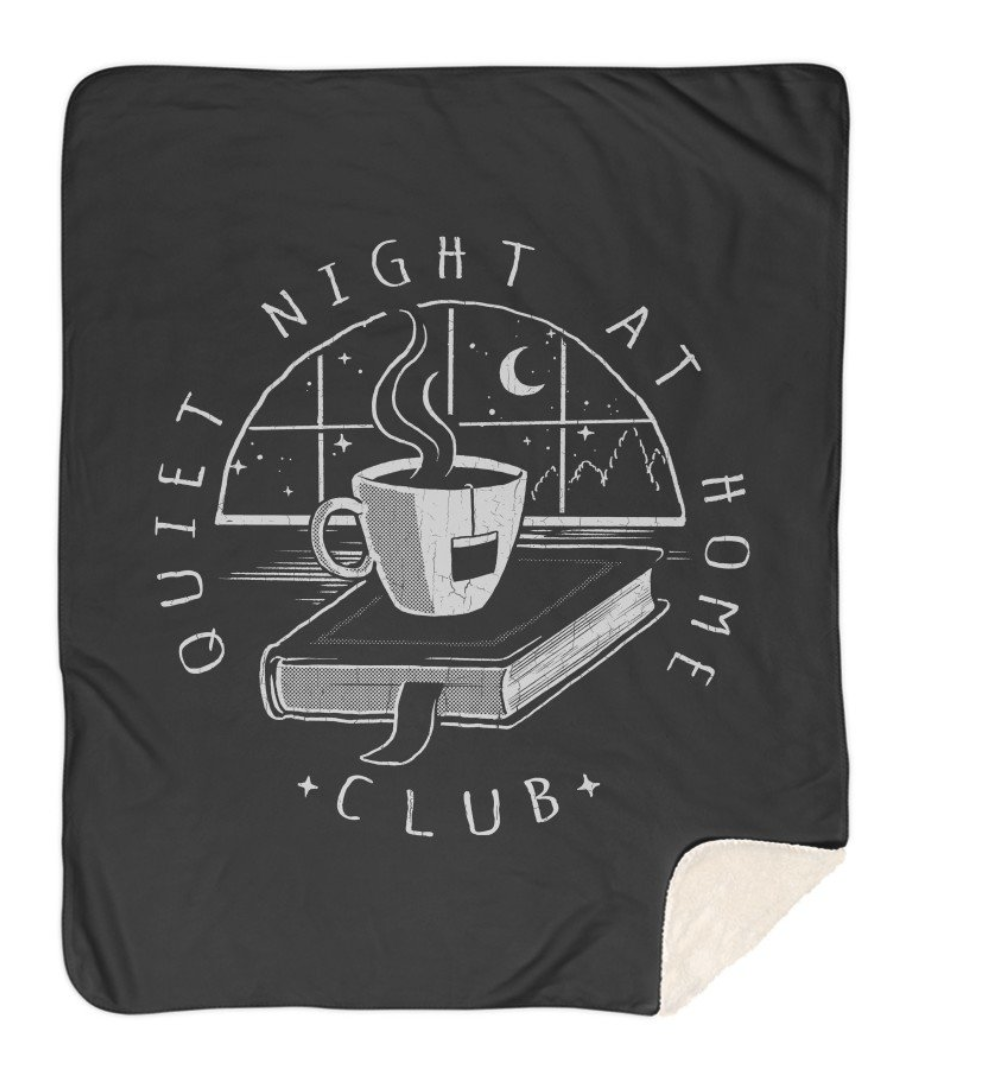 "Quiet Night" by Steven Rhodes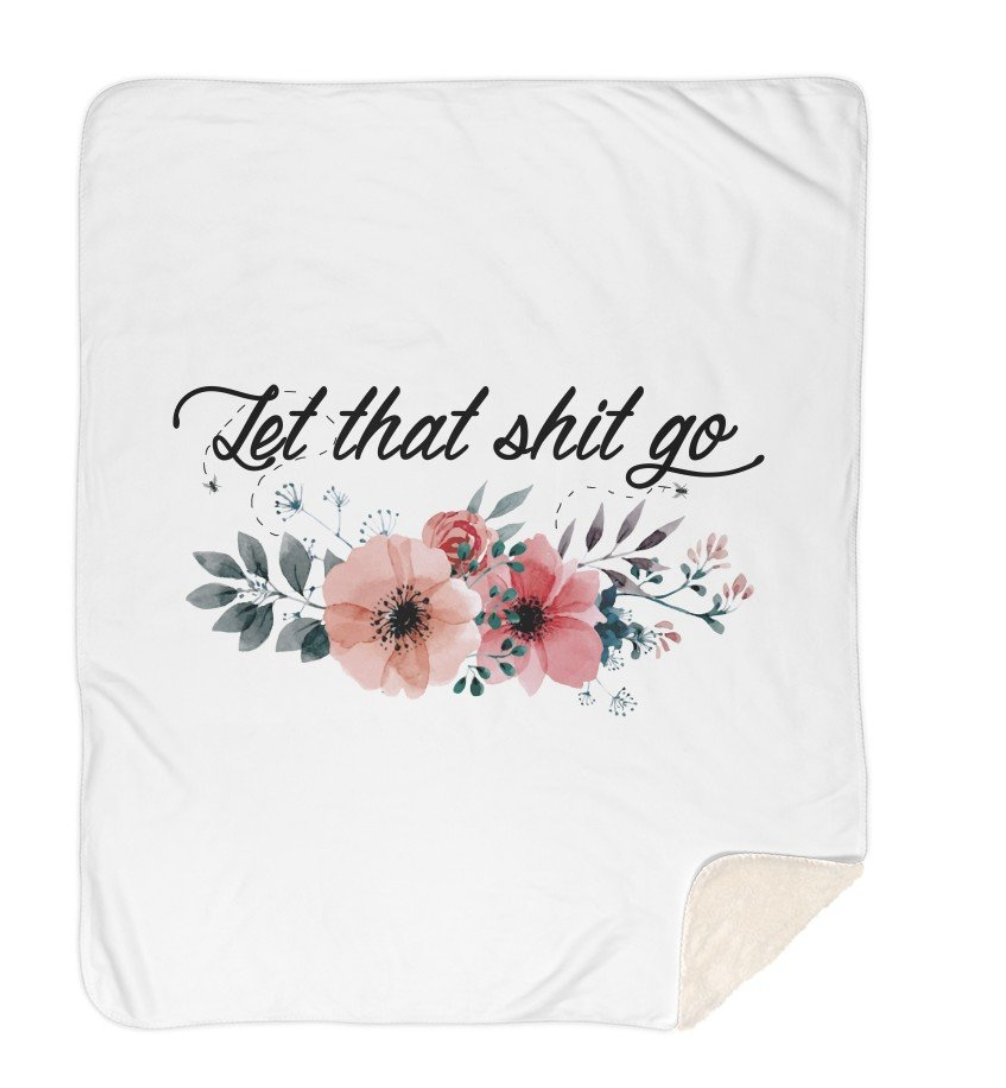 "Let That Shit Go" by EstefAzevedo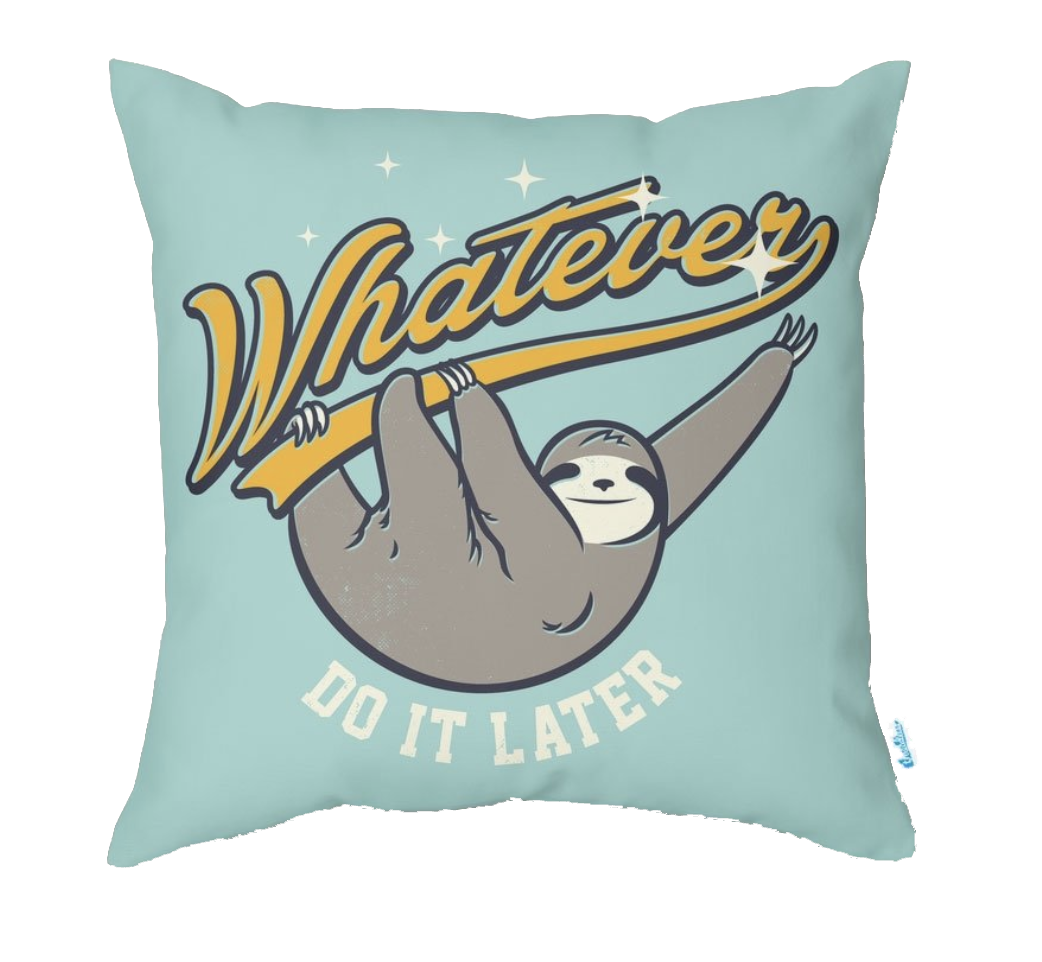 "Whatever" by Mathiole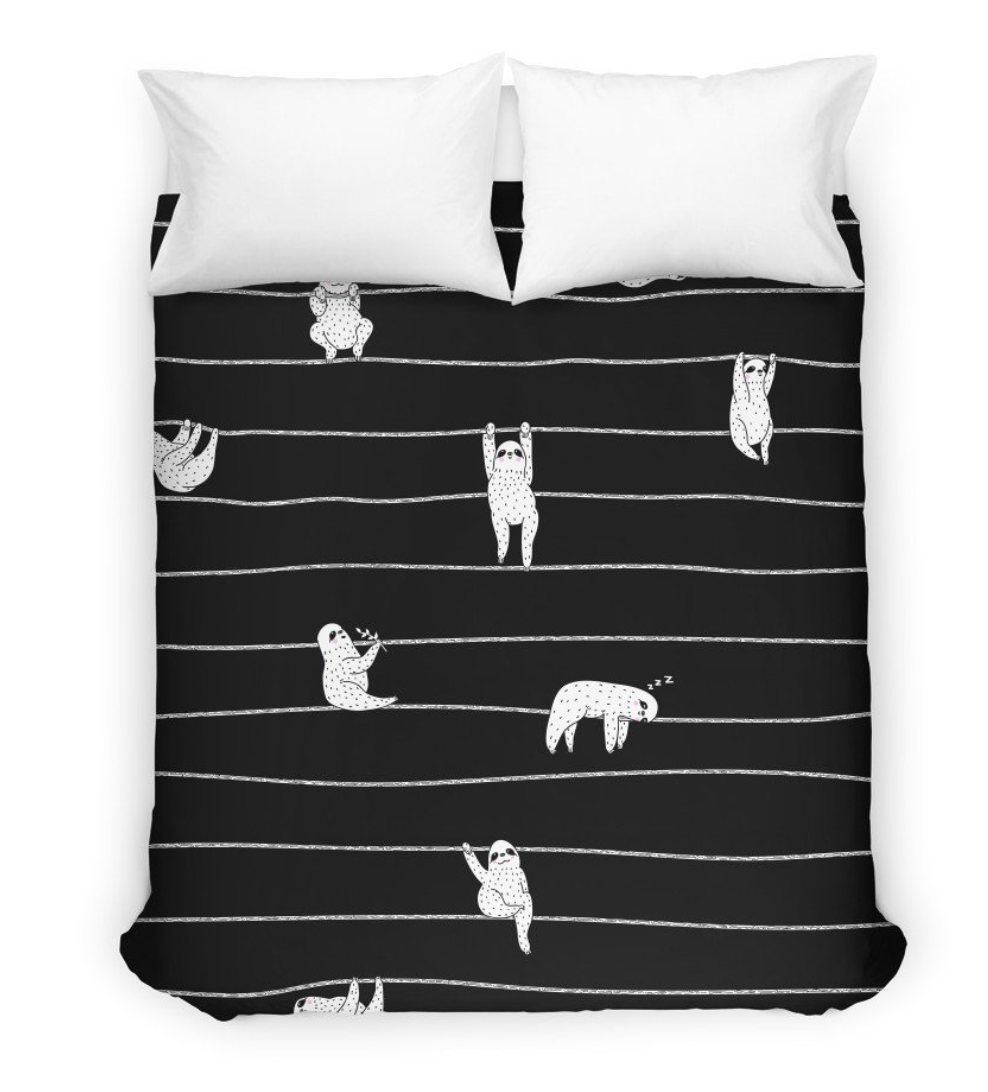 "Sloth Stripe" by Kellabell9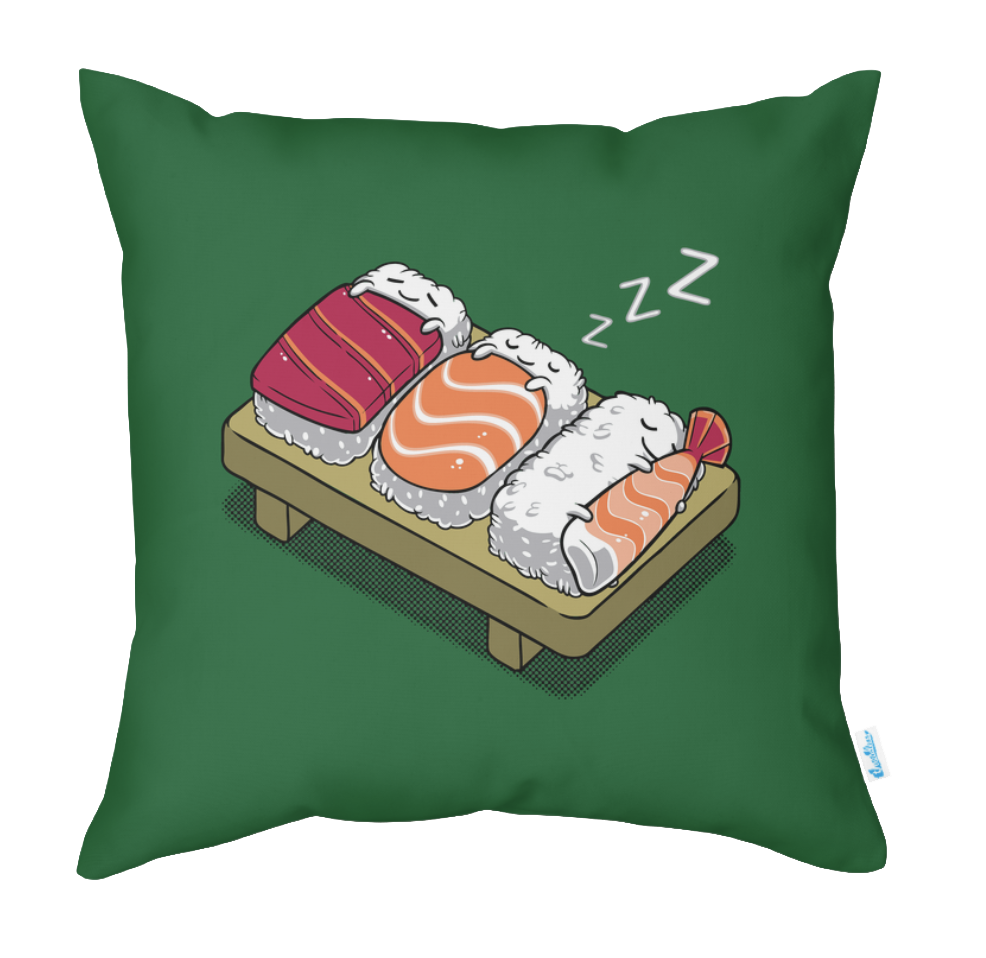 "Sushi" by Benjamin Ang
"Nap Time, All the Time" by Nan Lawson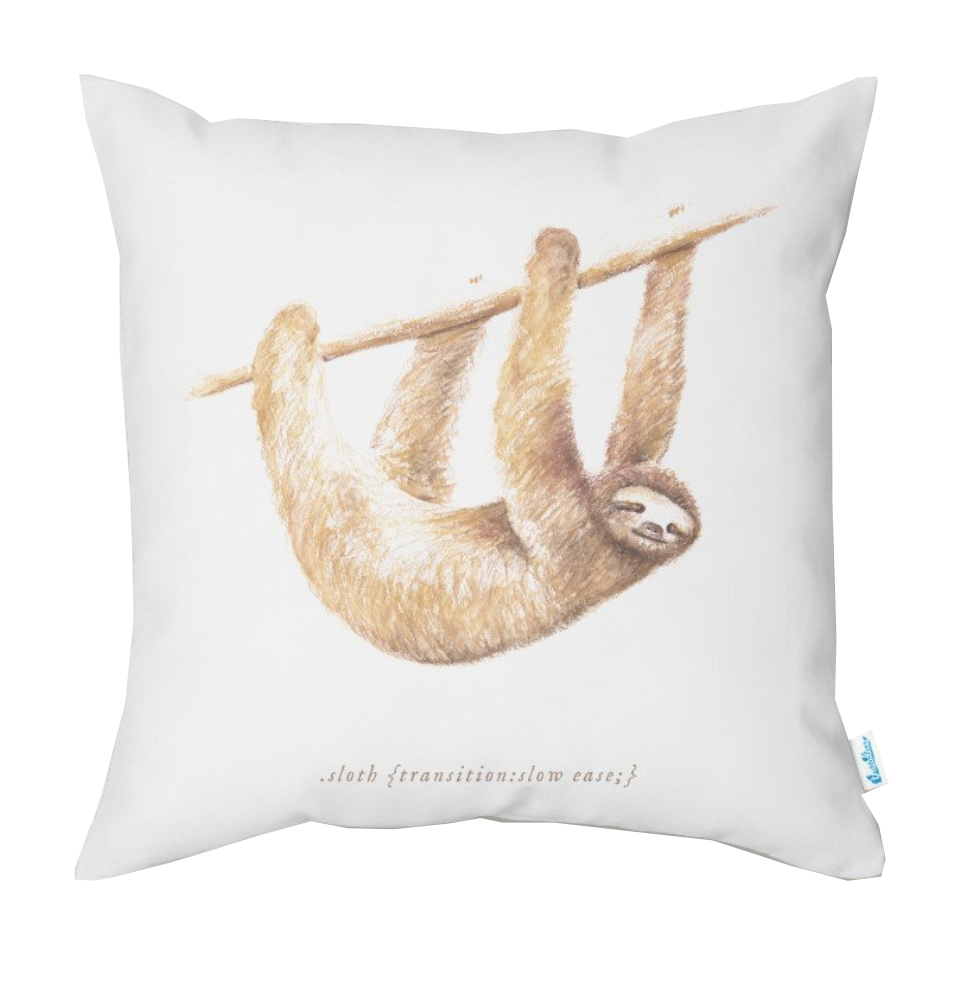 "CSS Animals: Sloth" by Florent Bodart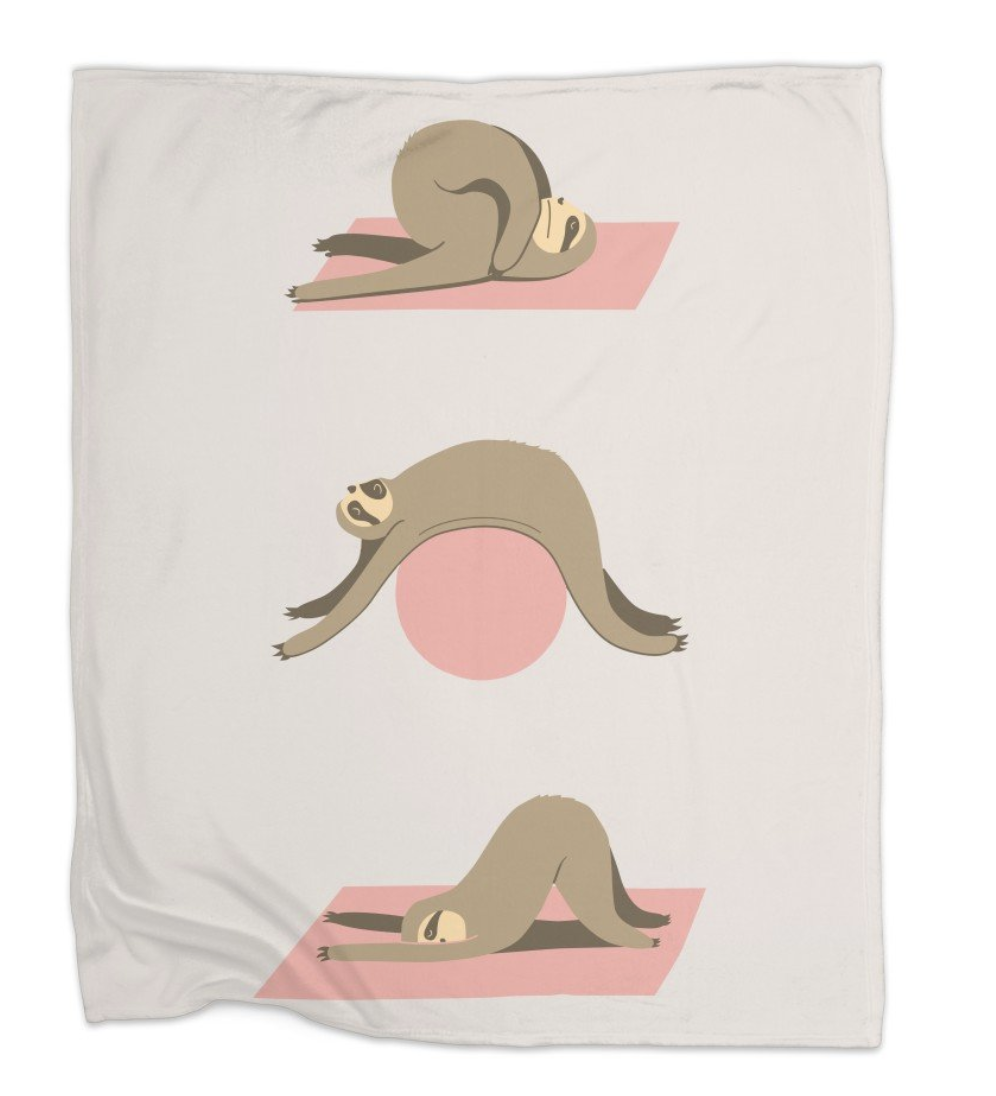 "Pi-Sloth-Tes" by Aaron
"Mornings Suck" by Michael Buxton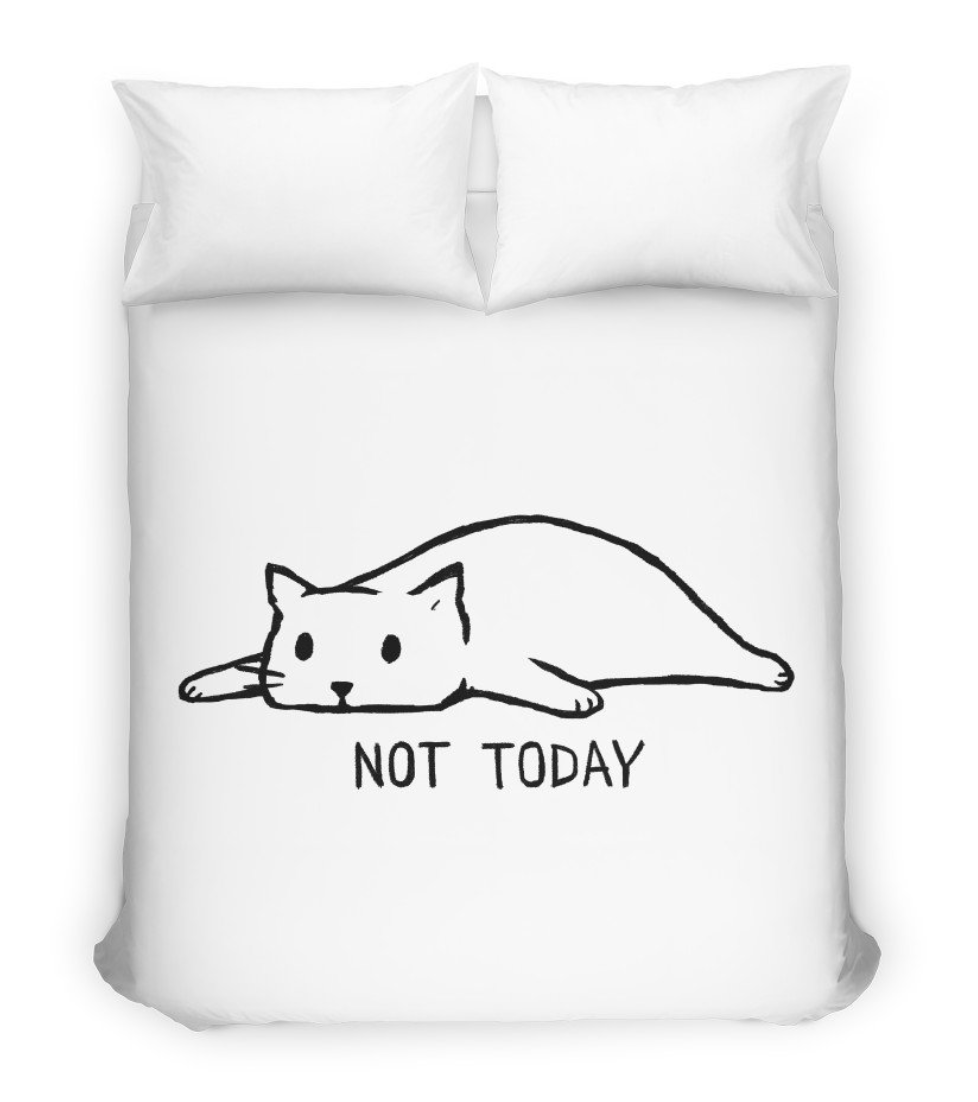 "Not Today" by Fox Shiver
Shop nap stuff!