When it comes to lady artists – even in the face of great struggle – nevertheless, we purrrsist…making art! Fact: females are strong as hell. And while we think ALL the ladies of Threadless are badass, there's only so much room in one blogpost! Here are 13 ThreadLadies – some of which we haven't given a nod to in awhile, some of which just got their first print – who we wanted to give a shoutout to.
Scroll to meet them, check out their amazing work, and maybe even snag some of their design swag.
.     .     .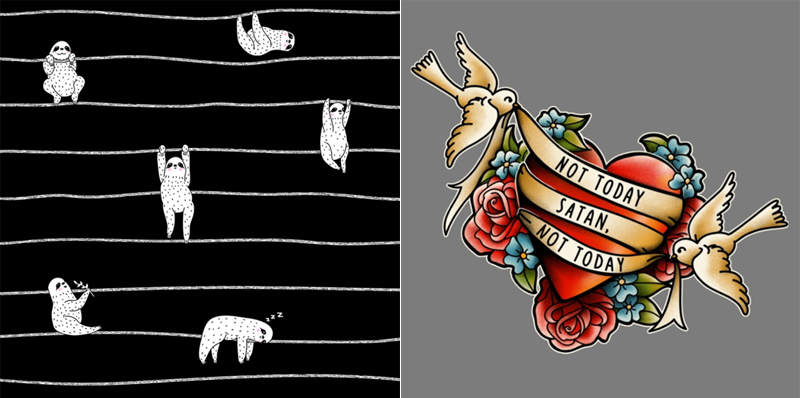 Kelly Larson (@Kellabell9)
Left: "Sloth Stripe" | Right: "Not Today, Satan"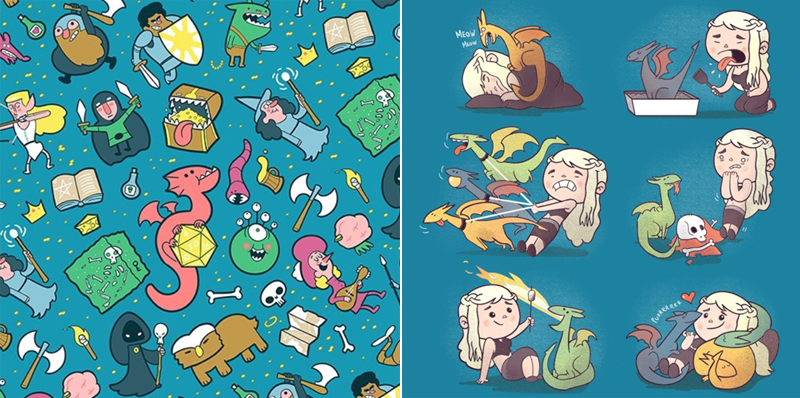 Left: "Dungeons & Patterns" | Right: "Crazy Dragon Lady"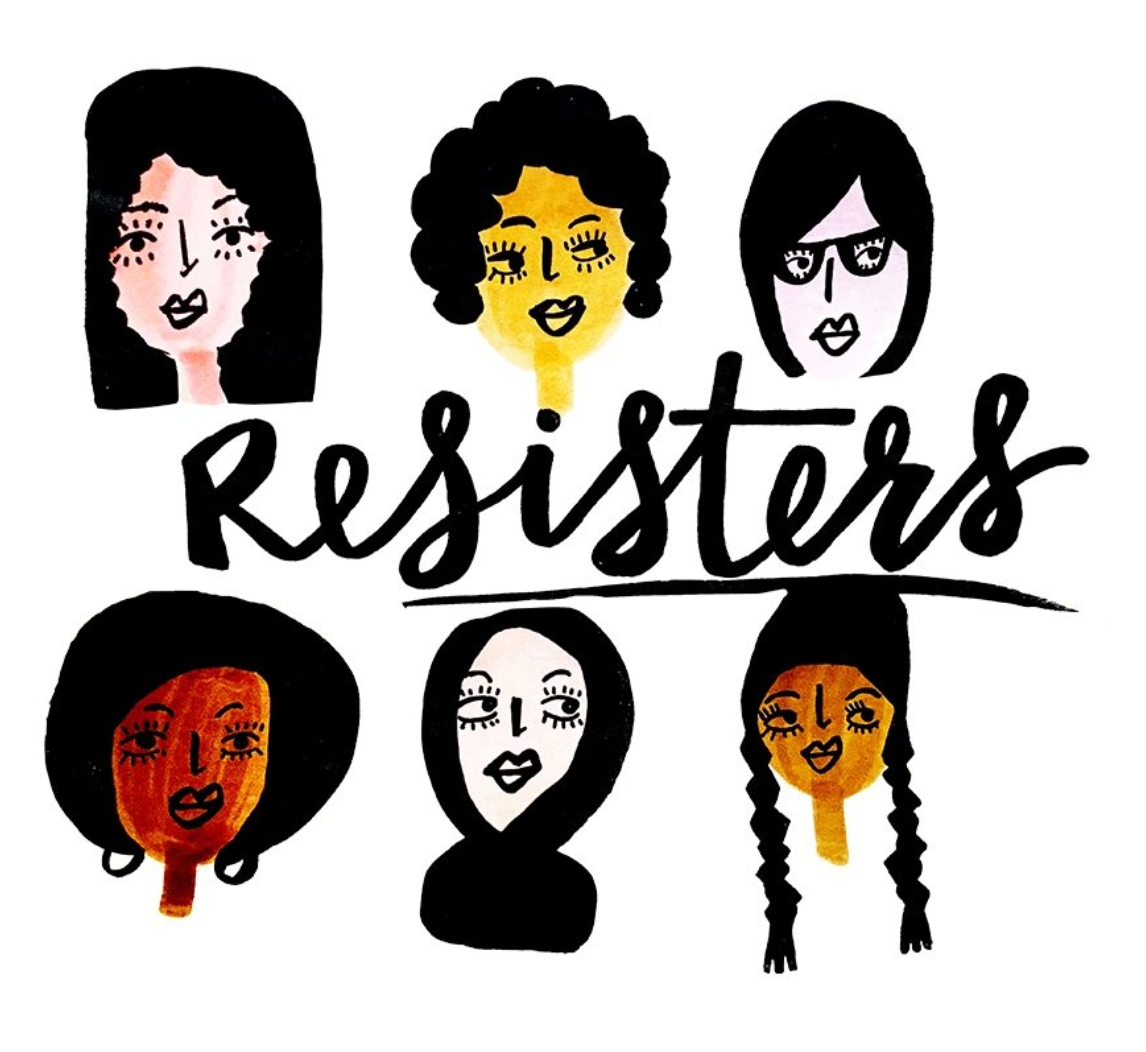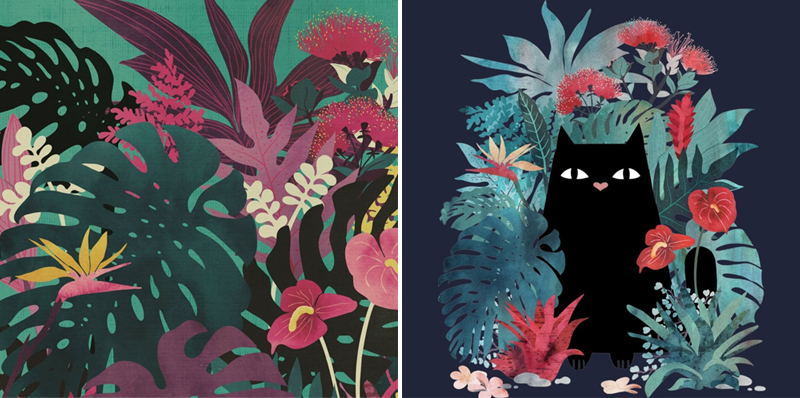 Left: "Tropical Tendancies" | Right: "Popoki"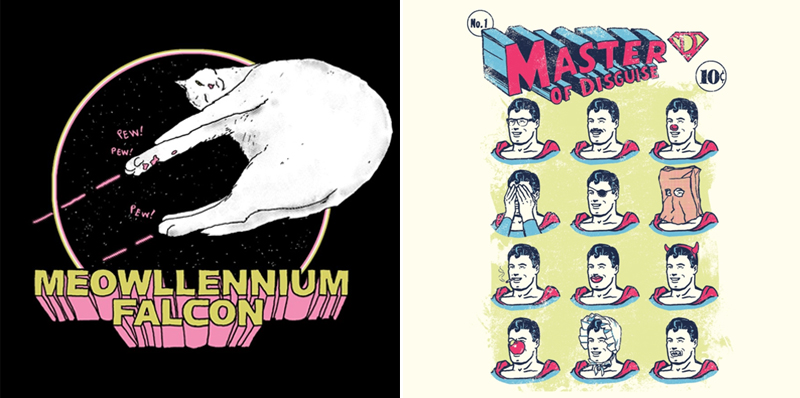 Left: "Meowllennium Falcon" | Right: "Super LOL"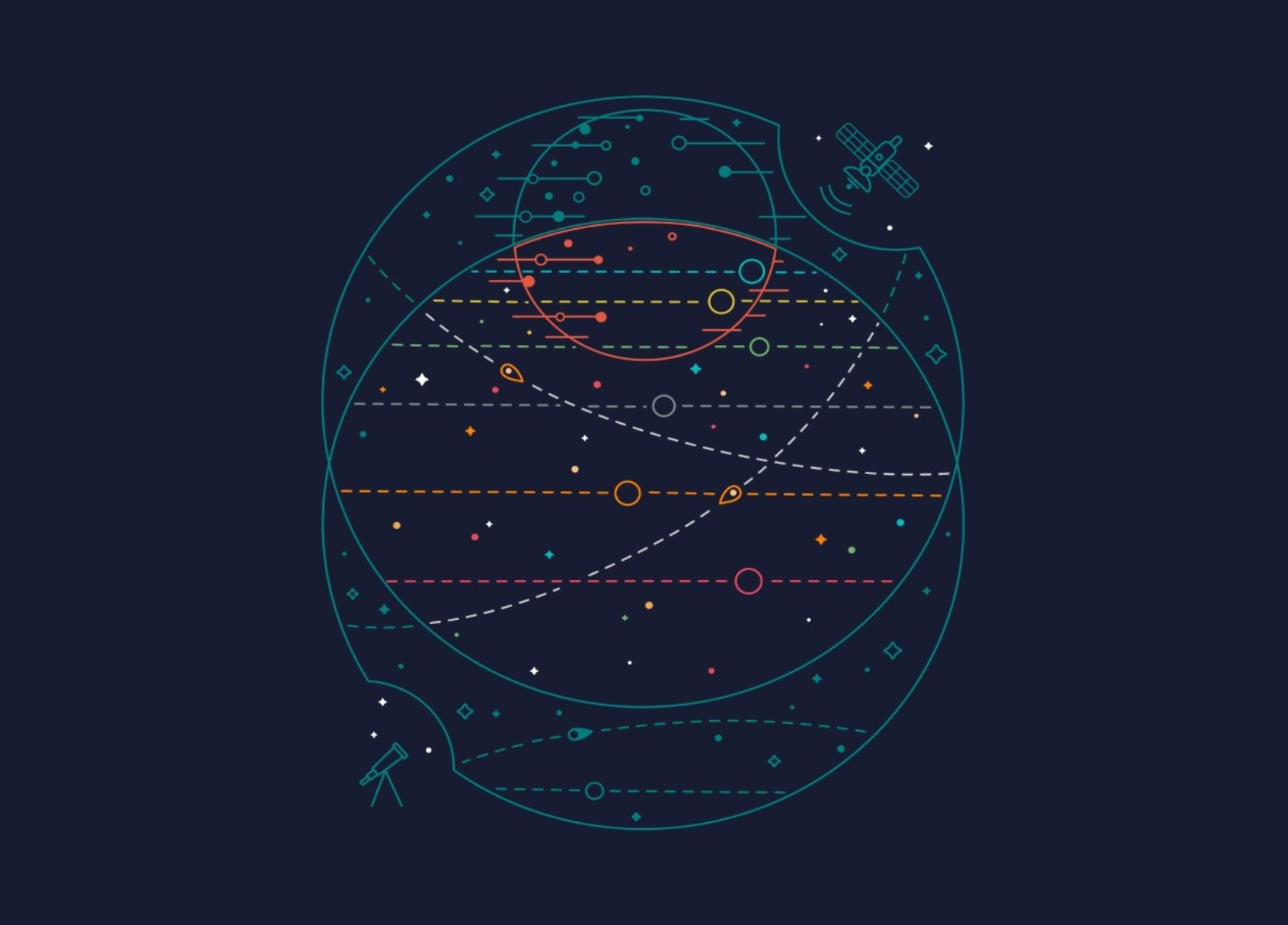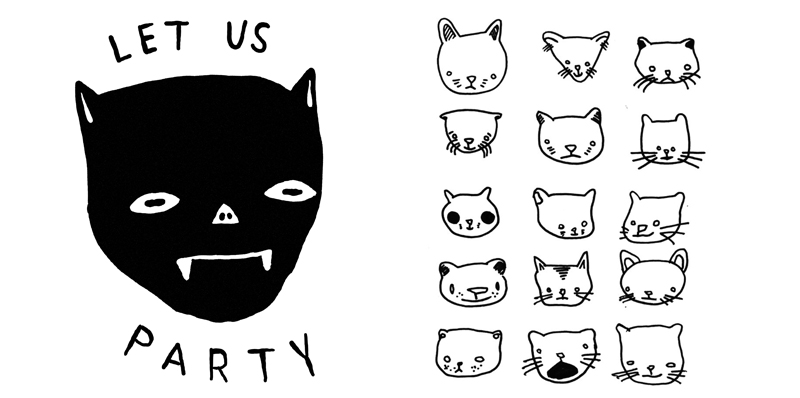 Left: "Party Bat" | Right: "Drunken Cat Drawings"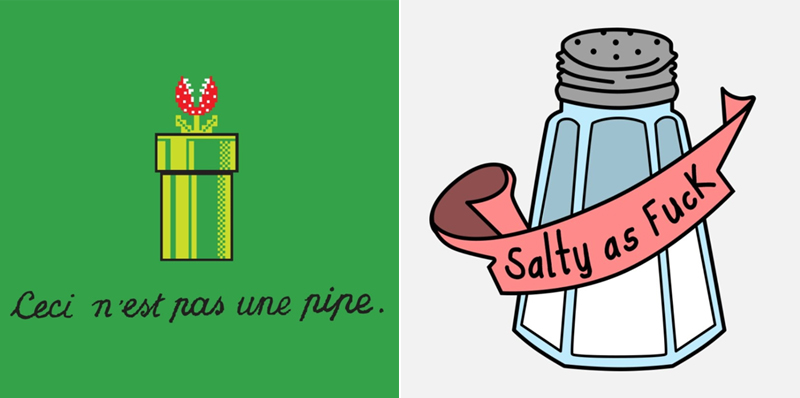 Left: "This is Not a Pipe" | Right: "SALTY"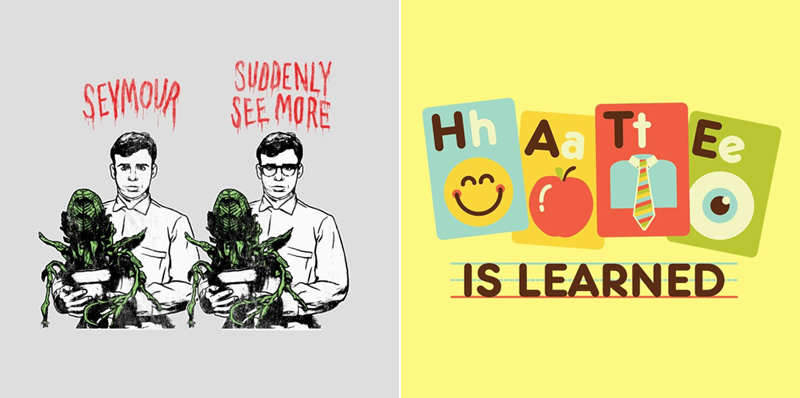 Left: "Suddenly See More" | Right: "Hate is Learned"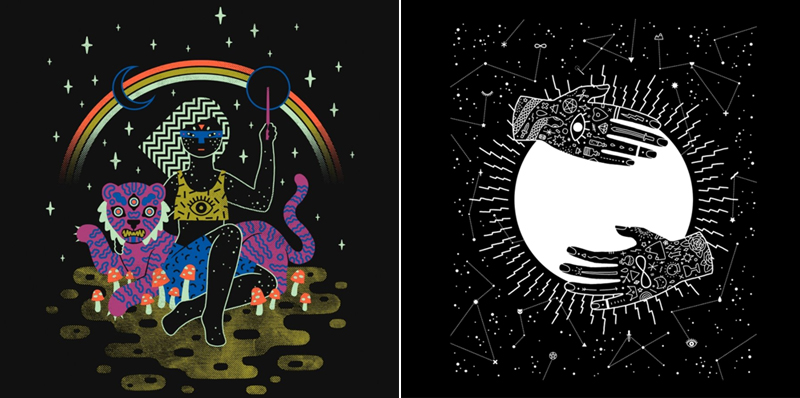 Left: "Psychedelic Sorceress" | Right: "Full Moon"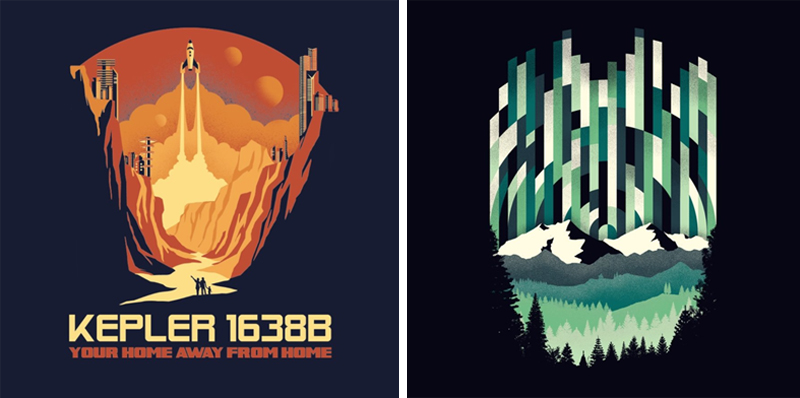 Dianne Delahunty (@digsy)
Left: "New World" | Right: "A Sheer Winter Dawn"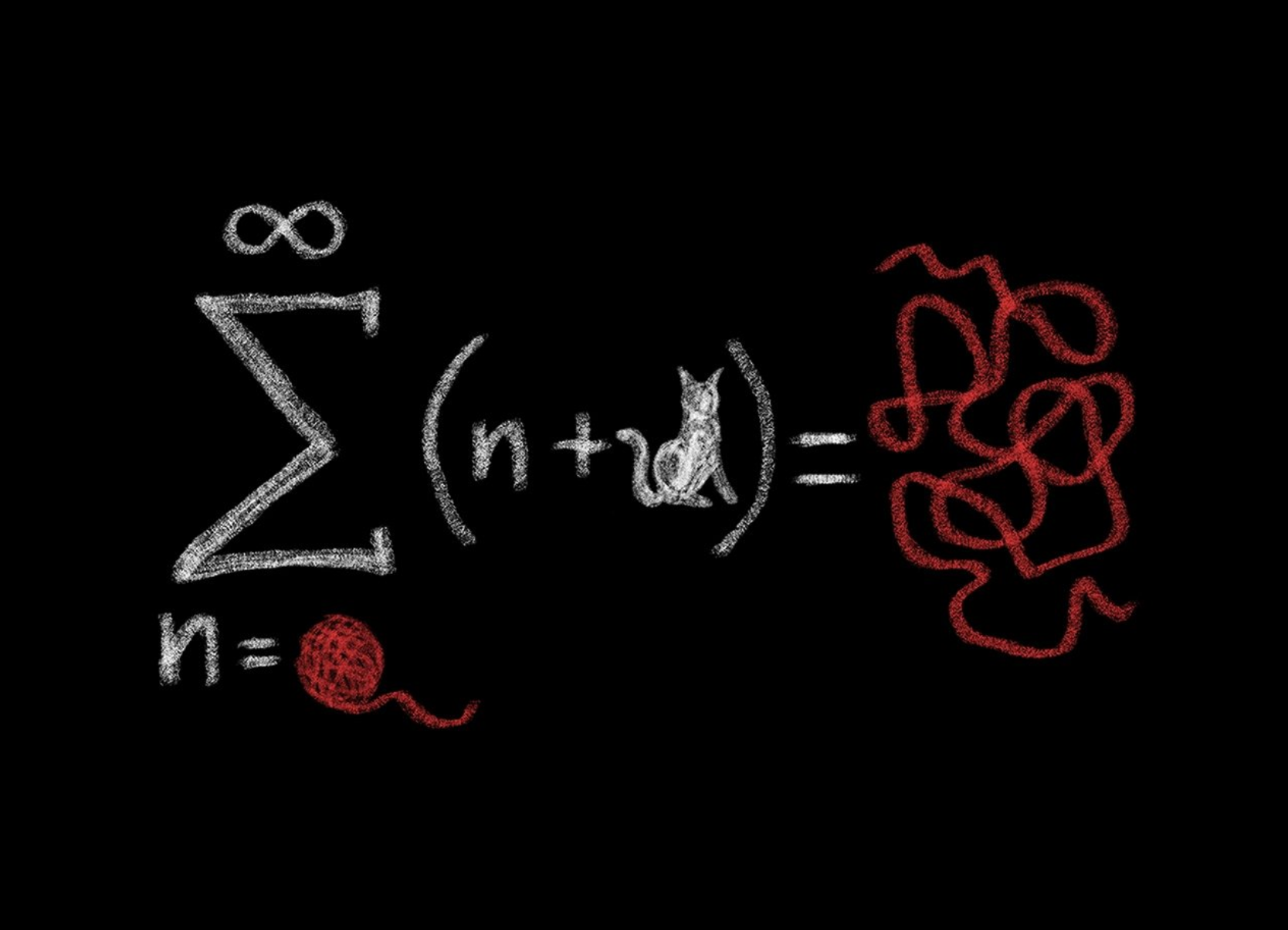 Karen Jarvis (@karen)
shop all the newest tees here!
Featured image is "Purrrsist!" by Vo Maria. He's a cool DUDE artist, but his username is inspired by his Great-Grandma, who we assume is a very cool lady.