Well dear readerfolk, it's Wednesday. And you know what that means (no, not Hump Day) – New Comic Book Day! New Comic Book Day (#ncbd) has turned "TGIF" into "TGIW" by kicking those Wednesdays doldrums in the butt.
In honor of this week's new comic book day, we wanted to highlight an artist we've been obsessing over, who also happens to be in our Threadcommunity: Alexis Ziritt (aziritt).
Having illustrated for Loki: Ragnarok and Roll, Hellraiser, and Robocop (just to name a few), he's built quite a resume for himself in the comic world. But it's his almost impossibly intricate, psychedelic illustrations for his most recent project, Space Riders, that have people buzzing about him lately.
We talked to Alexis about his Heavy Metal-esque illustrations, a little Ghost Rider vs Skeletor action, and about his Artist Shop. Check out what he had to say below!
.     .     .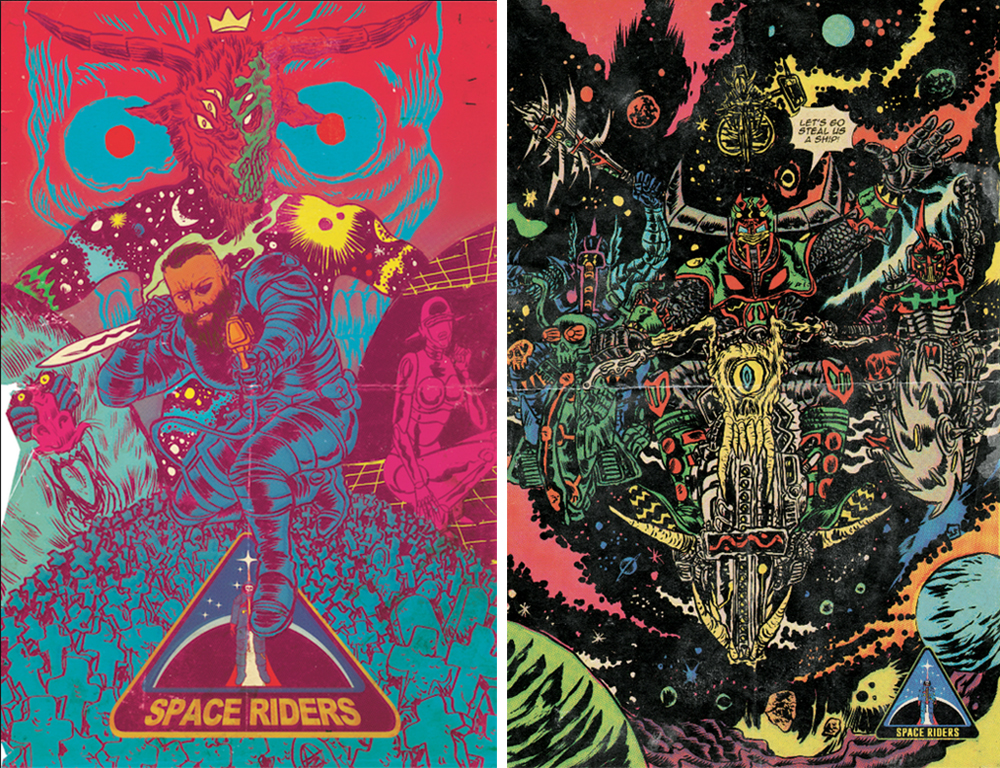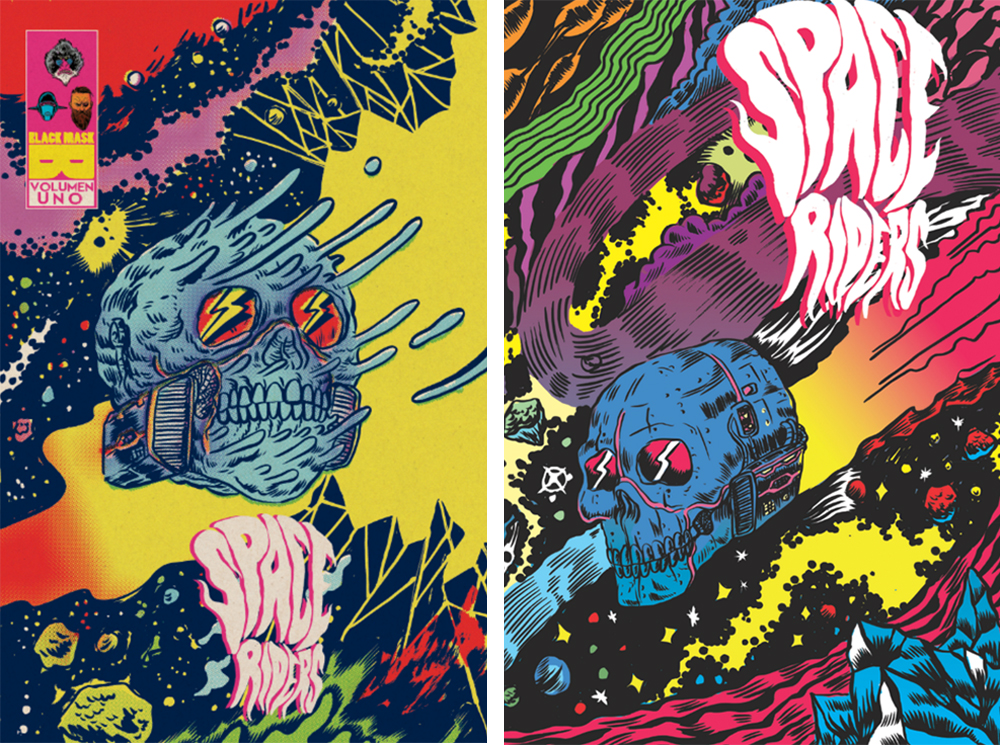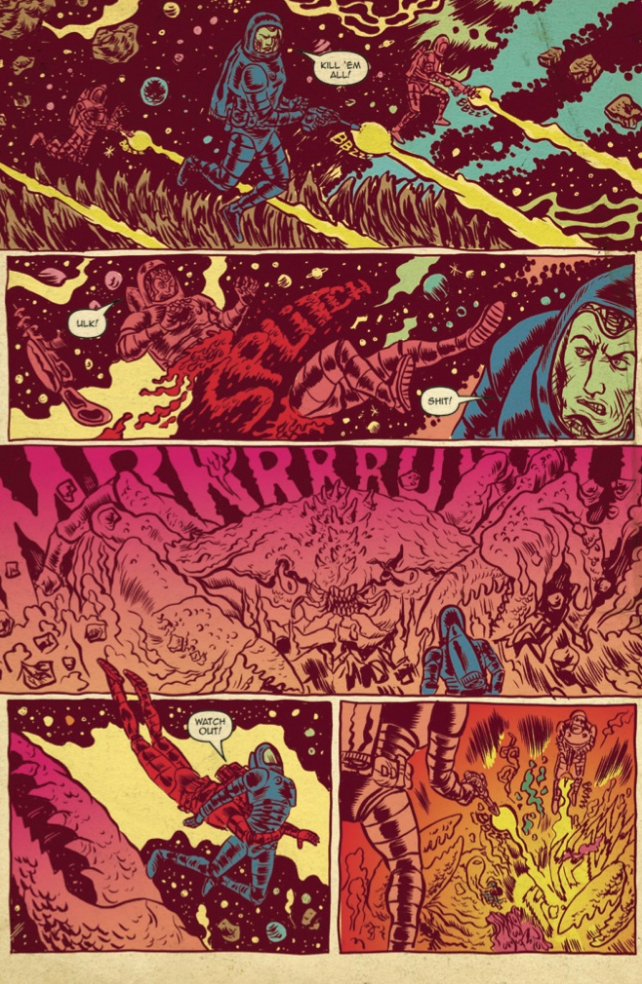 One of the things that blows me away about your illustrations is the level of intricacy and detail! How long does each issue of "Space Riders" take to illustrate?
A loooong time!! Between 6 and 8 hours. Some days I can only draw for 3 hours because I have a 9 to 5 job.
Wow, that's intense! What is your day job?
I'm a shitty graphic designer from 9 to 5 for a screen printing place (looking for a full time illustration work!)
Your art looks like an ode to that brightly colored early comic book illustration meets '80s cartoons like Masters of the Universe – were these inspirations for you?
My stuff is more inspired by '80s Heavy Metal Magazine.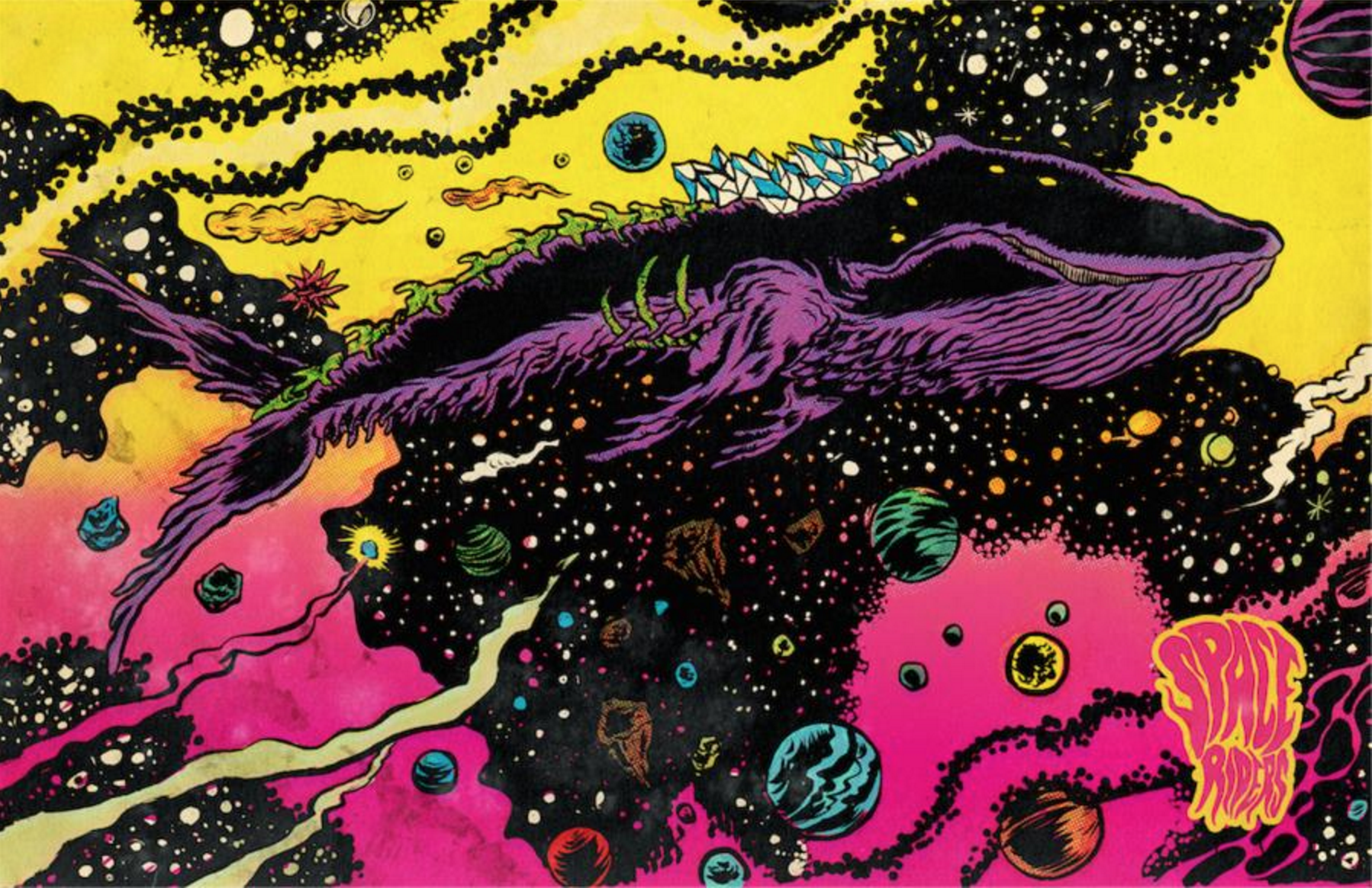 That makes sense! What's your favorite comic book?
Torpedo by Jordi Bernet.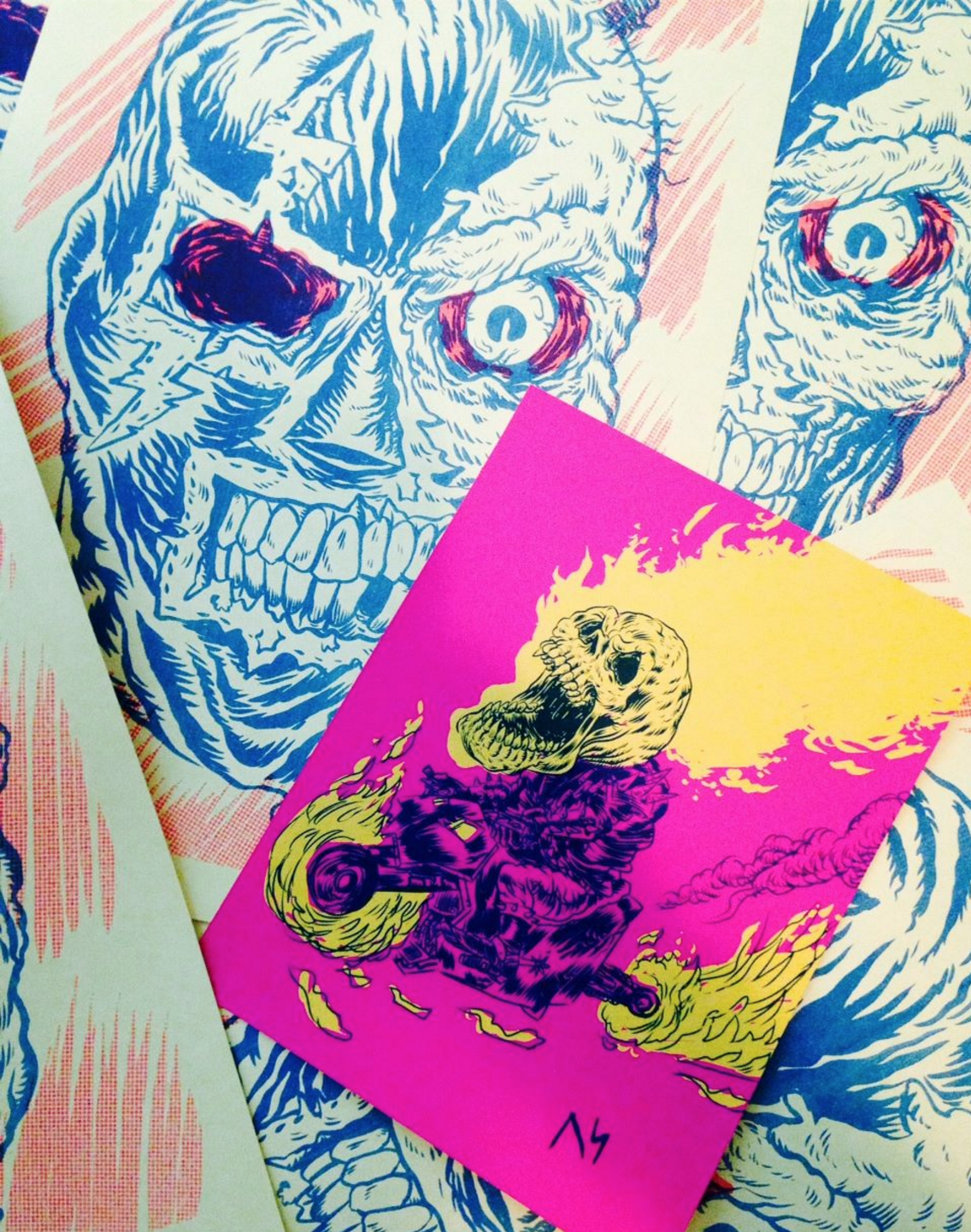 Who do you think would win in a fight: Skeletor or Ghost Rider?
Ghost Rider.
What's the most challenging project you've ever worked on?
My first graphic novel, The Package. I wasn't ready for how painful it is to make a comic.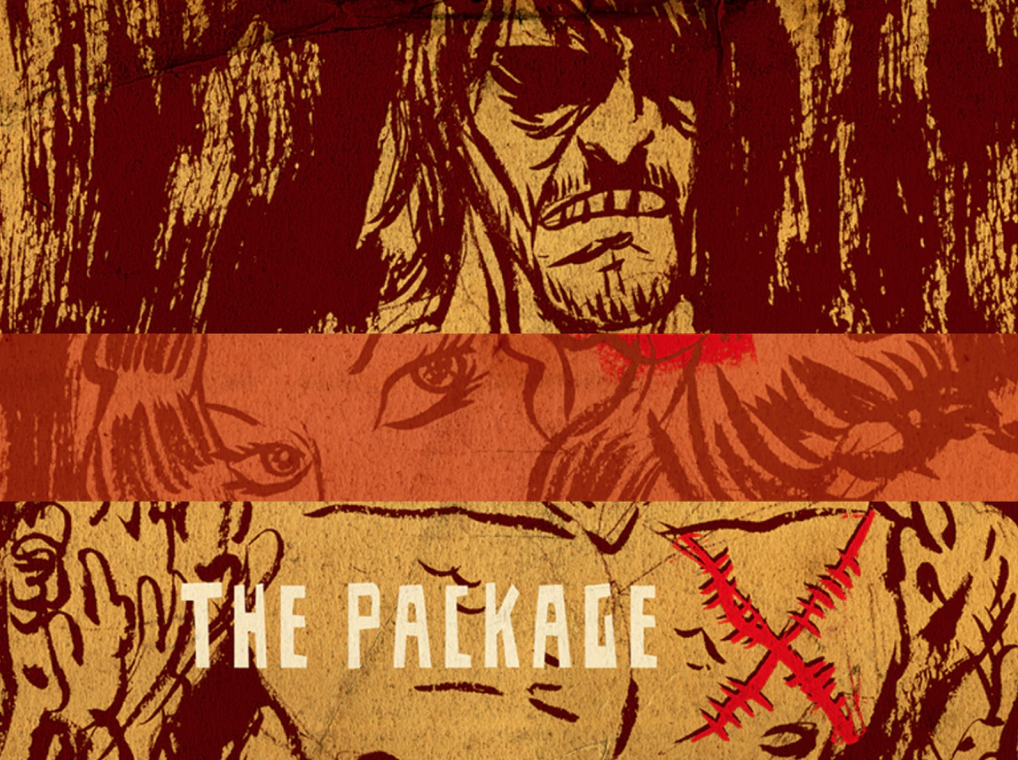 What do you think attracts people to your style?
I don't know! Looks a little European? The vintage thing? The brush work?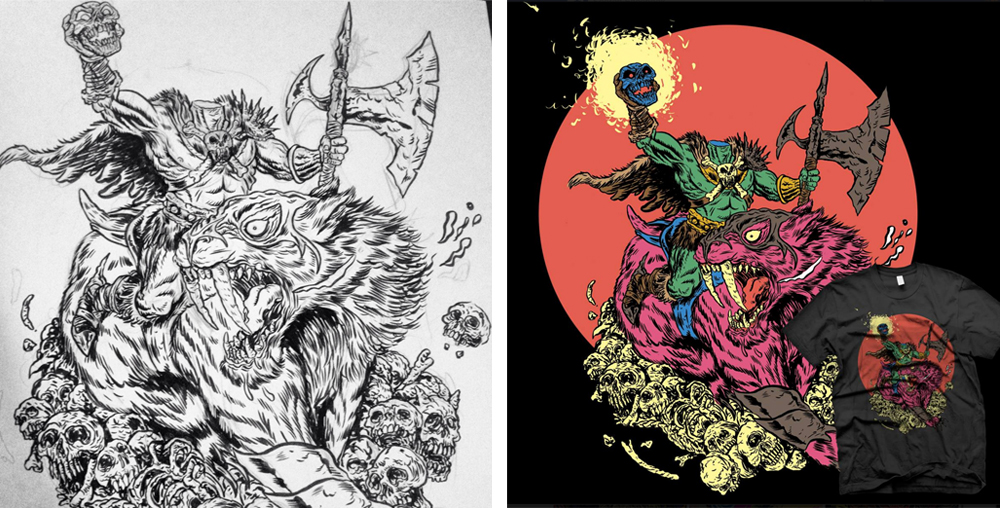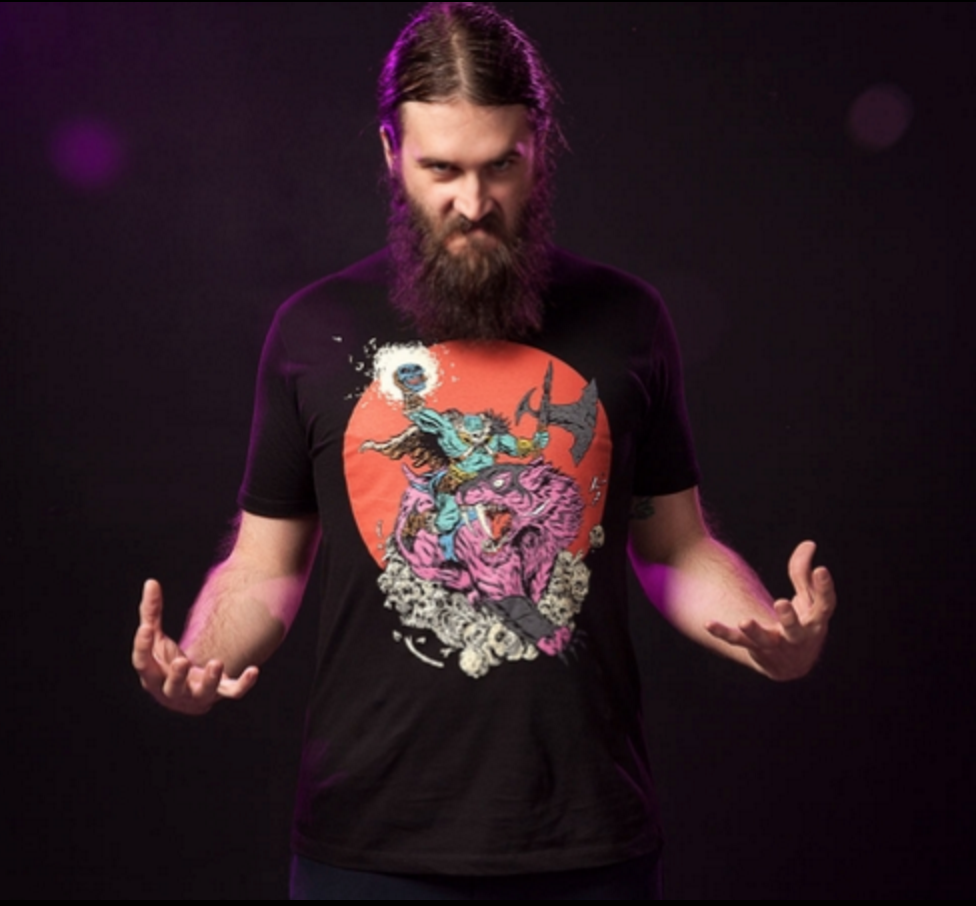 What inspired you to open a Threadless Artist Shop? 
Mostly because I know some people working at Threadless and they are awesome. I used to have my own tee brand.
How did you get your start in all things art?
I started tracing comics as a kid and blah blah blah.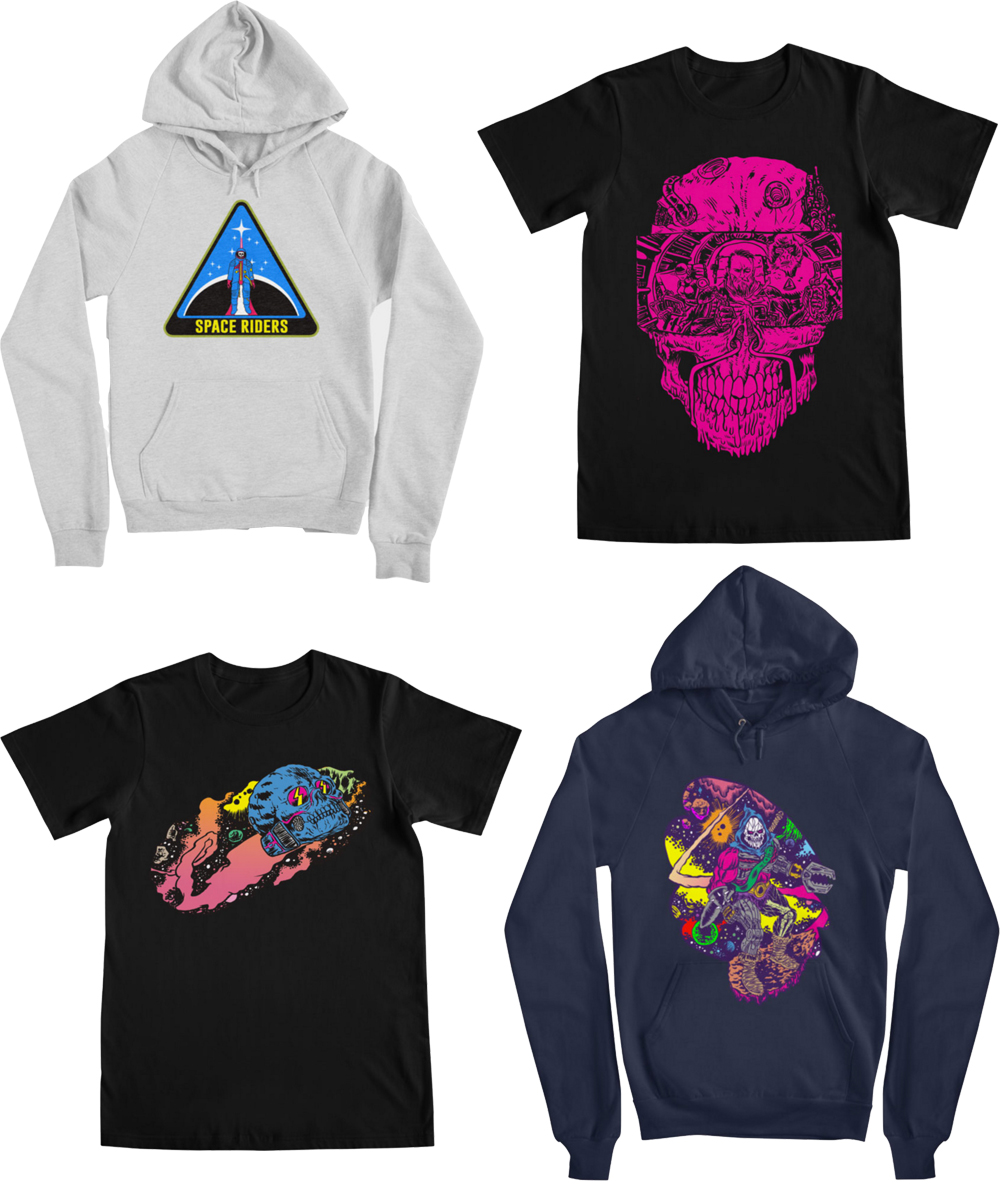 Best cartoon or comic of all time, GO.
Space Adventure Cobra.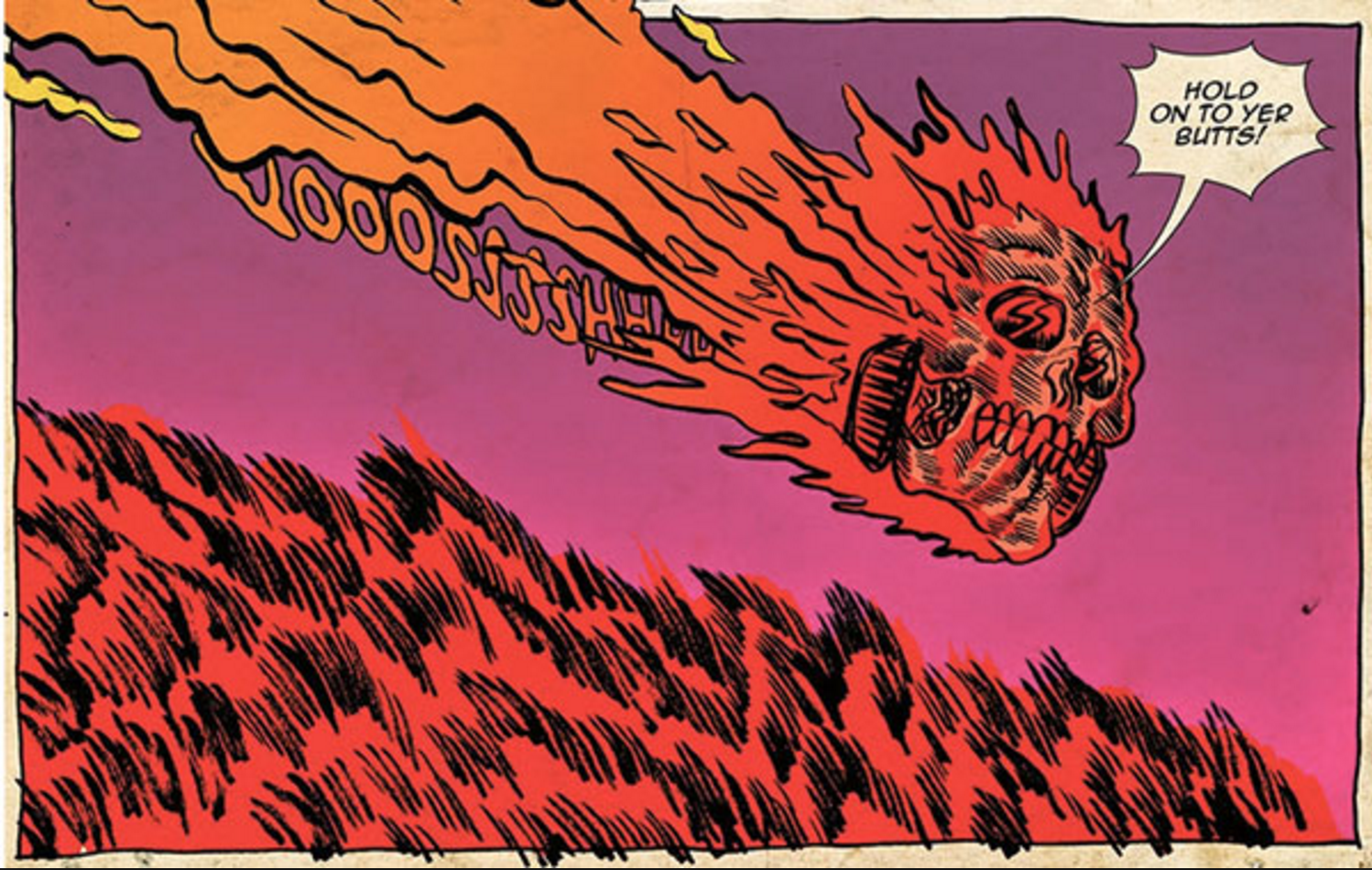 Were the designs for much of Space Riders already written in the script or did those come when you started illustrating? (Ex. the Skull ship!)
I designed Peligro, Mono, Yara, the logo, and the spaceship, then sent the designs to Fabian and he came out with the script (he also came out with the Santa Muerte name [for the ship]).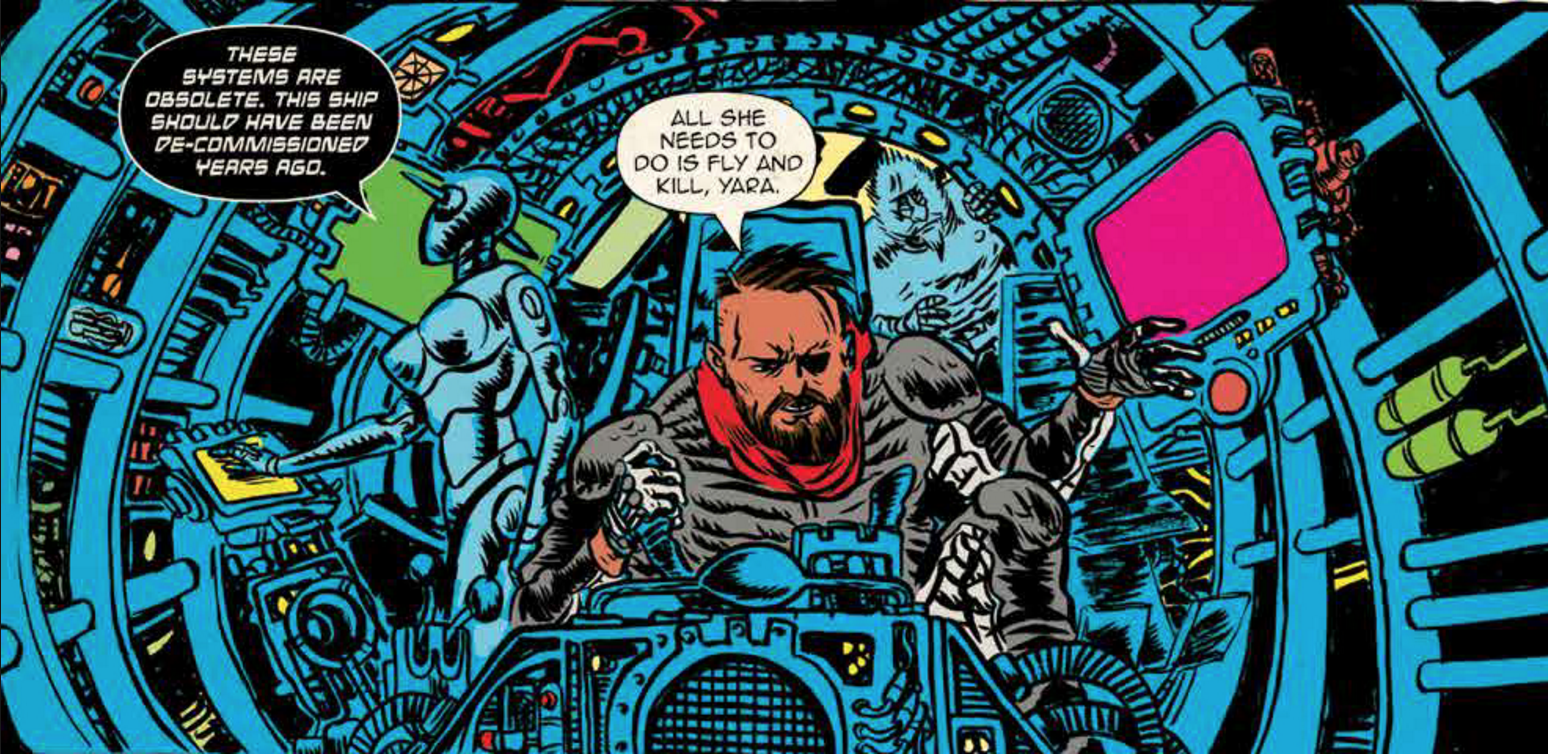 How did you develop your style? 
I started using the brush in 2008. Here you can see all the progress since then.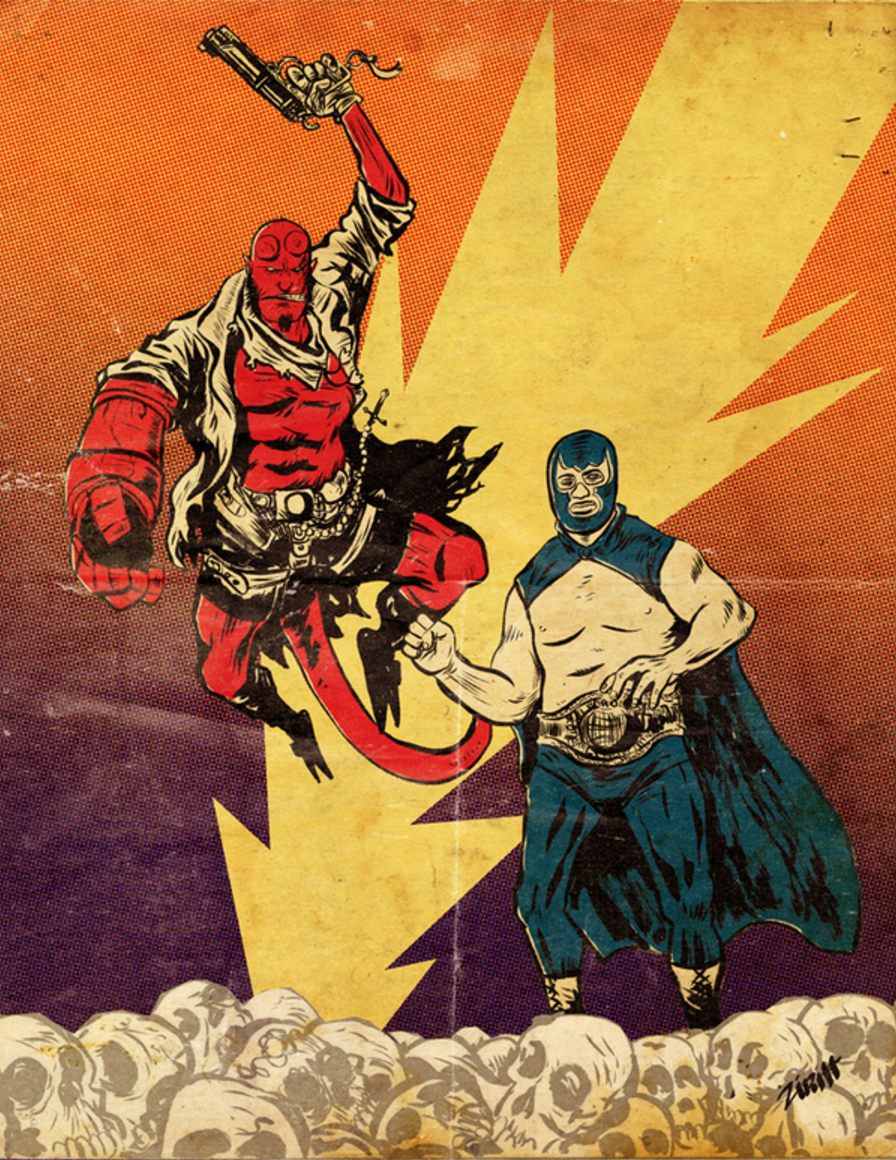 What advice do you have for aspiring artists?
Stop bitching on Facebook and just focus on having a lot of work. Never give up.
Check out Aziritt's Artist Shop!