The holidays are comin' up quick, but New Year's Eve is also nigh! I think we can all agree that 2016 has been…a year. A lot has happened. And I think we can all also agree that we're collectively looking to 2017 to be way more awesome (and hopefully include a giant wave of pugs, that'd be ideal.)
We asked our newly printed artists this week what their New Year's resolutions were. Get inspired by their answers and designs below! And if you have any rad resolutions for '17, leave them in the comments!
.     .     .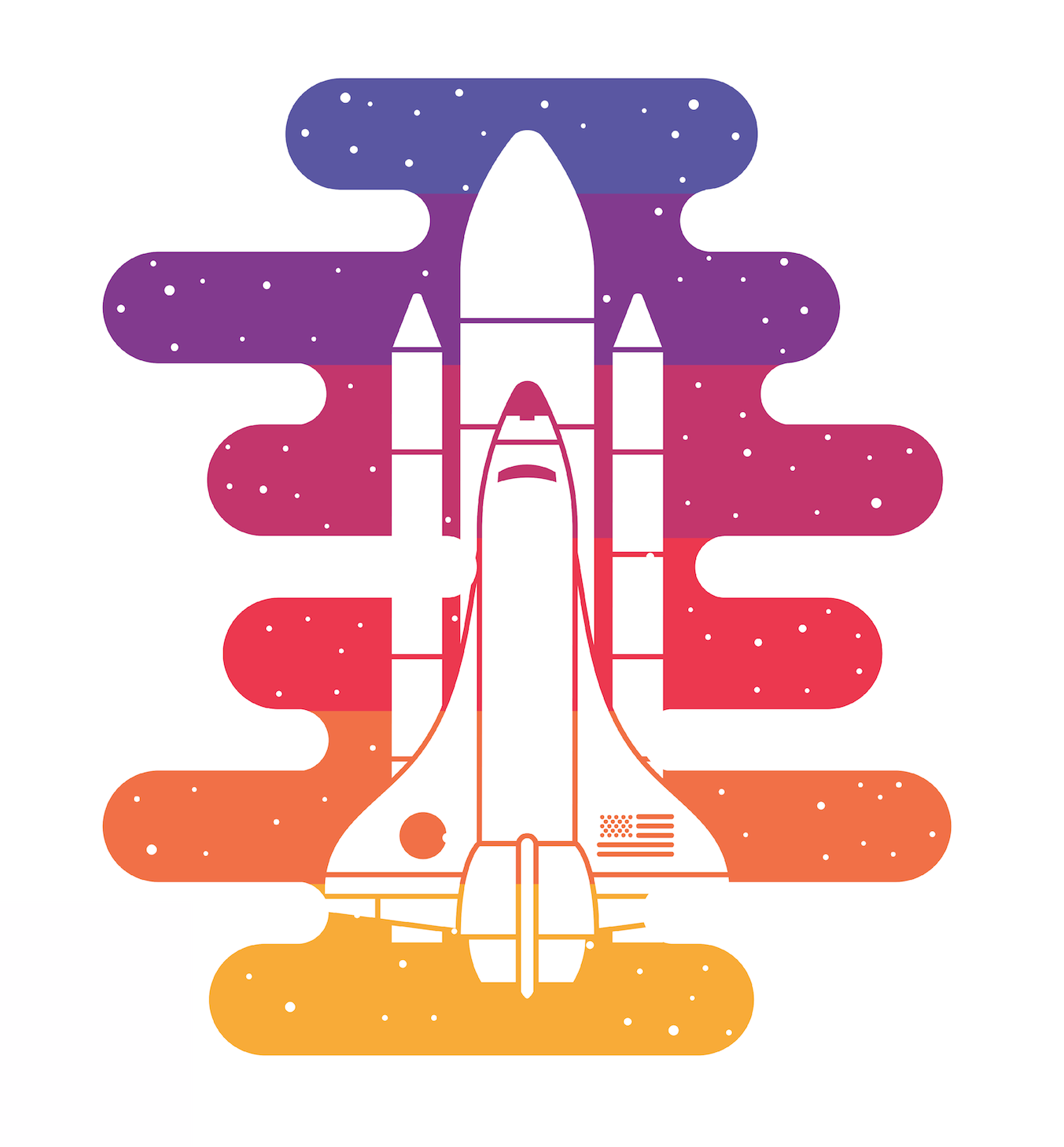 This is a really dull answer, but I don't make resolutions. That was my resolution about 8 years ago, and I'm doing pretty well so far!

John (Quick-Brown-Fox)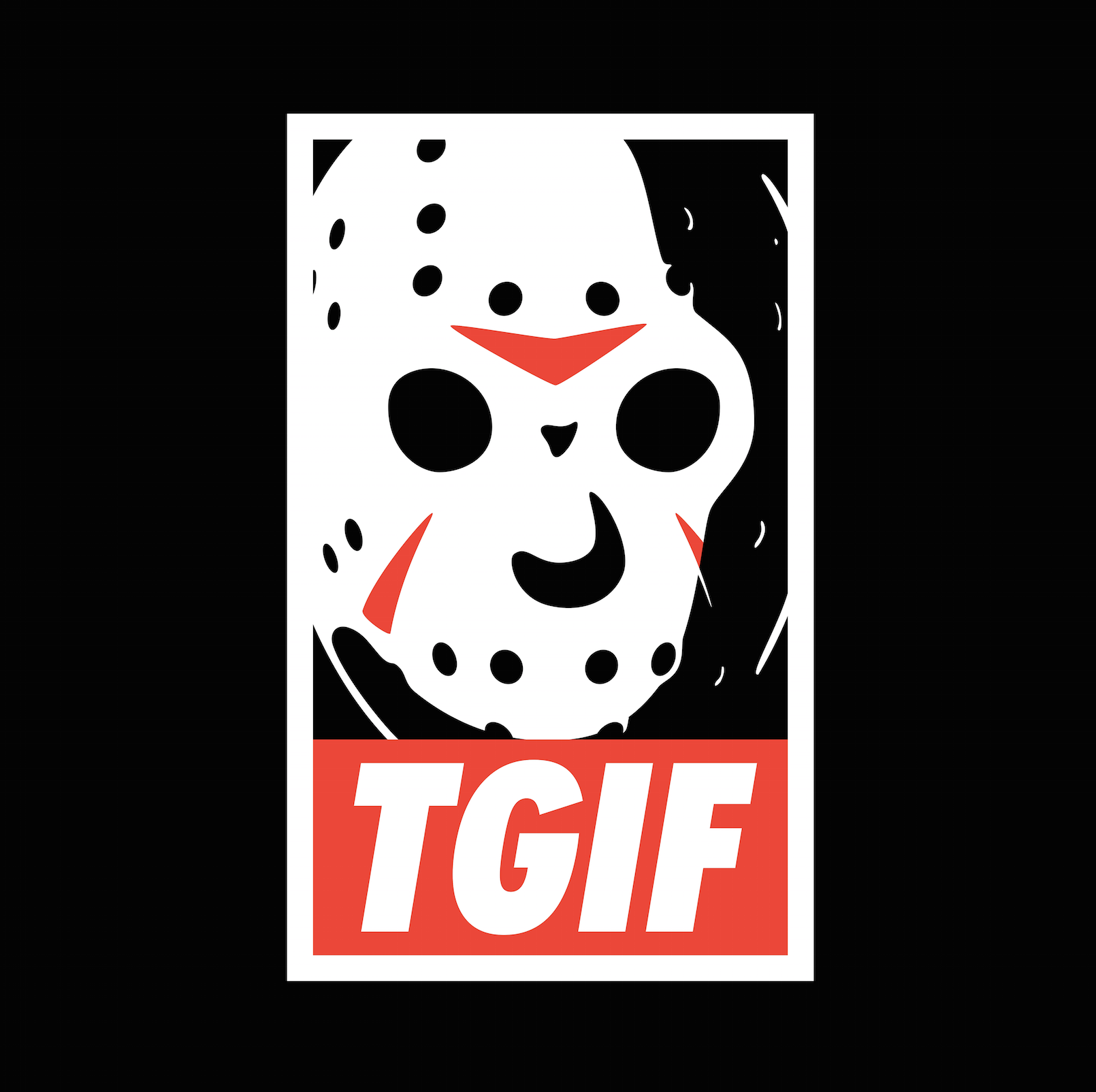 Turn on the DESIGN-O-MATIC! This 2017 will be awesome!

Vó Maria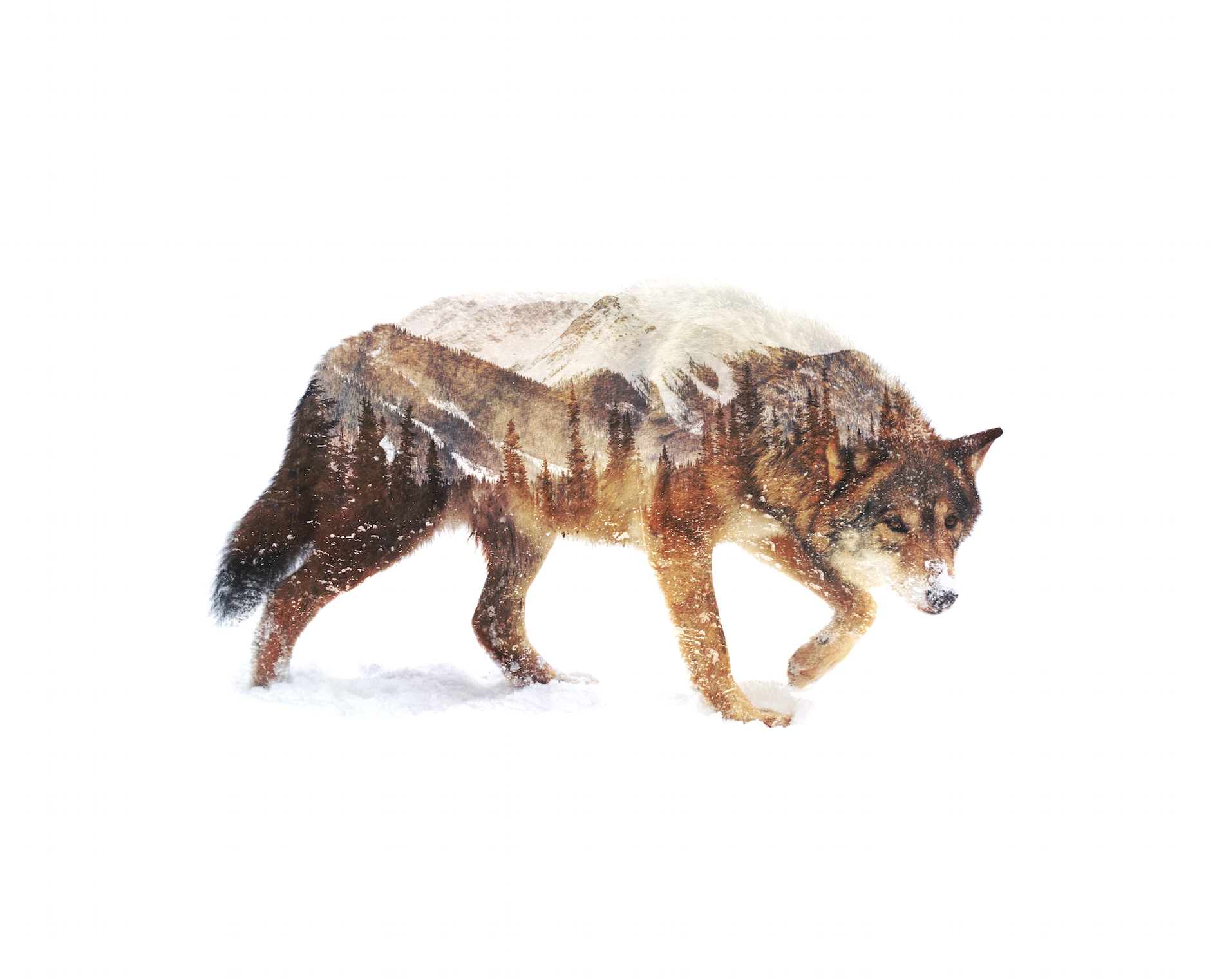 I usually don't have any new years resolutions, but I have realized that I spend too much time procrastinating, too much time is spent watching kitten videos when real work should be done. So I believe that will be my main new years resolution.

Andreas Lie | Bergen, Norway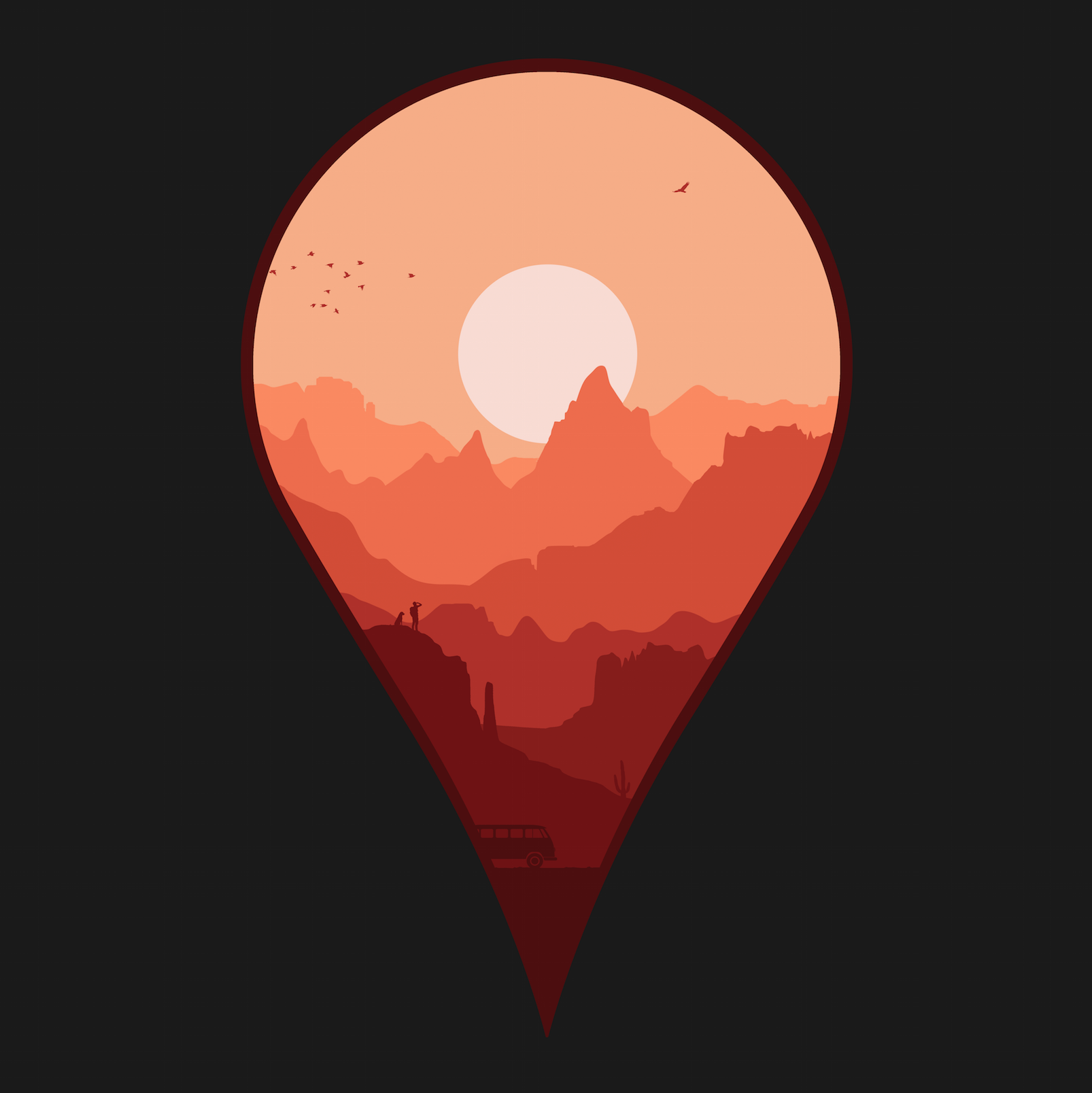 This year has been my best one yet from a design point of view, but I want to continue pushing the boundaries with my designs.  

I also want to experiment with the art form of making electronic music. Also, my girlfriend and I would like to go on another overseas holiday.

Grant Shepley (Gamma-Ray)
Featured image is "The Great Wave of Pug" by Chalermphol Harnchakkham
Shop the newest designs!