The whole idea behind the Threadless Podcast is that we talk to creative people doing creative things in all kinds of artistic disciplines. First, we talked to comic artist and writer Sina Grace. Then, video game designer Robin Hunicke. And for our third episode (!!) of The Threadless Podcast, we sat down with the founder and guitarist of the legendary punk band Bad Religion, Brett Gurewitz!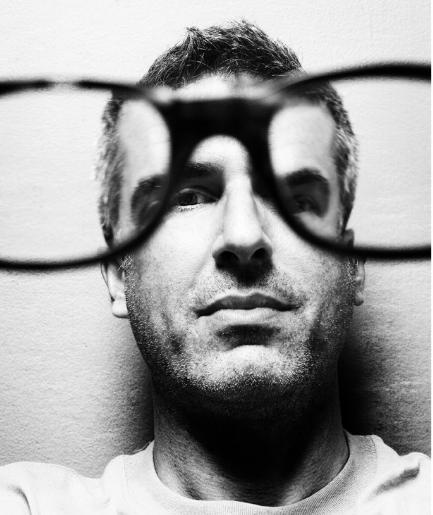 Brett is, to say the very least, a Jack of all the trades. When he's not writing music for Bad Religion, he's running his record label, Epitaph Records. And when he's not busy doing that, he also spends some time running the comic publishing company Black Mask Studios, which he also co-created.
This musician-turned-businessman-and-musician has feelers in so many different creative disciplines, and that's besides already having the whole "started legendary punk band Bad Religion" title. We had the honor of talking to Brett about the role of art in politics, protest art, overcoming addiction, and, of course, about the creative process when it comes to music, the music business, and transitioning from being the talent to scouting it.
Give it a listen and get inspired! We exist in all of these places: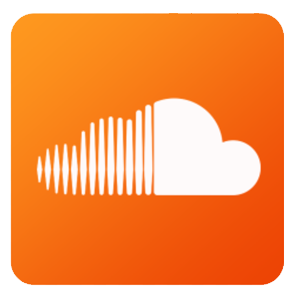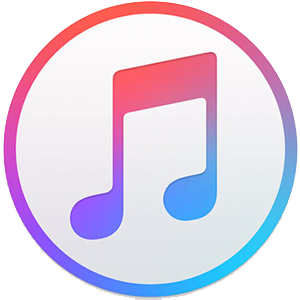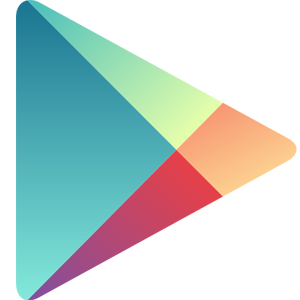 We can all learn something from fellow creatives, even when their craft is from a seemingly opposite corner of the creative world from our own artistic niche. In fact, that's why we record our podcast over at Tribeca Flashpoint College! While we know nothing about audio and editing, our friends over at Tribeca know exactly how to make us sound dang good, and we love them for it.
.     .     .
Follow Brett Gurewitz on Twitter here and on Instagram here. And check out Epitaph Records and Black Mask Studio on twitter here and here (respectively)!| Follow Tribeca Flashpoint College on Instagram, their site, and check out their Artist Shop!