For the fourth episode of the Threadless Podcast (and our first in-person interview!), we get back to our artistic roots and talk to the mastermind cartoonist behind Darth Vader and Son and Jedi Academy, Jeffrey Brown!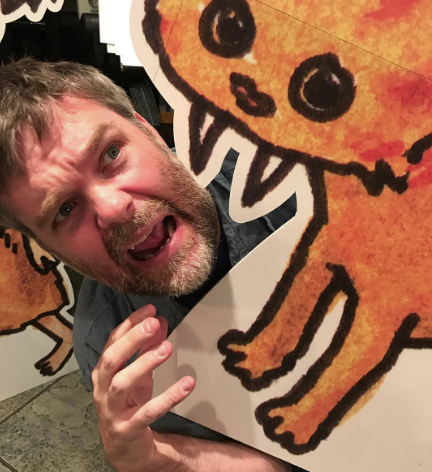 This Chicago cartoonist went from self-publishing his autobiographical graphic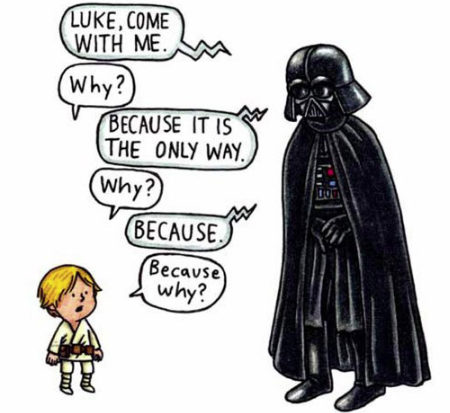 novel Clumsy to working with big-time publishers like Random House. From turning one of his comics into a movie script (Save the Date) to writing the story for a Death Cab for Cutie music video, Brown has quite the resume to flaunt, and just recently published the next in his series of books, Lucy & Andy Neanderthal.
We talk to him about working in all these different mediums, how he plans out his graphic novels, and, of course, about working on his official Star Wars books!
Give it a listen and get inspired! We exist in all of these places: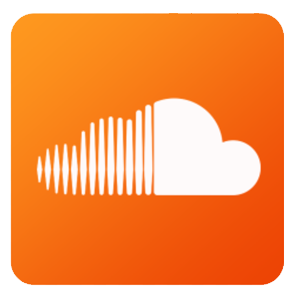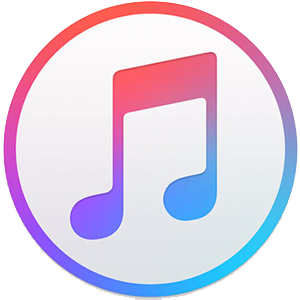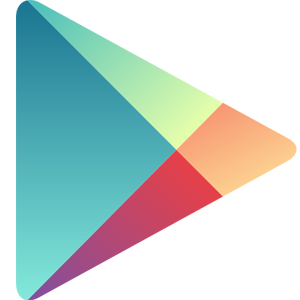 We can all learn something from fellow creatives, even when their craft is from a seemingly opposite corner of the creative world from our own artistic niche. In fact, that's why we record our podcast over at Tribeca Flashpoint College! While we know nothing about audio and editing, our friends over at Tribeca know exactly how to make us sound dang good, and we love them for it.
.     .     .
Check out Jeffrey Brown's website and work!| Follow Tribeca Flashpoint College on Instagram, their site, and check out their Artist Shop!