On this episode of the Threadless Podcast, we're joined by stand-up comedian, writer and actor Jordan Carlos! Jordan writes for HBO's Divorce, The Nightly Show, and Uncommon Sense Live. He is also the co-host of an incredible podcast with Michelle Buteau called Adulting that covers the trials and tribulations of adulthood. Jordan has been featured in countless shows, like HBO's Girls, Comedy Central's Broad City and Netflix's Friends from College. His presence in the comedy realm is nothing short of inspiring.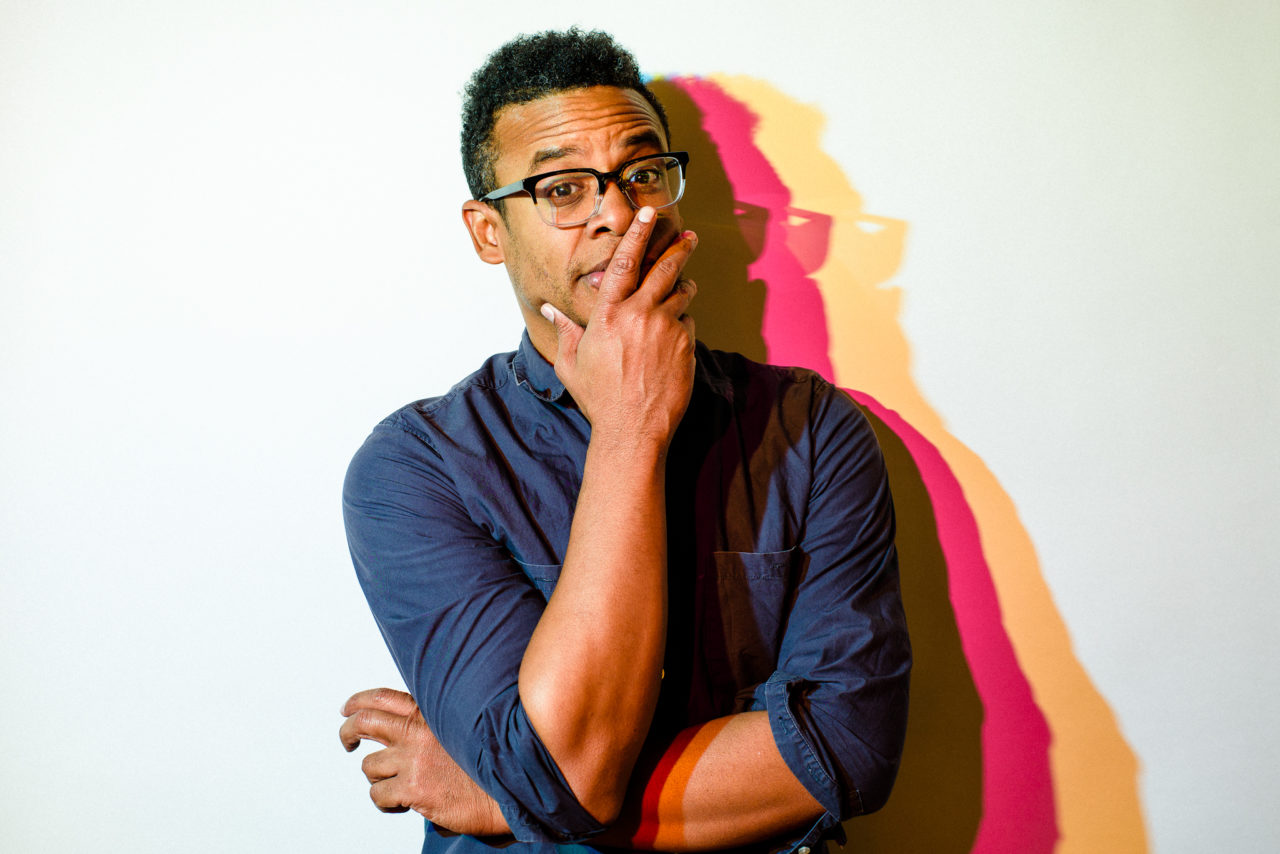 We spoke with Jordan about what it means to be an equal opportunity entertainer, how growing up in Texas shaped his youth, why British comedy was such an influence in his material and more hilarious-but-critical lessons in life. Hit play and have a listen below!
Shoutout to Flashpoint Chicago for letting us record our podcast at their amazing school! While we know nothing about audio and editing, our friends over at Flashpoint know exactly how to make us sound dang good, and we love them for it.
Stay tuned for the next episode of The Threadless Podcast and be sure to rate and review us on iTunes and Google Play!