Can't stop bingeing BoJack Horseman on Netflix? We feel you. And we were beyond excited to sit down and talk to production designer and producer of BoJack, Lisa Hanawalt!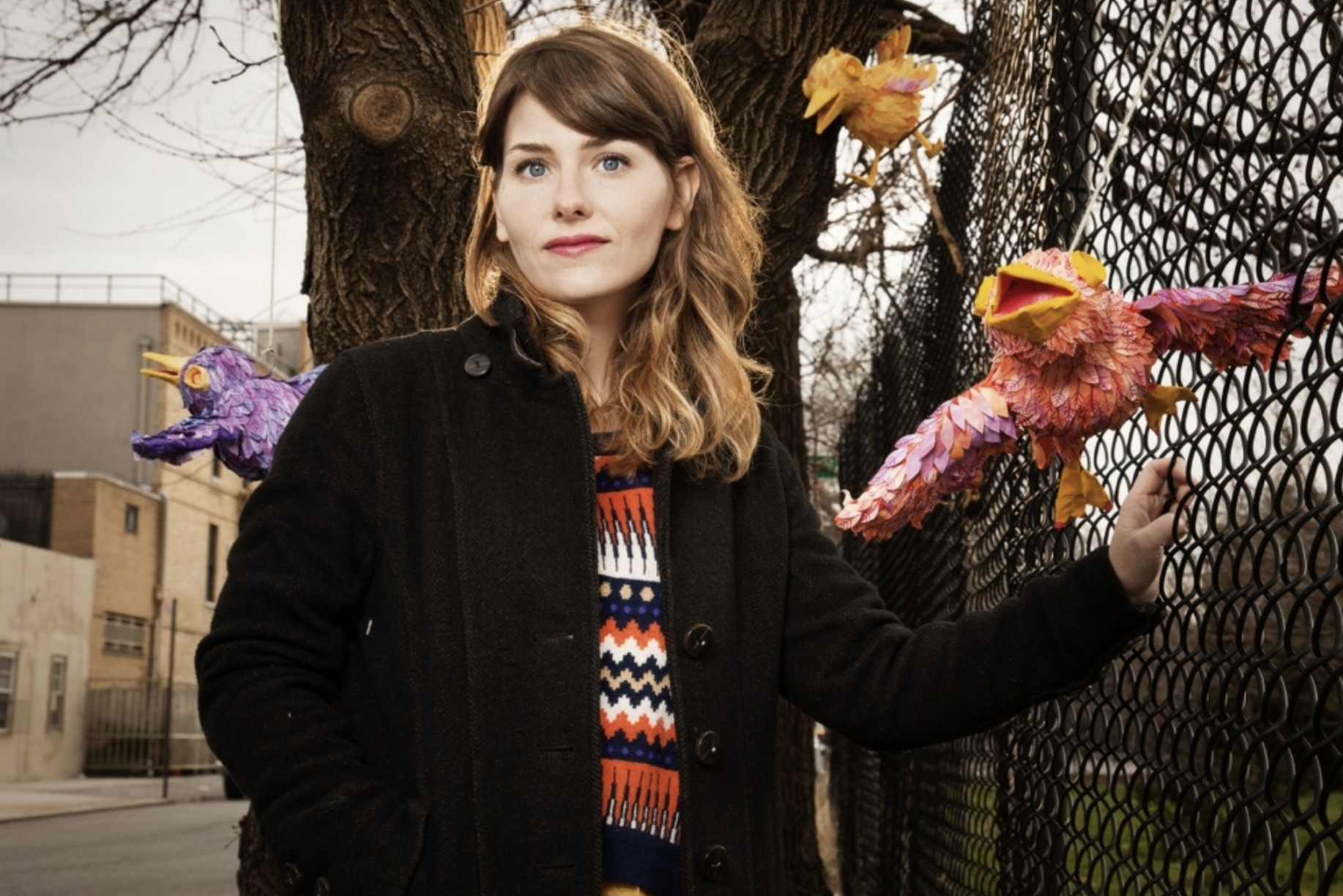 Besides giving the hit Netflix show its unique look and characters, this artist extraordinaire also co-hosts the podcast Baby Geniuses and has several books published, the most recent being Hot Dog Taste Test – an amazing collection of comics, including hilarious food reviews.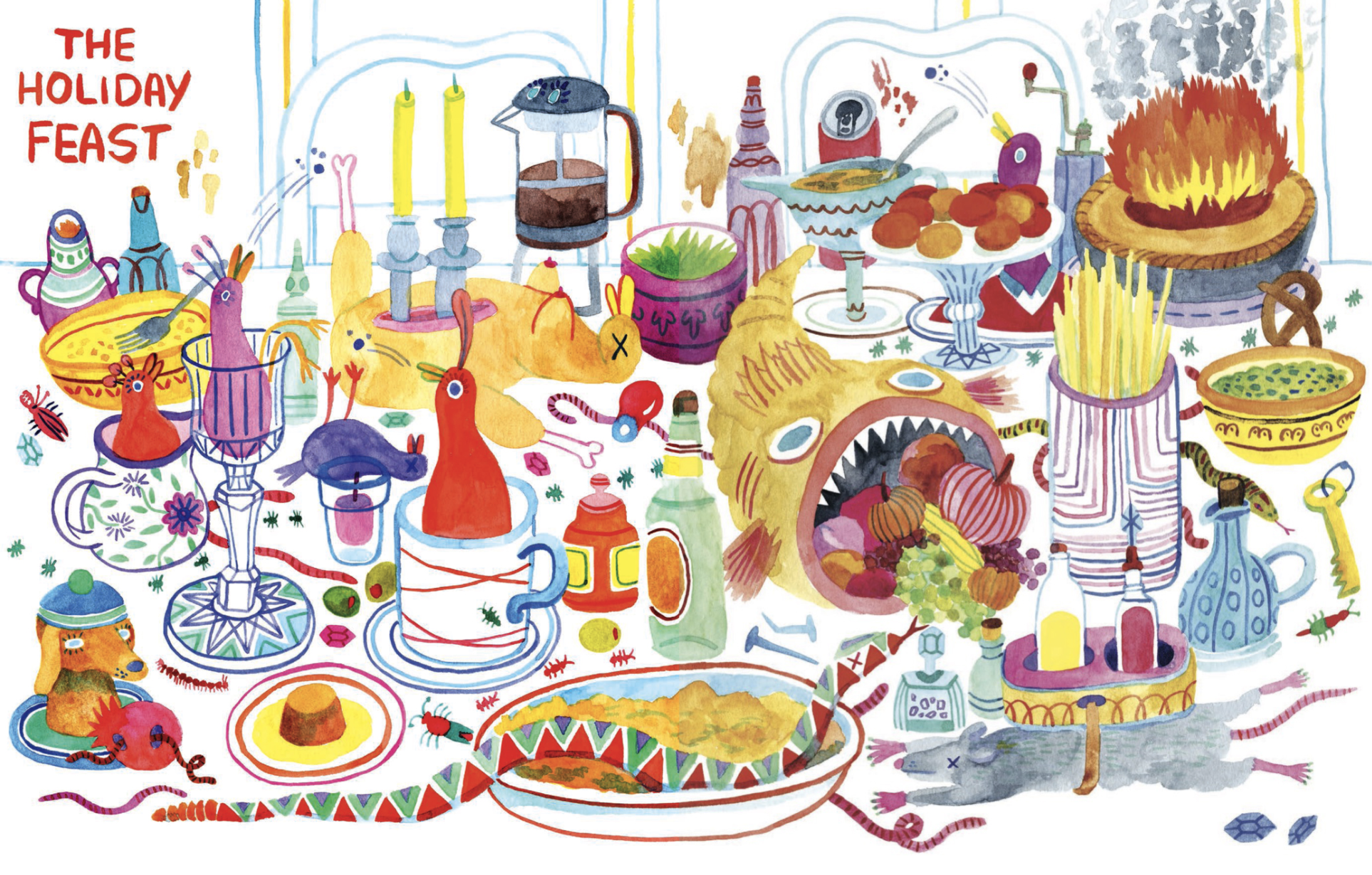 Much of the art she creates on her own time also features anthropomorphic characters,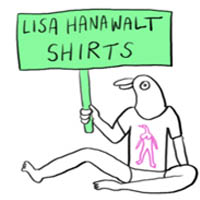 envisioning animals going about their daily lives in a very human way. Her art has a way of breaking down barriers of what we consider taboo or awkward – like going to the bathroom or showing animals with a human lower half walking around sans pants. She also, may we add, has an Artist Shop with us!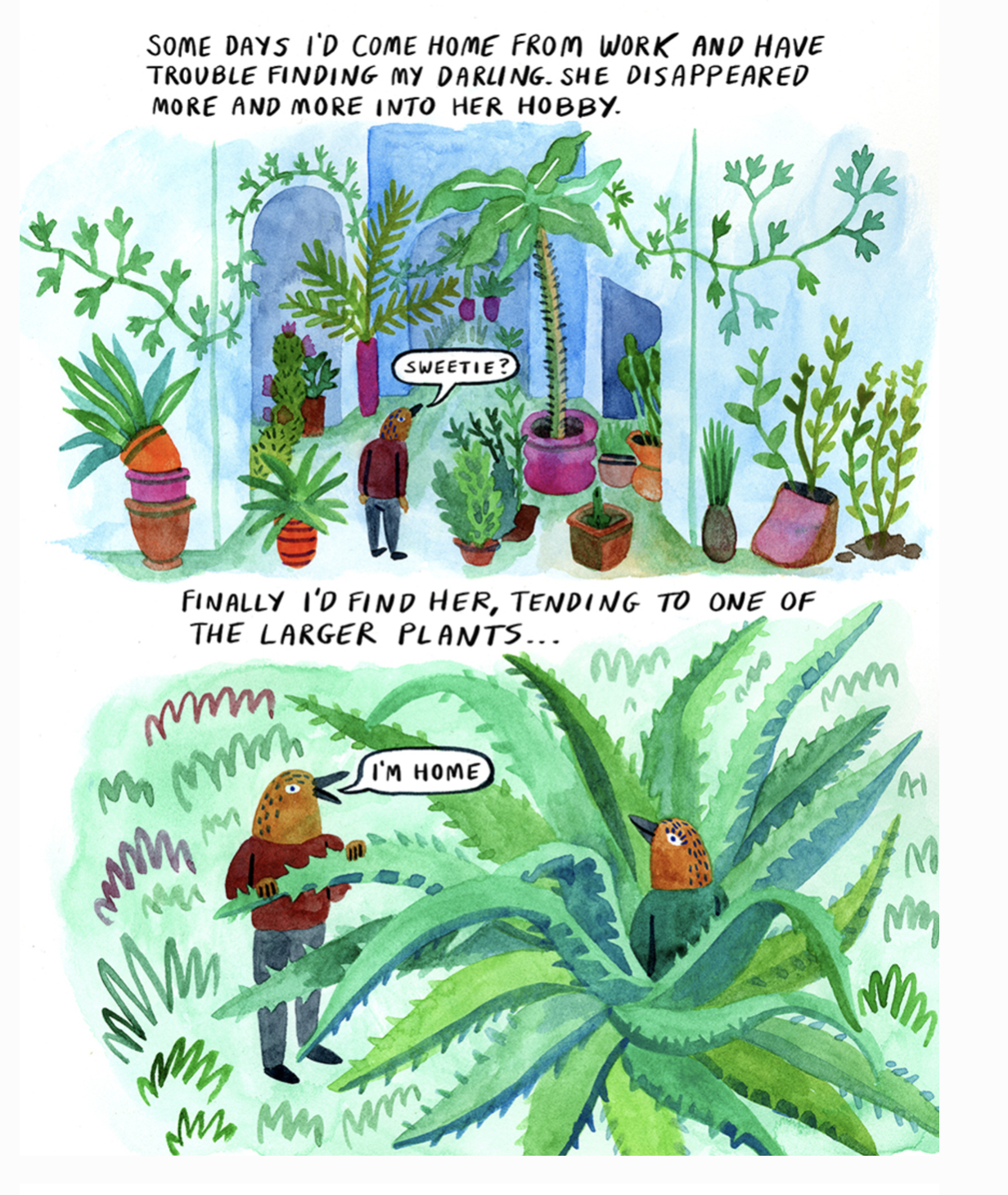 We had a blast on this episode of The Threadless Podcast and talk about everything from the BoJack aesthetic and her favorite episodes, to creative anxiety and cats eating people (for real). Give it a listen!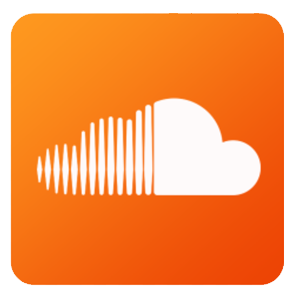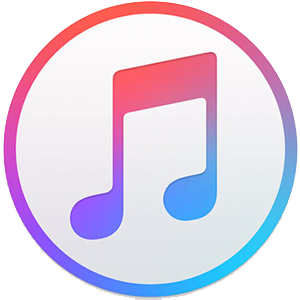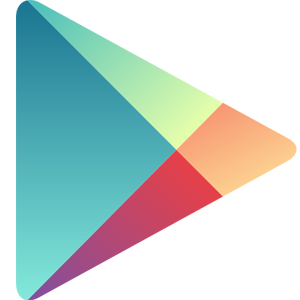 We can all learn something from fellow creatives, even when their craft is from a seemingly opposite corner of the creative world from our own artistic niche. In fact, that's why we record our podcast over at Tribeca Flashpoint College! While we know nothing about audio and editing, our friends over at Tribeca know exactly how to make us sound dang good, and we love them for it.
.     .     .
Check out more of Lisa Hanawalt's art on her website, and be sure to follow her on Instagram and Twitter! | Follow Tribeca Flashpoint College on Instagram, their site, and check out their Artist Shop!
Featured image is via "Make it Then Tell Everybody".