If a tree falls and no one is in the forest with their DSLR to get an awesome shot of it, does it even exist? As great as it is to disconnect and get back to nature, you can't deny the feeling you get when you snap a NatGeo-level nature pic. And winner of our Greenery challenge, Brent Schoepf (@wowrainbows) is a photographer by day, artist by night, who has a natural eye for nature in his art and in his photography.
We talked to Brent about his winning design and had him let us in on a few of his photography secrets. Check out the interview and his photos below!
.     .     .
Congrats on the winning design! Many of your designs have a nature-meets-geometry aesthetic. What attracts you to merging these two styles?
I'm not sure what it is about simple geometric nature designs, but I've always felt they look so darn good on t-shirts. They're the shirts I purchase for myself the most, so I like designing 'em too!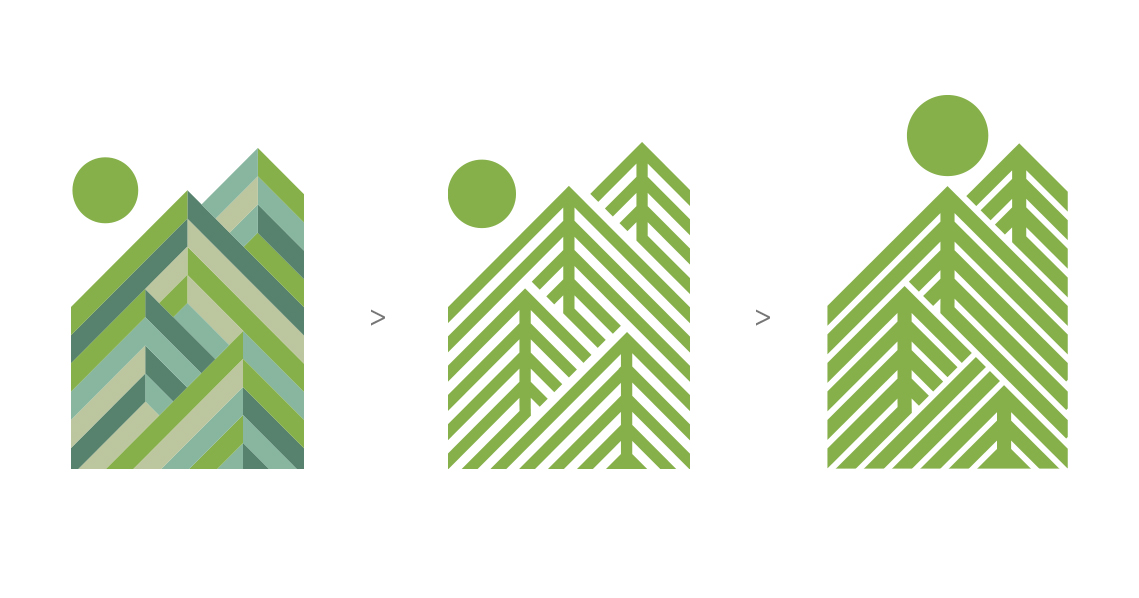 What's your typical artistic process? 
This is one of the few times I had a concept in mind before I started. I knew I wanted to make a minimal forest out of triangles. I stacked a bunch of triangles, and then realized it worked a bit better as linework, and from there I just experimented with weight!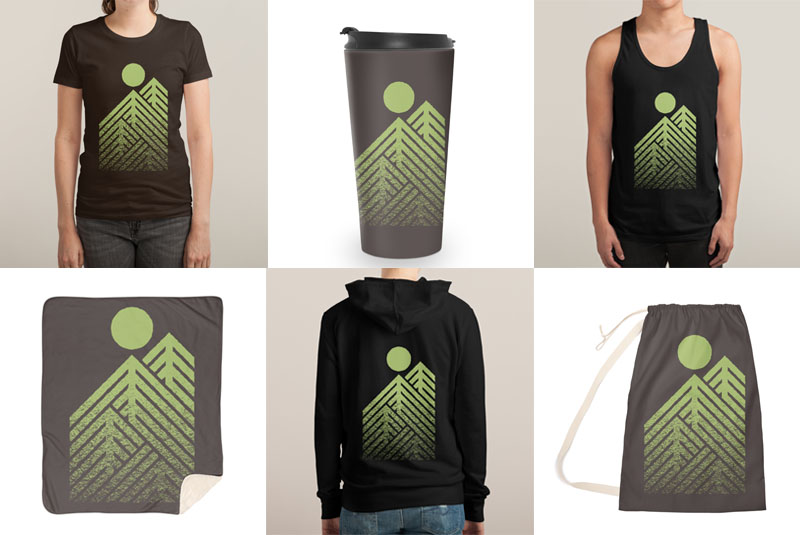 You have a few versions of "Onwards & Upwards" submitted – is the final winner the one you expected to do the best?
I thought it might make more sense for the challenge, since it emphasizes the color quite a bit more. I'll admit, I expected the community to like the thin one, but they gravitated towards this one! Who knew?!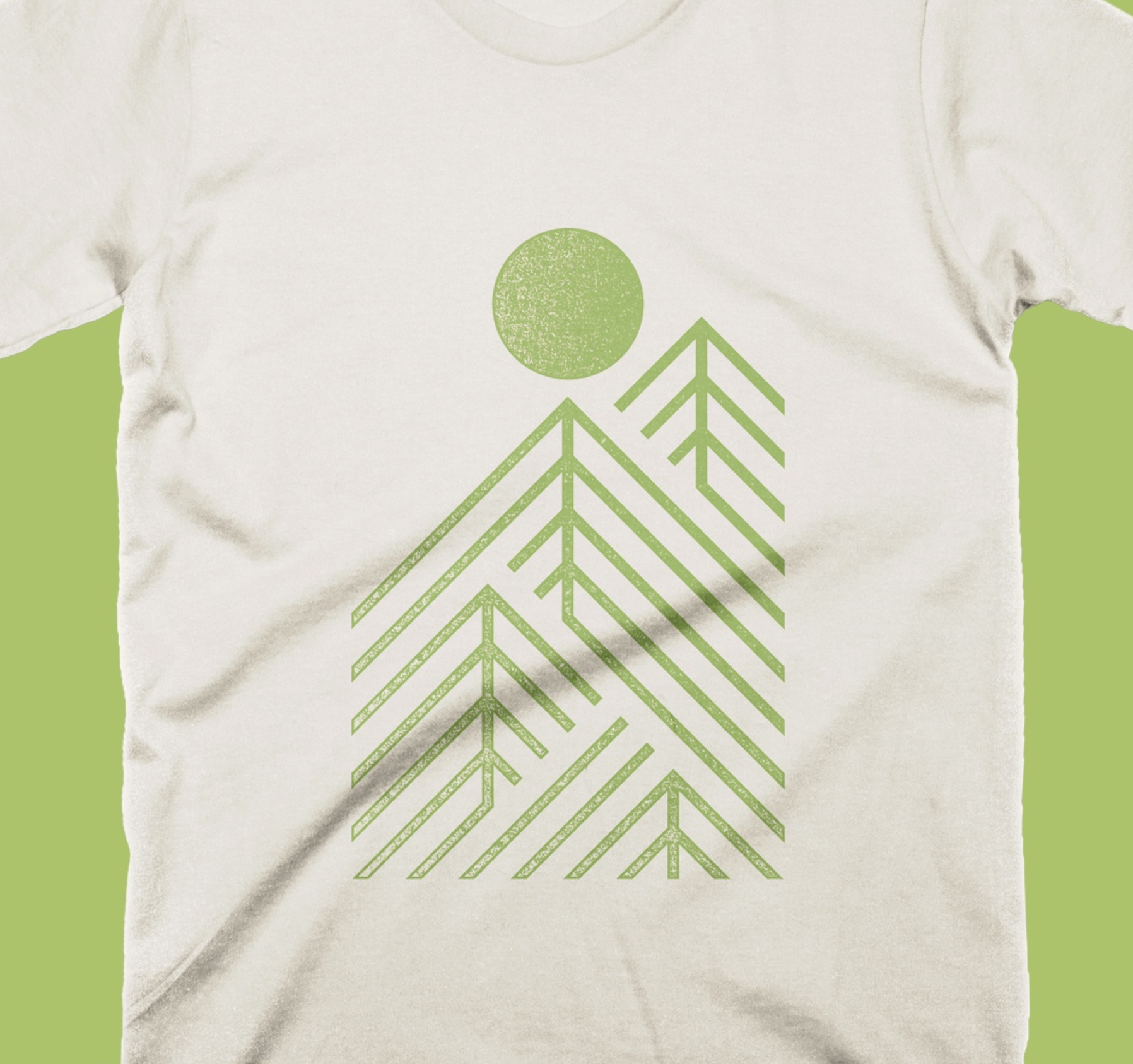 You do amazing art, but your specialty is in photography! How has your design eye fed your photography eye and vice versa?
I think they've sort of grown together — especially since I began both at the same time. Because the first sort of design things I had done were always manipulations of photos I've taken, they feel very intertwined — almost like they aren't different mediums.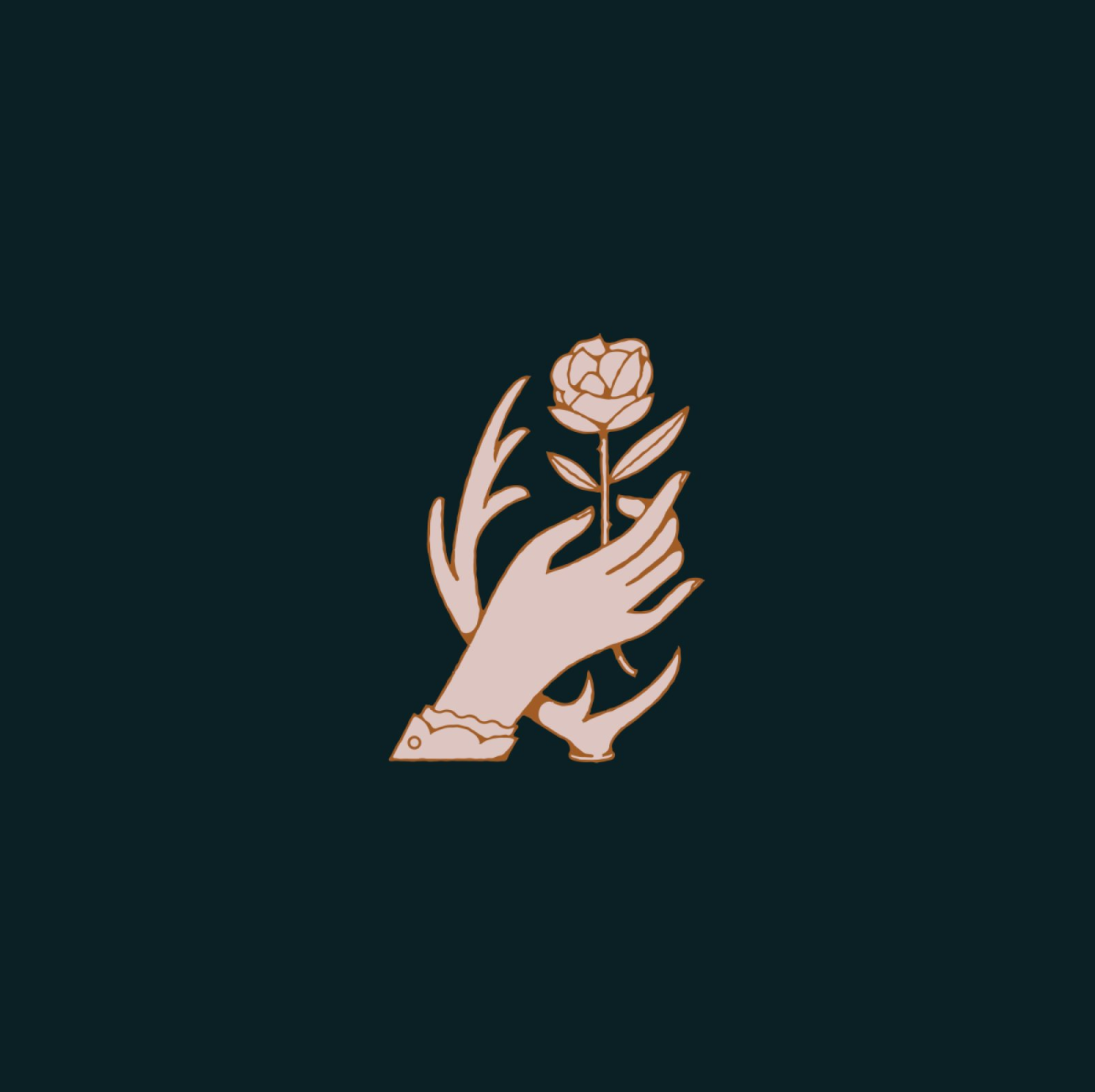 For Artist Shop owners who take lifestyle photos of their products, what are your top five tips as far as taking pictures of products and models?
Who doesn't love sunsets? Taking photos during the 'golden hour' will always make your subjects (and their tees) look good.

Experiment with different cameras and lenses. Sometimes all you need to capture the feeling you're hoping for is to go buy a disposable camera and scan those photos in! Or attach a lens from 1960 onto your camera from 2017.

Shoot as many photos as you'd like! When I was starting, I'd shoot way too many photos… but that meant I was certain of getting a few shots that I'd like. The problem was the long hours scrolling through my giant gallery and agonizing over each decision. Sometimes, shooting less forces you to be satisfied with what you have, and makes you more intentional with the photographs you take!

Move around! Forcing yourself to move (rather than moving the subject) will usually lead to unexpected compositions you wouldn't have thought of on your own.

You do you. Listening to advice is all well and good, but sometimes you gotta make things up as you go, and trust your gut. Natural light? Sure. Fancy lighting setup? Why not? Shooting at noon? Absolutely. Doing what you want is often more fun, too!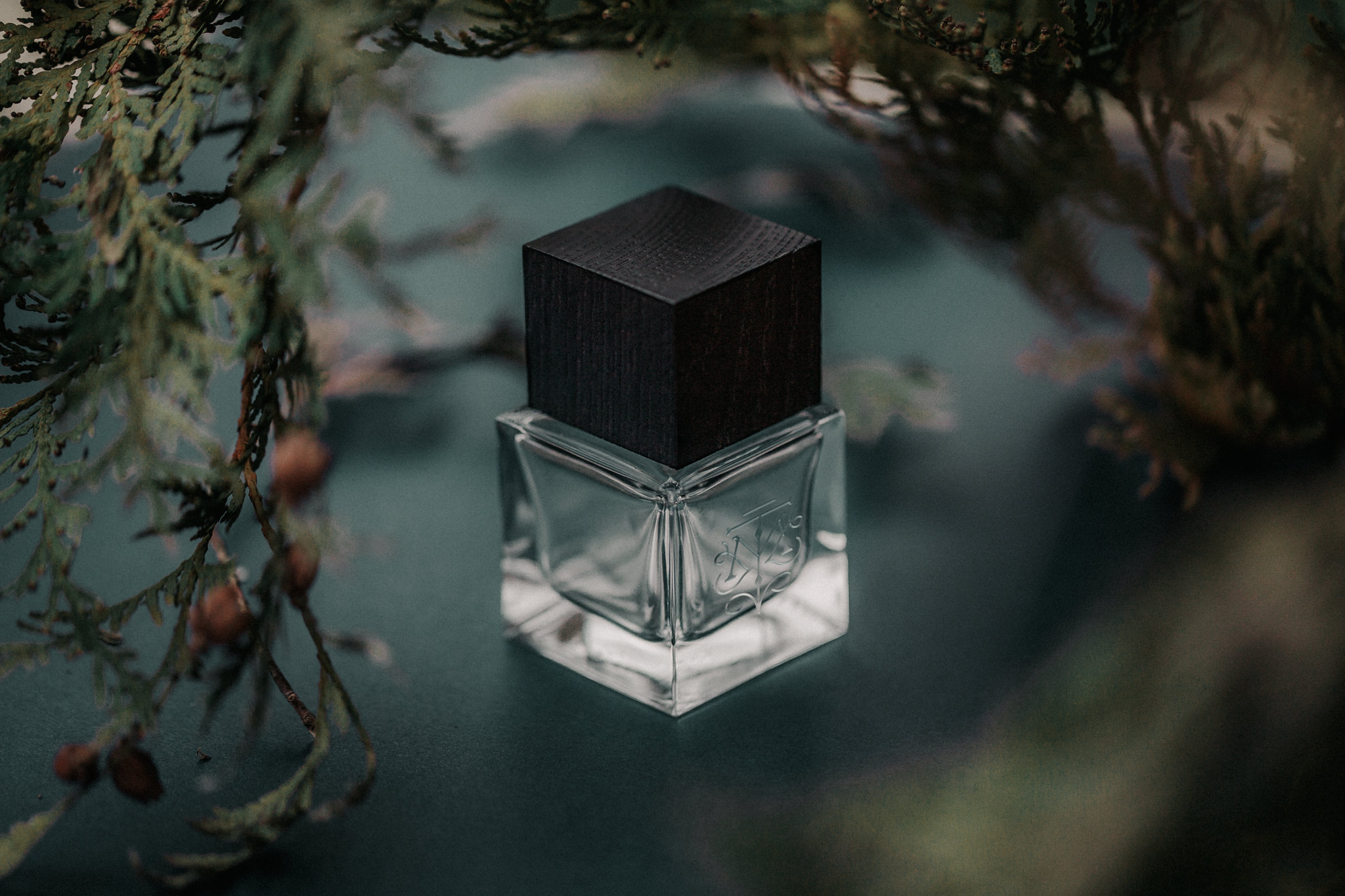 What's the craziest thing that's ever happened on a photoshoot?
I once photographed a wedding, and it was -30° with wind chill outside. Of course they wanted to be outside for all the photos! That's pretty typical in Minnesota though, I suppose. Never again will I forget gloves!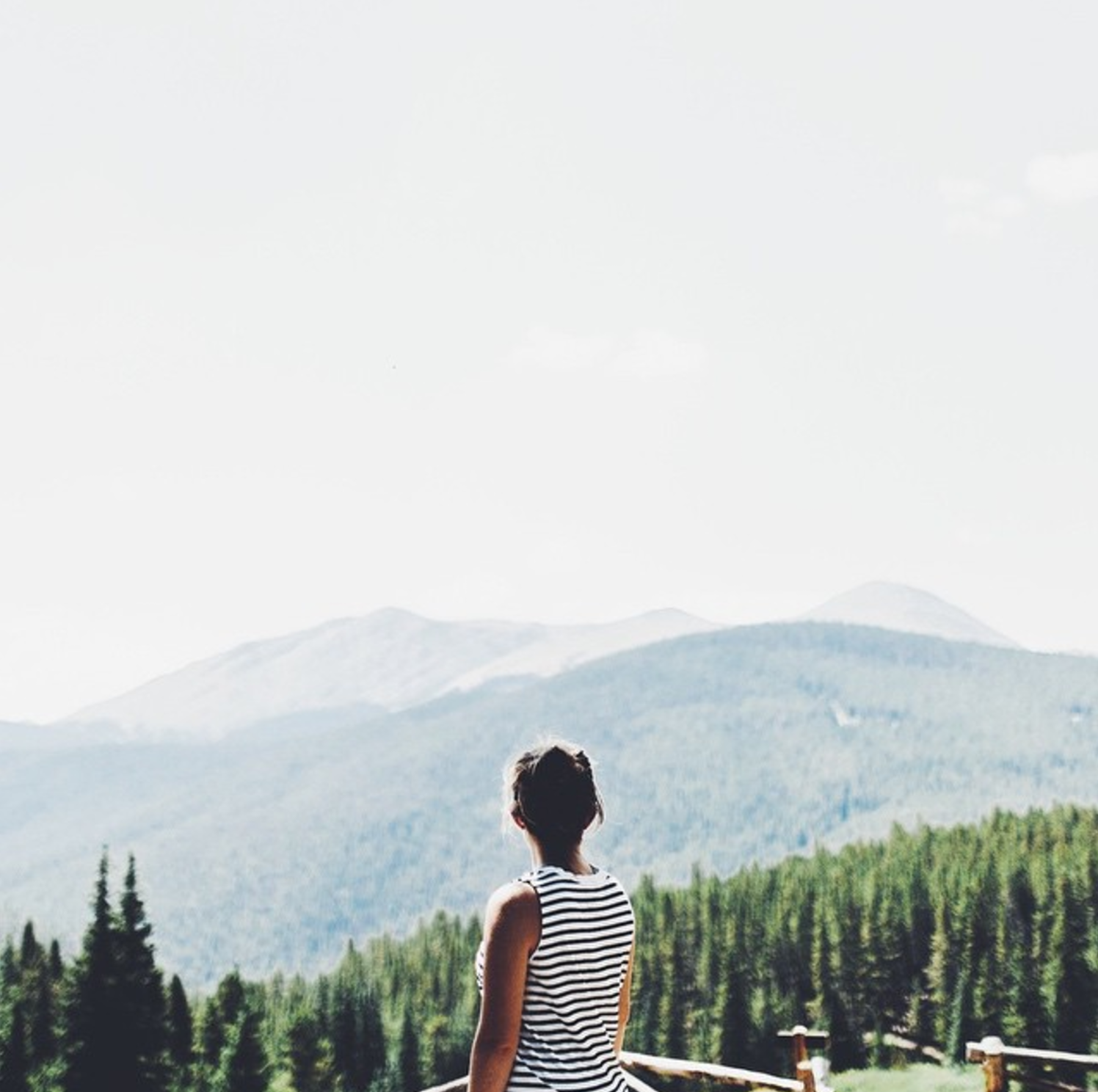 What's the most beautiful place you've ever taken photos?
Garden of the Gods in Colorado. Sunrise is perfect there.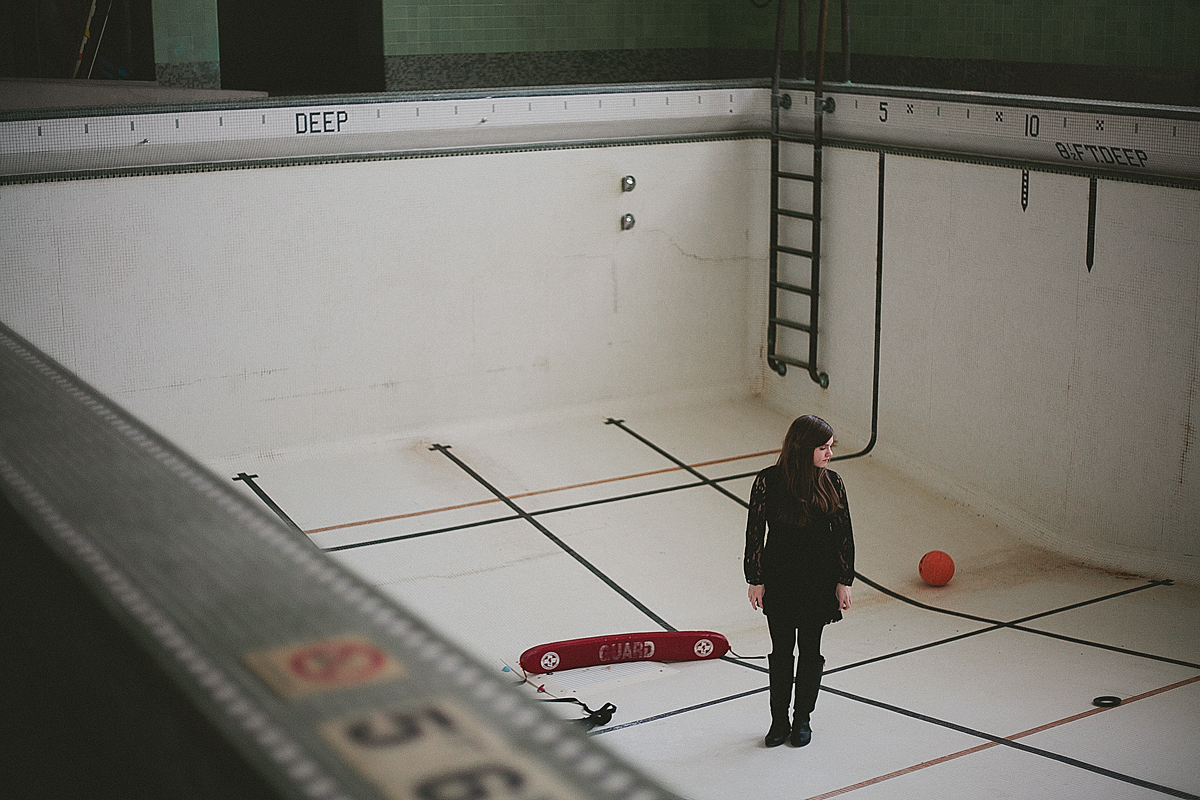 What are your favorite places and times of day to take photos?
My all time favorite place has been an abandoned gym/swimming pool in my hometown. Half of the building has asbestos, but the parts that don't have this super eerie feeling to them that I love. Favorite time is sunrise — when everything is still quiet outside.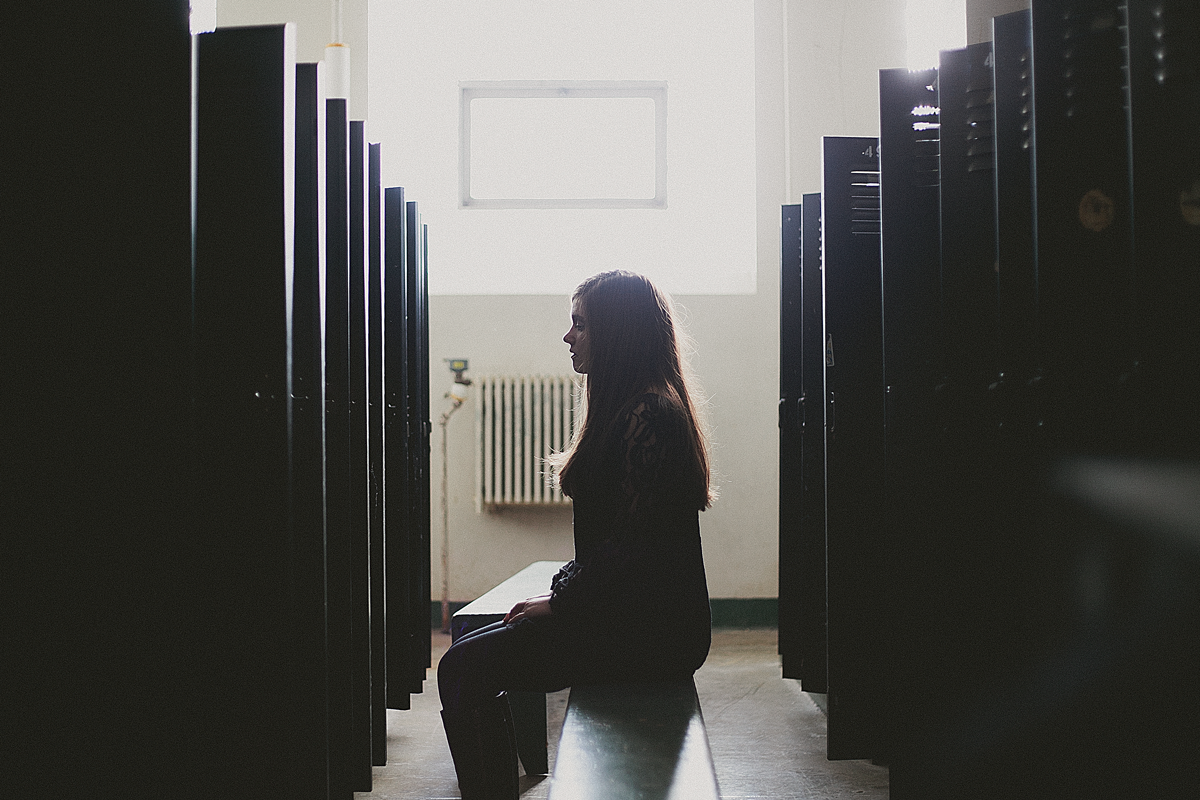 Anything else you'd like to share?
Shop the winning design here!
(Featured image was taken by our amazing Threadless photographer!)