It's been a long winter. A hibernating under your comforter dreaming of sunshine kind of long winter. But don't fret because spring is upon us, finally!
It's time to shed the winter blues and turn over a new leaf, so to speak… The best place to start? Your wardrobe and your home! Fresh colors, fits, and designs by thousands of artists here at Threadless can help you express what your spirit has been craving. Let art nurture your soul.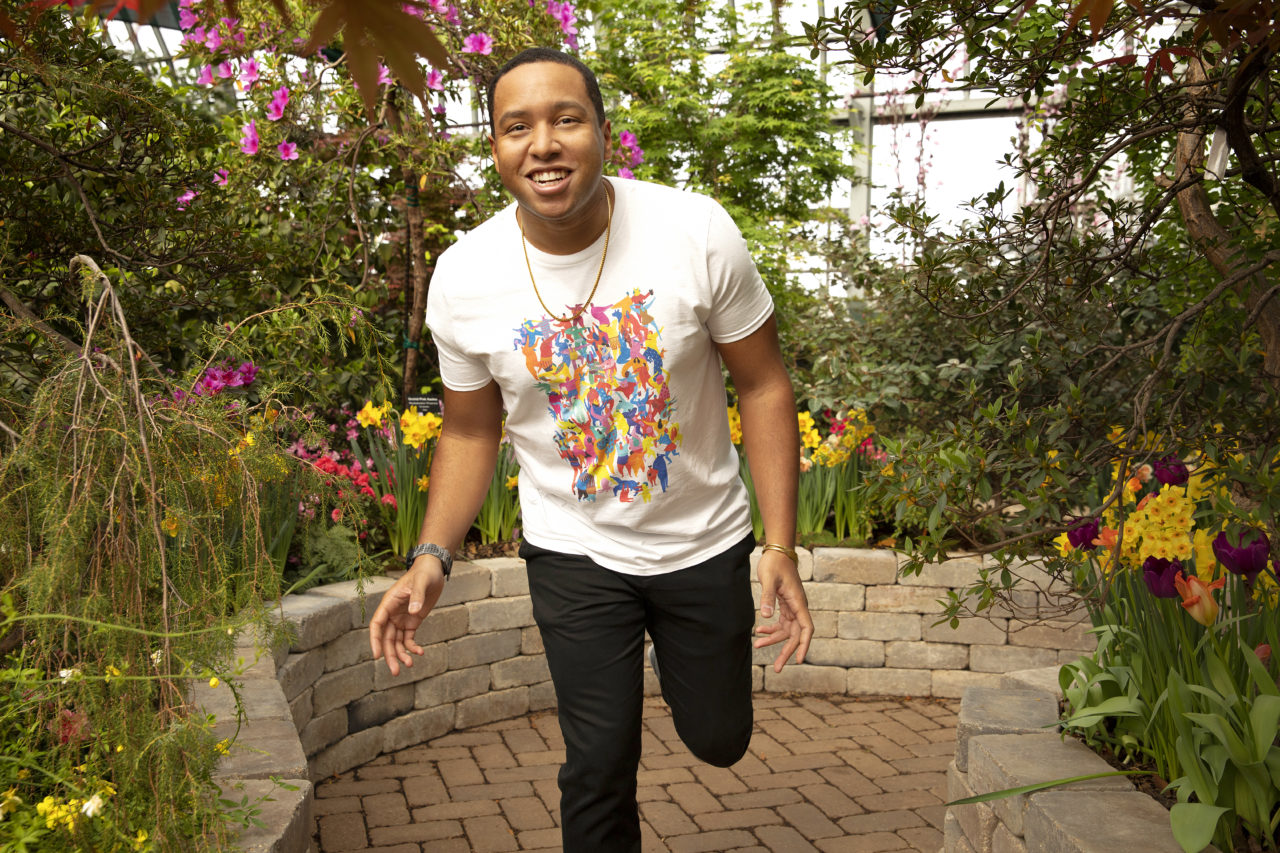 Express yourself with designs made for spring

Nice weather helps to motivate. Motivation drives happiness. When the sun is shining, and the birds be chirping, you realize everything is actually going to be ok.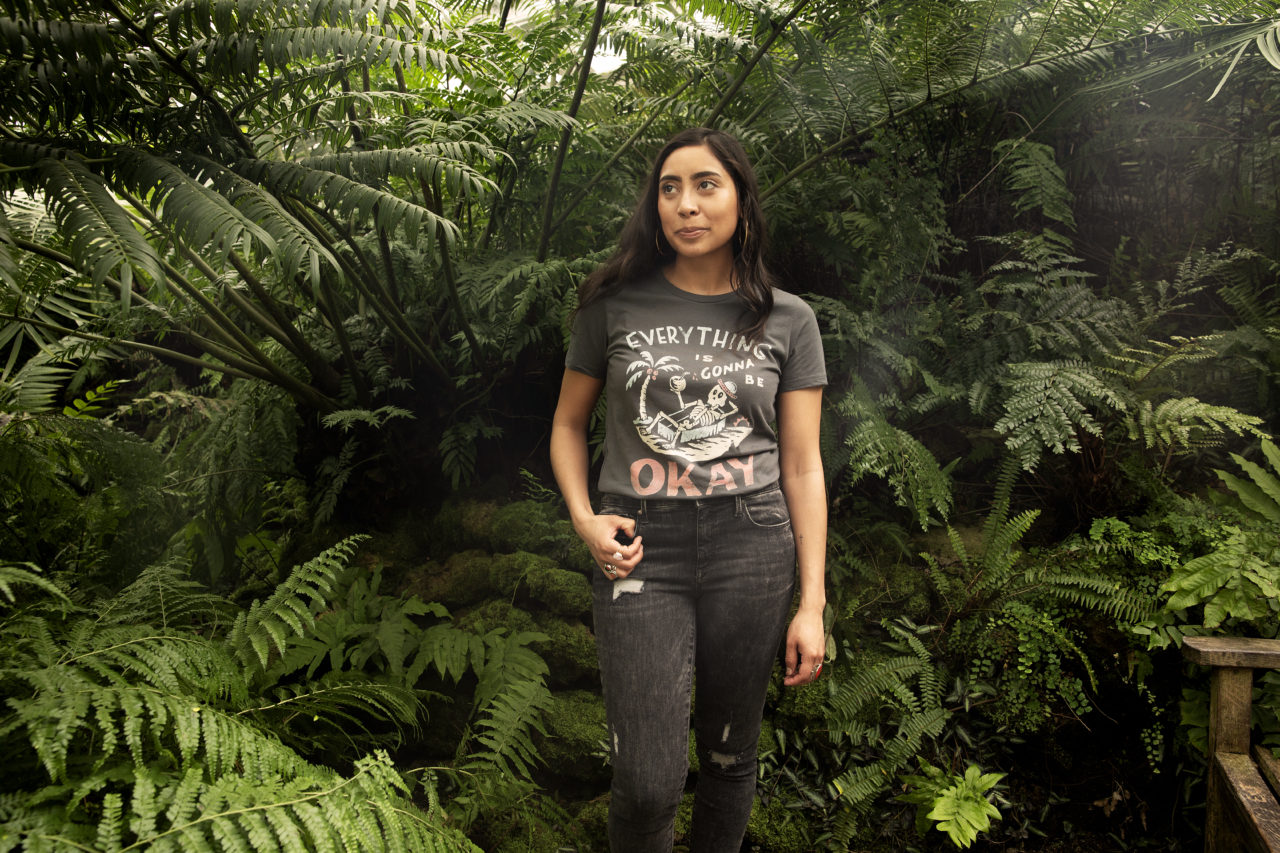 The cards have spoken. There are margaritas in your future. It's always happy hour with this design by SagePizza.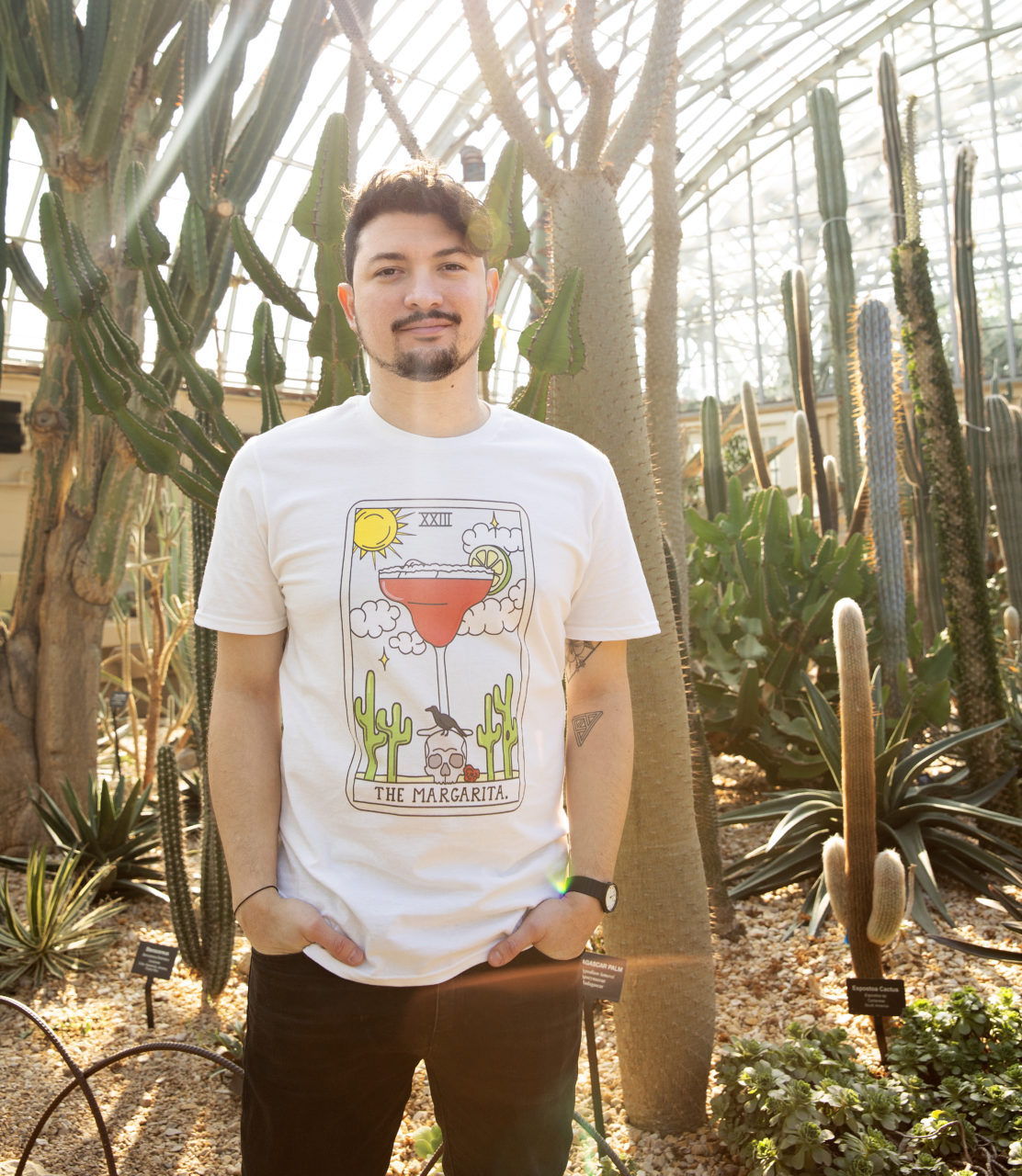 Get lost in your surroundings. Sit in front of a mandala and soak up the good vibes. Get Funkalicious!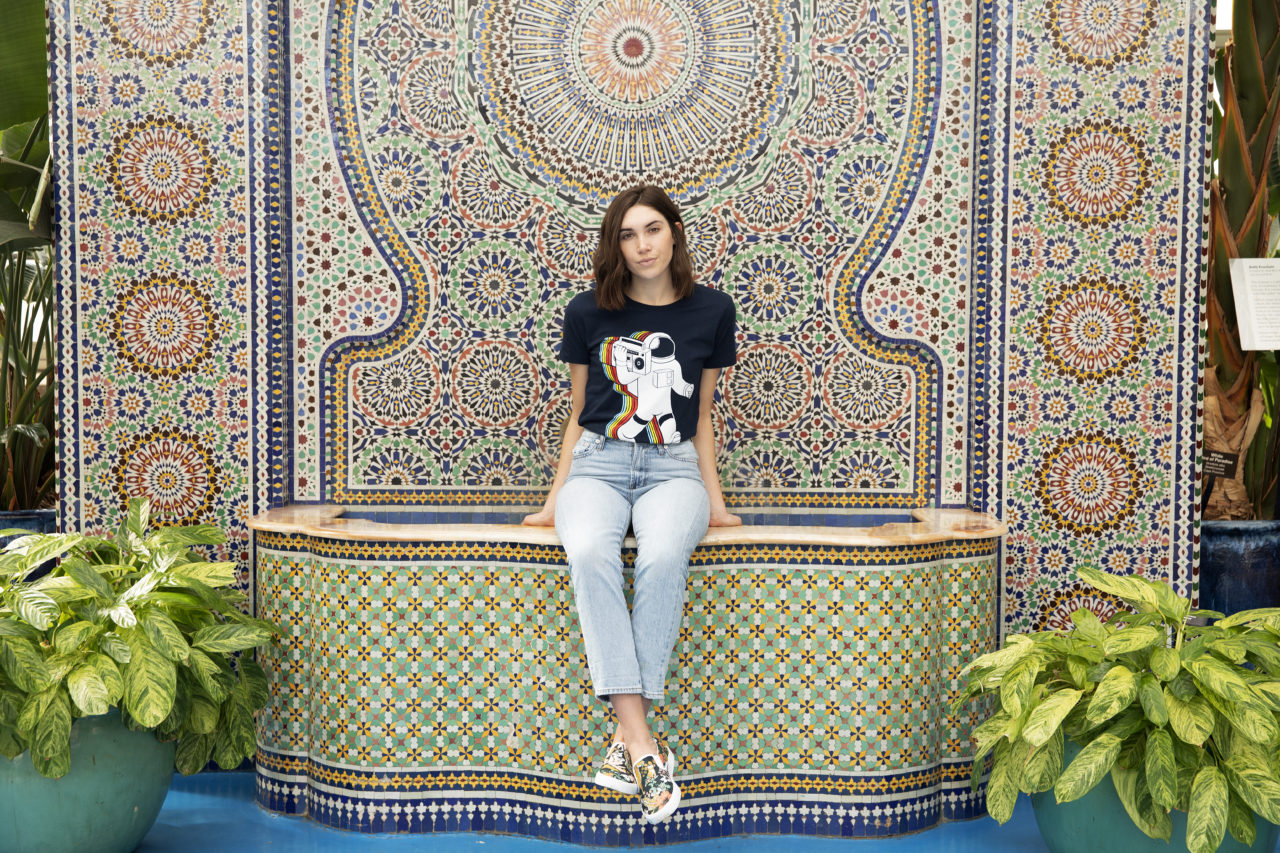 A hoody may not shout springtime, but when the weather cools at night you'll be glad you had one especially if it's Purple Rain.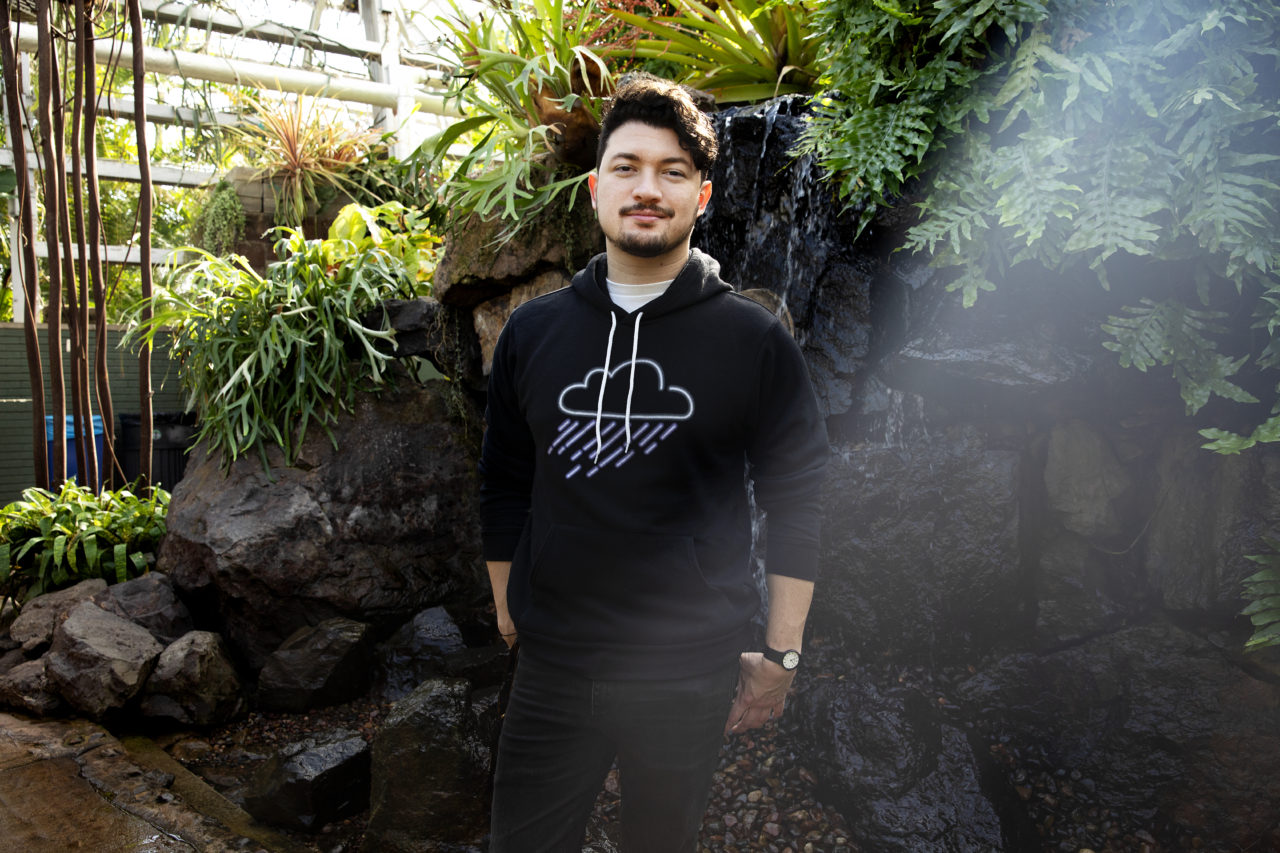 Branch out with spring Accessories
Accessories are like the branch to your tree, the wings to your butterfly or the annoying gnat at your barbecue! They further emphasize your personal style, taste, and preferences, which empower your confidence and make you grow like the plants near your window.
Carry around your binoculars, a journal, and a bird encyclopedia in an awesome tote that makes sense as you venture into nature!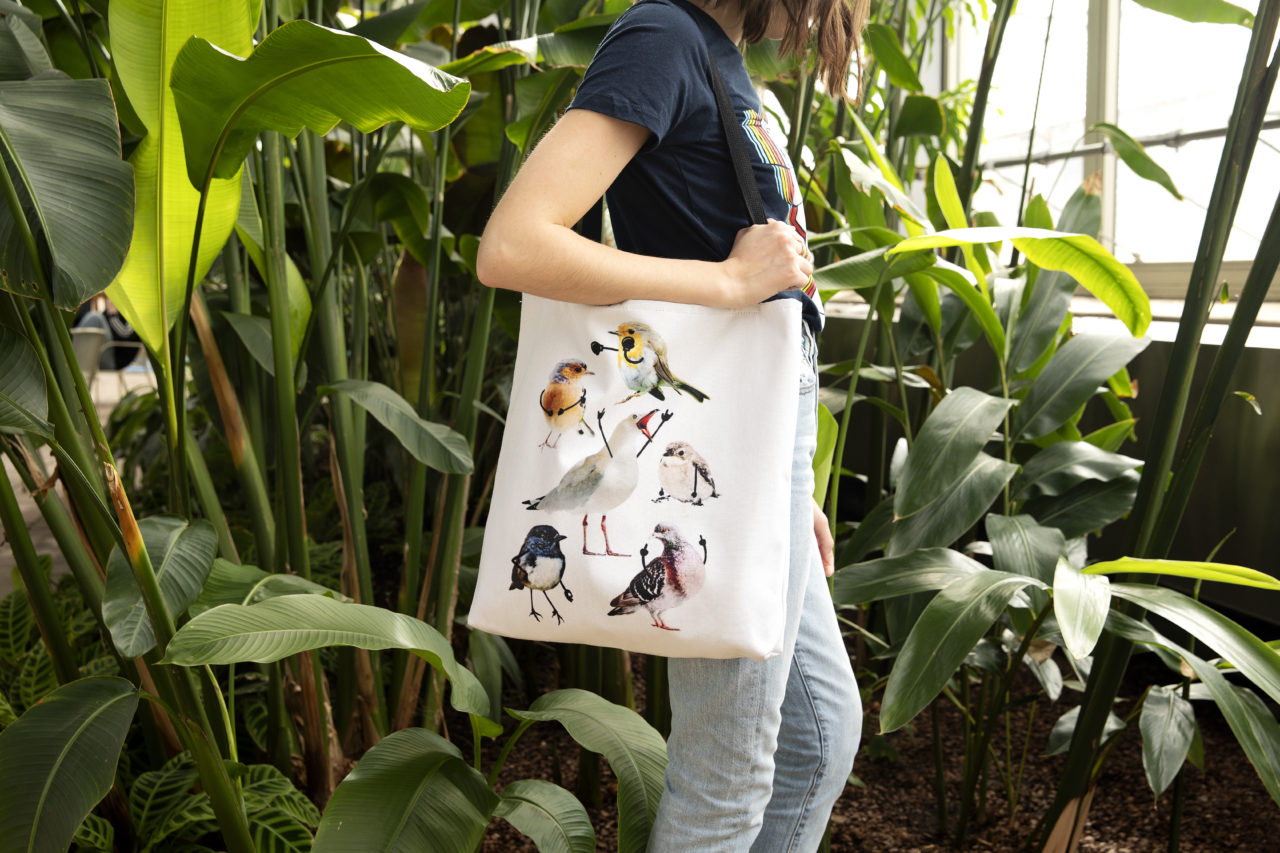 The color yellow produces feelings of positivity, creativity, and motivation. Protect your over-priced cell phone with out of this world designs to show you there is light at the end of the tunnel.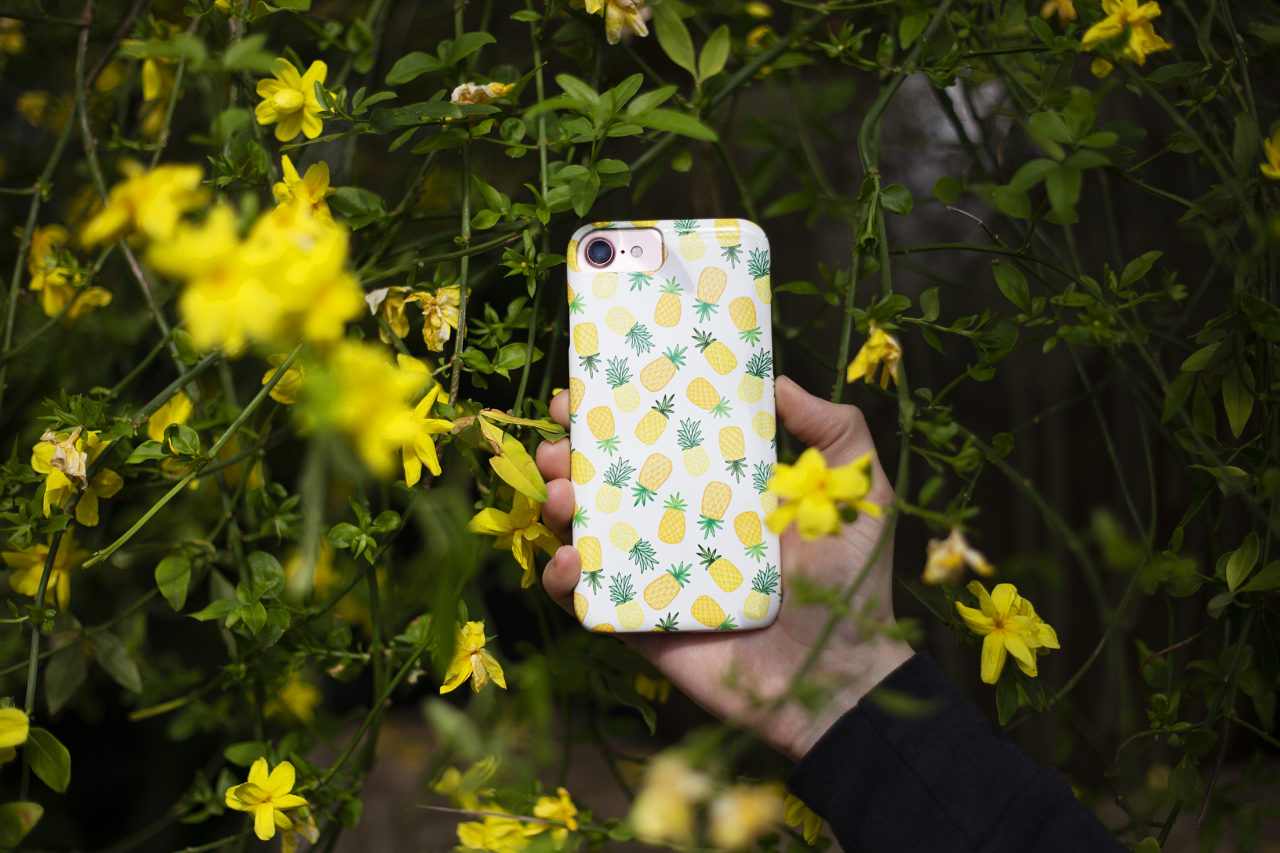 Whether you're taking a trip across town or hiking through the forest, the fresh styles on these backpacks will ensure you stay shining.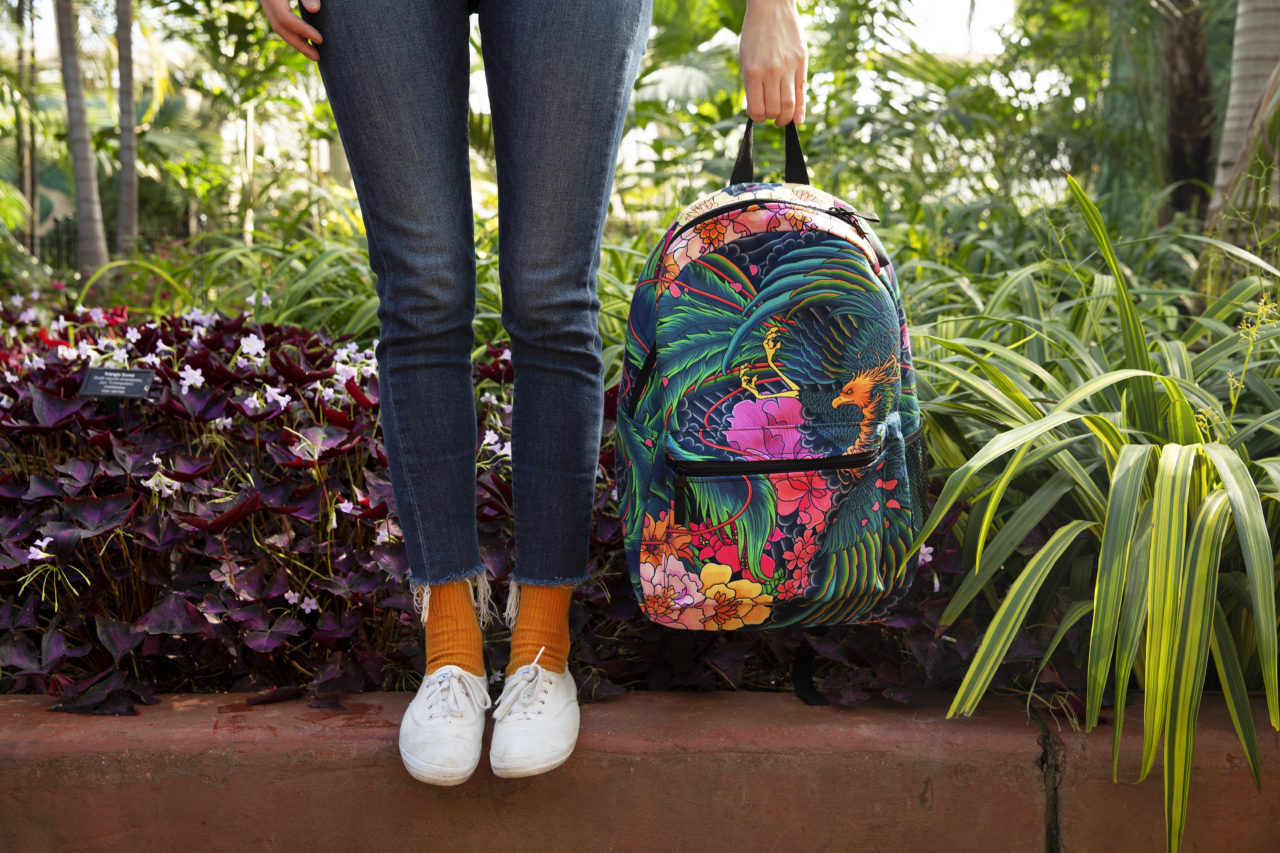 Snapbacks and Dad hats are spring staples that provide style and function. You can block the haters or the rain with a hat that tells everyone you've got game.
Love sitting in the grass with friends and noticing that the daydreams you had during winter are finally coming true? Grab your rope tote, jump on your bike, and ride!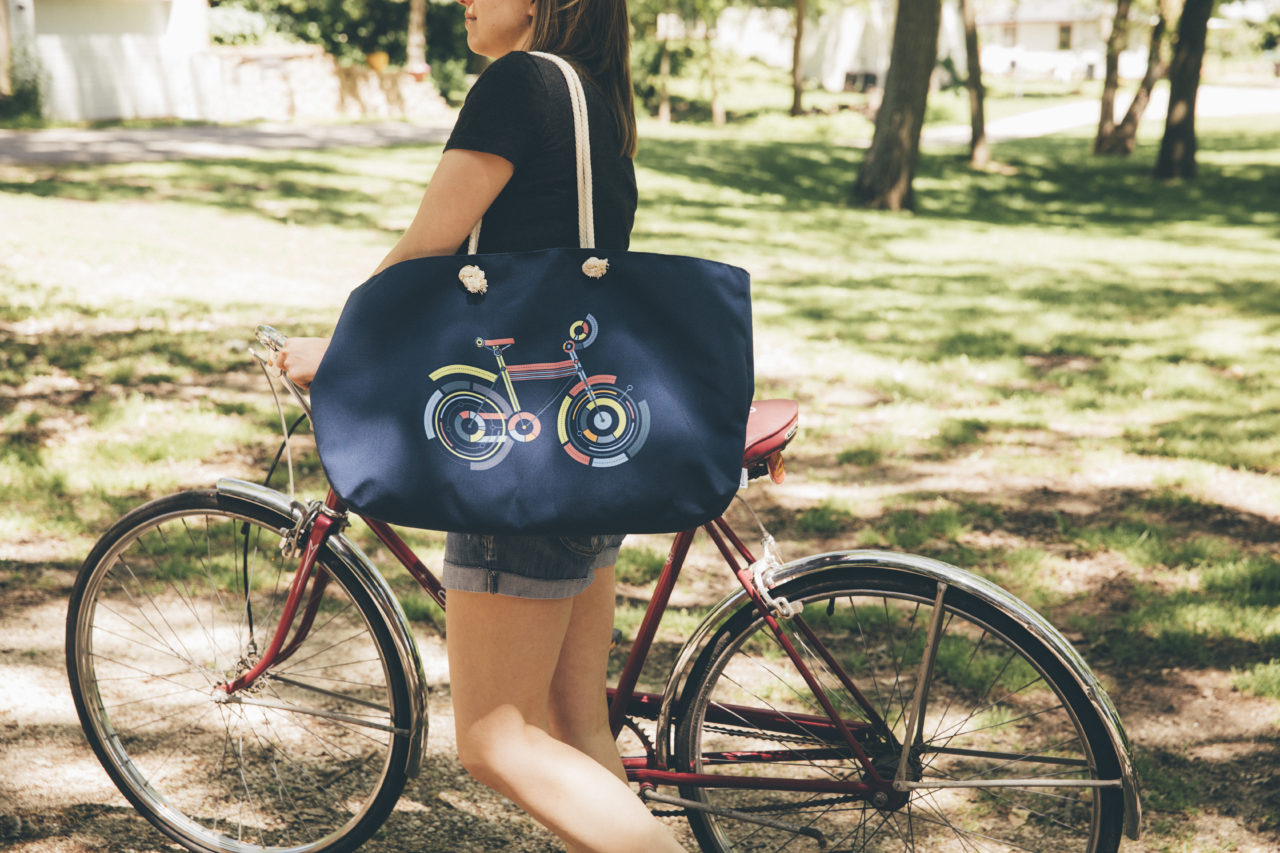 Awaken the spirit of your home with fresh decor
After winter, your apartment ambiance can feel about as dull as your Uncles' jokes. A wonderful way to kick the winter blues is by bringing spring designs into your home!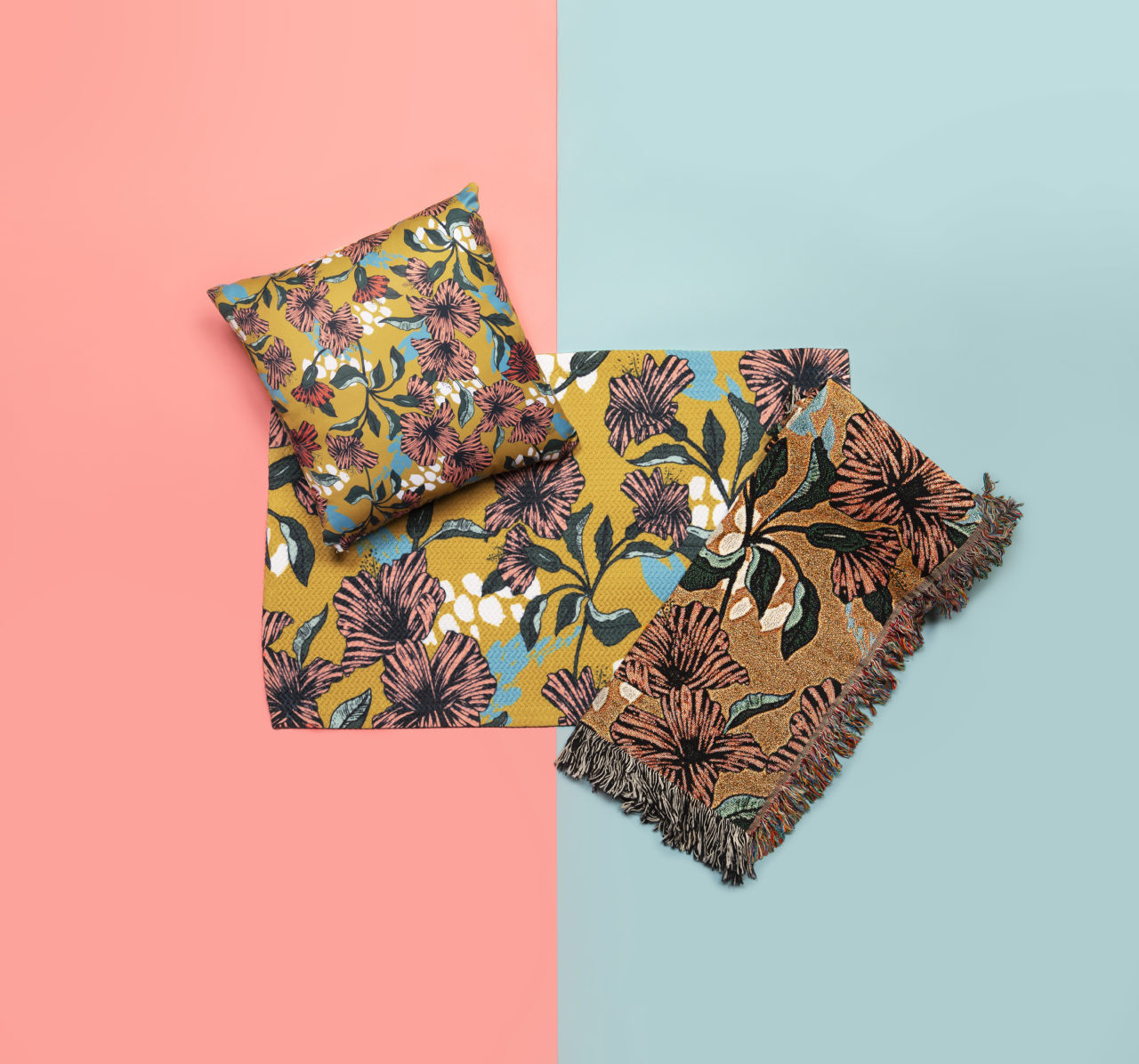 Pictures say a thousand words. With tons of different prints to choose from, each room can tell a different story!
The best time to drink tea or coffee? Well, probably whenever because caffeine is life, but spring and coffee makes for the perfect day date.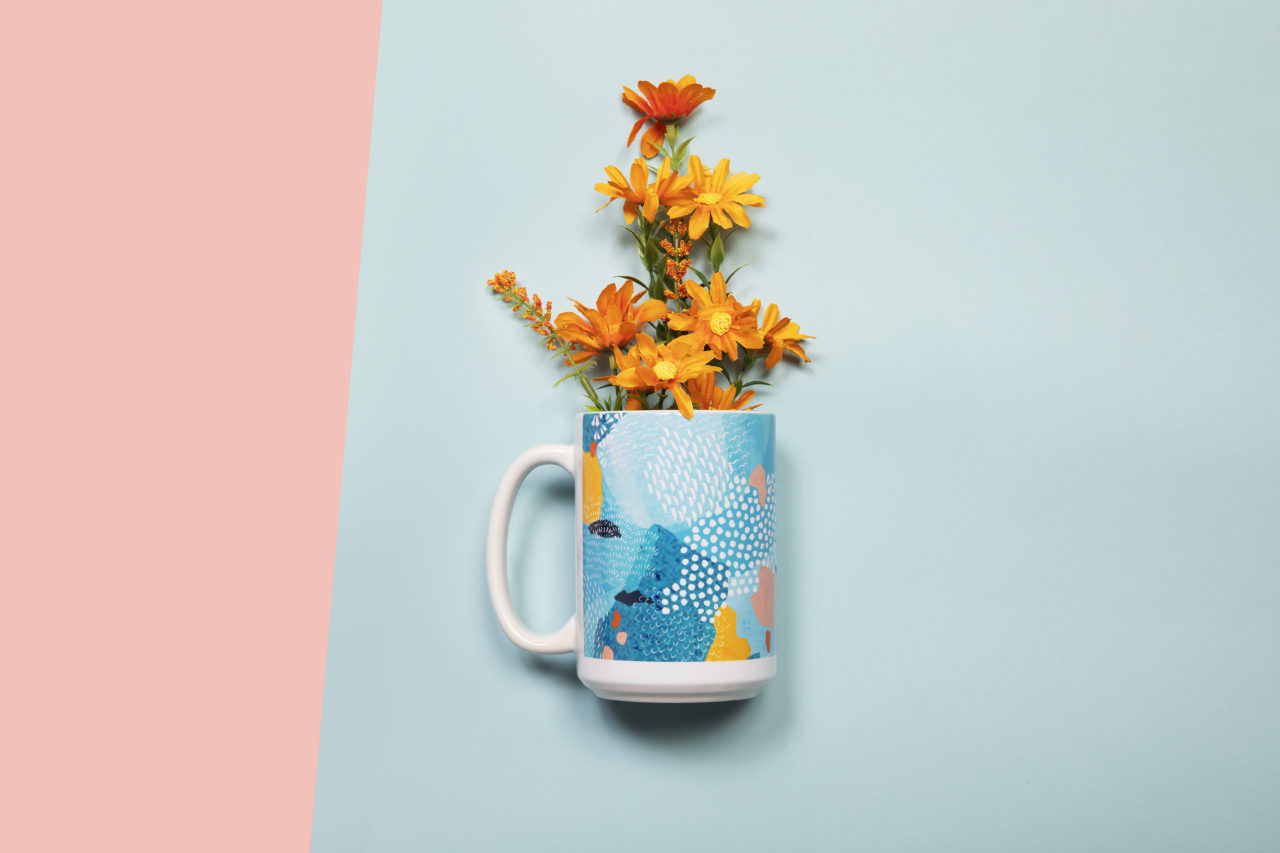 Now go, spring awaits
If you made it this far down, thanks for reading. It really is amazing what the changing of seasons can do for us. The beauty of spring allows us to grow and reshape our world much like the nature that surrounds us. There is no proper way to fit into spring, but only to let it fit in with you and the vibes you create. Now spring forward and go find designs that express how you feel and who you are!