Have you ever seen something so funny that you had an immediate involuntary reaction? Maybe you spit out your coffee or cackled so hard that everyone in the room looked at you like…dafuq? At Threadless, that's an everyday thing. Our Artist Community creates the funniest, most random, most absurd art that makes us holler at our computer screens all the time. Since laughter is best shared among friends, we assembled a list of our favorite funny tees so you can laugh with us.
Keep in mind, these designs handpicked by our staff are available on a wide array of t-shirt styles and apparel. So, if you see a design that you like, there's a good chance you can get it on a shirt that fits your specific style preferences. Now let's get to the funny tees!
---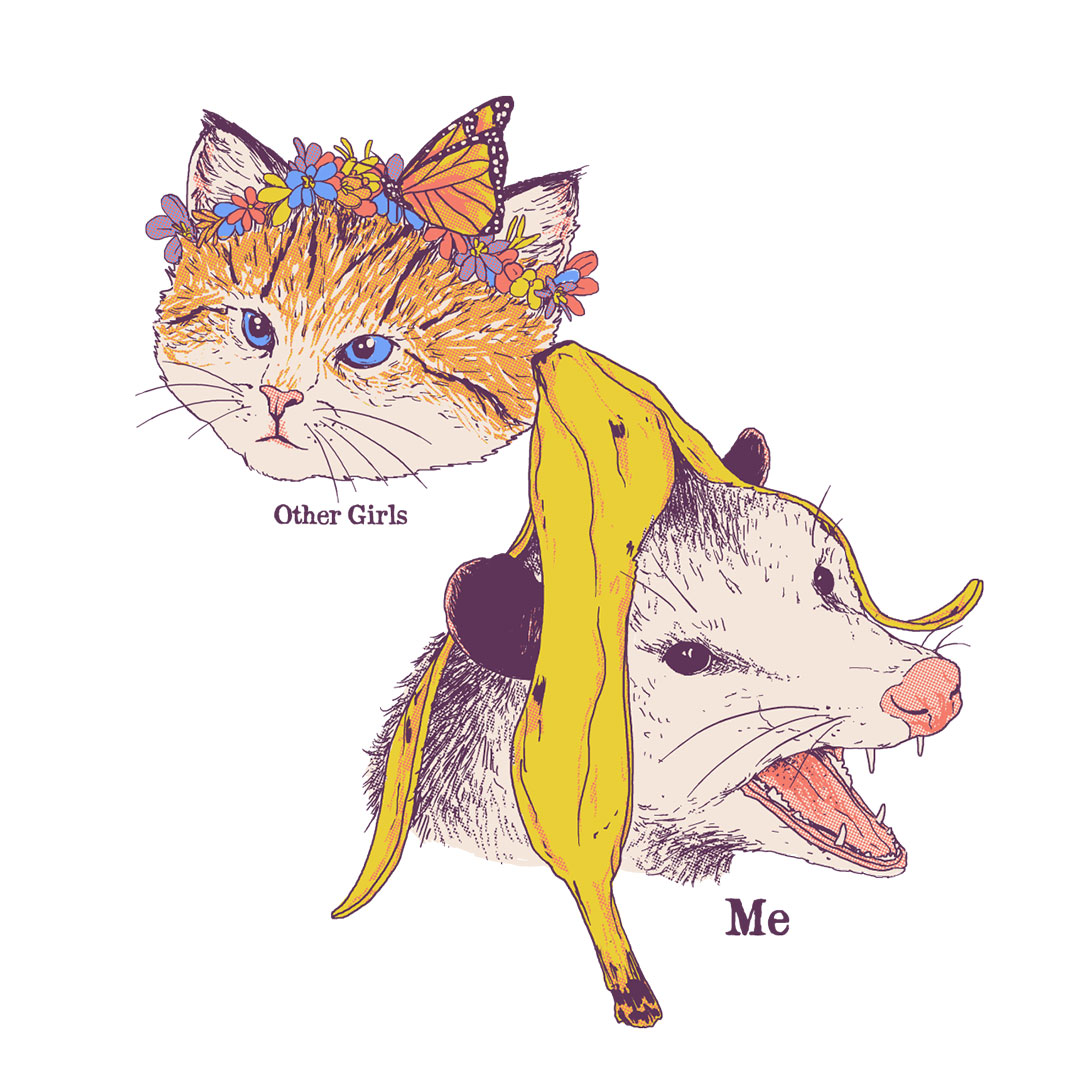 "My wife and I laughed instantly when we saw this. You don't have to be a female to relate to the absolute truth in this design! We're all just trying to put our best feet forward, that is, until you hop onto Instagram and realize your best foot ain't sh*t."
– Pablo Marin of Dega Studios
---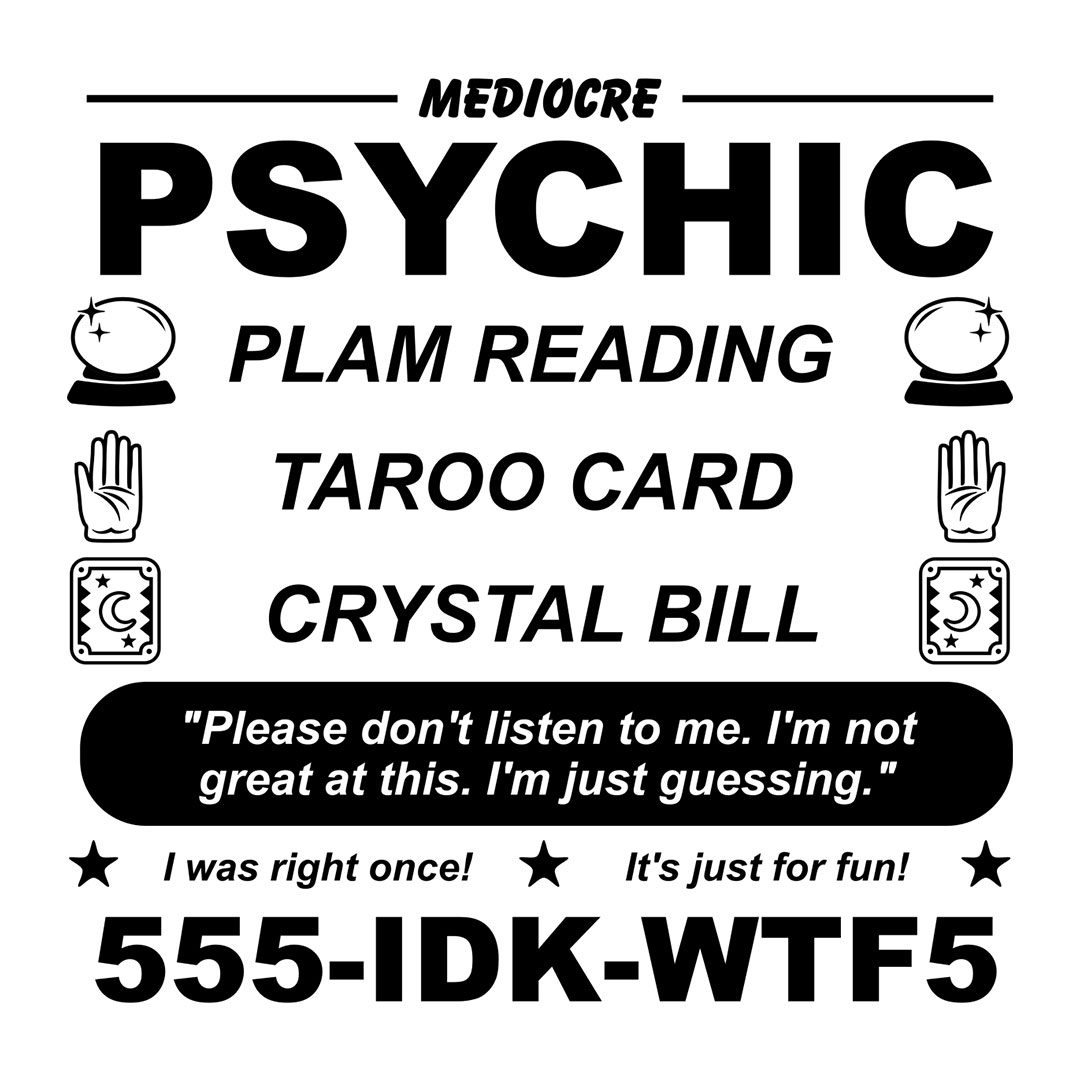 "Speaking as someone who personally identifies as a mediocre psychic, I'm just glad to see people like me finally getting some representation in retail. It's about time, right? Anyway, I predict that this design will make Threadless customers laugh, except for the ones that don't get the joke."
– Katie W.
---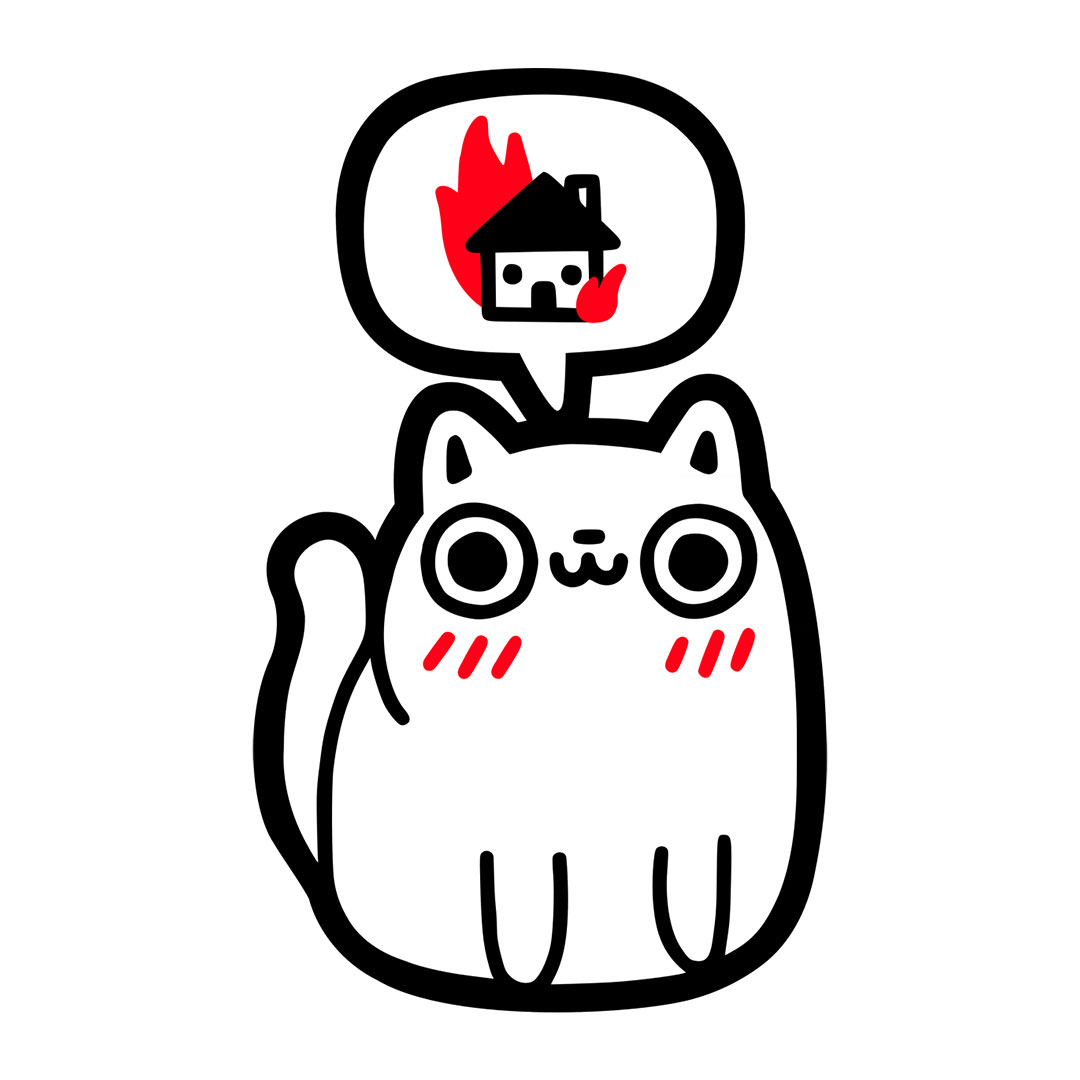 "We all know cats are plotting our downfall."
– @dhendy
---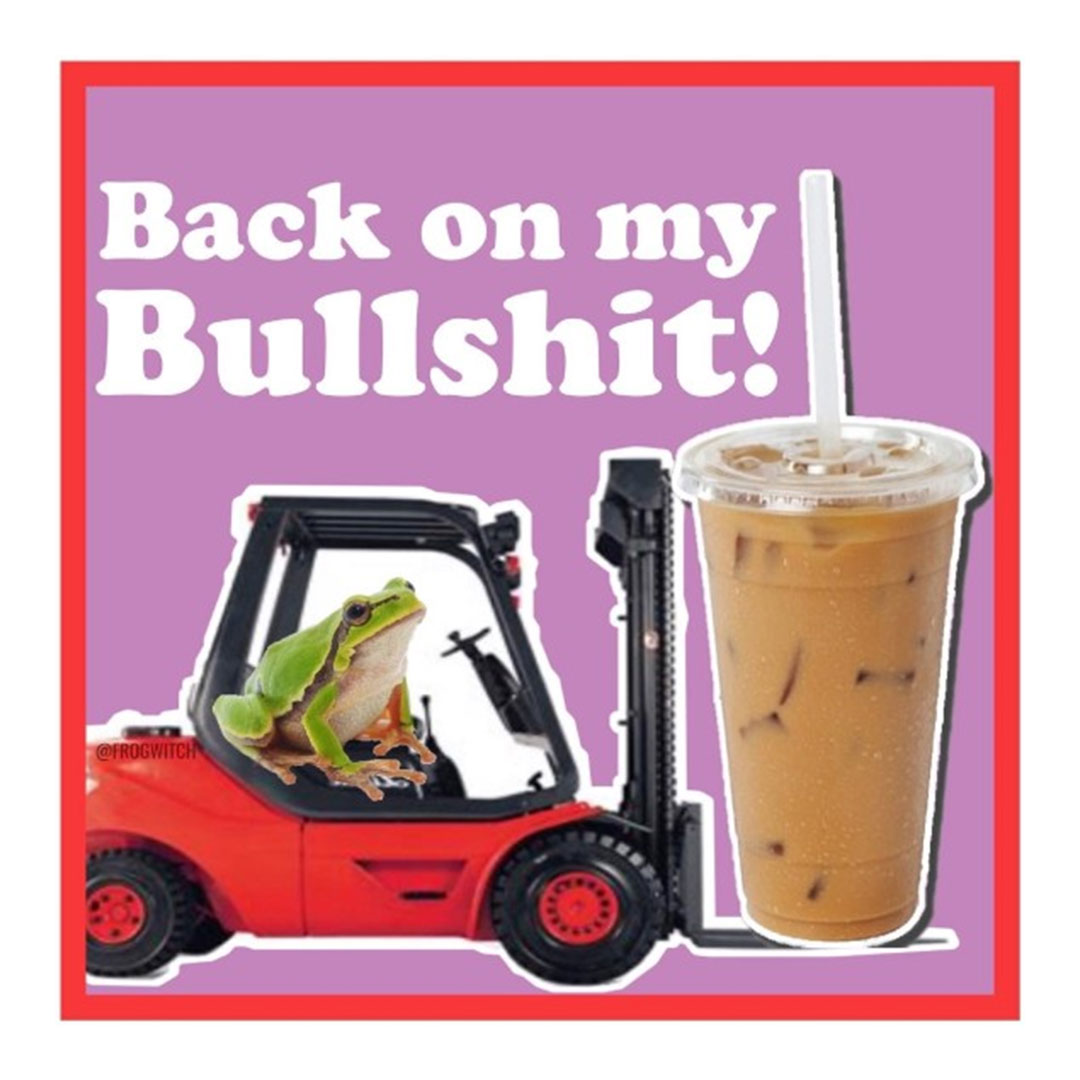 "This design just makes me tee hee each time I see it. Iced coffee helps me feel super productive *but* also gives me the edge to do the unproductive BS too: like follow Twitter drama or go down countless meme rabbitholes. This frog is back on their BS and so am I, baby—let's drink up and surf the web, lil' buddy!"
– @juleeanna
---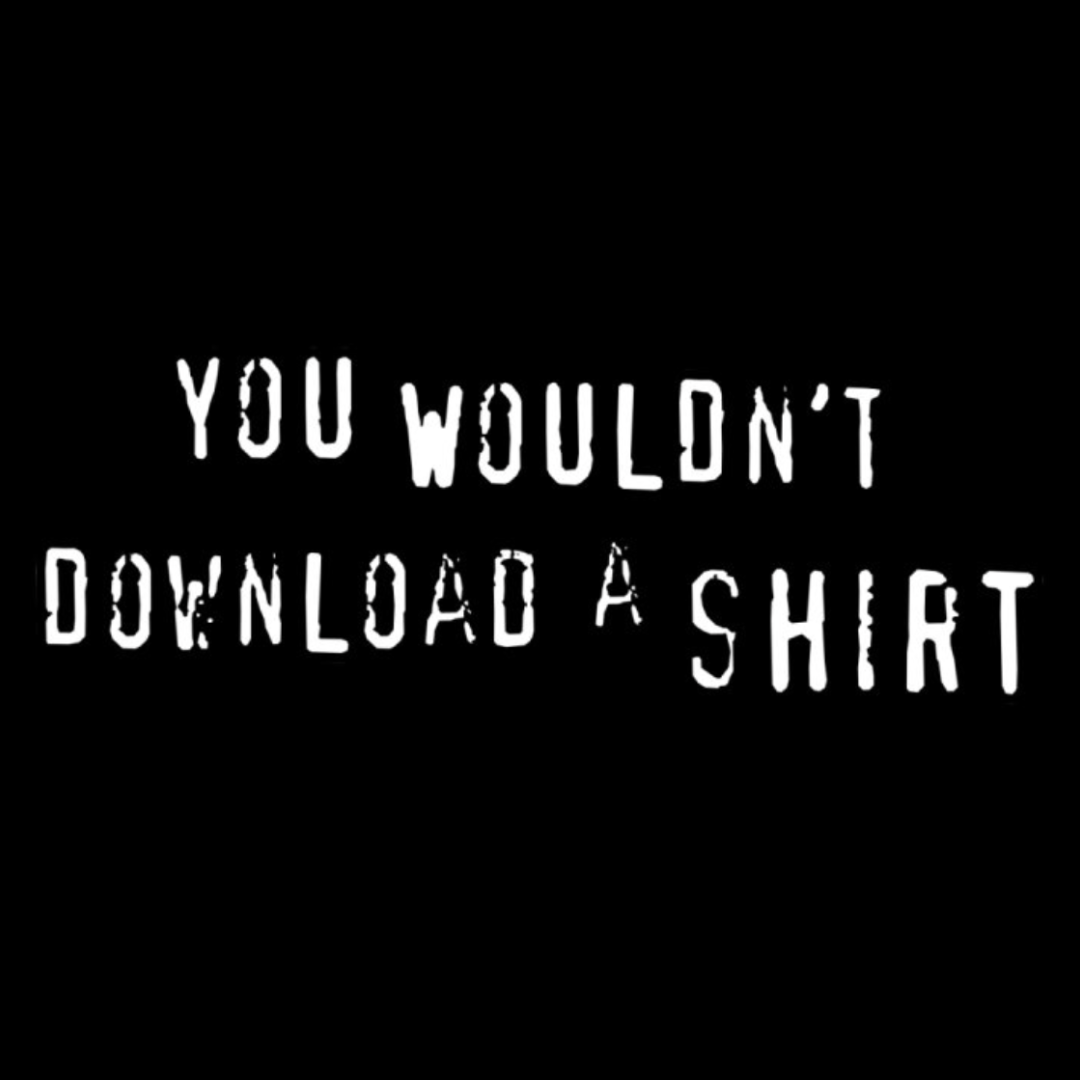 "I remember this anti-piracy message being everywhere and Rob's parody of it is hilarious."
– wearecareful
---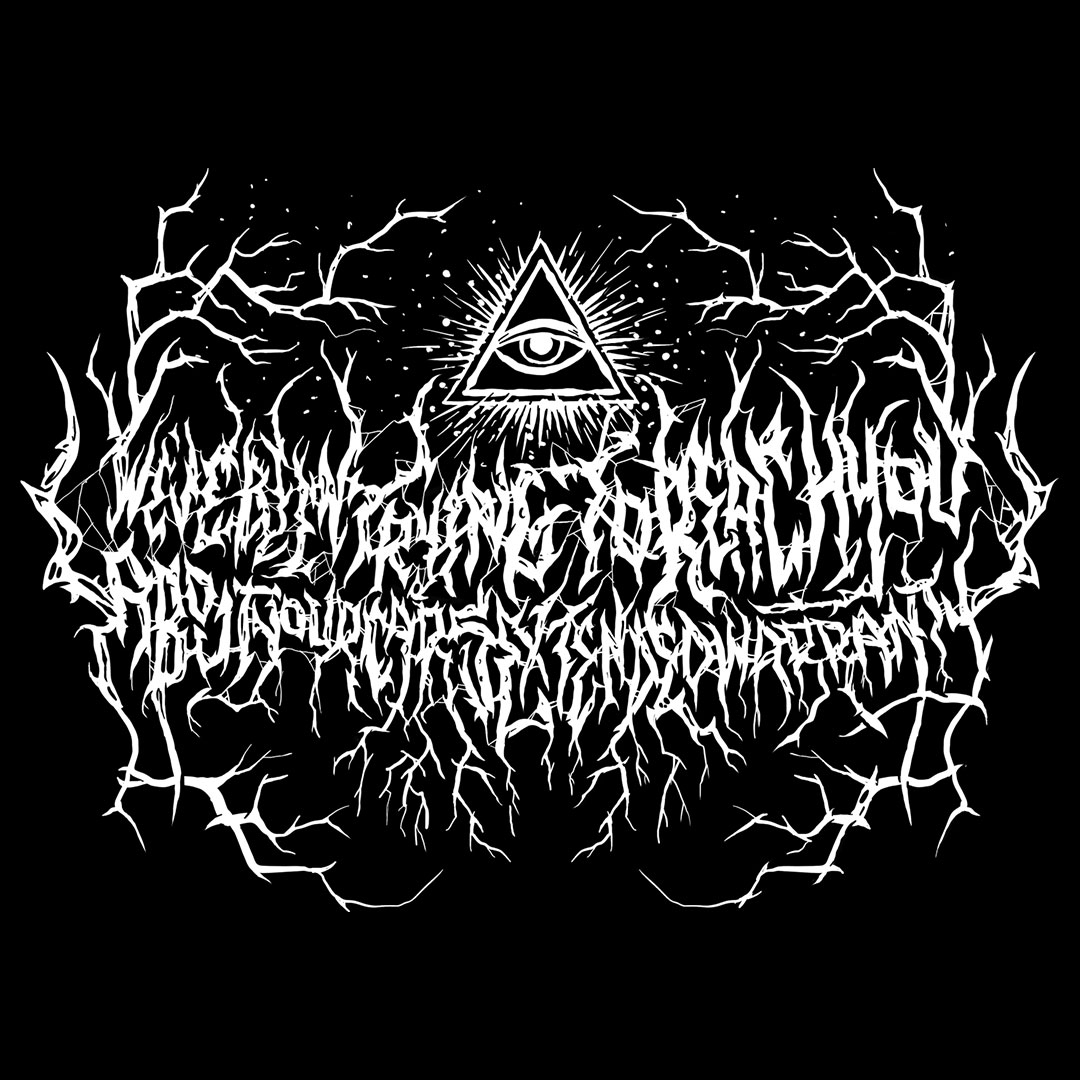 "This is a brilliantly hilarious mashup of death metal style with the classic phone call spam about your car's extended warranty… My son wears this to school weekly and it's a huge hit with his peers. The artist has a whole series of them in their Brootal Branding shop."
– Jake N.
---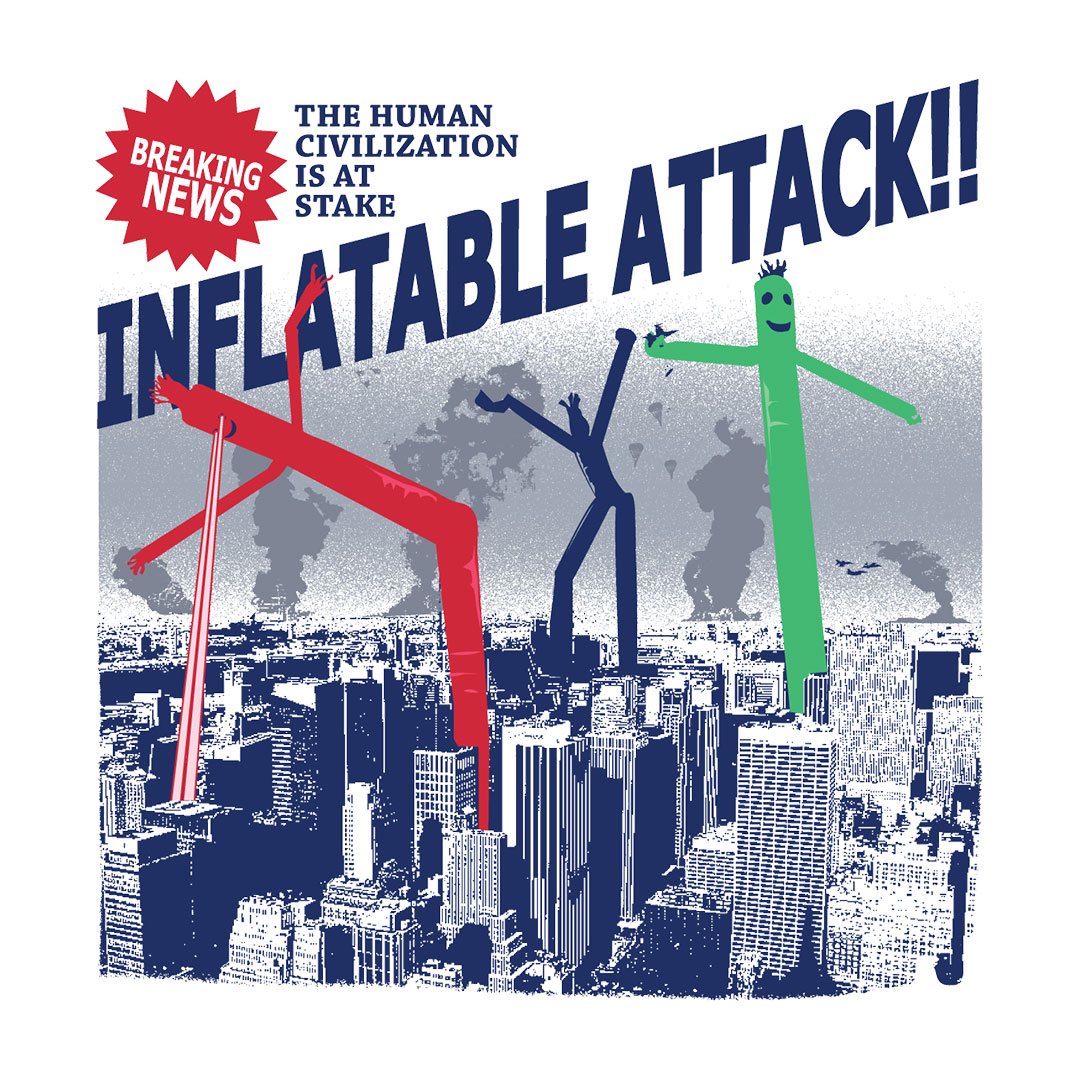 "I, for one, welcome our new Wacky Waving Overlords."
– Brianne H.
---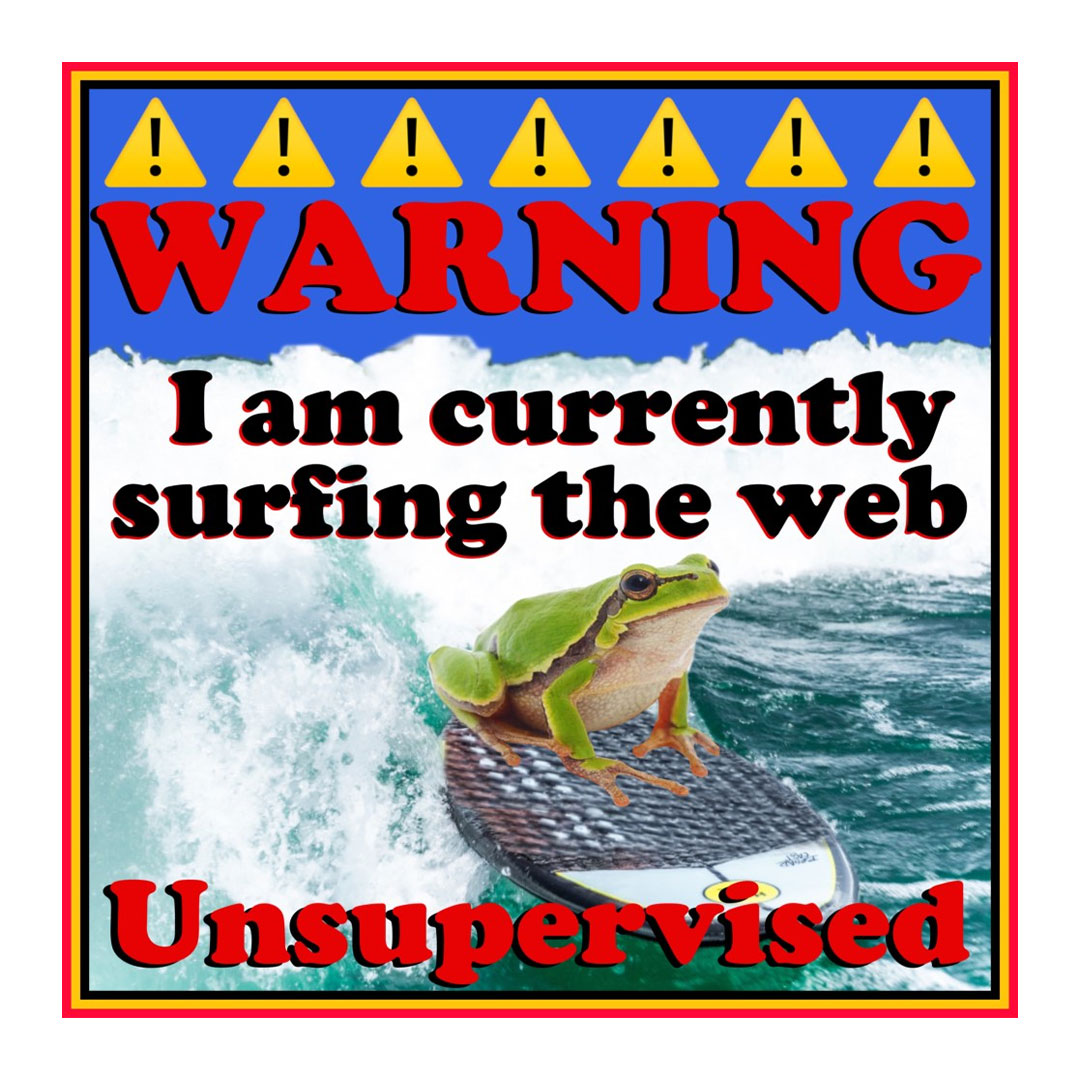 "There's always something about absurd animal typography memes that really, really does it for me—and Frogwitch is among those who do it the best. Her intentionally low-quality aesthetic with goofy photoshopped frogs has something for every one of my moods. This one, I find, is perfect on a sticker on the back of my work laptop."
– Kyle W.
---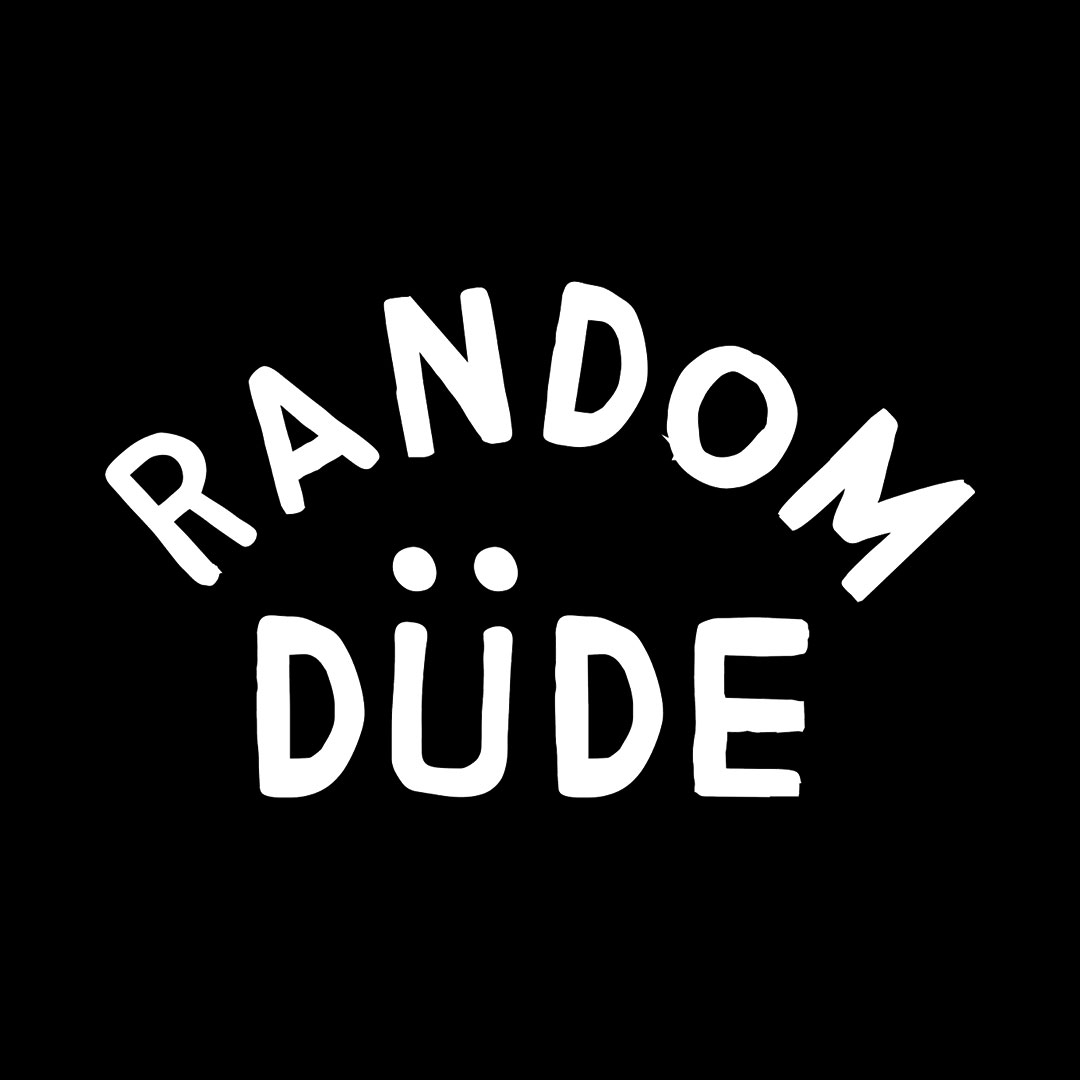 "It's just a weird design to wear, particularly as a pretty average dude. Then you add the umlaut and you're like 'why???' and that is just the right touch of extra absurdity. Sold."
– Shawnimals
---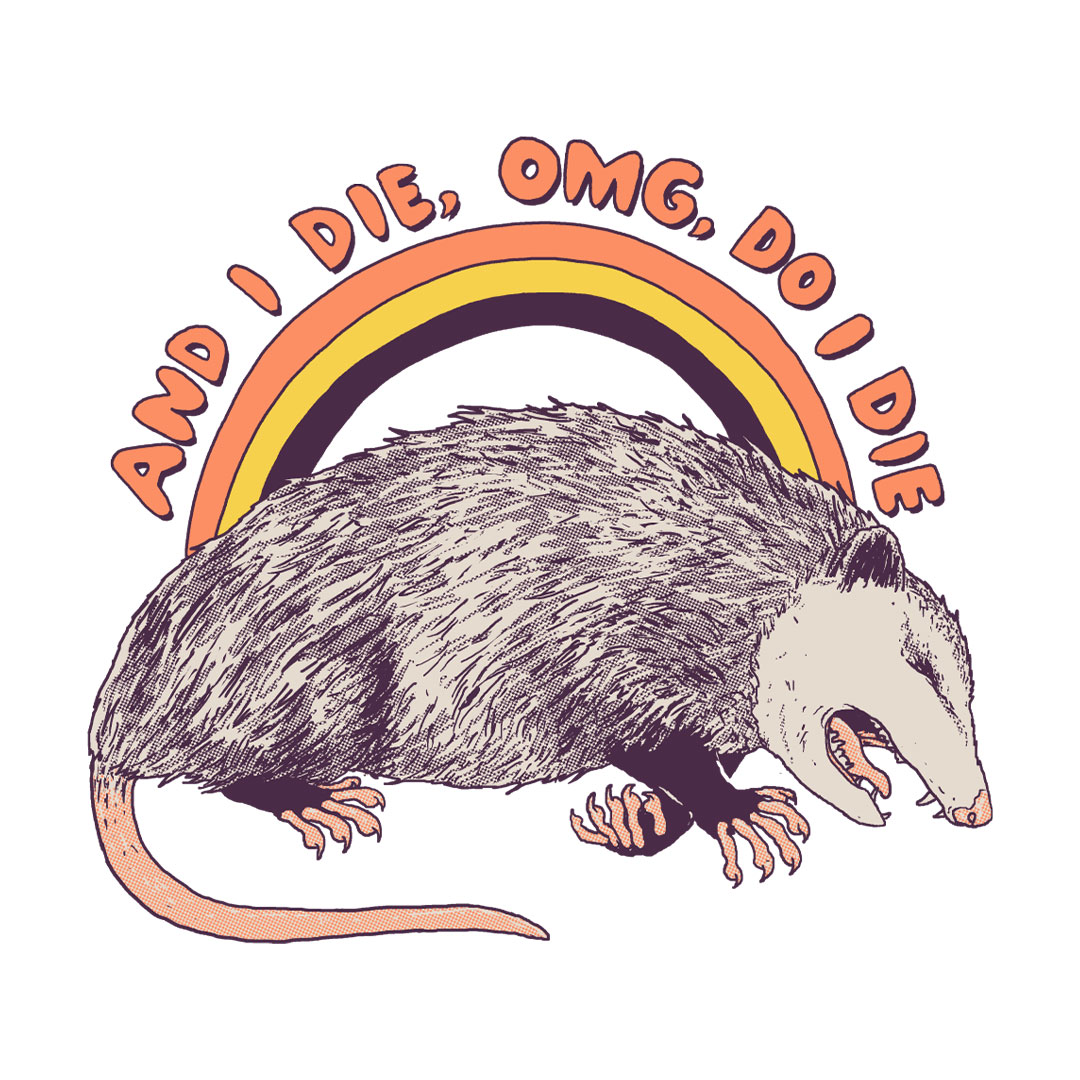 "There's nothing finer than a heckin' dramatic opossum."
– Stacie T.
---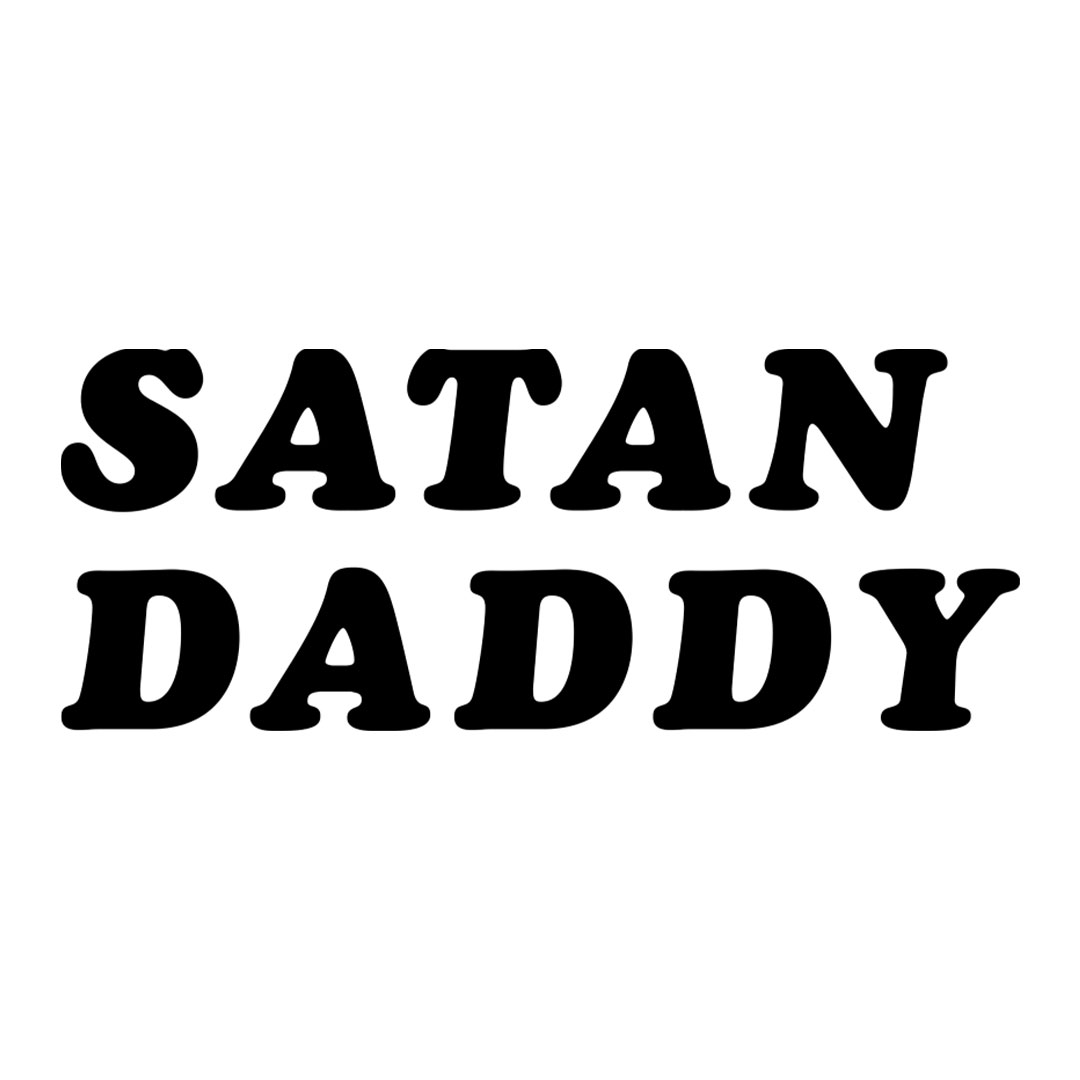 "I love this shirt so much that I have it in multiple colors. It's people's reactions that get me because a) I do not have 'Daddy' energy b) Why is Satan involved? c) What does it even mean?!?!?!! All I know is that it makes my relatives roll their eyes and shake their heads disappointedly."
– Anna Lisa
---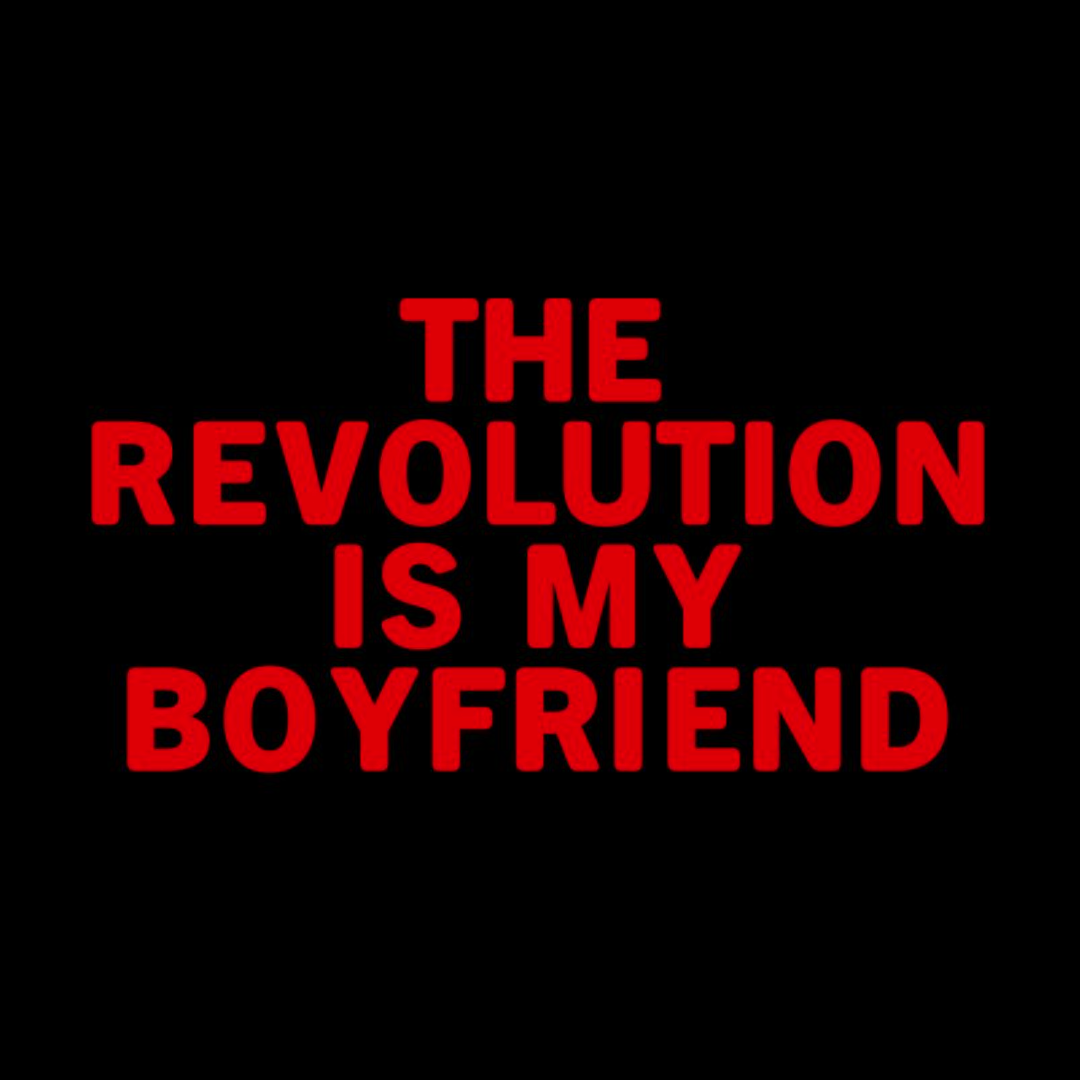 "I just think that has that classic absurdist humor and it is also funny because it is true."
– zacq
---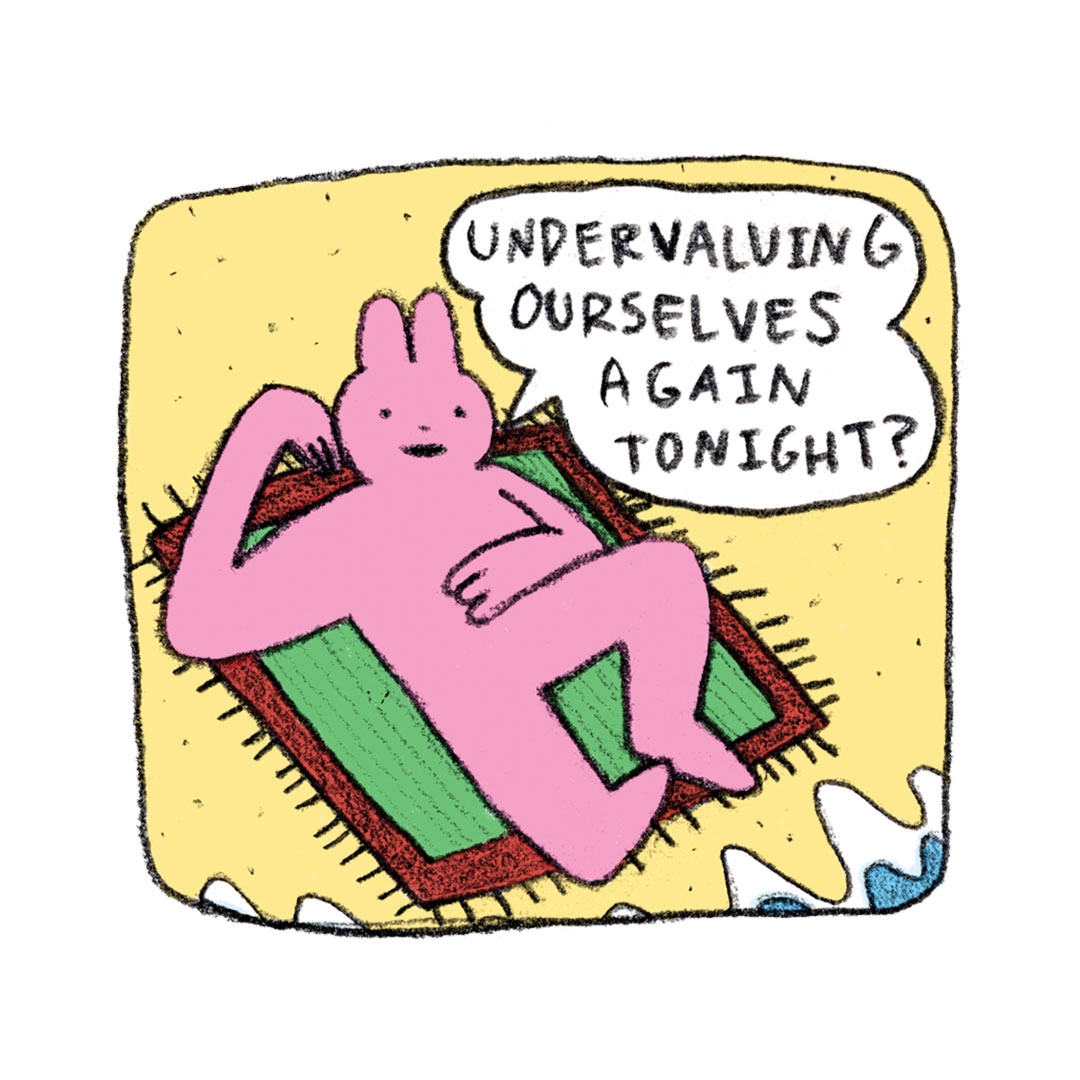 "I love this artist and their adorable sketch style and color palette, but I love most how they mix the cute factor in with relatable humor."
– Lucy Azzarello
---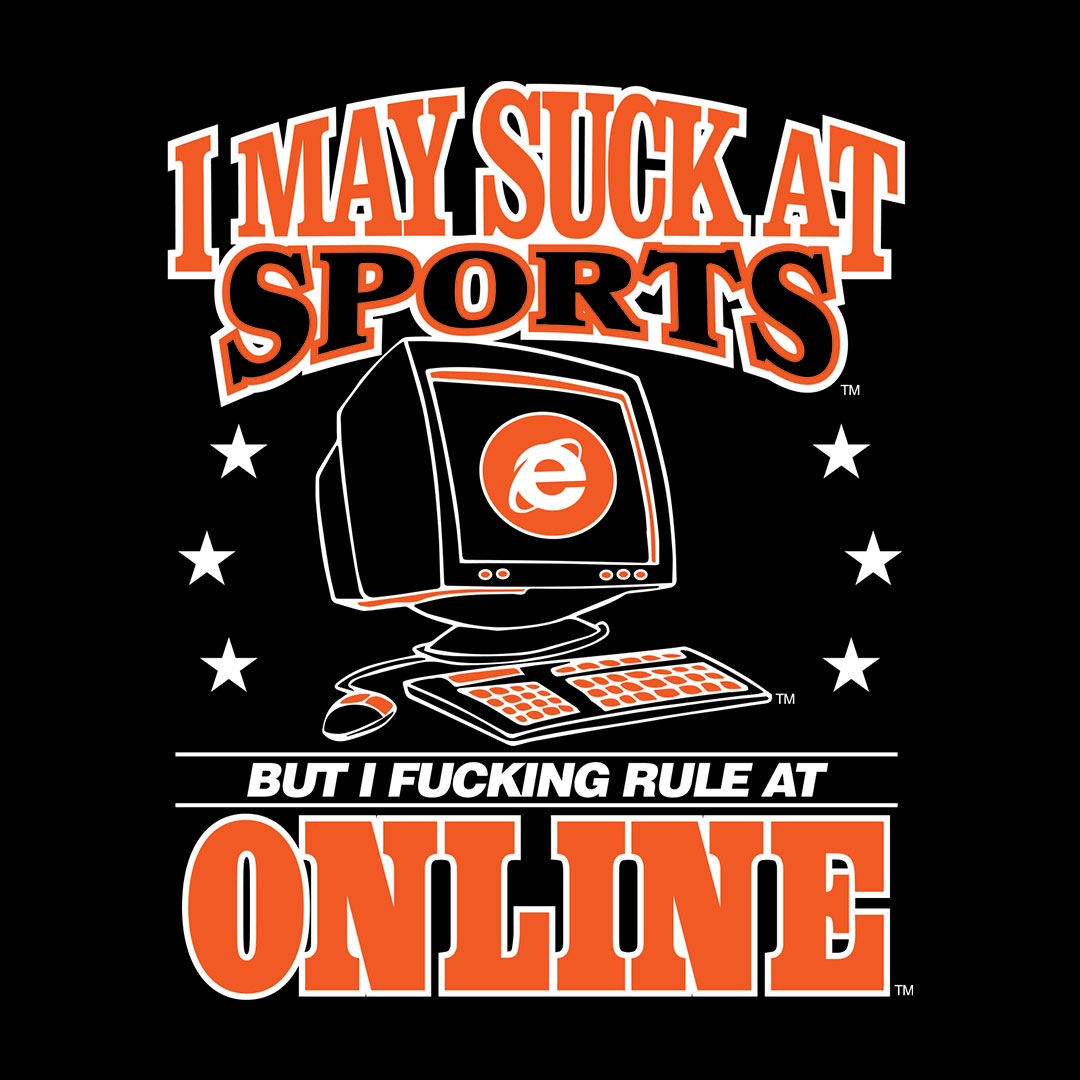 "This tee expresses a view I've held for a longtime but could not put into words. Gamers should have a shirt to wear with pride and this knocks it out of the park, or something like that. I don't know sports, just internet."
– @juleeanna
---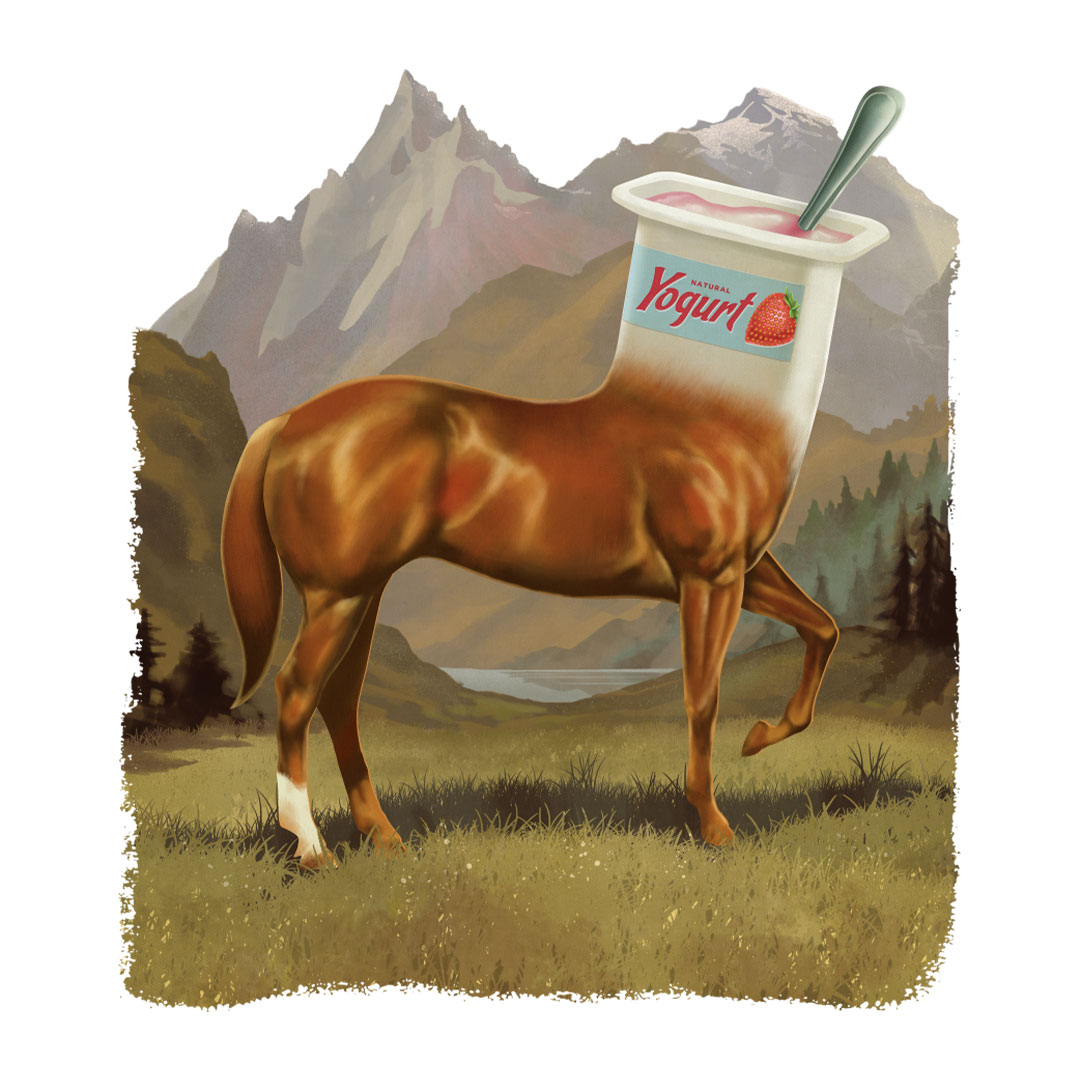 "It's silly and oh so well done."
– Lucho
---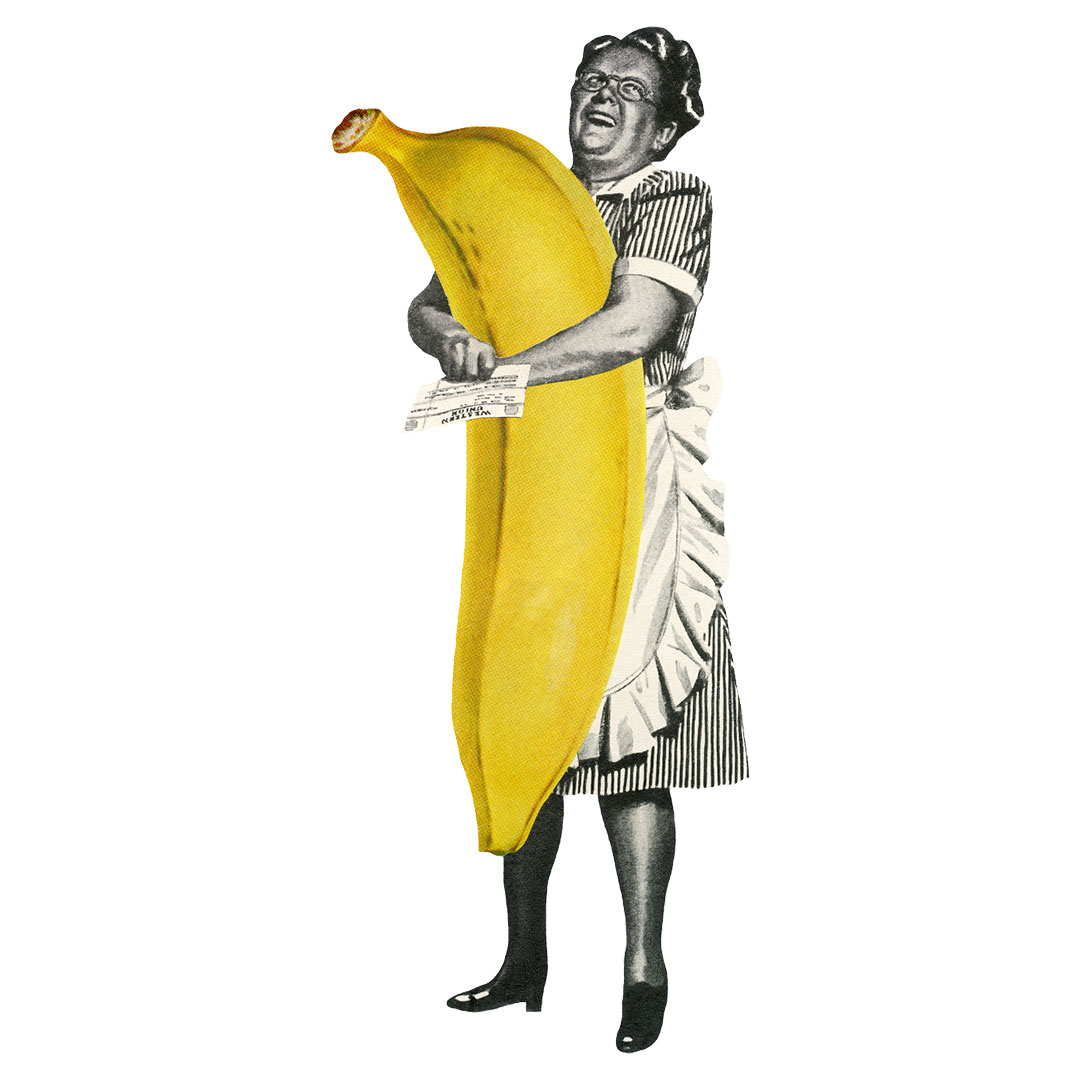 "Do I know why someone's grandma is hugging a giant, human-sized banana with such unbridled joy? No. Does it make me laugh? 100% of the time. Sometimes I'll even think about it randomly and chuckle to myself. Then I sigh and drift into deep contemplation."
– Randy Catfish Valdez
---
There's a lot more funny tees where that came from! If you find a design that gives you the giggle fits, share it on social media and tag Threadless for a potential repost. We could all use a good laugh!