No matter what holidays you celebrate, one thing is true for everyone this time of year: gift shopping is expensive AF. That's where stocking stuffers come in! They're the perfect thing for crushing the office Secret Santa game, for all 50 of your cousins when you only have the budget for about three, and hey; they're the perfect gift to treat yourself to, too! Take a look at some stocking stuffers that are wallet-friendly enough for you to get something for everyone – well, everyone you want to shop for – this holiday! (And snag them while they're all 30% off!)
.     .     .
Zip Pouches – $16

$11.20 and up!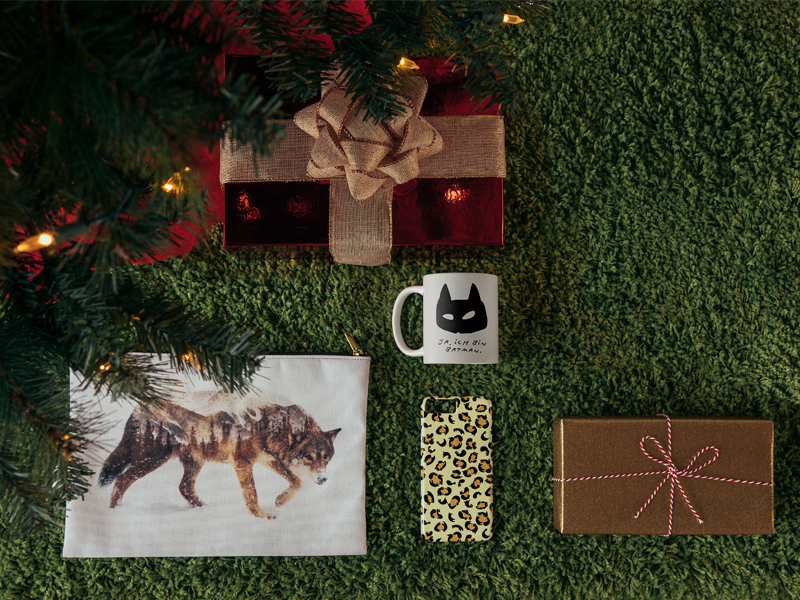 Zip pouches are one of the few presents you can either stuff into a stocking or stuff with tiny gifts! They're perfect for everyone from your brother who's constantly losing his charger and in need of a tech bag to your makeup artist friend whose vast collection of eyeshadow is literally spilling over. You could even get one for the baby cousins and fill it with crayons…or hell, get one for yourself and fill it with crayons!
Shop zip pouches!
Mugs – $15

$10.50 and up!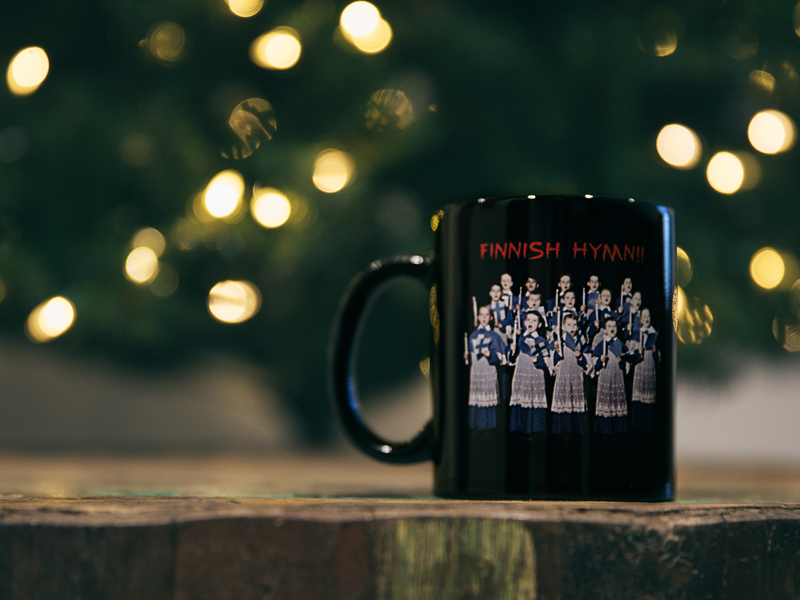 You can never have too many mugs. Like, you can have enough to open several coffee shops and still never have too many. Mugs are a nice stocking stuffer because they're not something we buy for ourselves willy-nilly. They're best when they have a story behind them, and getting a mug from your best friend with a design that says "I know you way too well" is a dang good story. Dress up this gift by including a few hot chocolate or tea packets!
Shop drinkware!
Wall Art – $10

$7 and up!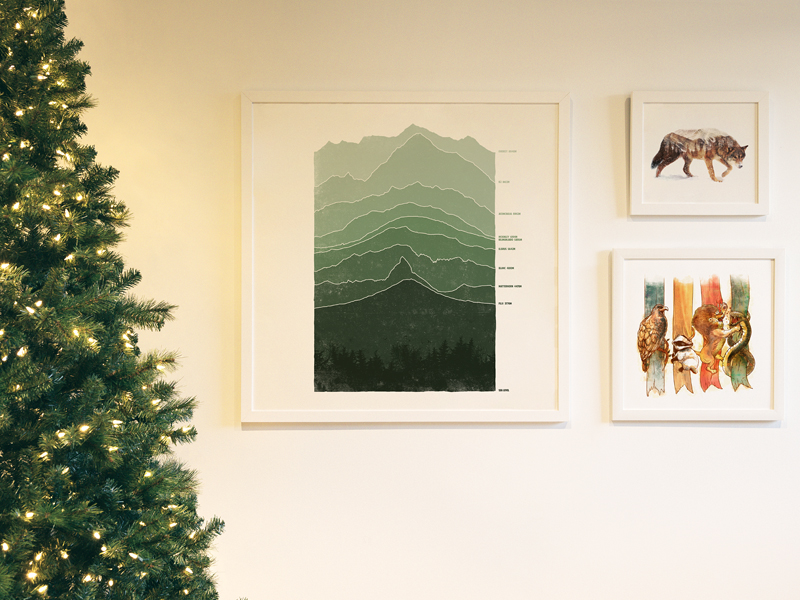 Hint hint: rolled up art prints fit very well in Christmas stockings. Wall Art is a commitment, and the true test of friendship and familyship is getting something for someone that they'll actually want to hang on their wall forever.
Shop Wall Art!
Phone Case – $31

$21.70 and up!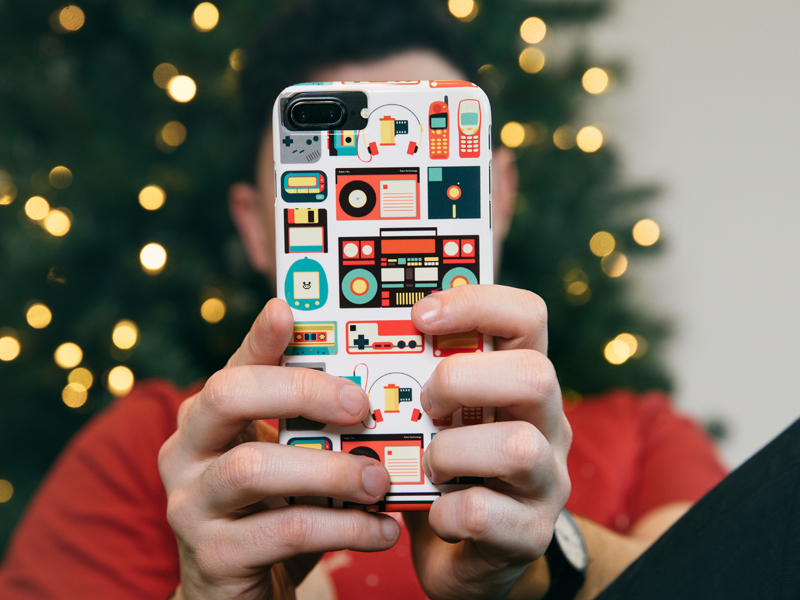 Nothing shows how much you care like a phone case. Because it means you paid attention to the type of phone that a friend has, or to the fact that your cousin is the one family member who isn't an Apple person.
Shop Phone cases!
Pins, patches, and stickers –

All $5!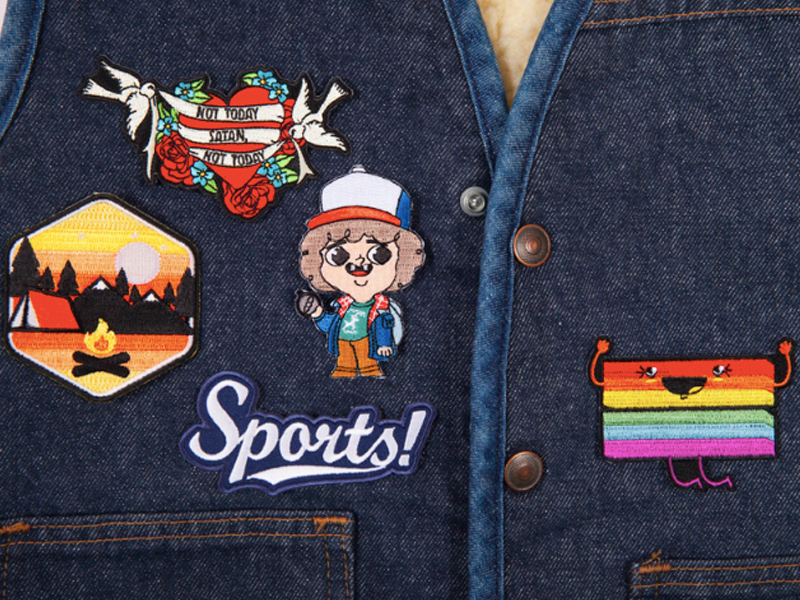 We need to talk about your friends' and fams' flair…and how they can never have too much of it. Pins, patches, and stickers are like little collectibles that are best accumulated as gifts. A really on-point patch or pin can show someone that you get the kinds of nerdy things they love. And with these little stocking stuffers, you can get more without breaking the bank!
Shop pins, patches, and stickers!
Notebooks – $20

$14!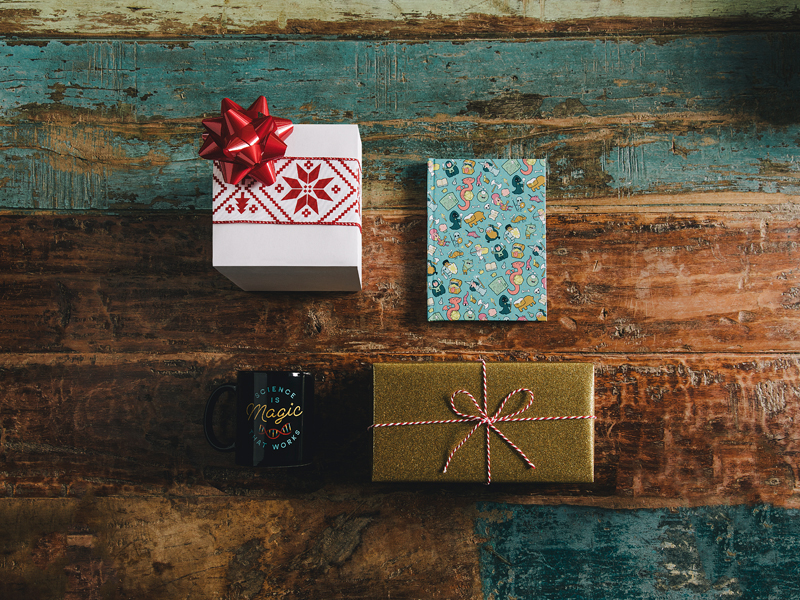 Sketch pads, dream journals, a place to store your thoughts and ideas; a really nice notebook is a great gift because it can serve many purposes for many folks. Suggestion? Leave a little hand-written note or inside joke on the first page. Or, if you're an awesome artist, a little sketch is a nice touch!
Shop notebooks!
Beanies – $25

$17.50!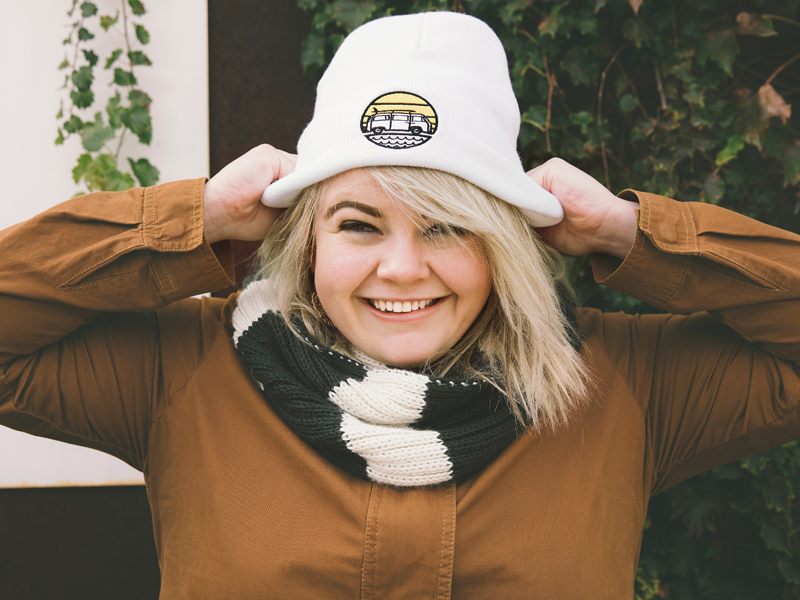 If you don't live in a place where the cold is making a serious comeback right now (hello from Chicago), chances are you know someone who does. Whether you have a fam member braving the city freeze or that one friend who lives in Arizona but still wears a beanie every day, beanies make a great gift. And we've got three styles of 'em to choose from!
Shop Hats!
Gift card – $25 minimum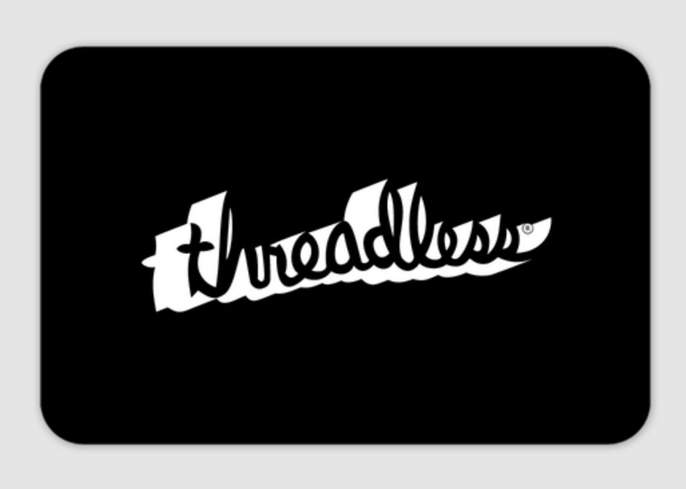 Can't decide what to get someone? Really need a last minute gift for that "$25 and under" white elephant gift exchange? Let them pick! A gift card is a great way to say, "I care – now go spend it all in one place!"
Shop Gift Cards!
$25 and under combos!
Gifts under $25 are your wallet's savior. Here are a few gift combos you can get under $25 (while still getting more than one thing to fill a stocking with!)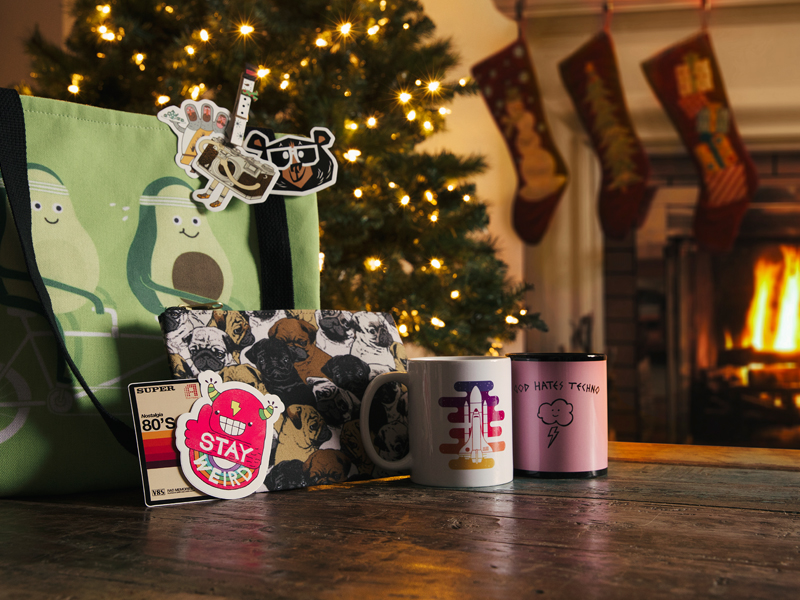 Pin + patch + sticker – $15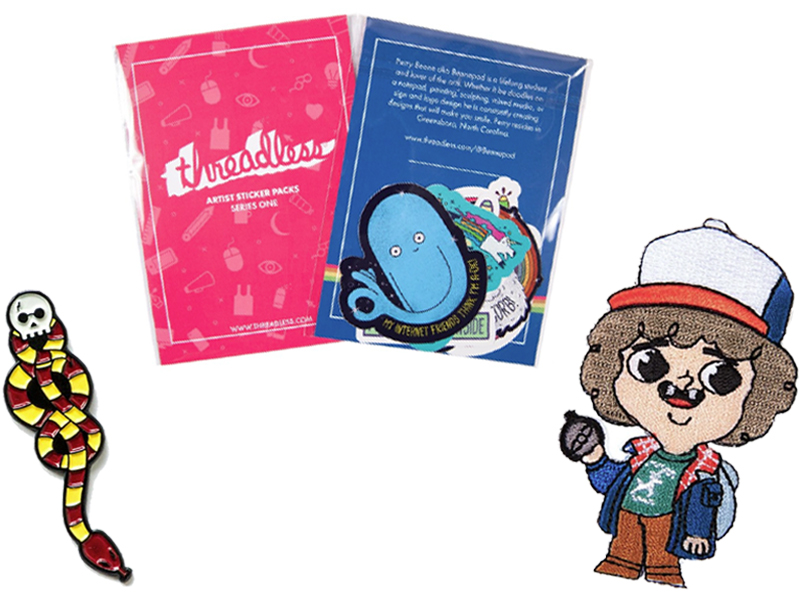 Mug + pin – $15.50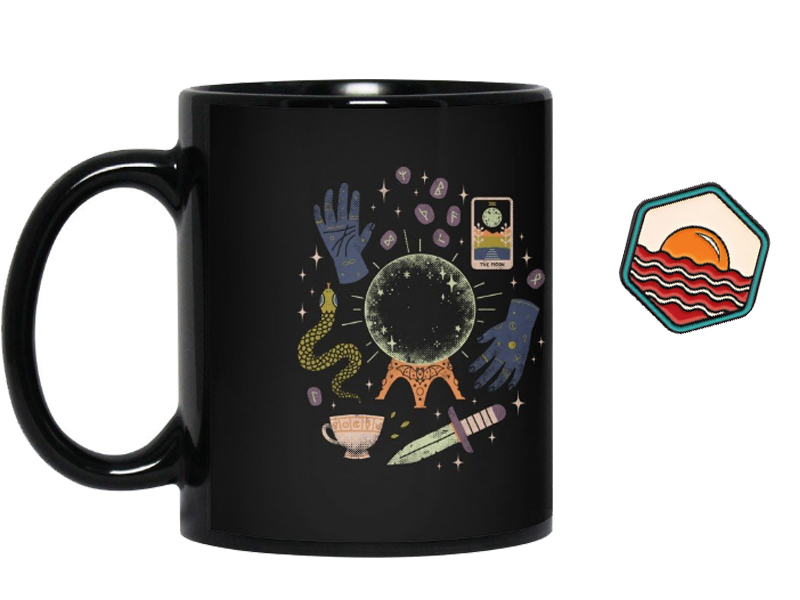 Zip pouch + pins/patches/stickers – $16.20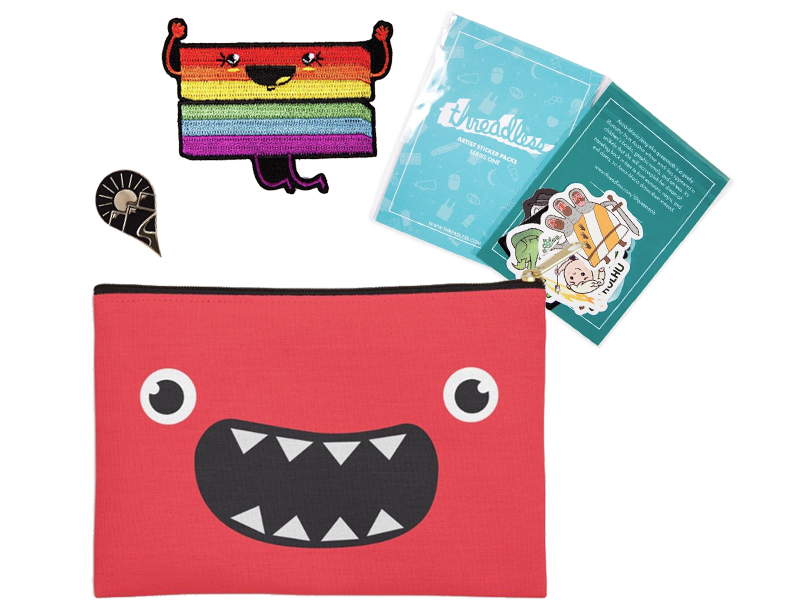 Get more gift ideas here!