It's hard to remember a time before The Sims existed. Whether you played it to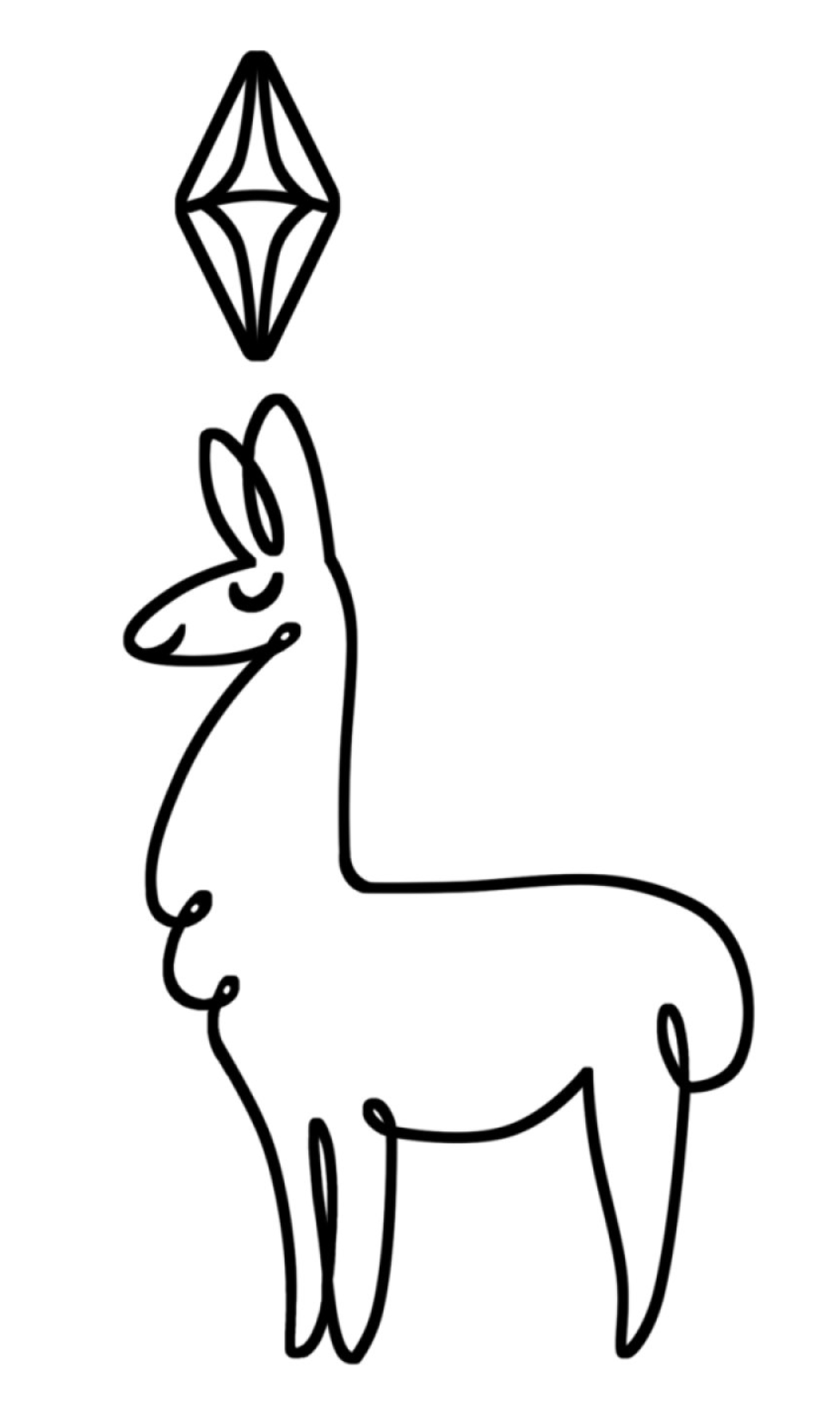 watch your virtual family grow up or you just liked occasionally locking them out of the bathroom until they peed on the floor (we all did it), The Sims is a lot more than just nostalgia from many of our formative years – it's a lasting cultural phenomenon. And now, you can give a warm "sul sul!" (both 'hello' and 'goodbye' in Simlish) to the brand-spankin' new Sims Artist Shop! Rock classic references to the game – like the one and only green plumbob and, of course, LLAMAS! – as well as in-game posters and concept designs on apparel and accessories. Given that both Threadless and The Sims launched in 2000, we're pretty excited about this 17th-anniversary surprise.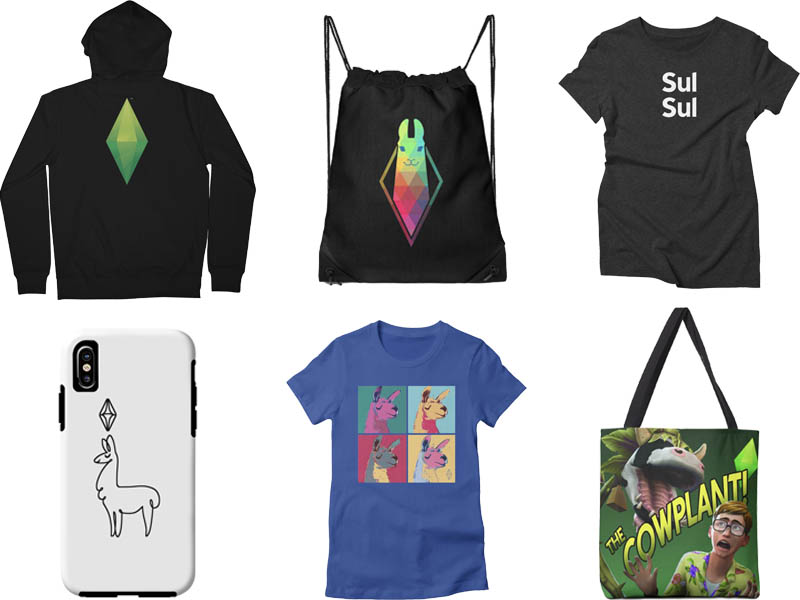 This virtual world has become an important part of our real world. Before The Sims launched, we had a slew of less personal world constructing games like RollerCoaster Tycoon in '99 and The Sims' predecessor, SimCity in '89, or fantasy role-playing games like Diablo in '96. Unlike these games, The Sims opened the door (literally) to a whole new level of gaming. There was nothing quite like it; it inserted you into the game as a video game does, while also giving you the voyeuristic aspect of a TV show that you need to see play out.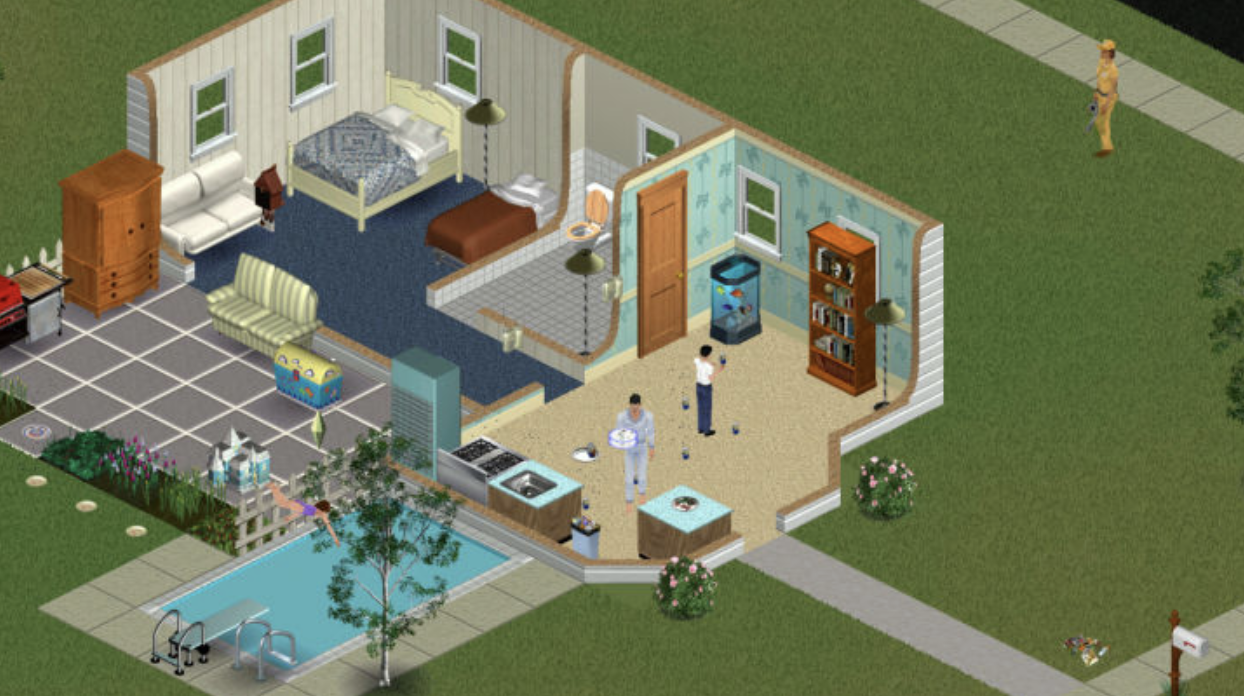 Perhaps one of the reasons the game felt so oddly real was because of what inspired it. Creator of SimCity, Will Wright, was inspired to create The Sims after he and his family lost their home in a fire in the '90s. According to Gamespot, this made Wright consider why people buy things, what that fulfillment was all about. And thus, a game where you get to design a world to fill with people and, of course, things was born.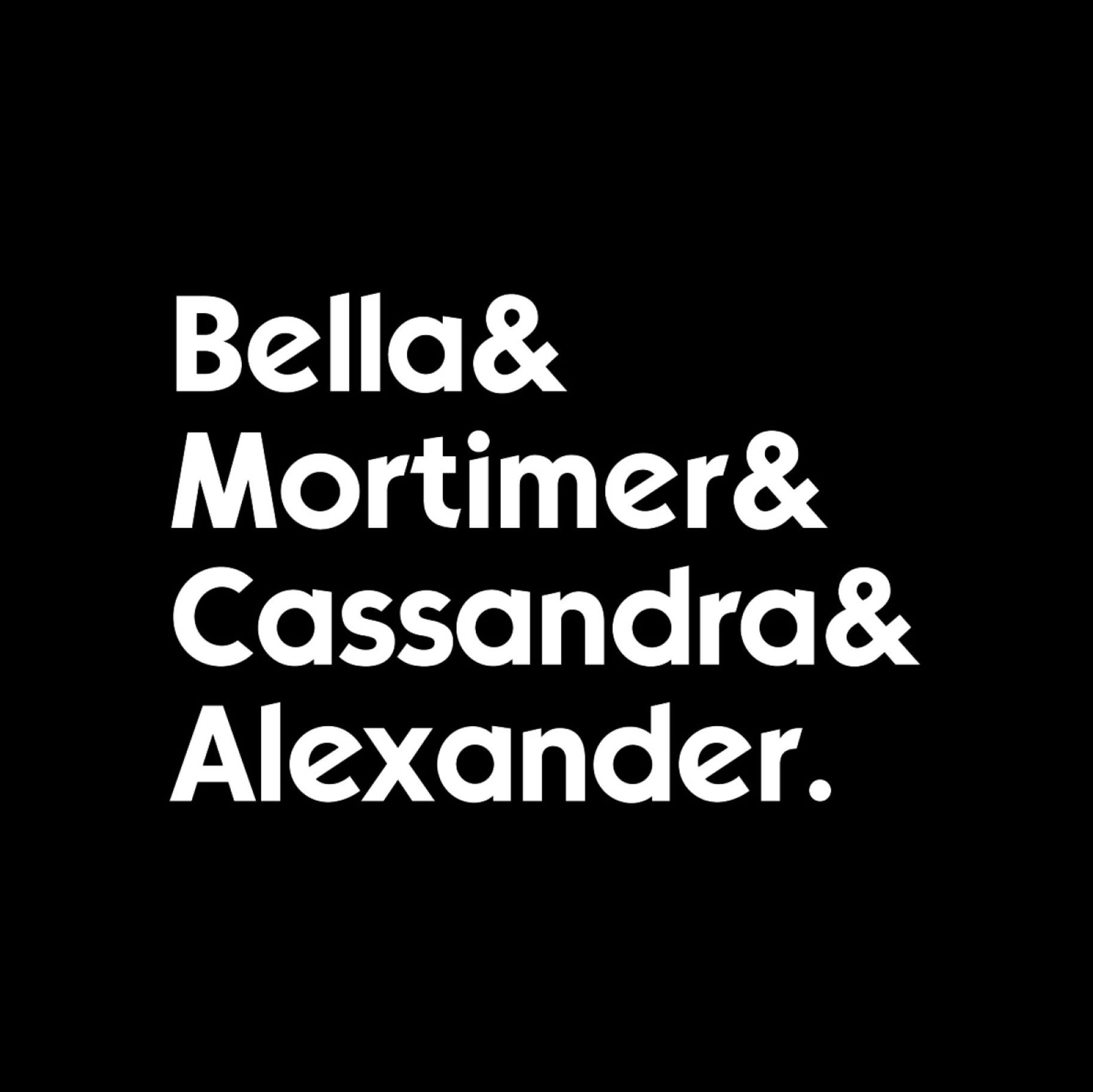 With the game came a whole new reality to keep track of. The game's made-up language got turned into a full soundtrack by The Black Eyed Peas in The Urbz. In The Sims 2, the characters became way more real, with personalities, memories, and the ability to have life goals. The whole "green diamond above the head" image became an awesome Halloween costume and pop culture staple. And then, of course, there were the llamas, an Easter egg throughout the game. Why? According to a 2000 interview with Wright, there was a company-wide vote for an informal mascot. It came down to the Boston tree fern, beef tapeworm, or the llama. And I think we can all say that we're grateful that this derpy mammal won.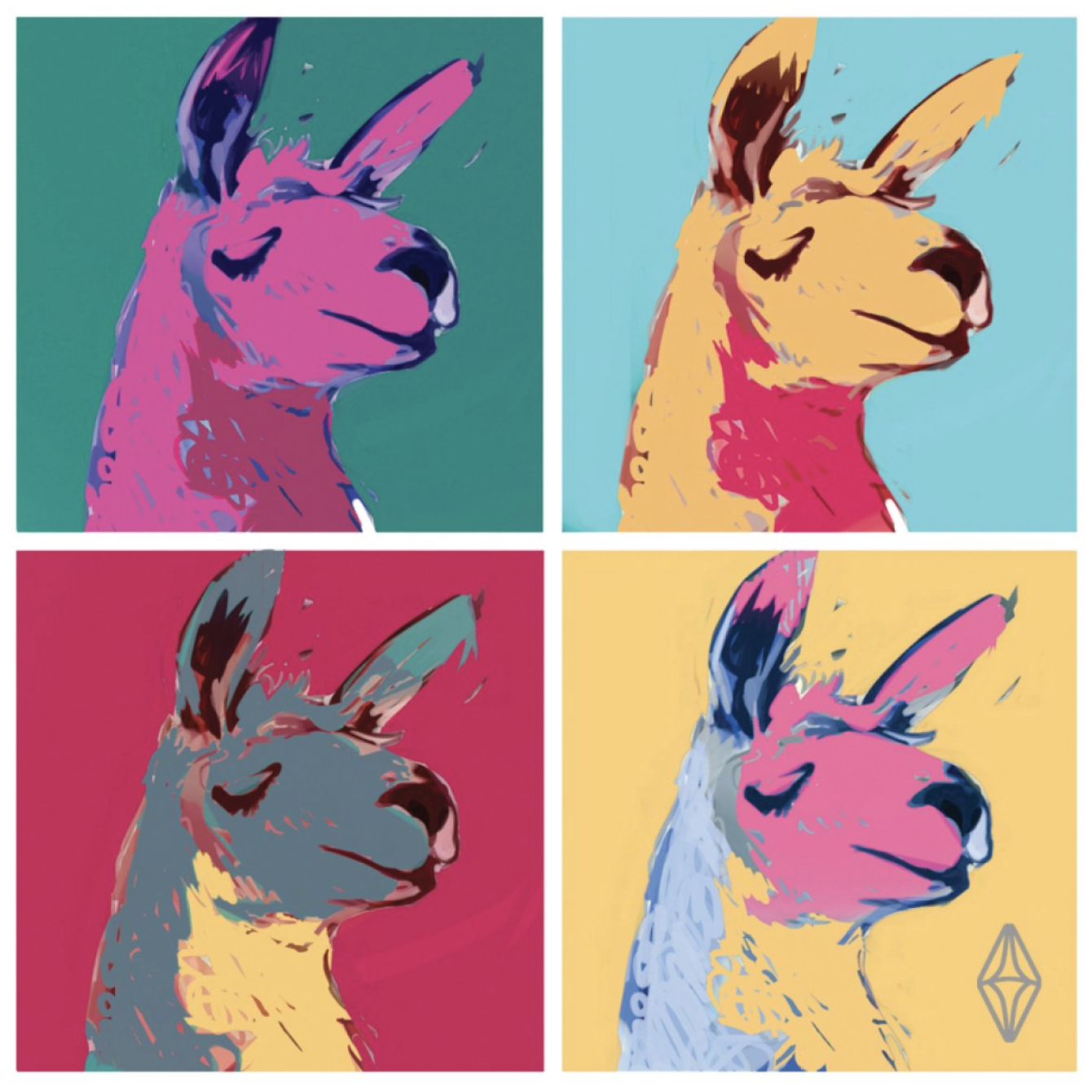 At its core, The Sims is more than just a game. Relationships are formed. You get to watch your Sims grow up, fall in love, have "WooHoo!" (as the game calls it) to, well, create more Sims, and eventually even pass away. If there was any doubt over the emotional impact of this game, take a look at when The Sims Online – later re-named EA Land – shut down its servers. In an episode of 99% Invisible all about this virtual apocalypse, they have a sound sample of the host of the radio station you could listen to while playing the game emotionally saying goodbye, little Sims characters crying and talking in Simlish in the background. The Sims is an important part of pop culture, but for many of us? It's been an important part of our lives.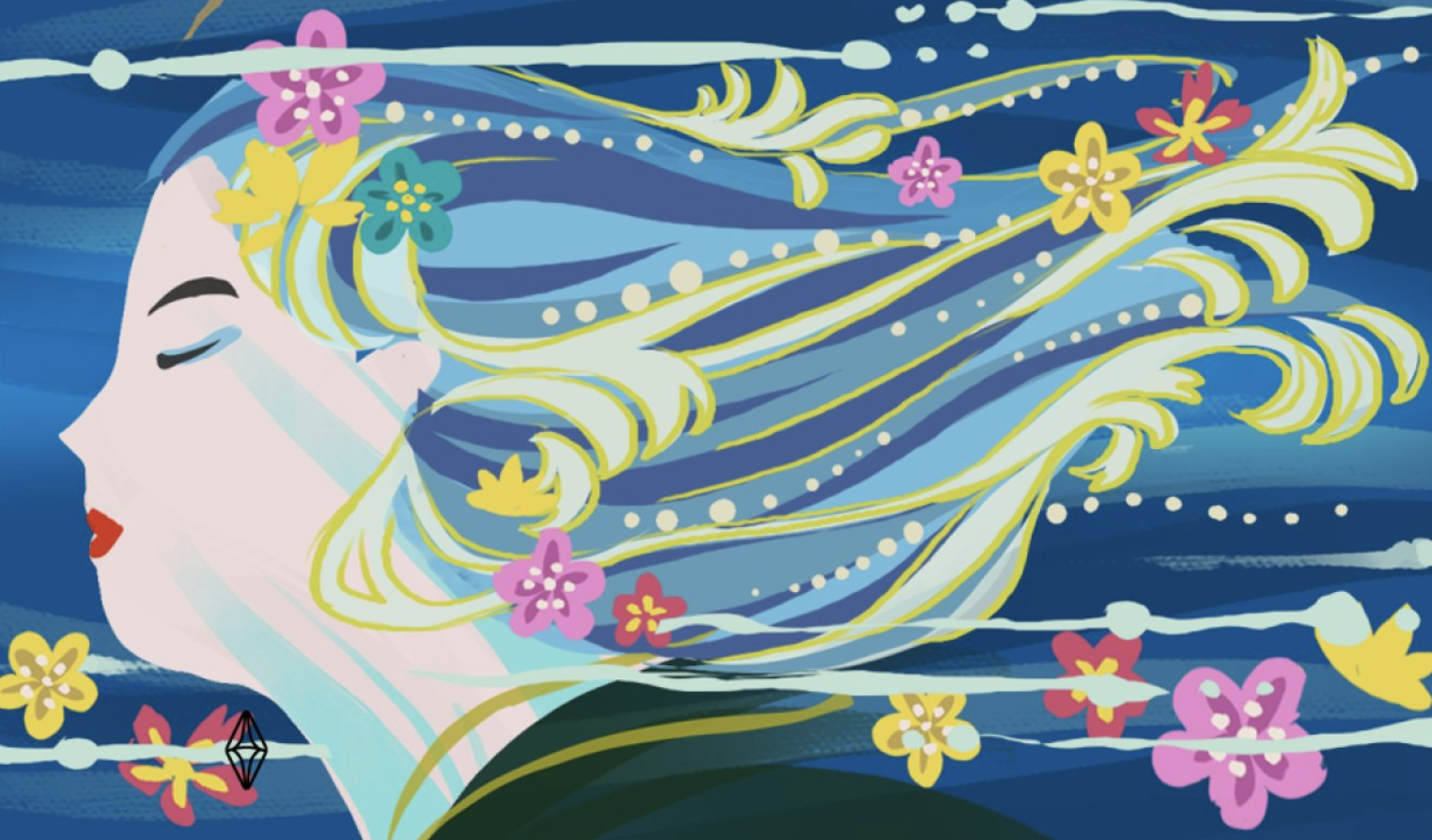 The Sims continues its lineup of amazing games with The Sims Mobile in 2018! But if you can't wait 'til then to get your Sims fix (duh), explore the amazing merch in their Shop! We'd say "WooHoo!" about this partnership, but that means something else in Simlish…
Sul Sul, Sims shop!!
Sources: Gamespot, IGN, Sims-HR, The Guardian, CNN, and 99% Invisible.