"YOU. SHALL. NOT. CAAAT!"
Ain't no nostalgia like '80s nostalgia. The decade of big hair, neon leggings, and everything 8-bit is truly timeless. And artist Hillary White Rabbit (@wytrab8) has flawlessly encapsulated everything we love most about the '80s in one rad Artist Shop. Hillary's designs feature everything from pizza wizards in the style of a Def Leppard album cover, to channeling the style of old arcade games with our new favorite design "Kitten Wizard", Hillary is our nostalgic white rabbit, and we've followed her straight into the '80s rabbit hole.
We talked to Hillary about these amazing designs, about channeling childhood and childhood drawings, and and everything in between. Check out the interview below!
.     .     .
First things first, tell us a little bit about yourself!  
I'm a painter, T-shirt designer, and child of the '80s hailing from a small town on the coast of Maine. I like a lot of horror from that decade, as well as sci-fi, fantasy, cartoons/animation, and especially silly or clever things that make me laugh. Most of what I'm interested in now is rooted in my childhood. You know, the good ol' days.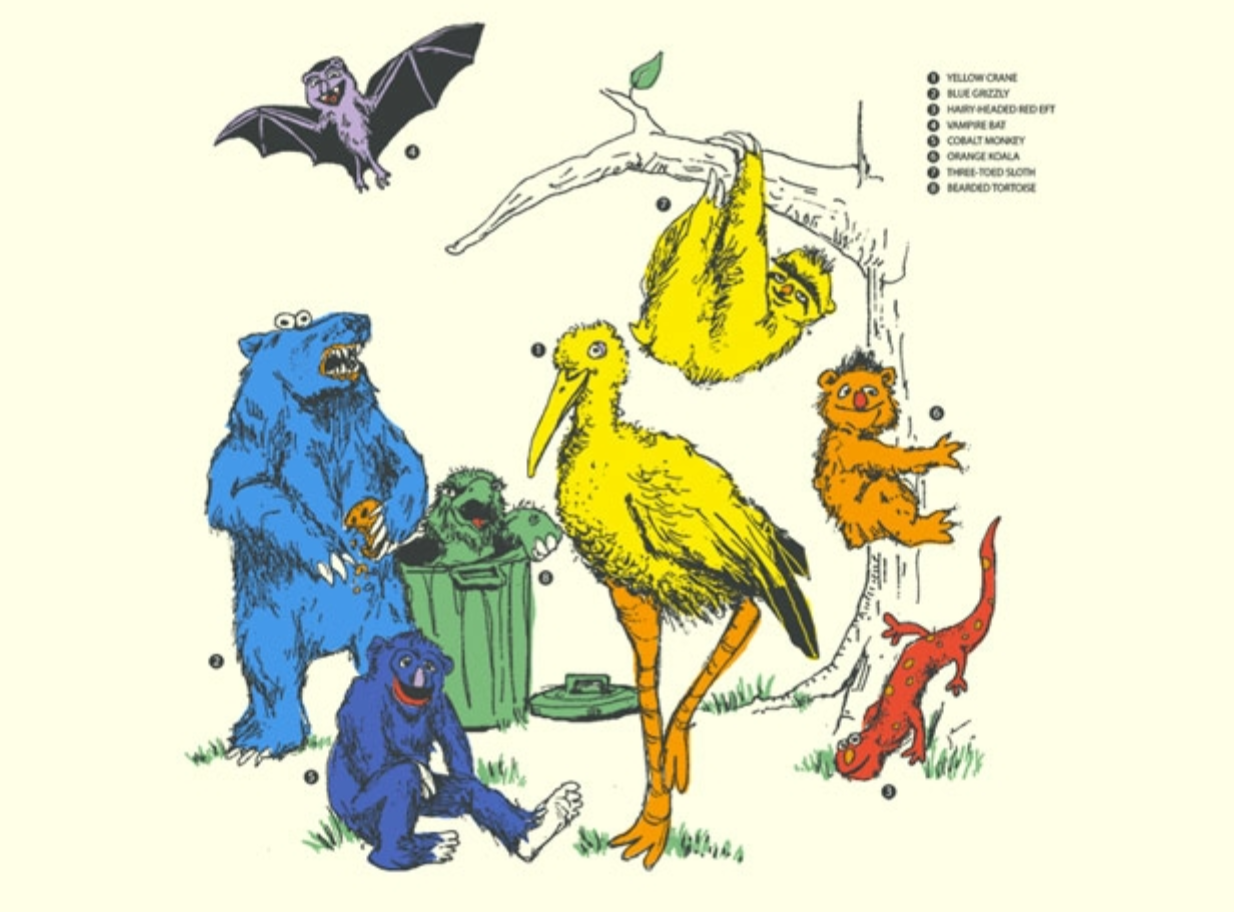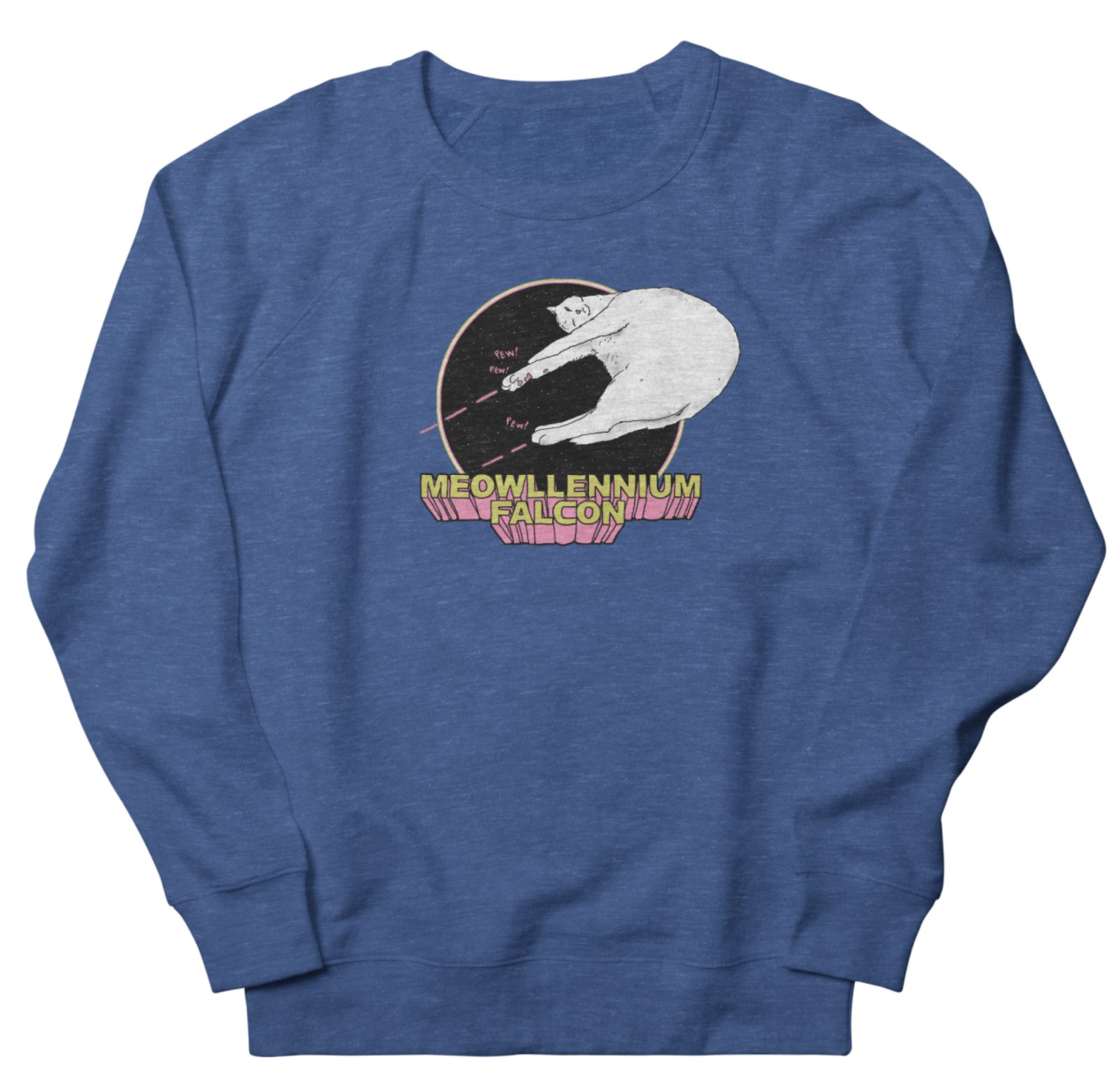 You've been interviewed on Threadless before! Since then, your regular style seems to have changed a bit – how has your style developed?  
Well, when I first started submitting designs I didn't own a drawing tablet, so almost everything I designed was hand drawn with a mouse…until I got my first Threadless print and was able to afford said tablet. And since that technical improvement, I've been able to really play with themes and references that interest me. My ideas have probably gotten more bizarre/silly.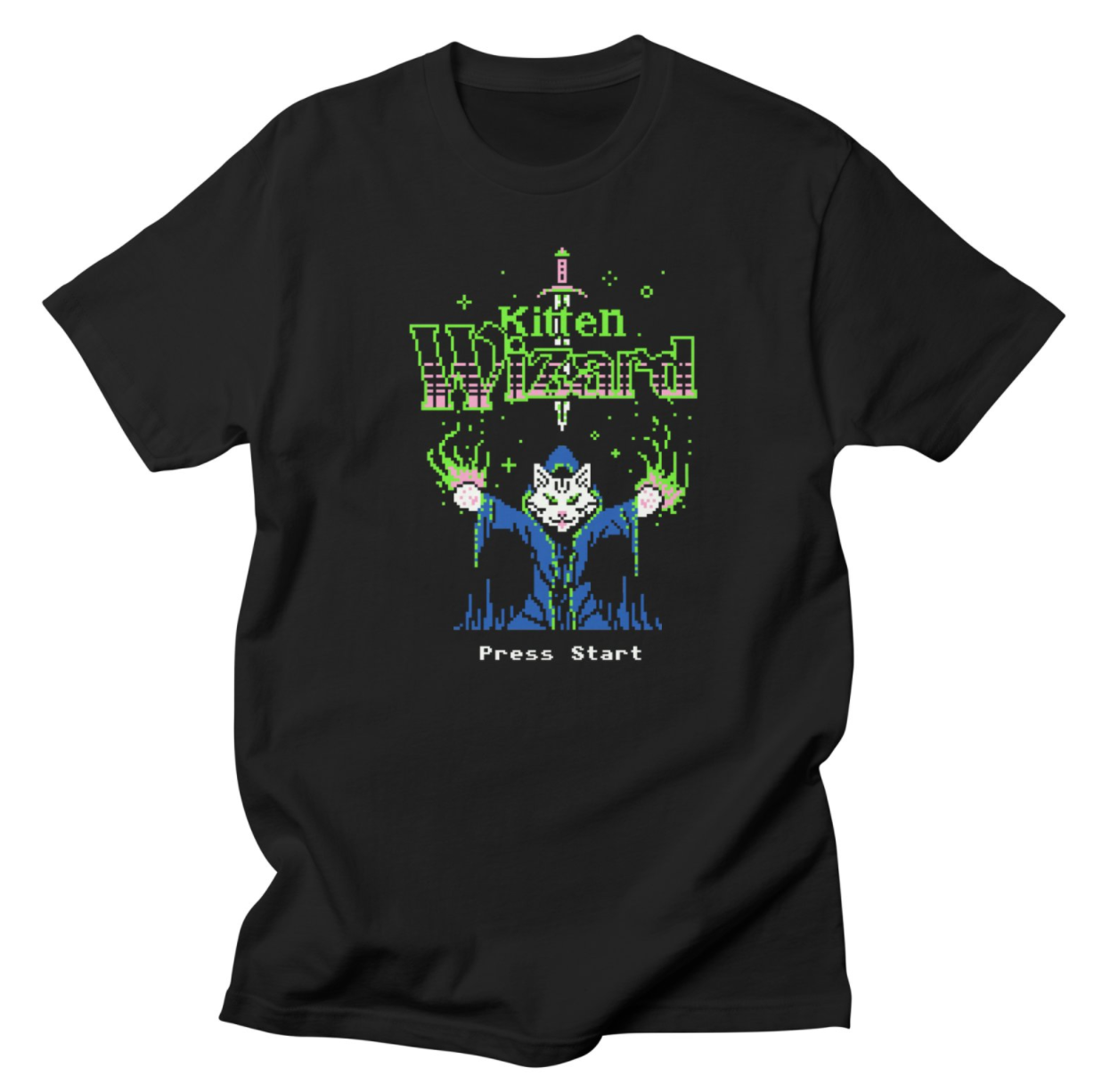 You have an Artist Shop with us too! If your Shop had a playlist, what bands would be on it?  
Duran Duran, Cyndi Lauper, Heart, Eddie Money, Steve Winwood, Röyksopp, Purity Ring, MS MR, BØRNS, The Airborne Toxic Event, CHVRCHES, maybe a little Whitesnake…(they are some of the bands I've listened to while making these designs, anyway.)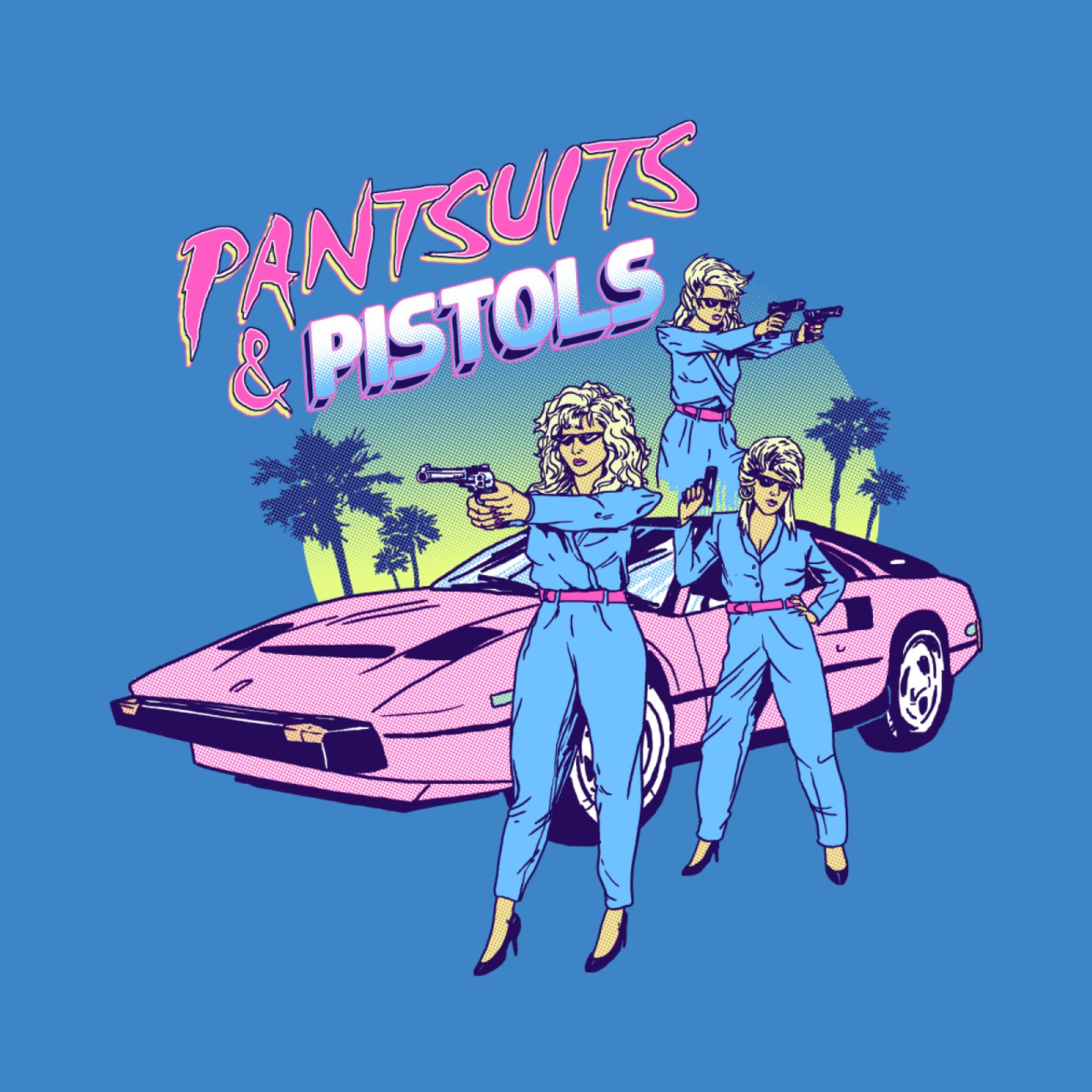 Between "Space Sharks," "Pantsuits and Pistols," and "Pizza Wizard," which of your designs would you most want to see turned into an epic movie?
"Pantsuits & Pistols"! I love the decade-specific representation happening with different Netflix and TV series (i.e. Stranger Things). I think the world could use a throwback heroine cop show showcasing those fabulous '80s fashion trends (don't forget the lady mullets!)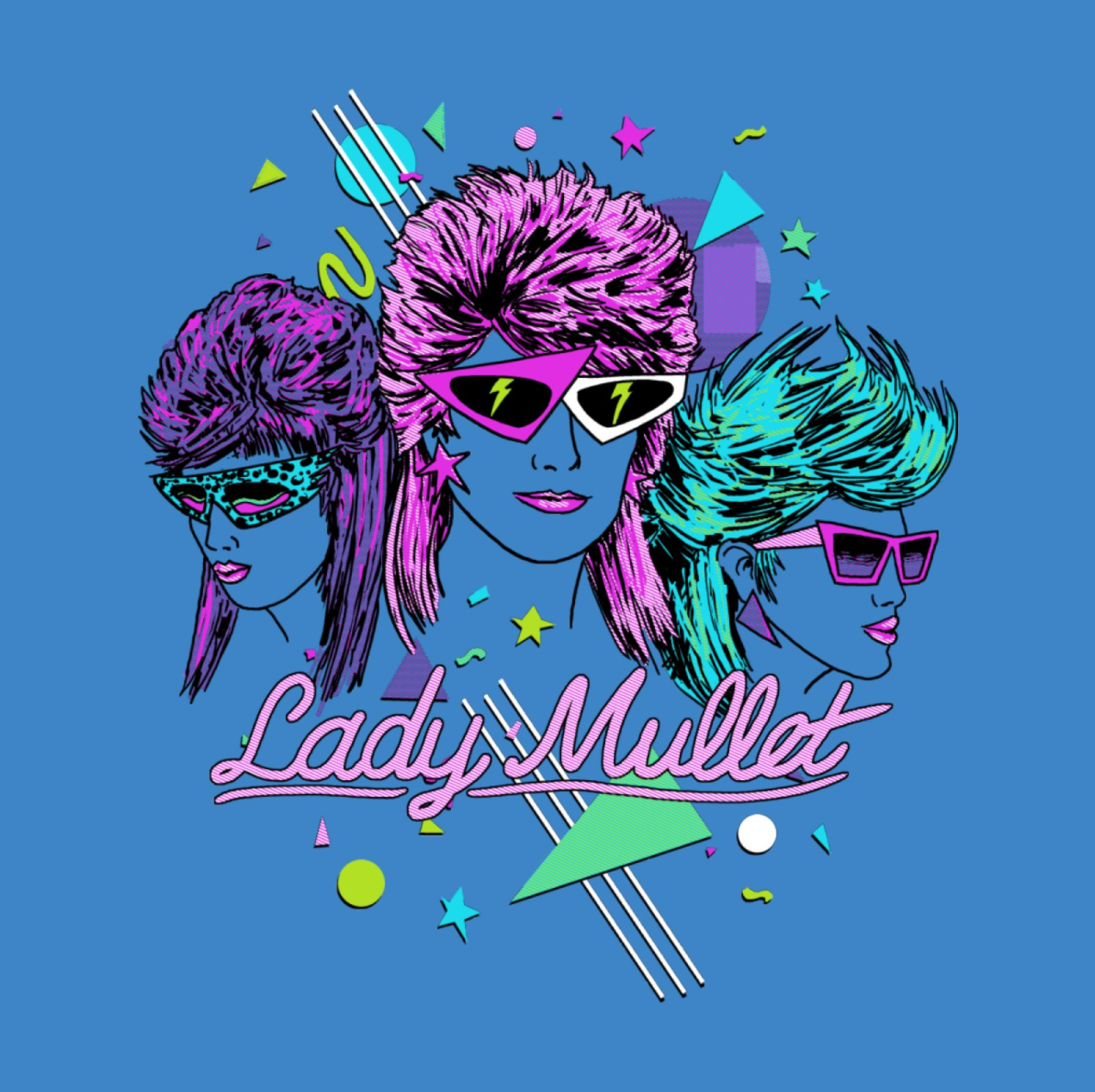 In the forums a few years ago, you posted several of your childhood drawings -how did you learn to draw when you were a kid?
When I was younger I drew the kind of things every child probably does without distinction—stick figure stuff, maybe TV, movie, and cartoon characters for fun or worked into school assignments. Eventually I really got into storybook assignments and apparently showed things from an unusual viewpoint (easier than essays and always popular with teachers!) Around age 10 I must have begun to separate slightly from the norm, and teachers began telling my parents and me I had some kind of ability. Drawing was always something enjoyable.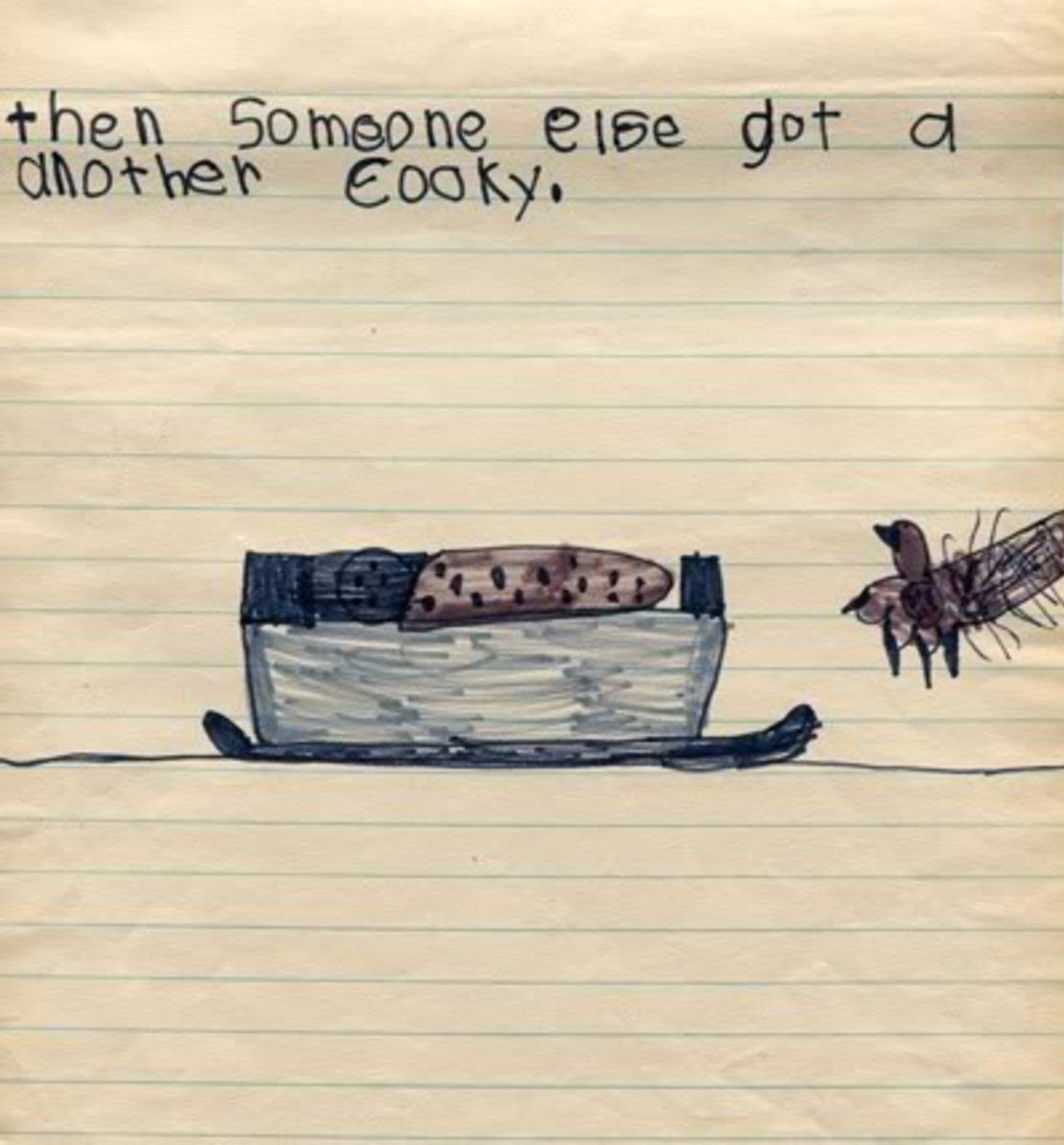 You work with several different mediums – do you have a favorite and why?  
Painting with acrylics; it feels the most natural.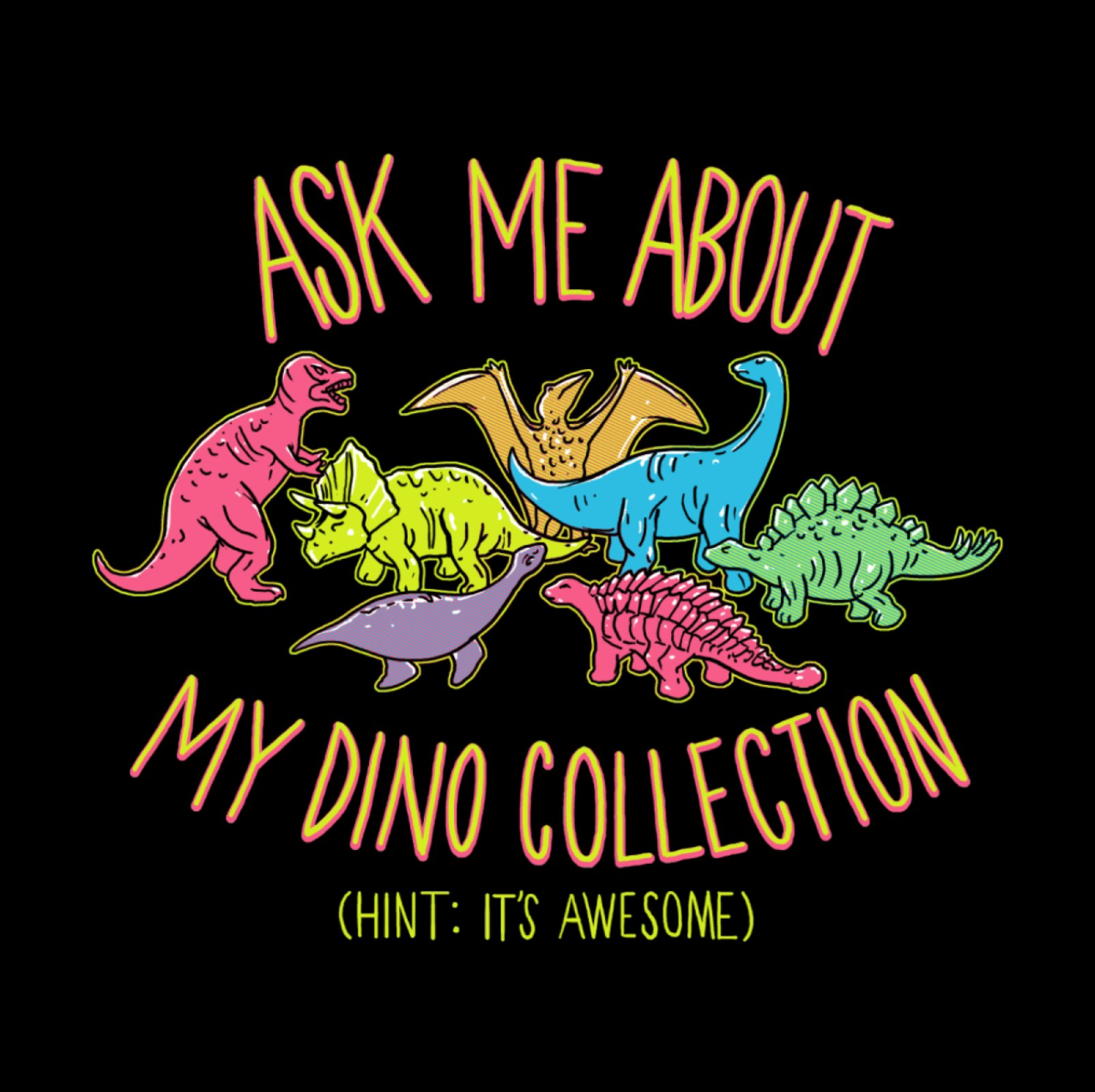 What pieces of '80s pop culture are you most inspired by and why?
Would it be wrong to answer "everything"? I love the music, fashion, trapper keeper graphics, VHS box art, movies, etc. The all-encompassing vibe of '80s movies to me is dreaming big and achieving your dreams against impossible odds, such as when you realize playing your championship basketball game as yourself instead of as a werewolf is the right thing to do.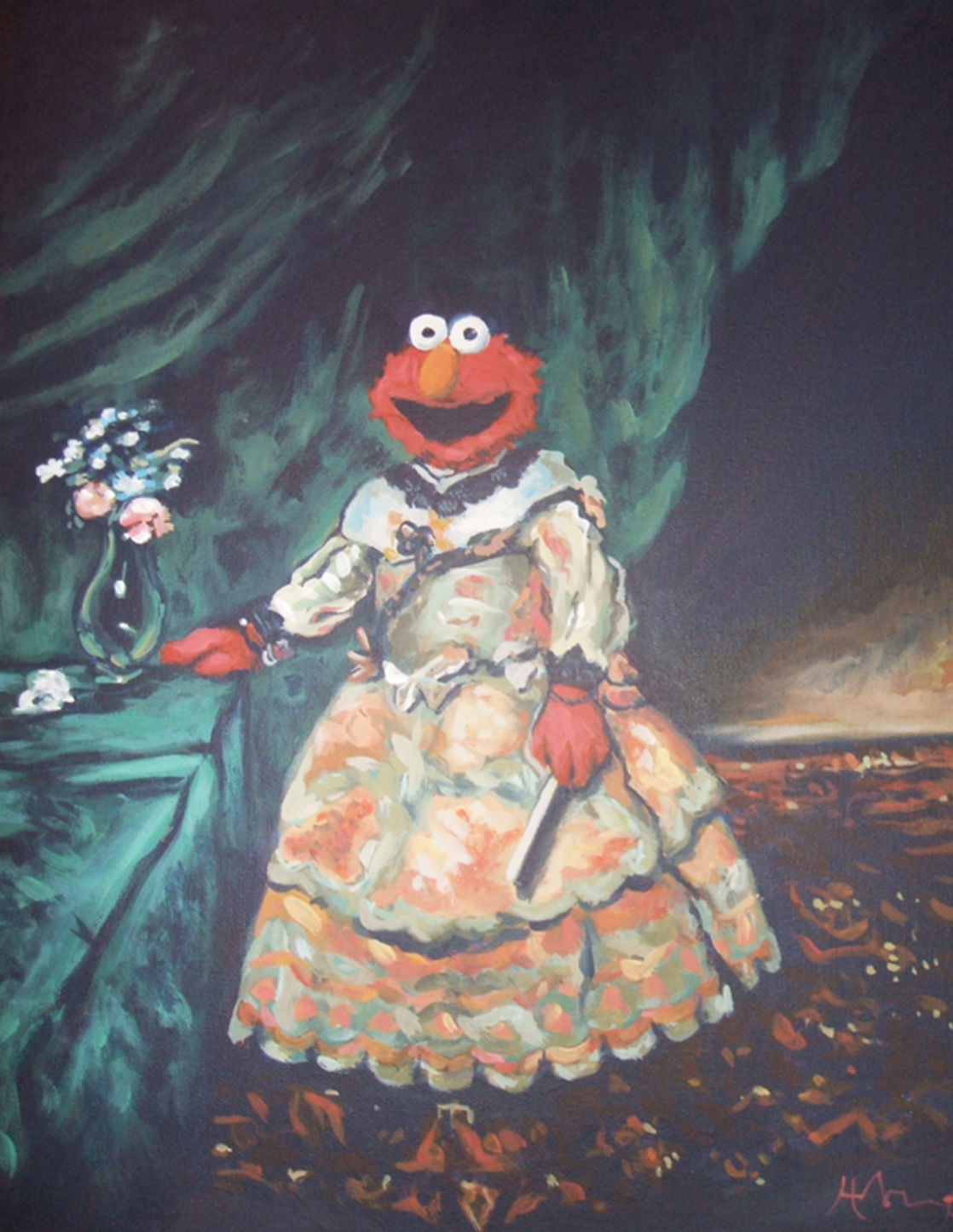 I love how your art remixes classic works and modern pop culture!  What was your first pop-reinterpretation piece? How long does one of your paintings take?
"The Infanta Elmorita," based on Velazquez's "The Infanta Margarita." They vary depending on complexity, but maybe average at least several hours for a simpler piece.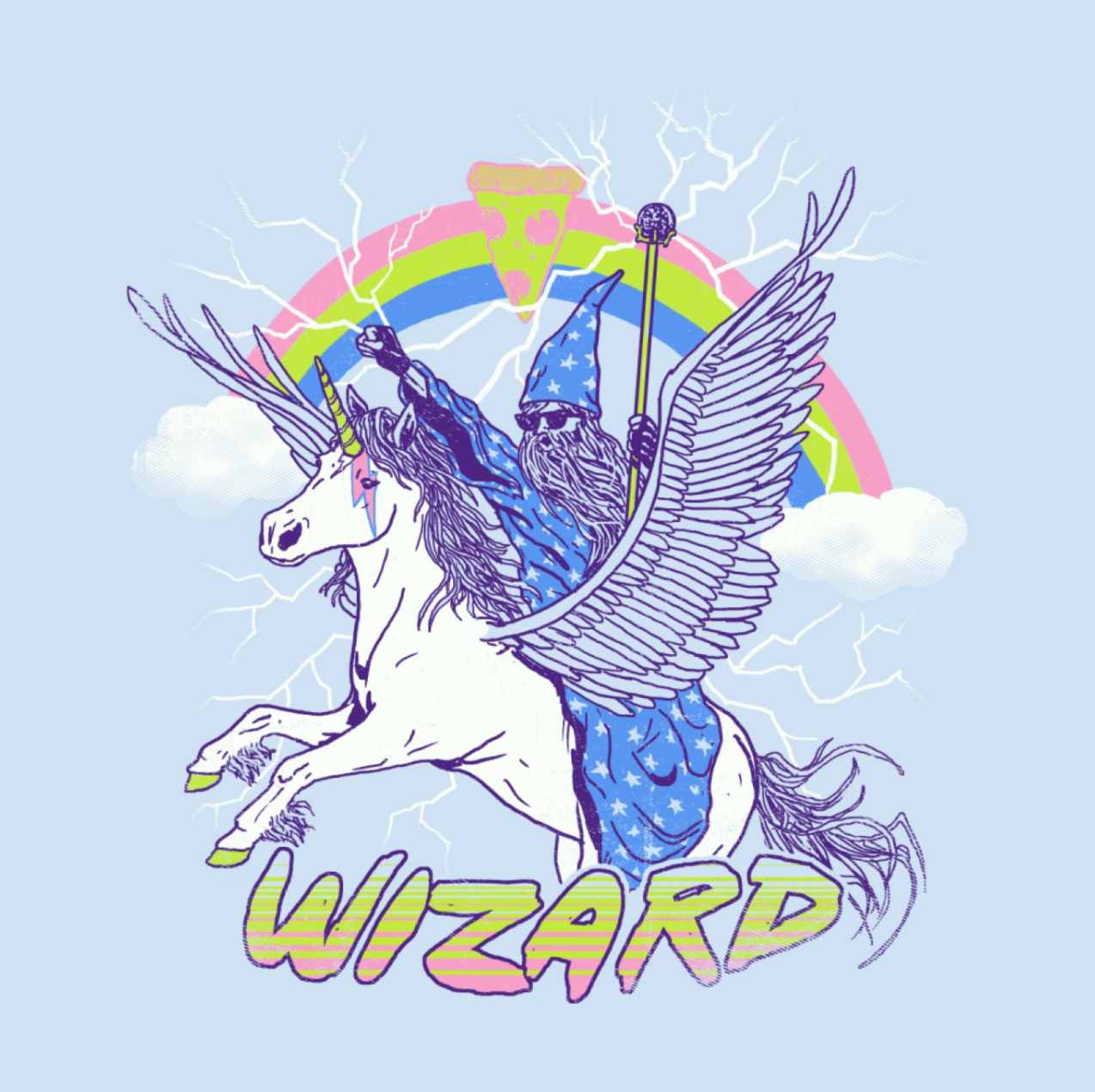 The white rabbit from Alice in Wonderland is a recurring theme in your work (and of course, your artist alias)! What inspires you so much about it?  
"There are times in our lives when we must make choices based more on instinct than intellect. Often, the soul recognizes its choice before the rational mind has time to process the information." Found online without attribution. I like to think that the white rabbit symbolizes that inner voice, the soul's choice; he's essentially Alice's guide through Wonderland, appearing and disappearing to propel her forward.
Don't have an artist shop? Start one now!