A picture is worth a thousand words…but that doesn't mean we should underestimate the power of words; especially when they're drawn in super cool ways.
We had hand lettering master Ryan Hamrick come by Threadless recently to share his craft! He stopped in the Windy City as part of his "Curves Ahead" tour where he's taking his "Handling the Curve" workshop across the country. And with the Society of Typographic Arts Chicago (STA), he taught his tricks of the trade right here at Threadless HQ!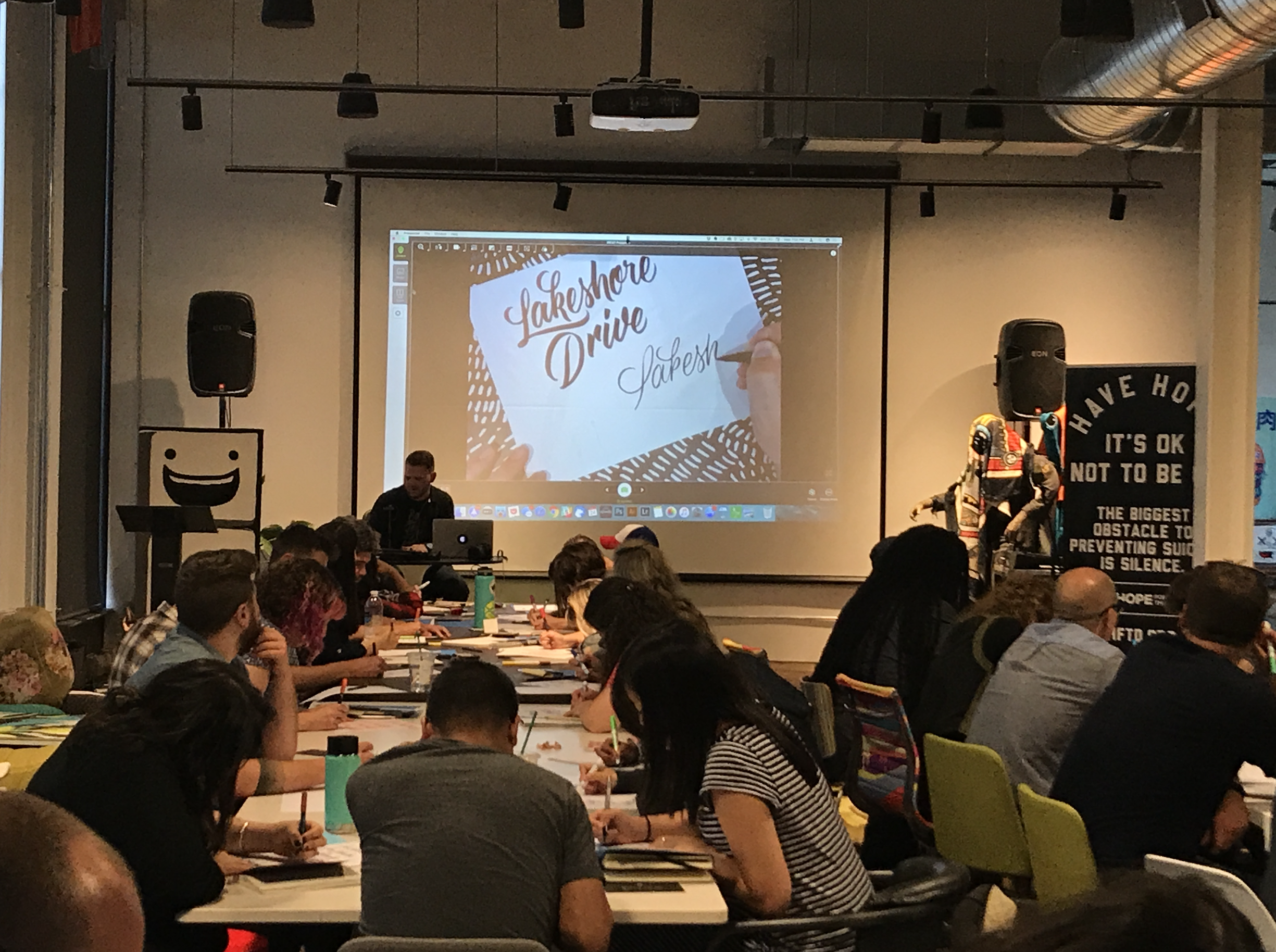 Hamrick went from cellphone salesman to finding wild success as a designer after teaching himself the art of hand lettering. He went from never having dabbled in the craft to becoming a designer whose clients include Hallmark, the Country Music Awards, and 2 Chainz.
Here are just a few examples of Hamrick's amazing work. For more, follow him on Instagram, and click here to see if he's coming to your city!
.     .     .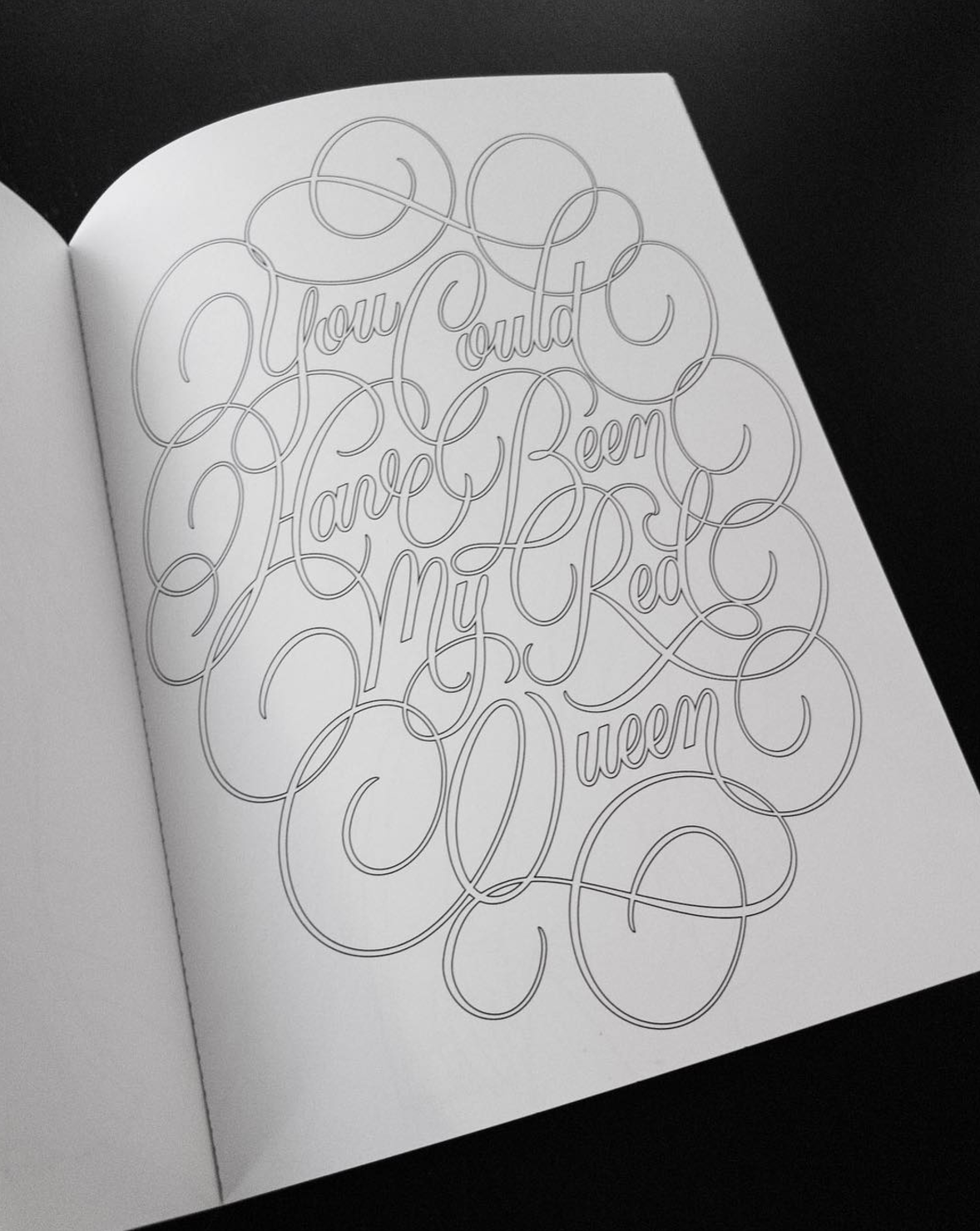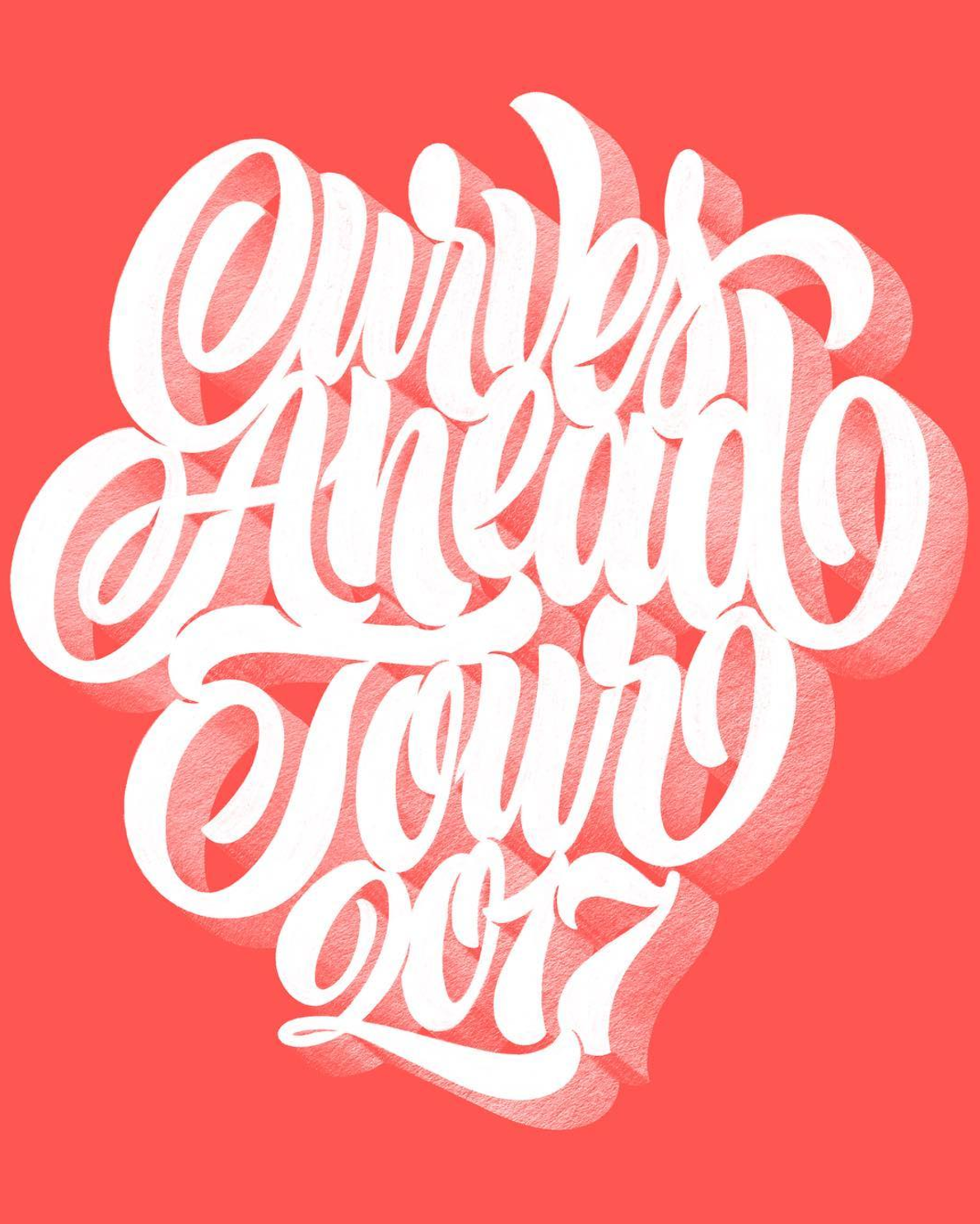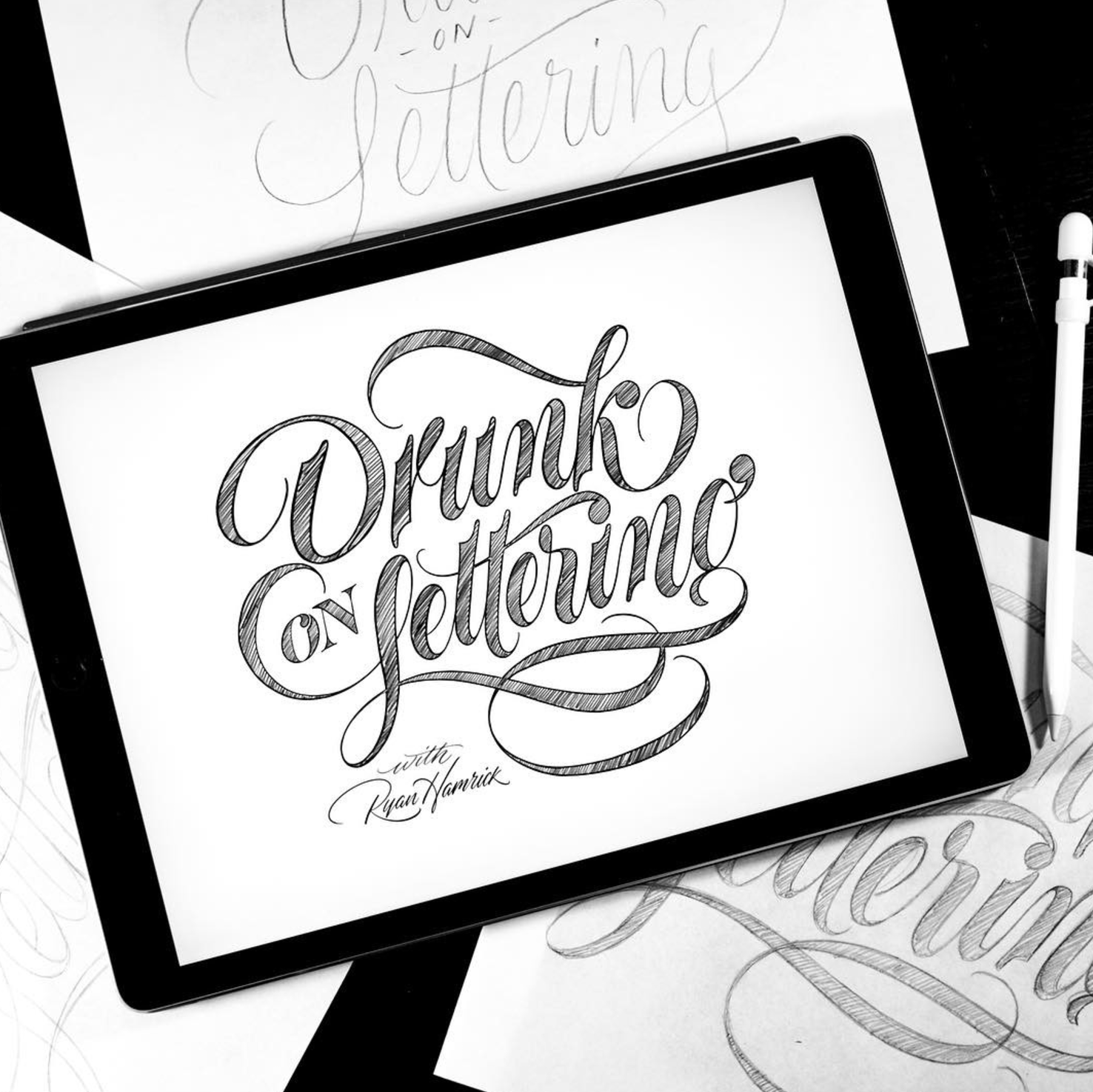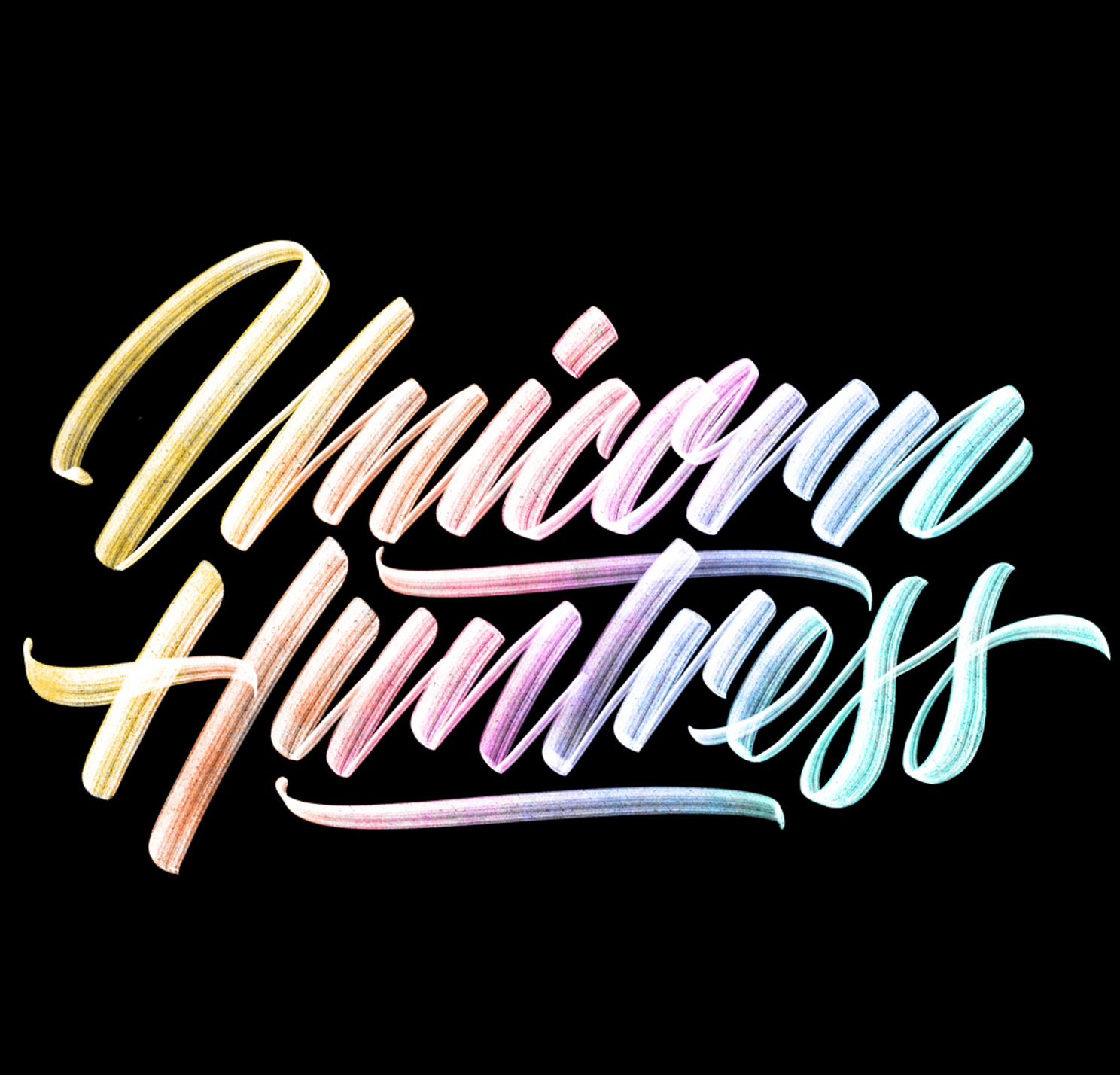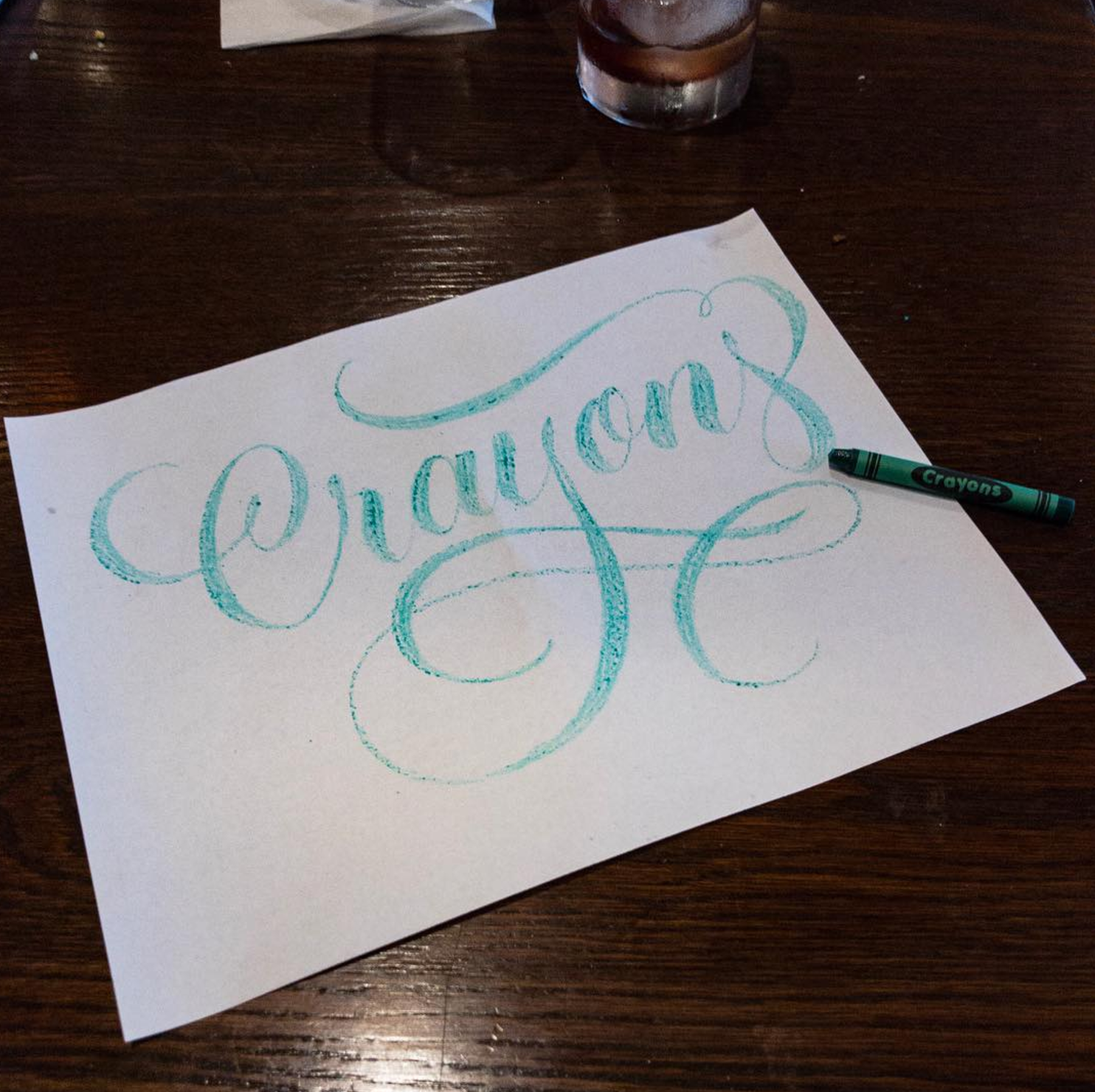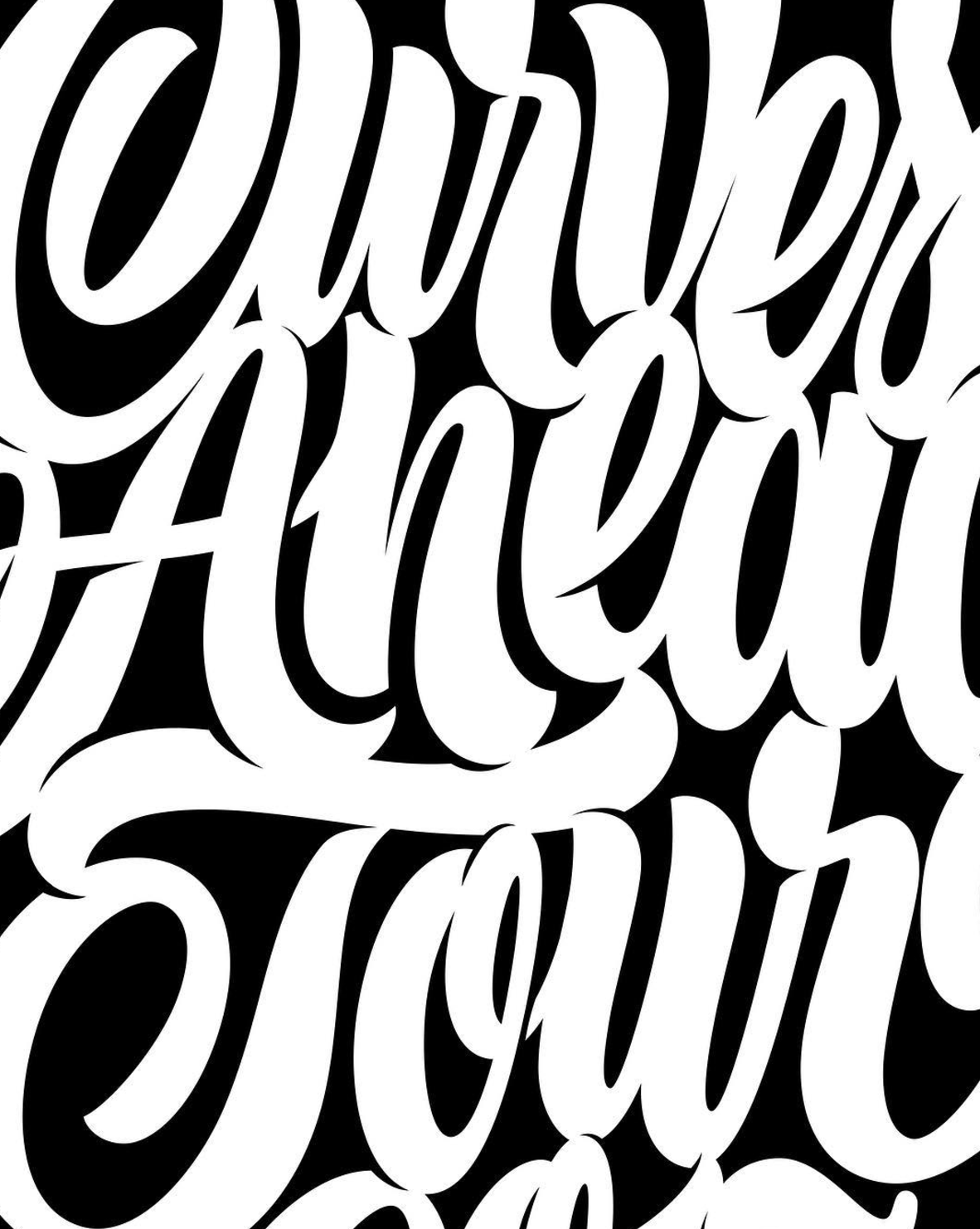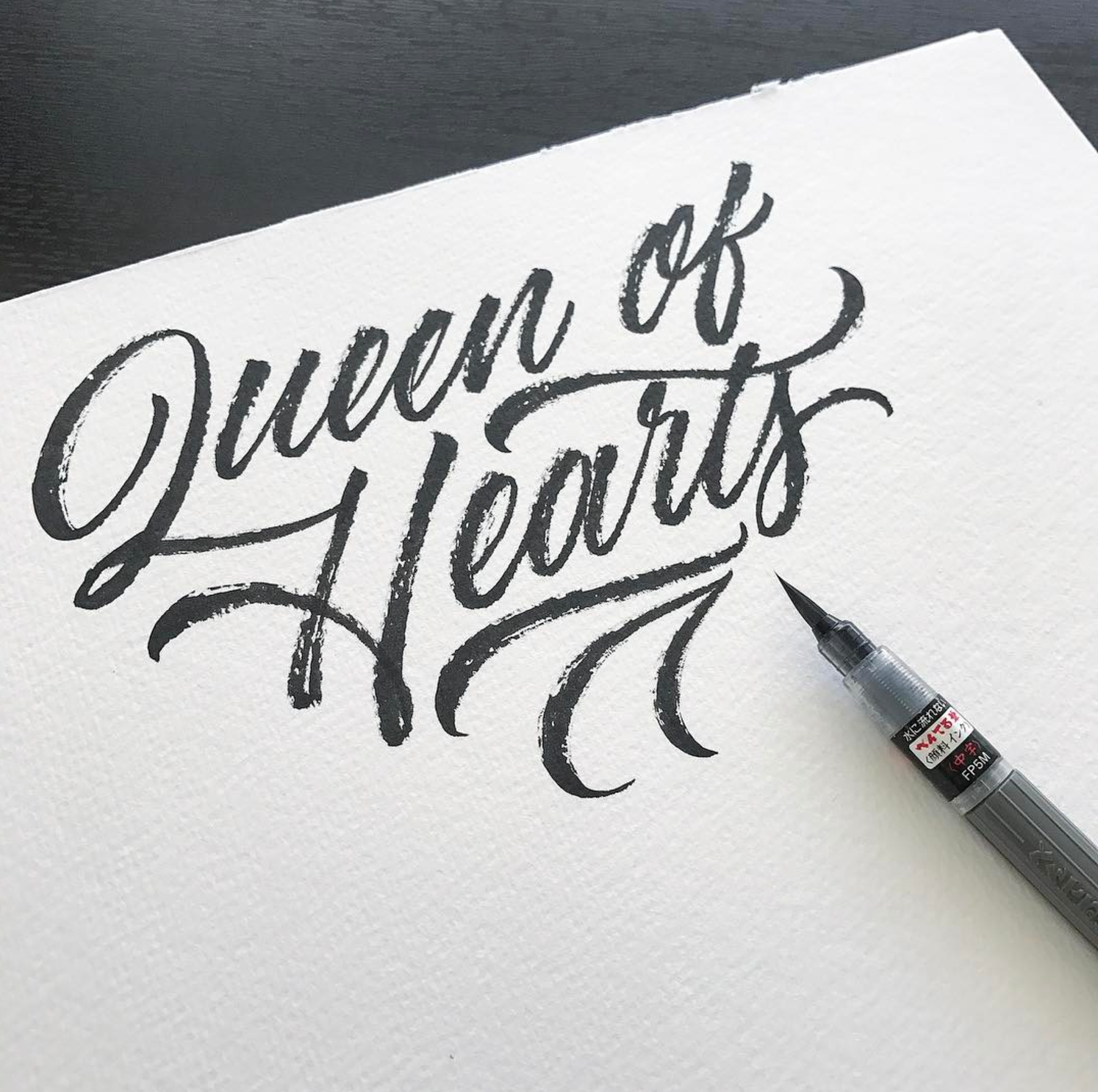 Check out some hand lettering designs from Artist Shops!