Much fashion. Such style. Wow. The only thing better than dogs is a dog design. It's cute, you can name it (it's not weird, go for it), you can take it anywhere, need we go on? And the latest art pupper up for adoption at Threadless is the winning design of our Alphabet Challenge, aka the reverse dalmatian of our dreams. Artist @barmalisiRTB is the mastermind who brought this literary doggo into our lives. We talked to this artist about the VERY fashionable dog he created, the artistic process behind it, and more. Find out more about this very good and well-behaved design below!
.     .     .
First things first, tell us a little bit about yourself! Do you do art for a living?
Yes, these seven years, I focus on making a living in art.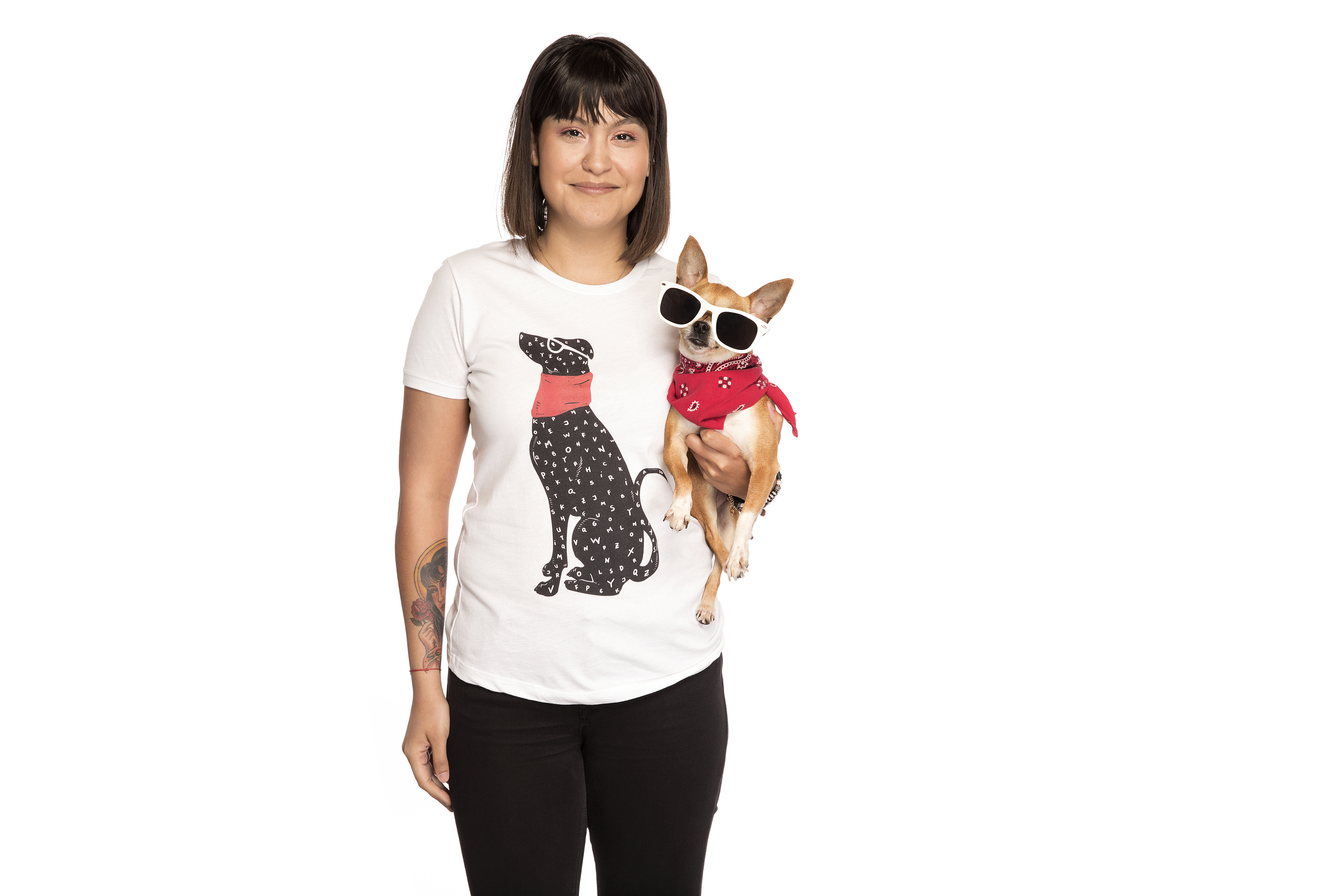 What was the inspiration behind this design?
Dog Alphabet inspiration is from that people like dogs. So I put this art into the Alphabet contest.
Is it safe to assume you're a dog person? What's your favorite kind of dog?
I like all kinds of dogs. It looks like you've experimented with a few different styles! How would you define your current art style?
My style is a kind of freedom, because I think art is freedom.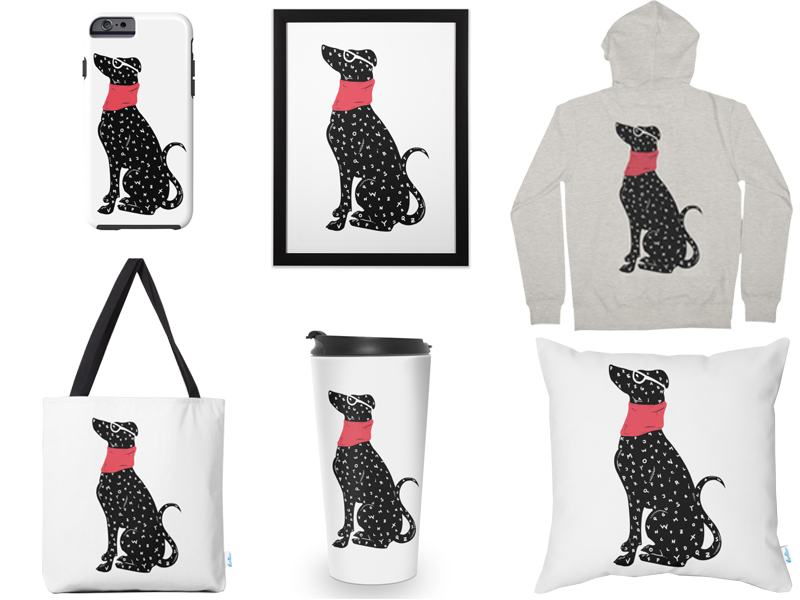 The musical series in your Artist Shop is great! Can you play any instruments?
In my Artist Shop, I have uploaded designs that many people love. The type of music I like to play is the guitar.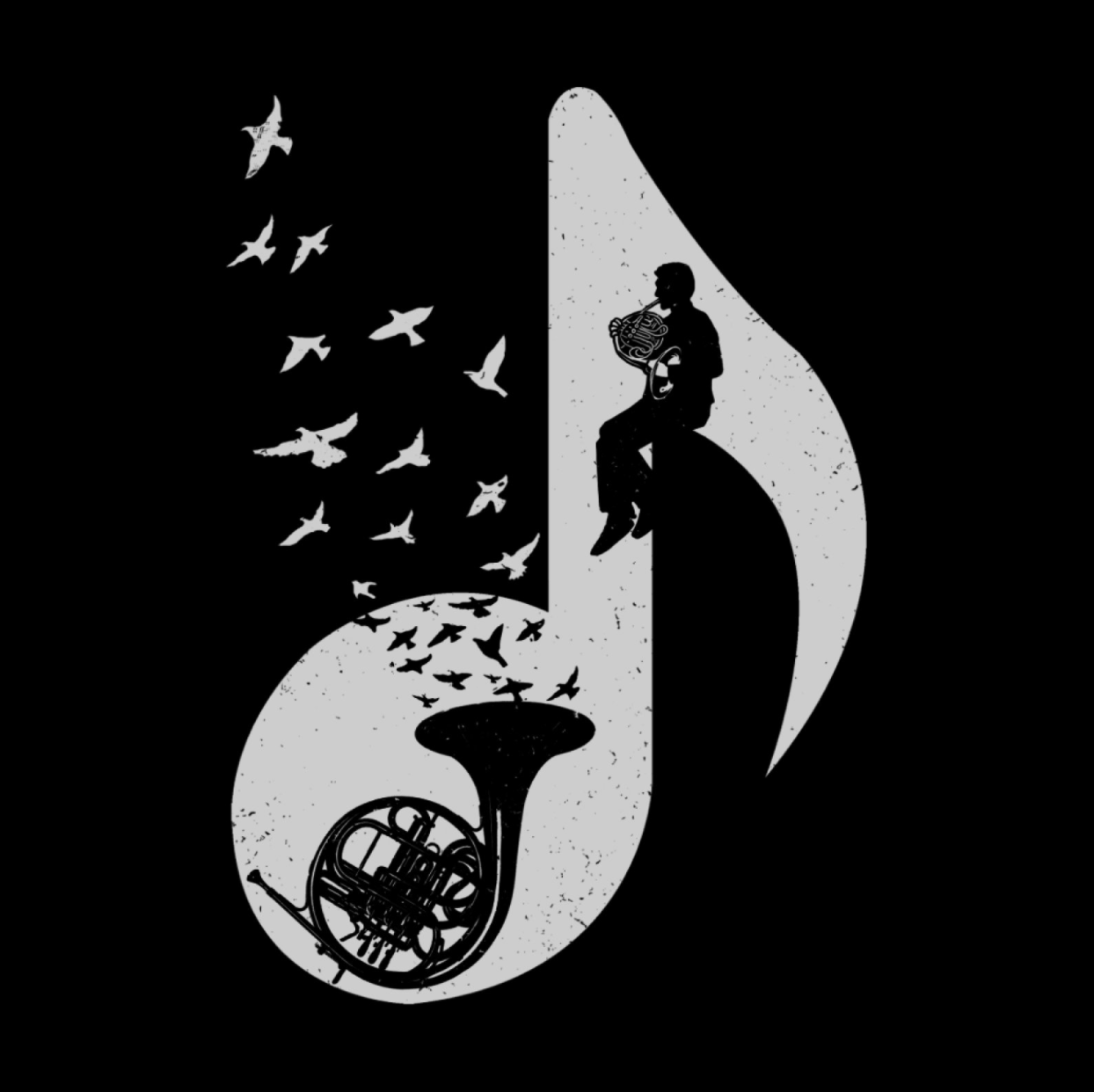 You've won a few challenges before! What attracted you to this challenge in particular?
The Alphabet Challenge is a challenge that got me to participate because the contest is something which I think is great.
Anything else you'd like to share?
Thanks to the team who have chosen the design "Dog Alphabet" as the winner. All that is a great appreciation for me, thanks for everything.
See more of the winning design here!