Camping and being 'one with nature' is one of those things that sounds like a fun, Instagrammable thing to do with friends. But several spiderwebs, muddy mishaps, and mysterious twig-snapping sounds in the woods later, you realize the oh my god, this was a mistake, and you'd rather be cuddled in the creature comforts of home rather than with woodland creatures. While there are plenty of designs for the outdoorsmen and women in this world, Ivan Rodero has finally created "an outdoorsy T-Shirt for the not so outdoorsy people" for those who want the nature-y look with none of the dirt.
We talked to Ivan about saying "NOPE" to nature, about how he fights creative block, about how he's working to spread good vibes with the message "you are awesome" everywhere he goes.
.     .     .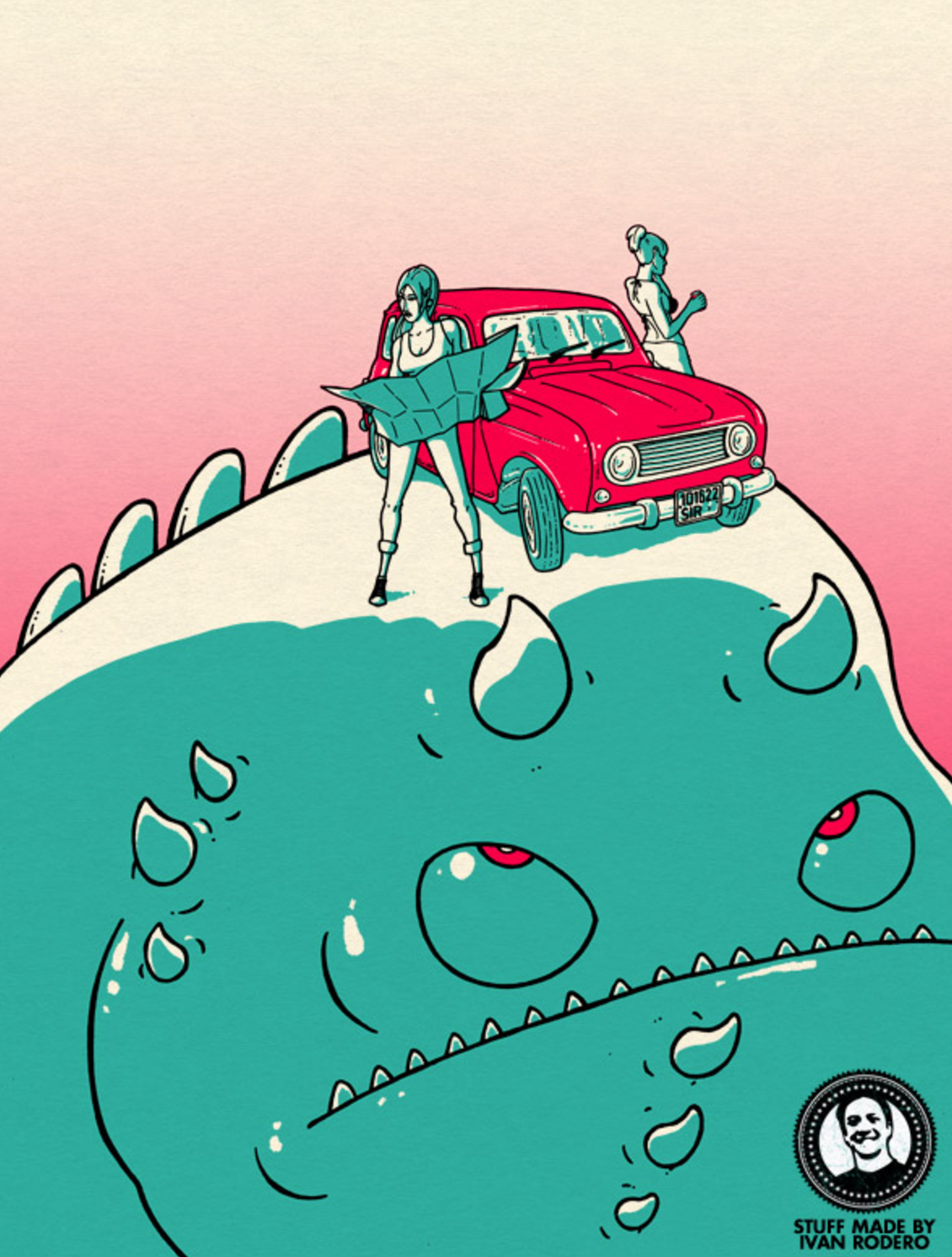 Tell us a little bit about yourself! Where are you from? Do you do art for a living?

Let's see, I always say that I'm Spanish but I've lived in a bunch of places for a really long time, so mostly I'm a foreigner wherever I am, Spain included. And I am an Art Director by day, illustrator and tee designer by night; so yeah, in a sense I do art as a living, even if I don't consider myself an artist.
I also like sandwiches and giving complicated answers to simple questions.
Congratulations on your second Threadless print! Excited?
YES!! If I remember correctly there was some dancing involved when I found out. And I can now confirm that it's always great to receive one of those congratulations emails from Threadless.
Judging by your Instagram, it looks like you do a lot of traveling! Do your travels inspire your art?
Oh I love traveling! Discovering new places, living adventures, eating new food, and having the chance to fall in love with other cultures is one of the most enriching things I have done. It's also one of the best investments in life and I totally recommend it.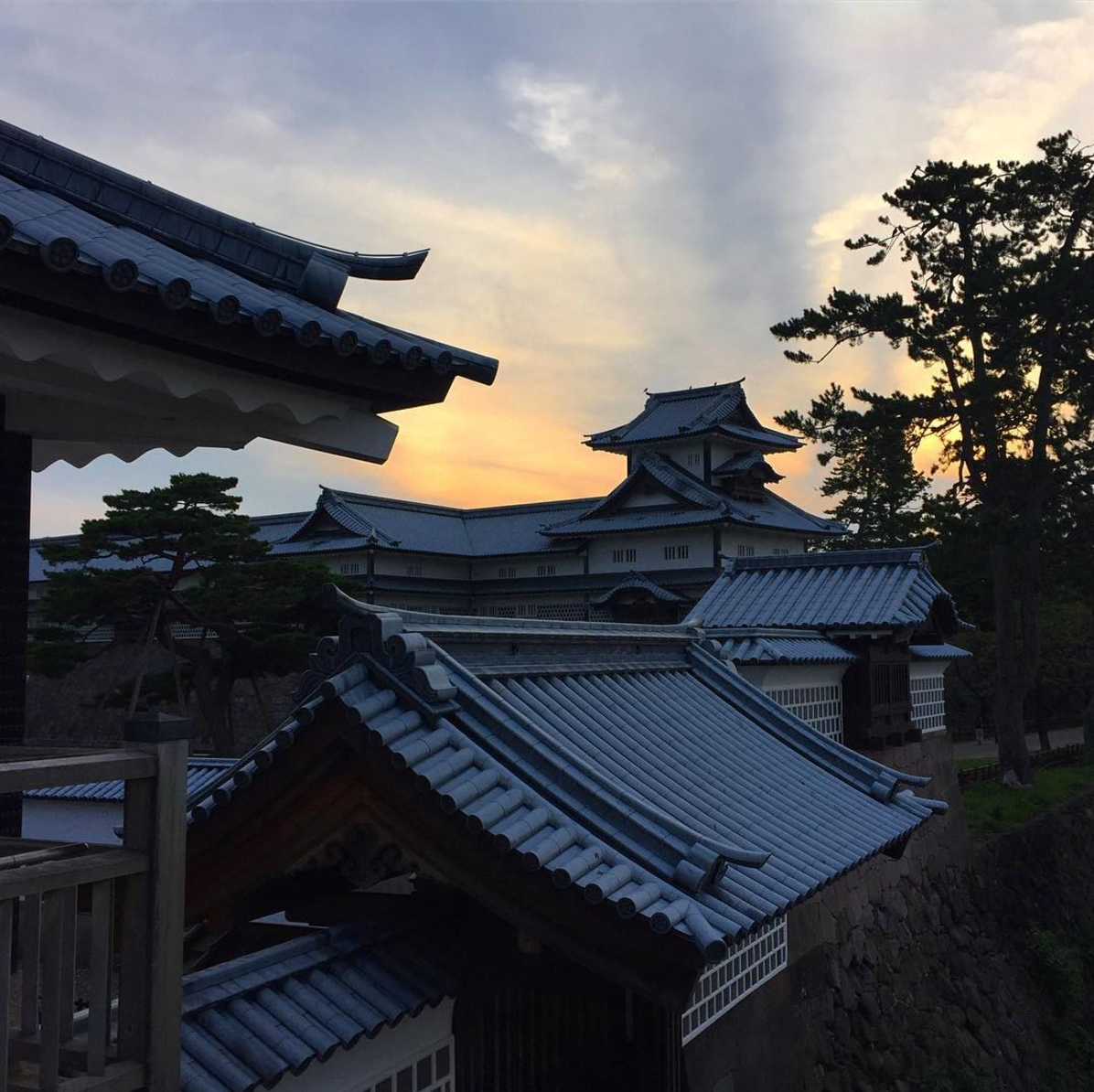 And yeah, it totally inspires what I do, from colours or textures, to themes and motives; all those things are always around when I start something new, its like having more tools in your toolbox to create cool new stuff.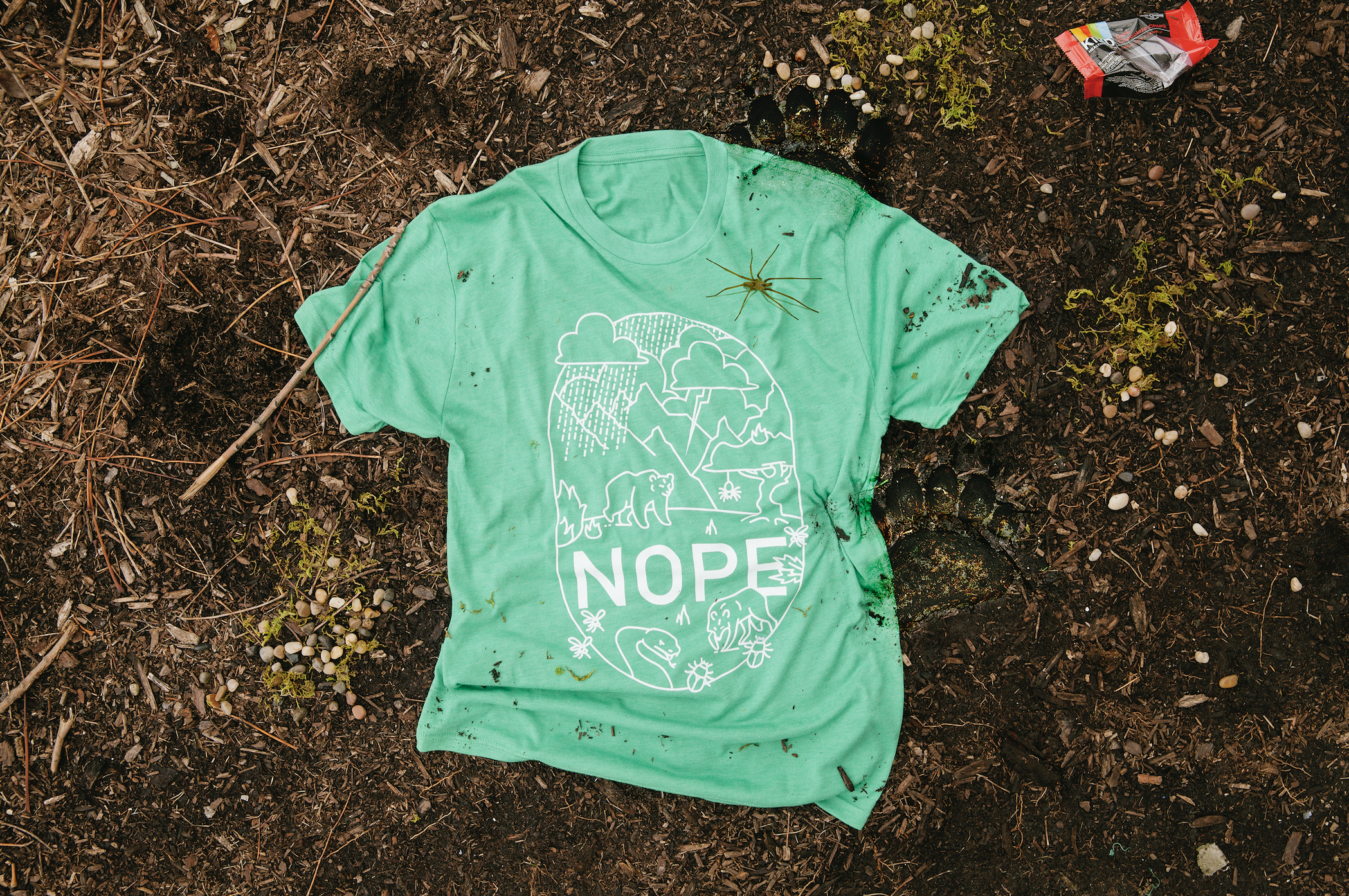 Tell me about this design! What inspired it? 
Haha yeah, this is an outdoorsy T-Shirt for the not so outdoorsy people. This was an idea that made me giggle from the start and it was mostly inspired by how the 'adventure' and 'explore' themes started to take on everywhere. It was like all of the sudden everyone loved camping and being outdoors, while in reality I know a lot of people that really didn't, and that sort of started everything.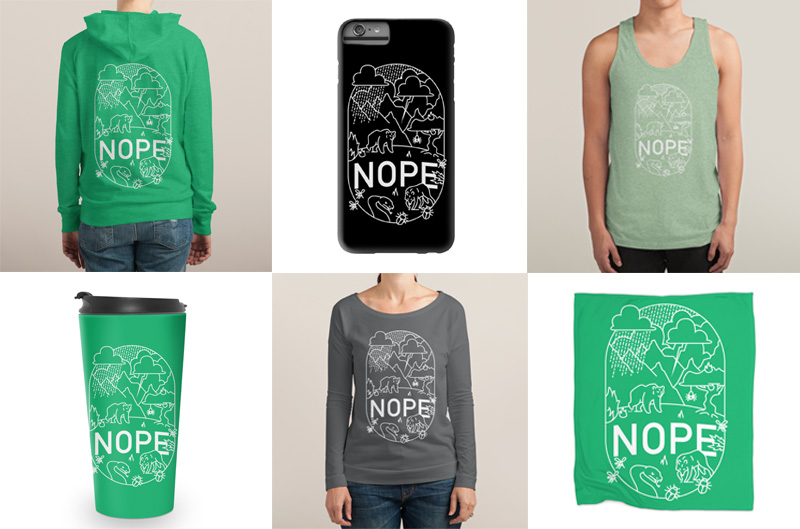 I kept imagining one of those amazing nature shots that sometimes are in films and someone just saying NOPE! And shutting a door to that to stay in the comfort of their home, and it evolved from that; to finding reasons to not go outdoors, to the style, etc. I have a weird sense of humour and I loved working on it. I'm super happy about how people responded to it and that they liked it as much as I do.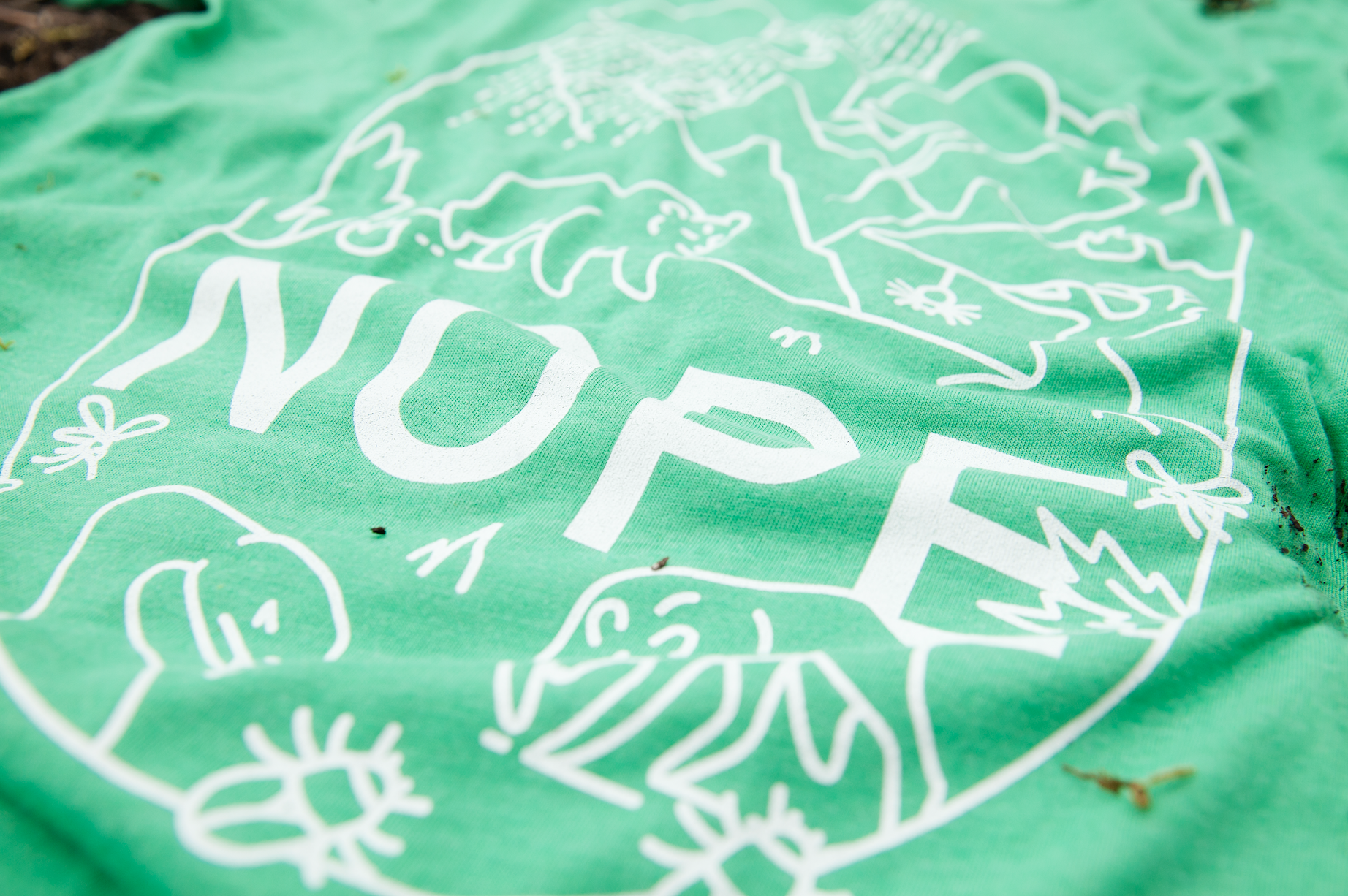 Are you more of a homebody or an outdoorsy person?
I think I'm a healthy amount of both. Sometimes I like being outside and be in touch with nature and others I could easily stay at home for days being a couch potato and binge watch a show with my girlfriend, or do some cooking, reading, illustrating…As long as I'm happy, indoors or outdoors is the place to be.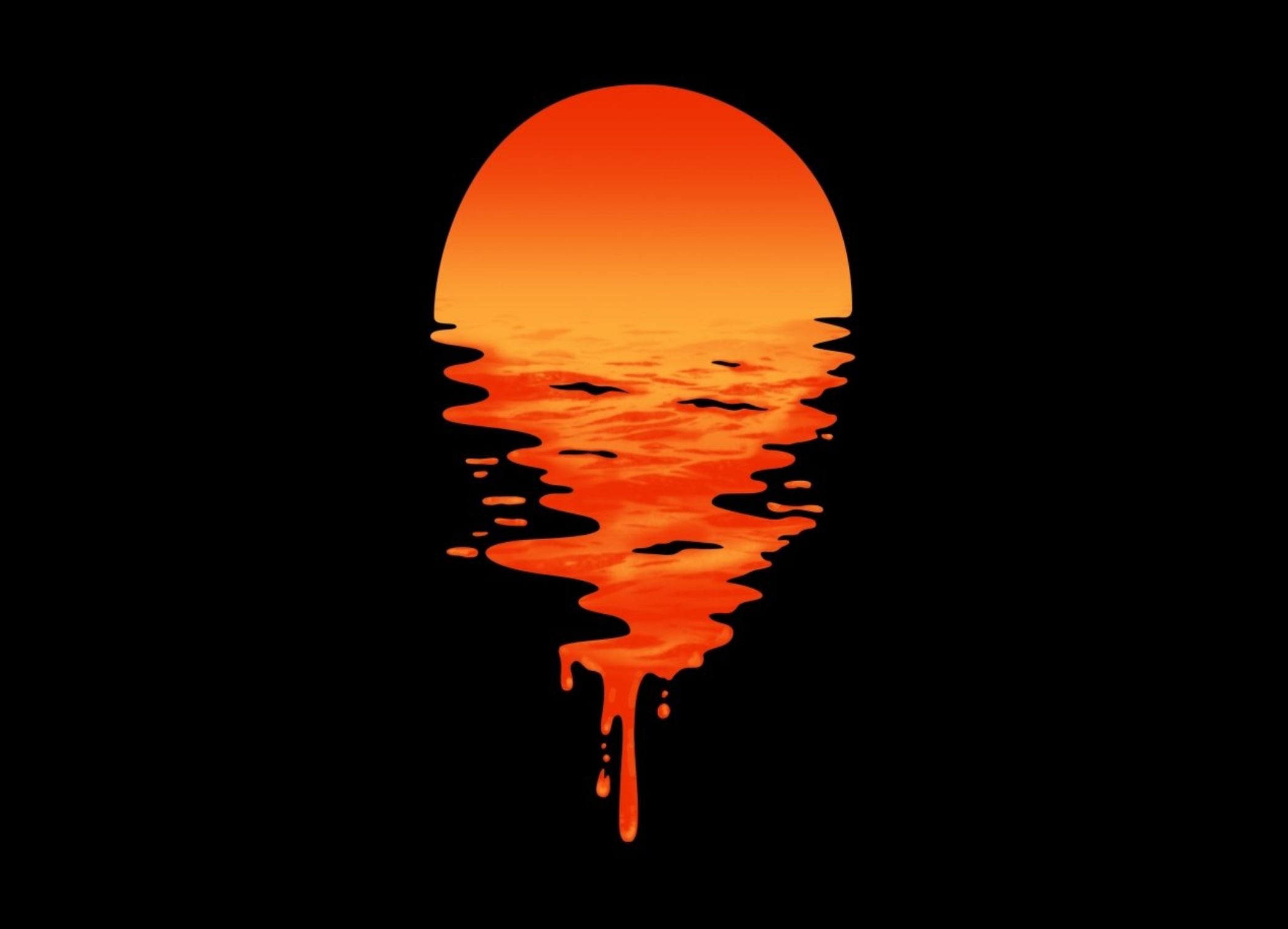 This is a pretty different style than your previous printed design – how has your style evolved? 
Working as an Art Director, I learned that sometimes holding back your style to find the best way to represent a concept is the best path to achieve great results. So, at least when I'm designing I feel that my style is more idea-based rather than style-oriented; My two prints in Threadless are a perfect example of this, because if we switched the approach between them they wouldn't work as well as they do.
Illustration-wise, that's another story. I do have a very distinctive illustration style, but I don't use it much for Threadless lately.
I kept imagining one of those amazing nature shots that sometimes are put in films and someone just saying "NOPE!" And shutting a door to that to stay in the comfort of their home…
Across your social media, you have a "you are awesome!" message, which is great! How do you stay so positive?
Oh yeah, doing that is very important for me, mostly because I believe we live in a very cold environment where sometimes nobody will say something nice to you even if you deserve it, so I decided to break the pattern a little and give some love and hopefully bring a smile to someone.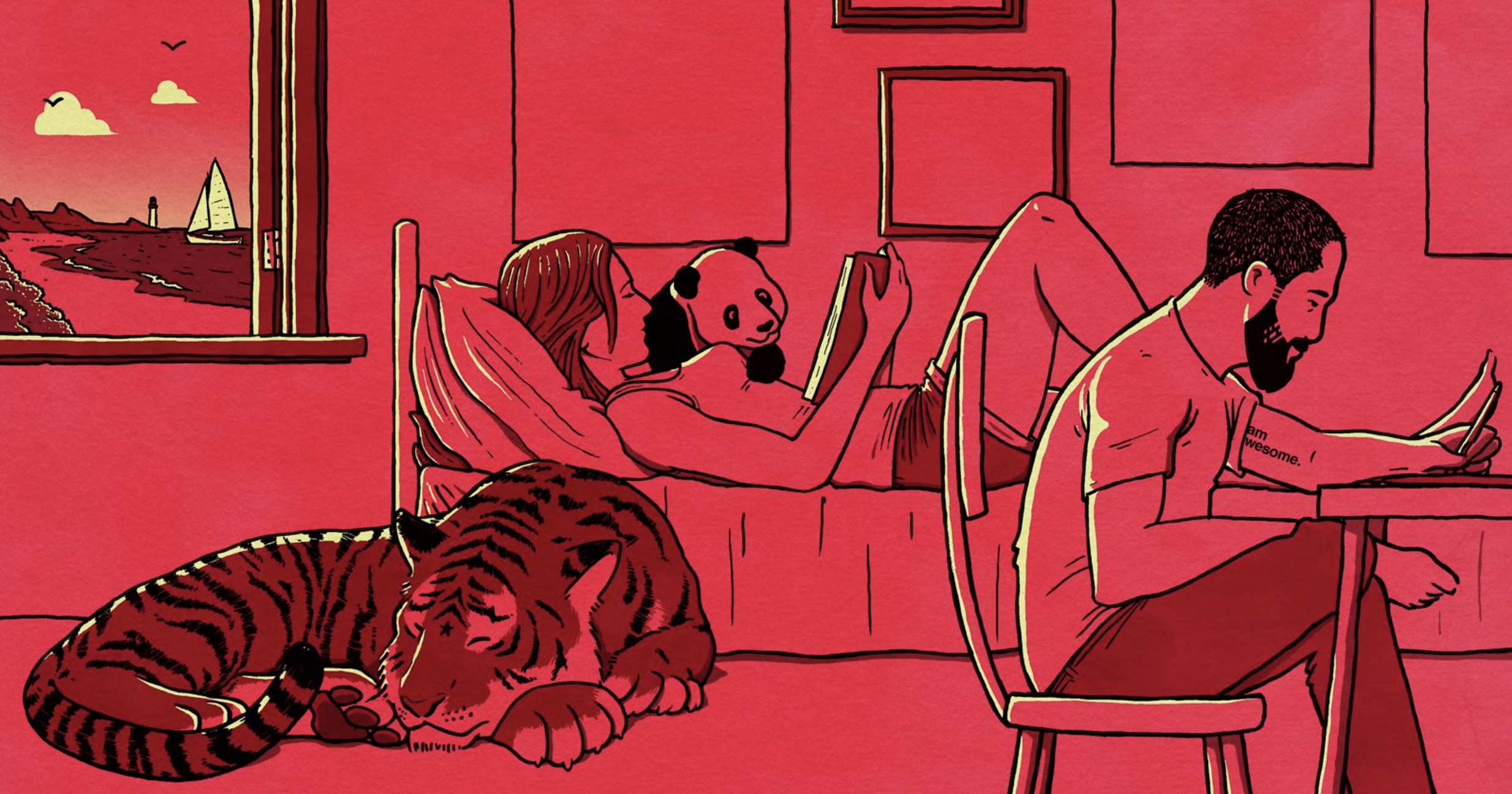 And the truth is that I sincerely believe that you are awesome and that you are capable of greatness, so every chance I have to let you know that, I'll do it because you need to know that, that someone believes in you. You are awesome, remember that. And yes, I'm talking to you specifically; I know you are reading this.
Can you give us a few sentences of artist positivity?
Oh wow! A long time ago someone told me of what to do to escape the dreaded artist block:
"If you want to create, create"
And you would say, but it's so hard…but it isn't, really. There's nothing really stopping you; just start. If you're a writer, start writing; even if what you write is nonsense. If you're an illustrator make some doodles even if they look silly. If your thing is cooking, break some eggs.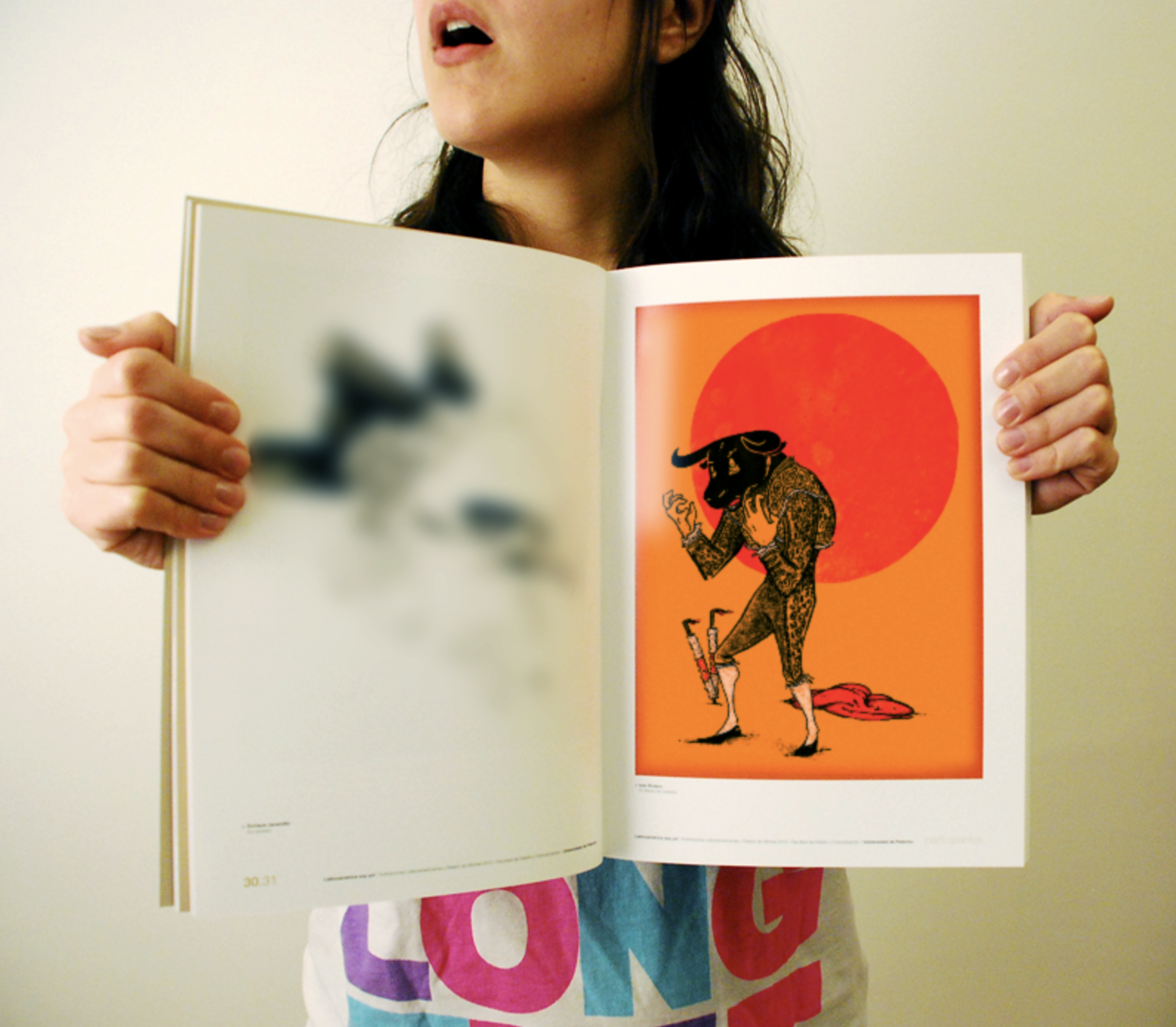 Without even realizing it you'll see that something changes in you and things start flowing; the words start writing themselves, the images start to come, the ingredients start to pop up in your mind. Nobody is asking you to make a masterpiece from the beginning, so just start and create. Doing something is always better than doing nothing. Creativity is like a muscle, the more you make it work the easier it will work.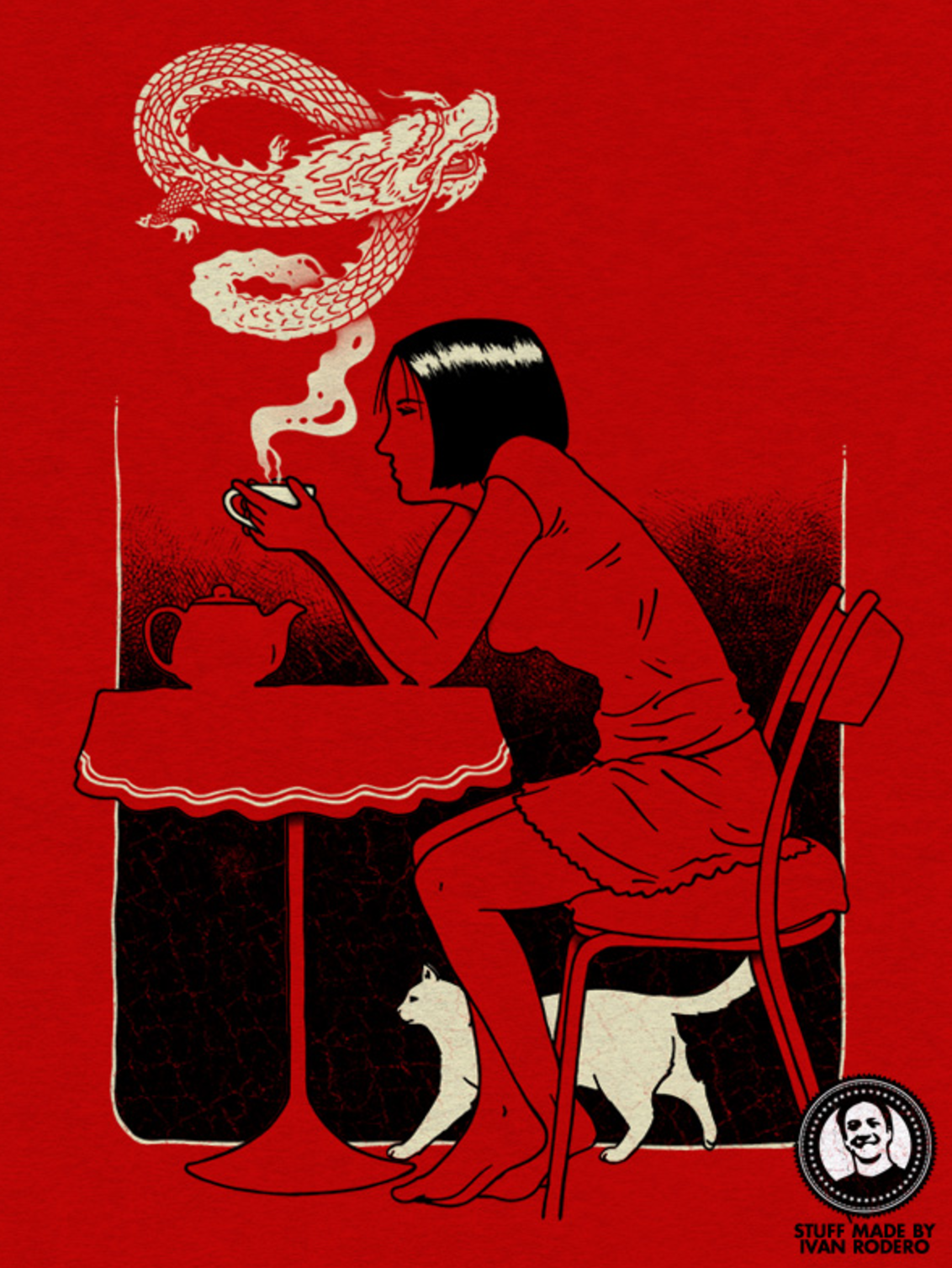 So don't be your enemy; help yourself, enjoy the voyage, chill and put yourself to work. Stop worrying about the end result and rejoice in the process. The world is eager to see your progress.
Anything else you'd like to share?
Sure! First, thank you Carlyn and Threadless for the fun interview!
Second, if you like the things that I make and want to keep updated the best way is through my Facebook page.
And third and most important: I don't know if you skimmed until here or if someone has tell you lately this but…You are awesome. Don't let anyone convince you of something else unless the other thing is that you are awesomer, because you are and you deserve to know it.
Have fun!
Shop the design here!