April is nearly over, and you know what that means! Ok, yes, it means "It's Gonna be May" Justin Timberlake memes are popping up everywhere. But it also means that in certain parts of the world, spring is in full bloom. And with the changing season comes changing styles! Whether your neck of the woods is mid-bloom like ours is here in Chicago or you've got a little less pollen and a little more frost, it's always a good time to give your wardrobe a quick refresh. And what better way to do that with some of our most popular designs as of late? Here are 15 designs trending right now that you should add to your lineup of awesomeness.
.     .     .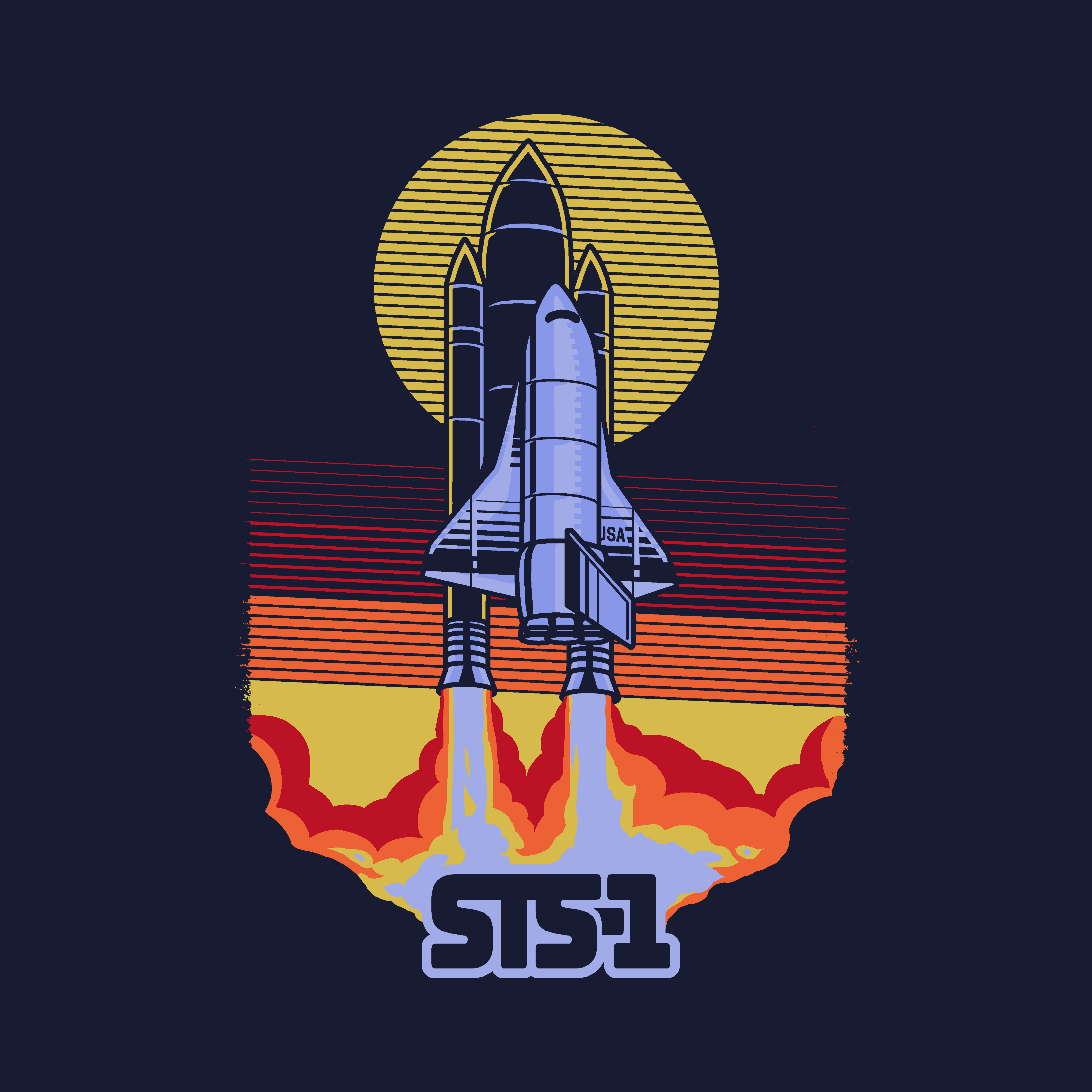 "STS-1" by Santiago Sarquis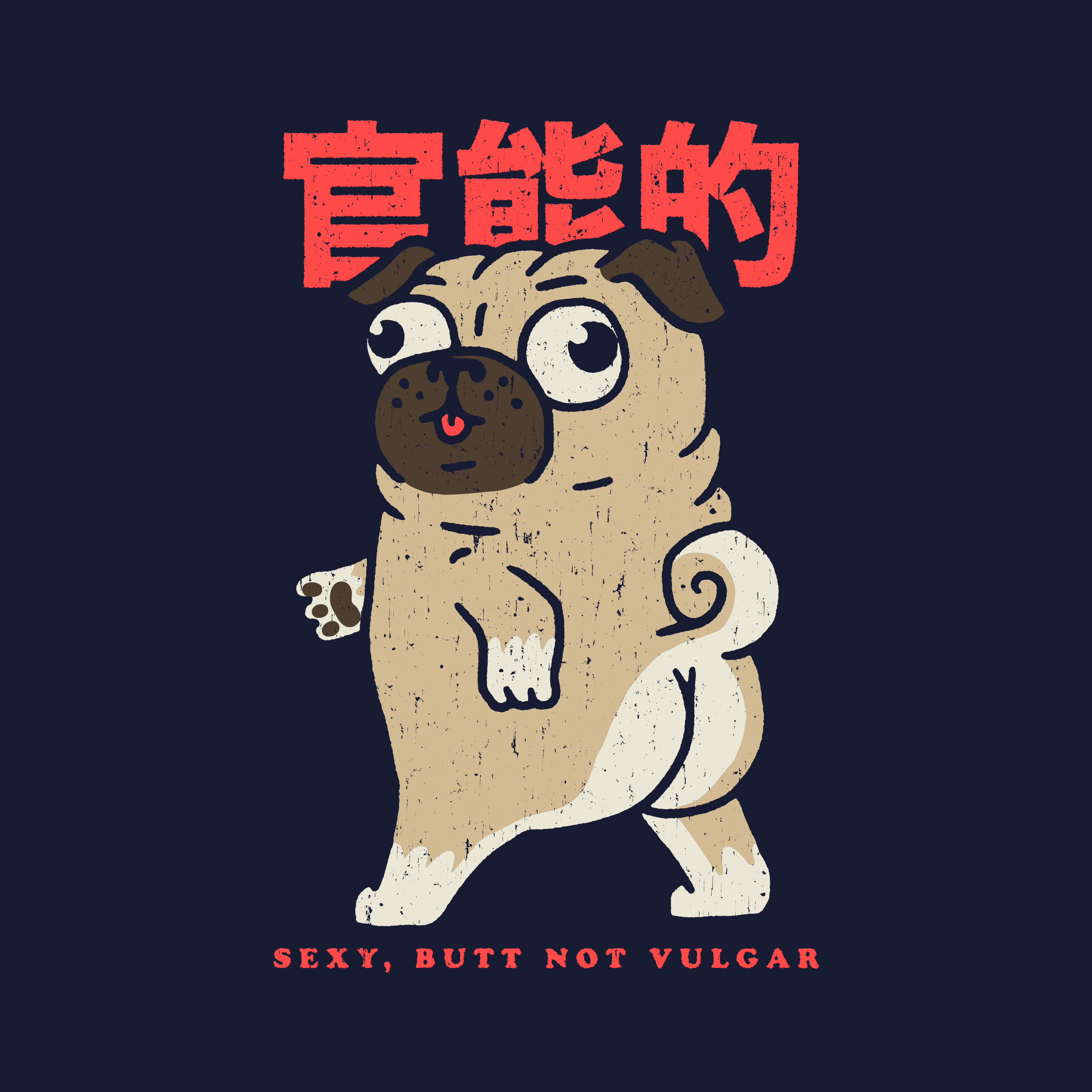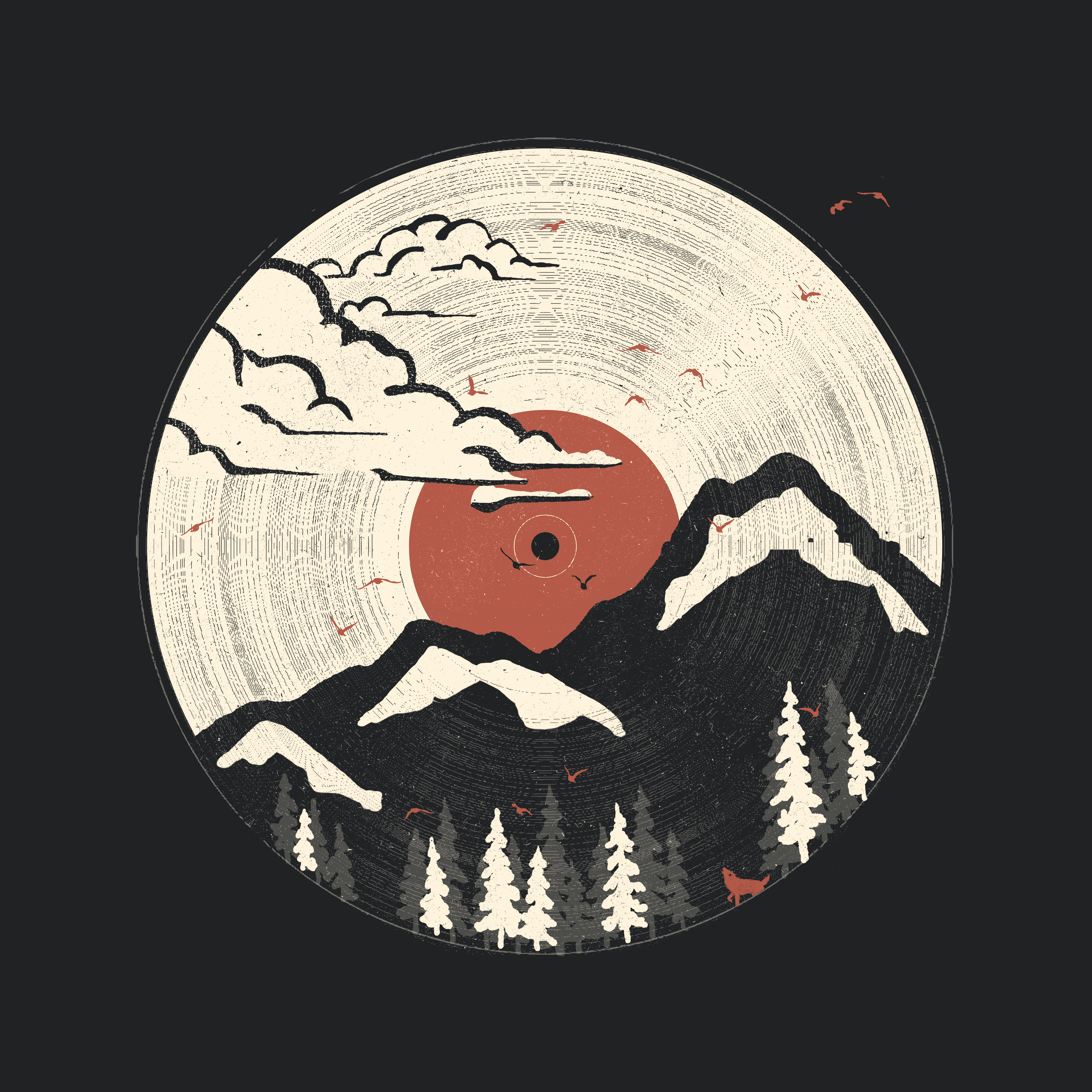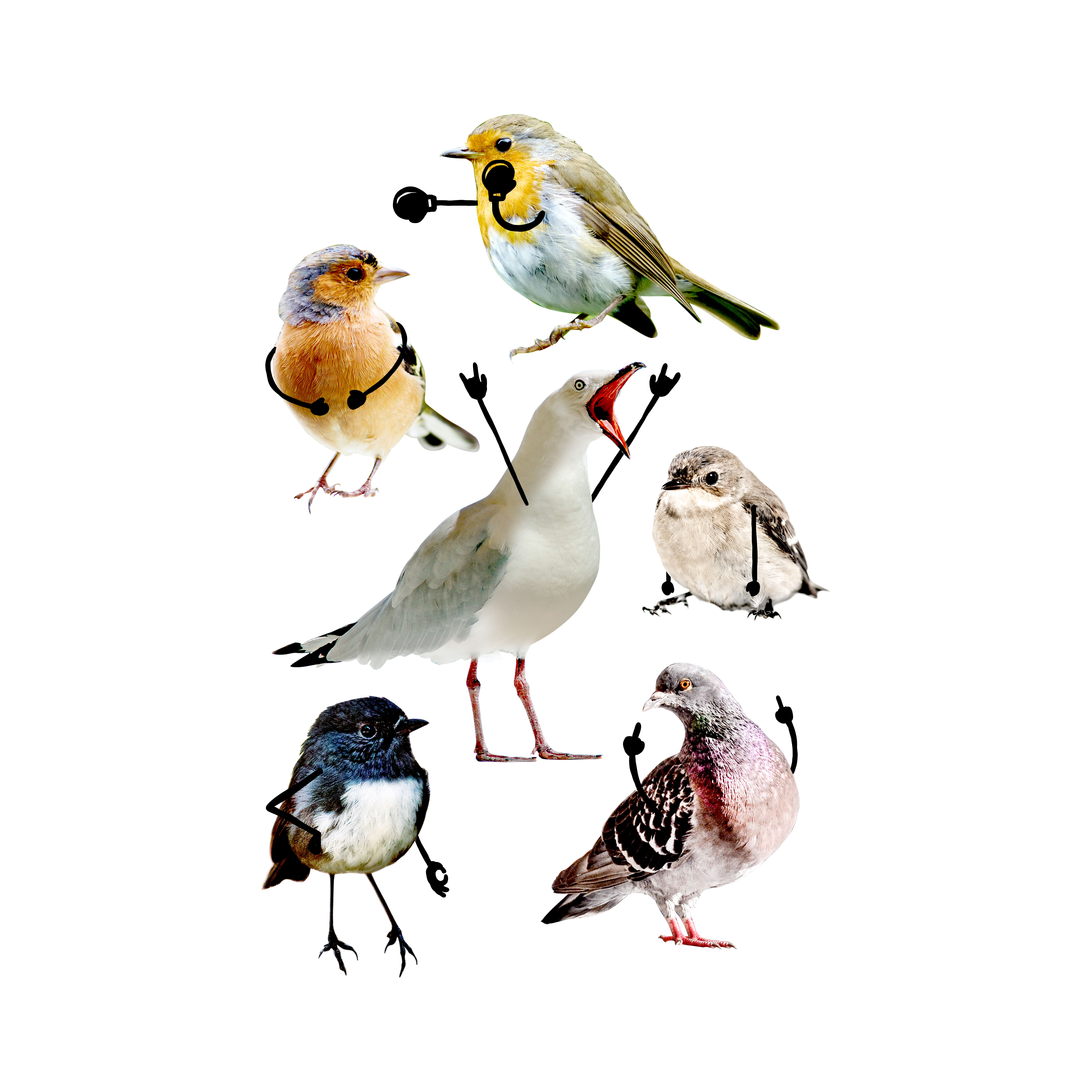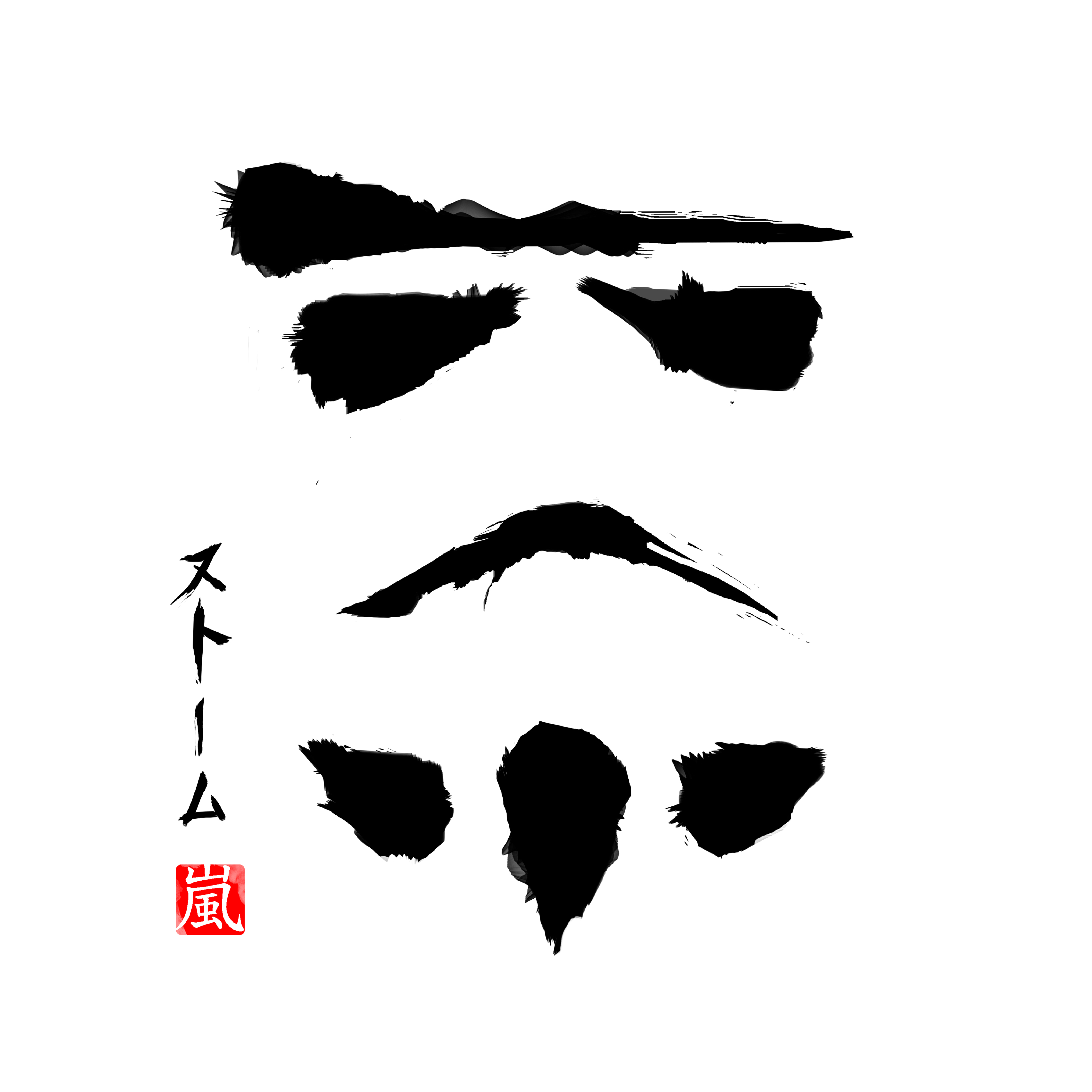 "Ink Empire" by Sebastien Ducourtieux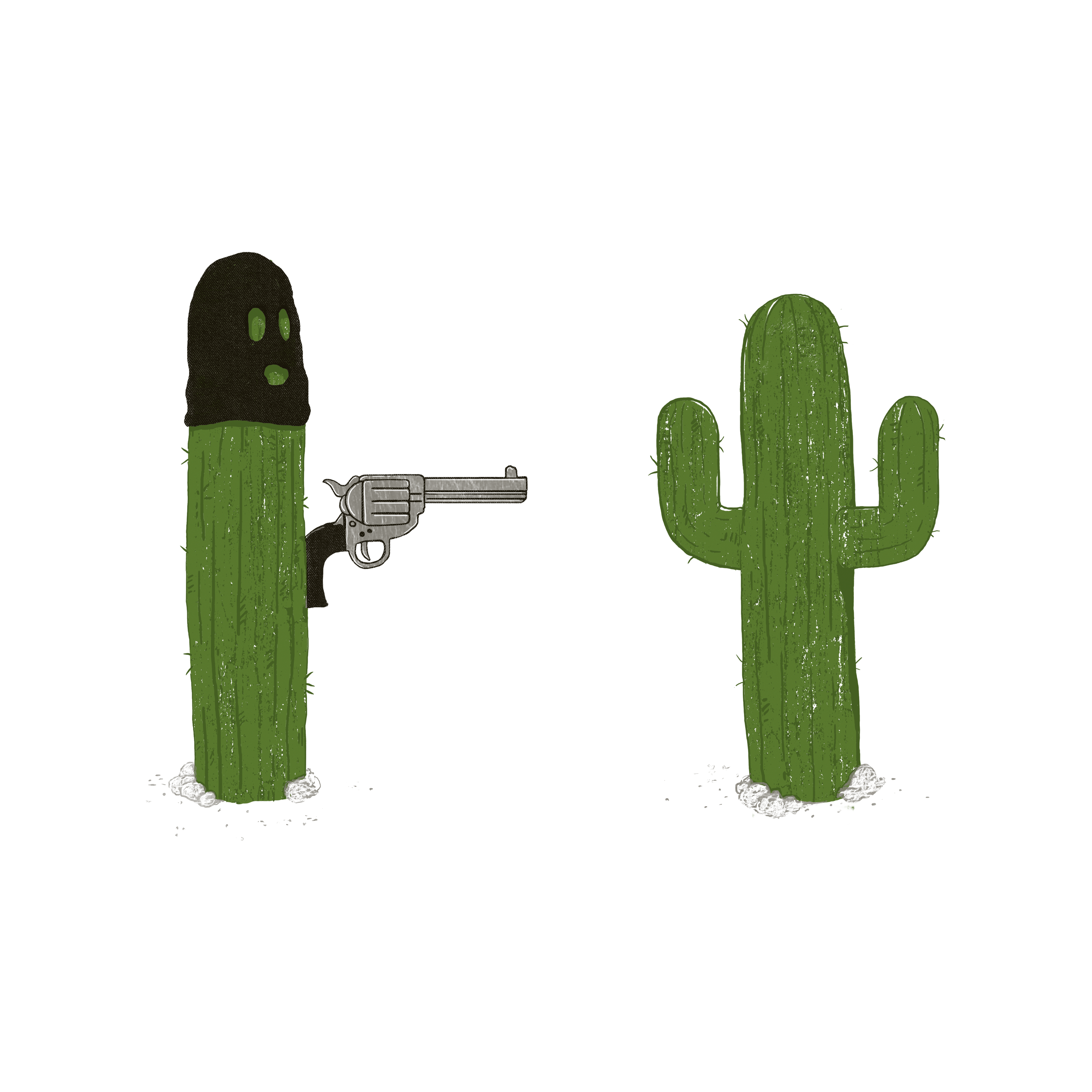 "Stick'em Up" by Brandon Lilly & Phil Jones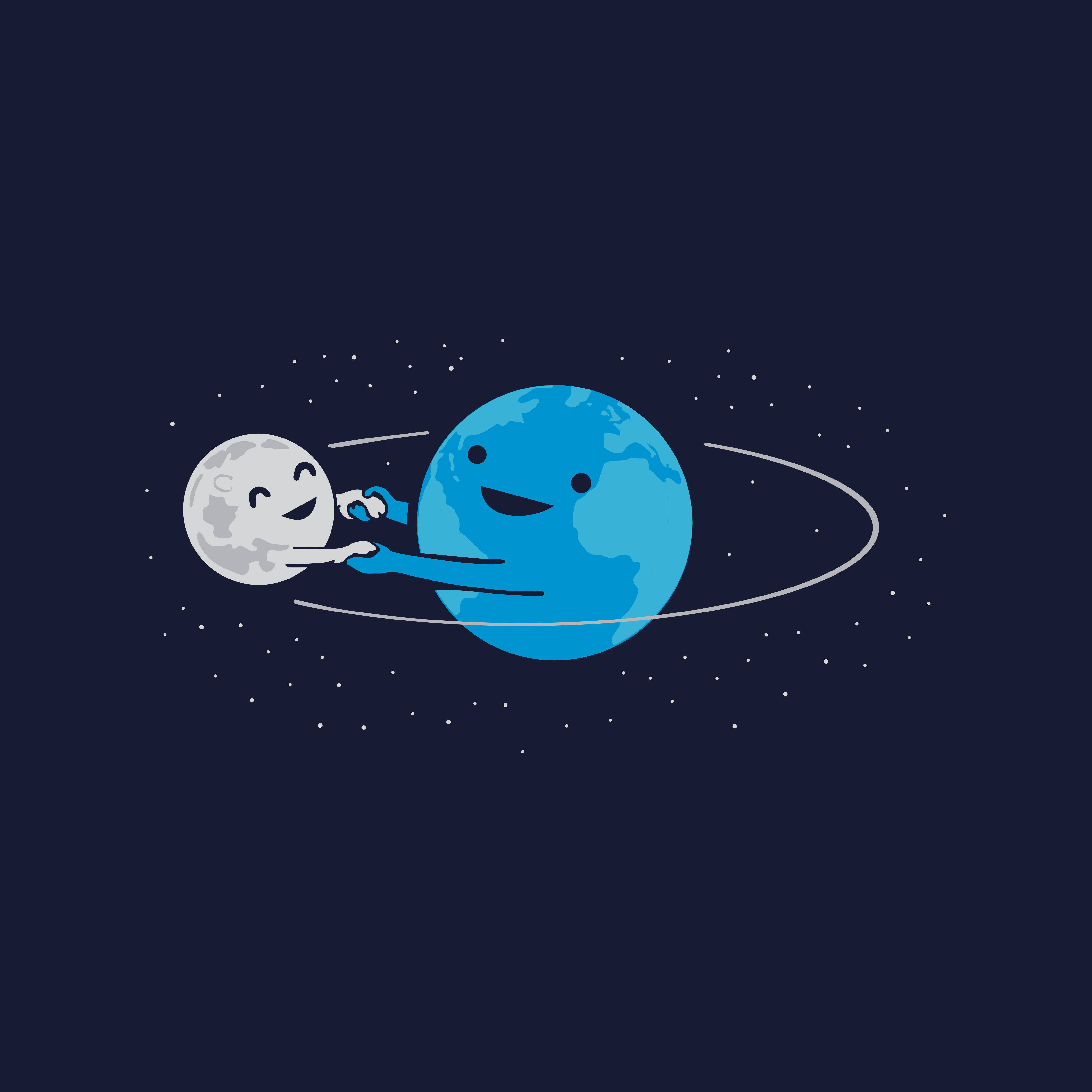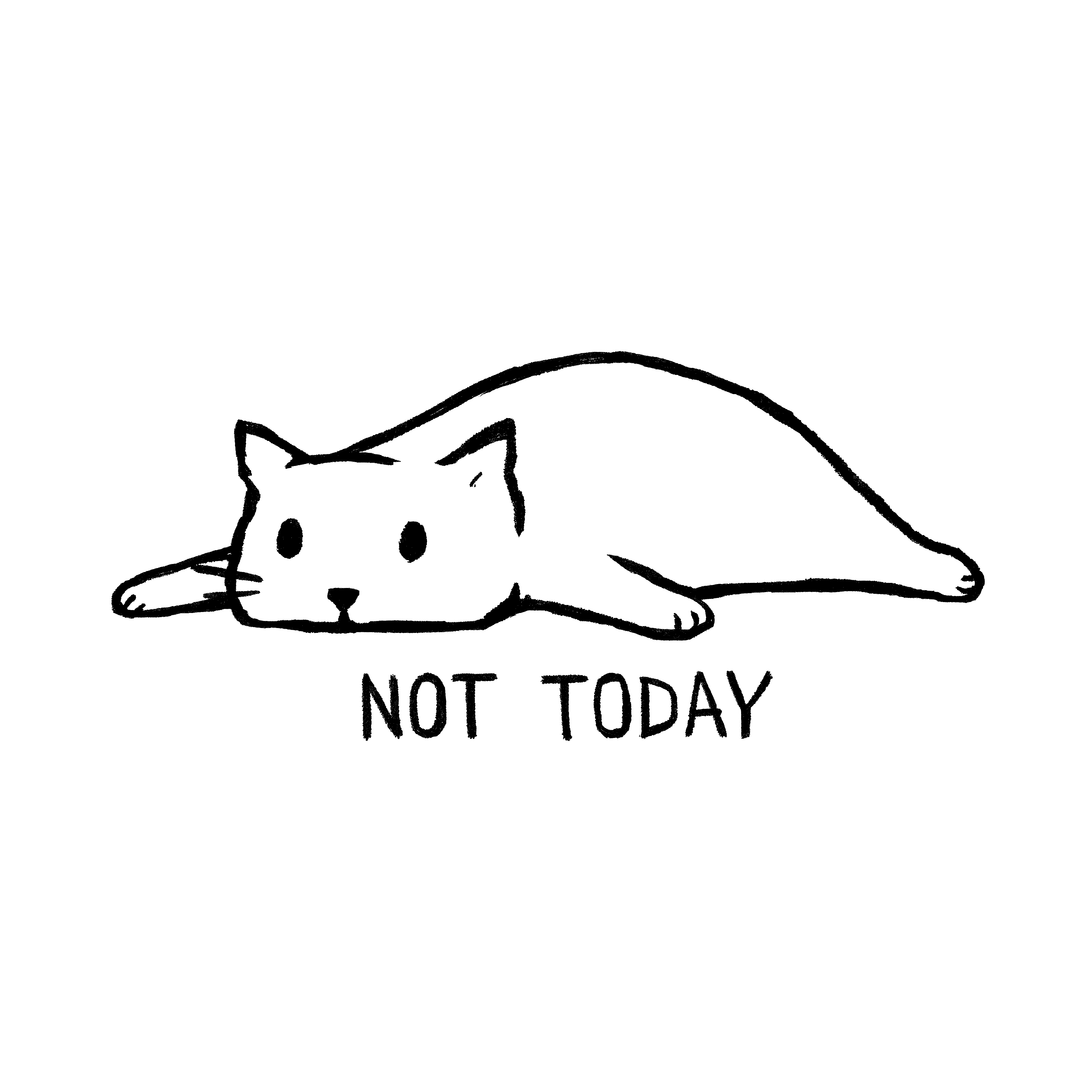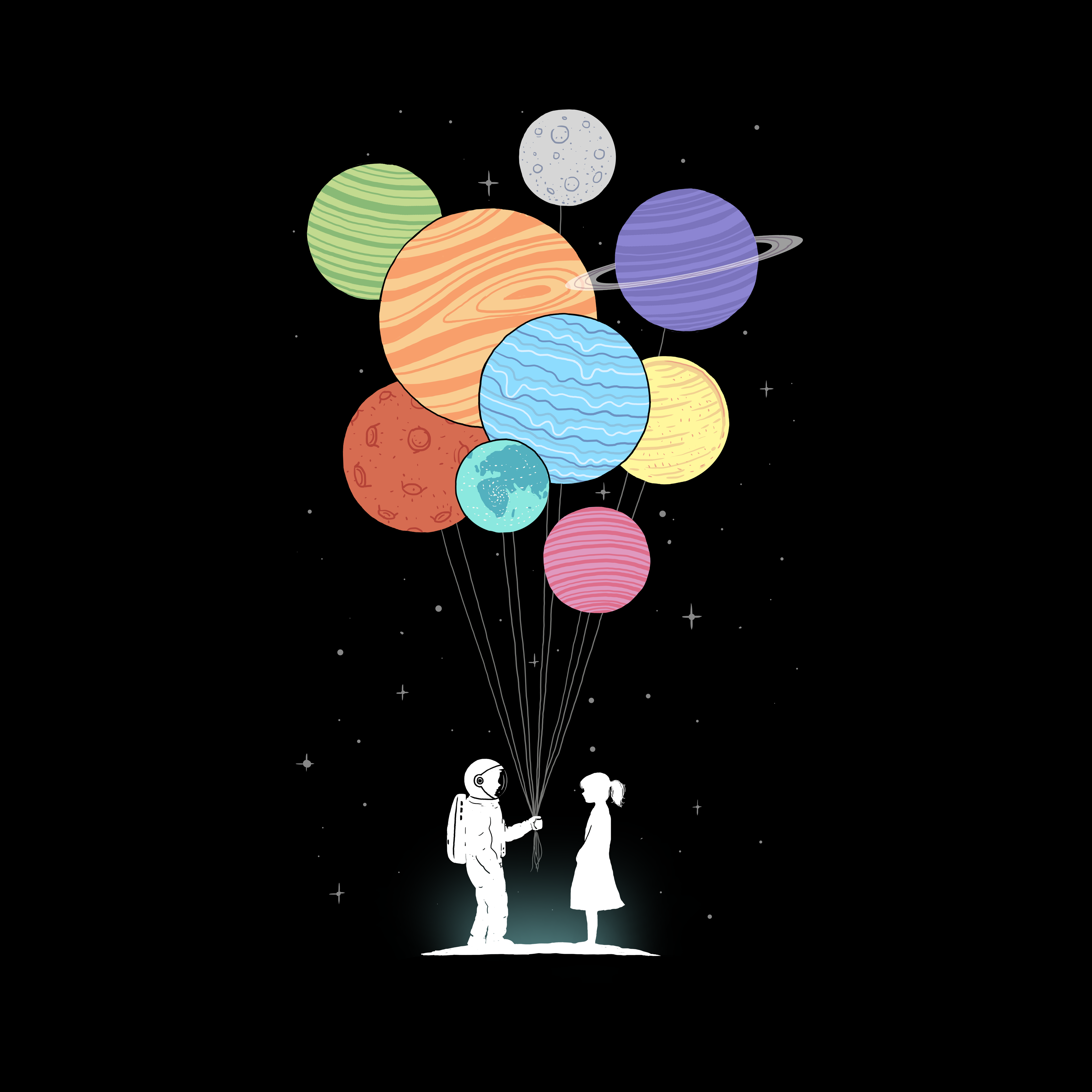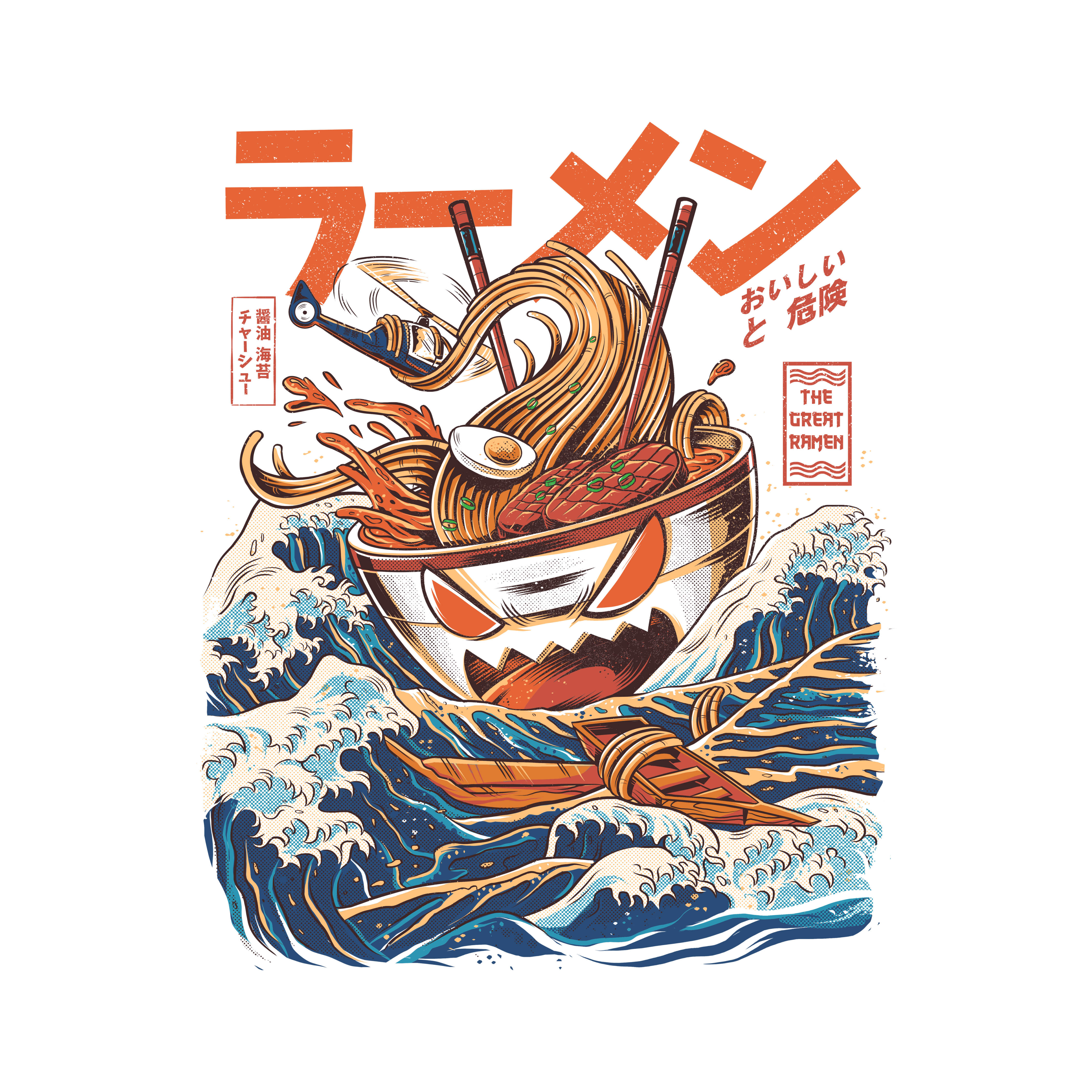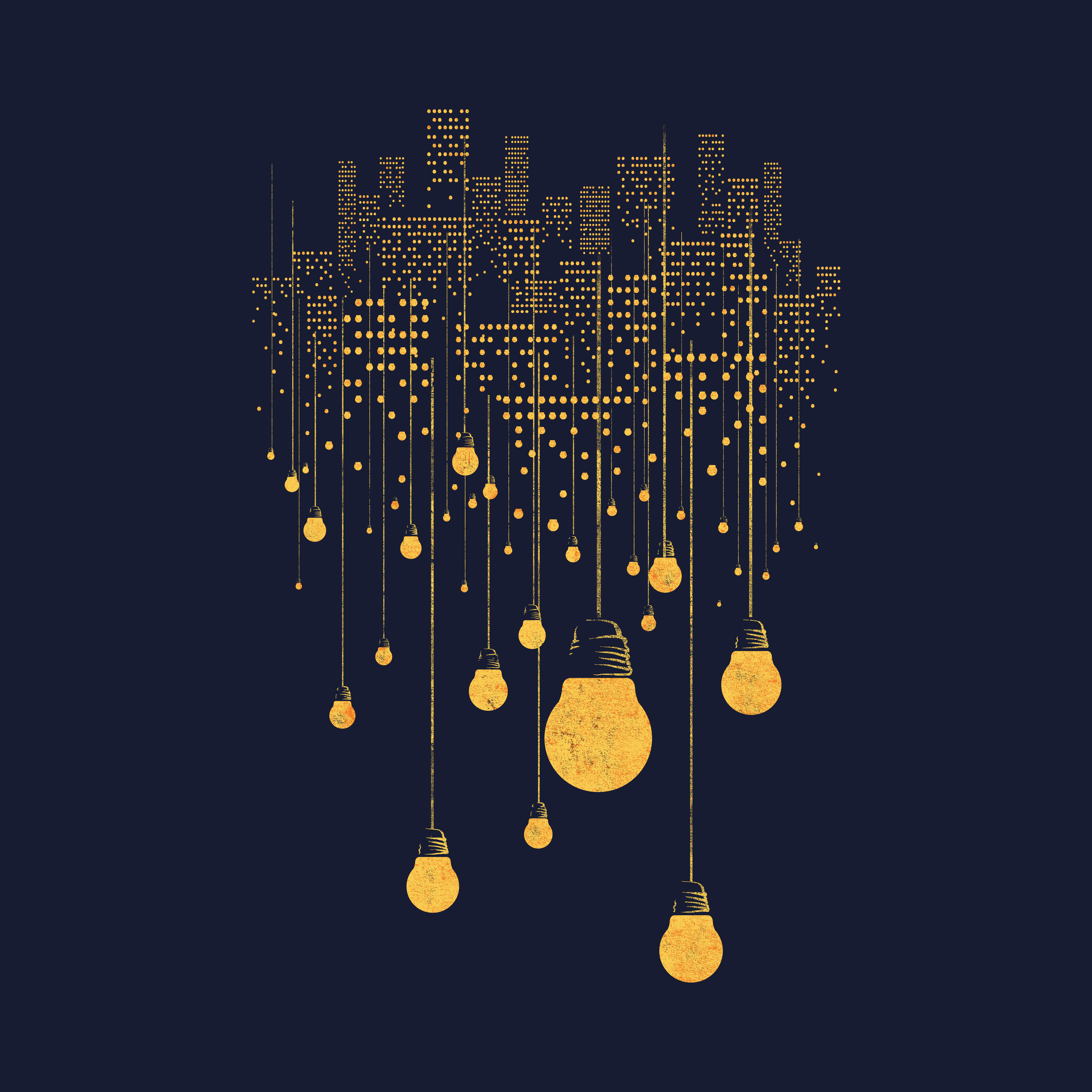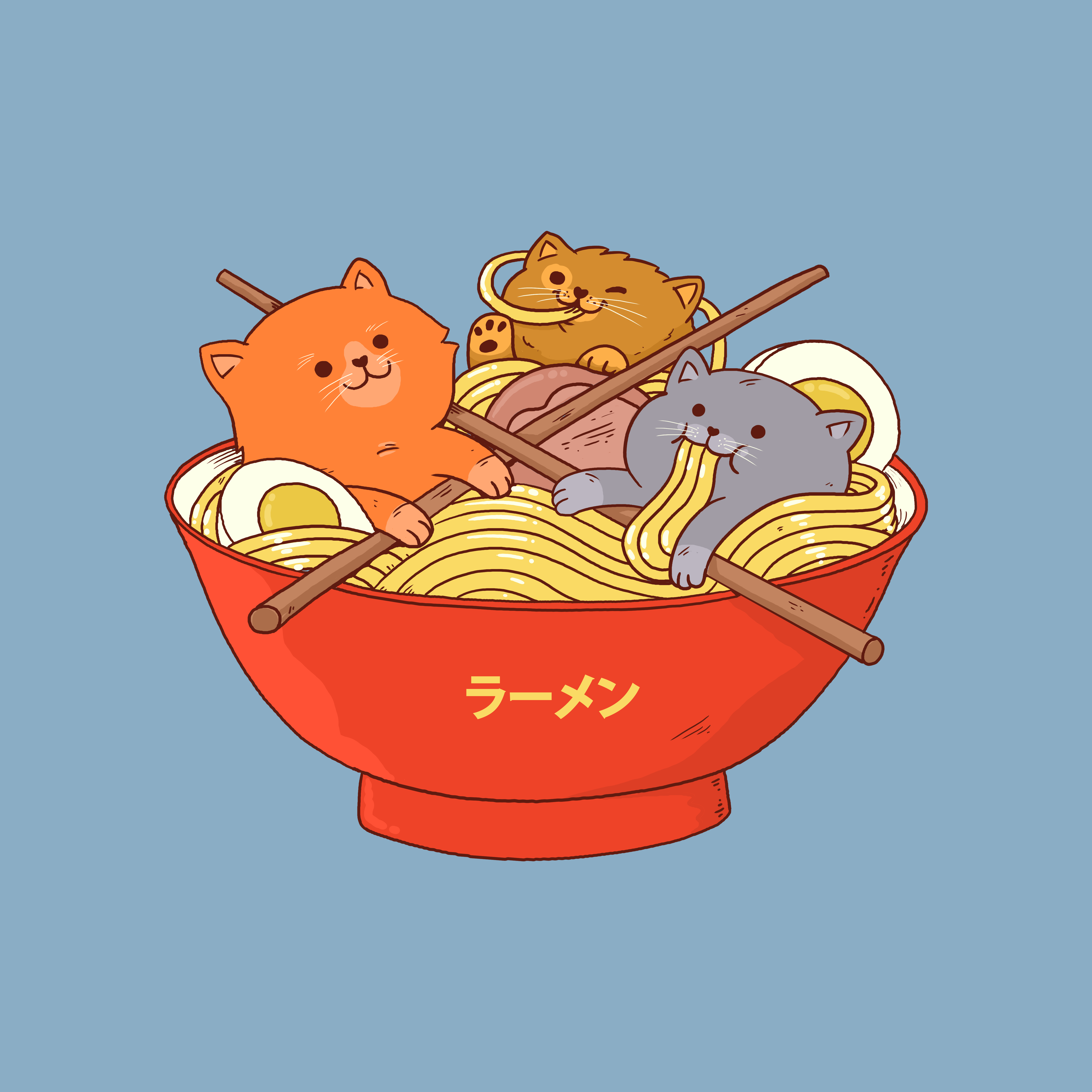 Shop these trending designs and more here!