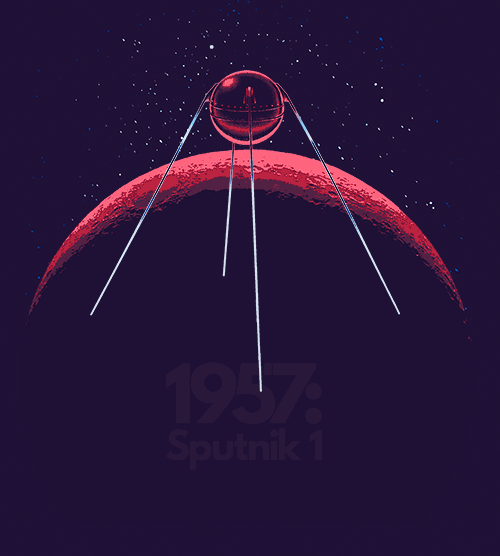 Gifs are truly the gifts that keep on Gif-ing. And Threadless artist Santiago Sarquis (@Metalsan) has taken Gif-making to a whole new realm by turning his Threadless designs into animated wonders. With each design submission, Santiago includes either a beautifully animated Gif that brings the art piece to life or a Gif that shows how the design came together from beginning to end.
Santiago's art is awesome as it is, but when it's animated? It's next-level awesome. We talked to Santiago about how he animates his designs, the benefit of showing WIP work as an artist, and of course, about which Gif is his favorite! Check out his amazing work below!
.     .     .
When did you start making gifs for your design submissions?
I started 5 or 6 years ago. In that time, you couldn't insert gifs on the comments of Threadless so I shared them in the forum. Social networks also didn't give support to gifs, ohhh it was such dark times!
Luckily now my animations have more exposure because I can place them just below my submissions and then I share them on Facebook, Twitter, Instagram and Whatsapp.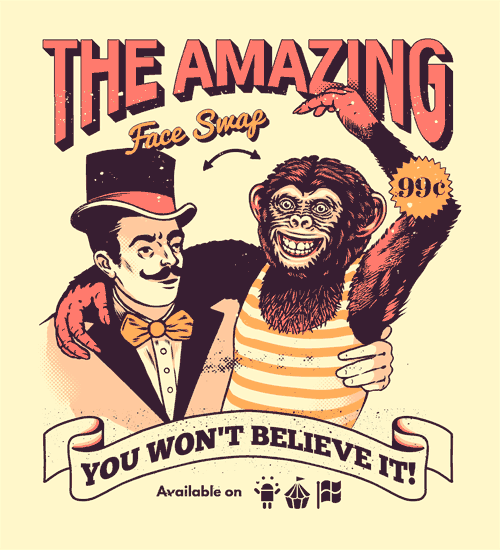 How did you learn how to animate your artwork like this?
I learned the basics by trial and error, touching things up in Photoshop and when I was stuck, I looked for help on the Internet. Well actually, I still get stuck and I keep learning.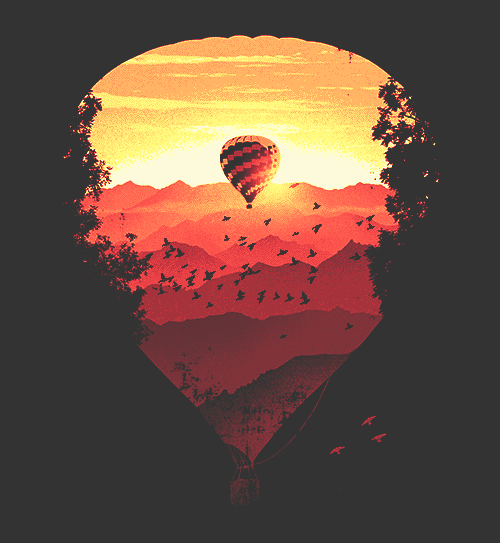 How long on average does making one of these gifs take?
The gif process takes about an hour, and the animations can take from three to six hours.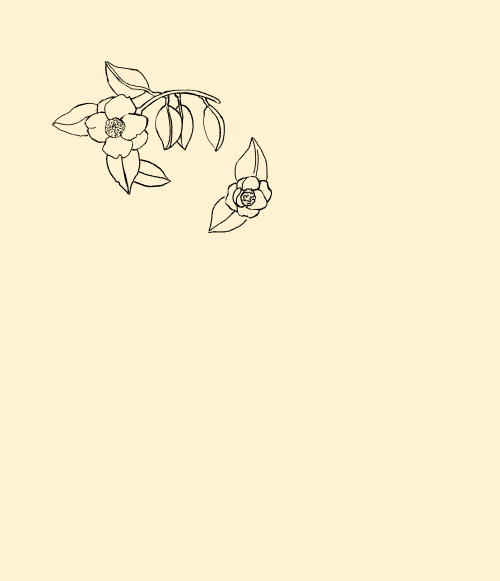 I love all the WIP work you show on your social media and in your submissions! Is this something you'd recommend artists do and include in their social media posts?
Thank you! I think that if a person sees how a design is evolving over time, it can make them feel more interested and maybe they can appreciate the final result in different way. A sort of teaser campaign. That's why when I have the chance, I publish sketch photos, later a video process and by the end, the final art. But I'm not an expert in social media; my nephews have more followers on Instagram than I do, so I wouldn't take my words seriously.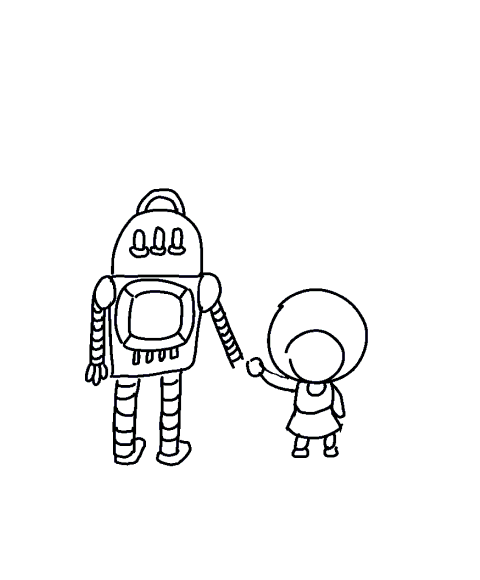 What's the process of making a gif for your designs? How do you do it?
For the gif process, I make about 100 screenshots of the evolution of the design, then I filter what I feel it would work. The rest is piece of cake; it's almost a mechanical process.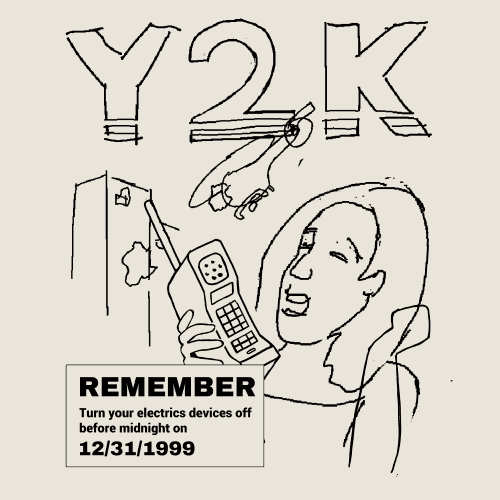 Making the animation gifs is a little more complicated. To start, I try to have everything organized by layers and folders because otherwise it is easy to get lost. The rest is having patience and putting tons of keyframes! I made a gif to show what I'm talking about: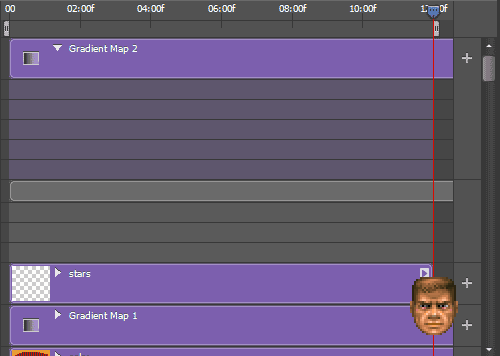 Do you have a favorite?
"Birdtopia" is one of my favorites, I get the feeling that there is life inside of it.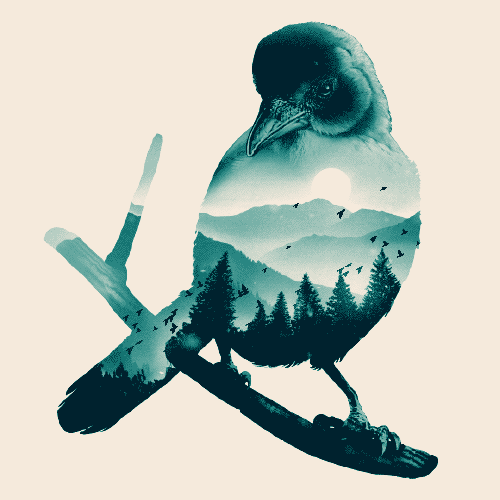 Check out Santiago's designs and Artist Shop here!