Here's the thing about urban legends: they never get old. Oil lamps can be swapped out for electric street lights, newspapers can be swapped out for iPhones, but no matter what changes through time, stories like the bride in the attic and the hook hand seem to persist. And graphic designer, illustrator, and awesome movie enthusiast Ellen has themed all of her Inktober pieces after creepy legends and stories that we all know and love (and even if you don't know some, you can discover them!)
Check out her amazing drawings below! And don't forget to keep Inktobering before it's over!
.     .     .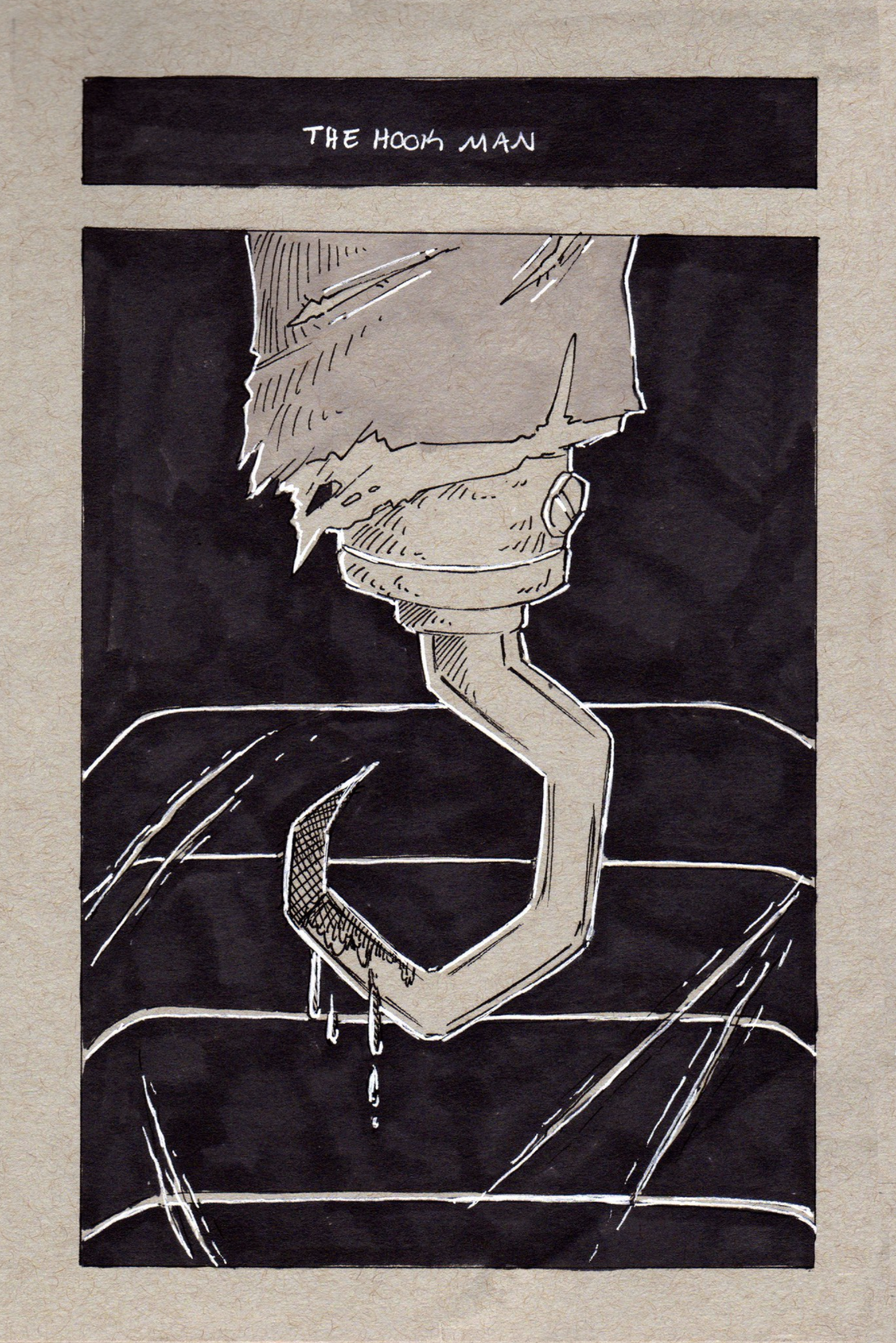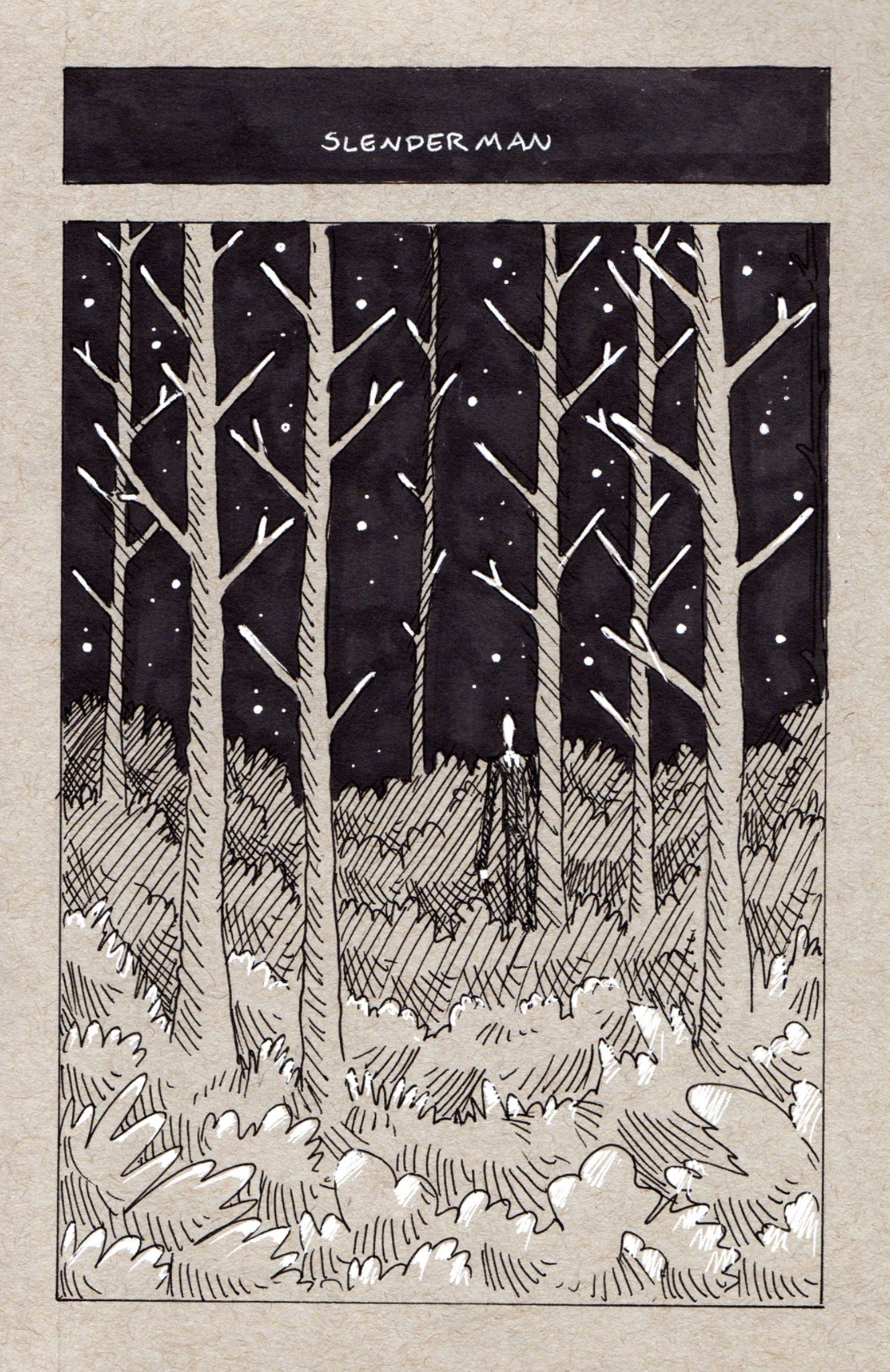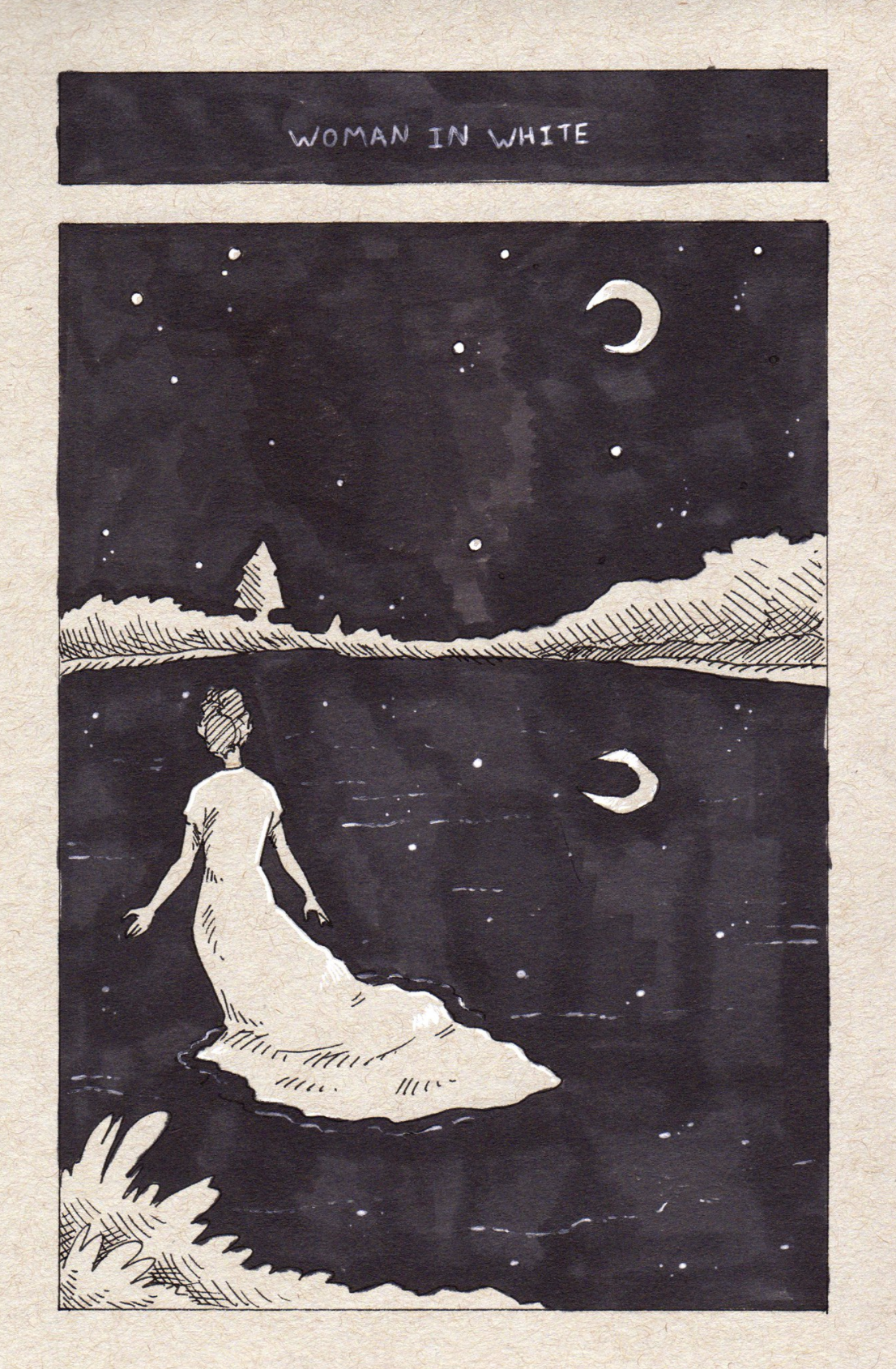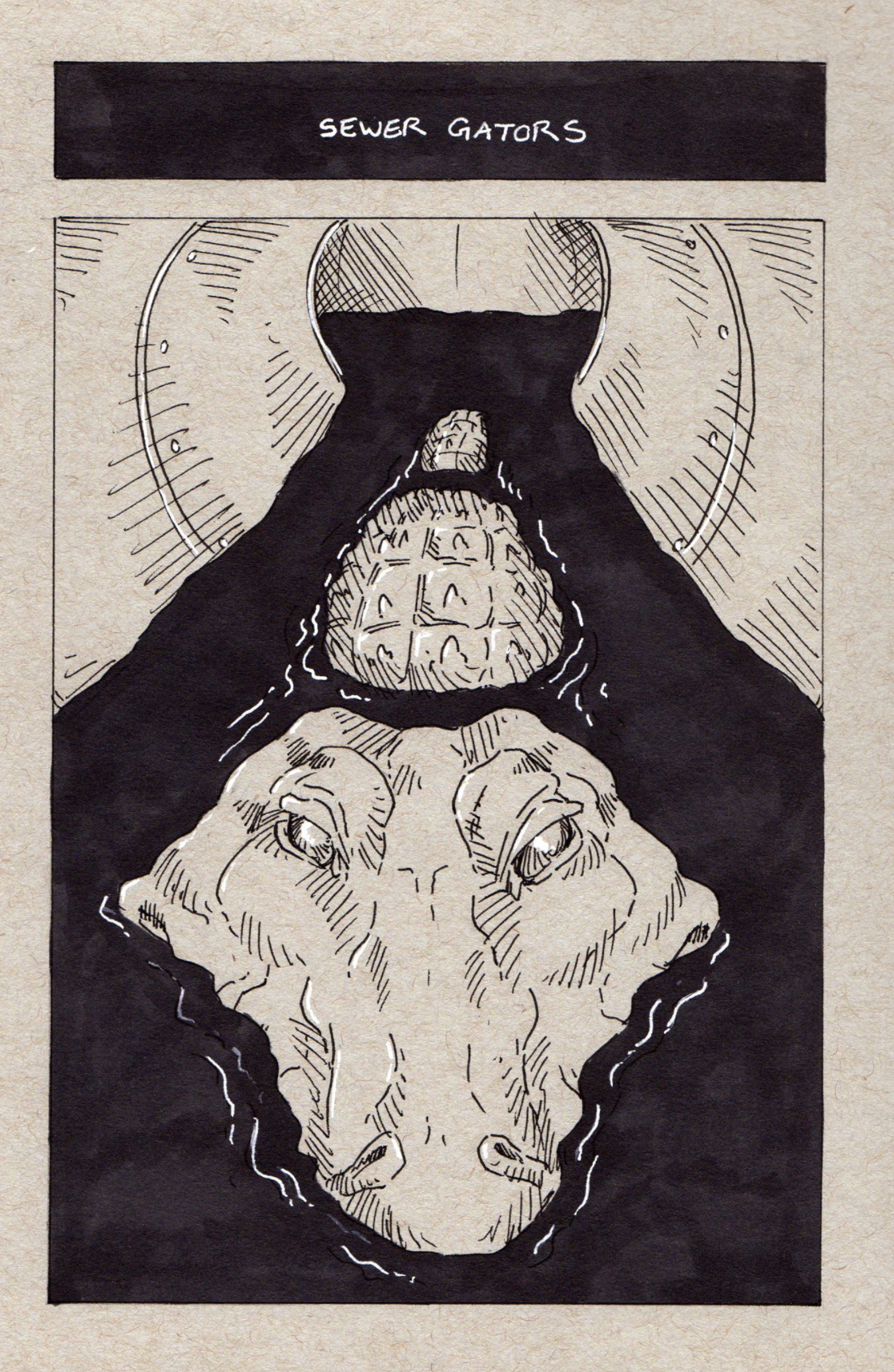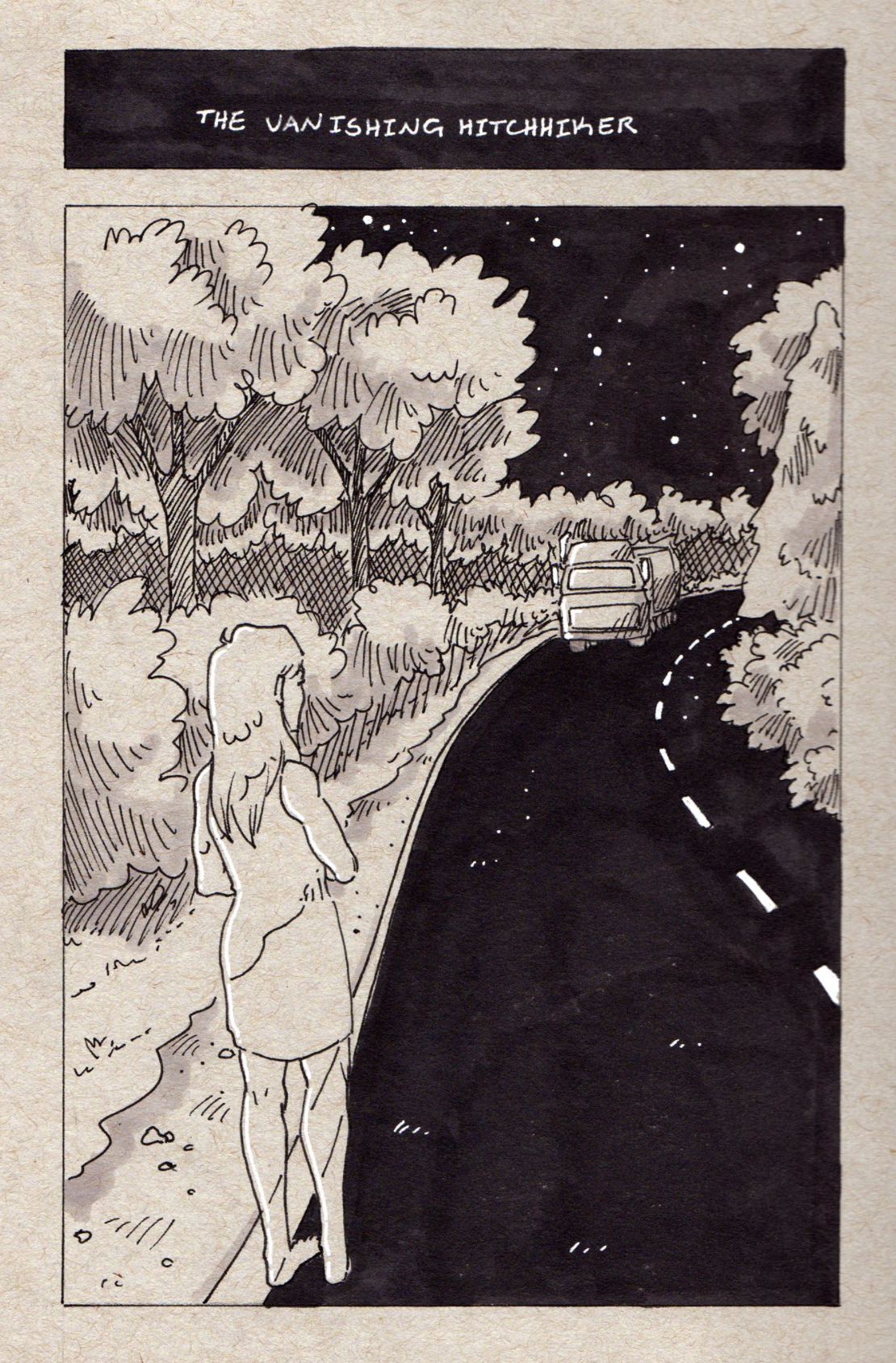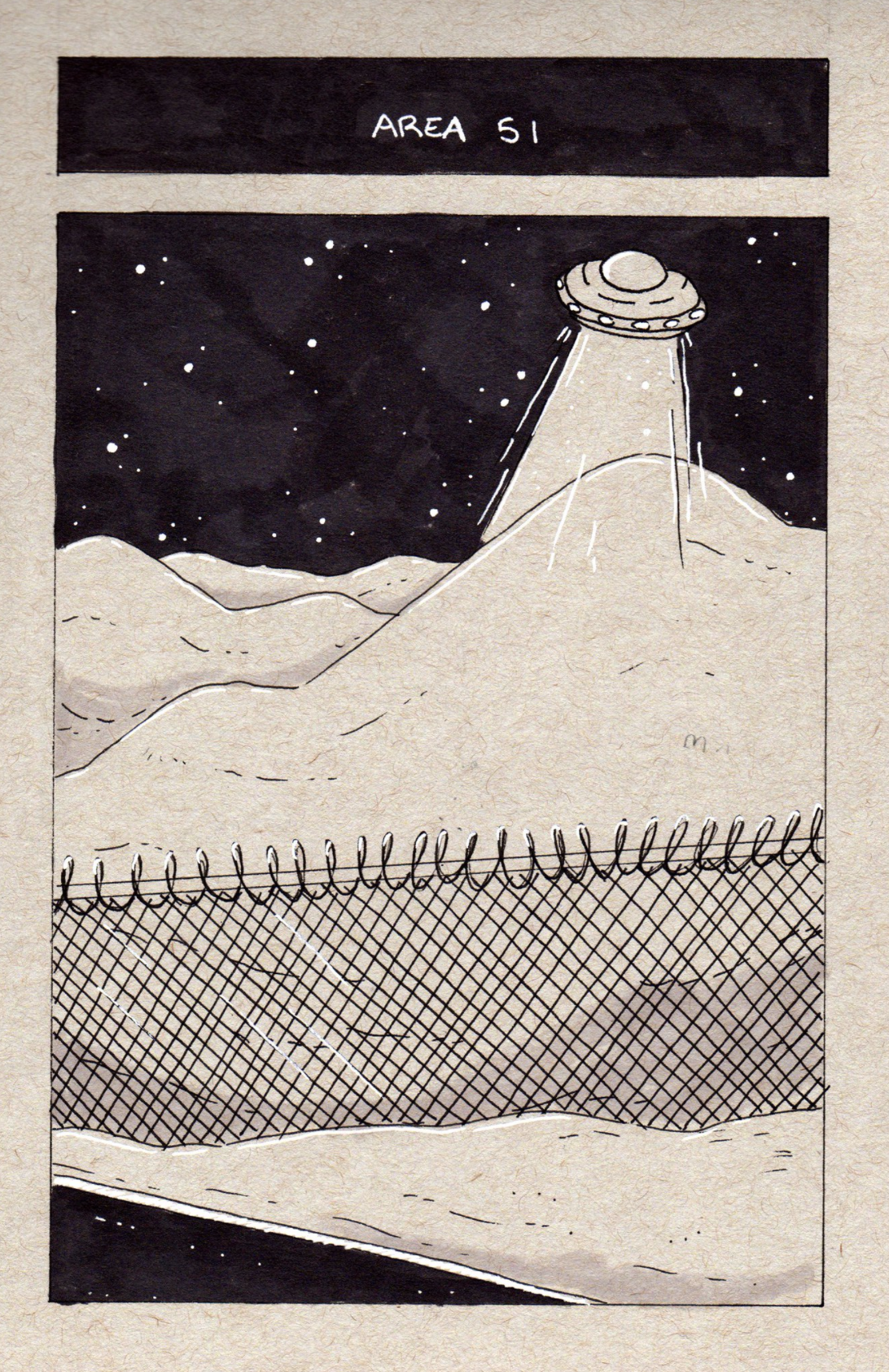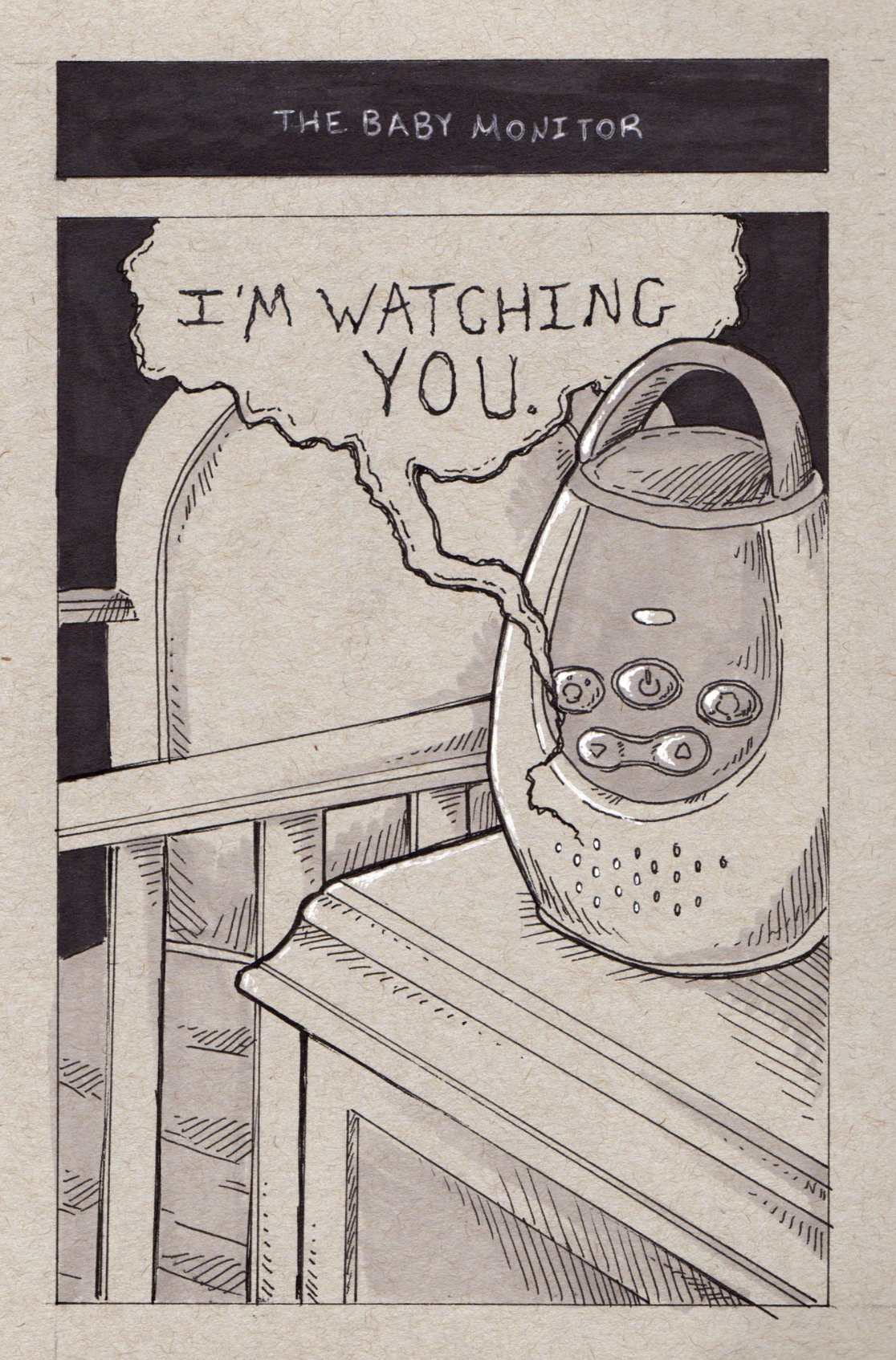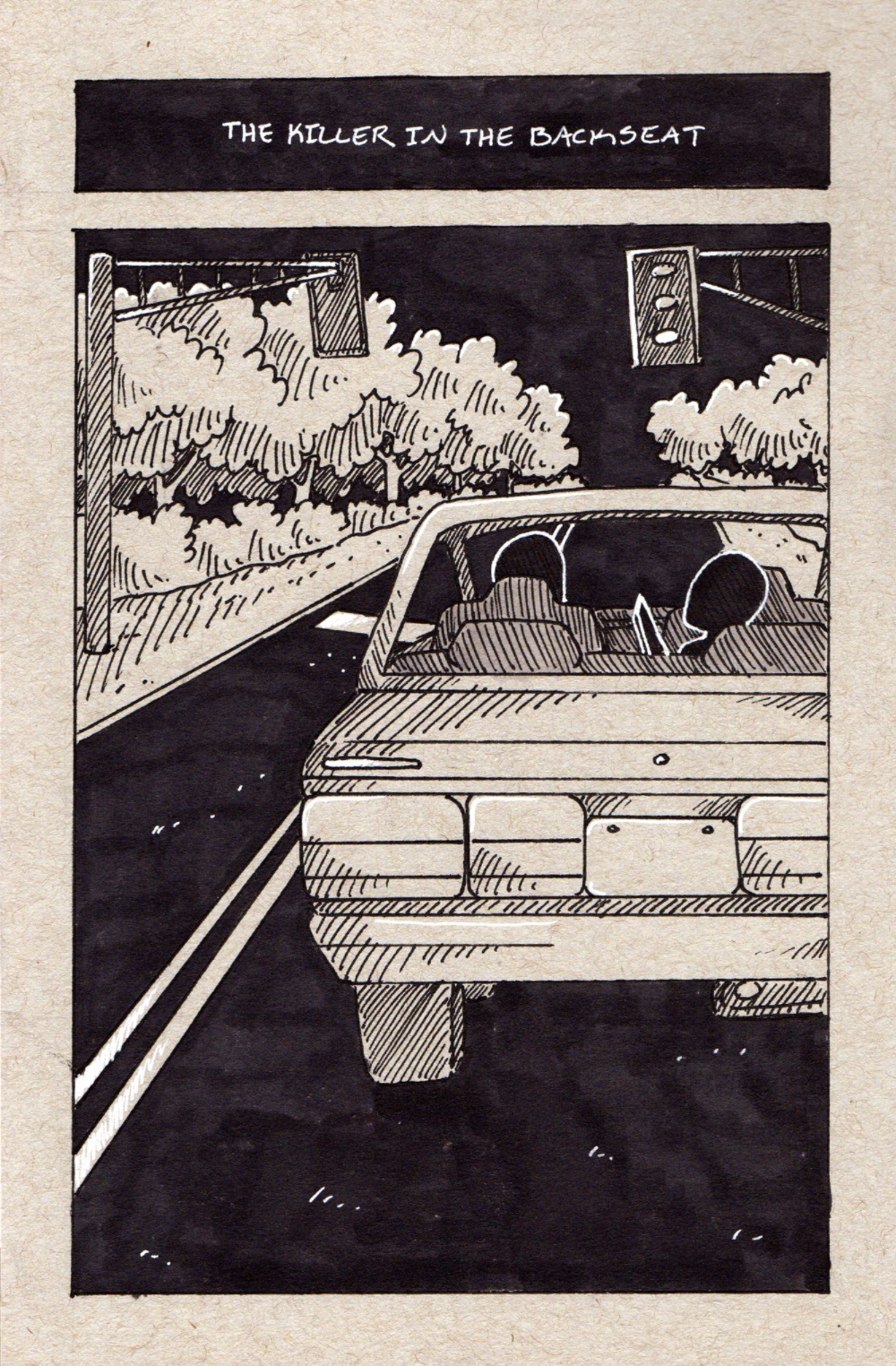 Check out more of Ellen's amazing illustrations on Twitter!
Content & Strategy Manager at Threadless by day, dad joke aficionado, cartoonist, & contributor for sites like HelloGiggles and The Mary Sue by night. When I'm not writing or drawing, you can find me in my cave of a room hanging out with my boyfriend, Netflix.