If ever there was a truly ageless movie, it'd be The Fifth Element. Not even arguably – that's just (biased) fact.
Any crappy '90s effects are quickly forgiven by the fact that the movie seethes campiness in the best way. And sure, it may be swiss-cheesed with plot holes, but those too are forgiven by the explanation, "dude who cares, it's The Fifth Element."
Yes – I am a massive fan of this movie. But besides the campiness and "Moolteepass!", The Fifth Element is as timeless and lasting as it is because of its artistic design. Everything in this movie bleeds cyberpunk and is futuristic eye candy, like a more fun version of Blade Runner. Which makes sense given that the great Moebius was one of the concept artists (although it's complicated).
Seeing how the world of The Fifth Element looked in the movie is amazing. But seeing the concept art that birthed this sci-fi staple is just a treat. Check out some of the amazing concept art below!
Leeloo's Capsule:
In the movie:
Future New York City:
In the Movie: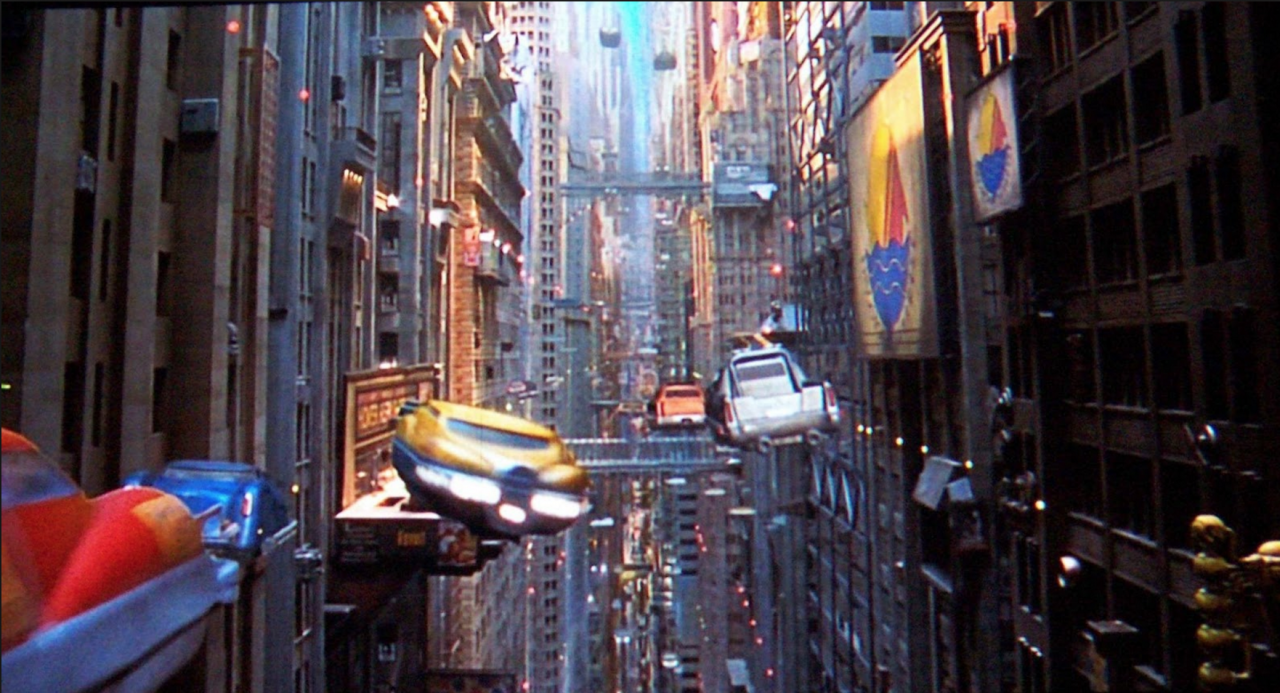 The Mondoshawans' Ship
In the Movie: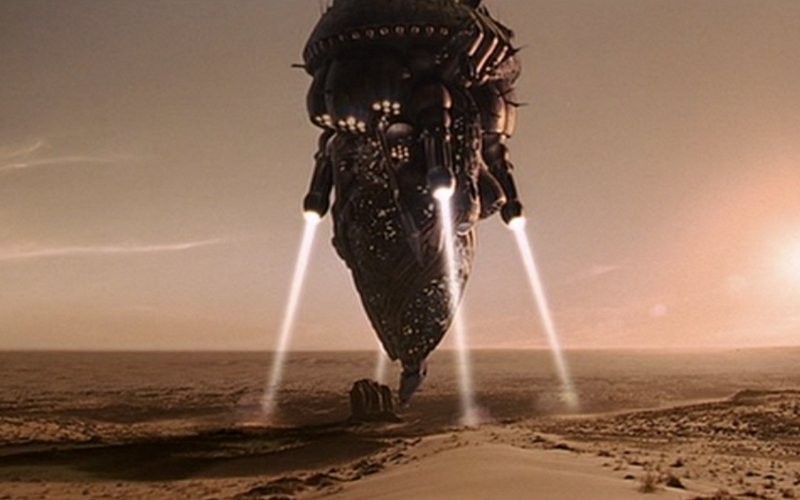 The Diva Plavalaguna:
In the Movie: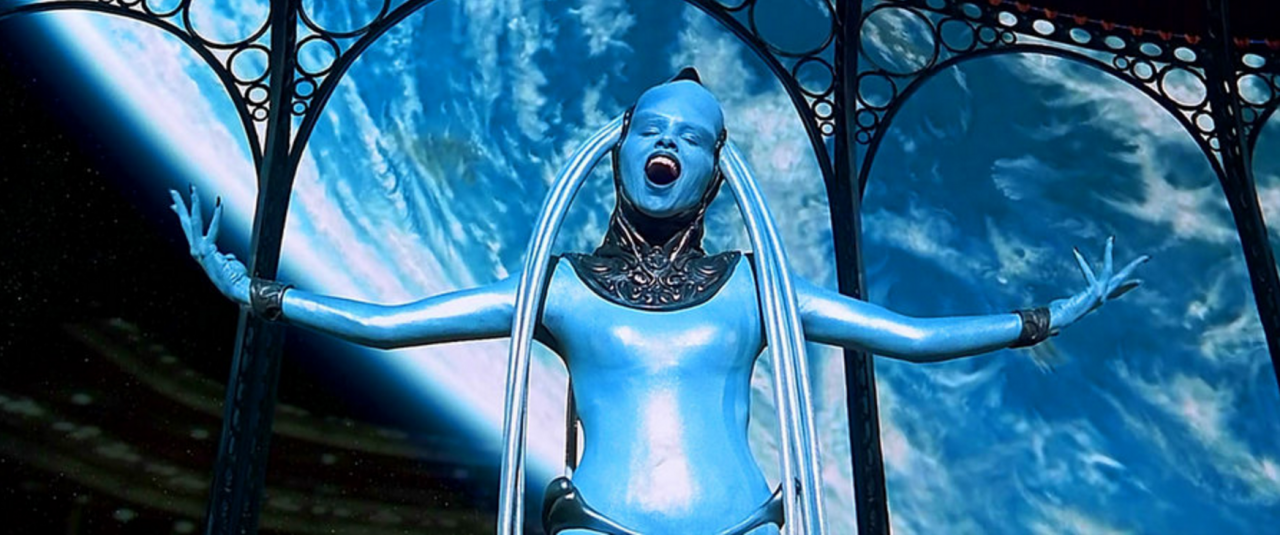 And On my Desk:
[Via iamag]