In 2018, Threadless turned 18 years old! Nearly two decades ago when the Internet was still fresh and new and nearly devoid of cat videos, we got our humble beginnings. From starting off with just a few tees a week to the present where we have Artist Shops, canvases galore, and more, a lot has changed! We've grown, we've shifted, we've evolved, and our community has made that possible every step of the way. Threadless would not have been possible without our creative community. And now that we're "old enough to vote", we want to encourage our country's community to come together as well. November 6th is voting day here in the U.S., and we want to encourage everyone to get out there and cast your vote. We even have a few designs right here that you can scroll through while you're waiting in line at the polls. Now get out there and make your voice heard!
.     .     .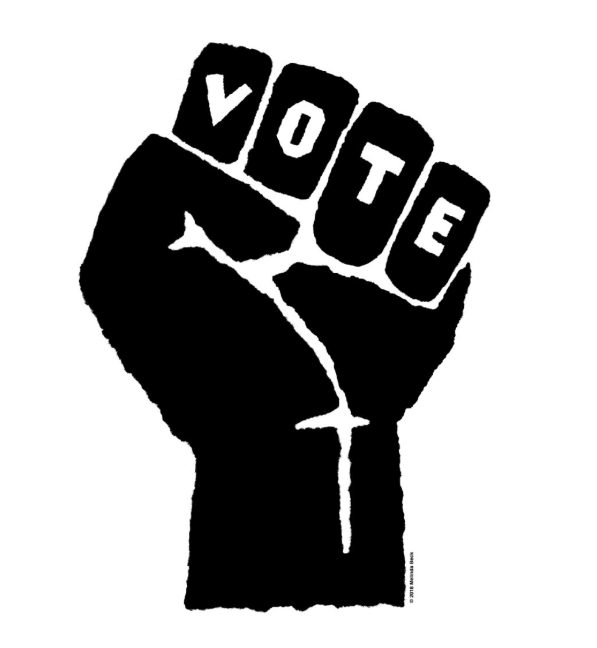 "Vote (75% of Proceeds to Vote Riders)" from the Melinda Beck Shop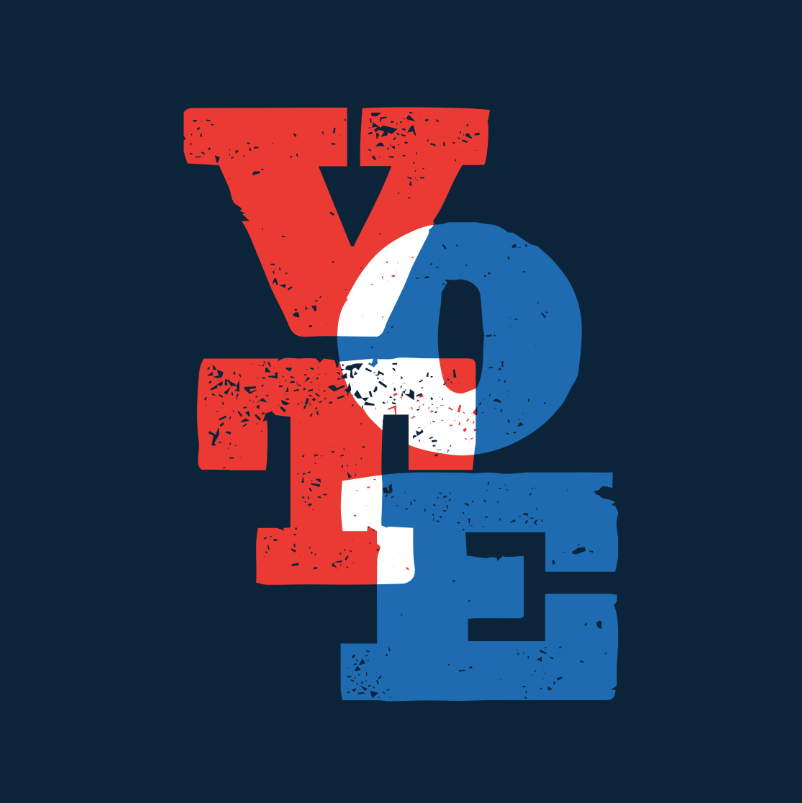 "Vote" by Lunchboxbrain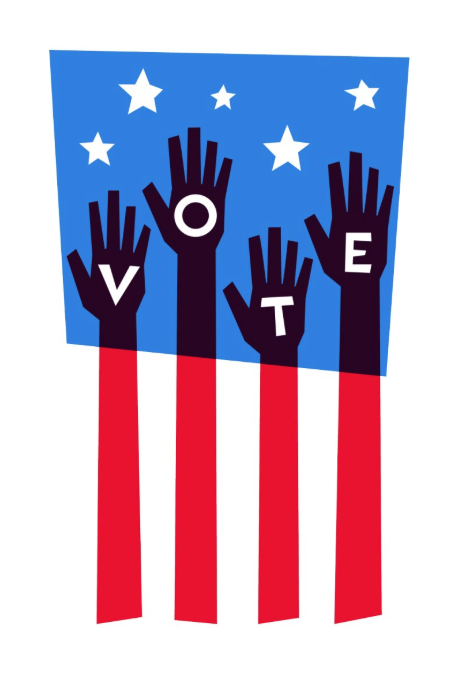 "Vote Hands Flag" from the Marci Brinker Artist Shop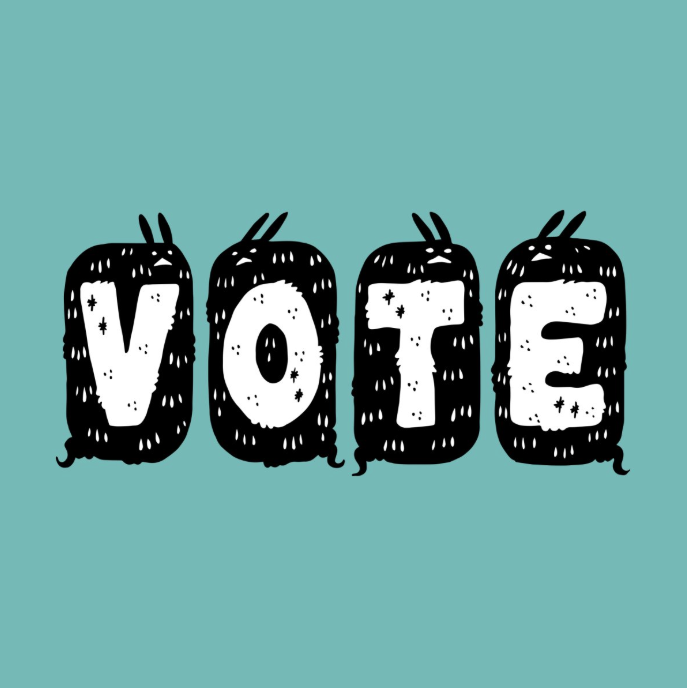 "Vote" from Haypeep's Artist Shop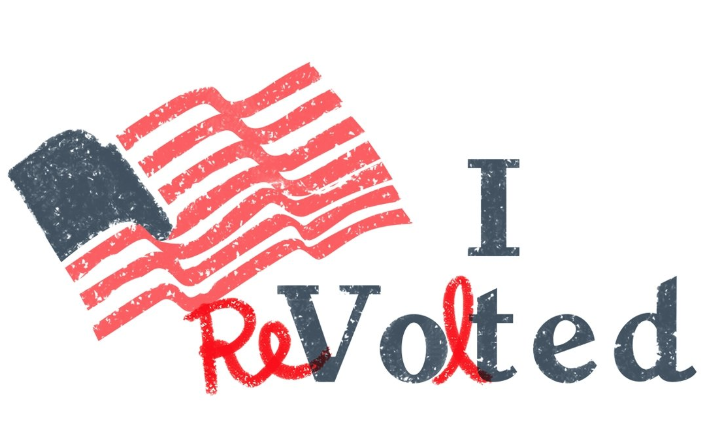 "Dare" by Rodrigo Leonardo Batista Ferreira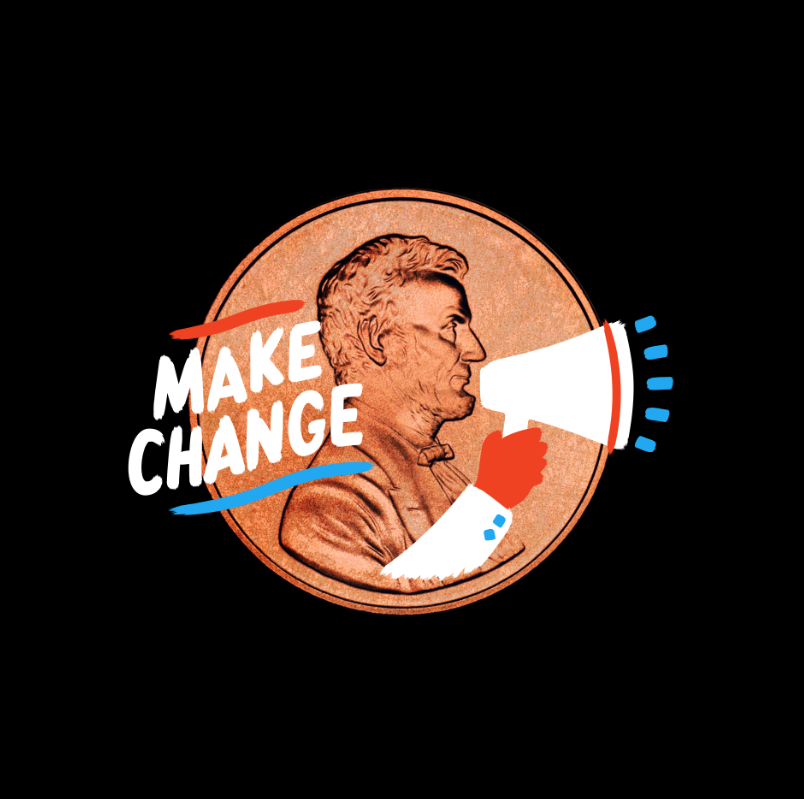 "Make Change" by Cody Weiler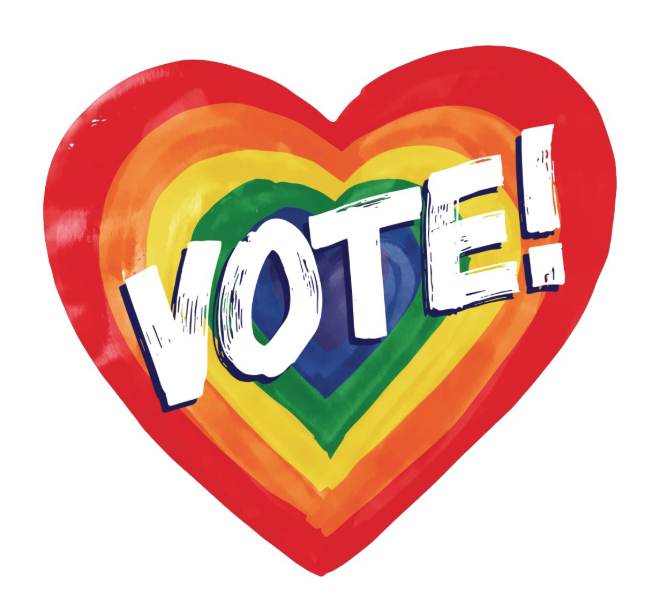 "Vote LGBTQIA" from Go High's Artist Shop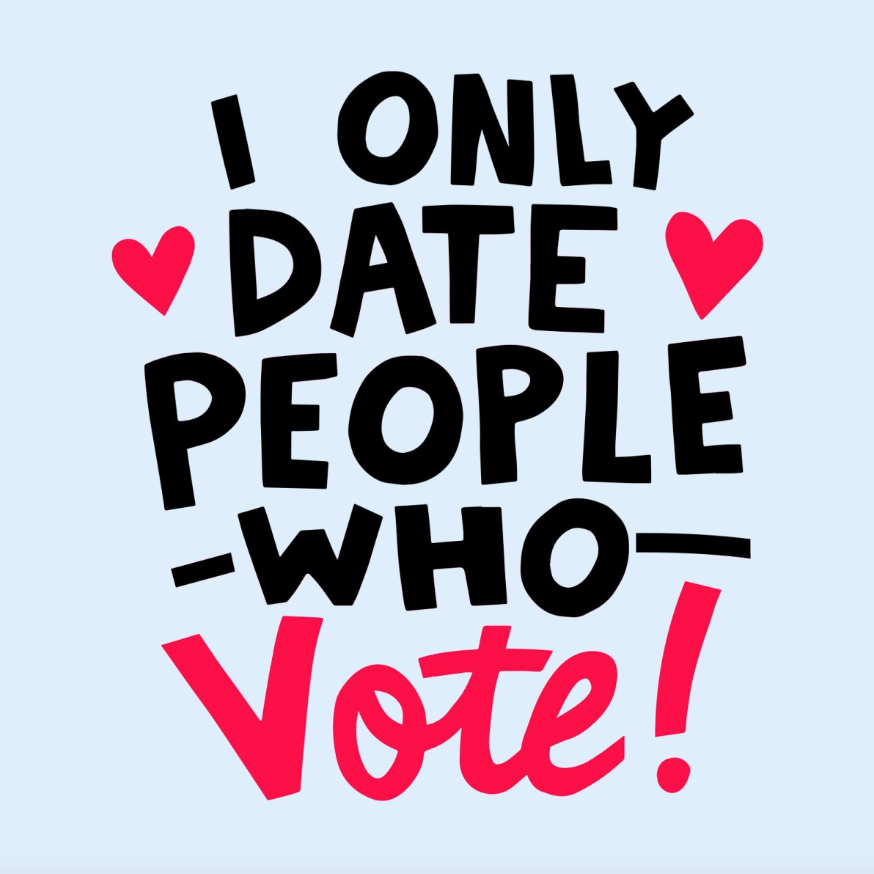 "I Only Date People Who Vote" from Kate Gabrielle's Artist Shop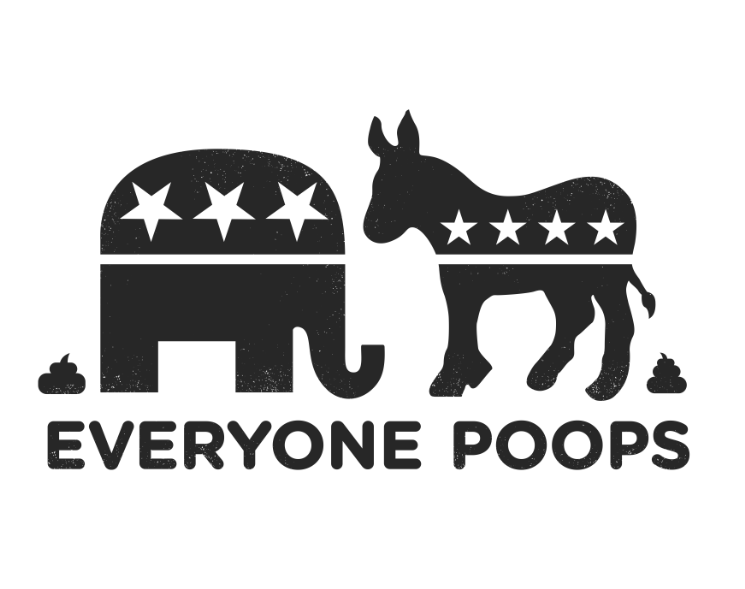 "Everyone Poops" by Chris Lee Jones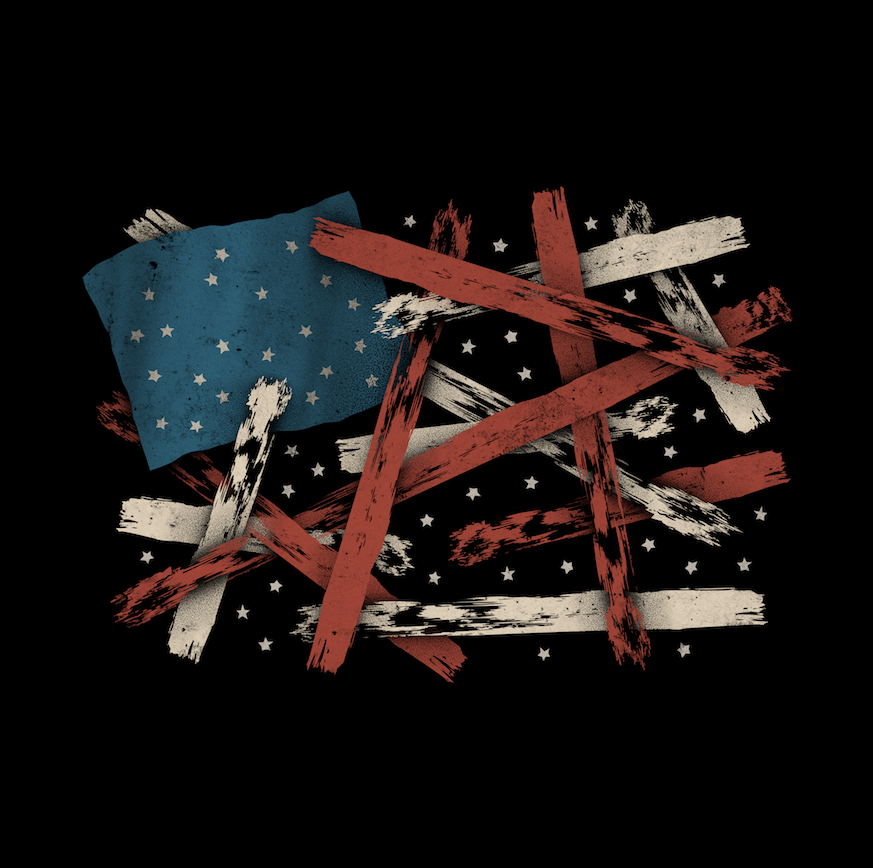 "Law & Disorder" by Cody Weiler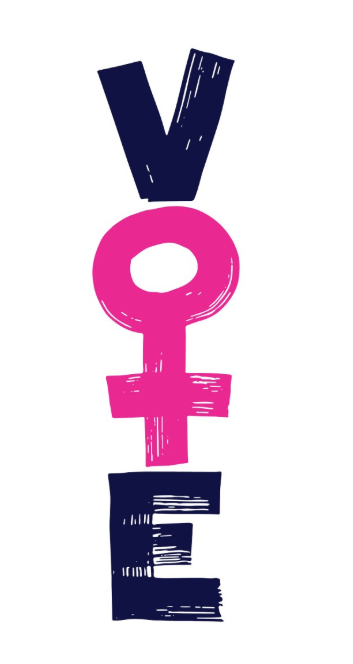 "Vote Women!" from Go High's Artist Shop.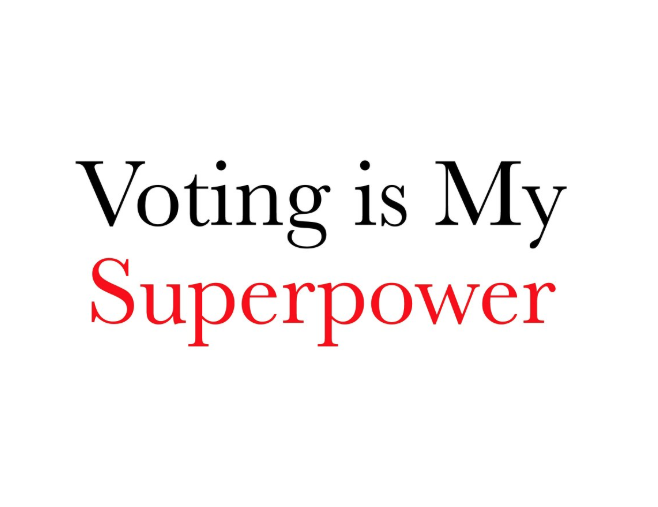 "Voting is my Superpower" from Resist 45's Artist Shop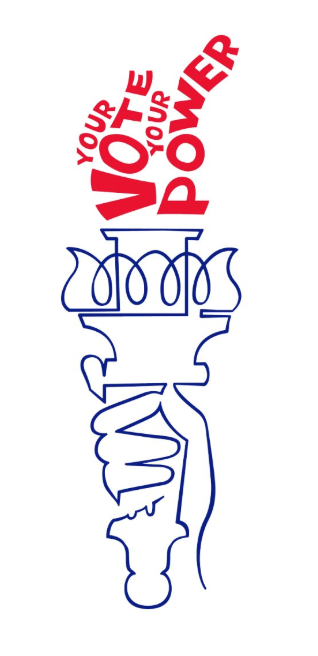 "Vote Power Liberty" from Marci Brinker's Artist Shop