Who doesn't like being on TV?! When fall arrived, the new season also brought new seasons of TV. And The Flash is always on our watch list. Besides being awesome, it also serves as an awesome game of TV "I Spy" because Threadless tees are constantly making an appearance! Cisco on The Flash is one of our biggest fans, and we must say – he has great taste in tees. We gathered a few of the Threadless tees on The Flash that Cisco rocked in seasons three and four of The Flash. See some of his top tee picks! And get the "as seen on 'tee-V'" look while tees are all $10!
.     .     .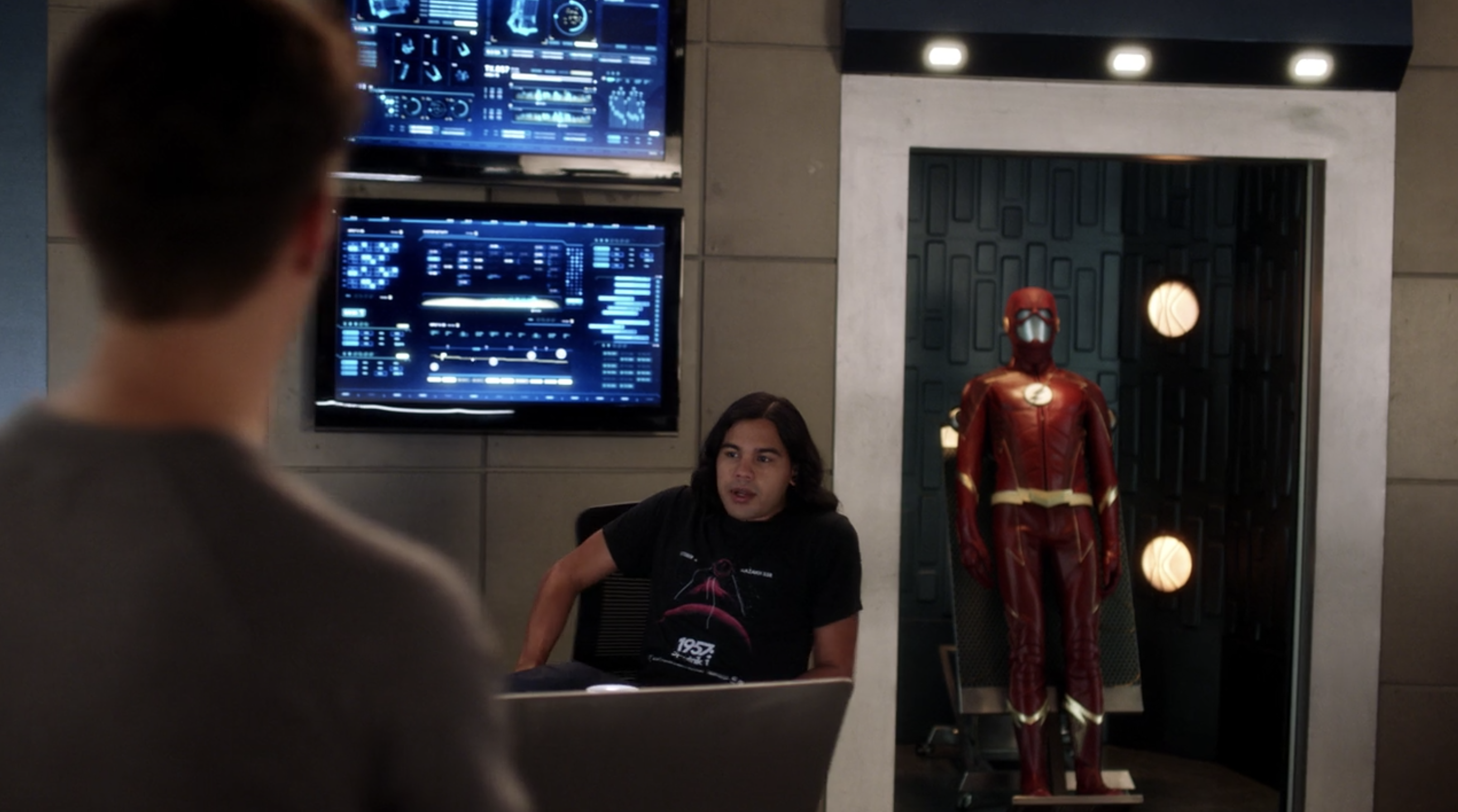 "1957: Sputnik 1" by Santiago Sarquis | Season 4, episode 6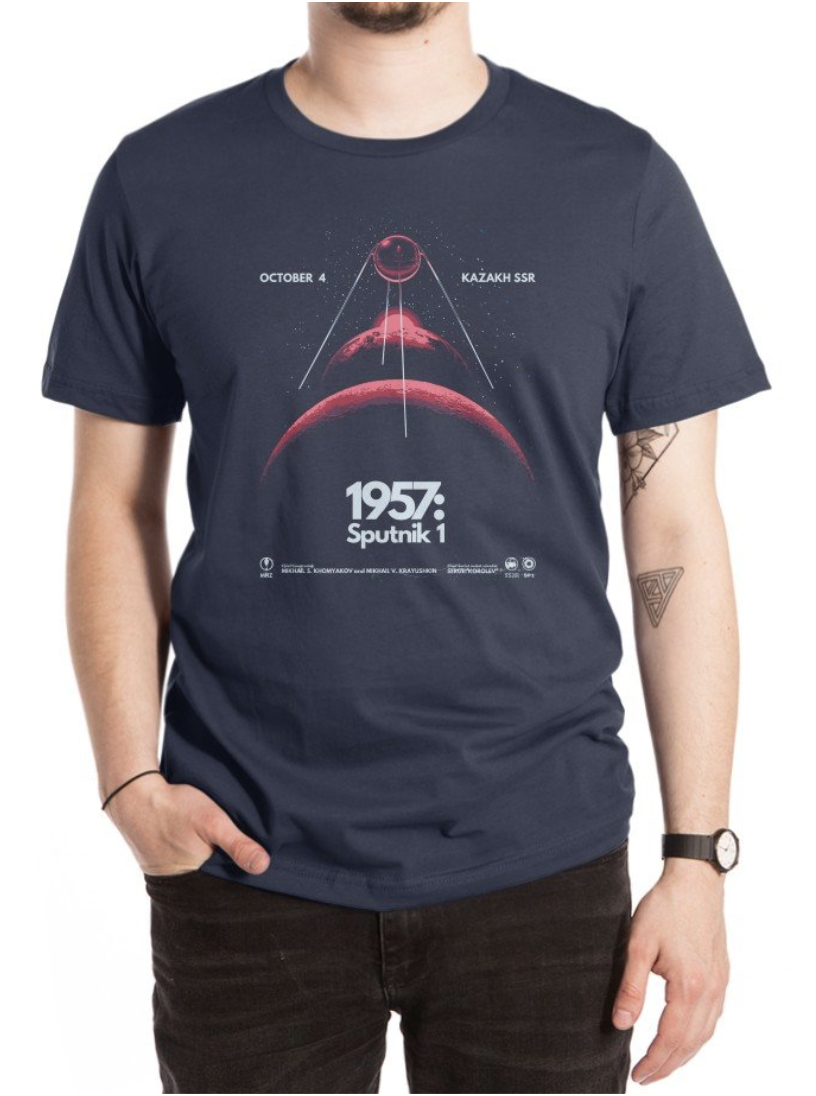 "Science!" by Steven Rhodes | Season 4, episode 17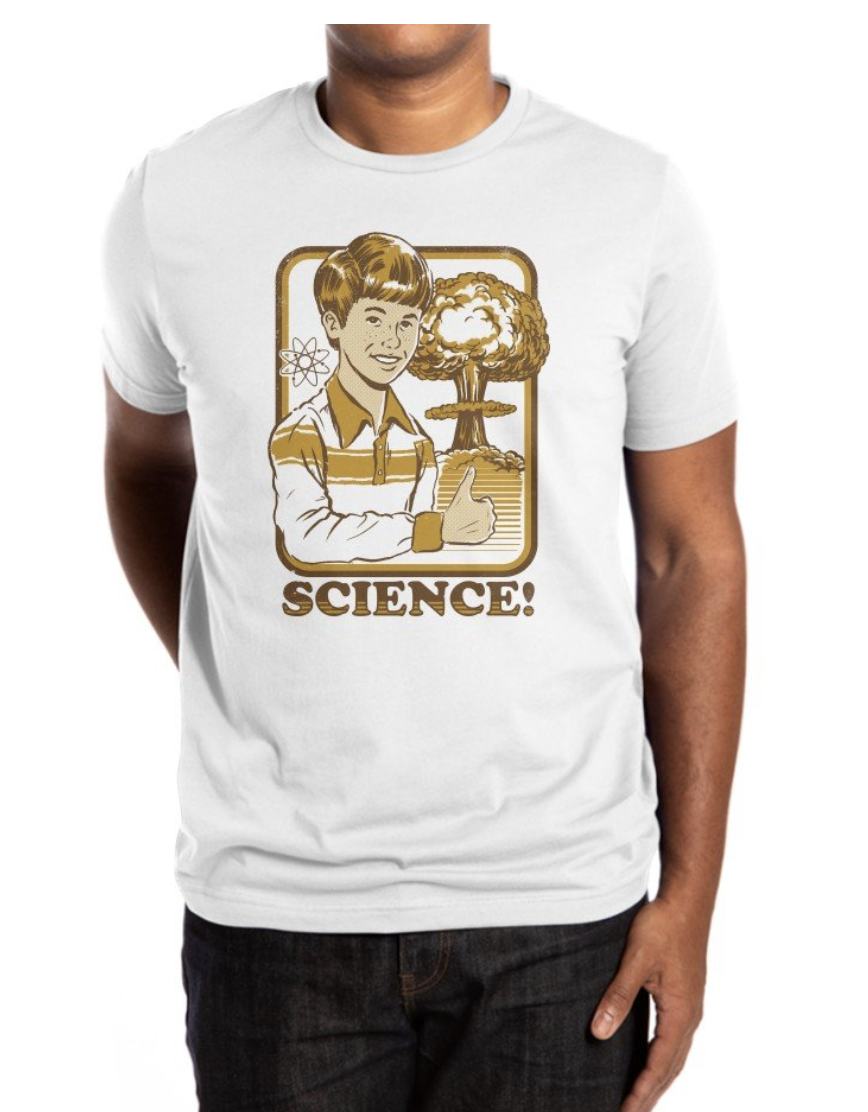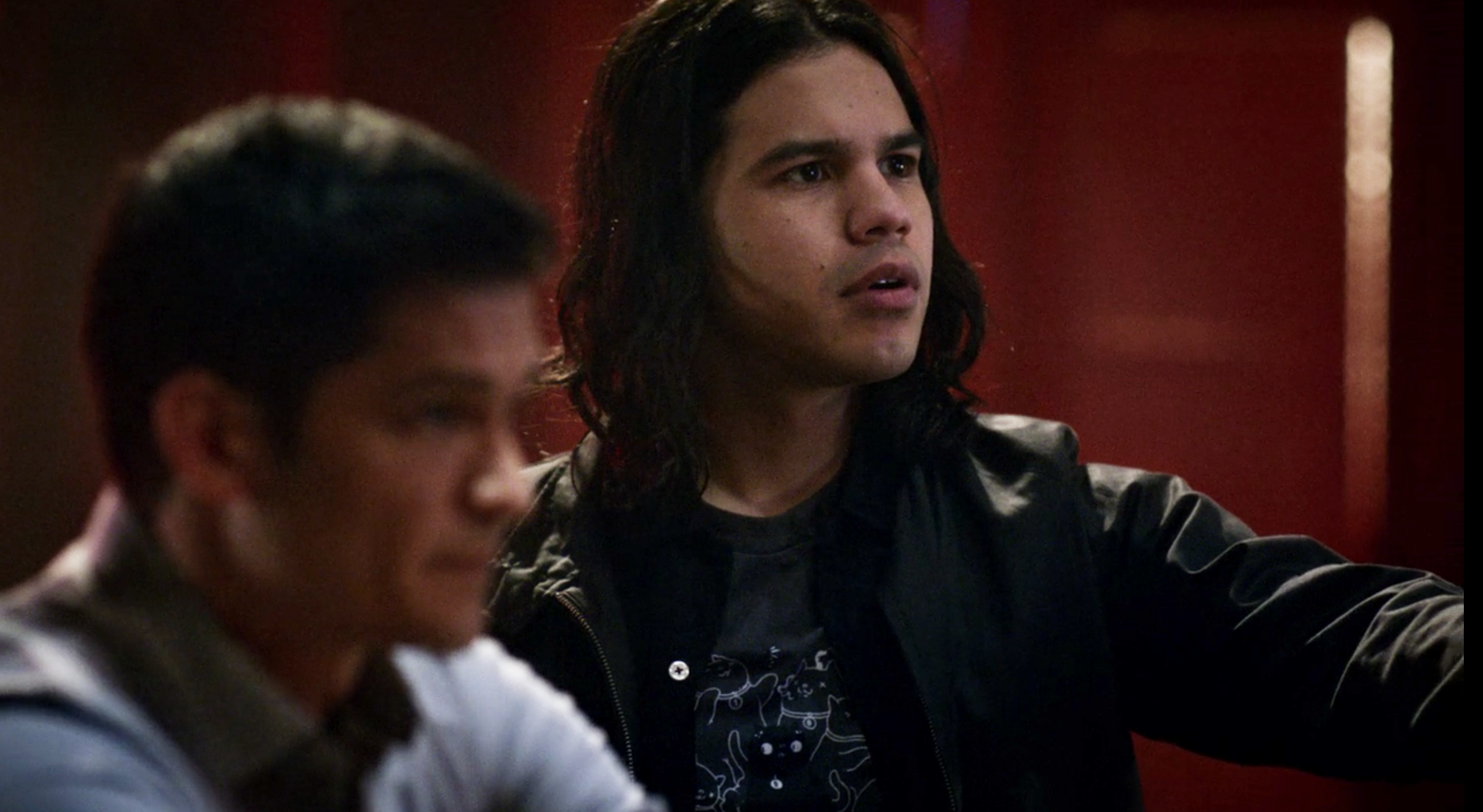 "8 Down, 1 to Go" by tenso GRAPHICS | Season 2, episode 20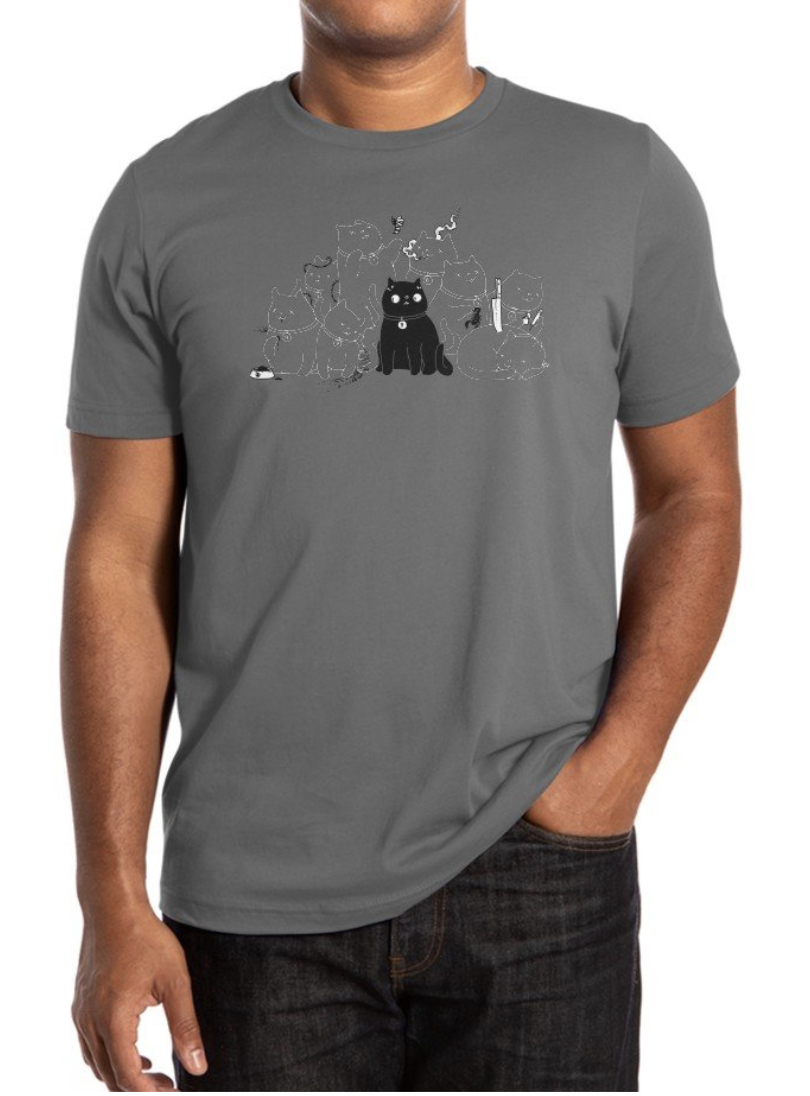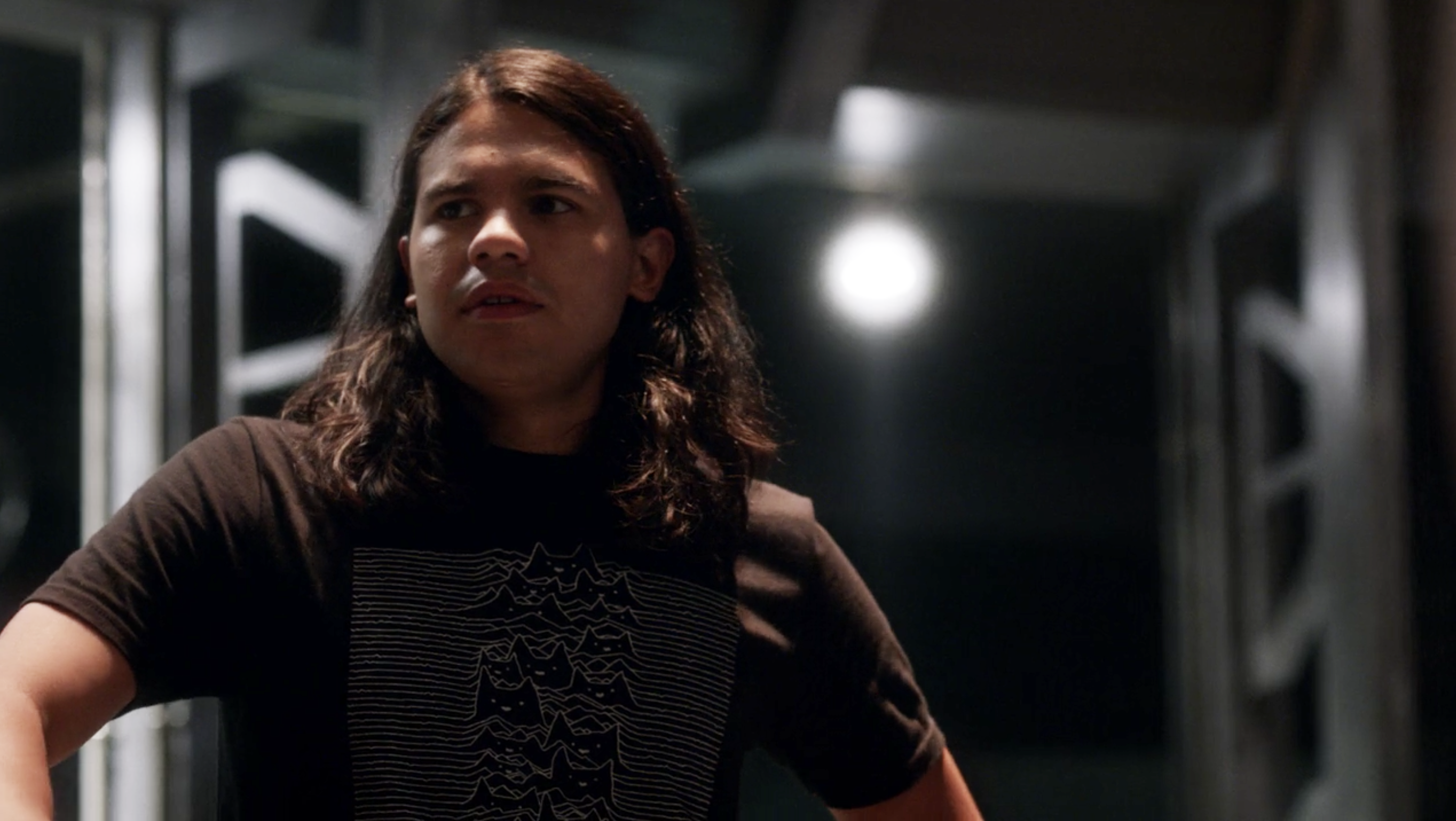 "Furr Division" by Tobe Fonseca | Season 3, episode 3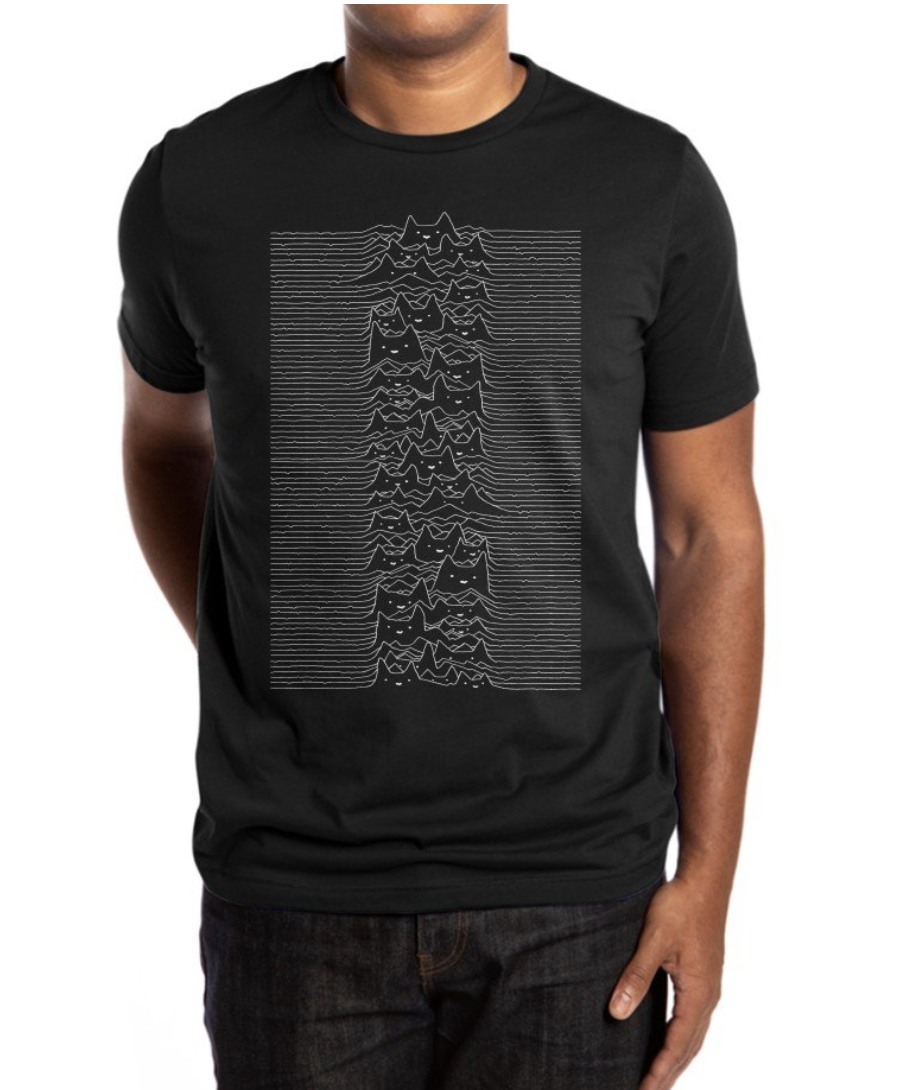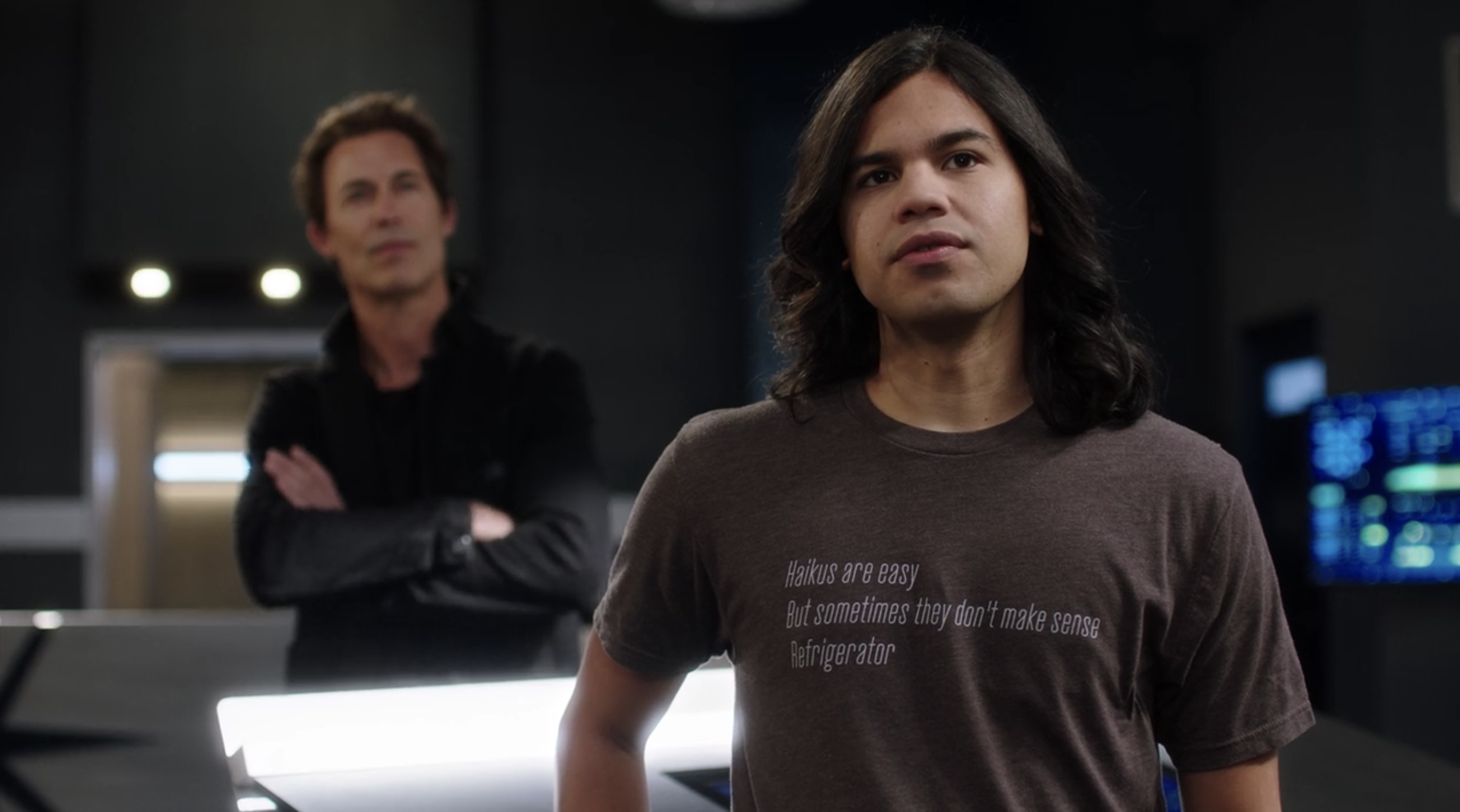 "Haikus Are Easy, But Sometimes…" on a tri-blend by Rolf Nelson | Season 4, episode 3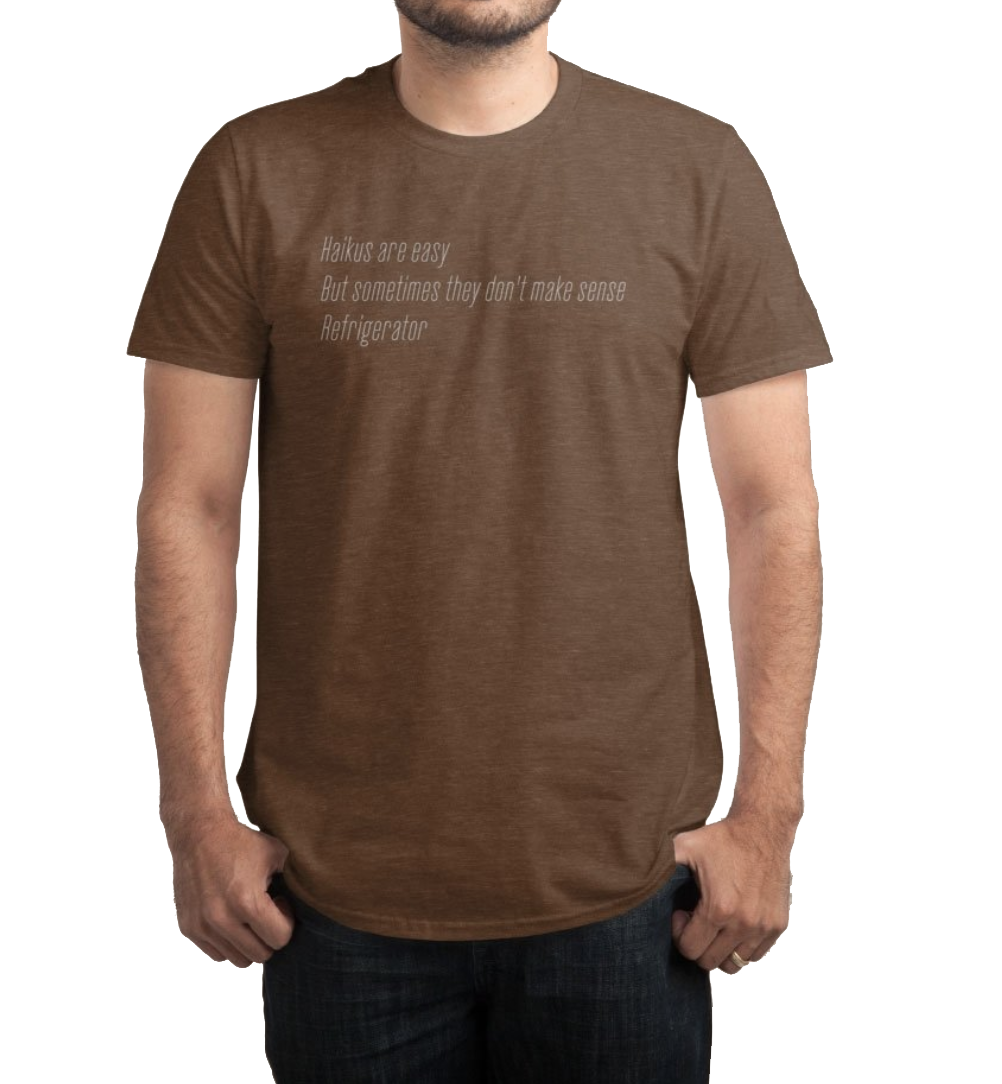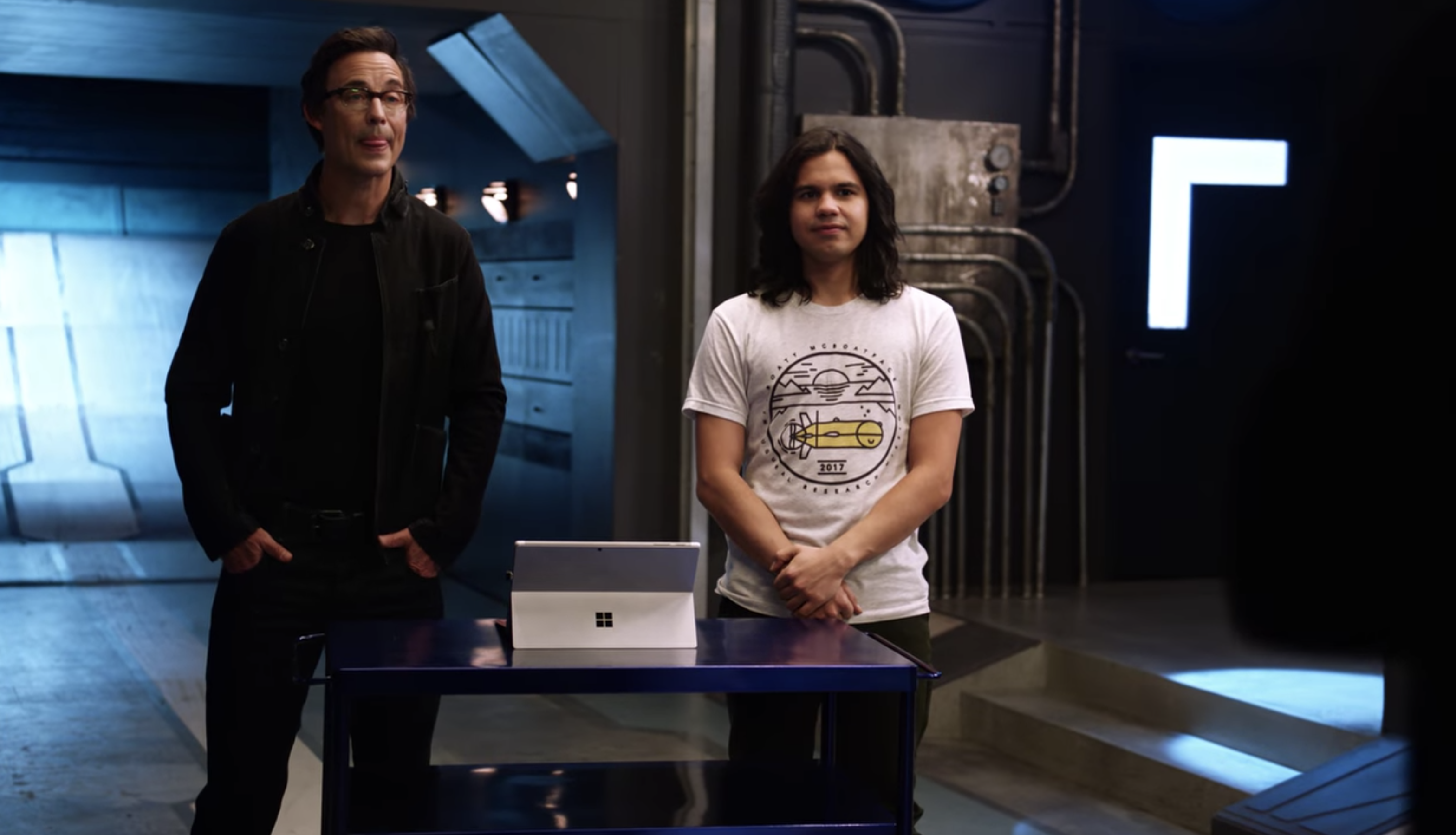 "Boaty McBoatface Launch" on a tri-blend by Nicholas Ginty | Season 4, episode 21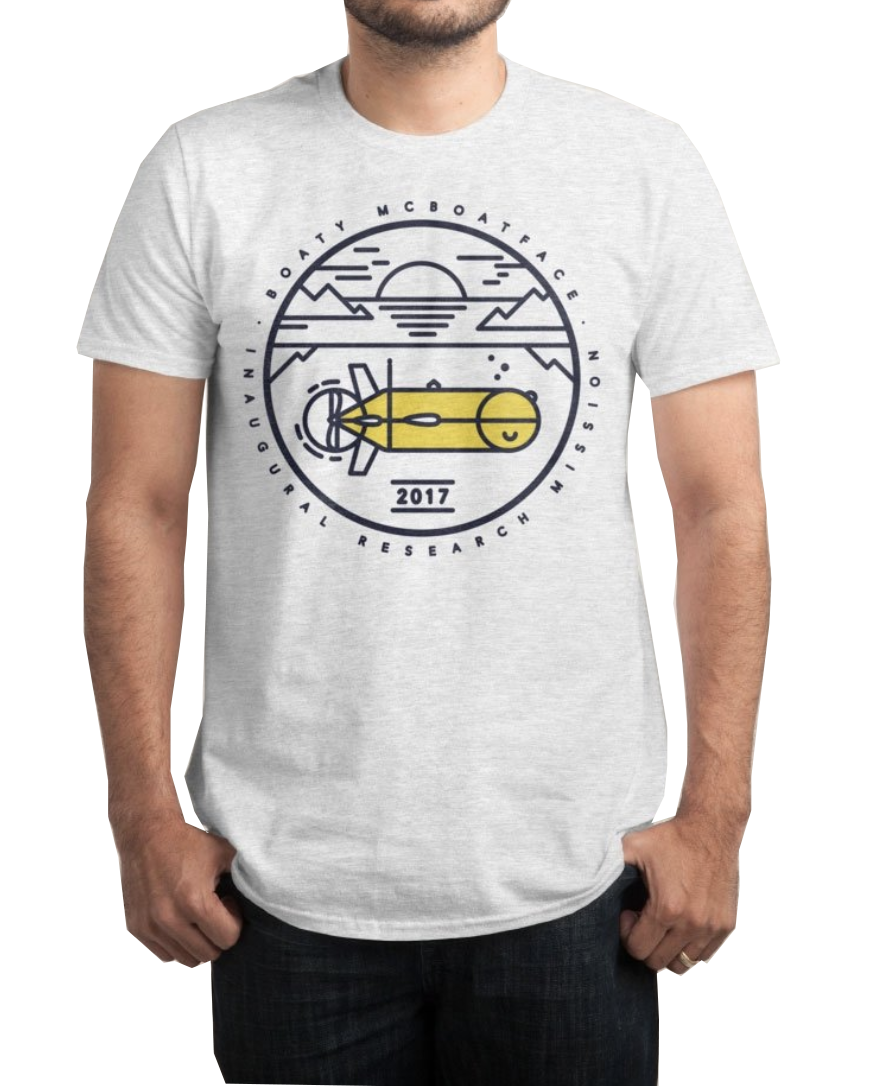 Find more tees here!
With a little help from WornOnTV.