We don't mean to toot our own horn here…but turns out, they have Threadless in the comic book world too.
And The Flash's "Cisco Ramon" is kind of a big fan.
Cisco Ramon (played by Carlos Valdes) is Barry Allen's (The Flash) friend, hookup for all things tech, and provider of all supervillain/hero monikers (a.k.a a clever way of easing their names in from the comics).We pretty much feel like he'd fit right in here, and not just because he regularly rocks some Threadless swag…which makes us squee with joy every time.
We like yer style, Cisco. We're already watching the show because pssh, it's The Flash. But now, we'll be doing a little Threadspotting as well.
Don't take my word for it – Look, Ma! We're on TV!
Season 1 – Ep. 13 – "KR 00" by Matheus Lopes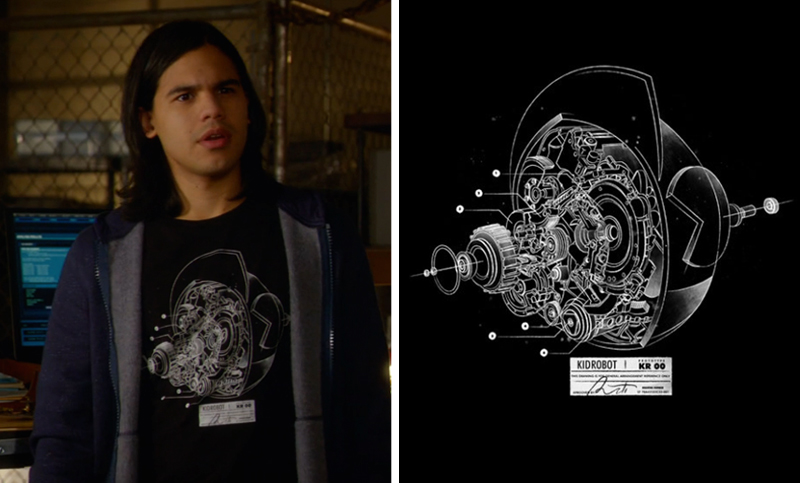 Season 1 – Ep. 11 – "Tired" by Brian Cook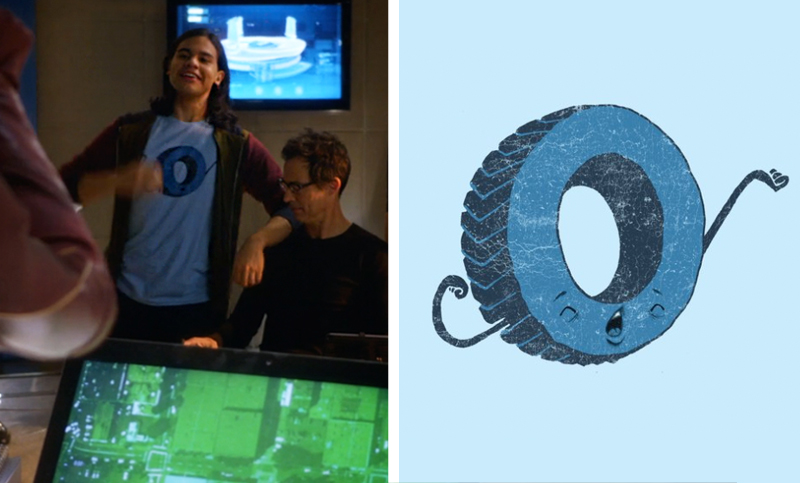 Season 1 – Ep. 12 – "A Pixel of My Childhood" by Adam Jhesu Rufino Nakamura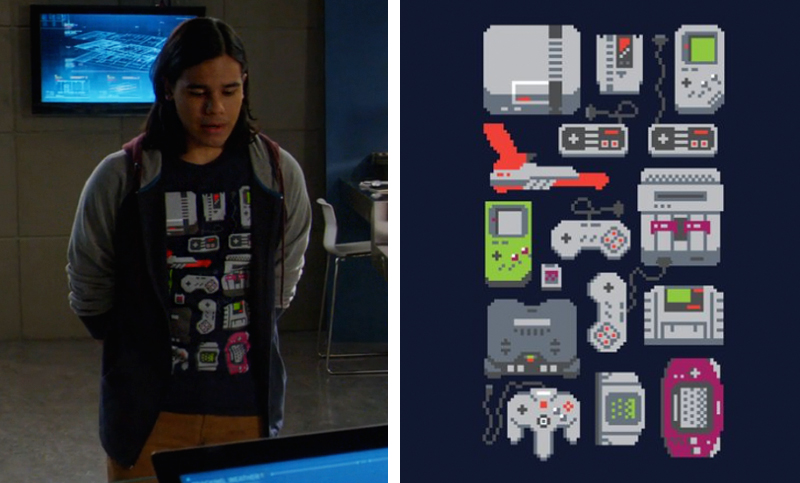 Season 2 – Ep. 1 – "Endless Forms Most Battleful" by Santiago Sanchez & Sam McNally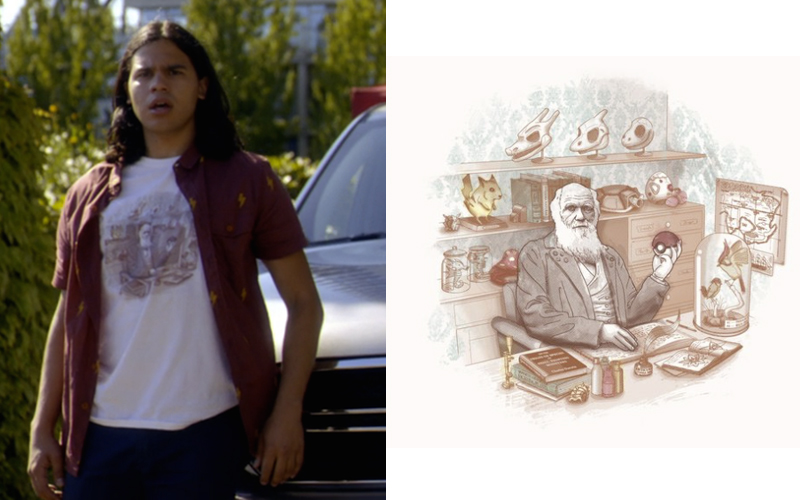 "Waiting for my Fish" by NARNIAZ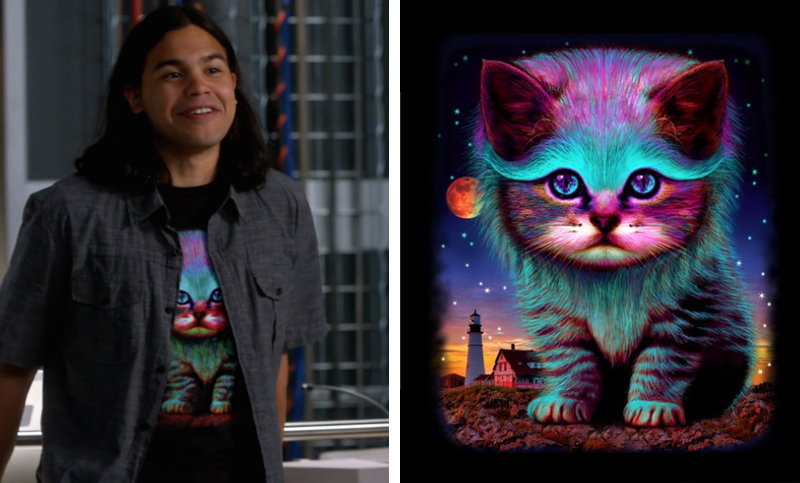 Season 2 – Ep. 2 – "Galaxy Tunes" by Zach Terrell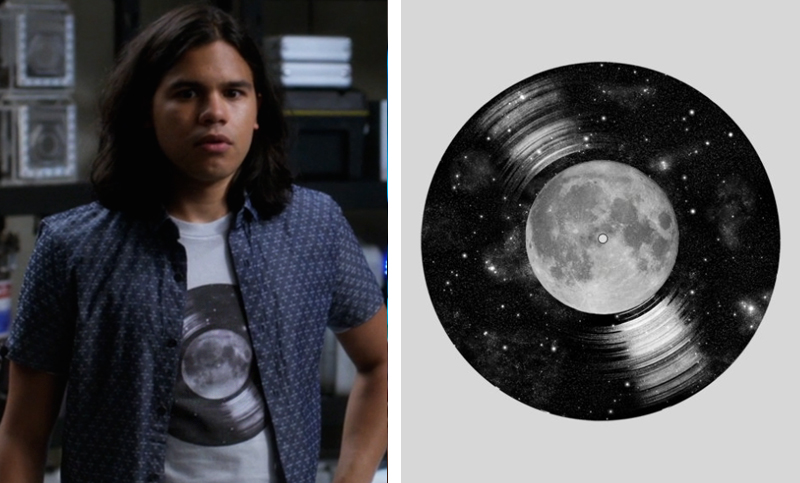 Season 2 – Ep. 3 – "Nar Wars" by Austin Frankel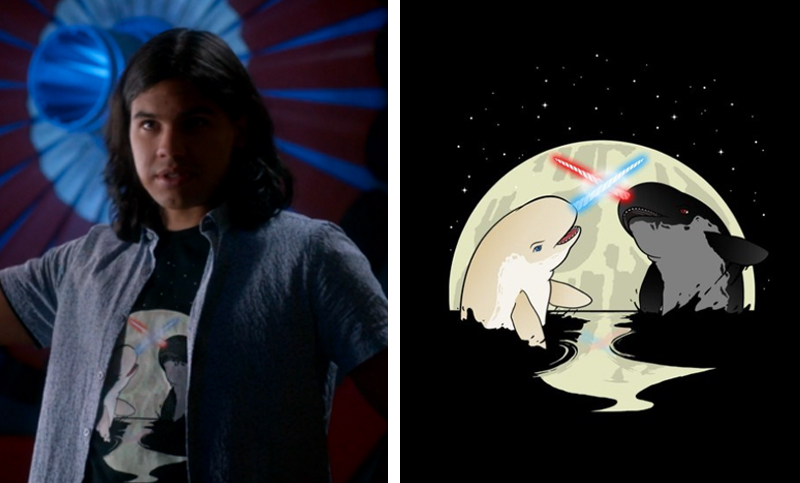 Season 2 – Ep. 4 – "Dead pixels" by Aled Lewis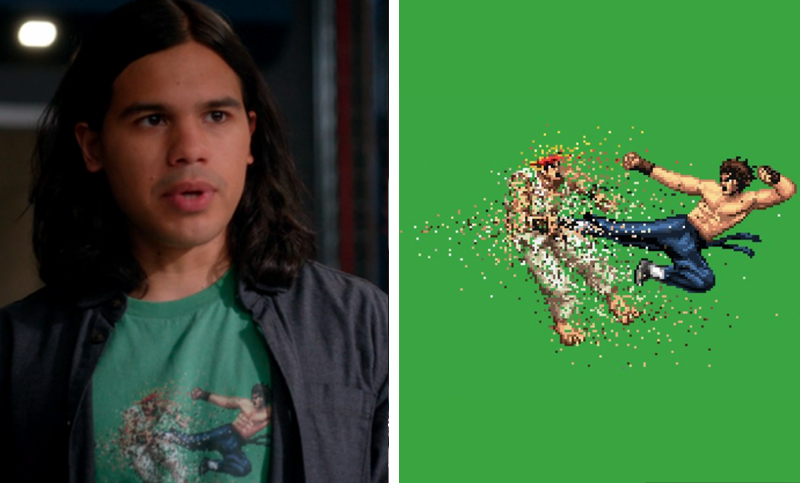 "The Last Supper" by Harantula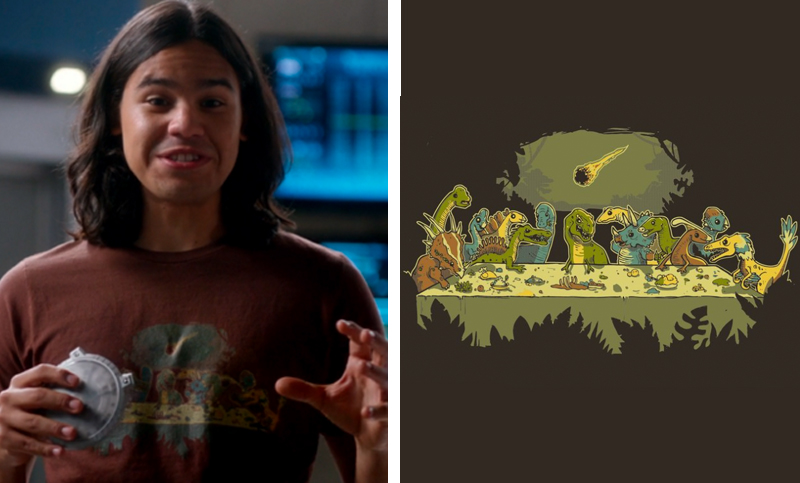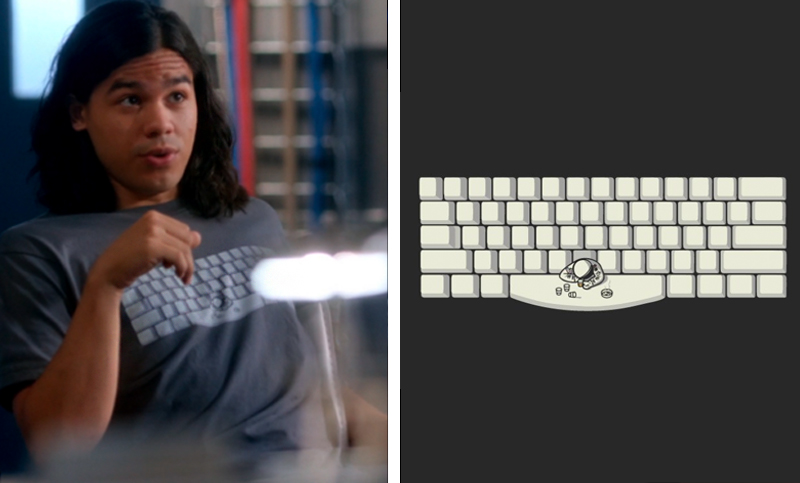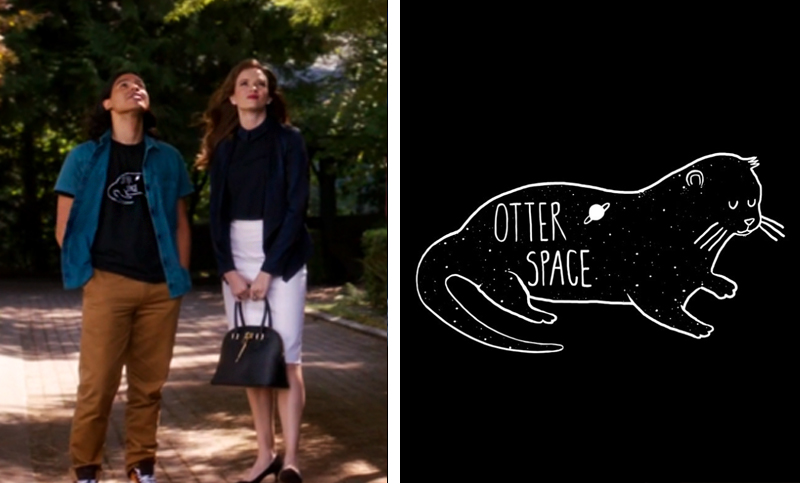 All screenshots of "The Flash" courtesy of The CW, Luis Romero