Tiny dinosaur, big idea! If it's true that big things come in small packages, a tiny giant dinosaur is about the biggest cool thing that can come in a pint-sized present. And thanks to the winning design of our Miniatures challenge, we can't unsee this tiny triceratops scuttling around our desk! This smol design of (pre)historic proportions was brought to life by comic artist Wawawiwa, who will forever change the way you see everyday items like pencil shavings. Find out more about how this dino came together, about the OTHER pencil shaving dinosaur this artist created (YUP, there's moar!!!), and peep this artists' funny-meets-cute comics below!
.     .     .
First things first, congratulations! Tell us three things about yourself.
Thank you, I'm really excited about this! I'm a new dad, I live in Colombia and I love sleeping, dreaming is so weird and fun.
Do you do art for a living?
Yes, Wawawiwa has been slowly taking over and becoming my main source of income. I do comics, personal portraits, graphic humor workshops, talks, sell merchandise, and anything that helps me continue doing this forever (I hope).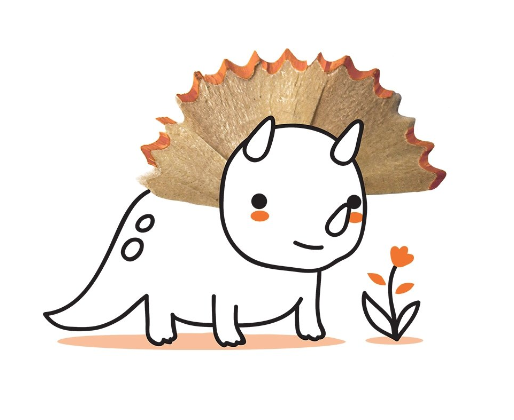 This is a tiny design with big adorableness. How did you come up with this design?
I just saw pencil waste while walking in the street and it came to me. I actually saw the challenge after I got the idea and it motivated me to go ahead and work on it.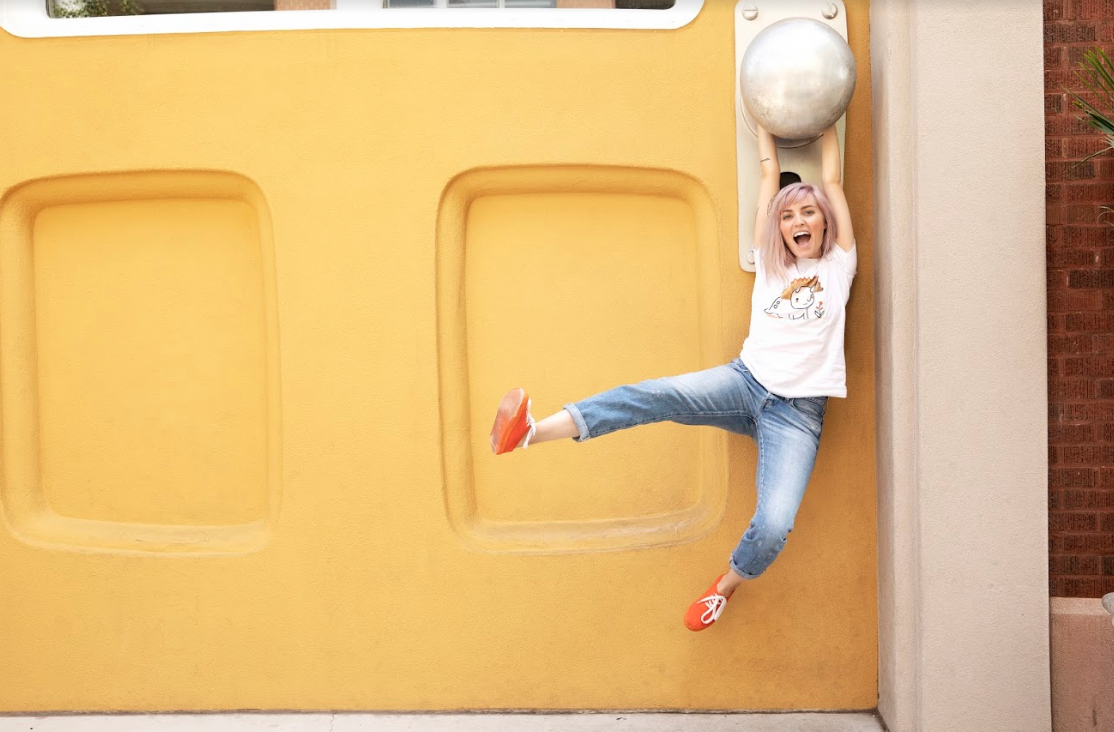 Big question: what's your favorite dinosaur of all time?
I've loved dinosaurs since I was a kid, I have to say I'm a dilophosaurus person. I would have one as a pet. So I guess it's a good thing they're extinct, or I wouldn't be here right now.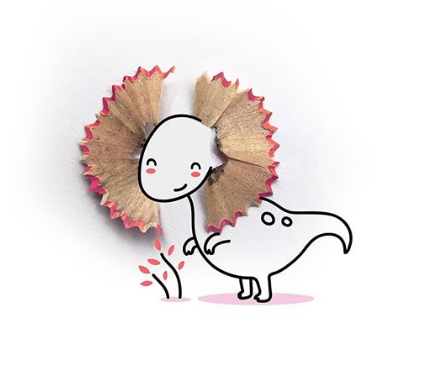 Is this going to become a series? Do you have more ideas for tiny art?
It would be cool to work on more. The curious part is that my laptop broke recently, and after that I received an email from Threadless giving me the great news; this prize is helping me pay for the new one. Not so tiny now!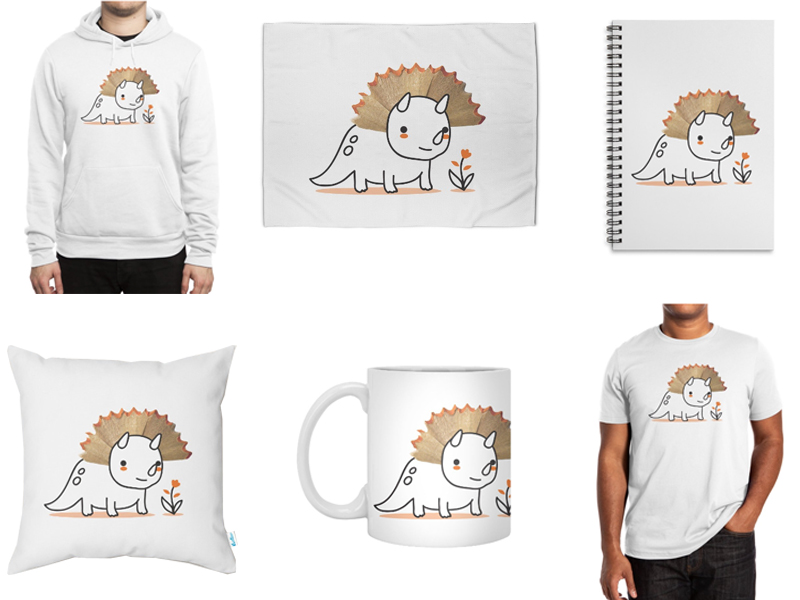 Tell us about Wawawiwa!
I started illustrating in 2009, but Wawawiwa was born in 2010 when I started sharing my work on social media. I got into this thanks to you guys. I became obsessed with graphic humor after hearing about Threadless and seeing those hilarious tees. It has taken me a while to find my own thing and organize everything, now I'm doing this for a living with the help of my wife.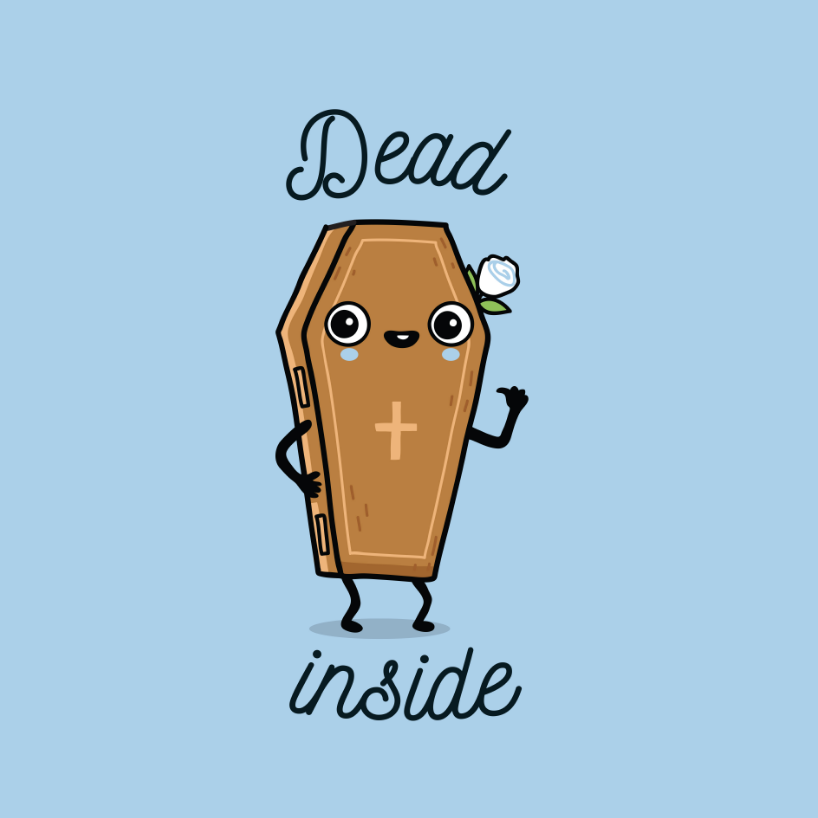 How did you start your comic and art series and where did the name come from?
It started as a hobby, just staring at a blank page and struggling coming up with ideas. The name comes from the movie Bora;  I thought it would be funny hearing people say it each time they wanted to talk about my work. "Wawawhat?"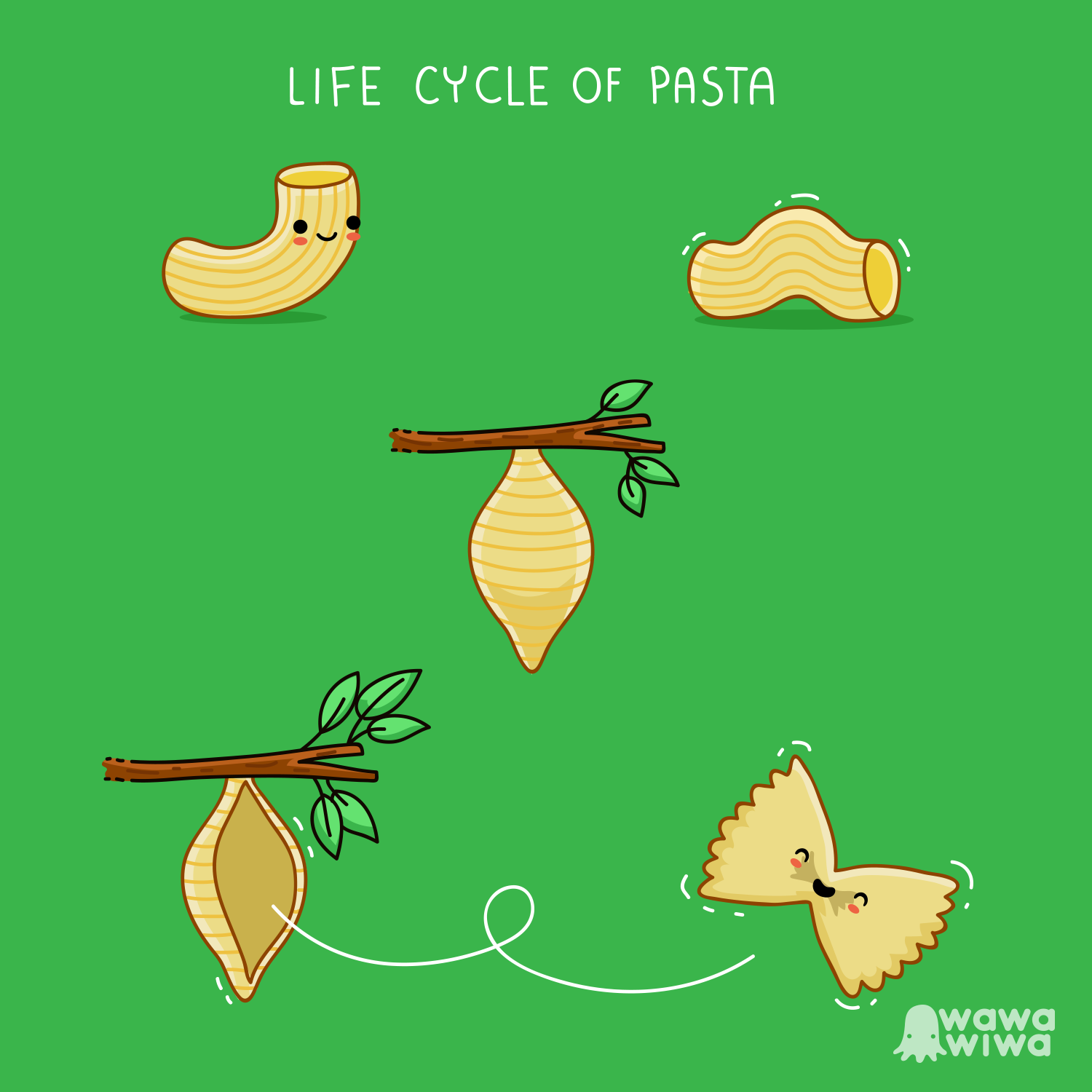 Where do you find inspiration? What's been your most popular comic (so far)?
I like to read and just chose random objects and write down what comes to mind. I don't know if it is my most popular illustration, but my latest one received lots of attention in social media (see above). I'll be submitting it to Threadless soon! Do you have a pasta challenge coming soon by any chance? Haha.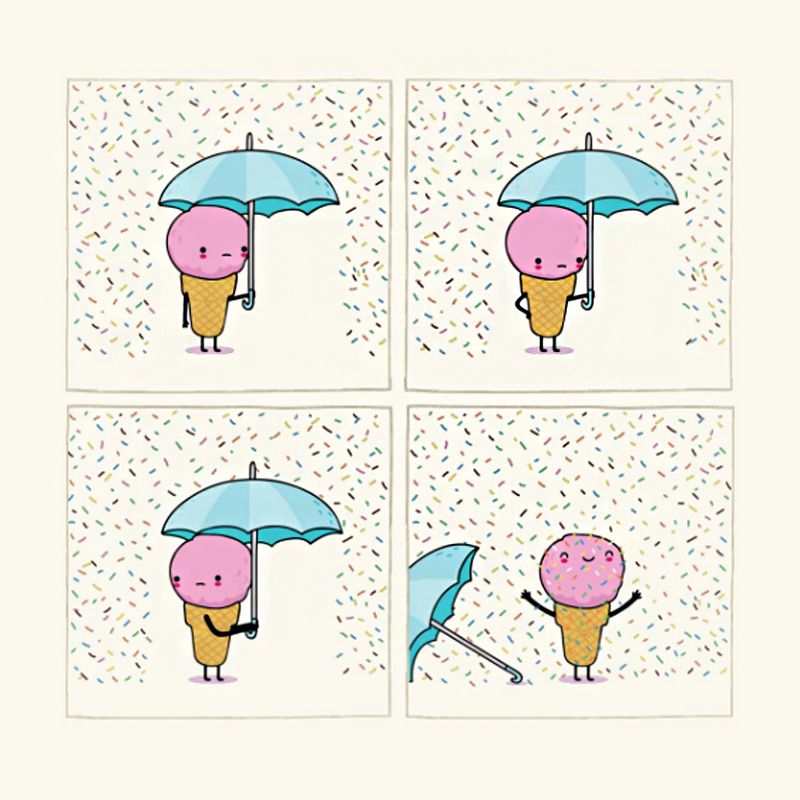 You have a blog on your site – do you recommend that artists keep a blog?
I would recommend it if you can. I use it to show illustration processes, to give tips on coming up with ideas or just sharing things I feel my followers would appreciate. It's hard to keep it updated at times, though.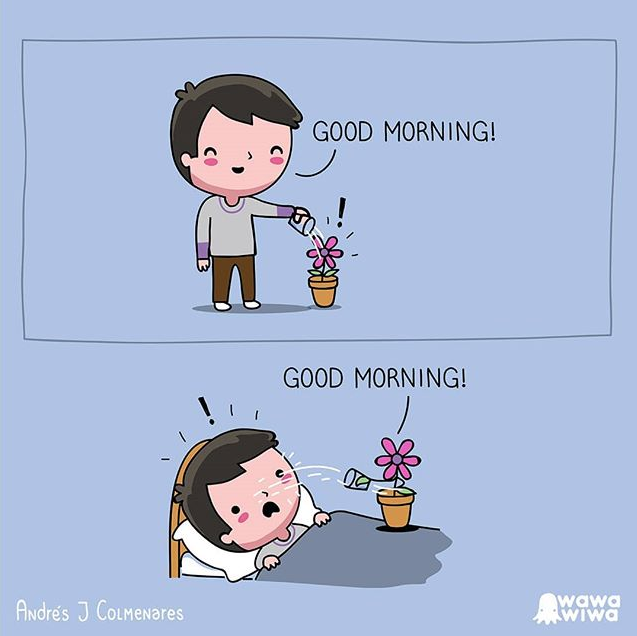 What's your creative philosophy?
Write everything that comes to mind, those ideas you think might sound lame are just waiting for some small detail to enter your head and make it a great one. And read what you write constantly, it helps to have those things flying around in your mind.
See more of the winning design!