Diversity makes everything better. After all, what would art be without diversity in creativity? What would knowledge be without diversity of ideas? What would the world be without a diversity of backgrounds? We think diversity makes the world go 'round. That's why this year for the Fourth of July, we want to highlight a few designs that we think celebrate what truly makes this country beautiful, and we don't mean just her spacious skies or amber waves of grain. Peep a few designs below that celebrate love and diversity!
.     .     .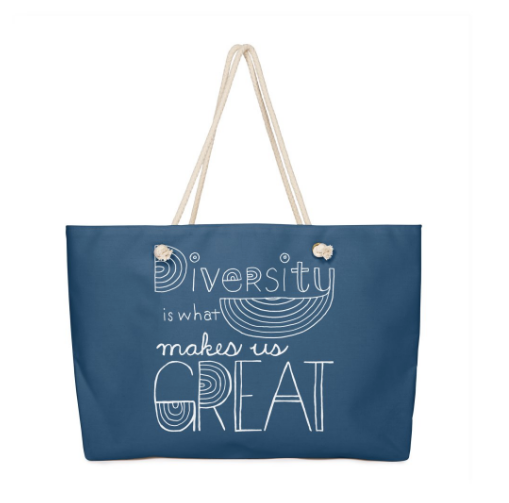 April Marie Mai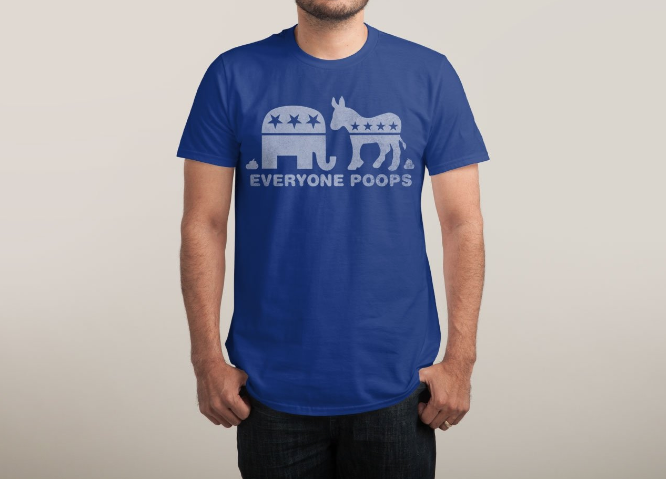 Chris Lee Jones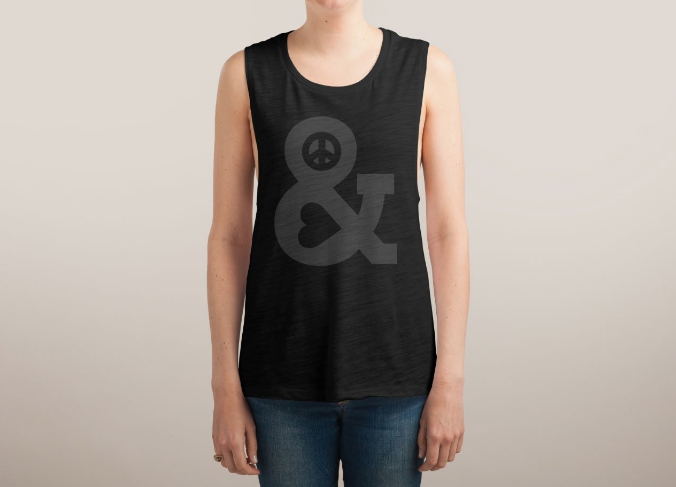 Budi Satria Kwan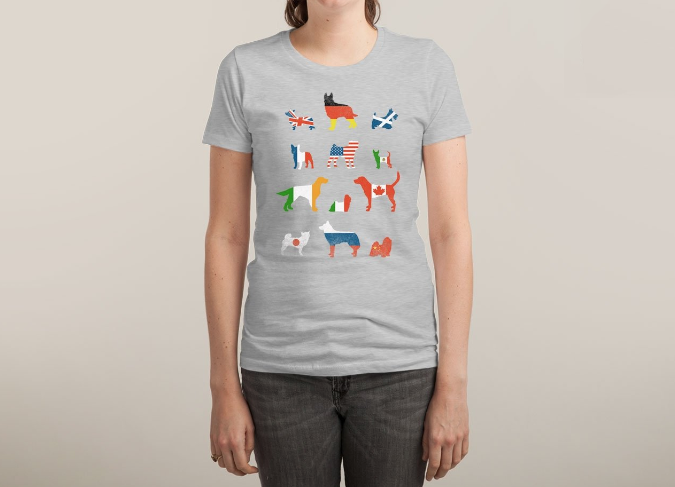 Adam Rajcevich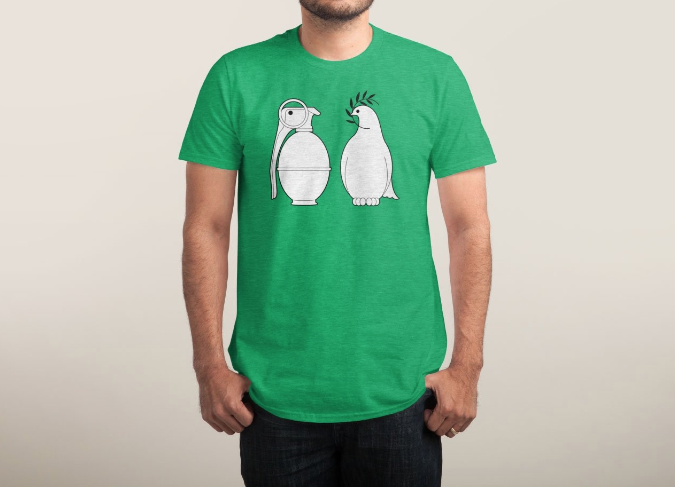 Allan Faustino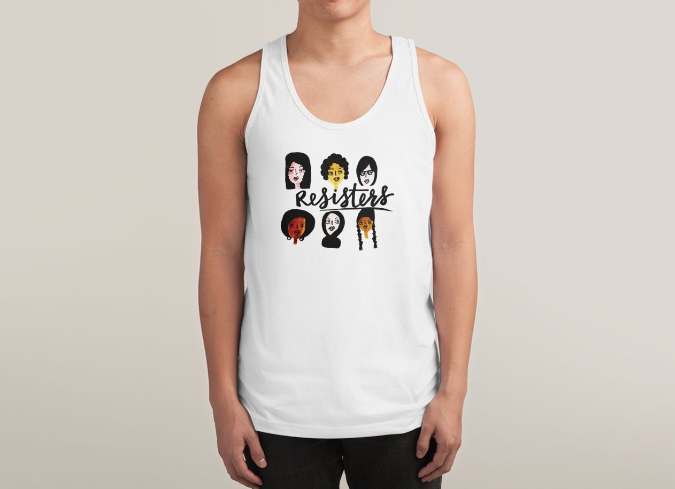 It Must Bee a Sign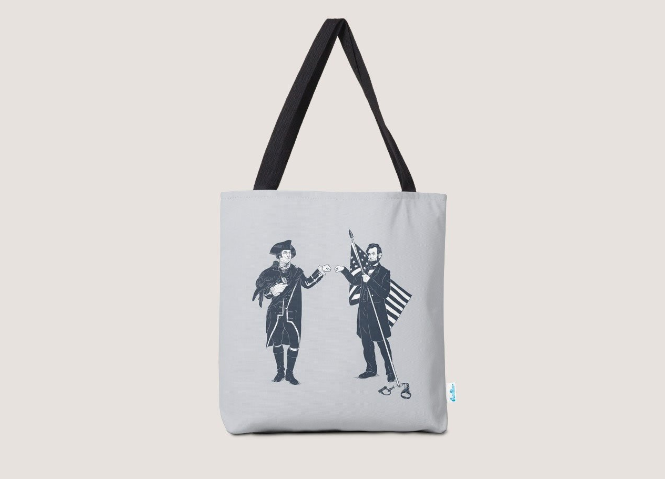 Michael Bancroft

Katie Campbell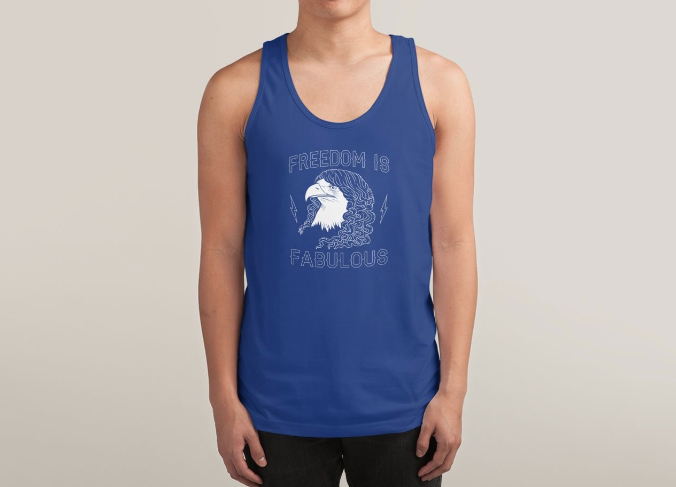 Tom Burns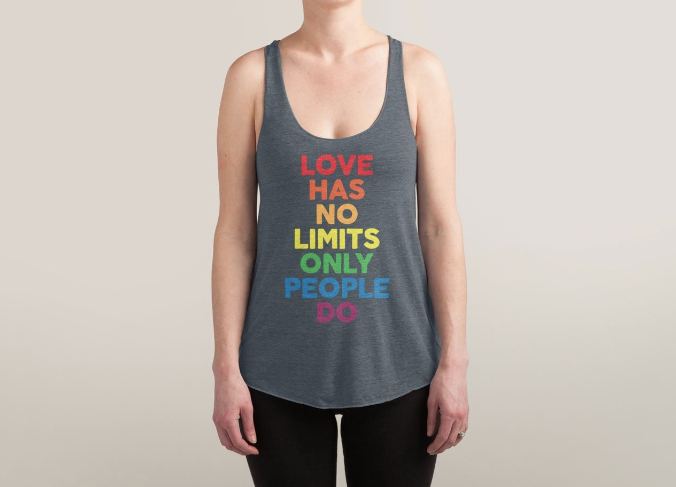 John Tibbott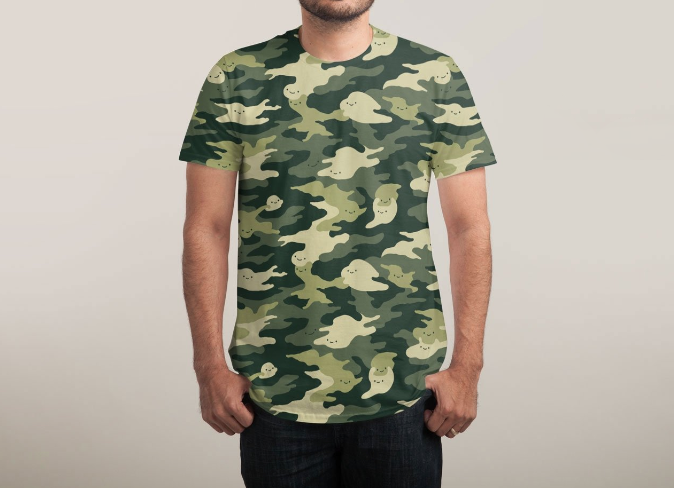 Santiago Sarquis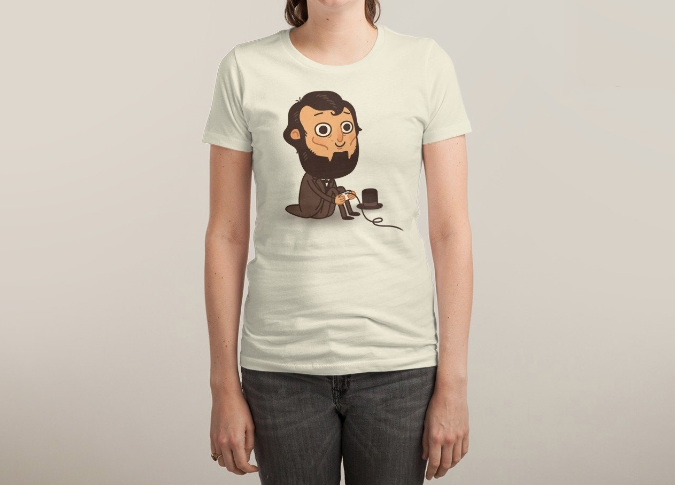 Mike Mitchell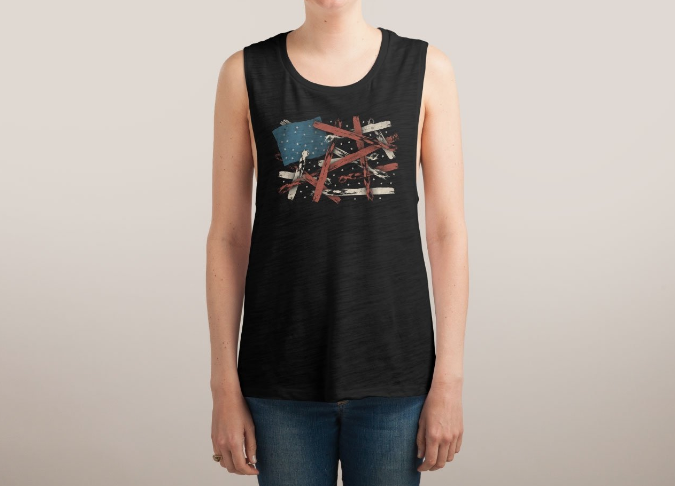 Cody Weiler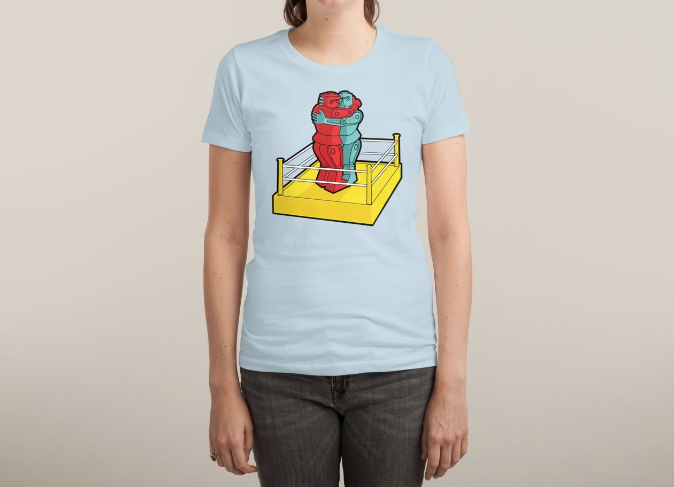 Paul Burgess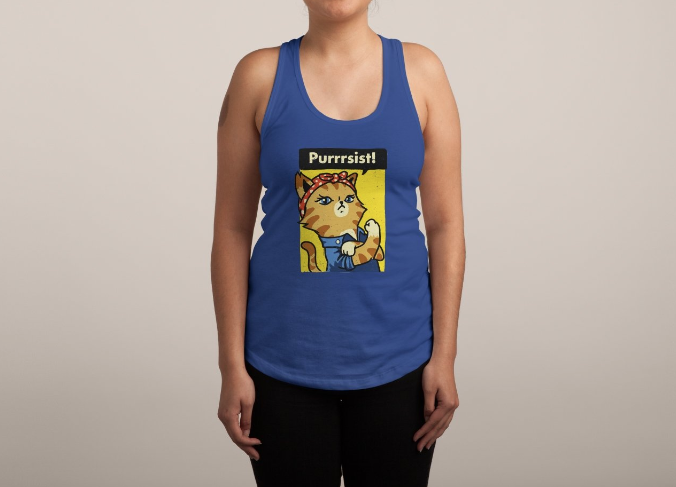 ilovedoodle
Jaco Haasbroek
Give 'em something to talk about
Dad joke aficionado, cartoonist, & contributor for sites like HelloGiggles and The Mary Sue by night. When I'm not writing or drawing, you can find me in my cave of a room hanging out with my boyfriend, Netflix.