"The Most Romantic Day of the Year," "Singles Awareness Day," "A Day Made to Sell Cards," "Sunday."
Whatever you call it, February 14th is just around the corner. And whether you're shopping for your honey or just for yourself, you gotta get ready to spread the love.
So to help kickstart your V-Day festivities, we asked our artists what they think of the day of love, and to draw up a Valentine of their own. Check out what they had to say below.
.     .     .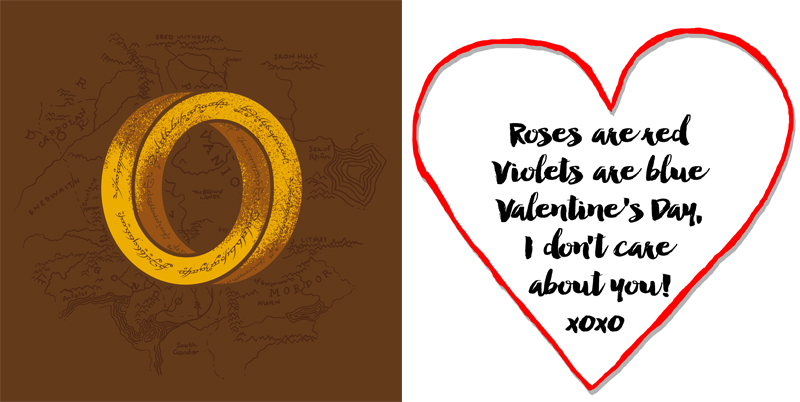 You know, I don't care about Valentine's day at all. I think we should celebrate love everyday ;)

– Rodrigo Ferreira (rodrigobhz), Belo Horizonte, Brazil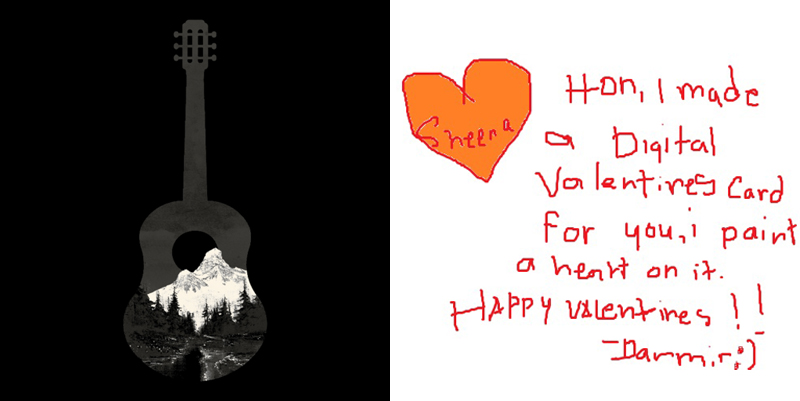 I love Valentine's day! Really.,..how can I hate such day. Heart-shaped items, commercialized romance, capitalism, I love it :)

– Danmir Mercado (Dampa), Manila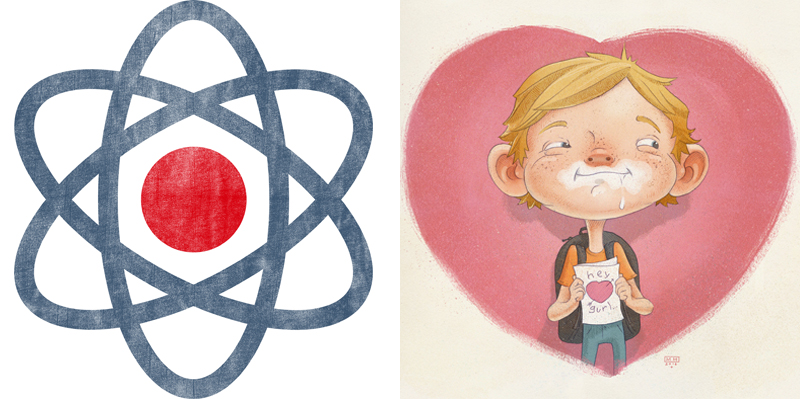 When I was in first grade I ate a ton of those chalky heart candies, but they were actually chalk and I threw up in my sleeping bag.

– Mike Marshall, McKinney, TX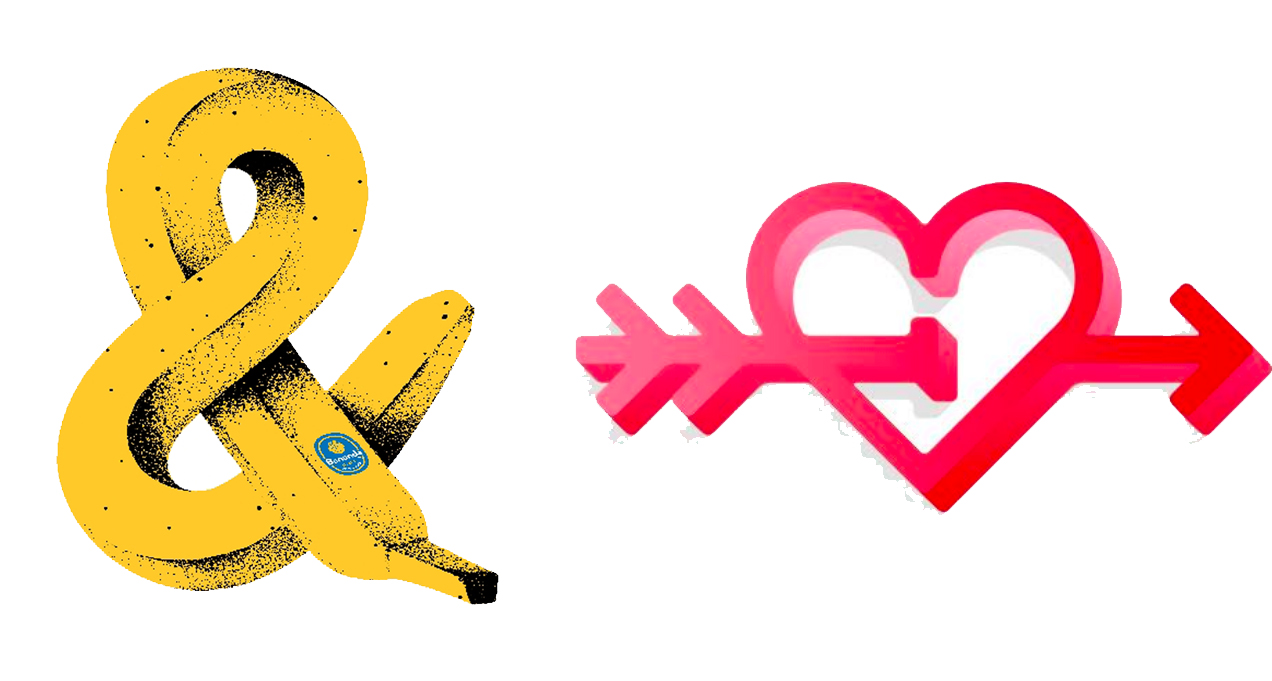 I'm for it.

– wowrainbows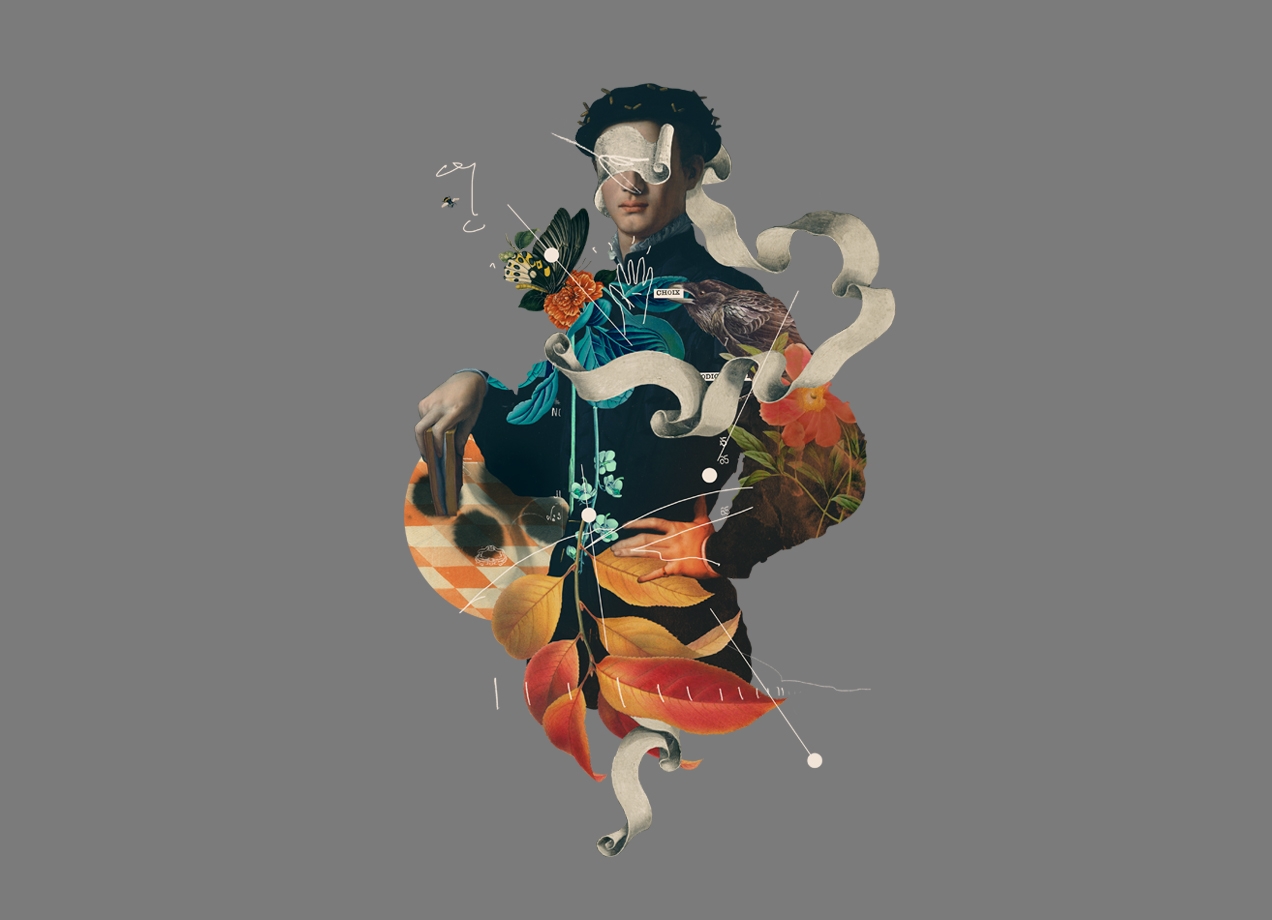 I don't love it nor hate it, it's somehow irrelevant to me haha I don't really like to celebrate those moments because I feel like they exist for the sake of consumerism. I like to show my love and give presents to people I like in random days!

-Mathiole, Belo Horizonte
Shop the newest designs at 20% off!
Featured image is "Out" by Zhao Xiang