"Don't mess with Texas!" has never been truer. It's impossible to see photos of the havoc Hurricane Harvey has wreaked in Houston and to not want to help. And we've seen a ton of artists putting their best charitable foot – or, in this case, pencil – forward by donating earnings from Hurricane Harvey designs they've made to the relief effort.
We love seeing artists putting the 'art' in charity. That's why we're helping out the shops that are helping out Houston by offering free shipping to their customers through the month of September. We can all do our part to support the brave people on the frontlines of the relief efforts. Here are just a few Artist Shop owners who are using their shops to raise money!
.     .     .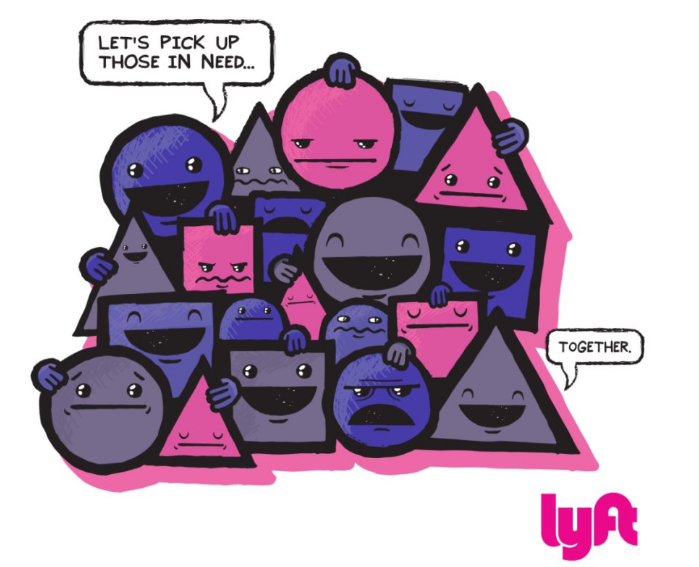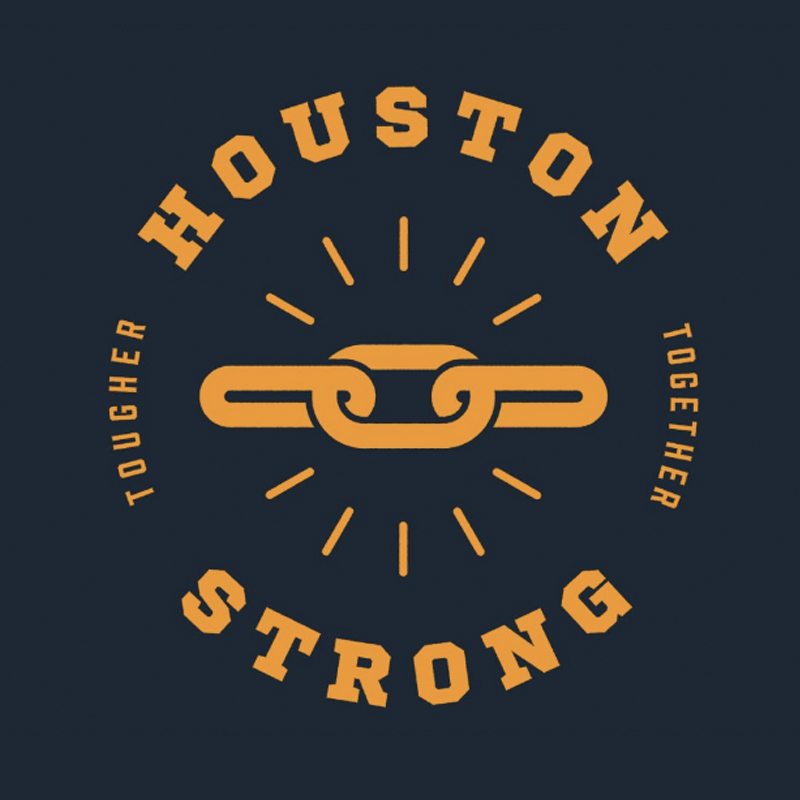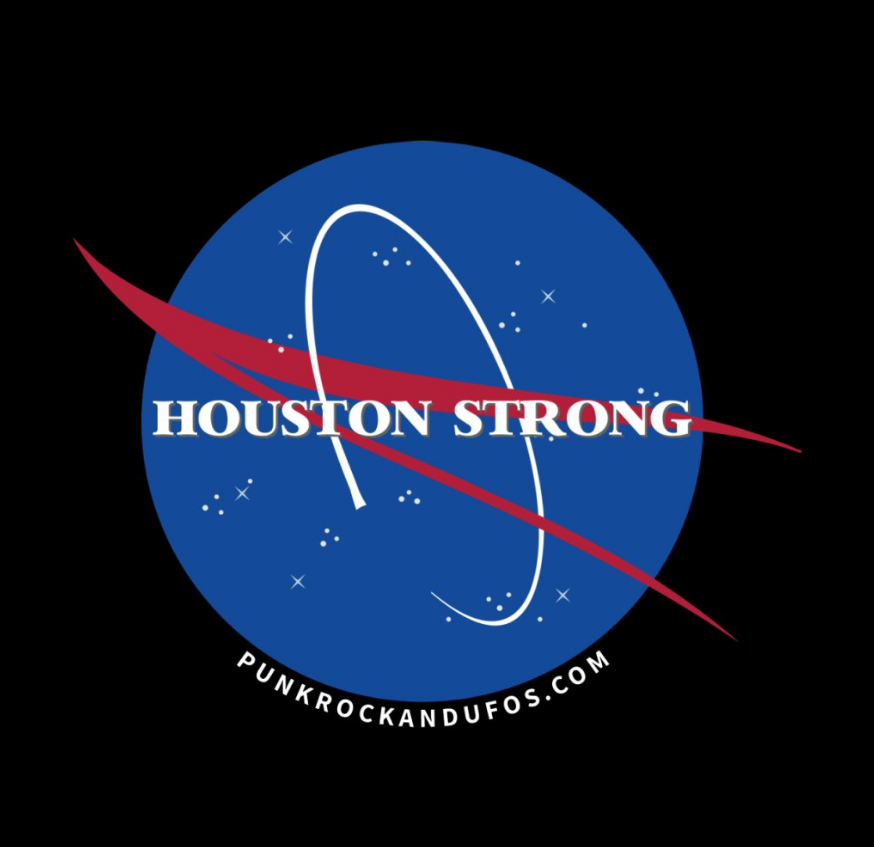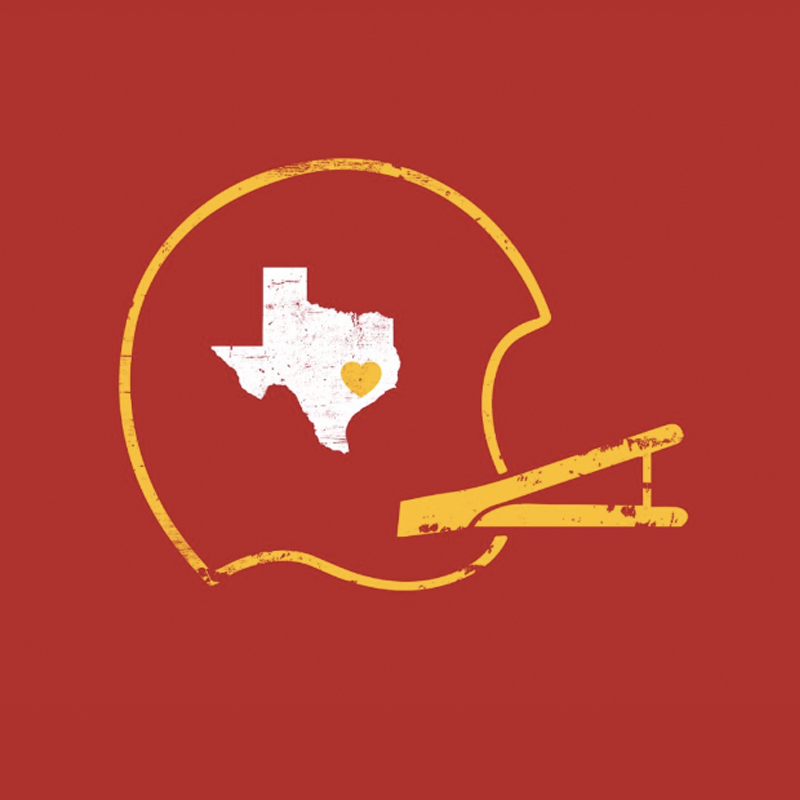 "Help Texas" | Fansas City's Artist Shop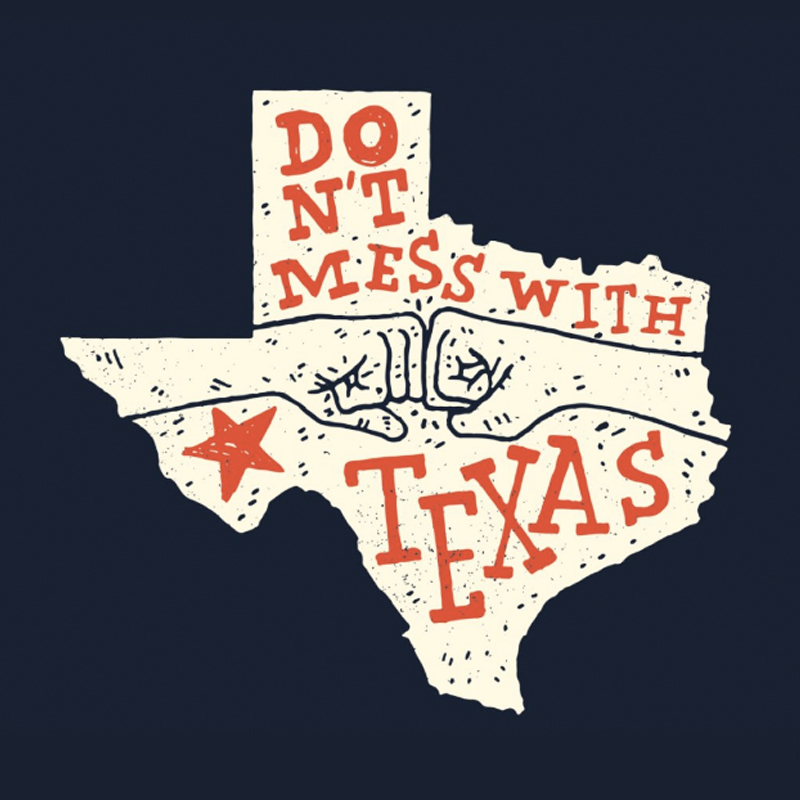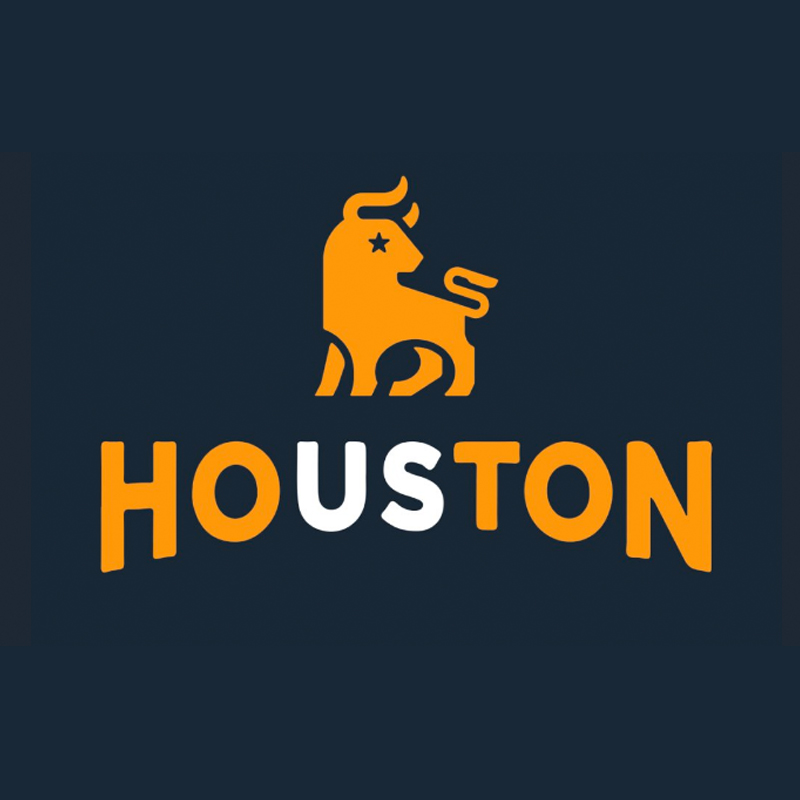 "Ho-US-ton" | Prime Cut Co.'s Artist Shop
"For Texas" | Sam Stone's Artist Shop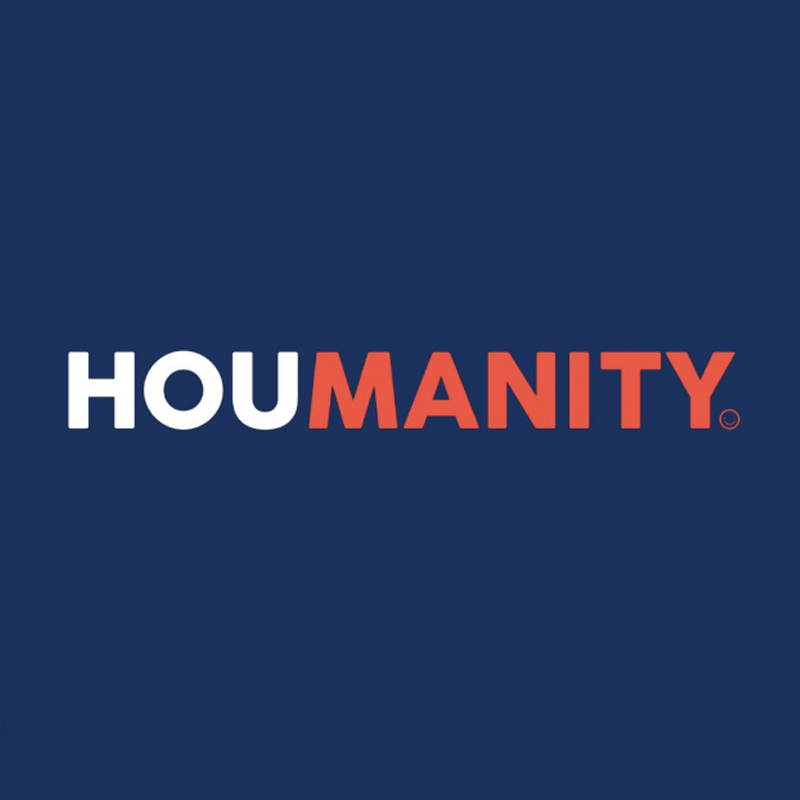 "Houmanity" | Happy Bombs' Artist Shop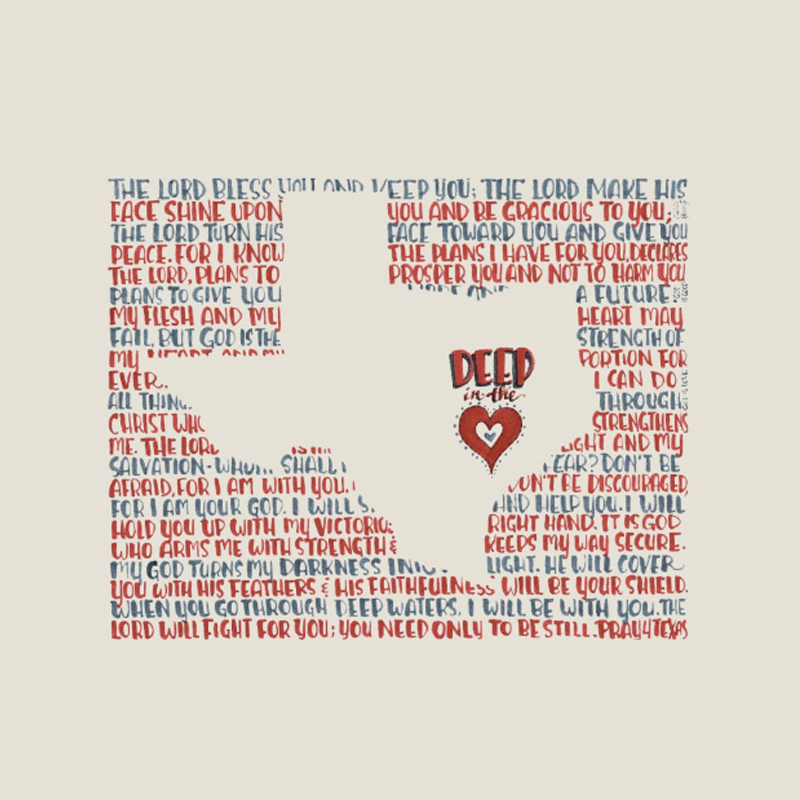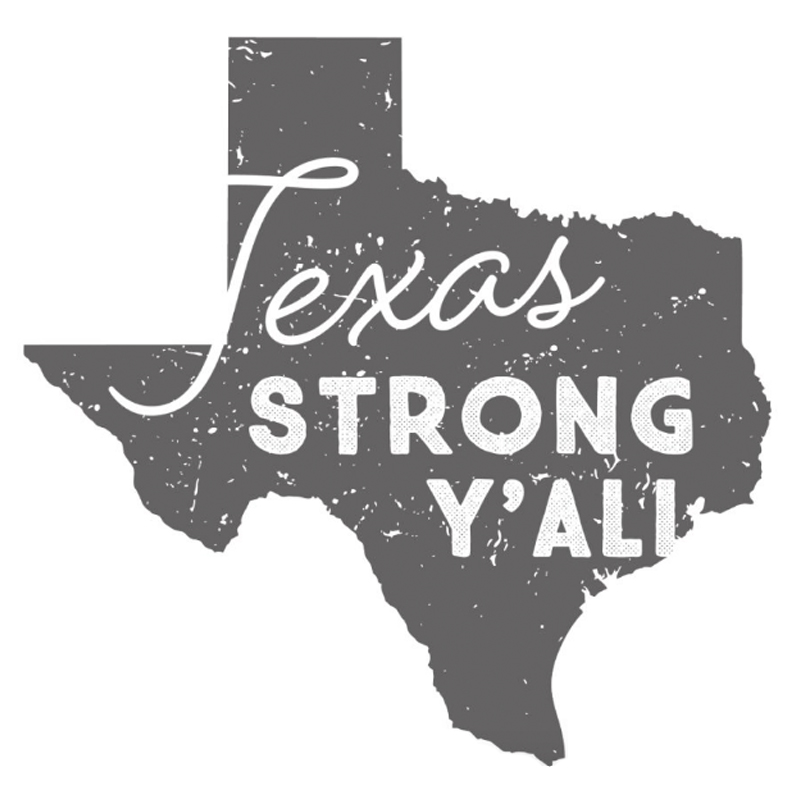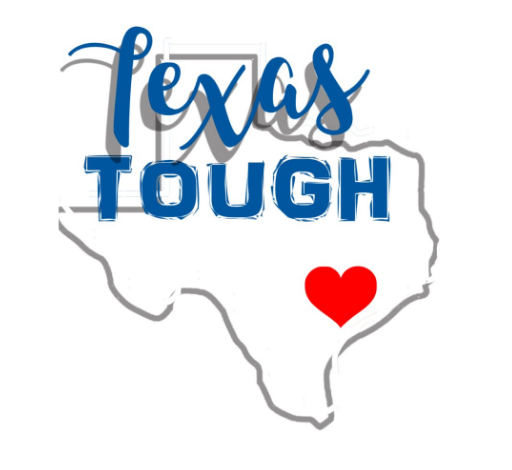 "Texas Tough" | Sh Shirts' Artist Shop
"Support Texas" | Designs by MT's Artist Shop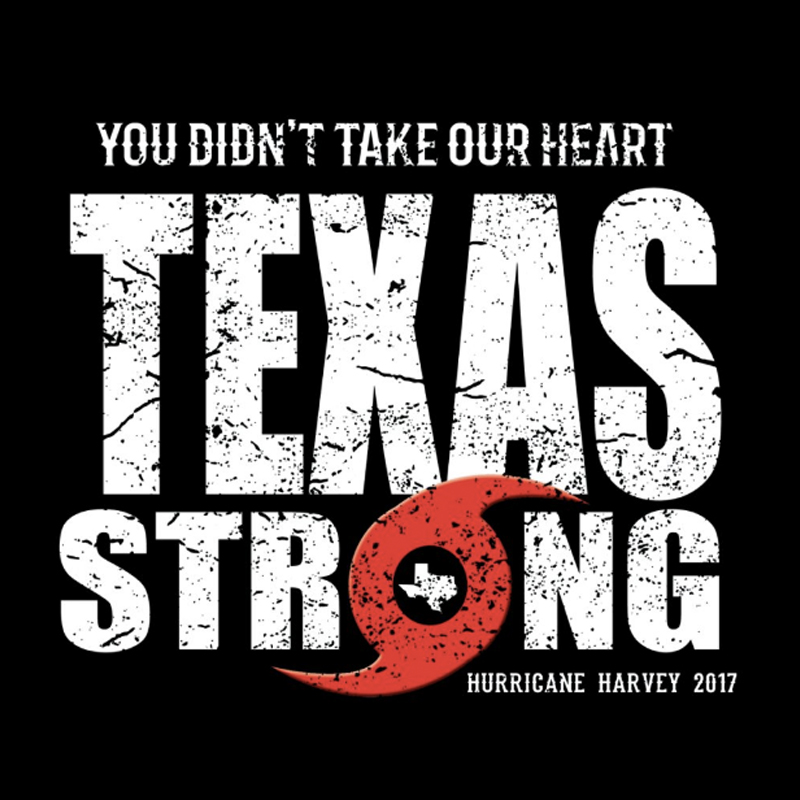 "Texas Strong" | KrisTees' Artist Shop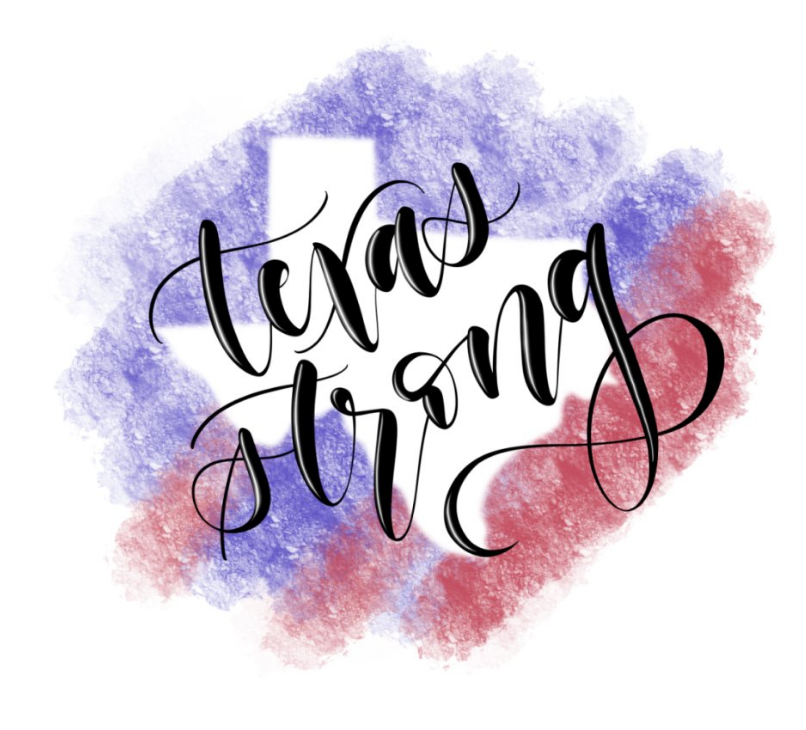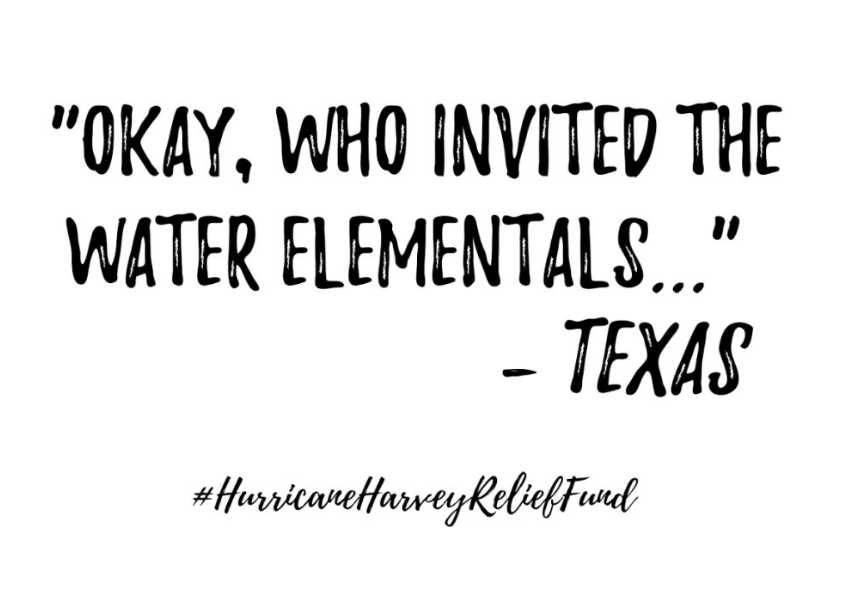 "Unwanted Guests" | Crafty in Katy's Artist Shop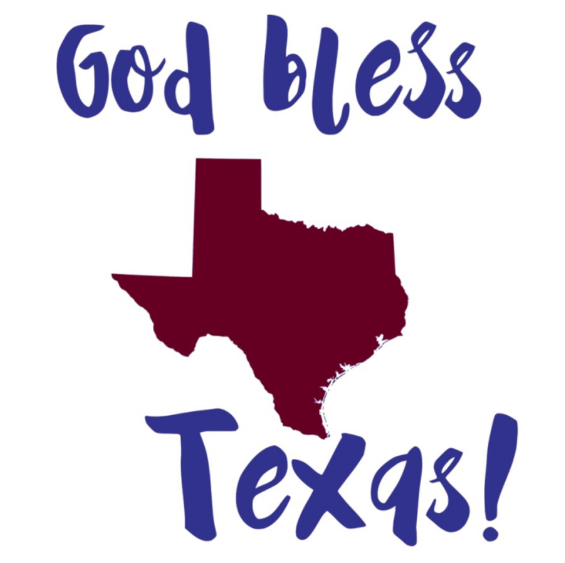 "God Bless Texas" | Clever Shirts' Artist Shop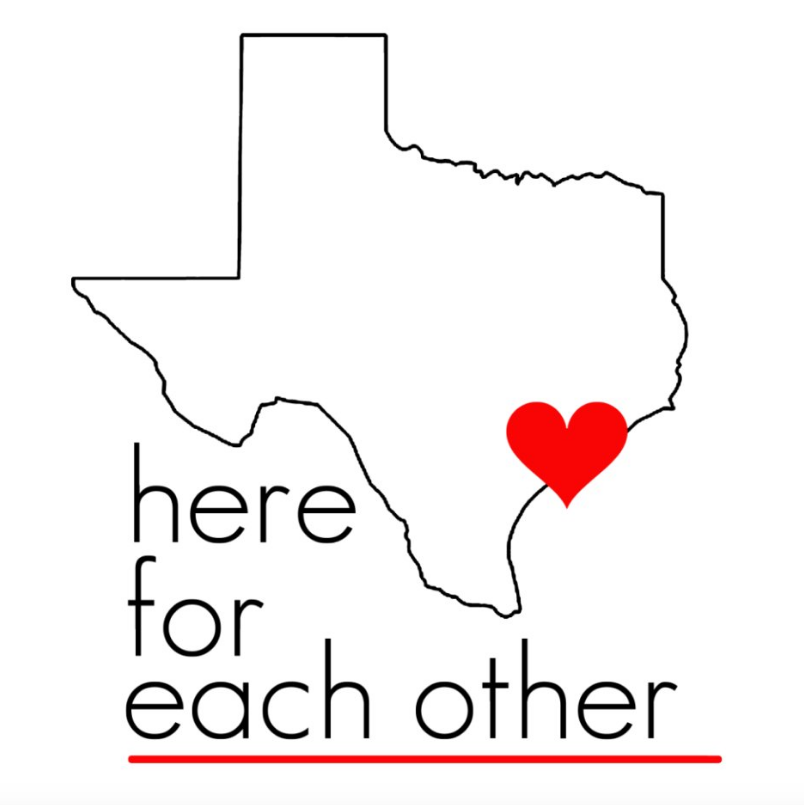 "Houston" | Only Makes' Artist Shop
If you're offering a design that helps support the relief efforts in Texas and we missed it in this post, please link to it in the comments!
Discover more artists who are helping out Houston