Whether it makes you think of warm times by the fireplace or the cold blue eyes of white walkers from Game of Thrones, there's no denying that winter is beautiful. The serene quiet of a light snowfall, the moonlight sparkling on the snow – it's the perfect season for embracing a little solitude (and maybe a massive mug of hot cocoa and a fuzzy blanket). And artist Bulo's winning design for our "Winter" challenge puts you right there in the serenity and solitude of a vast winter wonderland. We talked to Bulo about his melancholic compositions, what emotions he aims to stir up with his work, and about where he seeks inspiration.
.     .     .
Your second Threadless print! Congratulations! What have you been up to lately?
Thank you. There is nothing really different in recent times. I work like it always is; I make new designs and, as you know, I participate in Threadless competitions.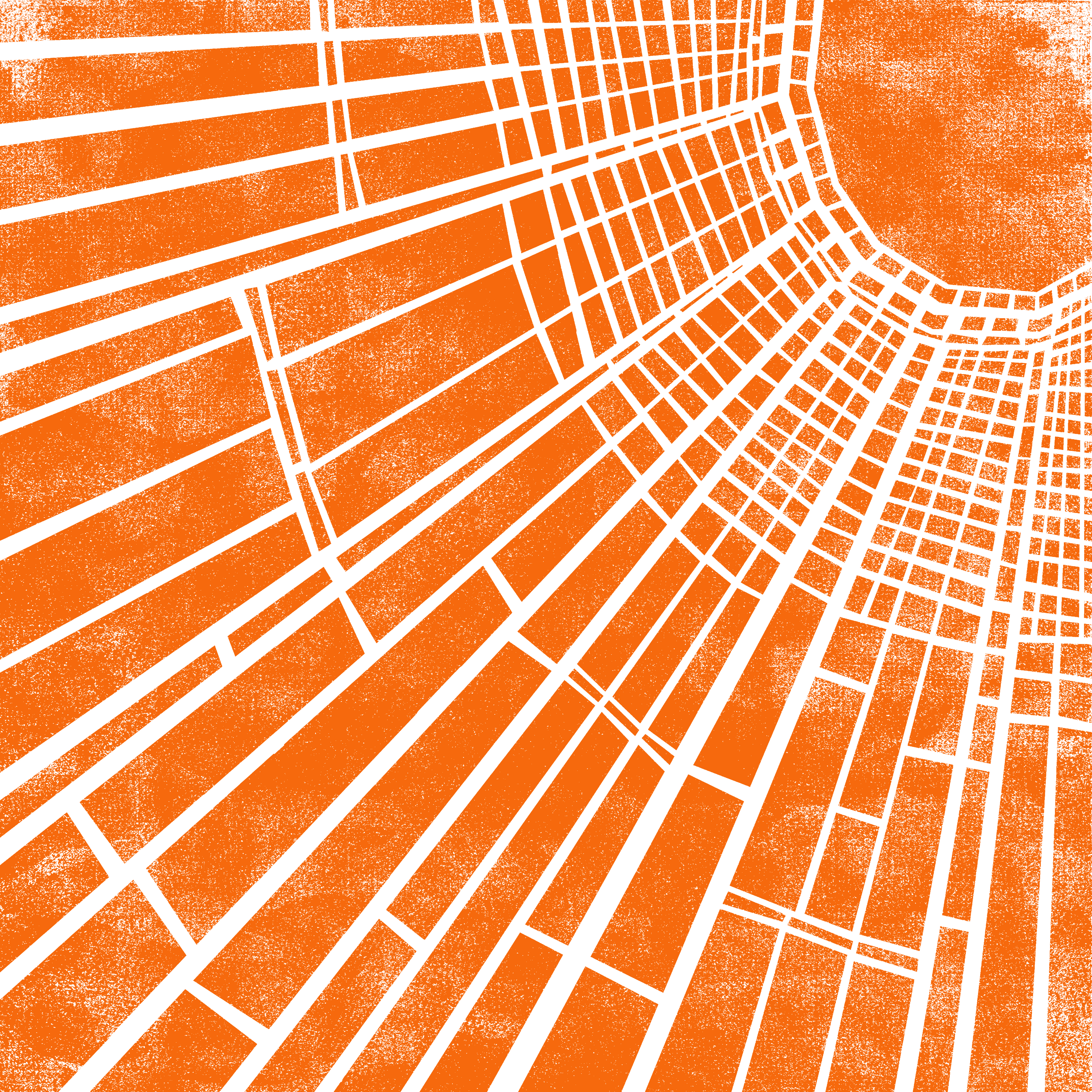 Do you do art for a living?
Yes, I'm just dealing with art – I have no other business. So maybe I'm doing it because I cannot do anything else. I am not sure. :)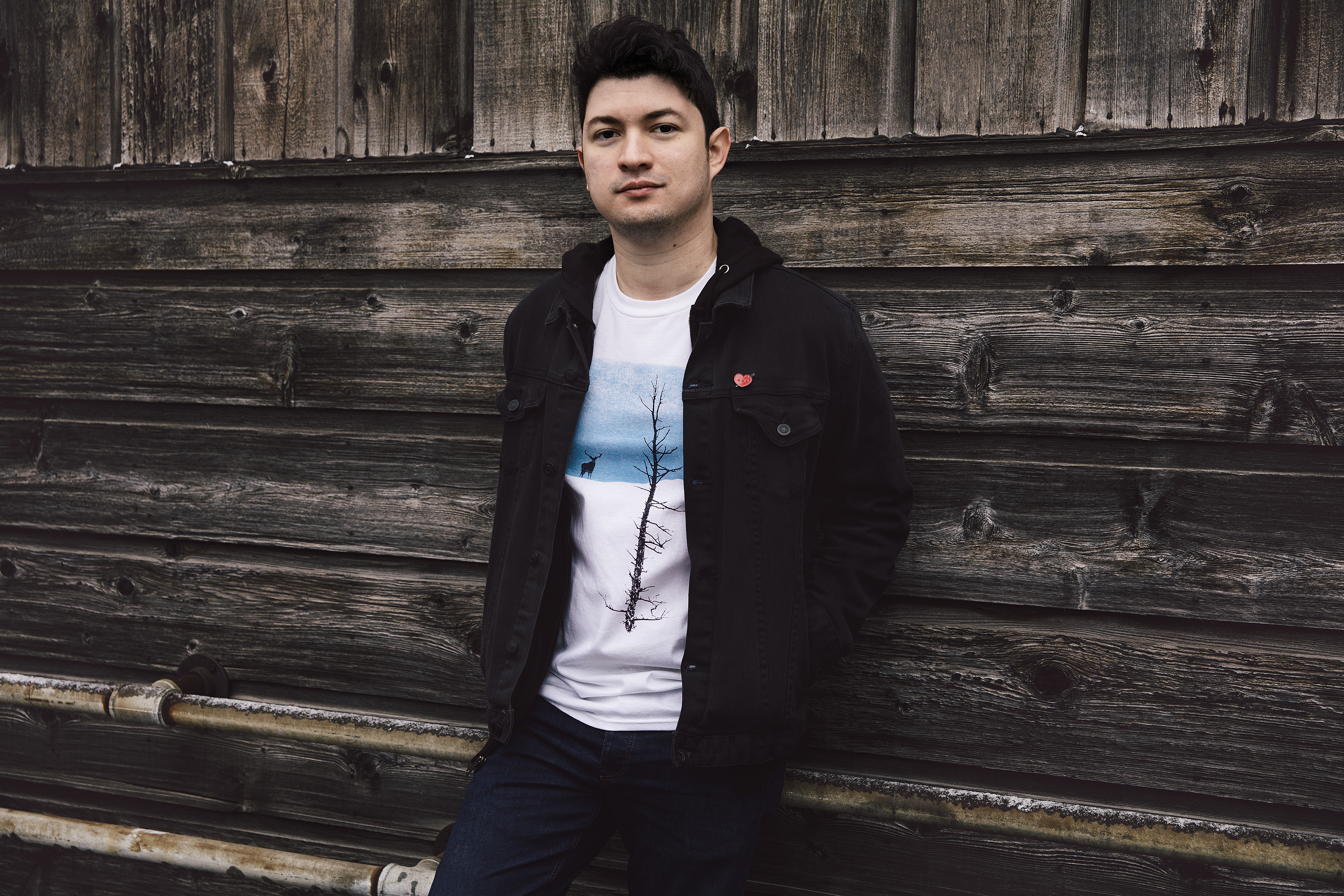 What attracted you to the 'Winter' challenge!
I like winter-themed things and I'm already trying to join as much as possible in Threadless competitions. It is good to work on many different styles and themes; it gives me new artistic skills and perspectives.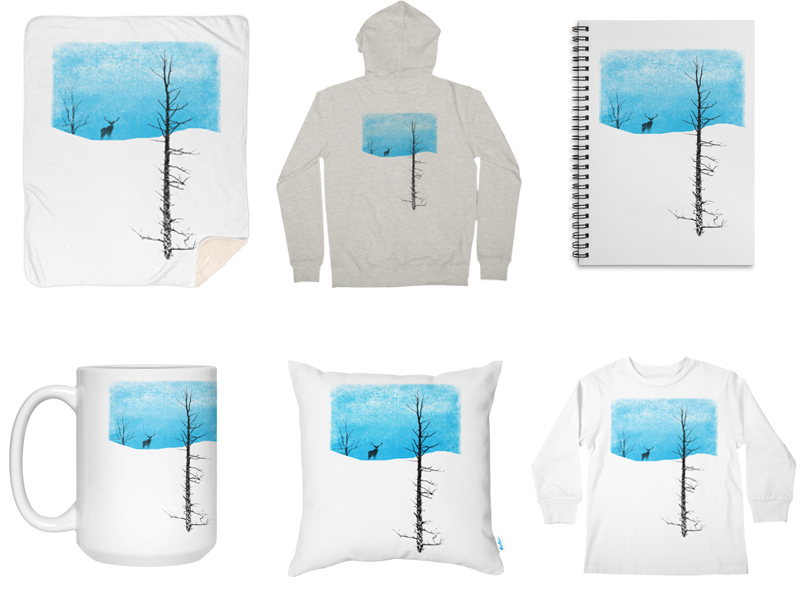 Is winter your favorite season? If not, which one is and why?
I like winter. Yes, I think I love winter more than other seasons. And of course, I like autumn too. But it's already included in the winter for me. :)
…the main thing that motivates me to work is the desire to find something that no one has ever seen before.
What was the inspiration behind this design?
I actually wanted to make a series of trees. I had an idea like that: lonely trees. It was one of those trees. I suddenly realized that it was very suitable for this challenge and I started to work on it. And things have improved. :)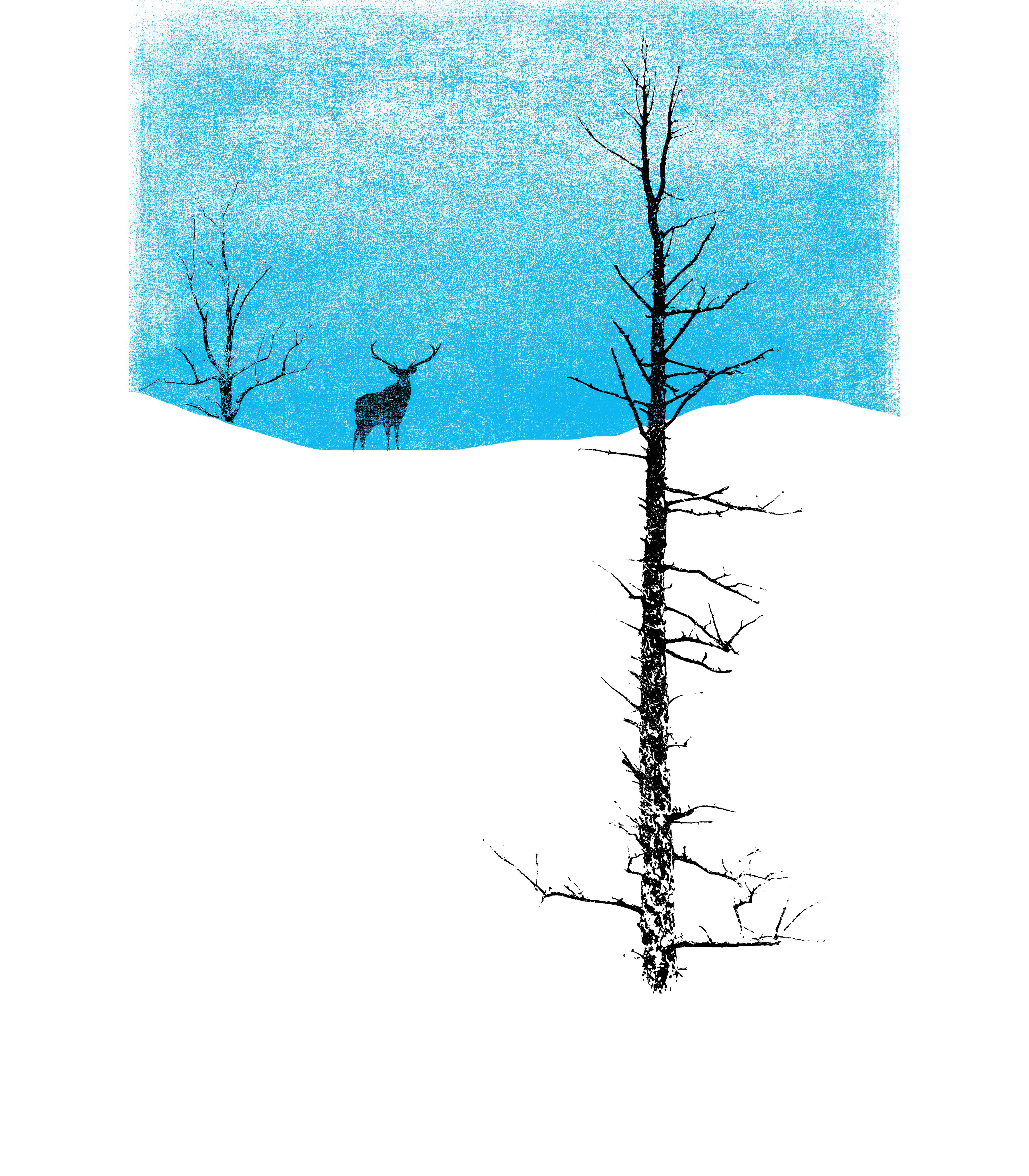 What was the process of creating this design,
First, there was the tree; just a tree, black, and solid. It looked great in white space with only a tree silhouette. The white space looked like snow. In fact, the design at first was just that; that is, a single tree silhouette. Then, I added the turquoise sky for the feeling of depth, and that worked. It created a very cold and clean, snowy sensation.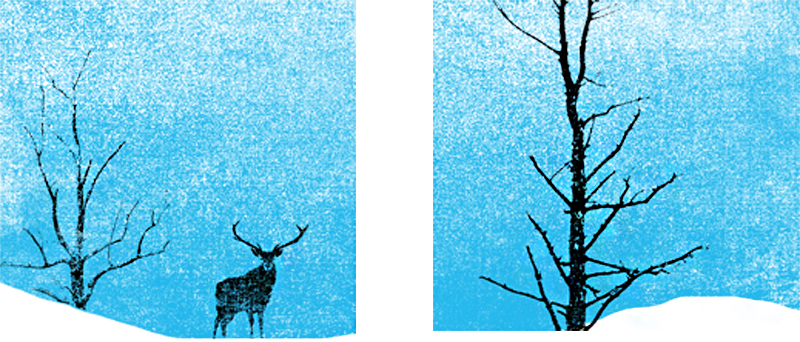 And finally, the deer came into view. The deer was staring at me through this cold and calm deep. Why is it standing there? I do not know. But I think that deer balances something in the landscape and also creates some kind of melancholy. At least, I feel that way. Also, I want to talk about the texture of the turquoise sky. If there is a fascinating part of this view, the role of this touch cannot be denied.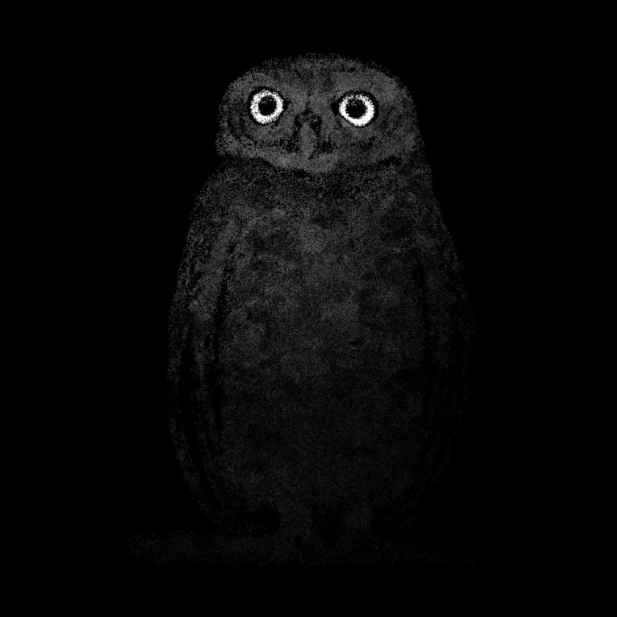 In your description for this design, you say that you "like to create melancholic compositions, solitude, and silence". What does this design mean to you?
I can tell you better here with a little story: an artist feels clogged and goes to a nearby stone quarry and watches the workers. The worker hits 100 times on the big stone piece, but there is not even a small crack in the stone. And then once more. This time, the stone block is split into cracks, and the artist understands that. The thing that breaks the stone is not the hundredth shot, but the 99 hits before. This design is the hundredth hit for me. Also, about melancholy. I cannot say it better;
"Melancholy is the happiness of being sad."
– Victor Hugo.
You have a ton of designs in your Artist Shop! What most inspires your art?
Pablo Picasso says, "Inspiration exists, but it has to find you working." I strongly agree with that. And the main thing that motivates me to work is the desire to find something that no one has ever seen before. For this reason, I do a lot of experimentation, and I think that a lot of designs come out. So something about my way of working: I have tried many new things and you can see many different designs in my Artist Shop, but all in all, the soul is the same.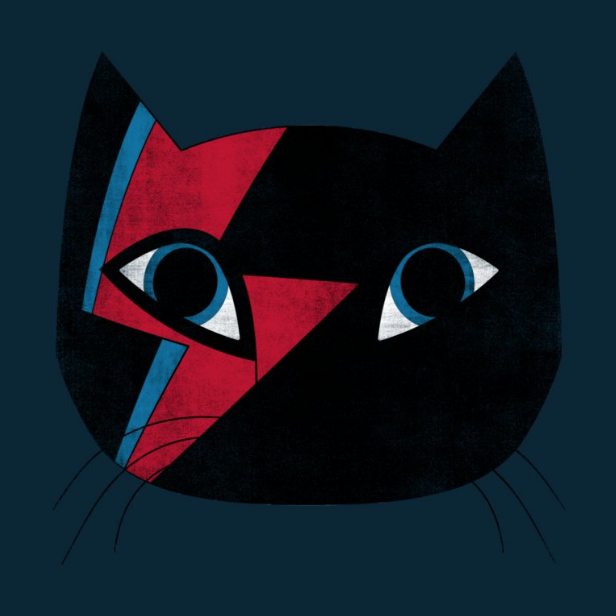 What's your artistic philosophy?
I want to create a sense of experience, a new and different feeling unlike anything else. Something original. I generally try to catch this. I think I care most about it. It must be unique. It is necessary to create a style; Charles Bukowski's quote comes to mind: "Style is the answer to everything."
Anything else you'd like to share?
"Winter is on my head, but the spring is in my heart." I hope it becomes a beautiful winter. Thanks, everyone. With love and respect. :)
See more of the winning design!