Rock, paper, scissors, FRIENDSHIP! It's time to abandon the age old hand-to-palm gesturing game and join hands with your fellow mates to rise above the noise that tries to separate us all. Thanks to the chosen design of our Diversity & Equality Challenge, this once combative game can now be used to celebrate our differences! Lim Heng Swee (@ilovedoodle) created an adorable design that just screams "this is the next Pixar short". If the ever-feuding rock, paper, and scissors can get along, we can ALL get along. Because on the outside, we are all boldly & beautifully distinct. On the inside? We're all the same, and we're all champions.
We talked to this artist and master of adorableness all about how this design came together. Check it out below!
.     .     .
Congrats on the big win! What have you been up to lately artistically? Do you do art full-time or just for fun?
Thanks, Carlyn! Super busy lately preparing my first ever solo exhibition next month. I've been doing art full-time for past 10+ years.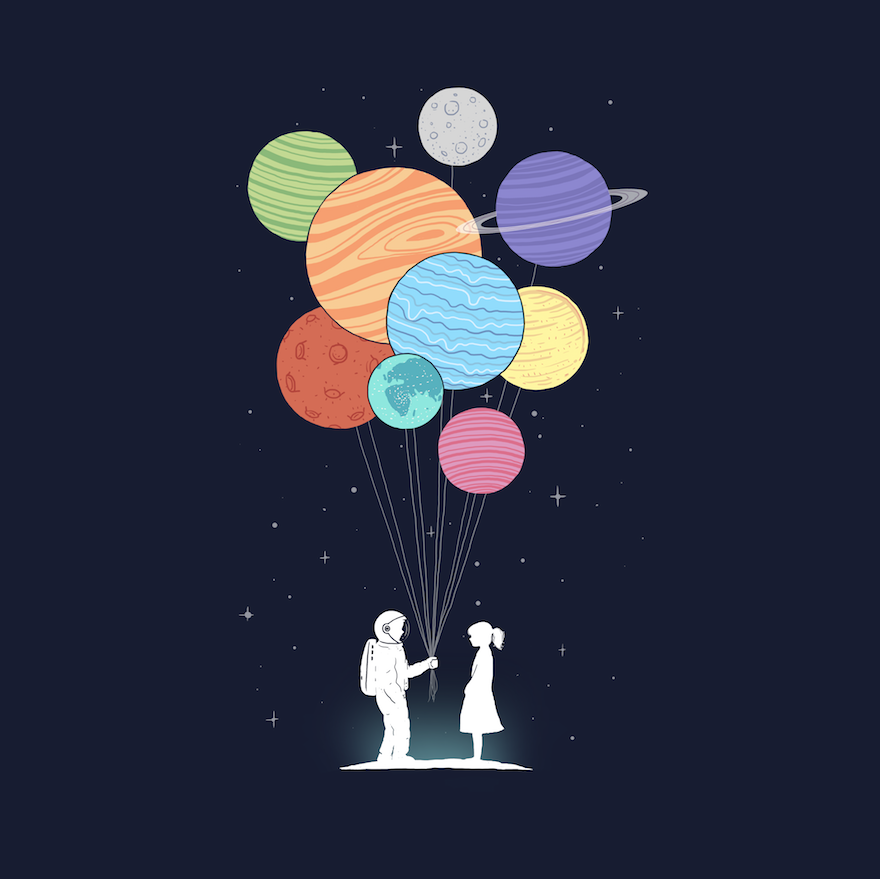 You're a long-time Threadless artist! How has your style changed since you first started creating Threadless designs?
Yup, for the past 10+ years I have learned and developed a lot with this coolest designers community on earth. Threadless plays a big part in shaping my art style now, which is simple, catchy, and always optimistic.
What attracted you to this challenge? What was the inspiration behind this design?
Living in a Malaysia – a country full of diversity in races, cultures, and religions. We need to understand and respect the differences in order to live in harmony. And there are still similarities between all of us that we can embrace.
What message do you hope people get out of this design? What does it mean to you?
Everyone can have different voices and we all have freedom or equality to speak up, but this won't lead us to a fight/war. Because we respect and understand the differences of each other.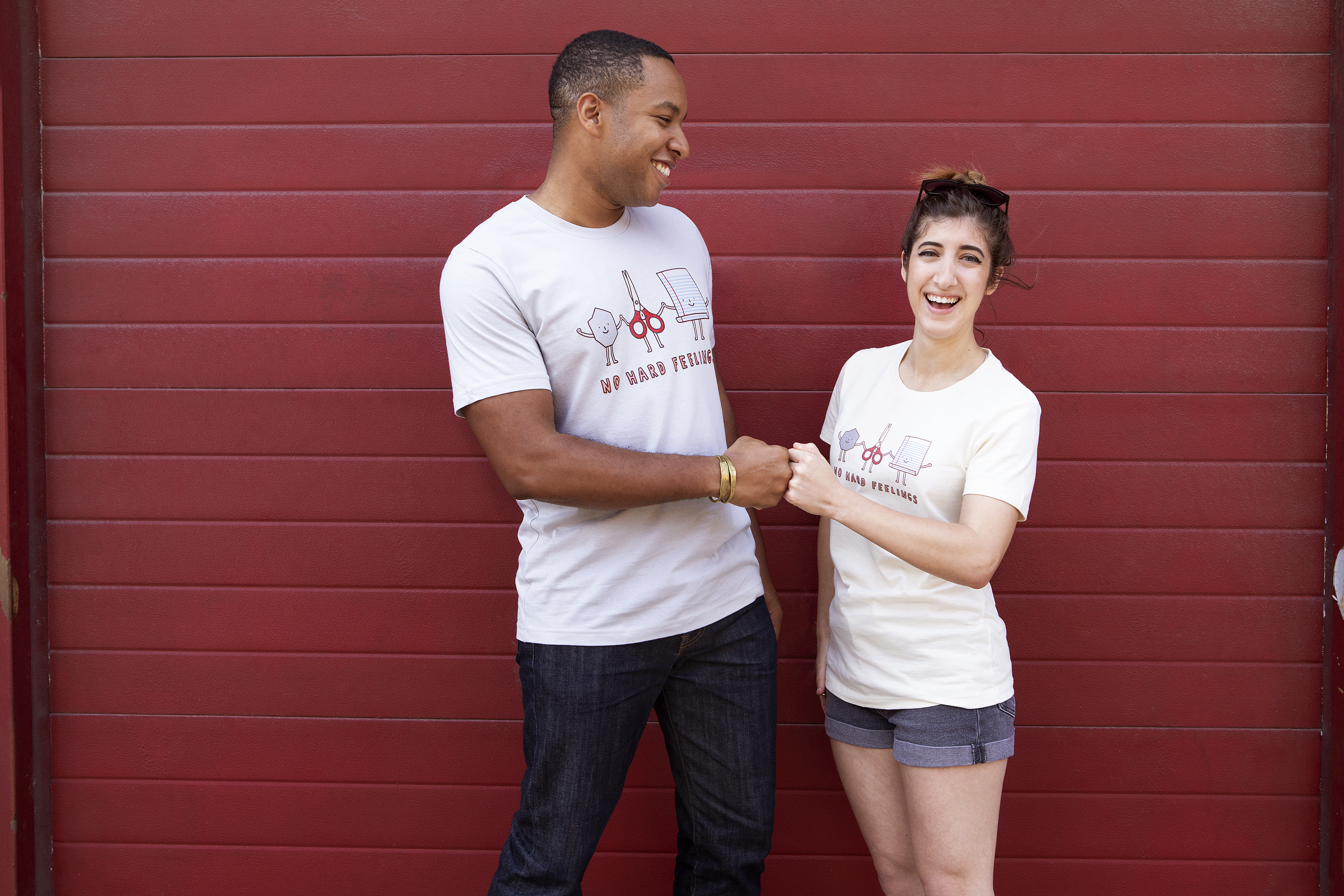 Your slogan is "doodling a smile" – how do you stay so positive day-to-day?
Eat well, sleep well, play more with the kids. :)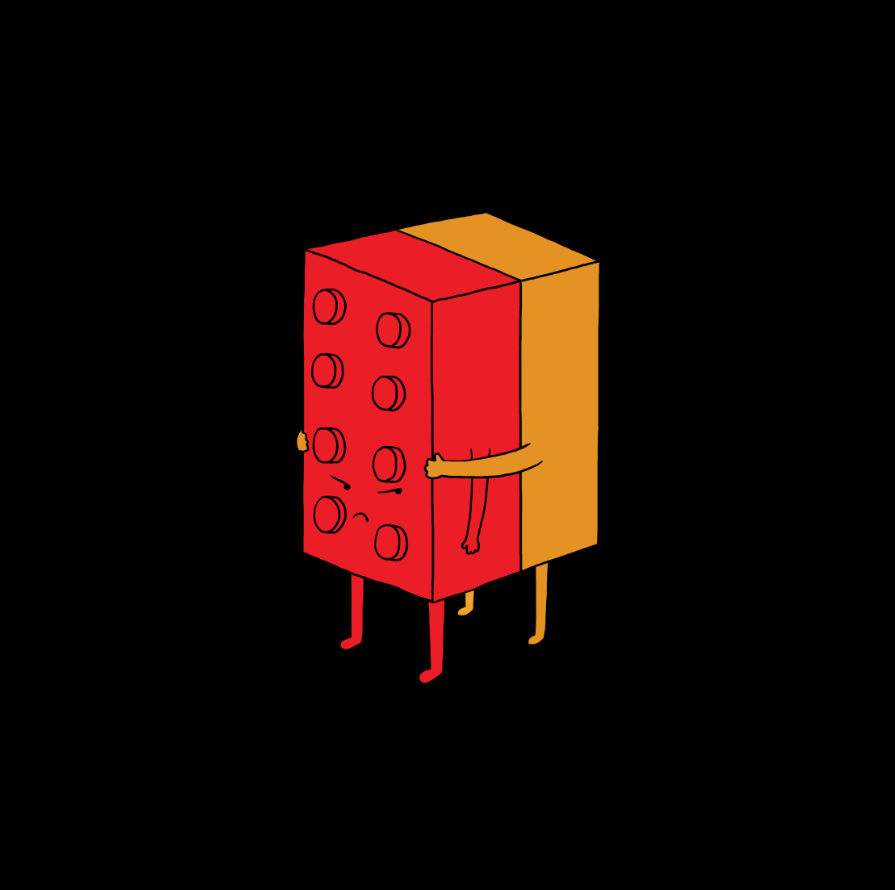 What's your artistic philosophy?
Simple, fun, and optimistic.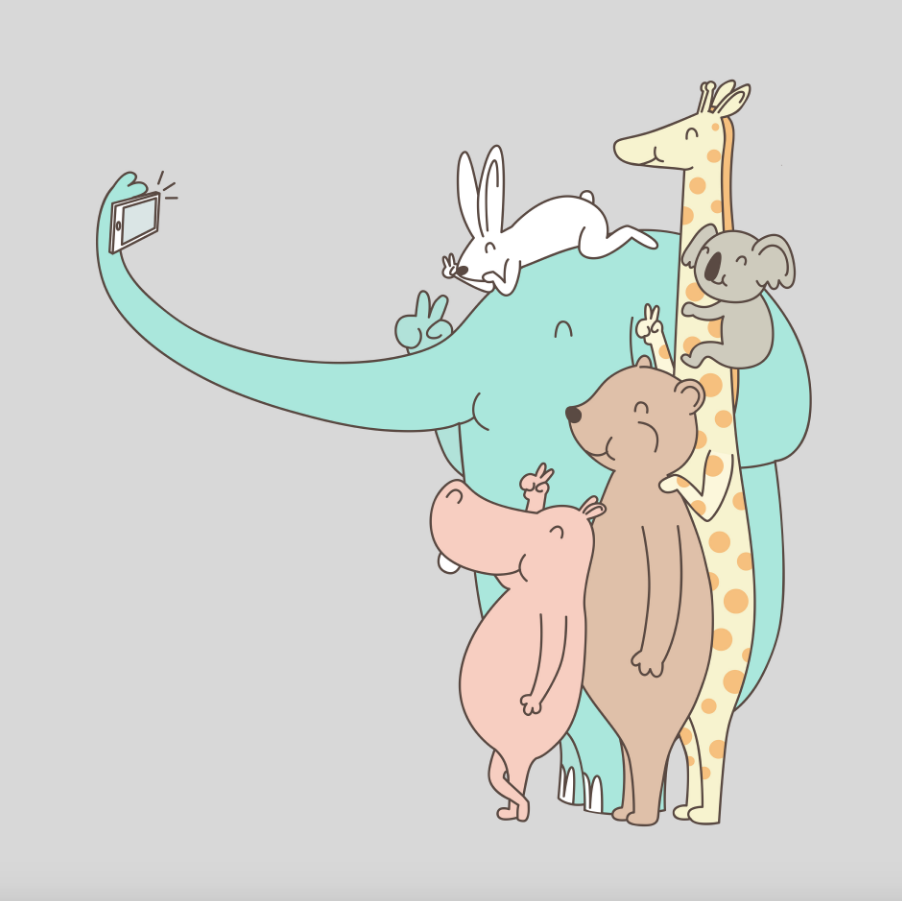 Anything else you'd like to share?
Follow my IG @limhengswee.
Shop the winning design!