What Threadless design styles do you love? Butts? Space? Cats? Cat butts? Everyone has a favorite Threadless design (or favorite 100 Threadless designs). And we wanted to know just what designs were the peanut butter to your jelly, the cheese to your pizza, the taco to your Tuesday. So we turned to social to ask the question: what's your favorite Threadless design? And from classics like "Funkalicious" to new designs that heart butts, this list has it all.
Scroll down to see what some pretty cool humans picked as their favorite Threadless design of all time. And if you don't see your fave on this list, we wanna hear from you! Leave your favorite design(s) in the comments.
.     .     .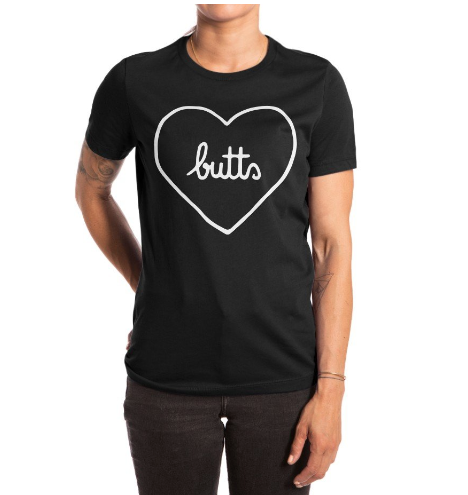 "Love Your Butts" by Ana Catarina Matos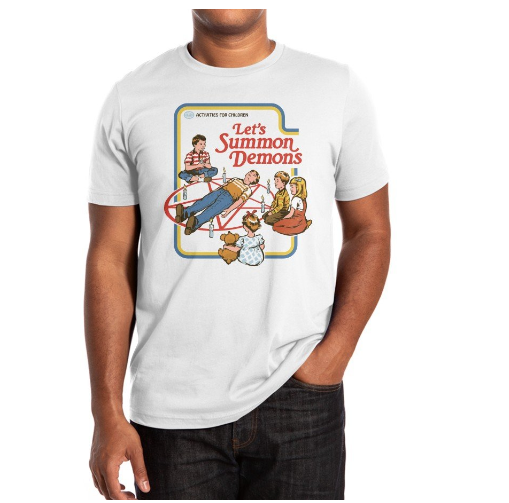 "Let's Summon Demons" by Steven Rhodes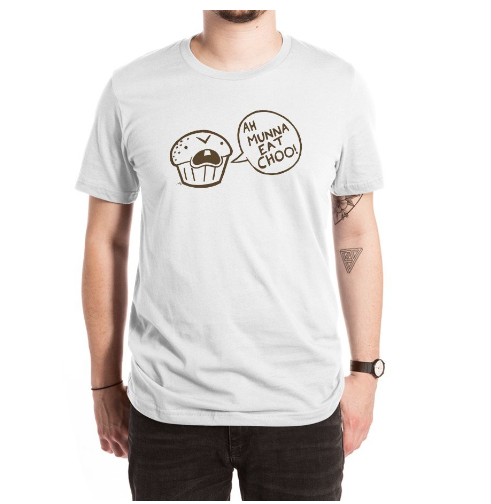 "Ah Munna Eat Choo" by Nathaniel Kusinitz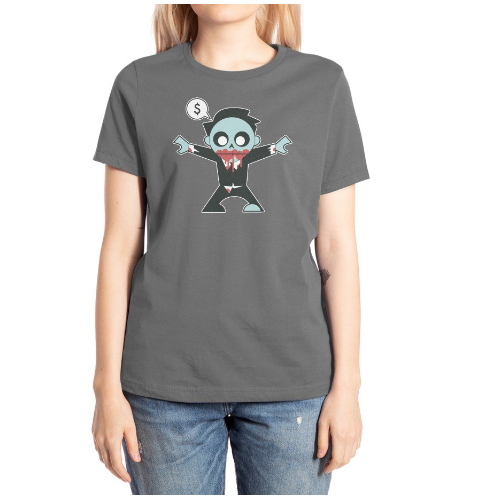 "Corporate Zombie" by Nik Holmes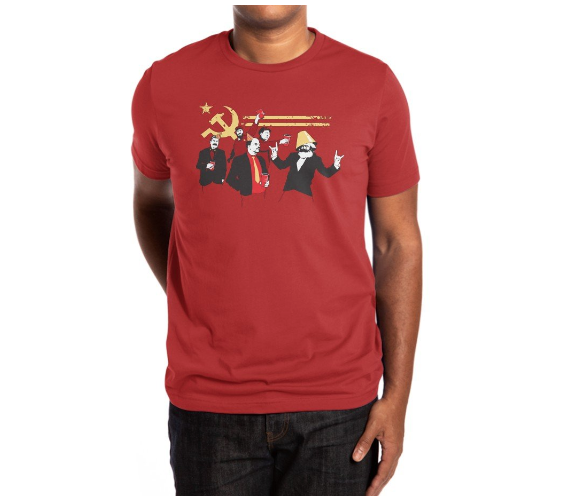 "The Communist Party" by Tom Burns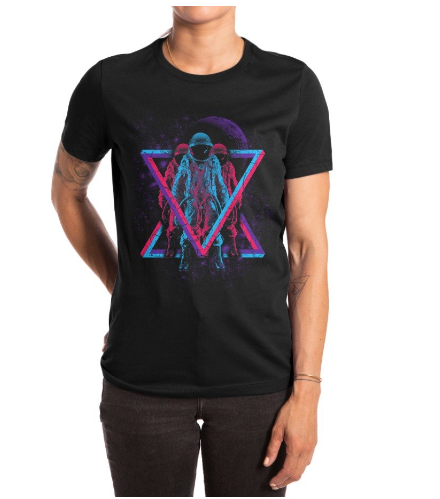 "Astronomical" by Wayne Struwig and Andrew G. Hobbs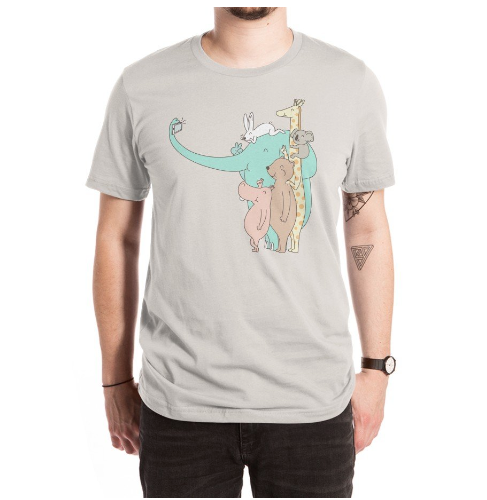 "Wefie" by ilovedoodle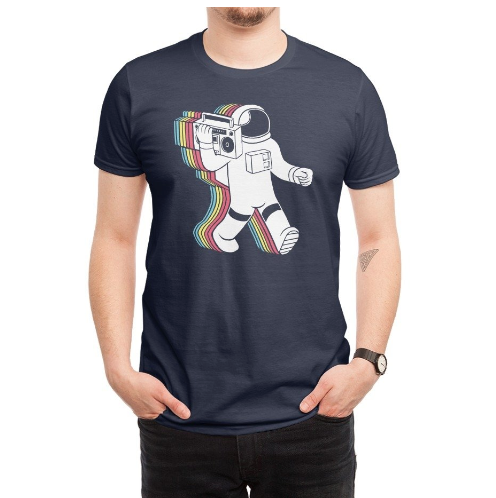 "Funkalicious" by Christopher Golebiowski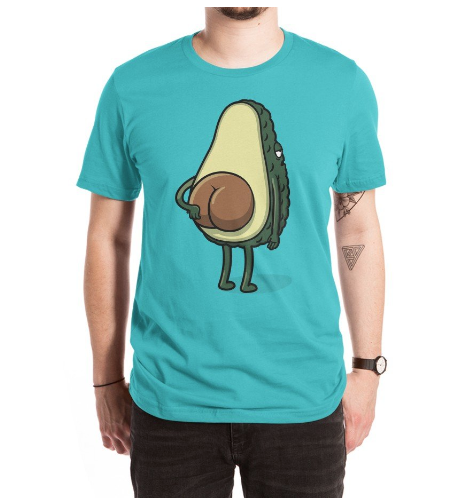 "Butt Bone!" by Rafael Jurado Castillo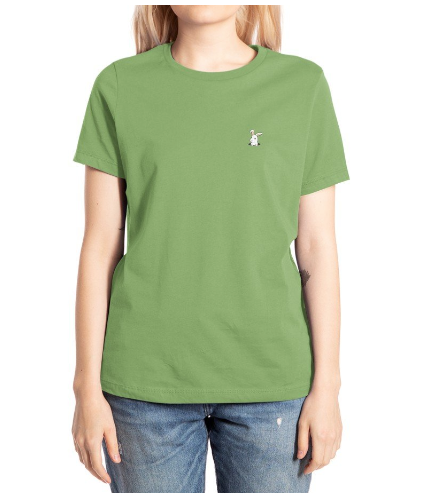 "Rabbit Hole" by Ross Zietz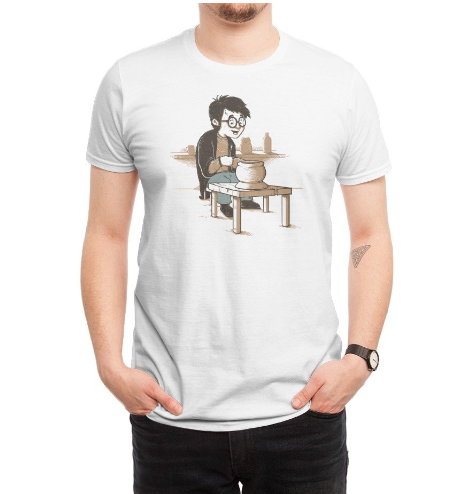 "Harry the Potter" by Nestor Gomez & Nacho Diaz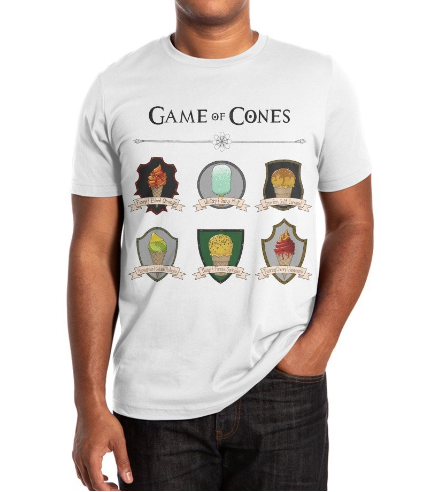 "Summer is Coming" by BBDreamDesigns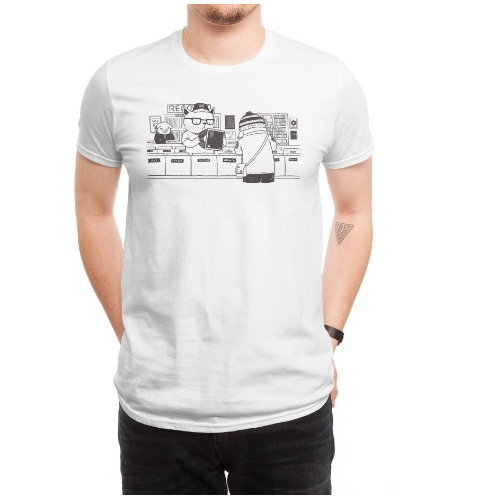 "At the Record Store" by Pigboom Kaboom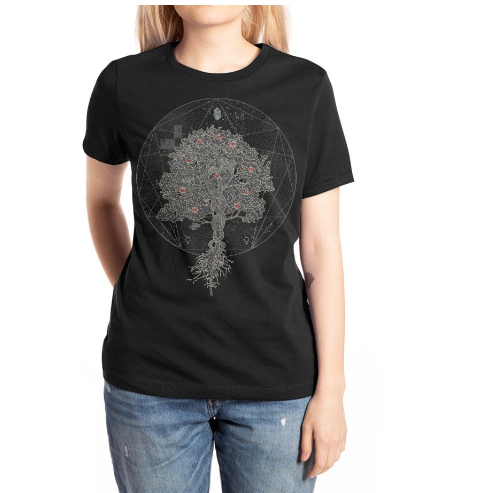 "Tree of Knowledge" by Rikki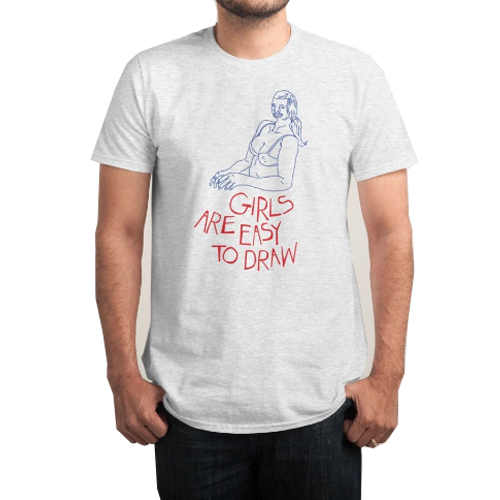 "Girls Are easy to Draw" by BRANDARA
"Cookie Loves Milk" by Jess Fink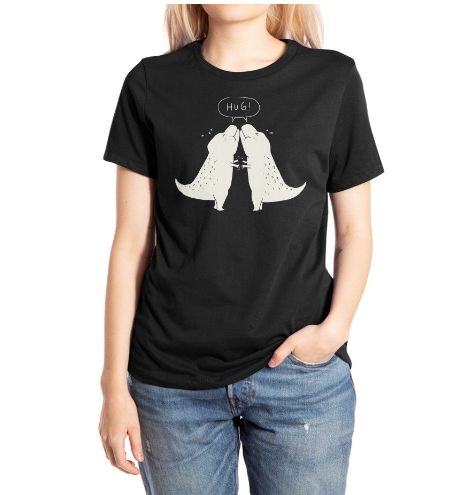 "Dino Hug" by Lim Heng Swee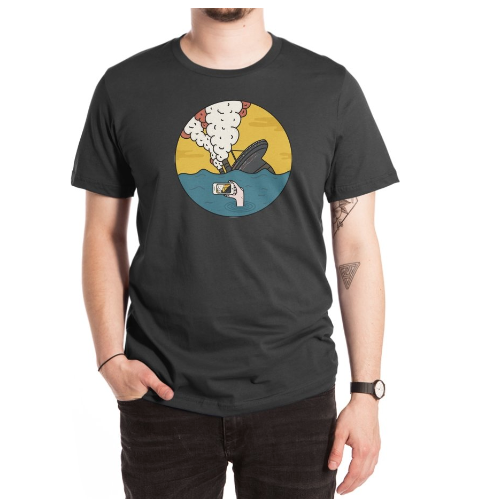 "Social Catastrophe" by Darruda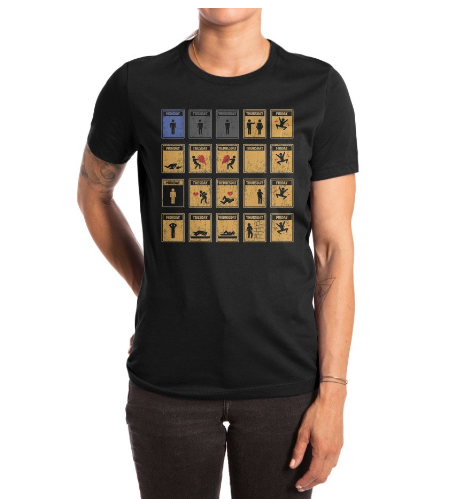 "Friday, I'm in Love!" by Loy Valera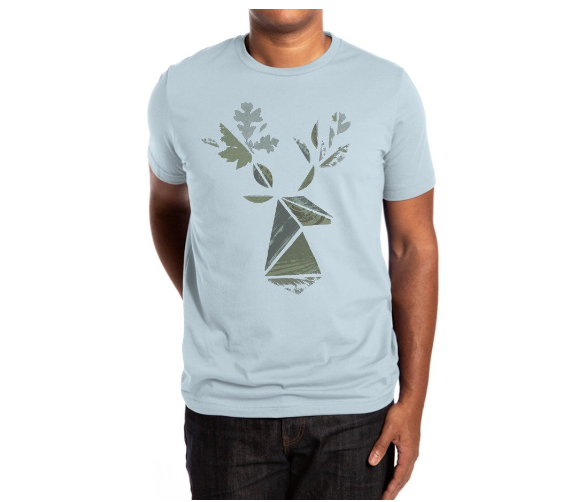 "Leafy Deer" by Ross Bruggink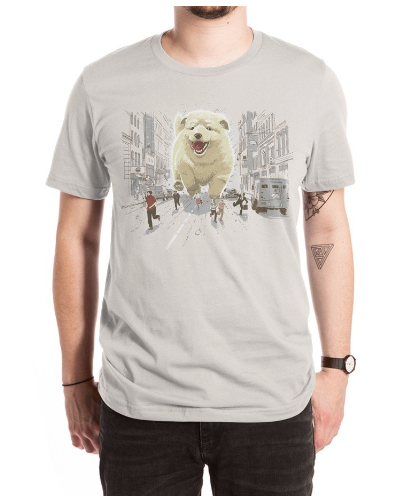 "Attack of the Cutest Monster" by Nana Dalla Porta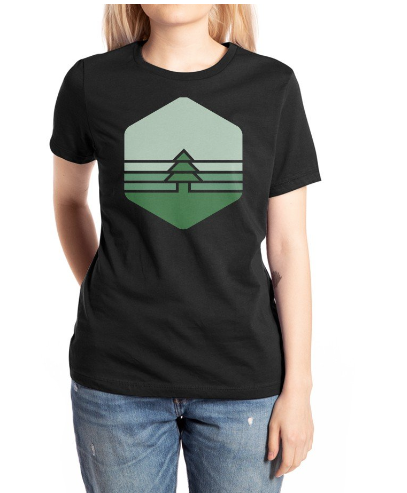 "Yosemite" by Andy Smith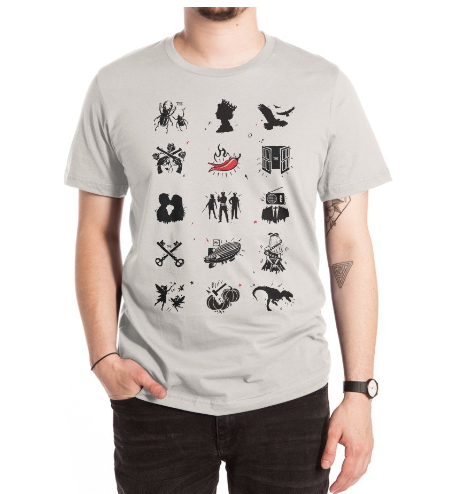 "Bands" by Grant Stephen Shepley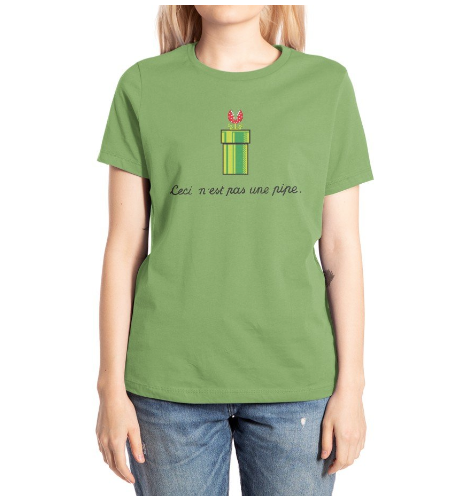 "This is Not a Pipe" by Genee Cosden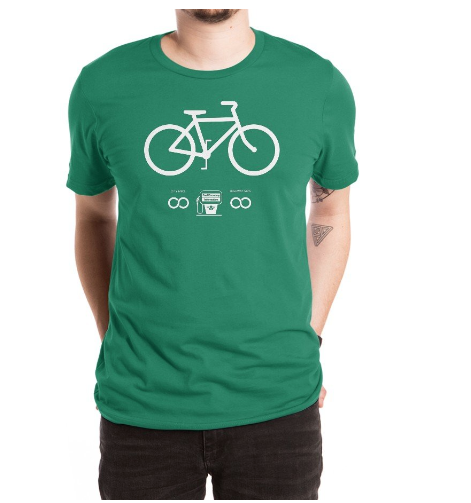 "Infinity MPG" by Ross Zietz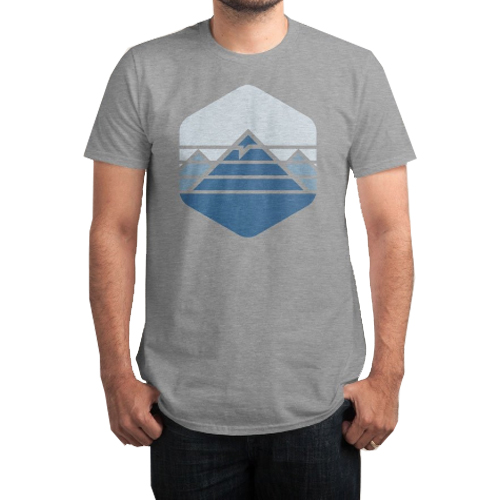 "Everest" by Andy Smith
Didn't see your top pick? Comment with YOUR favorite design(s) below!
Find your own fave here!