As Eleven would say, "Friends don't lie." So believe us when we tell you that after a morning of coffee and contemplation, we went to The Upside Down. We got out alive. And it was pretty epic.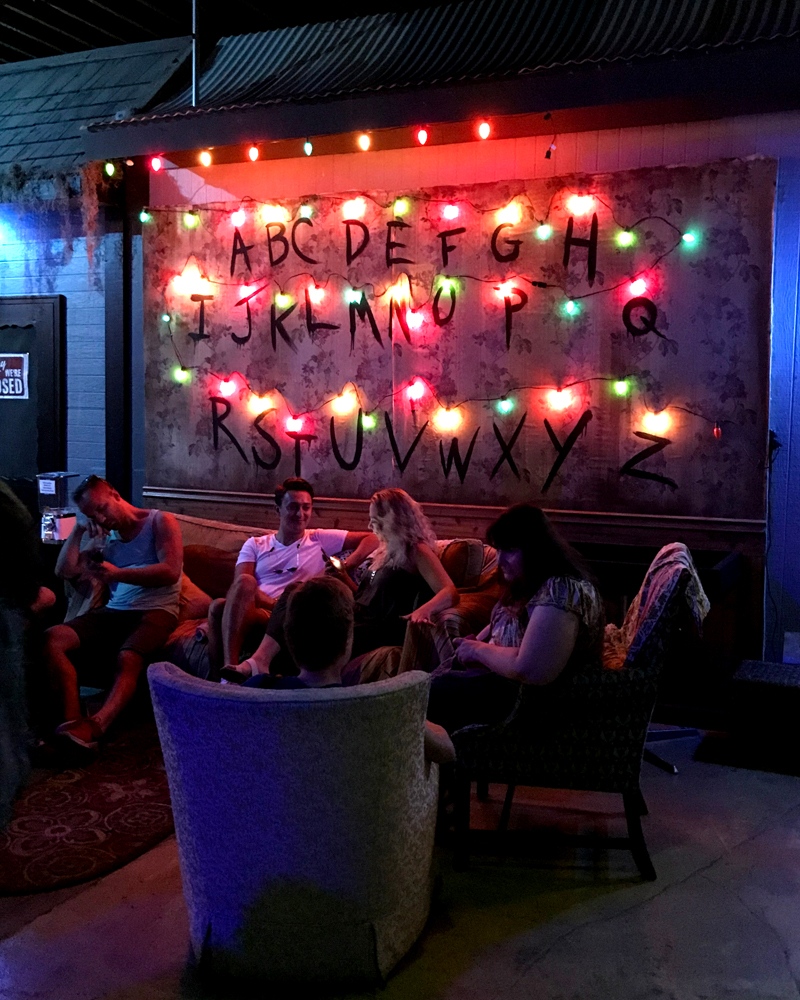 Stranger Things has inspired everything from amazing cosplay to some mind-blowing fanart. And earlier this fall, Chicago's Emporium Popups brought the latest and possibly greatest Stranger Things inspired creation to life: a  temporary bar called "The Upside Down". You may have heard about it through pictures of its amazing replica of Joyce Byers' living room and Eggo Waffle garnished drink. You also may have also heard about it after Netflix sent it the world's most charming cease and desist letter, starting with "My walkie talkie is busted" and ending with "the Demogorgon is not always as forgiving. So please don't make us call your mom."
From a front doorway that looked exactly like the entrance of "Castle Byers" to a full kitchen scene hanging upside down from the ceiling, it was like diving down the rabbit hole straight into the show's world. If you dressed up as the characters (which people totally did), you could easily pretend you were in the show. There was even a whole AV setup projecting season one on the wall, which was equal parts oh-so '80s as well as being a fun way to catch up on the show before the second season drops on October 27th (*INTERNALLY SCREAMING!*)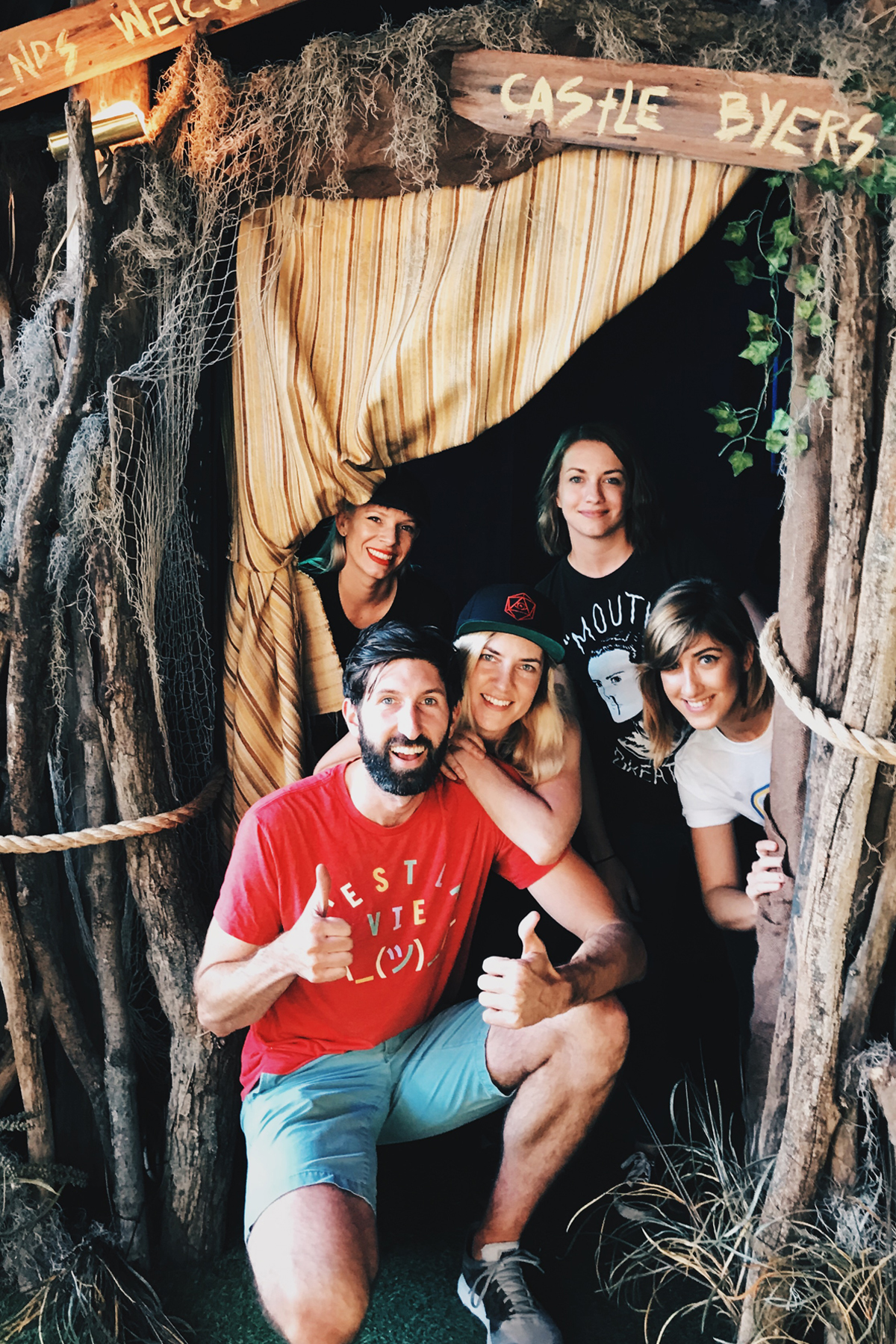 At the risk of sounding like Stefon from SNL, short of the Demogorgon itself (phew) The Upside Down had everything: Eggo Waffles, '80s music, creepy vibes…although, you know who we DIDN'T find: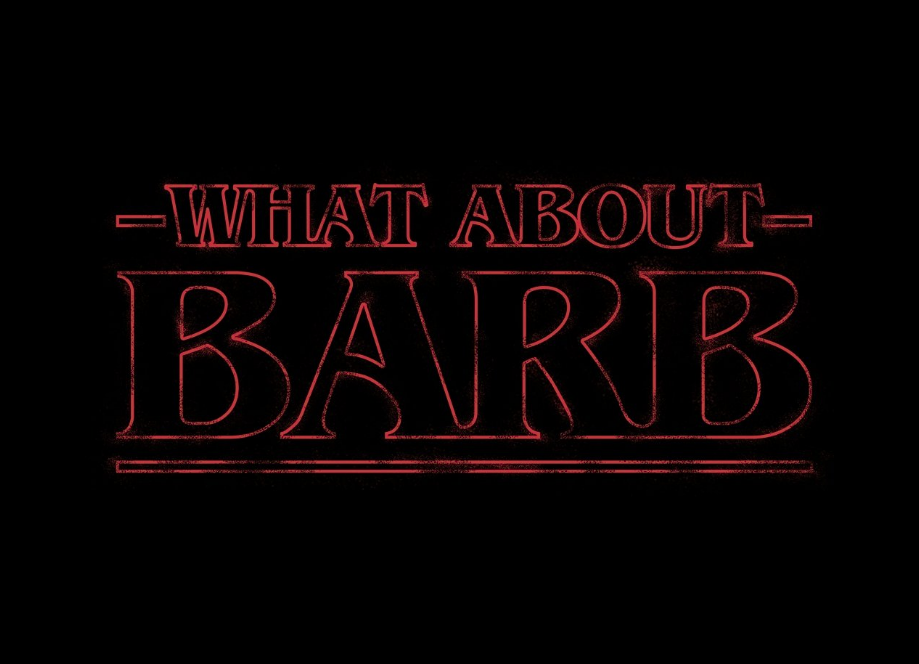 Always too soon. Always in our hearts and minds.
Check out the rest of our trip to The Upside Down! And make sure to watch Stranger Things season 2 this Friday!! (Bingeing the first season for a second, third, or twelfth time is recommended).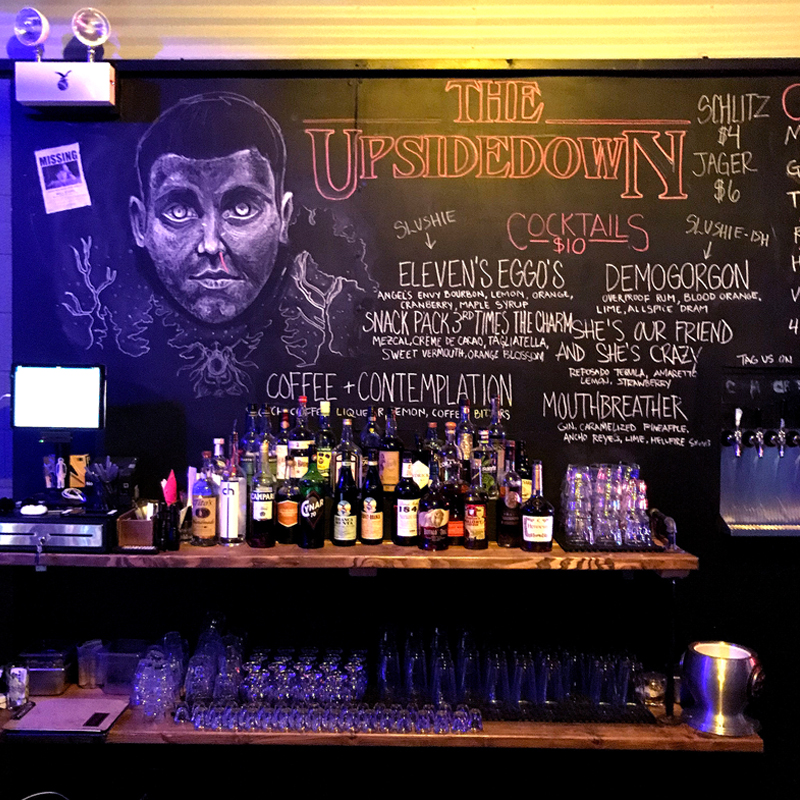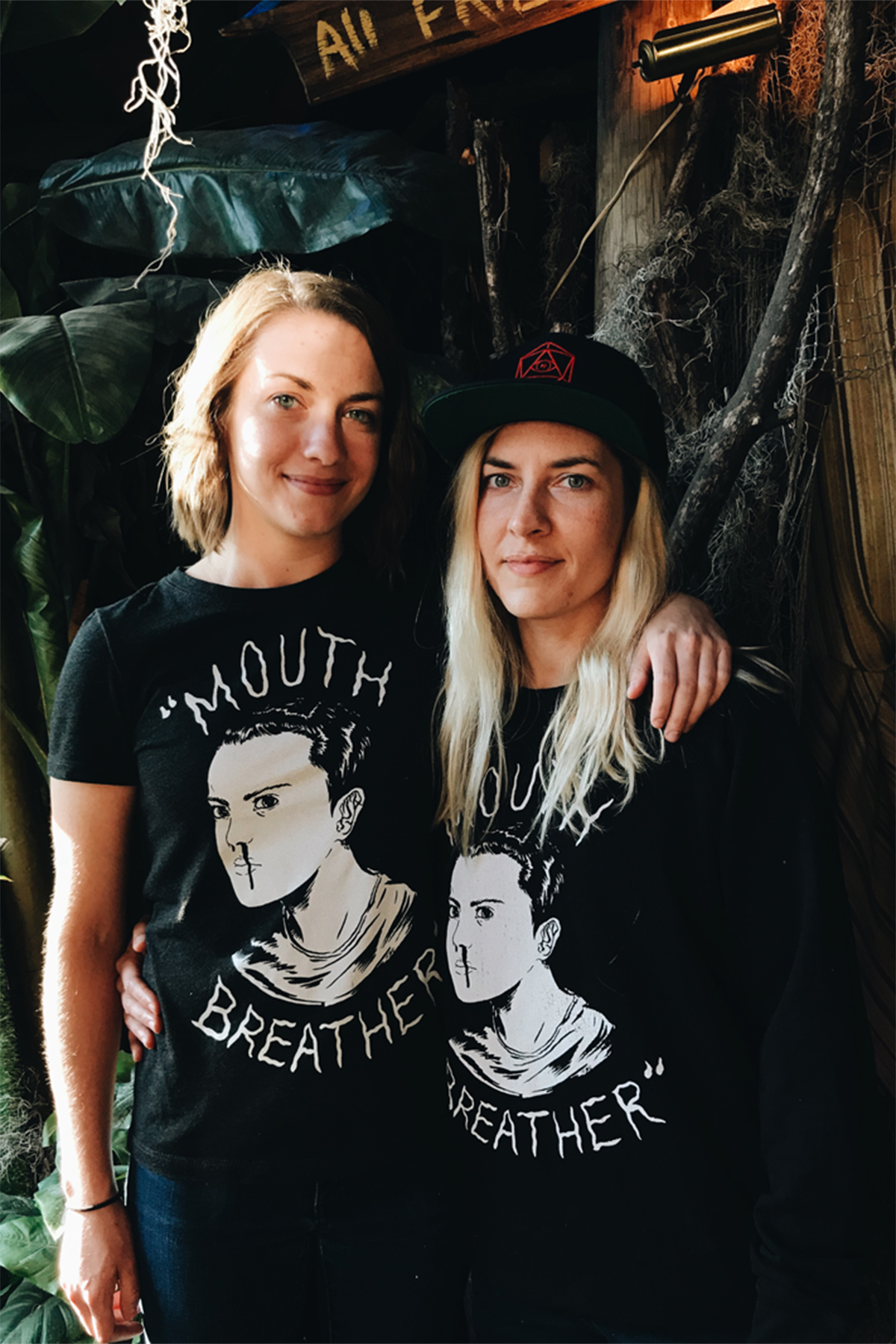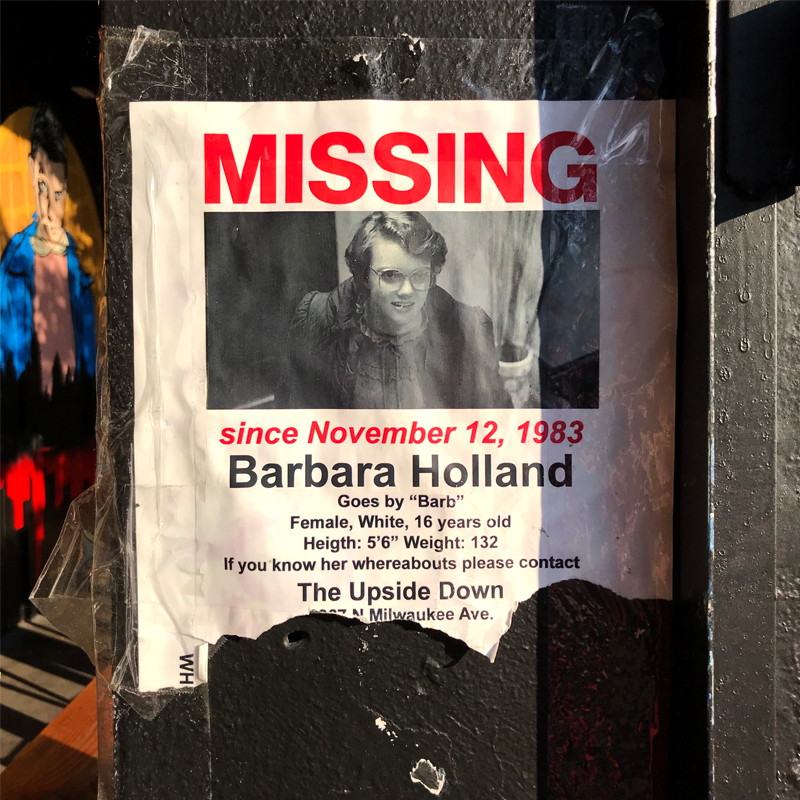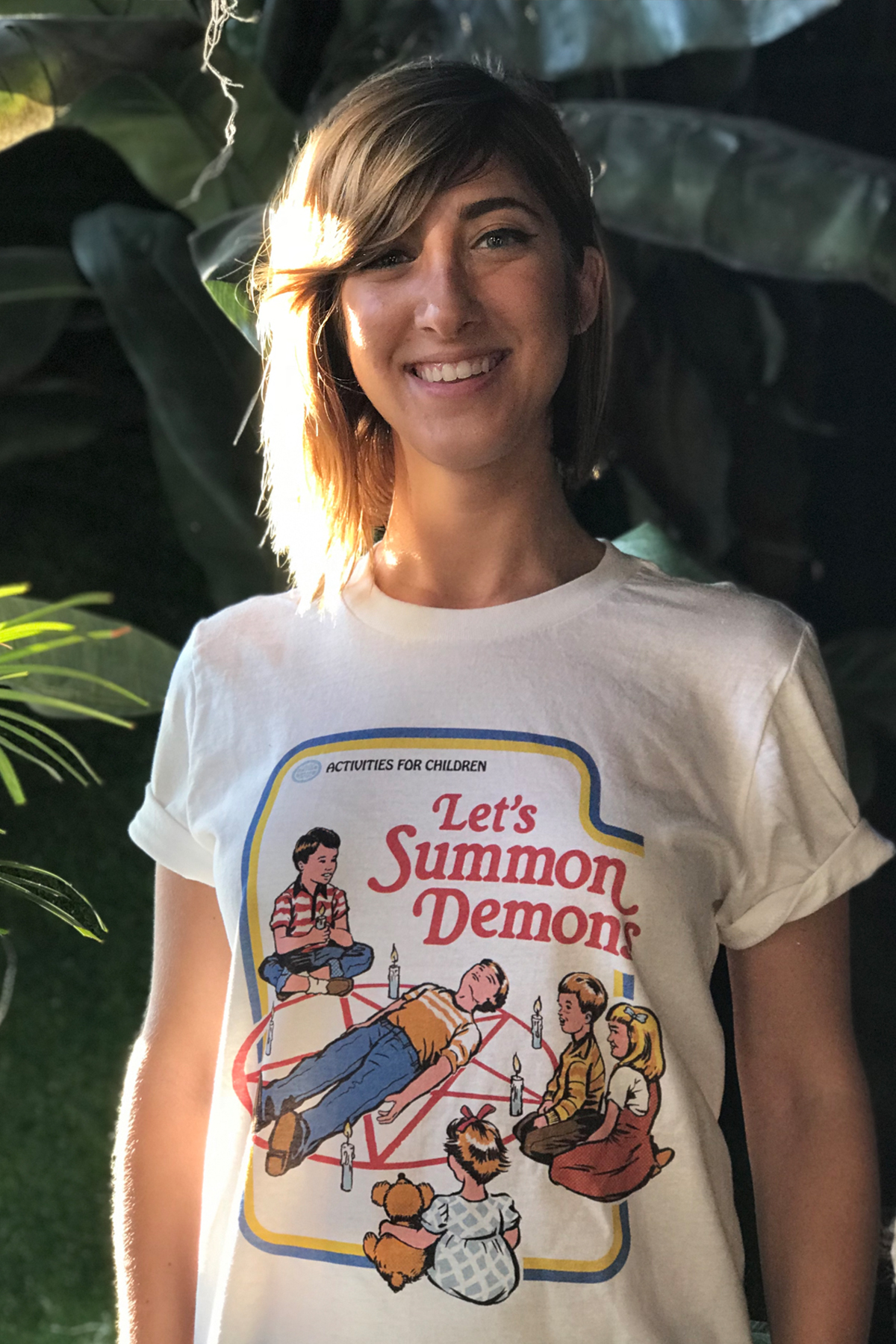 Amazing pics were taken by our very own Craig Shimala! The video of the bar is courtesy of Chicago Magazine.