Do you ever look at patterns to see what shapes you can find hidden within? Sometimes, that can lead to an amazing idea for a design! That's exactly how artist Thomas Orrow came up with the winning design of our Autumn challenge. The idea was inspired by a duvet covered in a leaf pattern that he would always look for shapes when he was a child. It just goes to show that ideas can come from anywhere. We talked to this artist about the process behind this intricate design, the design of his that was featured on The Flash, and more. Read more below!
.     .     .
First things first, hello! What have you been up to lately?
I'm working on an illustrated children's book called Billy the Banana.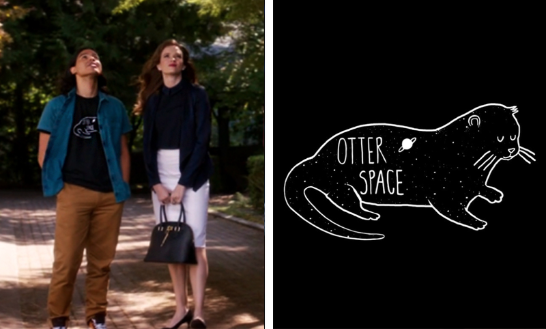 You also designed the wildly popular "Otter Space", which has been featured on The Flash! If you could have one fictional character wear your art, who would it be?
I'd like to see Earl from 'My Name is Earl' wearing one of my designs. He'd have his eyes closed for the photoshoot though.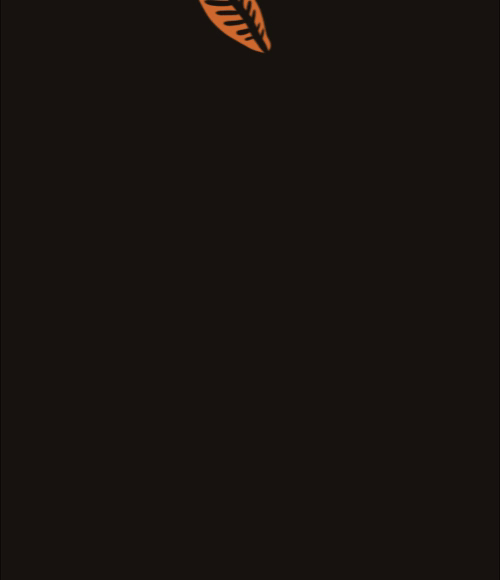 Tell me about this design! What was the process? How long did the details in each little leaf take?
I wrote down the idea in my notes and then drew the design in one sitting. I looked closely at a small orange tree in my front drive and committed the leaf motif to my mind and worked on it overnight. The idea is based on when I was a young child, I would look at this '70s leaf style duvet and imagine different images made from the leaves.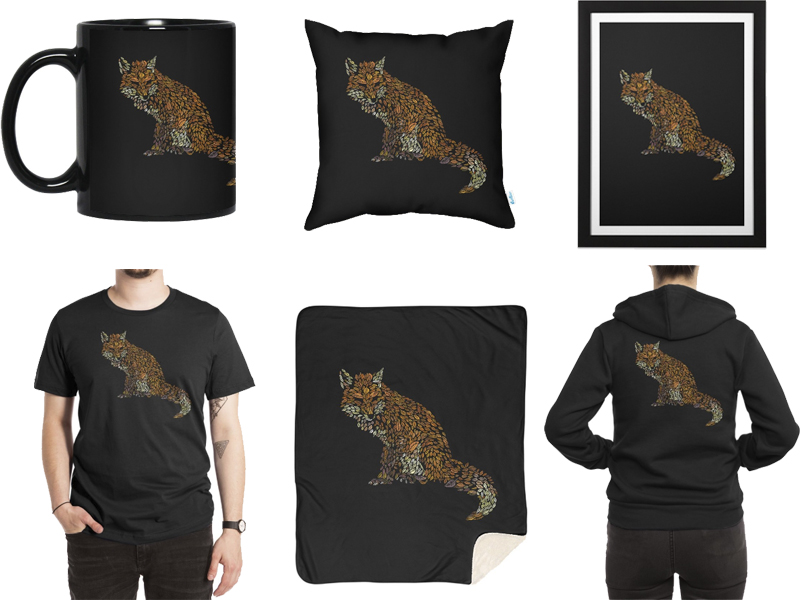 If you could live in one season forever, which season would you choose?
I'd choose winter, as the cold keeps you fresh.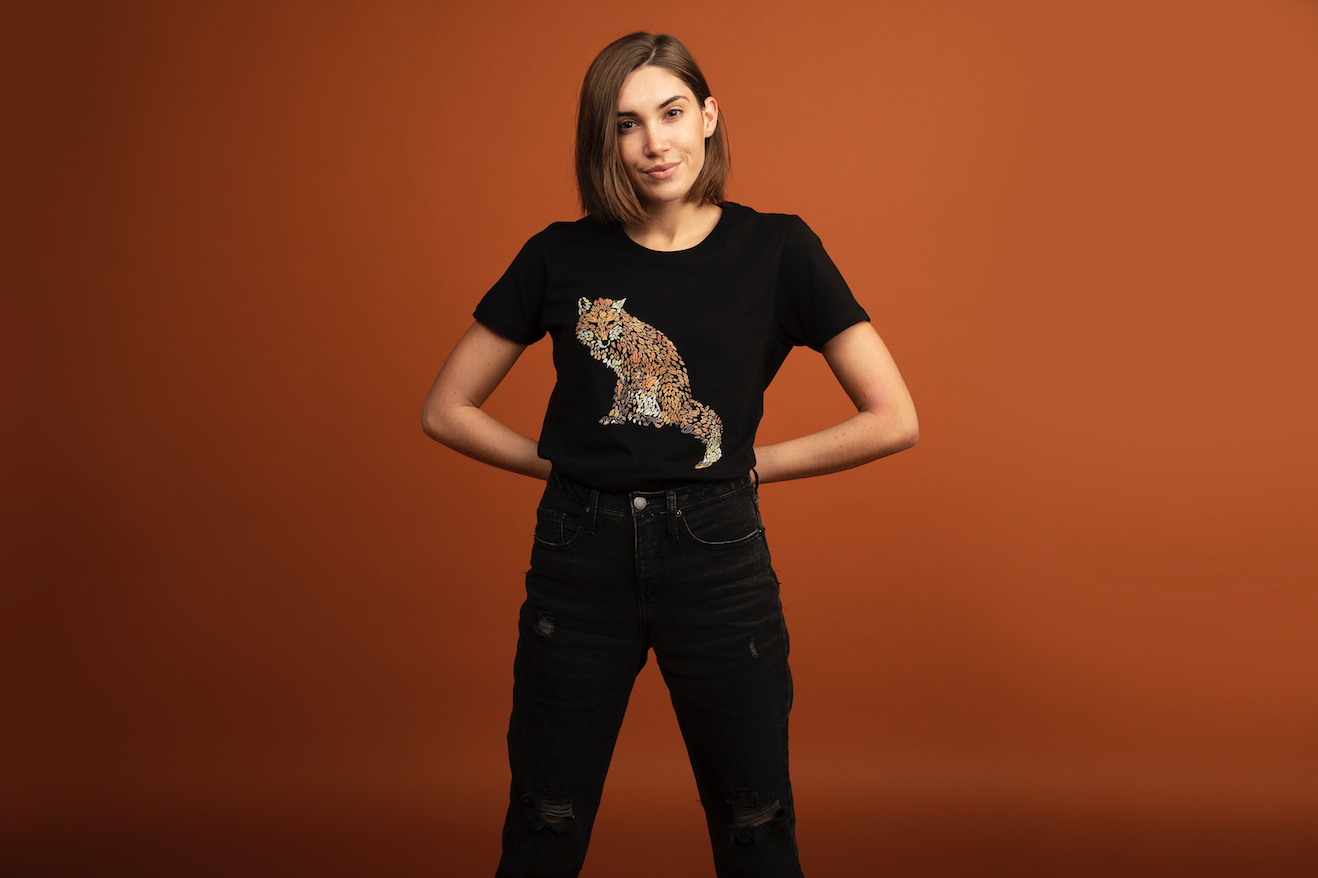 You mention in your Artist Shop bio that your work has a lot of shared themes and ideas – what types of themes do you enjoy diving into?
Anything which is related to nature is enjoyable for me, but I also love 8-bit designs and video games.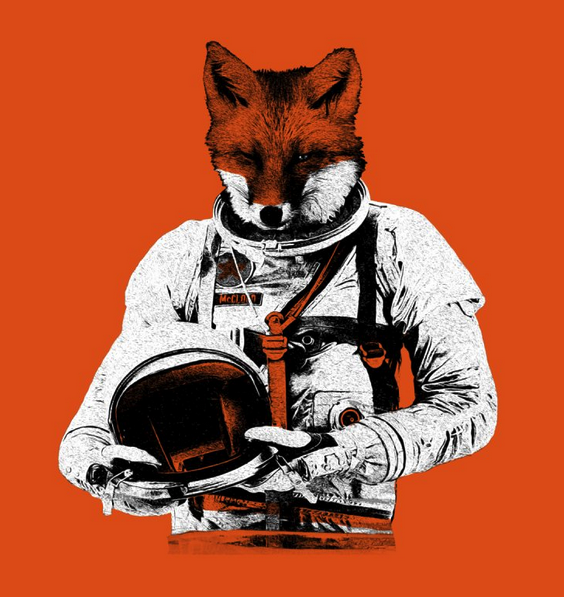 What's your creative philosophy?
Decide to be an artist and practice whenever you can, as soon as you wake up or the last thing at night.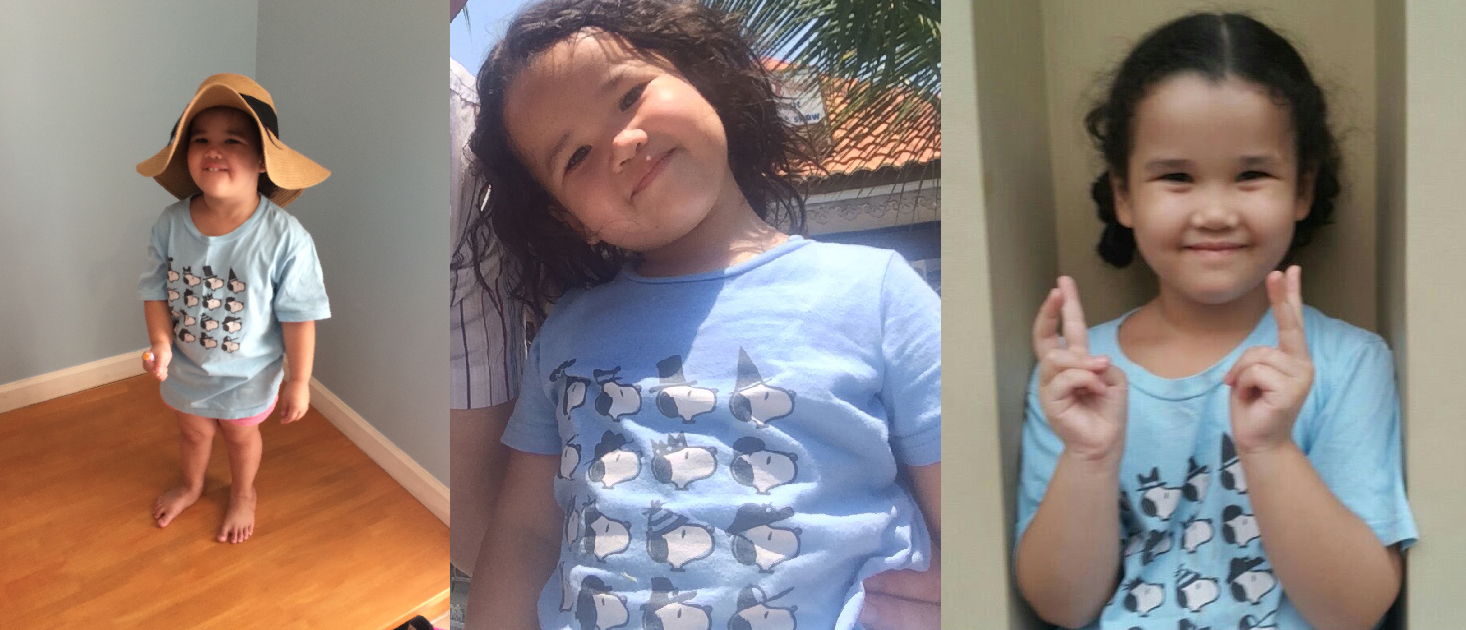 Anything else you'd like to share?
I'd like to say a huge thank you to the staff here in front of and behind the scenes. Also, I'd never have thought I'd be a grand prize winner so if you're new here, don't worry: you can do it.
See More of the winning design!