Whether it's talkin' comics with Lichtenstein, getting tea with Tim Burton, or asking Salvador Dalí what his dreams are like, talking to different types of artists from the past and present would be a trip, man.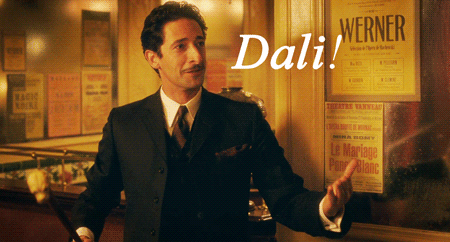 From surrealism to pop art, every artist sees the world differently, and would be a very different person to hang out with at parties. To get some perspective, we talked to our artists about what famous artist from the past or present they'd wanna hang with.
Check out their answers and awesome art below! And chime in with your own answers in the comments!
. . .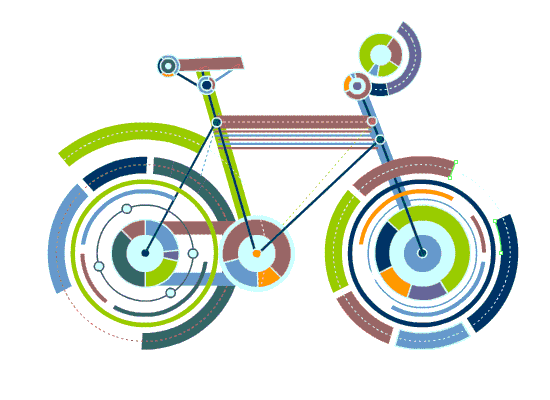 I greatly admire Wassily Kandinsky, but I think it would have been a unique experience to meet Salvador Dalí and have a surreal talk about films and food.

Lucas Scialabba (palitosci), Buenos Aires, Argentina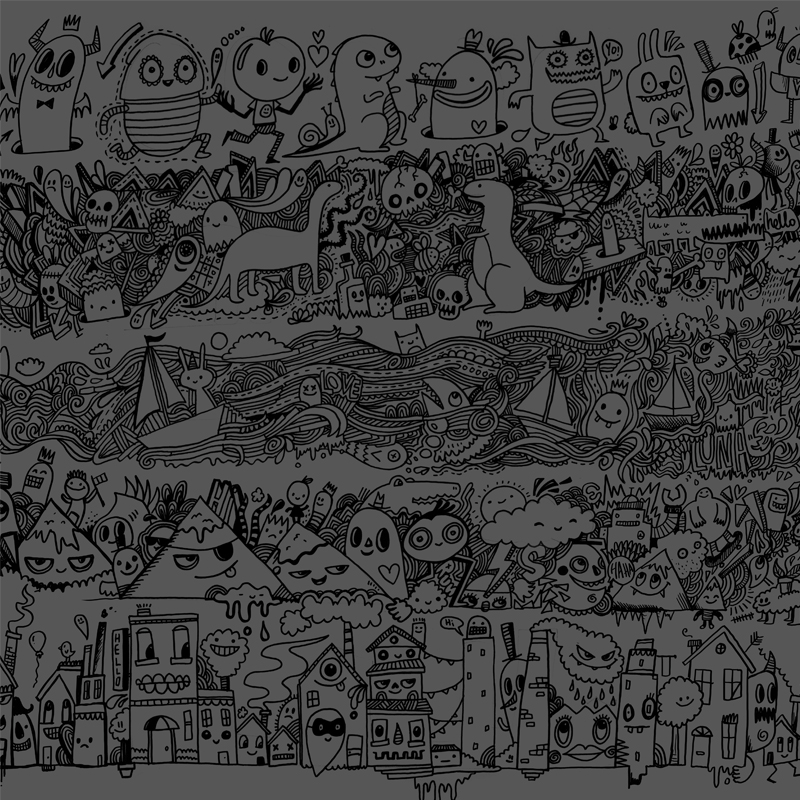 I'd love to meet Tim Burton, I'd like to thank him for being so influential and also pick his brain about many of his character designs. I bet he'd doodle in my sketchbook and make up wild stories about the doodles. I'd also love to meet Picasso. I imagine painting with him or just watching him paint would be wildly entertaining. I like the energy of his latter work and I imagine the man had a bunch of energy too.

wotto, Orange County, California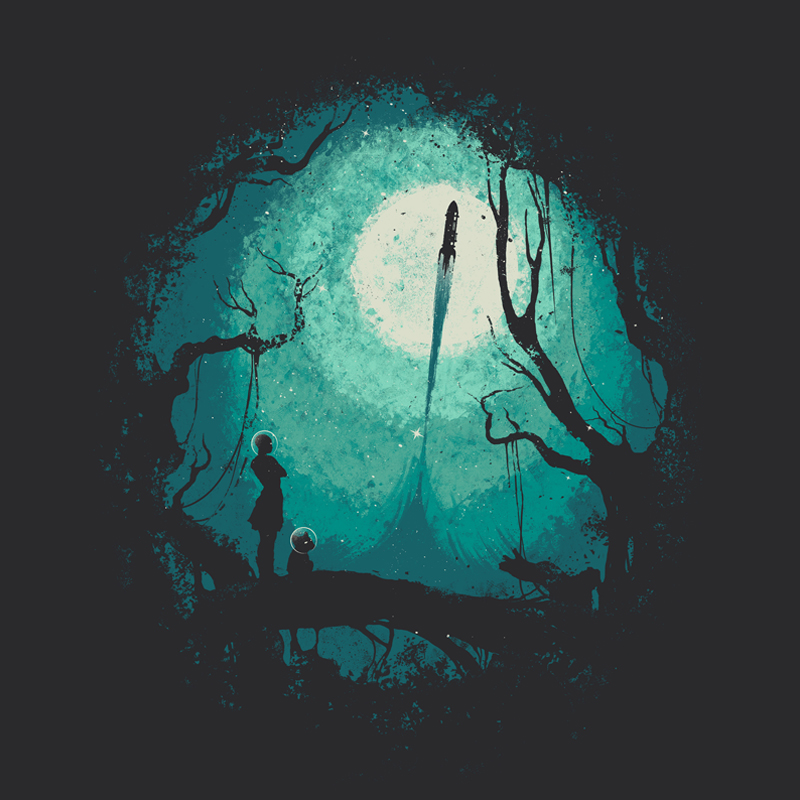 I'd like to meet a lot of artists from the present, but I really love Salvador Dalí. He always stands out as one of the very few twentieth century painters who combines a distinctive style with intriguing themes. I love futuristic things and surrealism, so I'm always looking at his work for crazy and modern imagination.

Robson Borges, Sao Paulo (Brazil)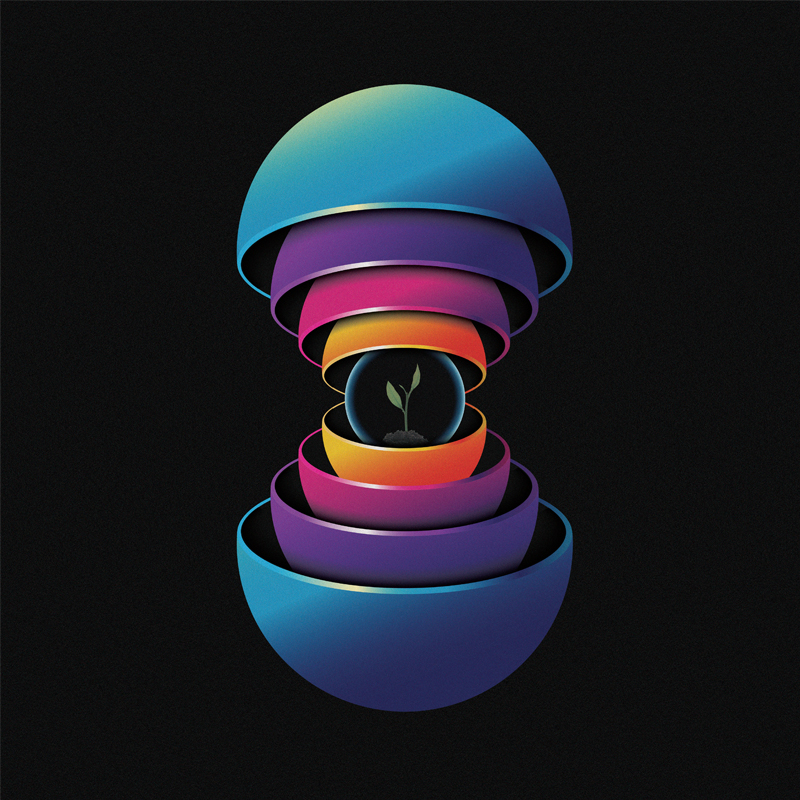 I hate Dalí's paintings. So it would be amazing to meet Salvador Dalí to discuss his universe, his work, his life…And he looks like the perfect buddy for a crazy party!

Stephane A. Puthod (aka Monsieur Alfred), London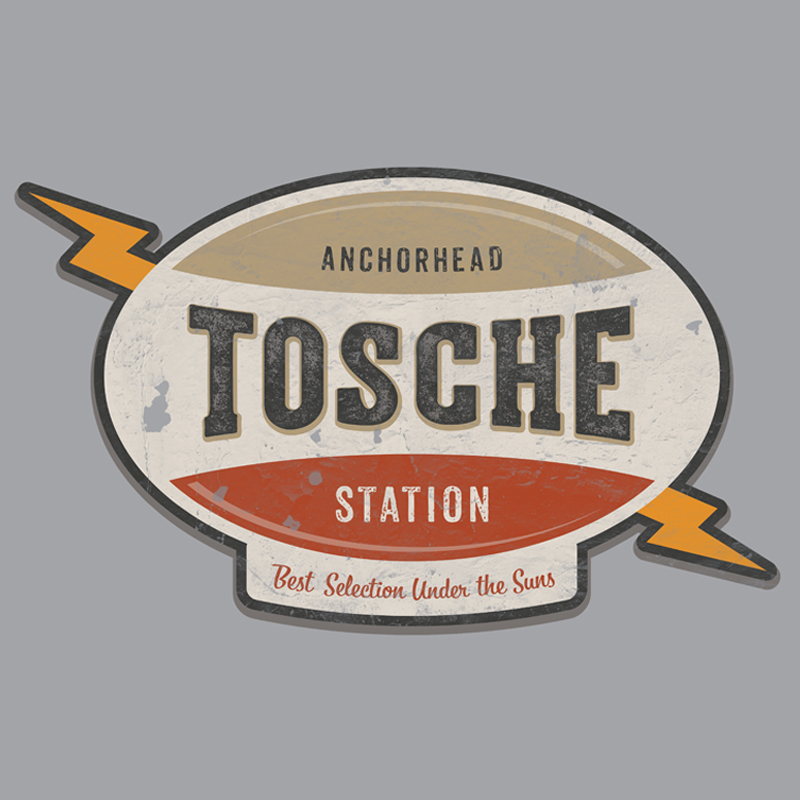 That's such a hard question. It would be really tempting to meet Moebius or Threadless alum McBess. In the end I would have to pick Aubrey Beardsley – he was such a beautiful weirdo.

Carl Mitsch (aka TheFactorie), Providence, RI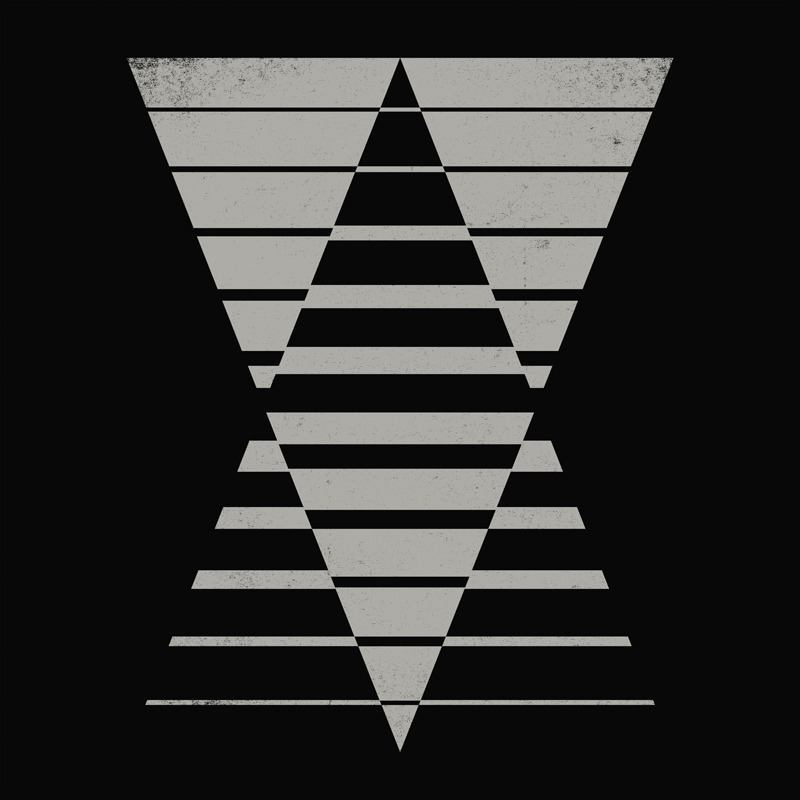 I would like to meet David Gilmour, Pink Floyd's guitarist and singer.

Jorge (expo)
Shop the newest designs at 20% off!
Featured image is "Bicyrcle" by palitosci