If there's one thing we can all agree on, it's this: Food. Is. Good. Whether you're a carnivore, herbivore, or omnomnomivore, food brings us together. And while many foods are found everywhere (see "McDonald's"), one of the best ways to bring people together is introducing them to something they've never tried before. Your best friend might love ranch on their pizza while you don't so much. When the 17-year cicadas hatched in the U.S, some people grilled them – others passed. Tell a Chicagoan you want a hotdog with ketchup and you'll feel like you just slapped them in the face. And don't get me started on the pineapple on pizza debate.
One person's 'huh?' is bound to be another's 'yum!', and the only way to know if you'll love it is to try it! So between snacks, we gave a few of our artists some food for thought: what's the weirdest food you've ever eaten? From ham & peanut butter sandwiches to gummy bear mac & cheese, read their answers below (and maybe grab something to munch on).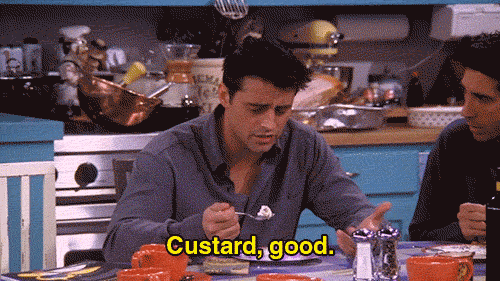 . . .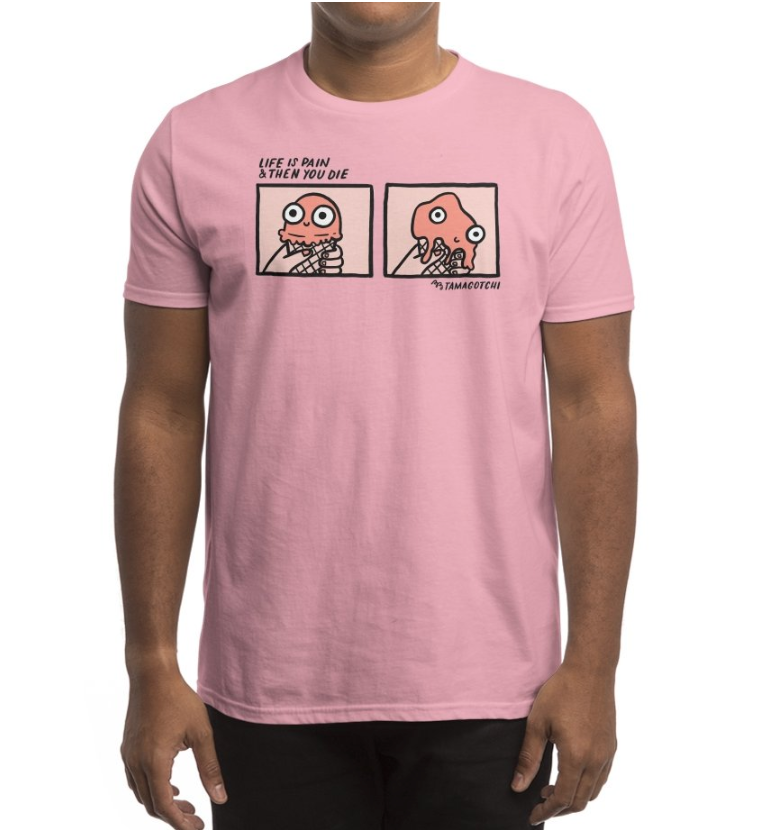 As a kid I ate ham and peanut butter sandwiches a few times. I don't think I liked it, I just wanted to annoy my parents and be weird!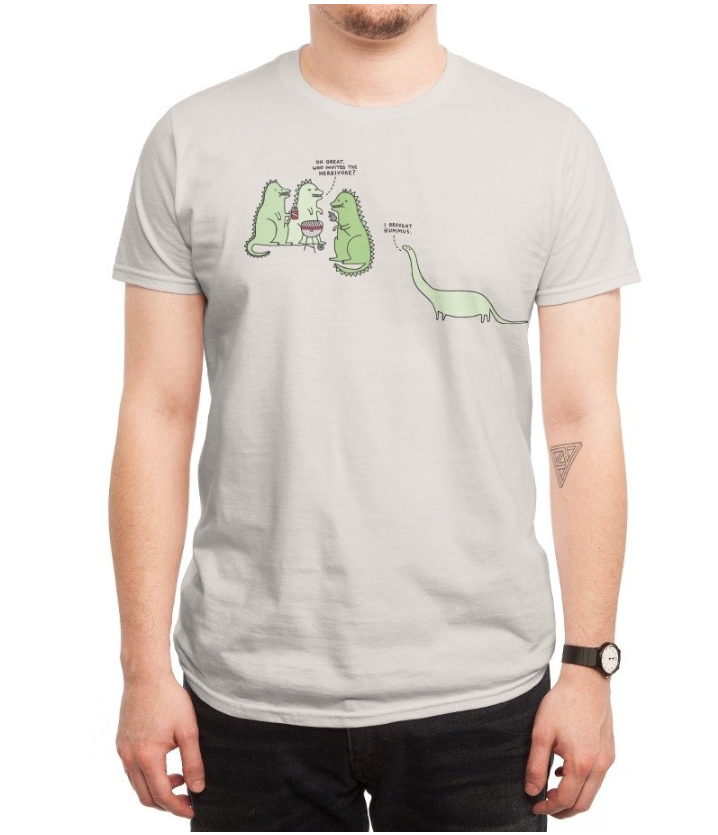 The weirdest food I ever tried was Durian fruit. I tried very hard to like it, but it tasted like turpentine and farts. Definitely an acquired taste.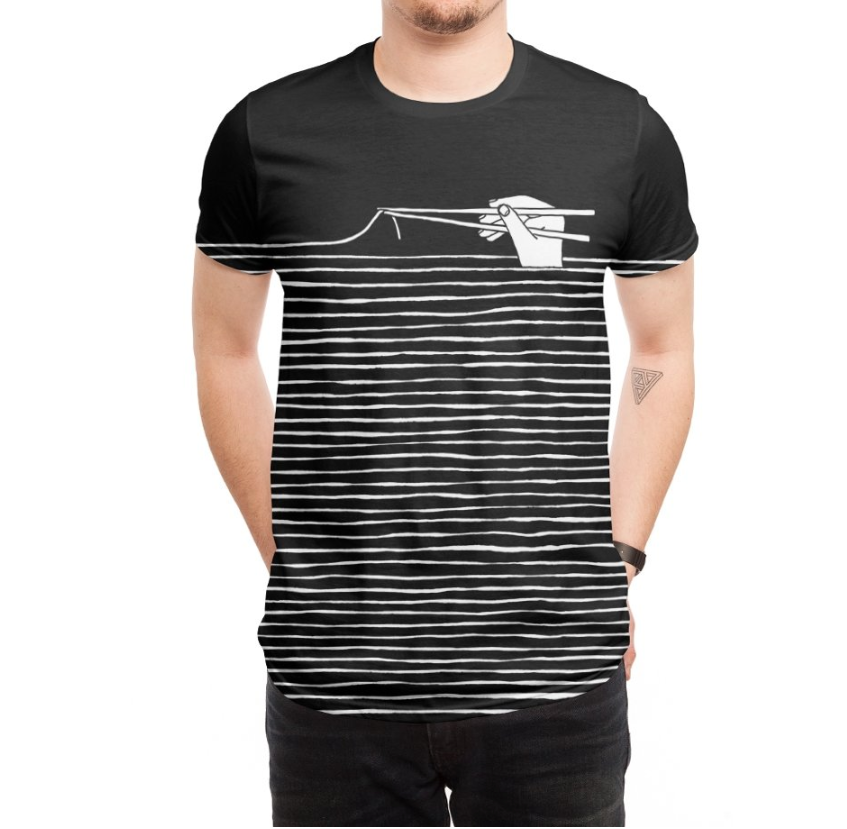 Once, my uncle handed me a mini egg, which I love. So I immediately popped it in my mouth, to his absolute horror.

It wasn't a Cadbury's treat, but a small speckled bird's egg he found in the garden. Although it wasn't chocolate, it did have a soft centre.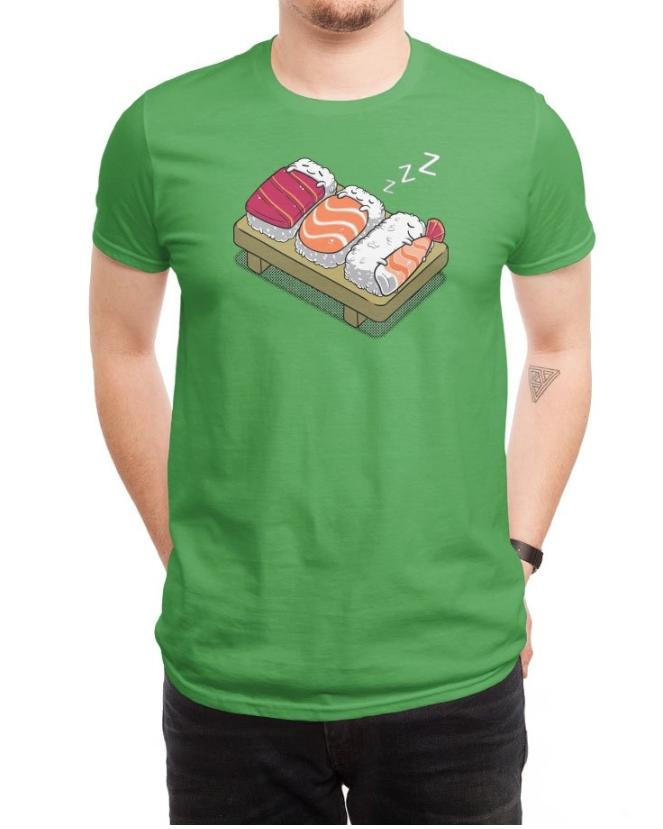 Mac & cheese with gummy bears. The weirder thing is that I kinda like it.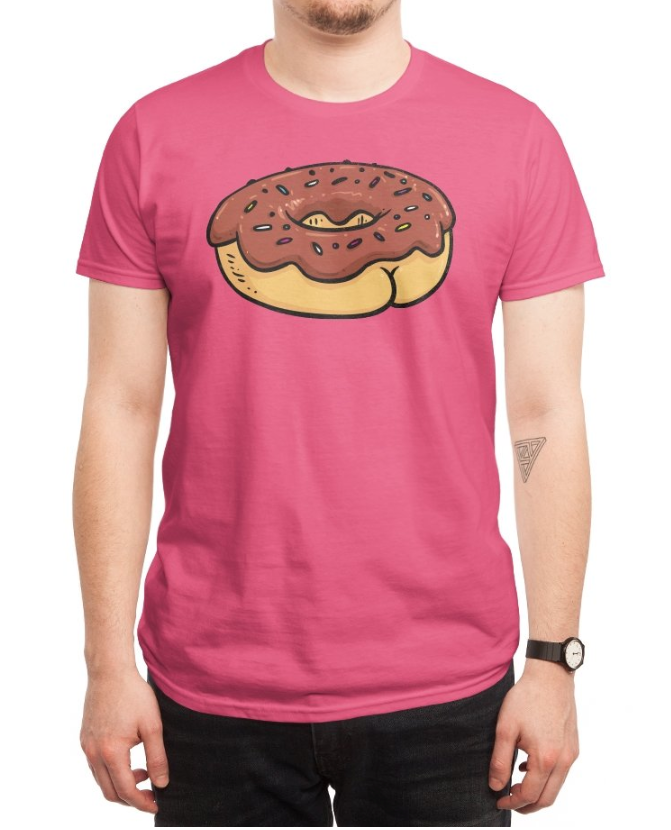 One time I was at a dinner party and I thought I was eating sliced pork loin…but at the end of the night I was told it was cow tongue. Maybe not the weirdest food I've eaten…but most surprising.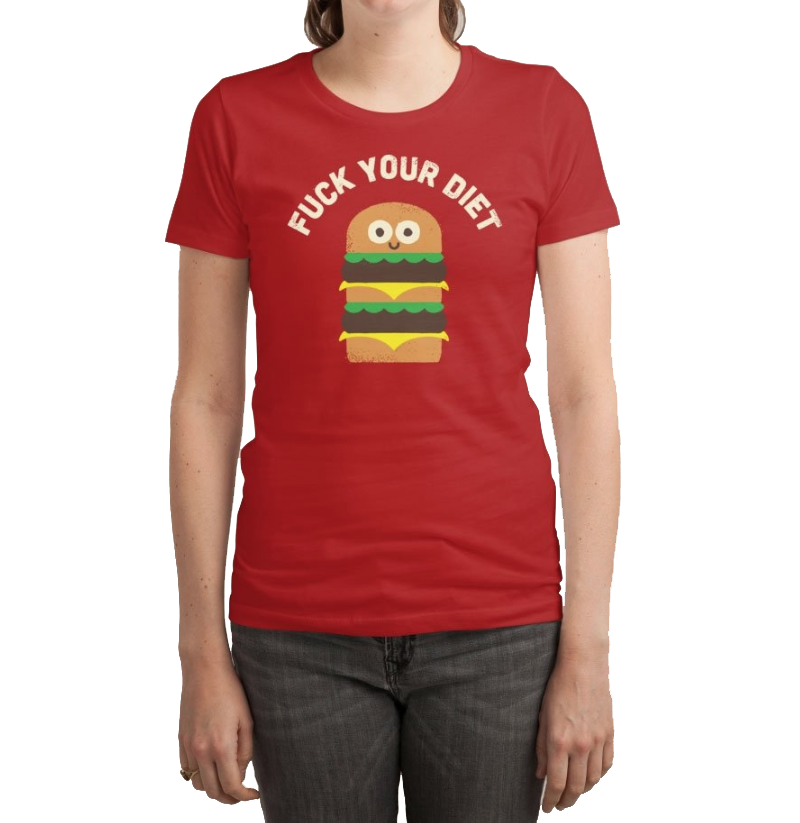 I once ate Kæstur Hákarl (that's Icelandic for "fermented shark"). It's unique flavor arc begins with an ammonia-like odor, followed by nutty, sweet, fishy notes, and finishes with not being able to shut up about it for the rest of your life.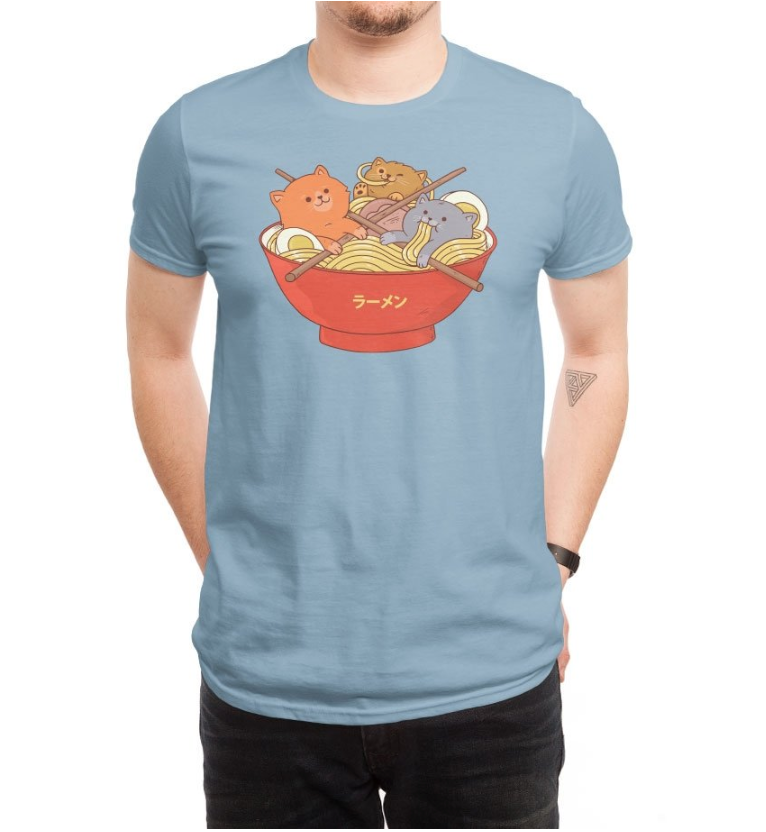 The weirdest thing I ever ate was a taco of red ants named nucú. Really gross at the sight but delicious and crunchy, tastes like bacon.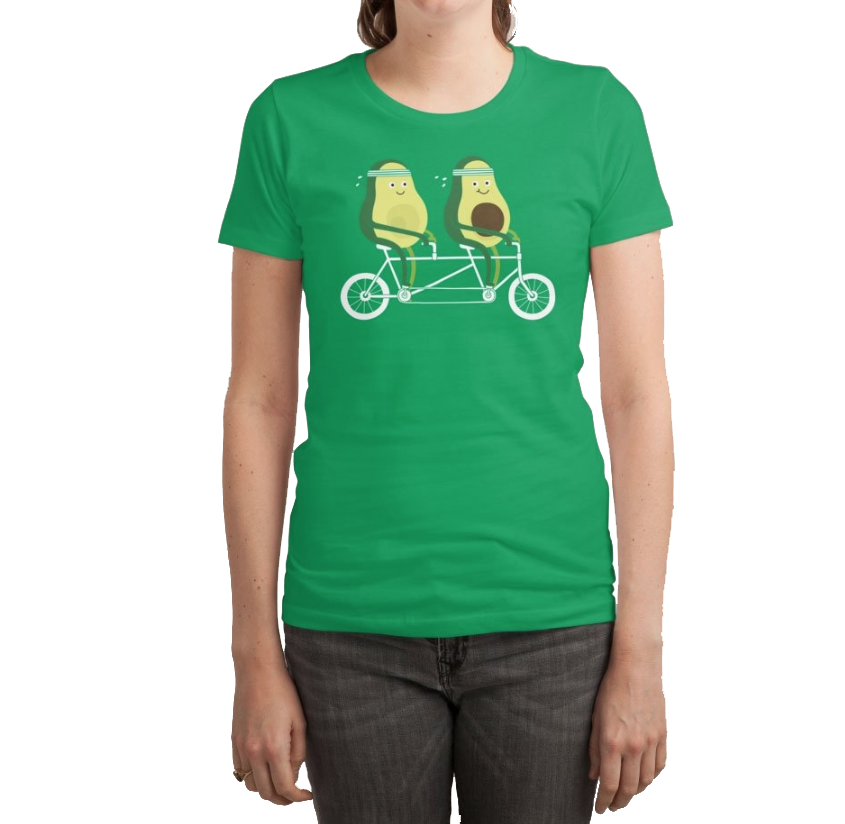 That must be fruit sushi. Grilled banana, kiwi, or mango atop the sushi rice. That's the weirdest combination.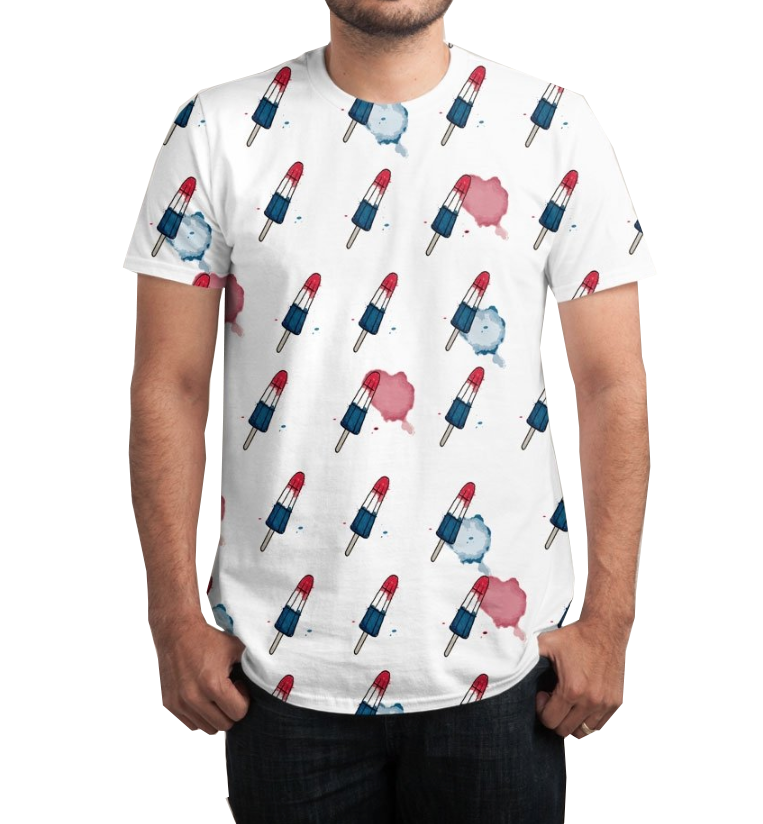 Fried chrysalis is my favorite and it's high protein.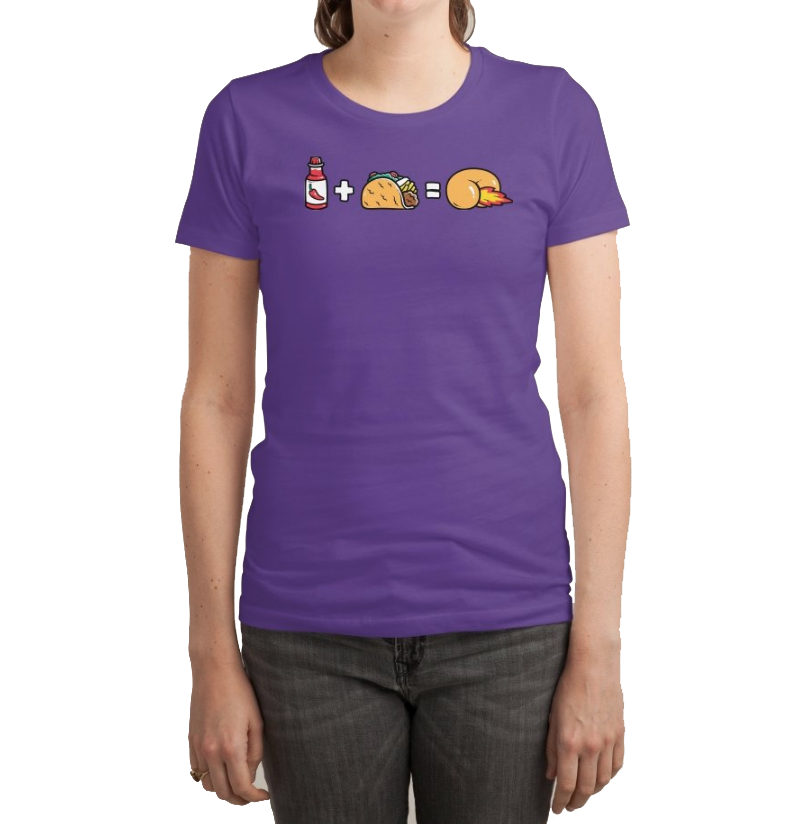 Spaghetti with rice. It is weird but I like it.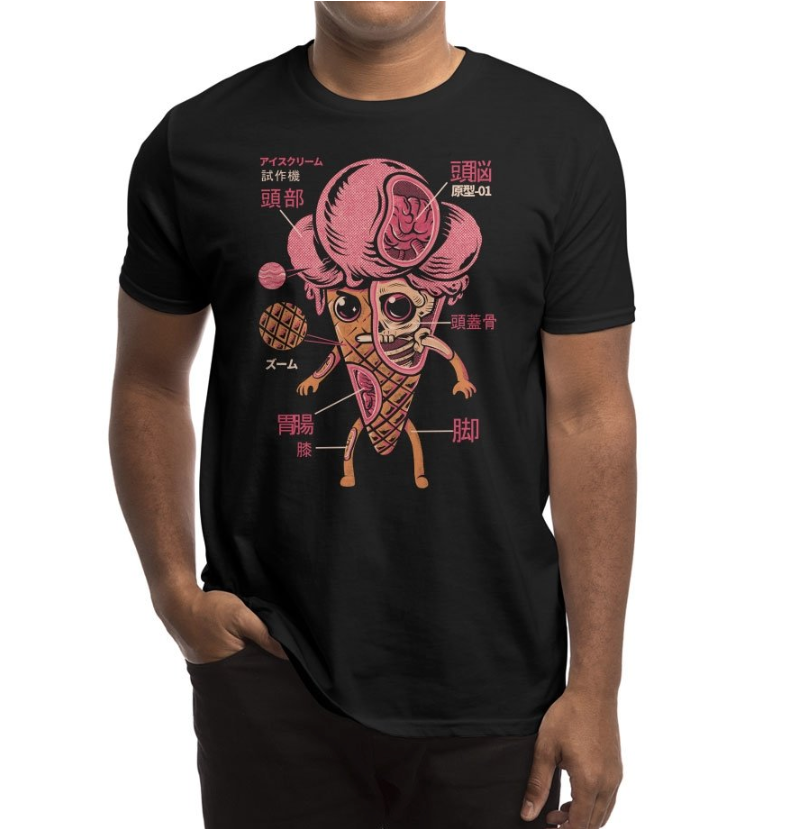 I've tried a Morcilla in Uruguay and it was so weird. It's a kind sausage of blood. The texture and the taste wasn't nice.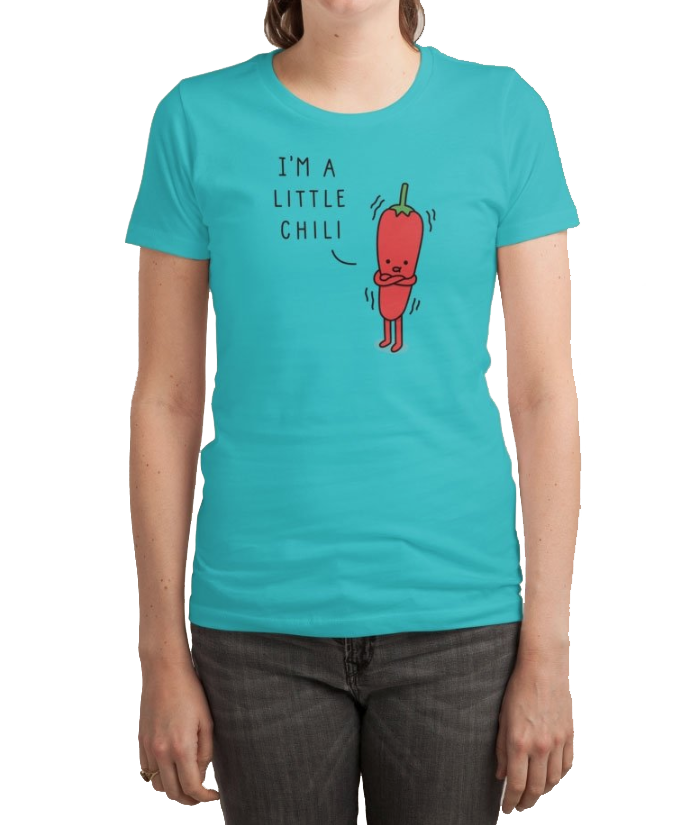 The weirdest food I've ever tried is mopane worms.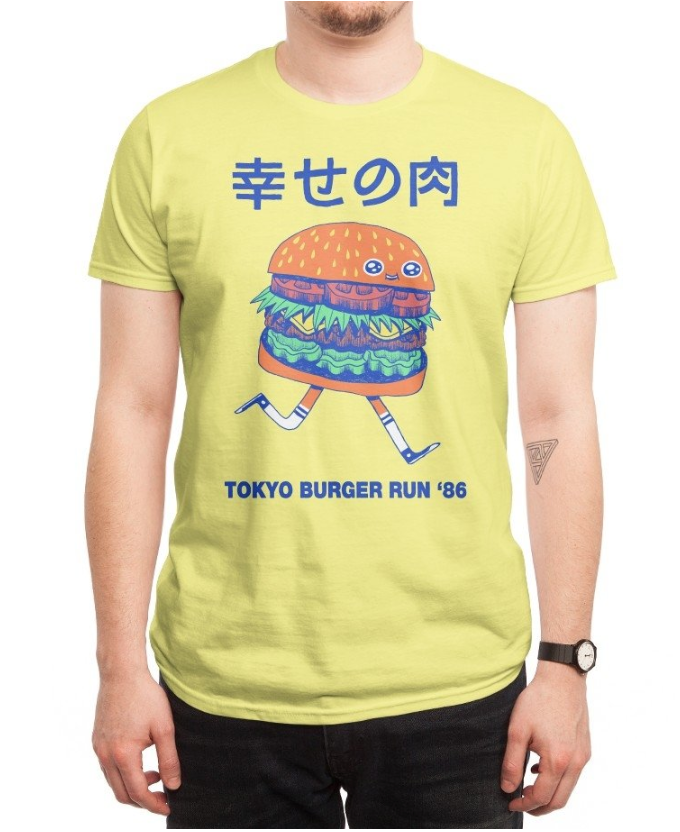 Well, I don't consider it weird, but I've eaten Nattō on a few occasions. Some people find the smell and texture unappealing, but I like it.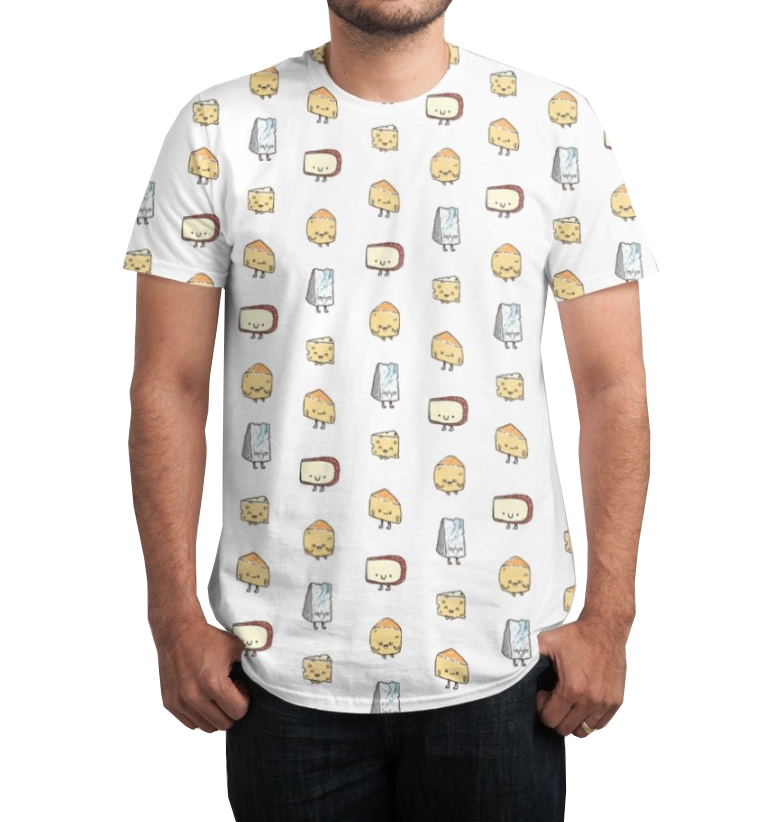 I dunno, nothing too weird I guess. Things like squid, octopus, eel… or curry goat and curry oxtail from this local hole in the wall Jamaican restaurant (both of which were soooo good).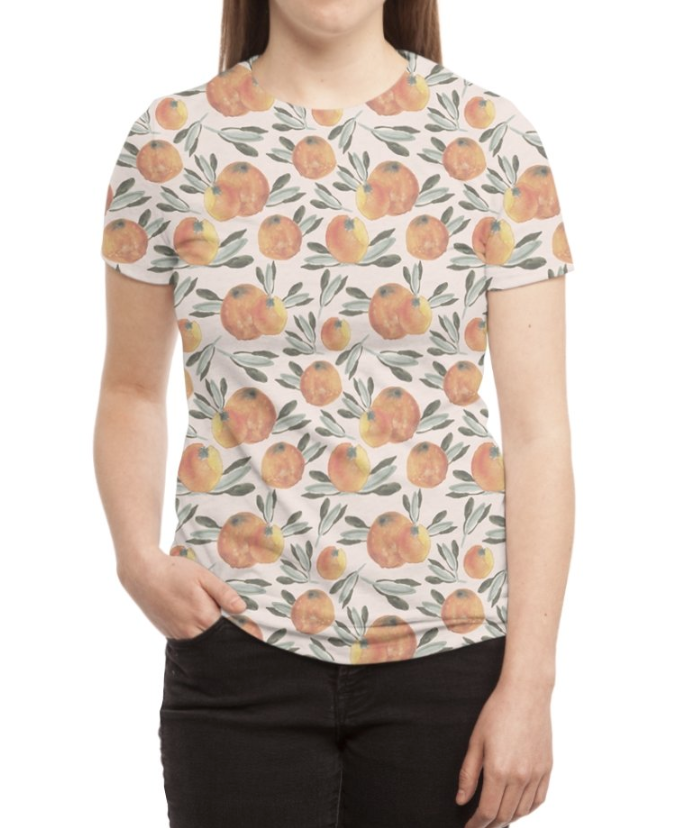 In fact, I'm very curious to try new food. I have eaten many strange things – like alpaca – but I did not know what I was eating, so it was not a pleasant experience at all. But the strangest thing was when I was about 12 years old: ceviche – described as raw fish cooked with lemon juice. It does not sound so yummy, but it was actually the most delicious dish, I discovered.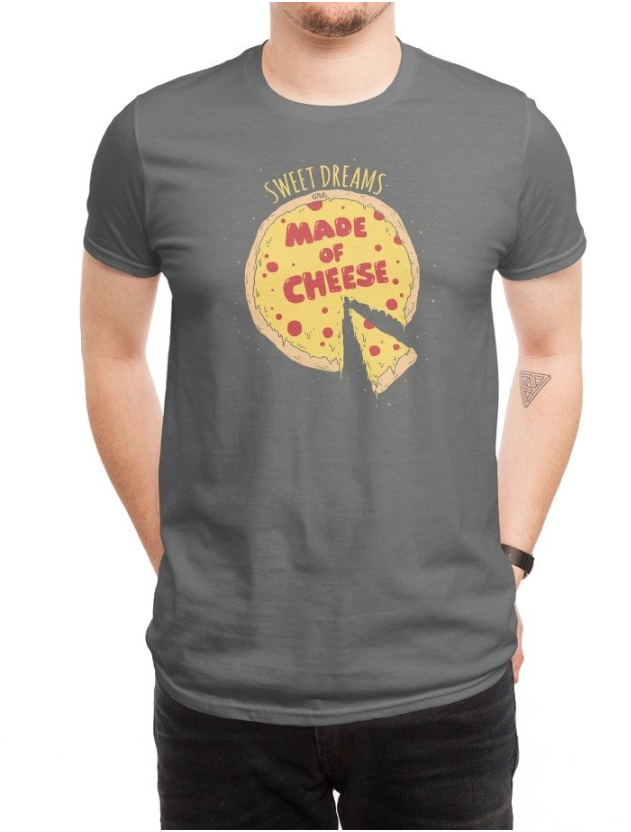 While traveling in Japan, I tried all sorts of strange and unique foods, but the one that had the weirdest taste is Natto – fermented beans. It had the weirdest taste and texture, stranger than all the seafoods, fish, or anything I've tasted there.
What's the weirdest food YOU'VE ever tried? Tell us in the comments!
Shop more food designs
Featured design is "I'm Sorry For What I Said When I Was Hungry" by Tobe Fonseca.