Whether you take a big family vacation or just curl up on the couch with loved ones to have your annual viewing of Elf or Die Hard, everyone has their fun and quirky holiday traditions. And with the holidays just a few weeks away (19 days, 13 hours, and 18 minutes until Christmas and Hanukkah to be exact, but who's counting??), we wanted to hear about some traditions our artists have every year during the holidays.
Check out what they had to say below! And if you have a cool tradition for the most wonderful time of the year, leave it in the comments!
.     .     . Overindulging on Xmas food and booze.

Jimmy Kitson (JIMDAHOUSECAT) | Middlesbrough (UK)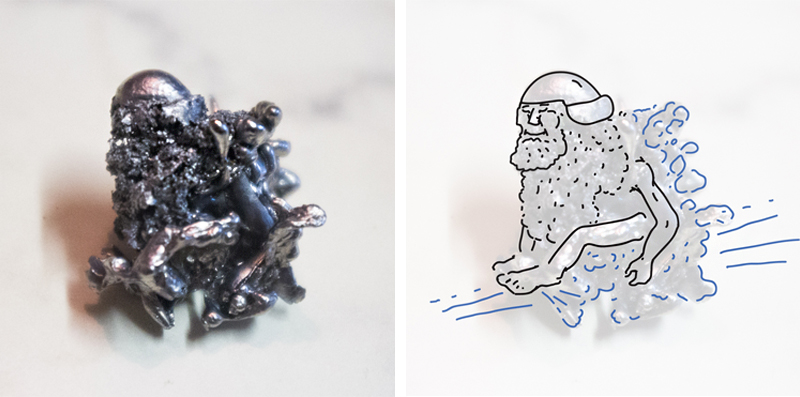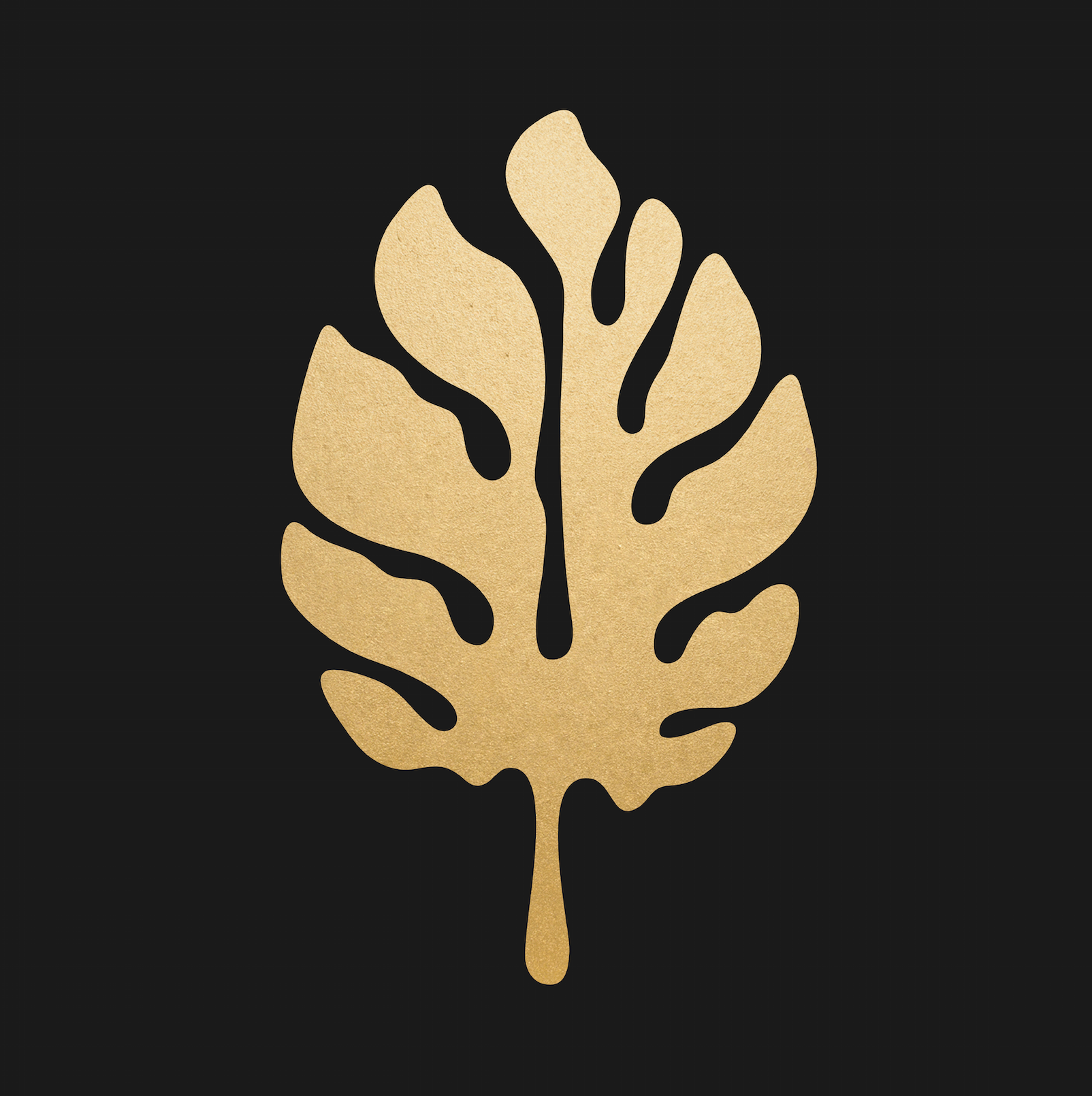 I like all of the Christmas traditions, but it is probably "the lead pouring" I like the most (see photos above "Bleed"!) It is an old custom where a small piece of lead is melt over a candle flame and then quickly poured into a bucket of water where it solidifies and creates a unique shape. Each person then predicts what the future holds for them by interpreting what the blob of now hardened lead reminds them of. Not that I believe in any of this, but it is great fun :-)

Aparaat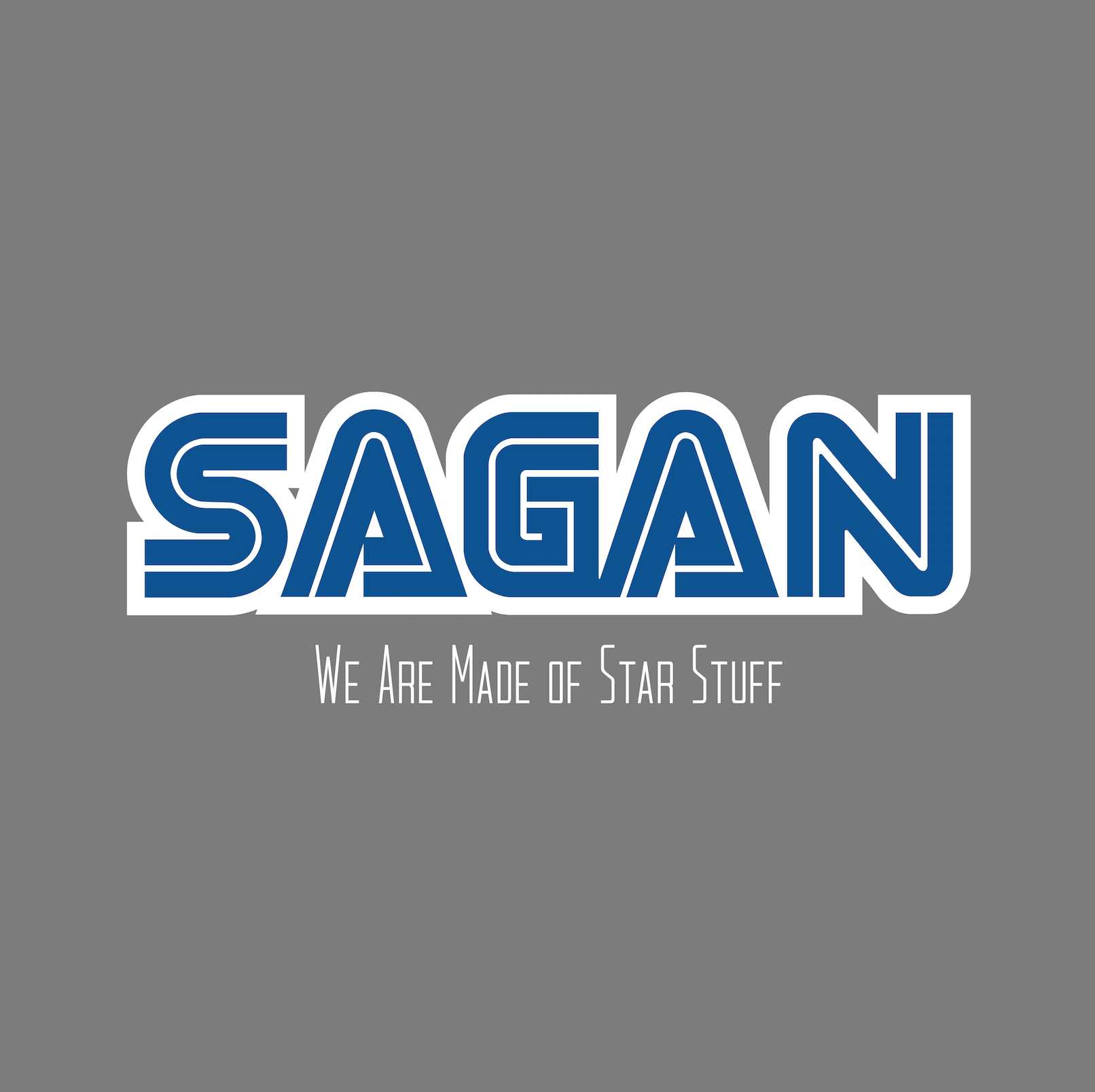 My favorite holiday tradition is decorating the Christmas tree whilst drinking a nice stout!

Nicholas Page (SpaceAgePage)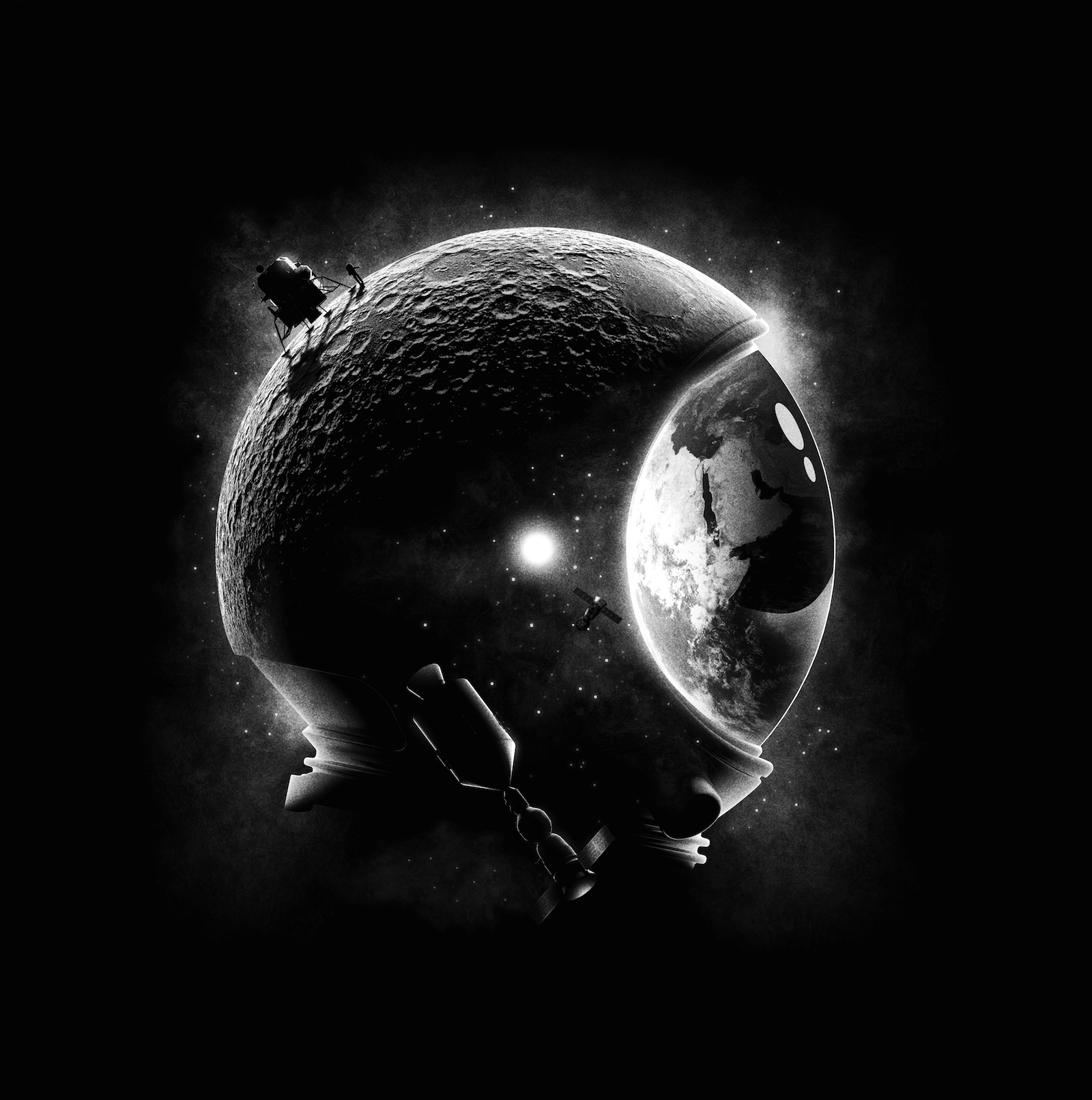 My favorite holiday tradition is play to "Guess the Movie" with my brothers (movies or tv shows or video games). We've played it on December 25 since I can remember. We cook Christmas cookies, and later we play it. It's super fun because we know each other a lot, and with a strange gesture we can guess the movie. And we always play with a lot of beers and wine :D

Javier Ramos (Vlend) | Barcelona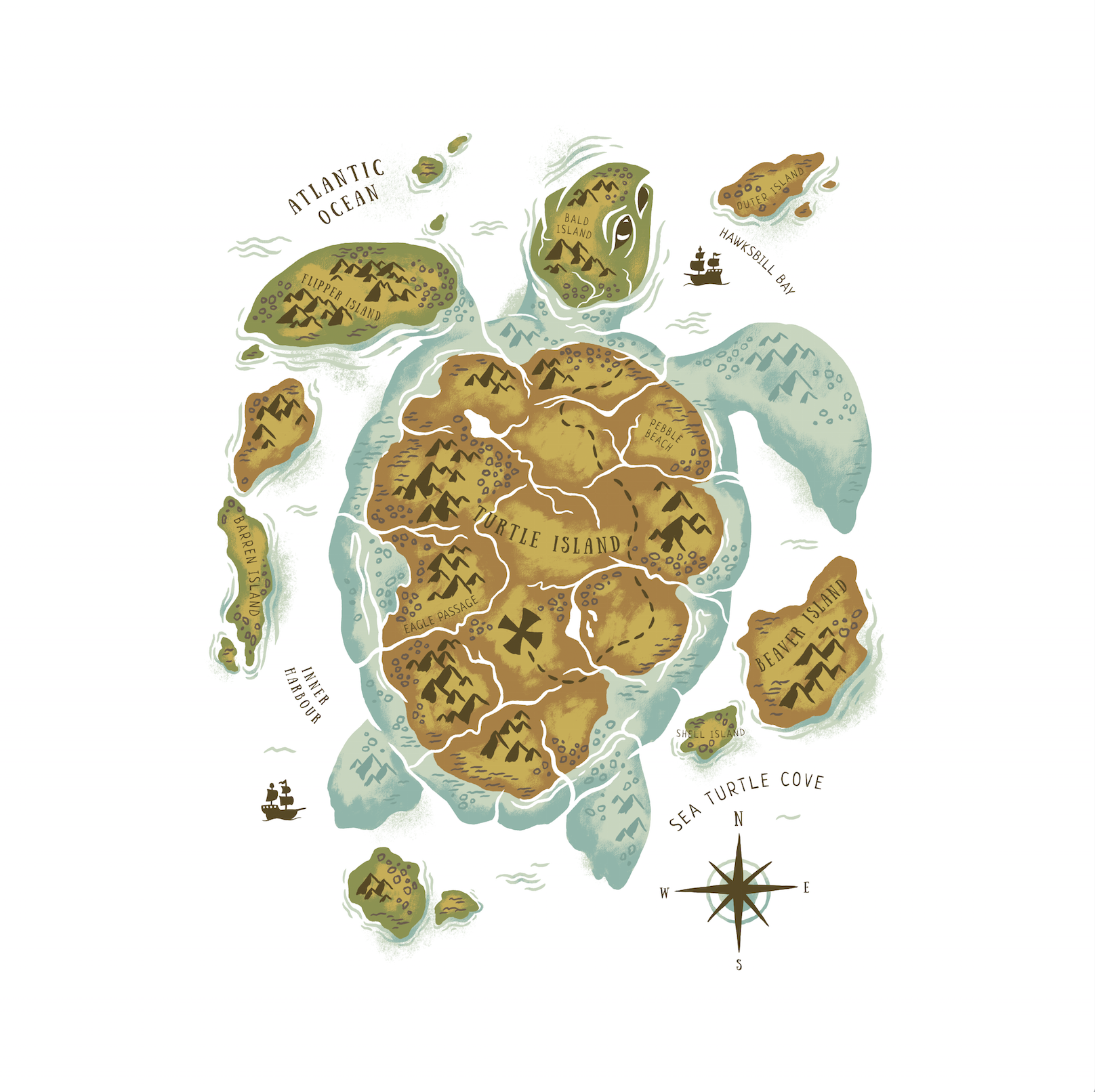 Baking the old school cookie cutter Christmas tree shaped cookies has always been a family tradition. When I say "bake", I really mean I'm more of the sprinkle distributor. Of course I would also consider myself the quality control taste tester just to make sure they are good for everyone to eat.

Chris Phillips (cpdesign)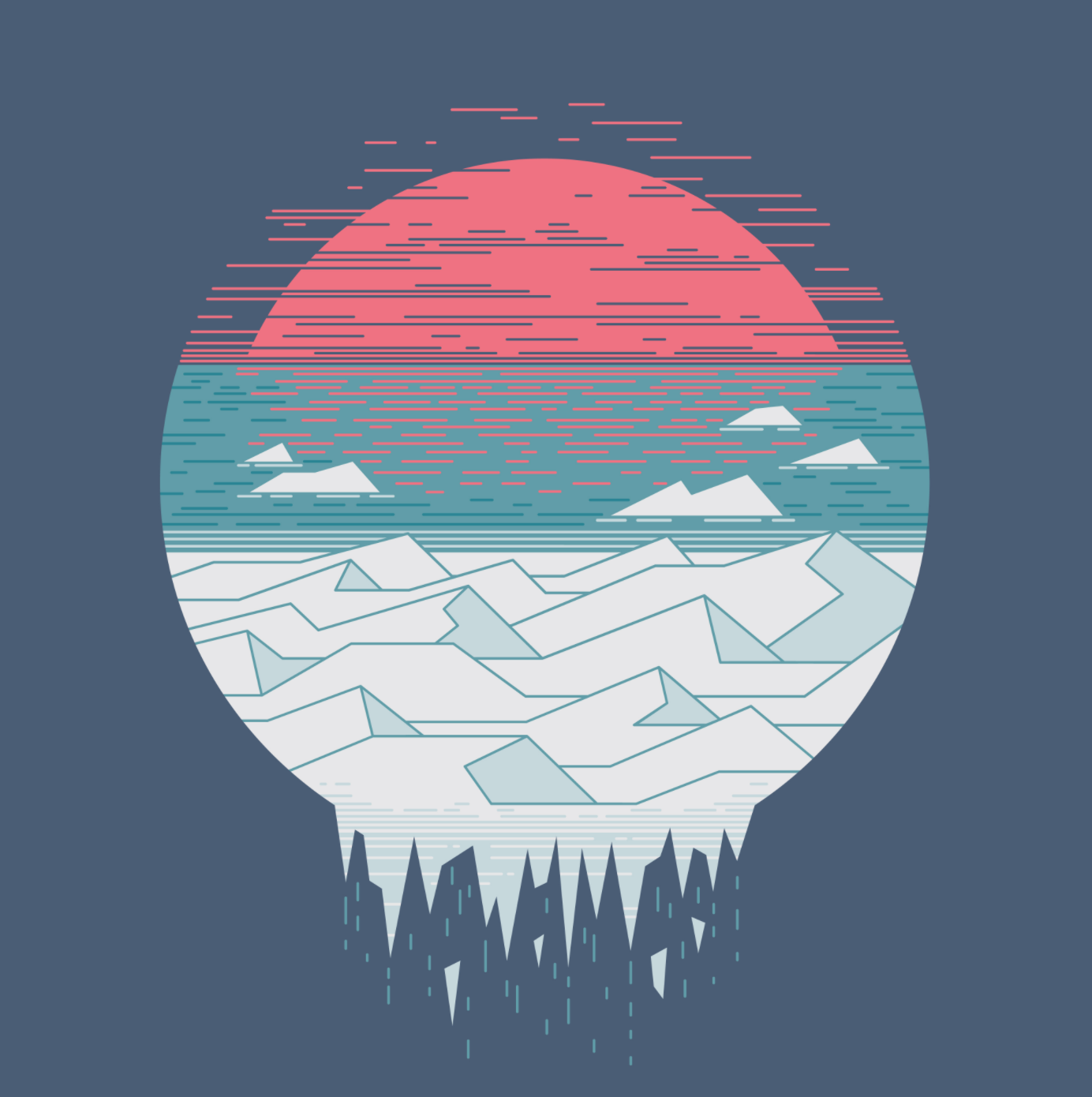 We are big fans of LOTR in my household and often watch the full extended trilogy over three nights in the run up to Christmas. This year though we've bought the board game, so starting a new tradition!

Rick Crane (ThePaperCrane) | UK
Shop the newest designs!