No matter the conditions, we all gotta get our art done. But whether the weather is bright and sunny or dark and cloudy, every artist prefers a different kind of outdoor atmosphere in the background of a long day drawing. What gets your creative gears spinning? The pitter-patter of rain on a cozy laundry day? To have your room lit only by the light of a cloudless, sunny day? We asked the winners of a few of our home decor challenges what their favorite drawing weather was. See if you agree!
.     .     .
I love a wonderful stormy day, preferably with thunder, lightning, and a cat on my lap.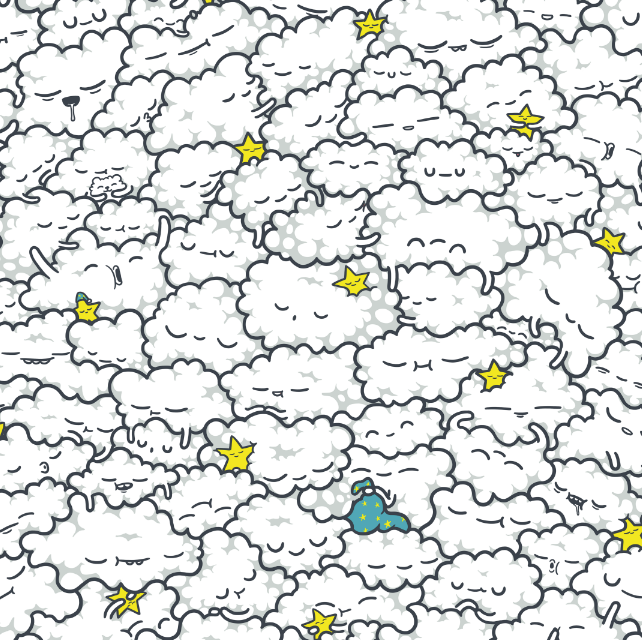 I like going outside on sunny days and watching the birds and insects and, of course, the big fluffy clouds. I think it helps my creativity.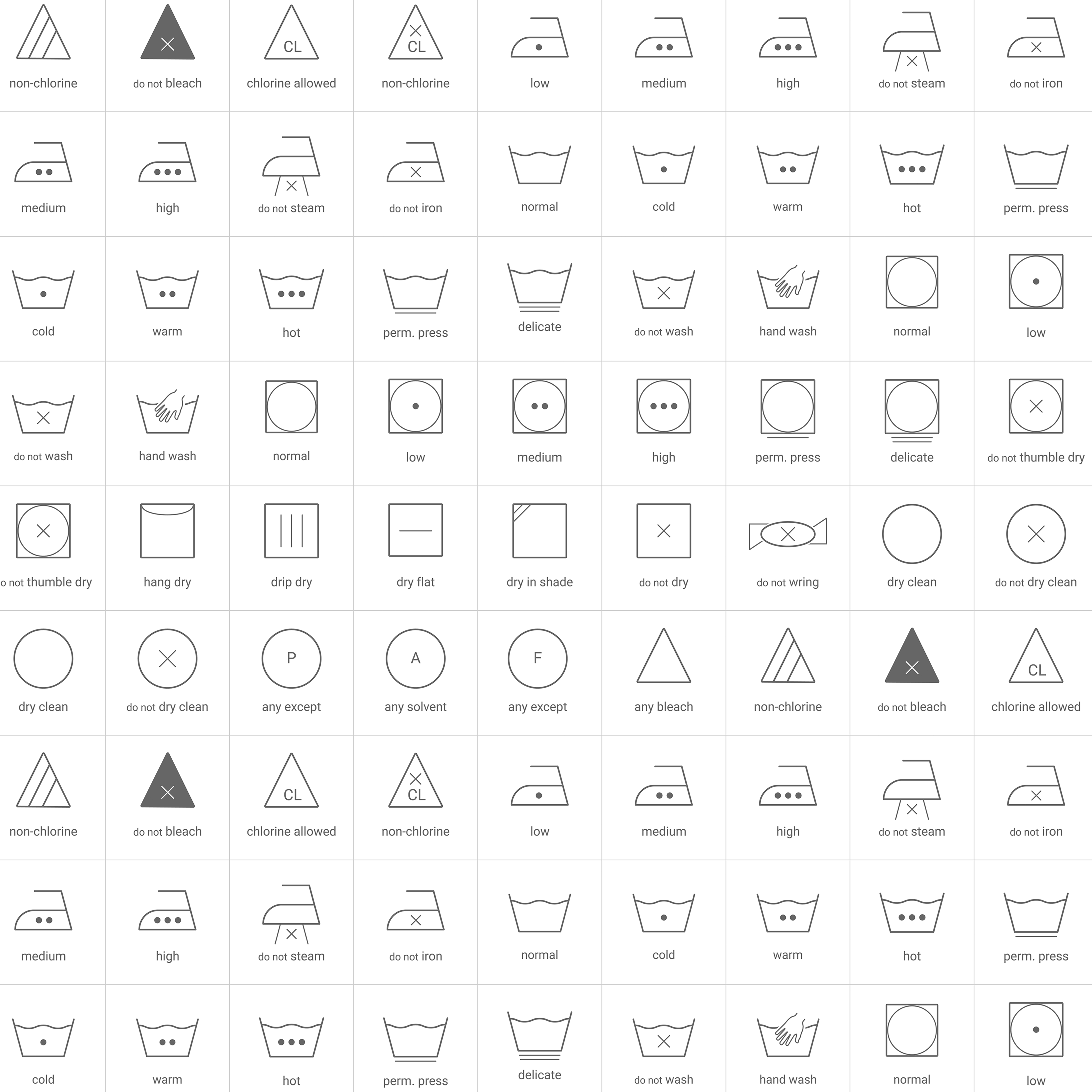 I like creating art anywhere. Ideas come whenever and one must catch them as soon as possible. Then comes the time to properly work on it and refine it. For that, I like to be in my own room, working from my table. Extra points if it's rainy or cloudy!
Featured image is "Pencil Lightning" by Scott Fuller. Be sure to also check out our Bathroom Challenge winner, "Watercolor Wave" by kingdomatheart.