How awesome is it that International Women's Day falls on a Wednesday this year for the ultimate #WomanCrushWednesday? While this is a day to celebrate all of womankind, our #WCW has naturally gotta be dedicated to some badass female artists who "nevertheless stayed artistic", and art that celebrates ladypower.
So in honor of International Women's Day, here are some awesome ladies with Artist Shops (as well as a few designs by dudes that are fabulously feminist) and designs that celebrate and empower women. 'Cause females are strong as hell.
. . .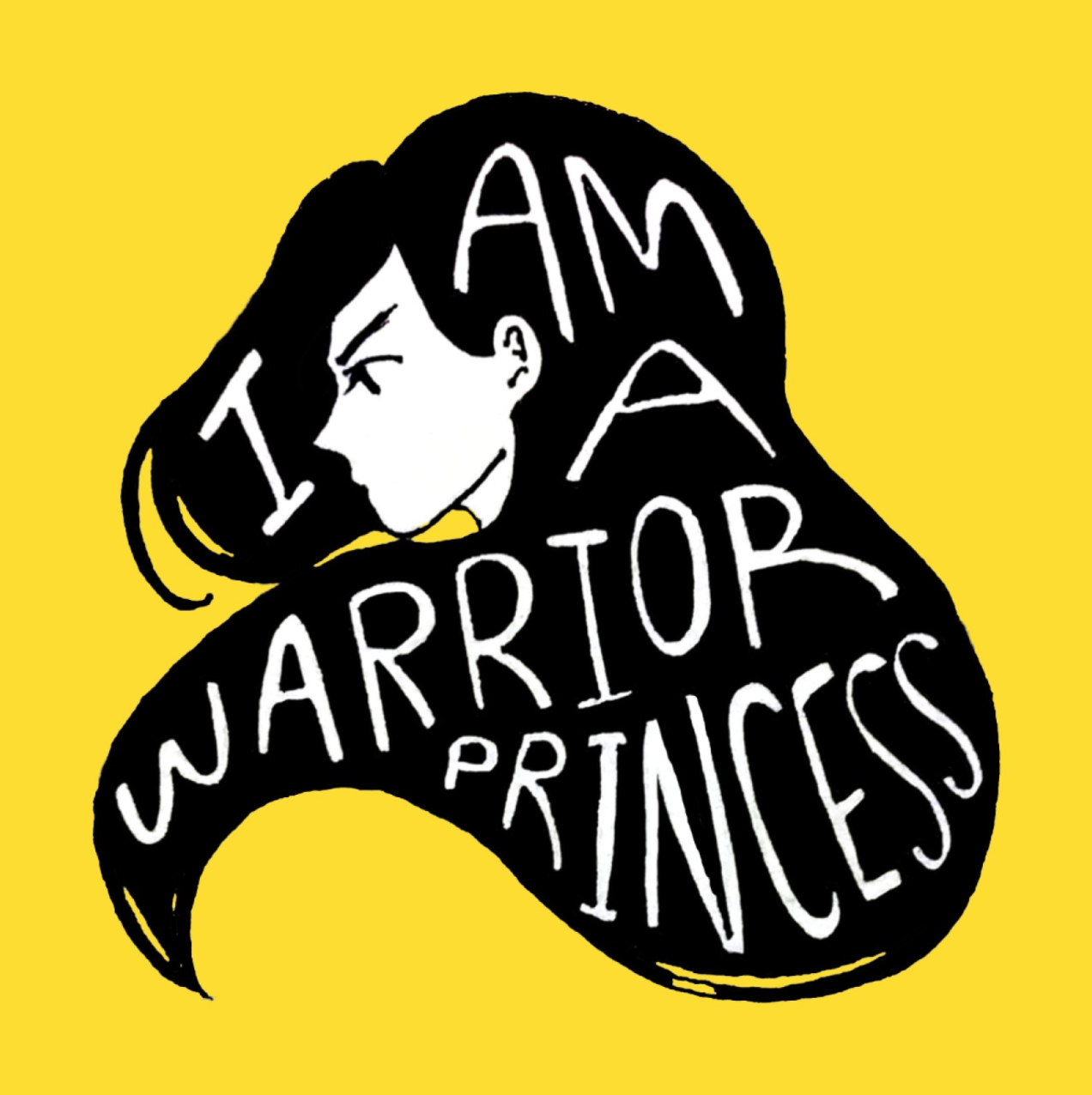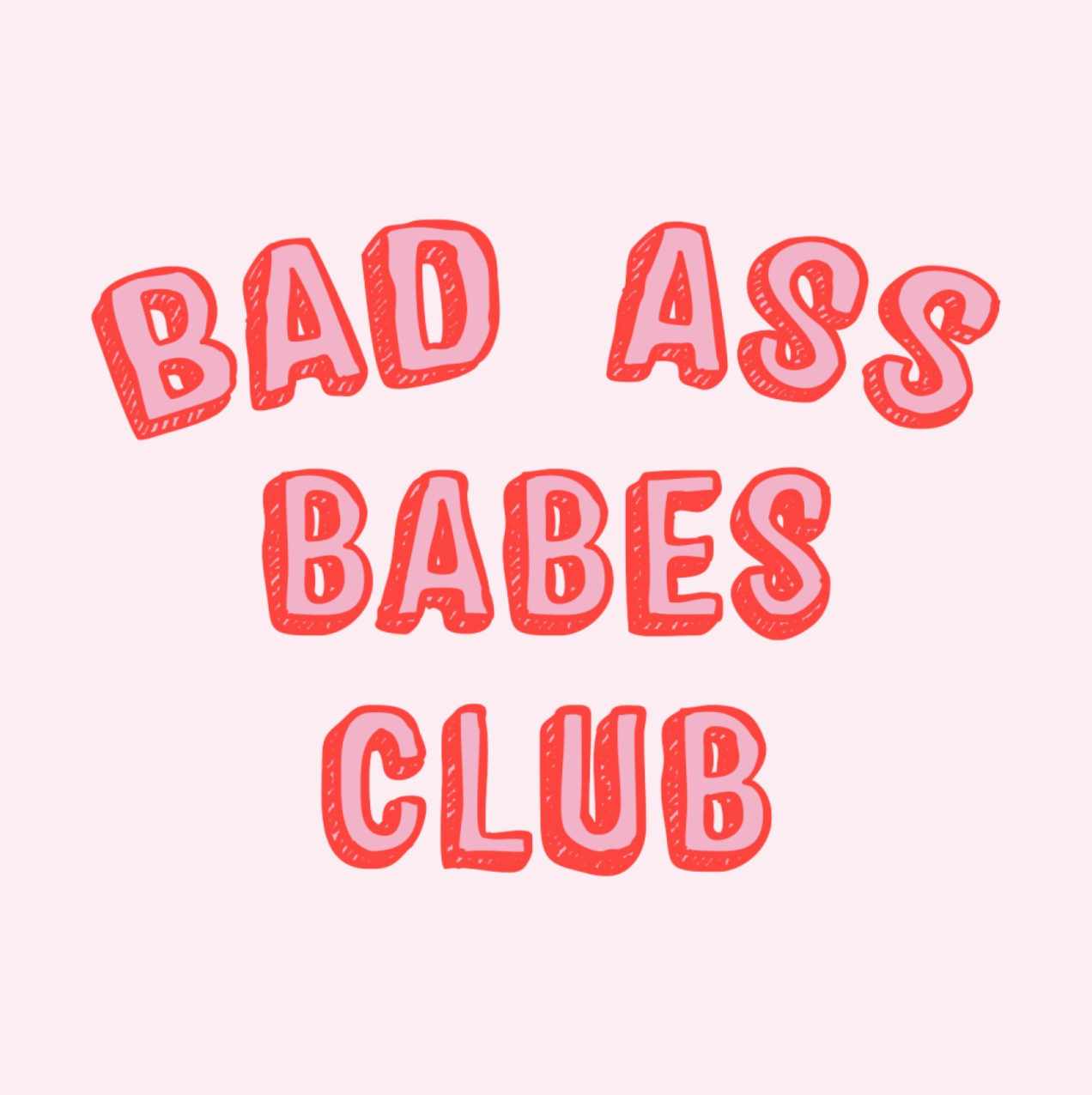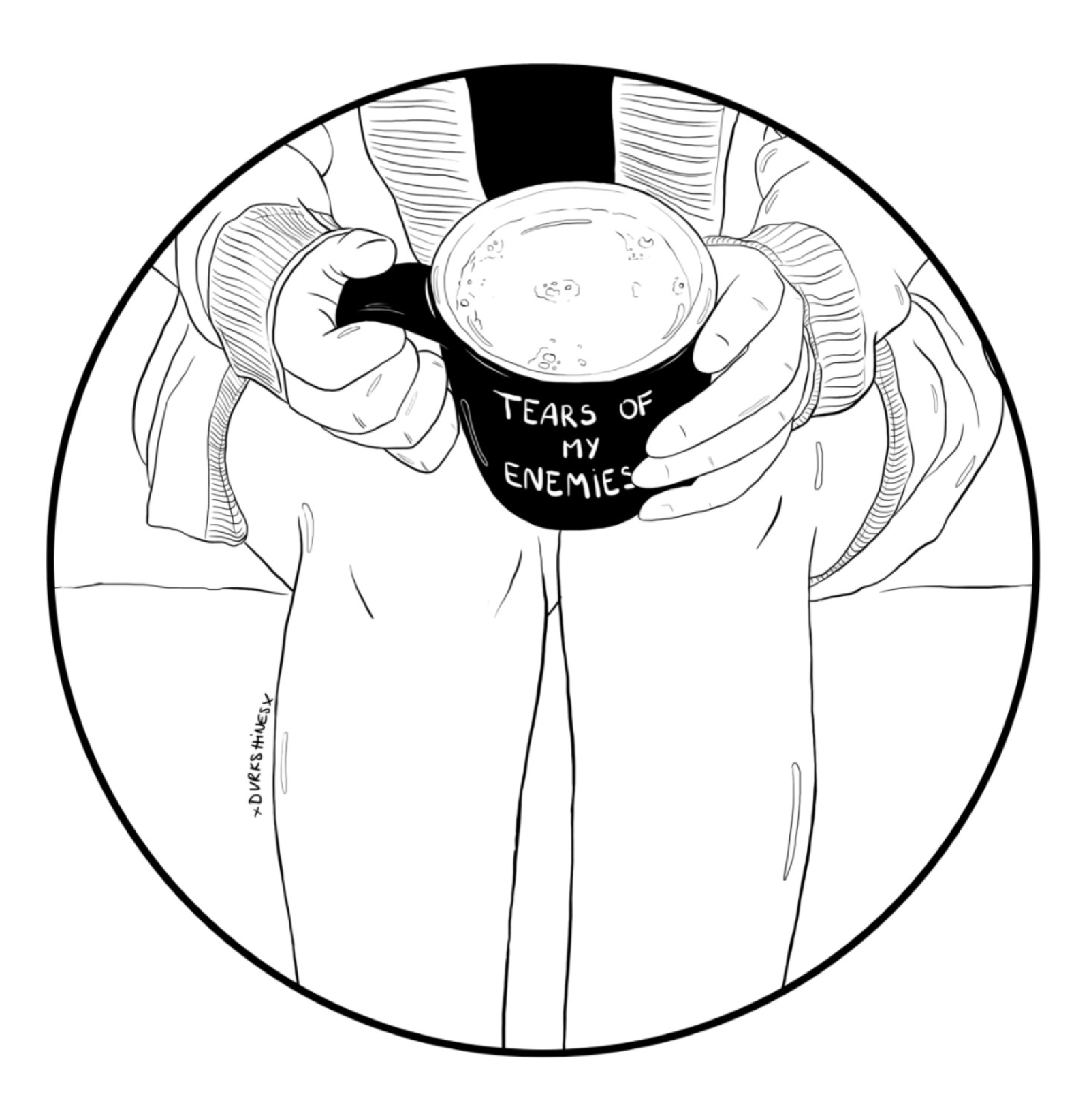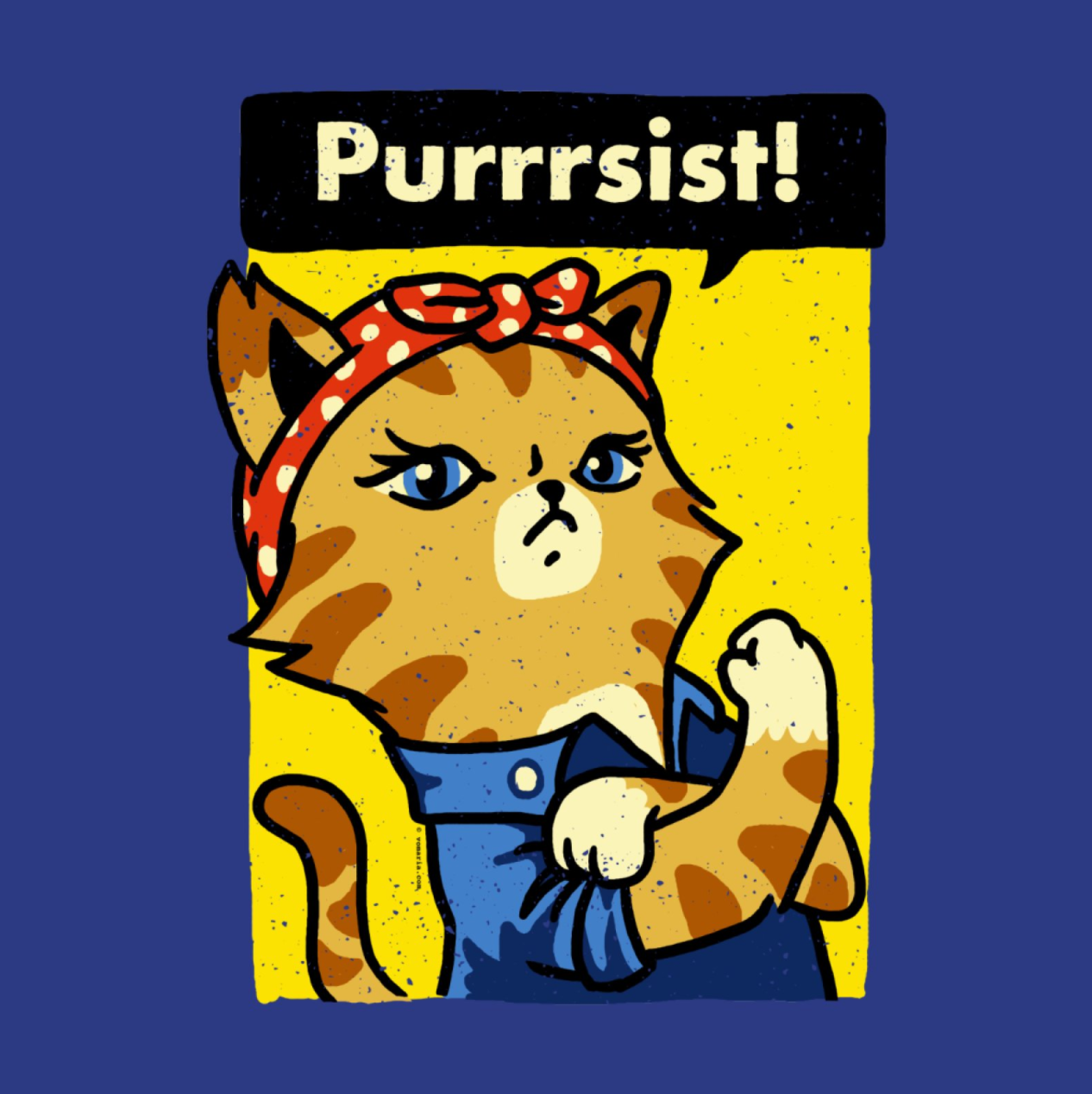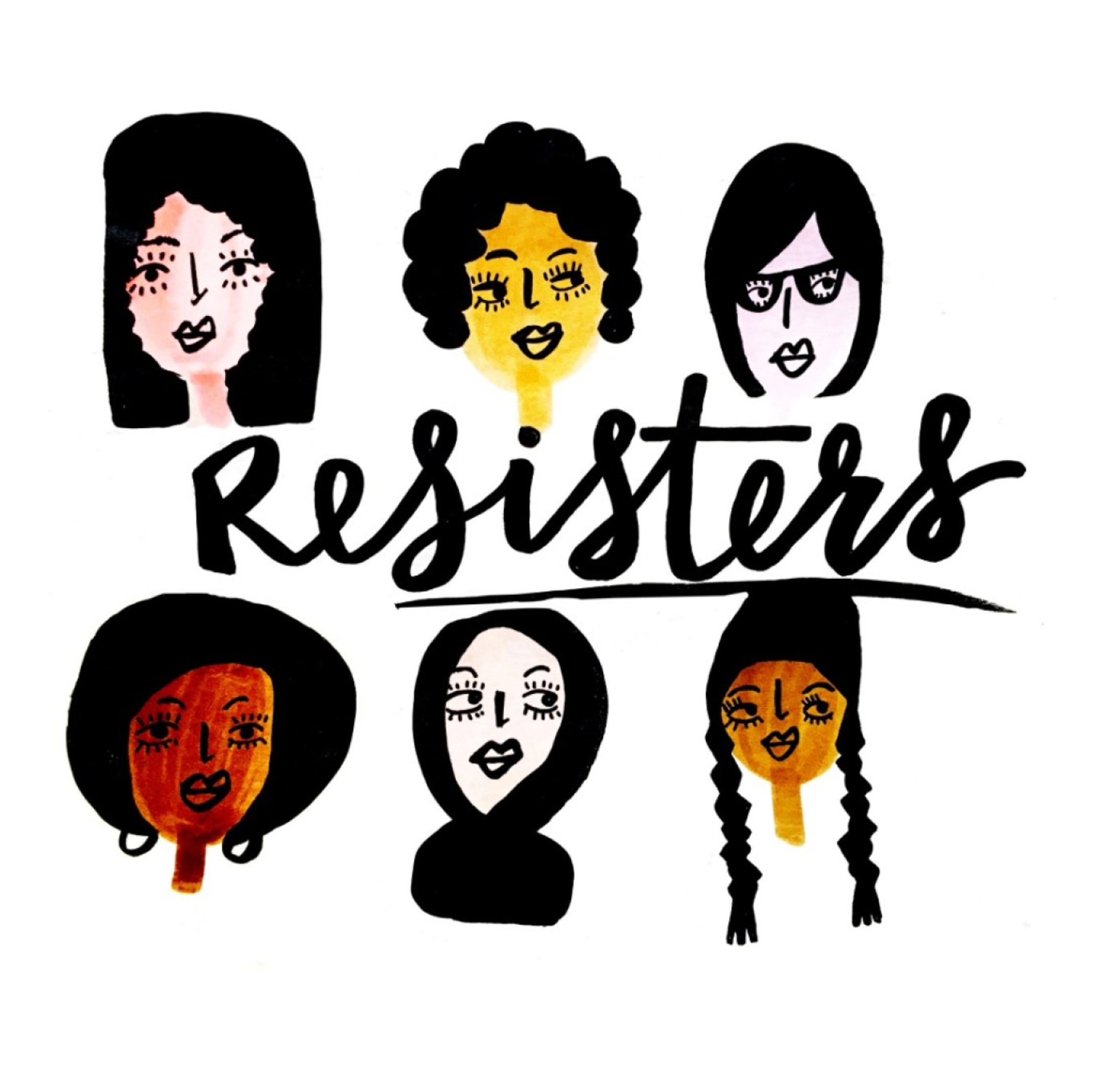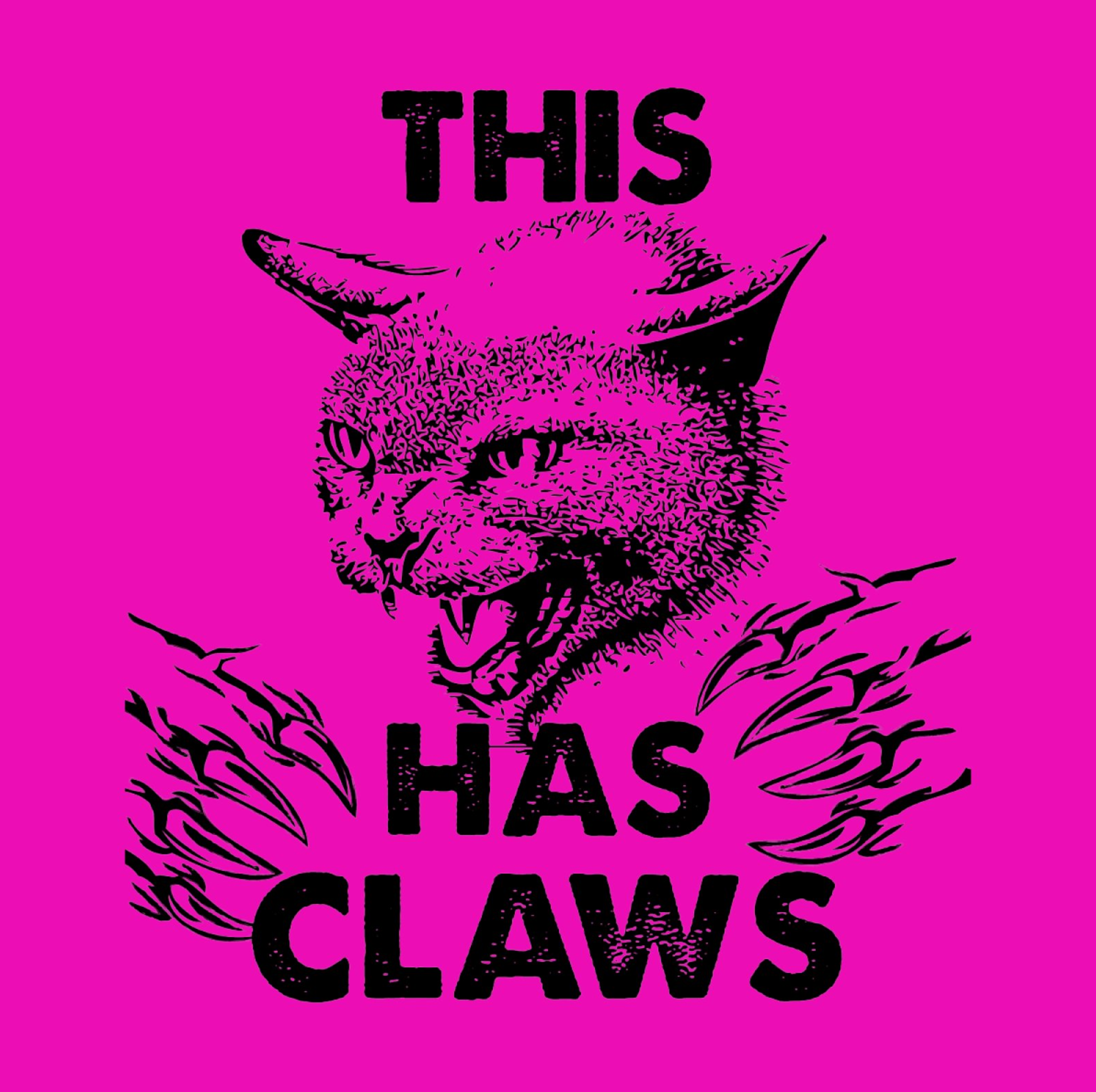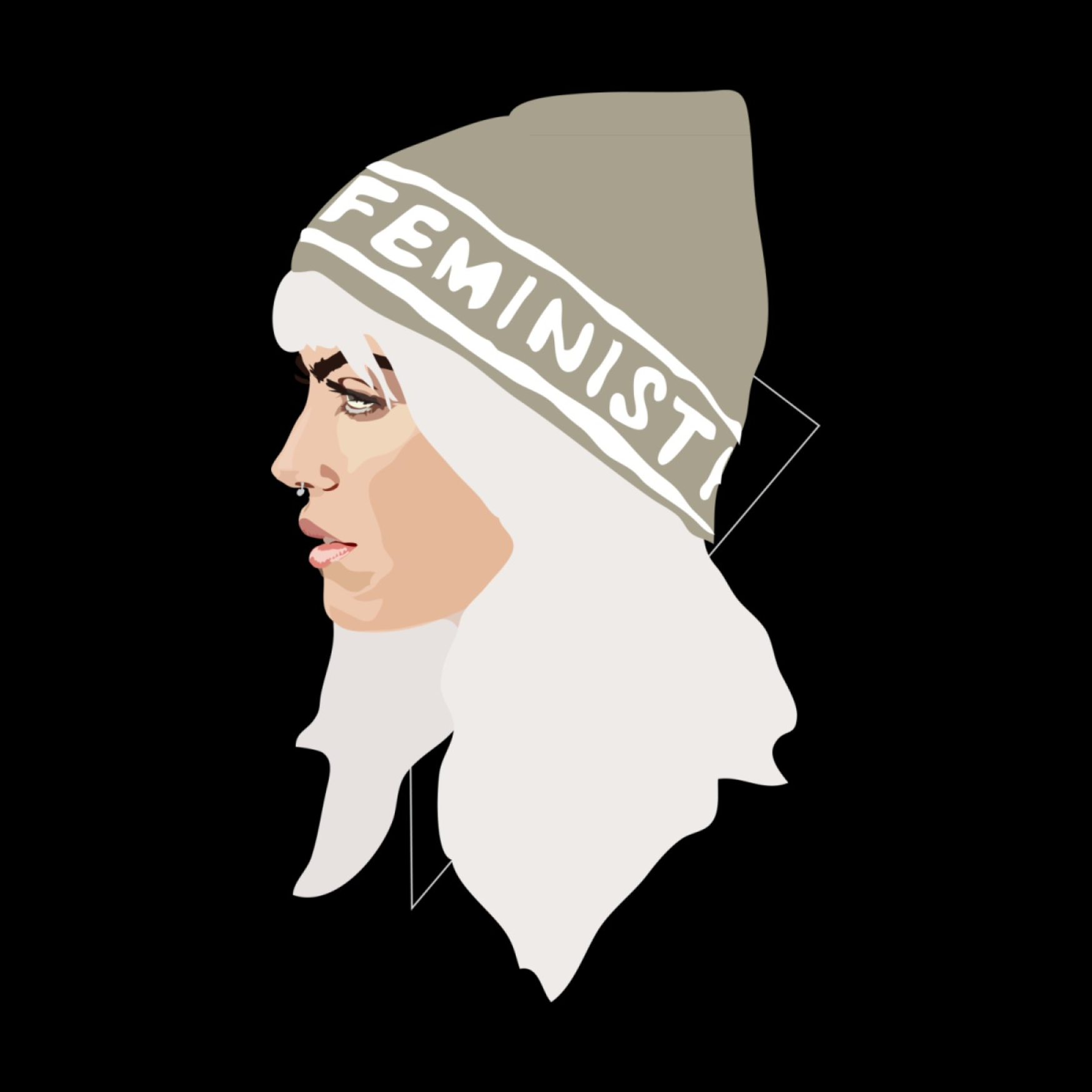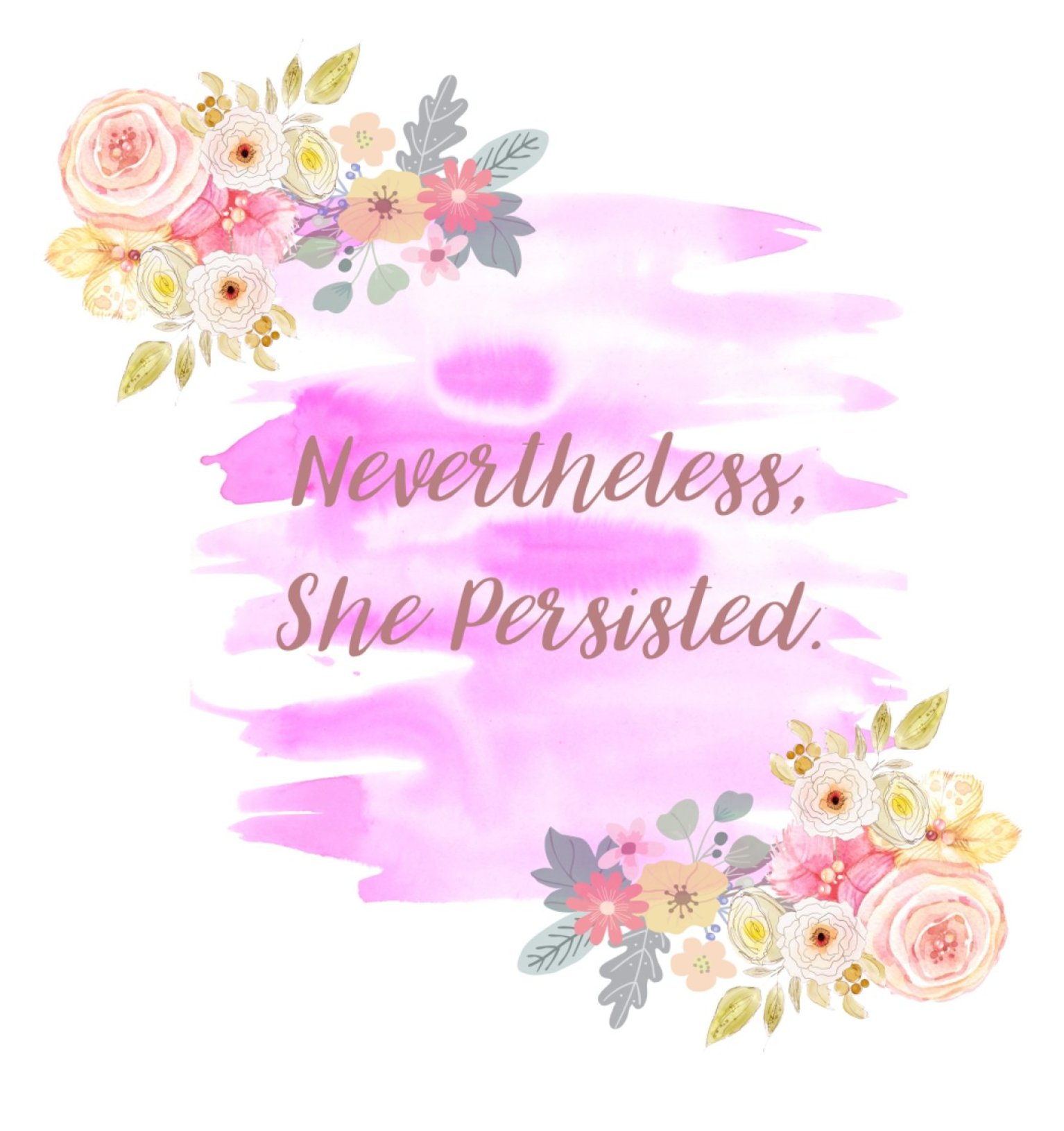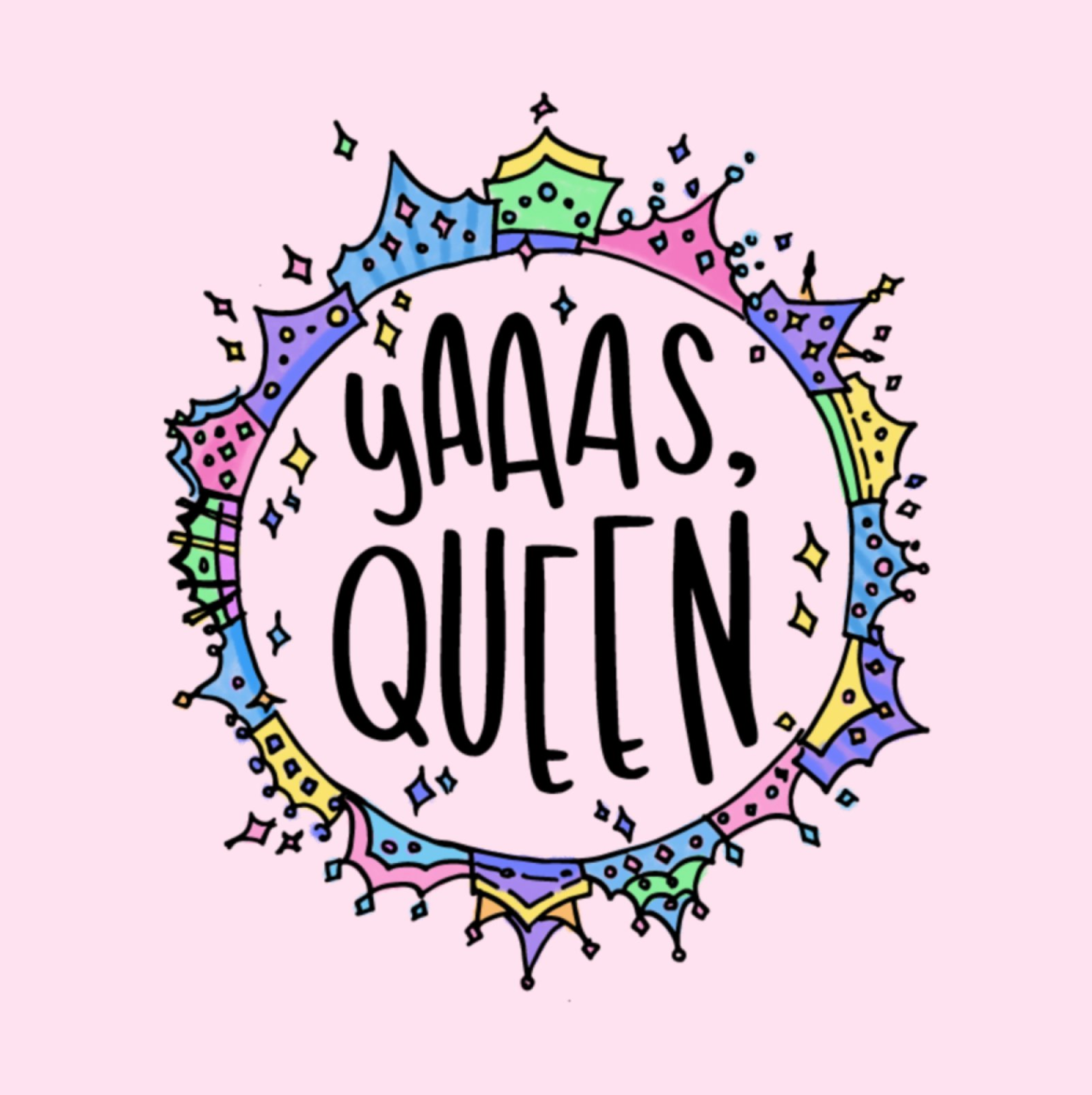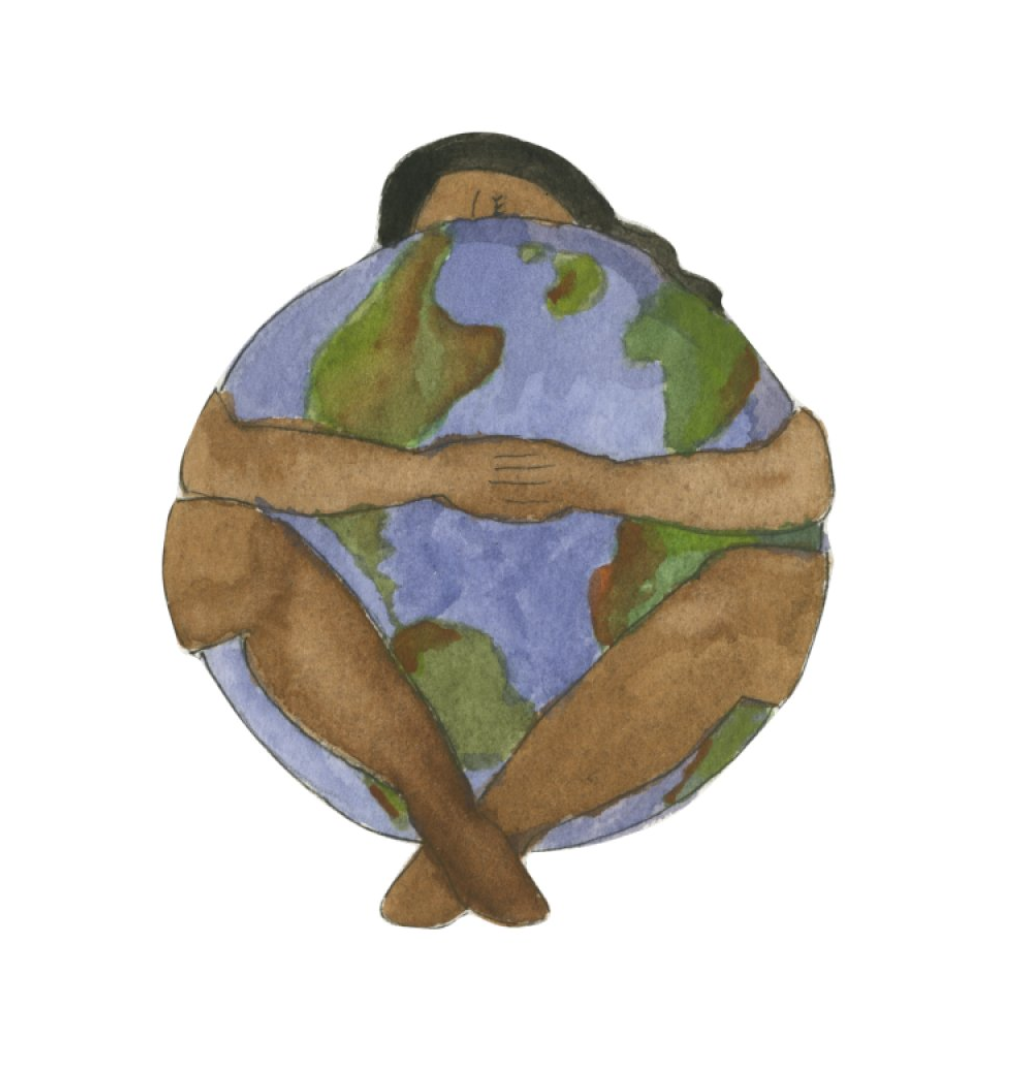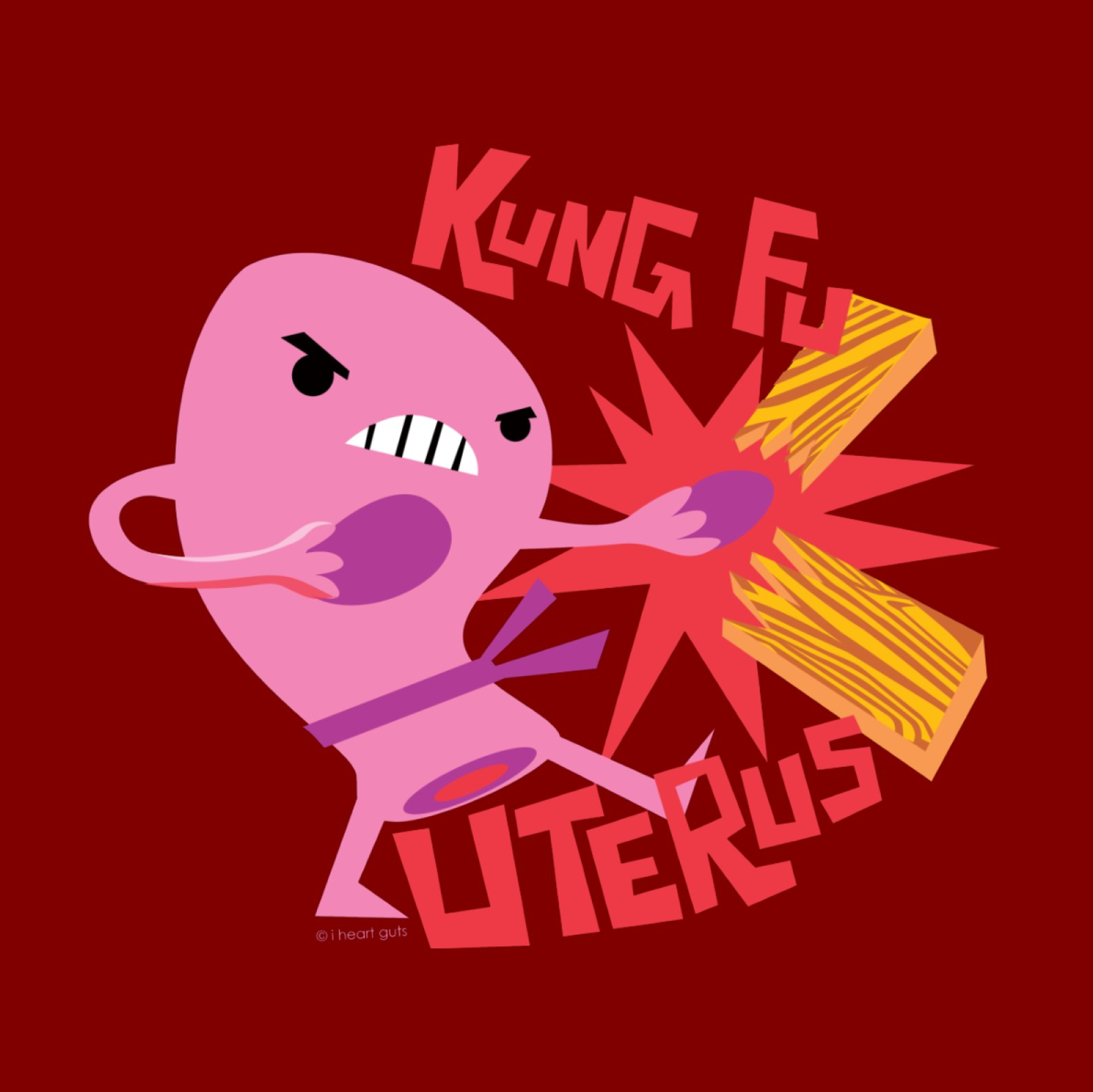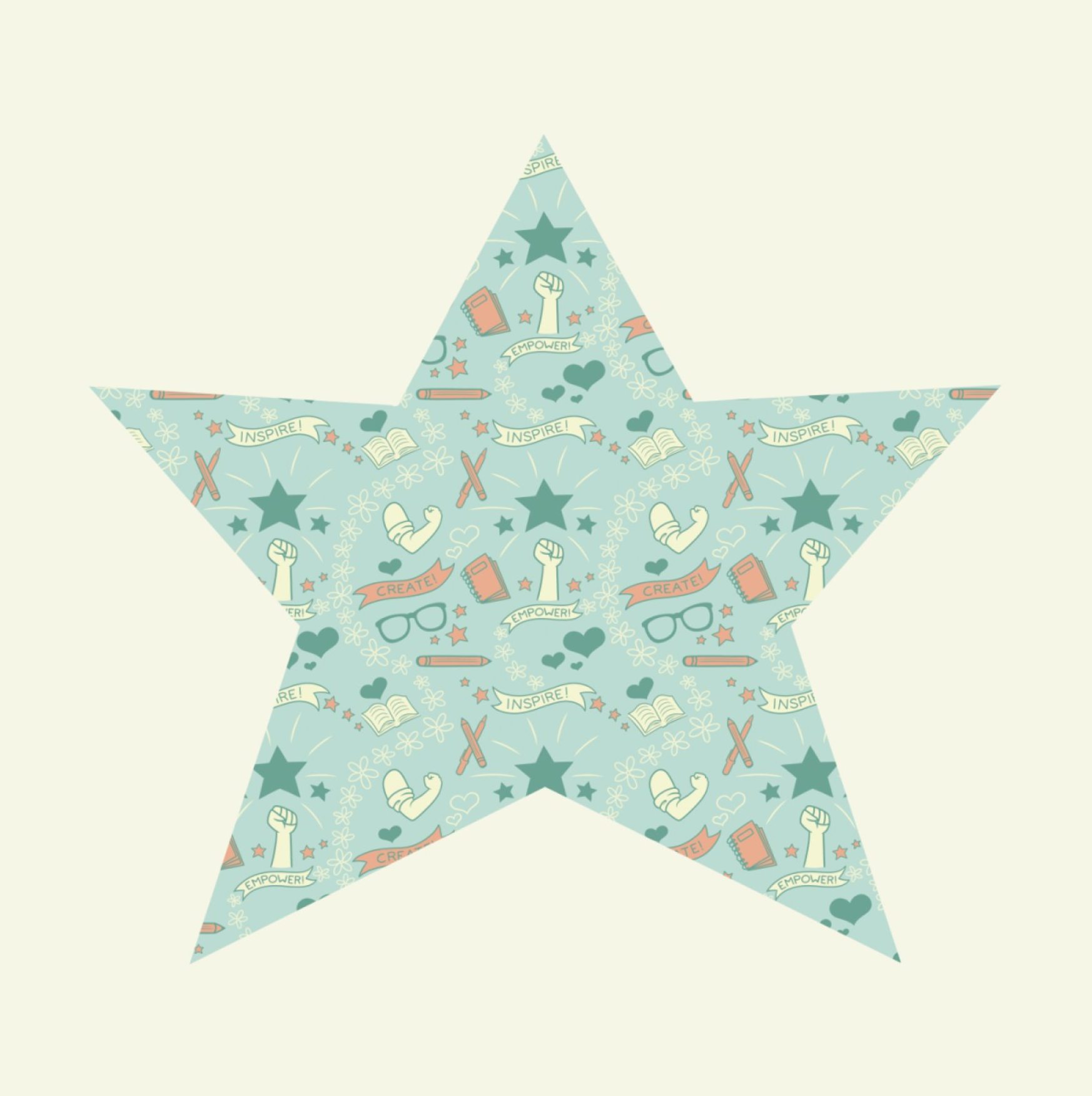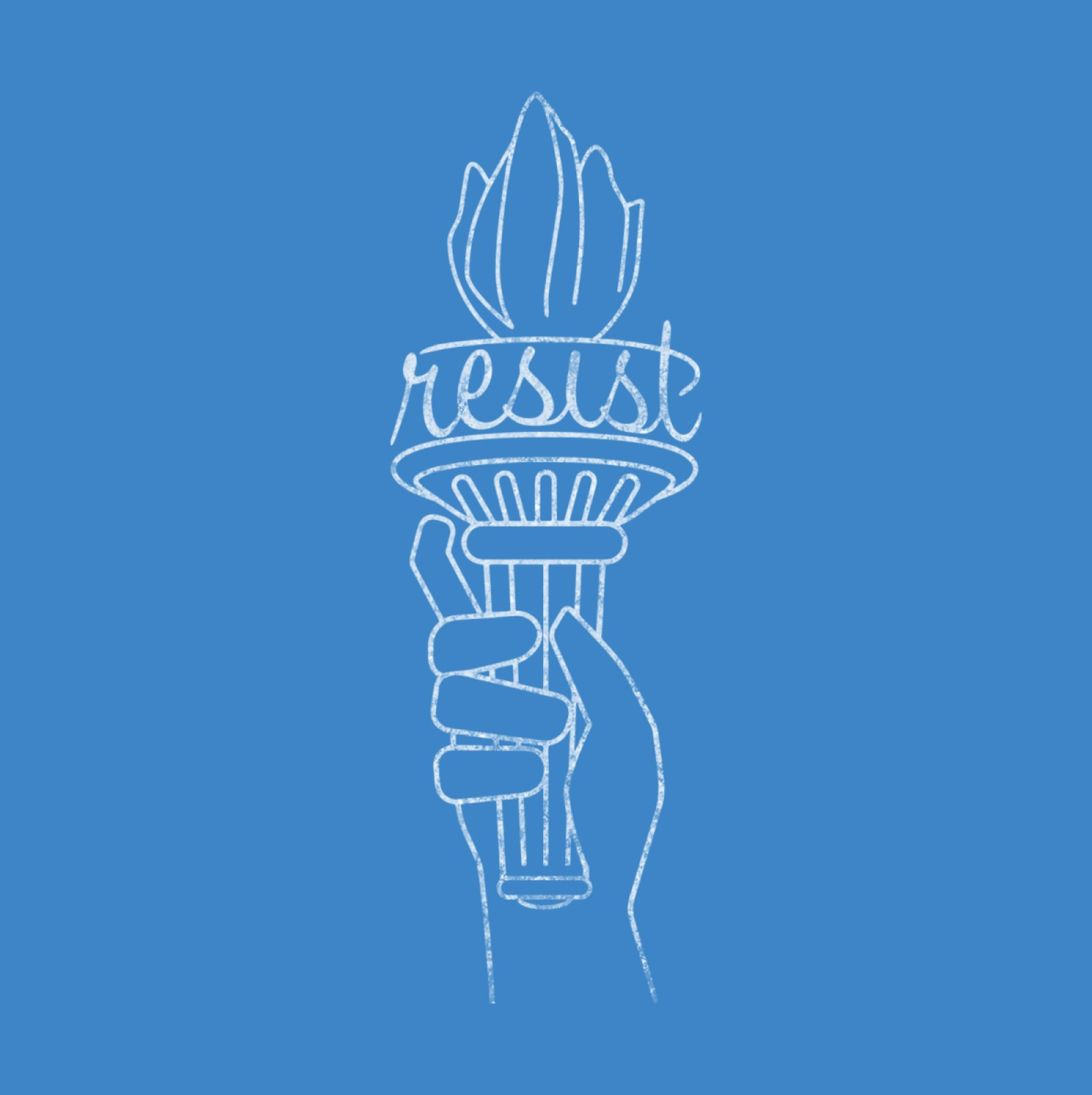 "Resist – A Shirt Inspired by the Indivisible Guide" | Indivisible's Artist Shop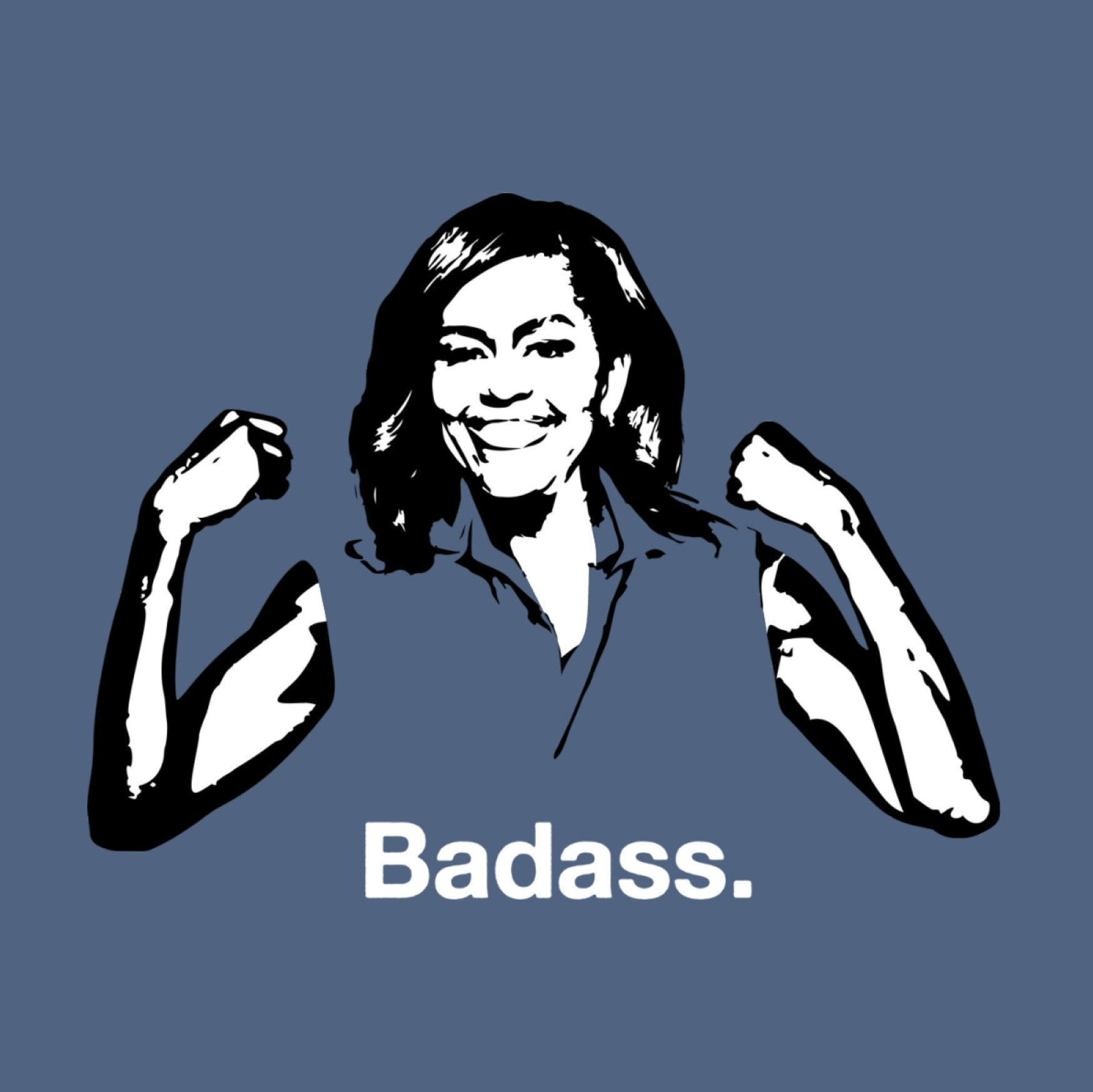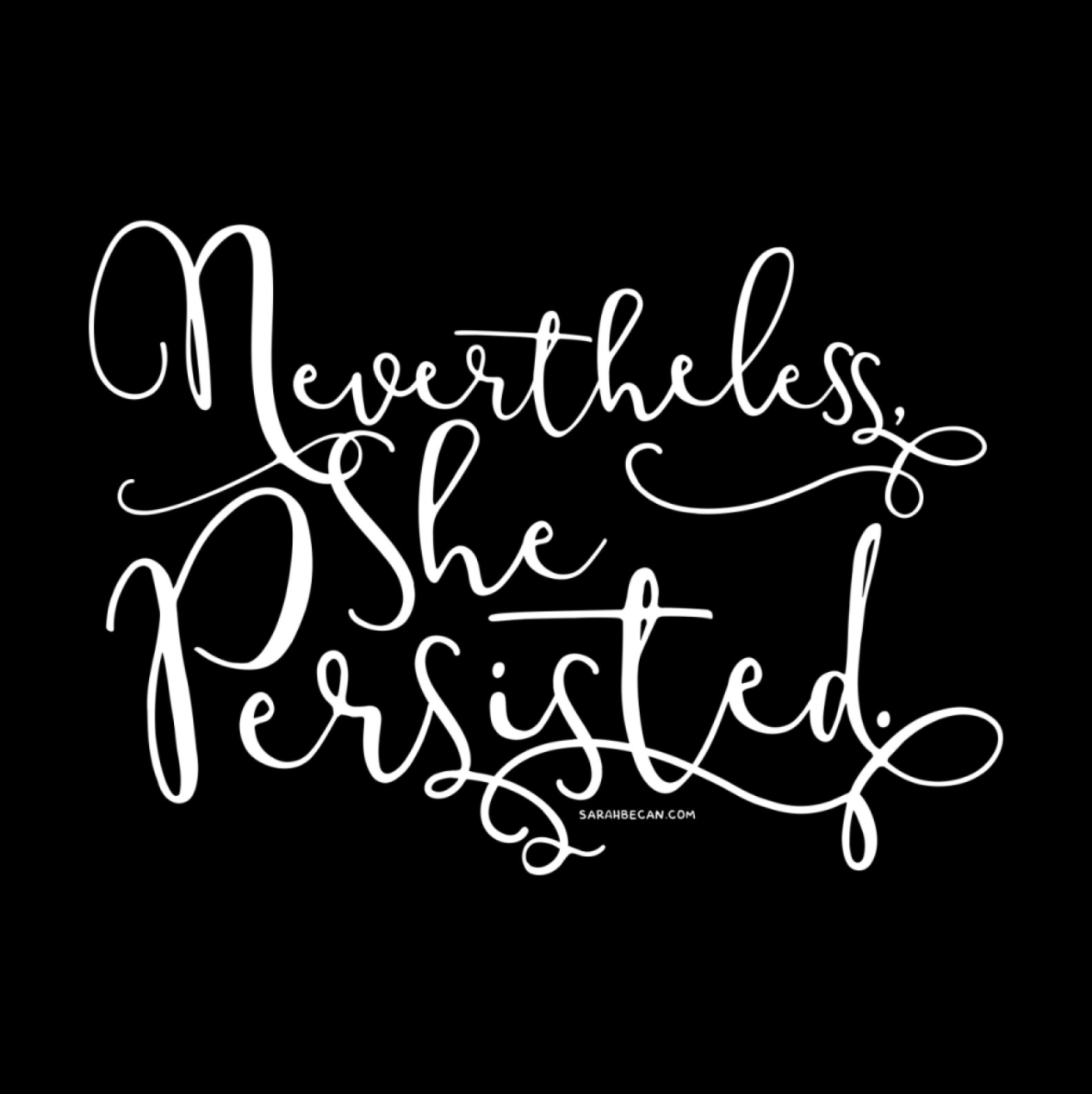 Know of any awesome female artists or female-empowering designs that we missed? Post 'em in the comments!
Open your own artist shop now!