Women in the arts haven't always had it easy. Authors like Charlotte Bronte (Jane Eyre), and even JK Rowling (named Joanne Rowling) wrote under male or androgynous pen-names to disguise their gender.
We want to celebrate some of the amazing lady artists on Threadless, so we asked a few of our Threadstaff who their favorite female Threadless artists were. Of course, all of our lady artists are amazing, but here are just a few who stand out to us!
.     .     .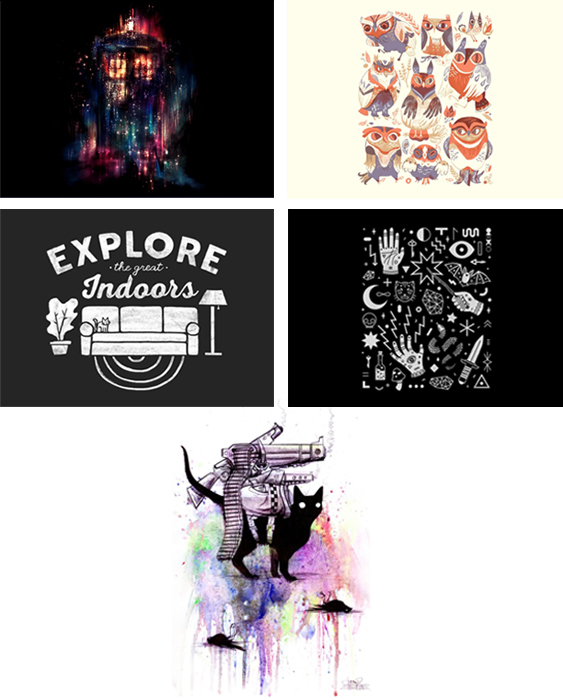 It's too hard to pick just one, because we have so many talented women in our Artist Community! Top five would have to be (in no particular order): Alice X. Zhang, Meg Hunt, Katie Lukes, Camille Chew, Lora Zombie.

–Betsy Thompson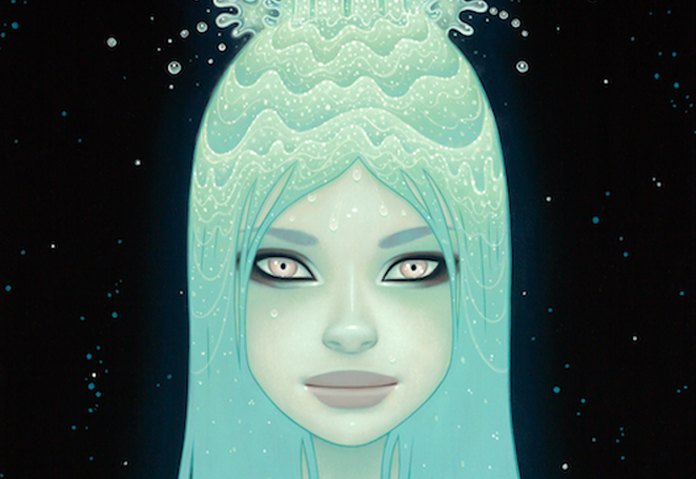 Tara McPherson. The aesthetics of all her pieces is so great. The content and imagery, the colors and softness, the other-worldy scenes and unusual use of nudity; all of that makes her work so appealing to me. I love the childlike content of some of her work. For example, "Flying Bunny" where there's an astronaut riding a flying bunny through space surrounded by a team of following balloons. I can't really explain it. Her work is just lovely.

– Stacie Terwilliger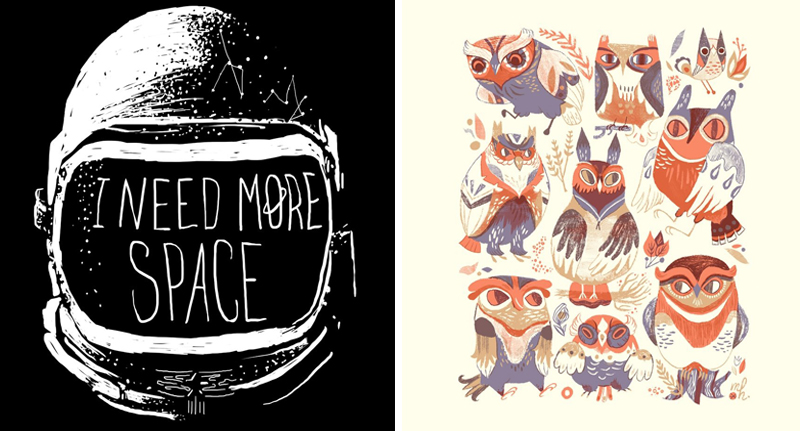 My fave lady Threadless artists are Campkatie and Meg Hunt.

– Katie Lukes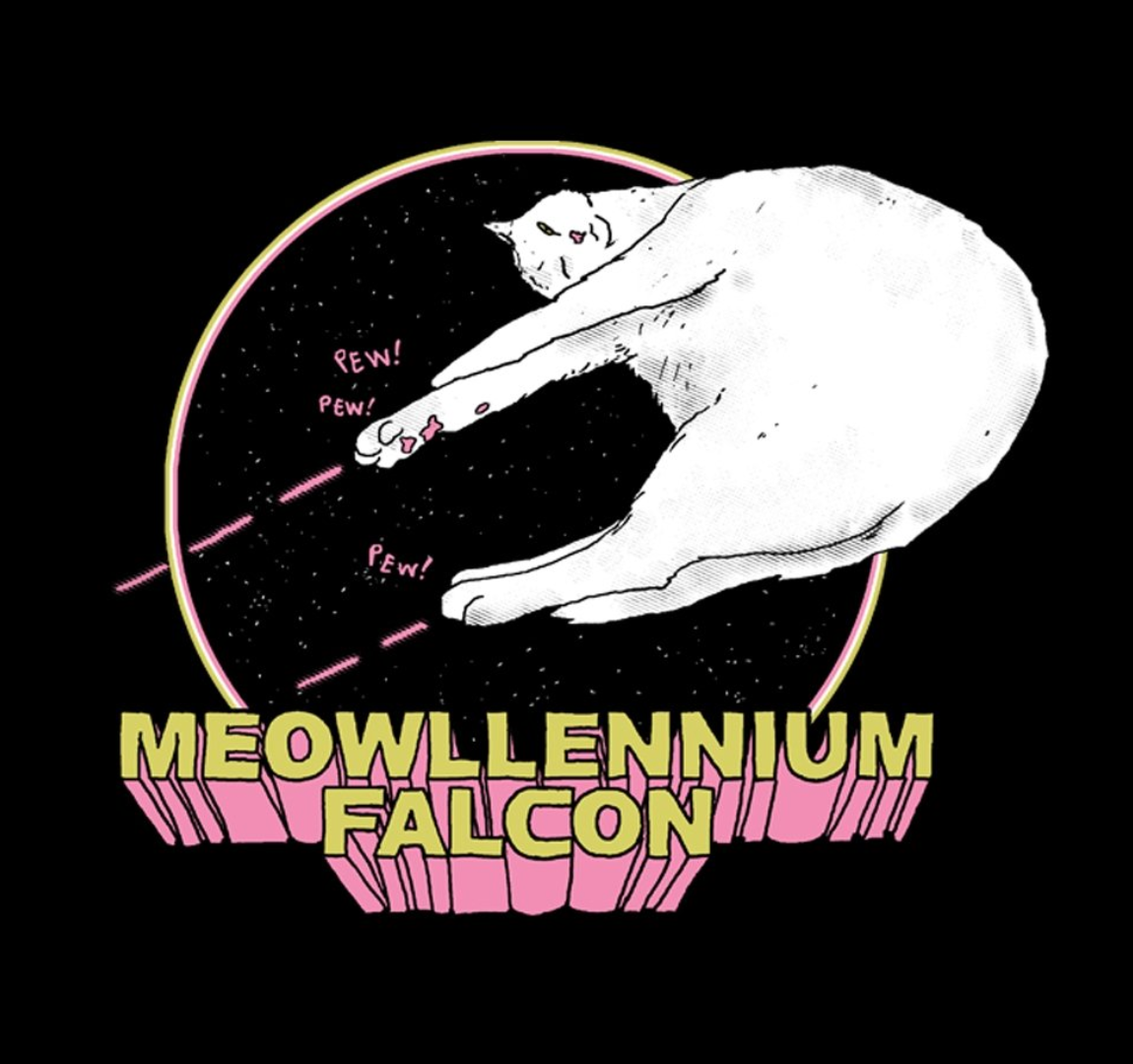 I'd have to say Hillary White, aka @wytrab8. Her designs never fail to either crack me up or make me ask, "but why though??"

– Carlyn Hill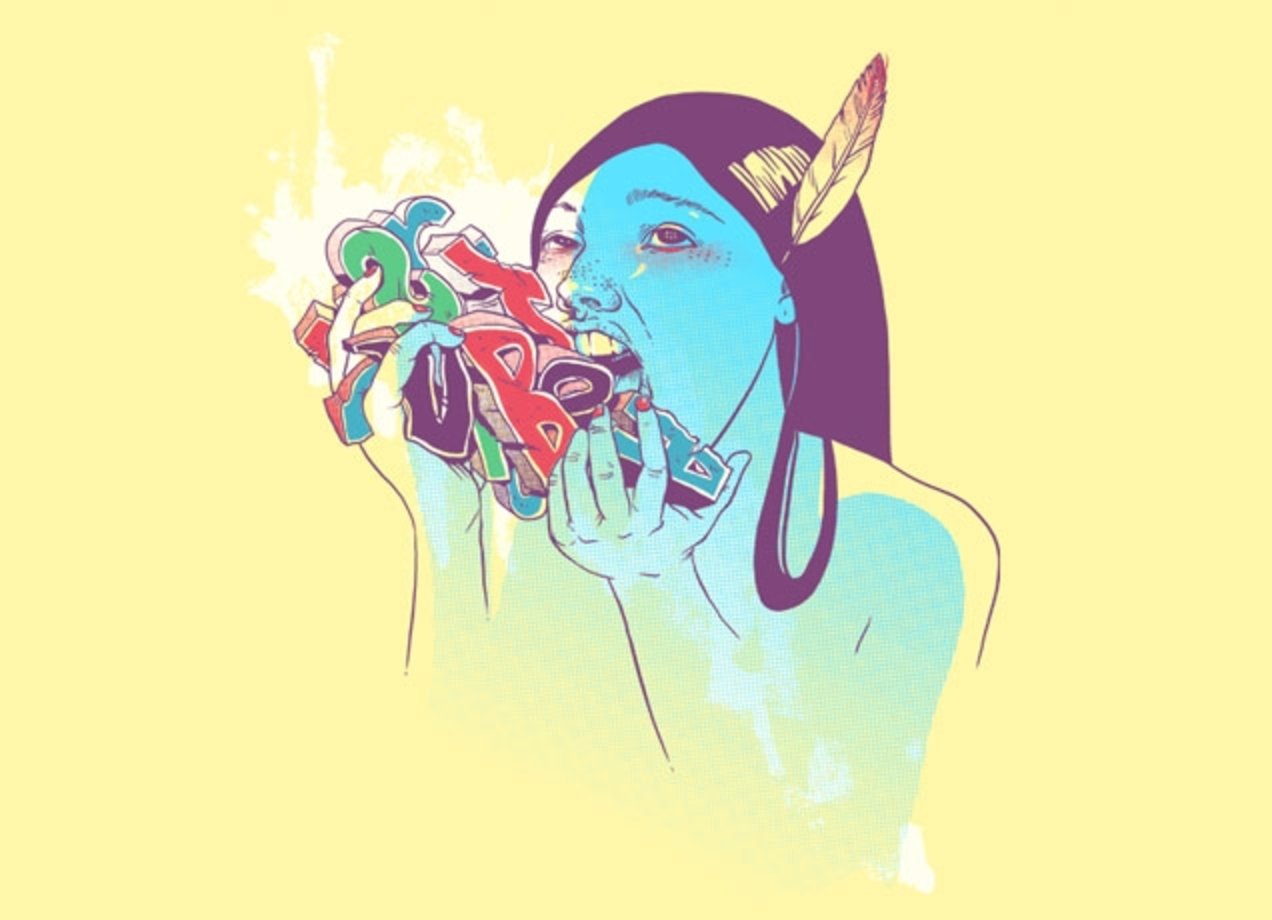 Hands down, Julia. Her talent is unreal! I've been a fan of hers since I joined Threadless, and I'm lucky to call her a friend. Watching her draw freehand is something of another world – she can draw anything.

– Jeff Guerrero

Fave Threadless Artist – Love love love Tara Mcpherson shop, also like Michelle Li Bothe and Anna-Maria Jung.

–Masha Gololobova
Sonmi has always been one of my all time faves, and recently been really into lordofmasks. But Tara McPherson is my fave artist shop.

– Lance Curran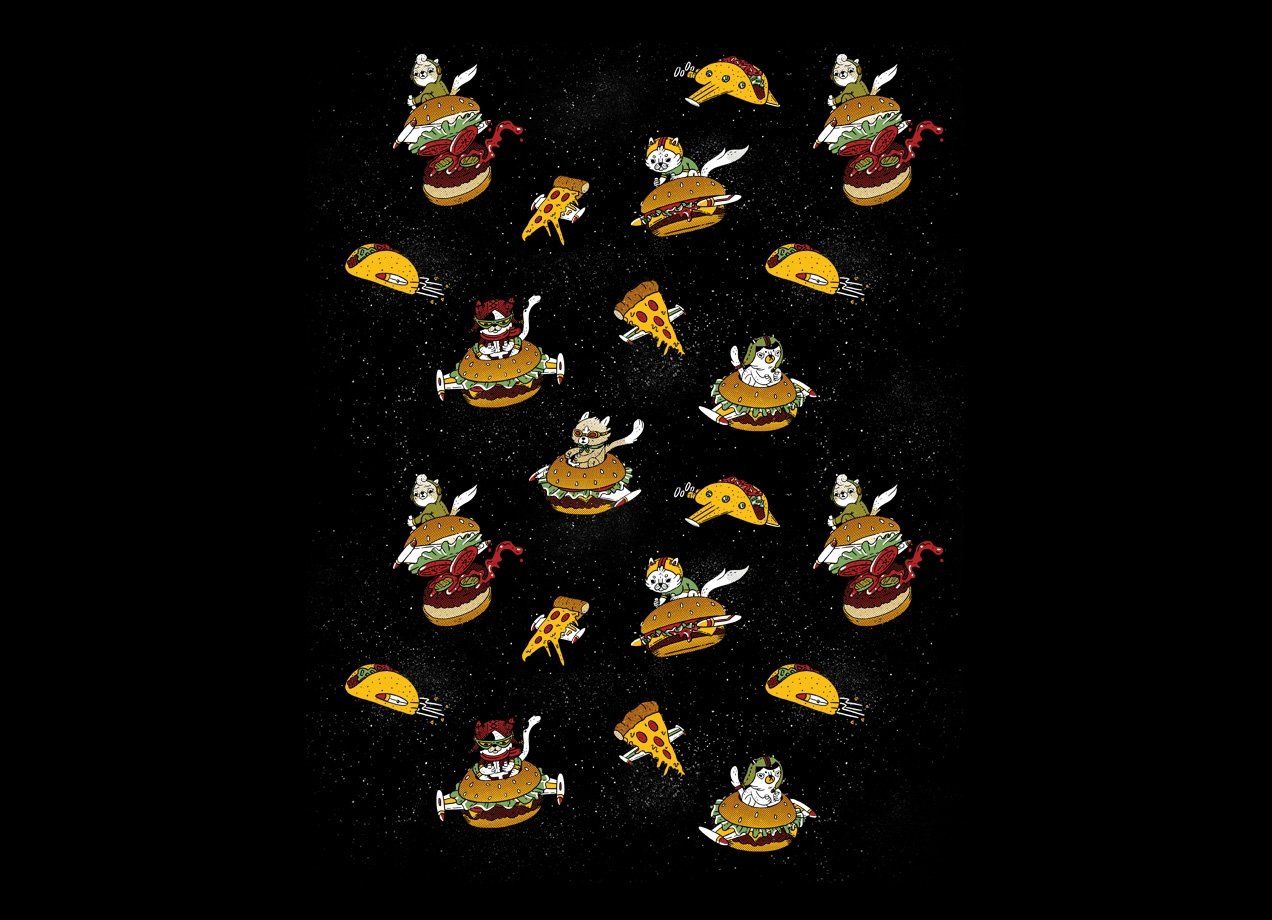 Hands down Tiffany Ambrose. She's got a kickass style and is a super cool lady.

– Luis Romero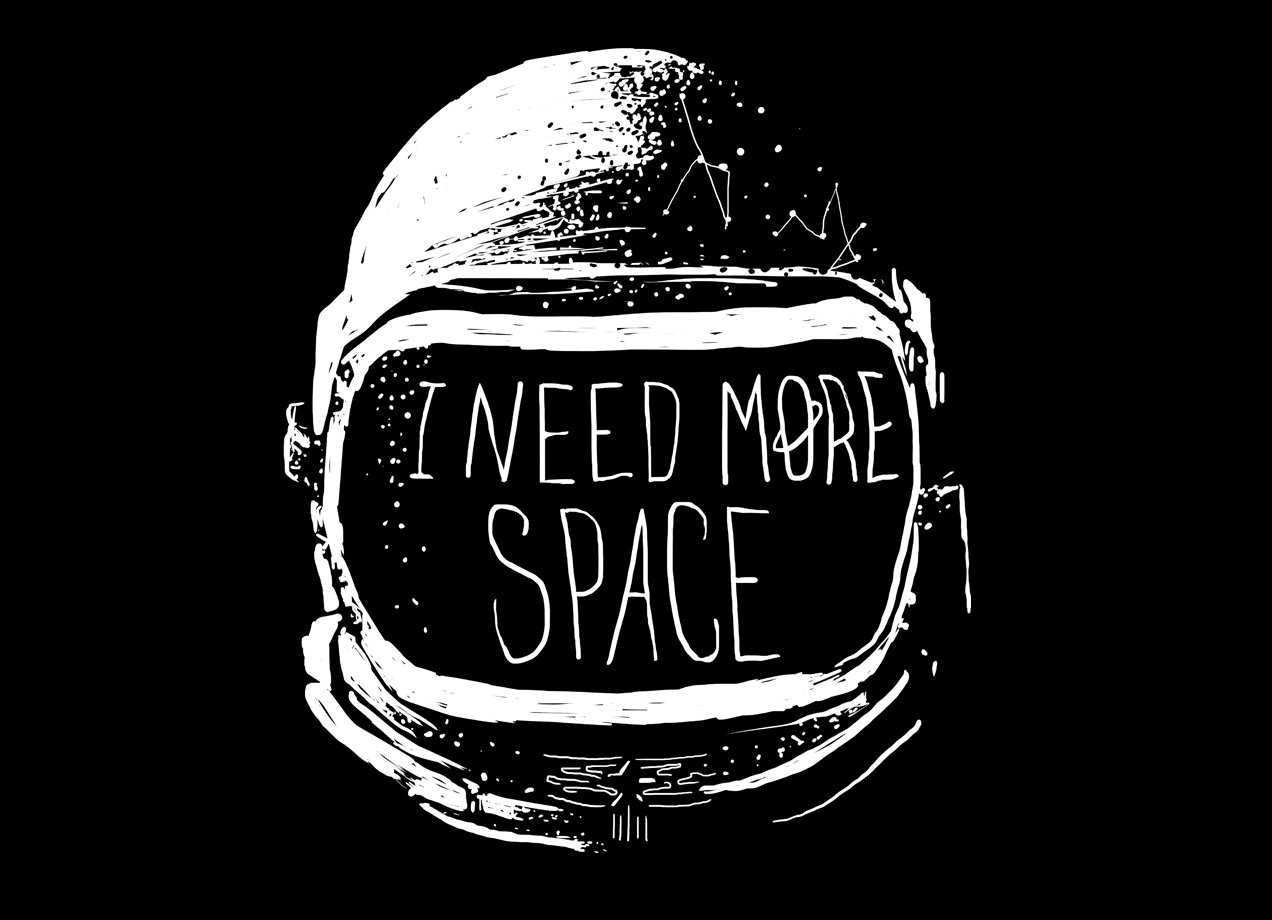 Katie Campbell – Simple and brilliant designs.

– Josh Segovia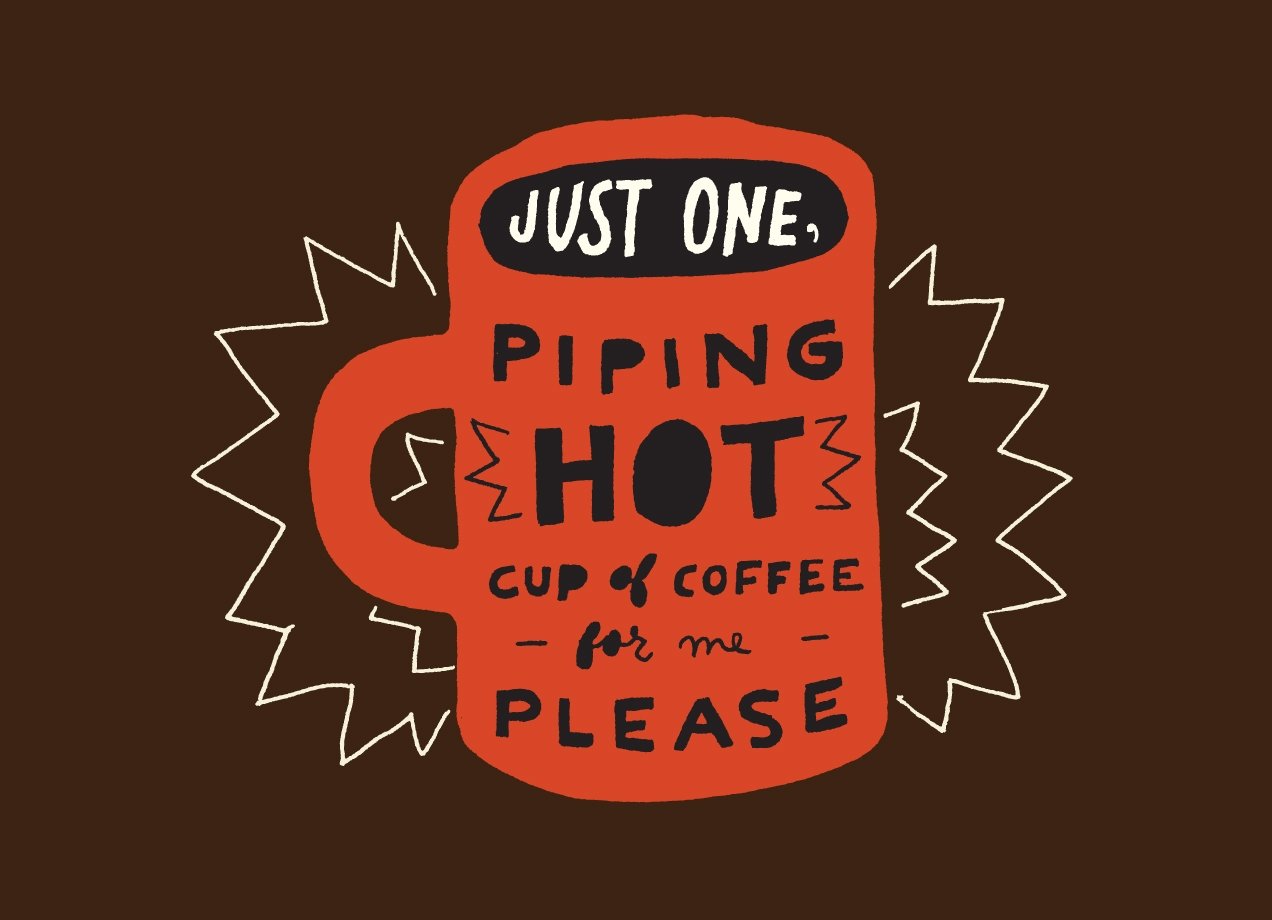 Mary Kate McDevitt has some cool stuff.

– Mike Halgas
Tell us about your favorite lady Threadless artist in the comments!
Featured image is "Little Miss Matryoshka" by Meg Hunt