Jon Snow may have warned us that "winter is coming"…but then again, he knows nothing. So let's have some fun with the chilly months with some good 'ol fashioned haiku-making!
After you read the haikus below, check out all of our designs and share your own haiku in the comments below by Wednesday, December 21st (don't forget to include the image!) The winning haiku-ist will win a $25 gift code to use either for yourself or as a last-minute holiday present! (And if you don't win but need to finish that last-minute holiday shopping, snag a Threadless gift card!)
Happy haiku-ing!
.     .     .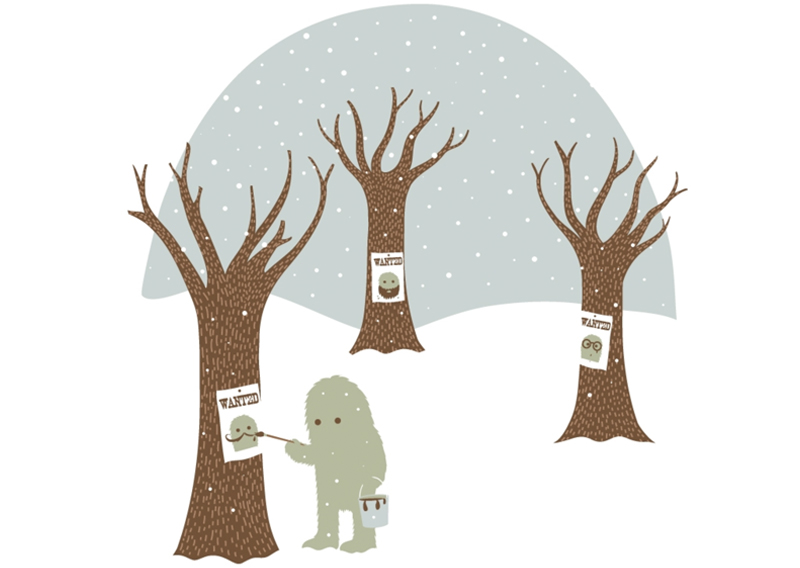 "Abominable"?
I can't be all that bad if
everyone wants me.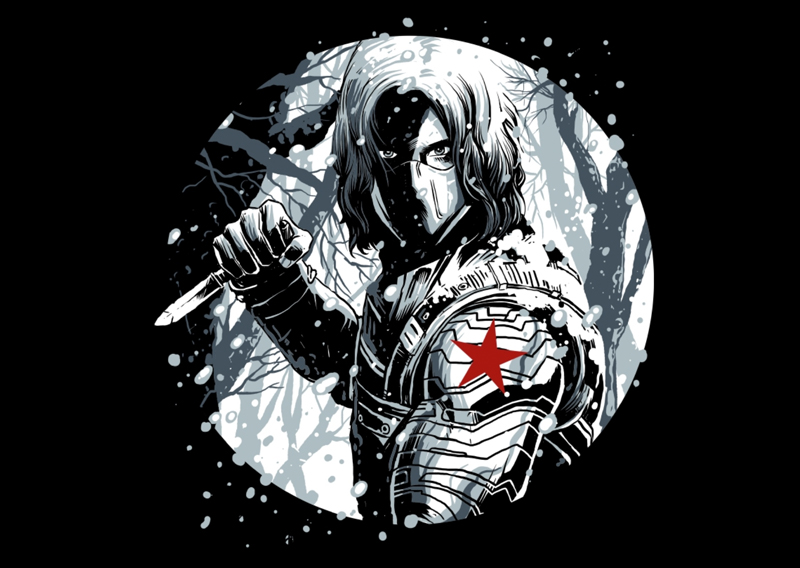 Sometimes people say
I get references mixed up.
"Winter is coming."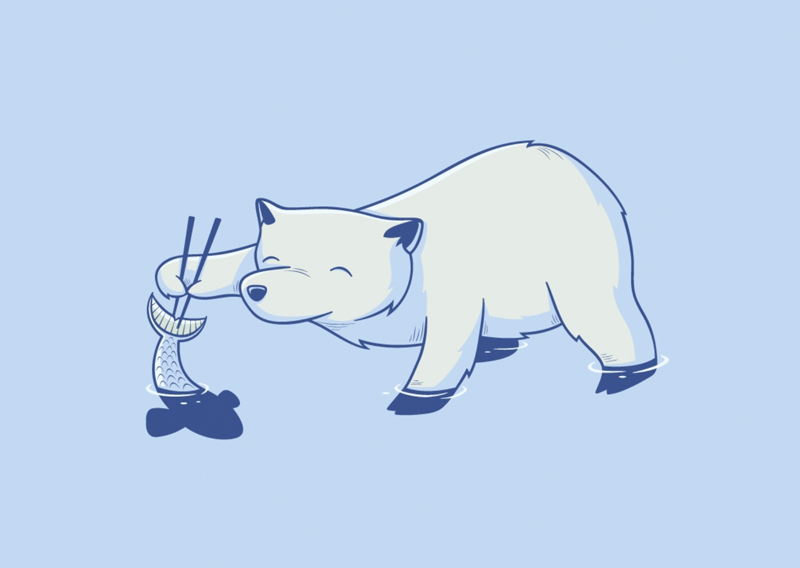 Bears live the good life.
They can get fresh sushi for
free every dang day.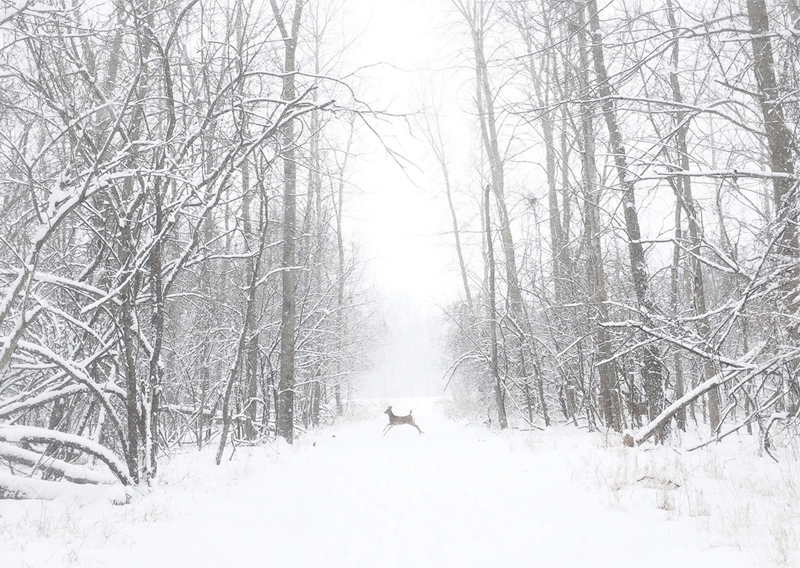 Dear Dearest Deerling,
Do you dangerously dare
to dance in the snow?
.     .     .
What are you waiting for?
Get started on your own Haikus!
This isn't a haiku, btw…