Jon may know nothing, but the one thing he has known all this time is finally happening: winter is here. Life finally feels full again now that Game of Thrones is bringing us all together again every Sunday. It even brings the internet community together! Every Sunday this season, live-tweet the show with us with the hashtag #GameofThreads. Because when you watch the Game of Thrones, you tweet or you…well, miss out!
In honor of our favorite battle for the very pointy throne coming back (seriously, how is it comfortable?!), we asked our artists: who's your favorite character in Westeros? Check out what they had to say below!
.     .     .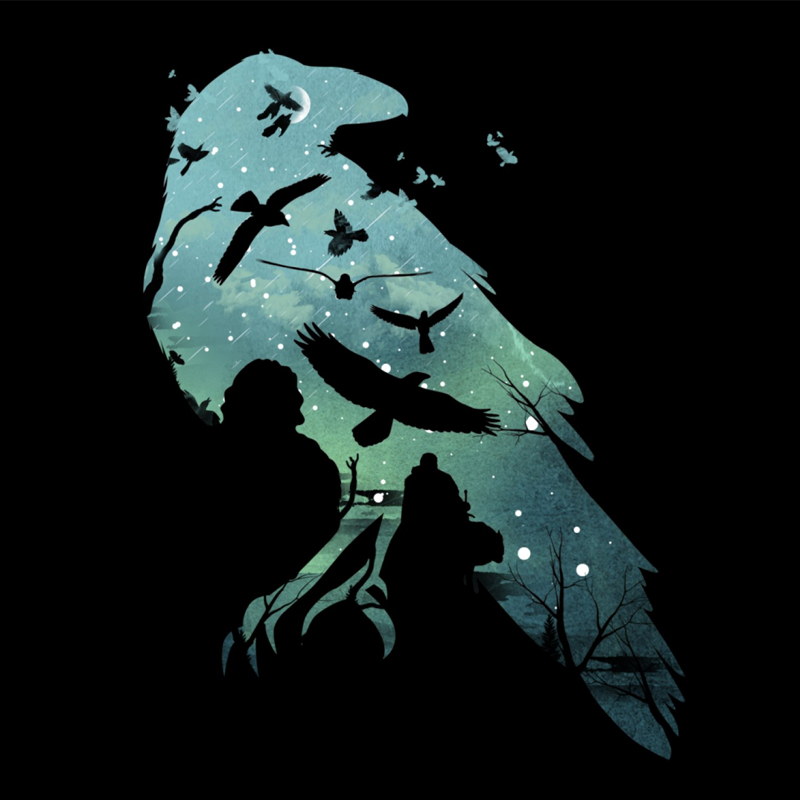 I've been a fan of Jon Snow's character since season 1, because he knows nothing :) But seriously, I am a fan of the Jon Snow and Ygritte love team.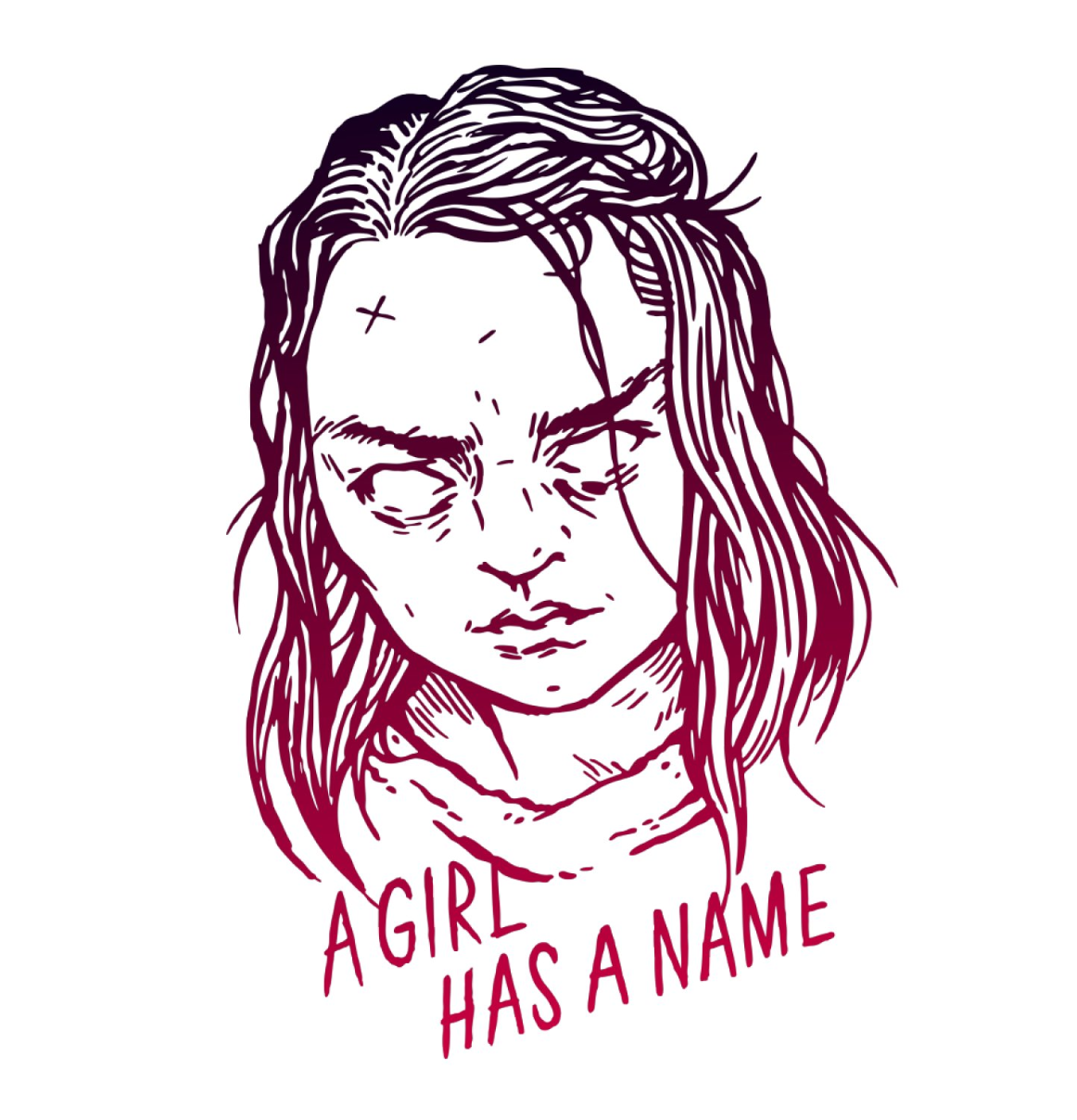 Haven't made it through the first season, but I'm loving Ned Stark so far. Can't wait to see what happens!

Spencer Frühling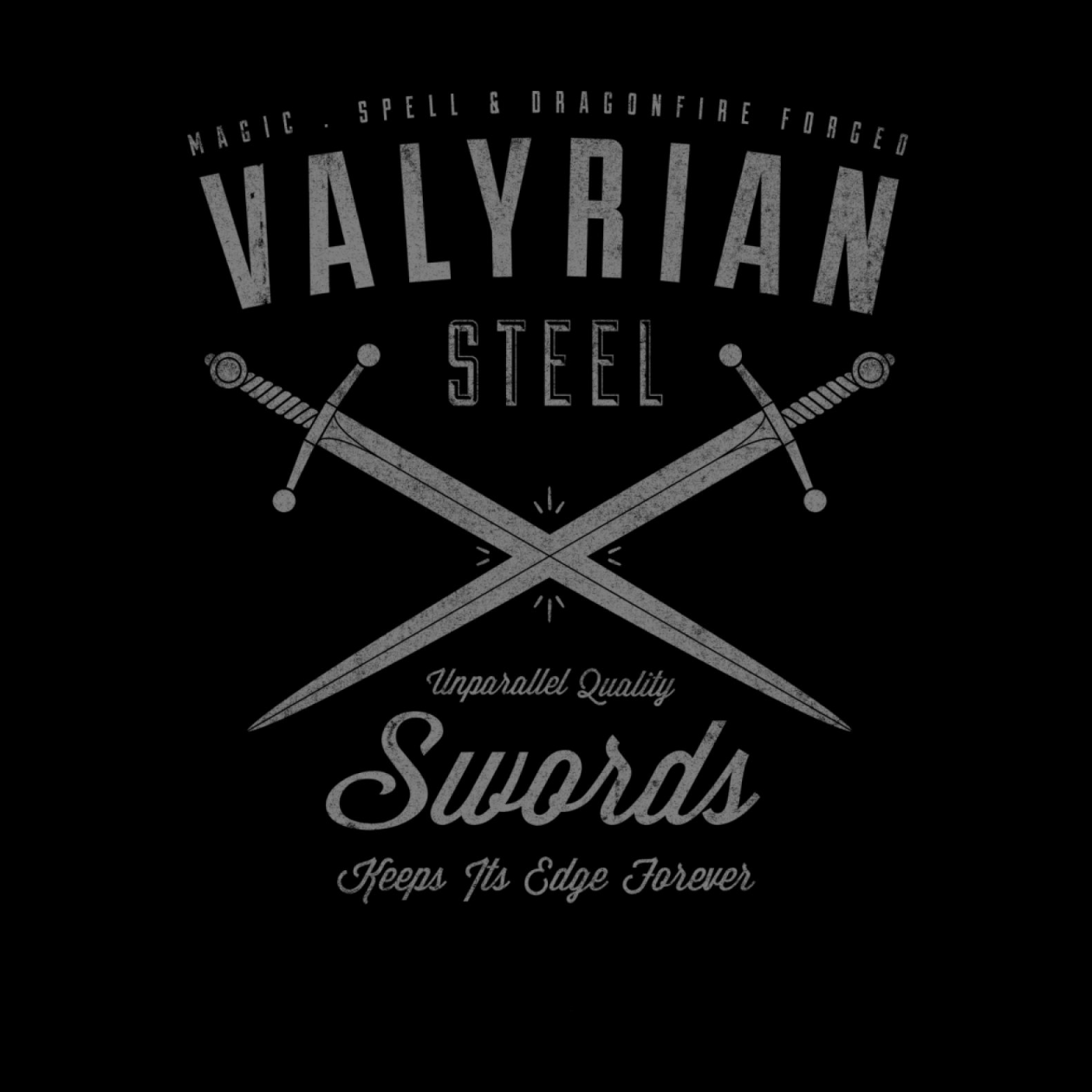 It can be Jon Snow if I have to choose, but rather I will go with the Stark Family as a whole big strong character more than a particular character. That hasn't changed since the first episode for me, plus, I love wolves.

Jorge Lopez Ramirez (@expo)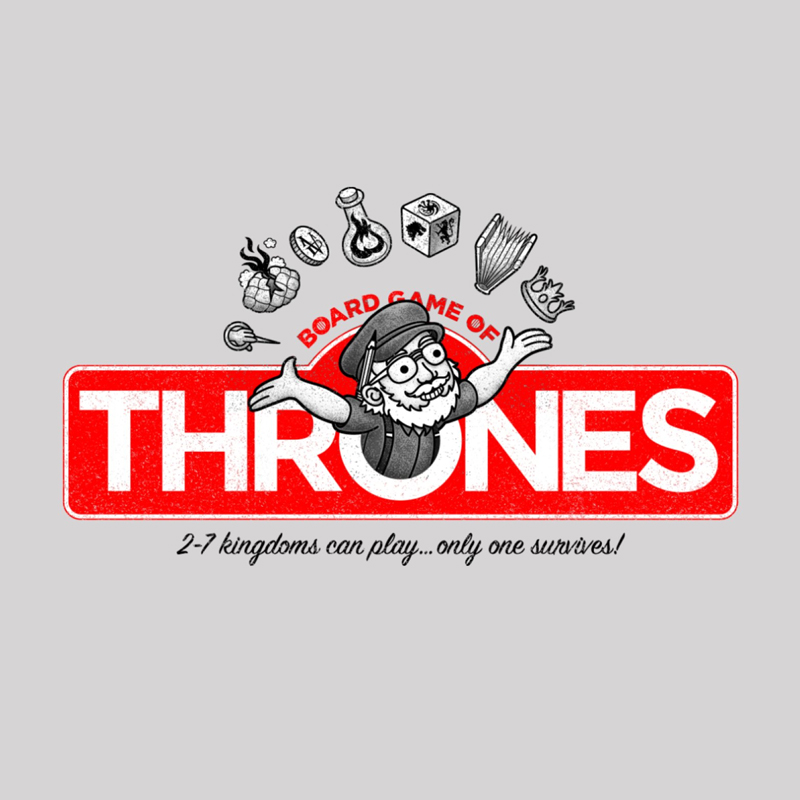 You'd think I'd pick Jon Snow based on my artist name alone, and I DID like him in the beginning. Who doesn't root for the humble outcast in the family? Plus, he has the coolest direwolf; Ghost. These days, my money's on Littlefinger cuz he always plays 4D chess. That's why he hasn't died yet! Yes, he's kind of a creep but he's a self-made survivor who's done well for himself.

Jason Wong
I would say my favorite character is Jon Snow. Since the first season he has been the righteous, humble underdog of the show. He's been cast off to a dead-end post at The Wall and survived being held captive by the Wildlings, and even overcame death itself! The show has shown his slow rise to the King of the North, risking his life numerous times to band entire warring kingdoms together in anticipation of the final battle with the White Walkers and even worse…the ice-hearted queen Cersei!

Evan Ferstenfeld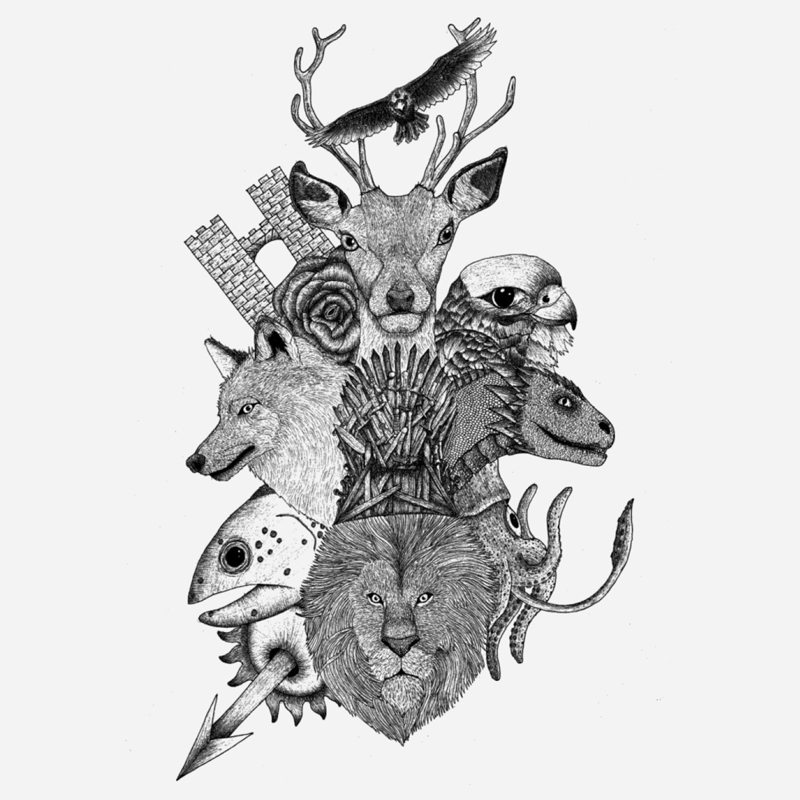 That's a very difficult question. Always I'm between Jon Snow and Khaleesi. Both have power and a great personality. However, if I have to choose only one, I suppose that it would be Jon Snow because he is more mature. Although there have been other characters I loved (everyone dies), my favourites always have been Snow and Khaleesi. Nevertheless, I have to confess that Arya is getting a place in my heart. As a counterpoint, I have to say I hate Sansa. She is insufferable.
Wanna talk Thrones? Weigh in with YOUR favorite character in the comments! And don't forget to live-tweet with us every Sunday during the show!
This button is dark and full of designs!
Featured image is "Wild Dog" by Corinne A. Reid.