Non-muggle eyes only! When in everyone's favorite world of wands, witches, and wizards, do as the locals do: trains, brooms, and flying automobiles your way to town. Every travel-worthy place needs "Visit" posters, no matter how fictional the destination (actually, the more fictional, the better). And there's no better artist to create the perfect vintage travel poster for one of everyone's favorite fictional destinations than Mathiole! From booking a trip to Mordor (because one does not simply walk into Mordor without a reservation) to Isla Nublar, Mathiole's "Visit" series is one of his big claims to fame, and his latest has us reaching for the first HP book to re-read it for the 10th time. Find out more about Mathiole's "Visit" series and winning design below.
.     .     .
Your "Visit" series rules! What have you been up to lately? Any cool projects you've been working on that you're excited about?
Thanks! I am excited about a lot of stuff actually haha. I've been doing a lot of collages, I'm trying to finish a couple more 'Visit' designs (and thinking of making a book out of the series), I'm also planning to start to paint stuff for galleries and exhibitions, but that's a long road yet.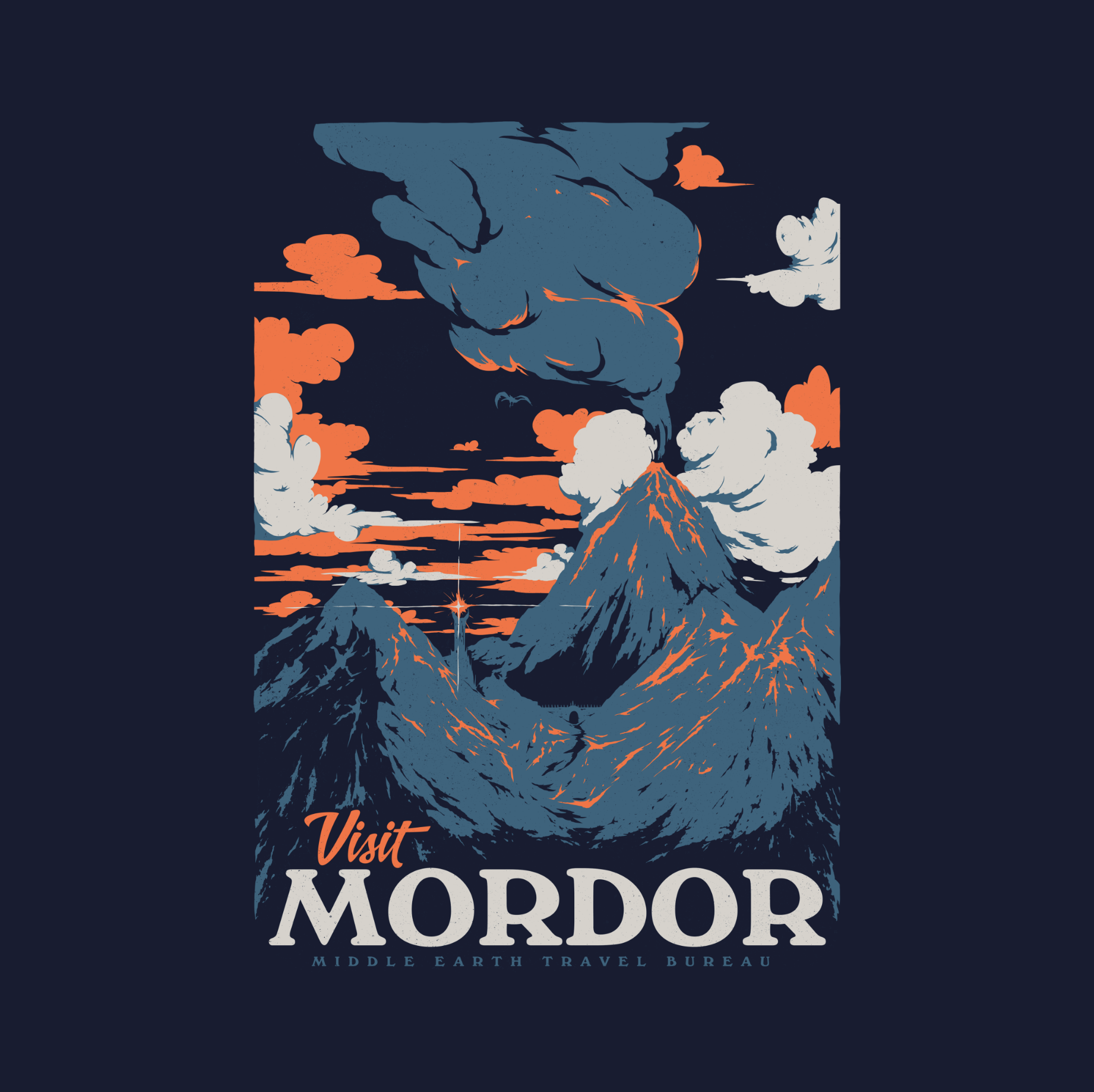 Threadless fans are no stranger to your 'Visit' series – how did this series get its start? What was the first one?
The first one was actually the winner for the first travel contest, Visit Mordor. It's so far my best selling design! I've come up with 20 or so already and there are a couple more in the making. It all started because I was trying to get better with backgrounds because I'm not really good with that and also it wasn't something that I usually put on my creations. I love vintage travel posters and that was my obvious inspiration. I feel like I've improved a lot since the first attempt (I even redesigned that one), so mission accomplished, I guess haha.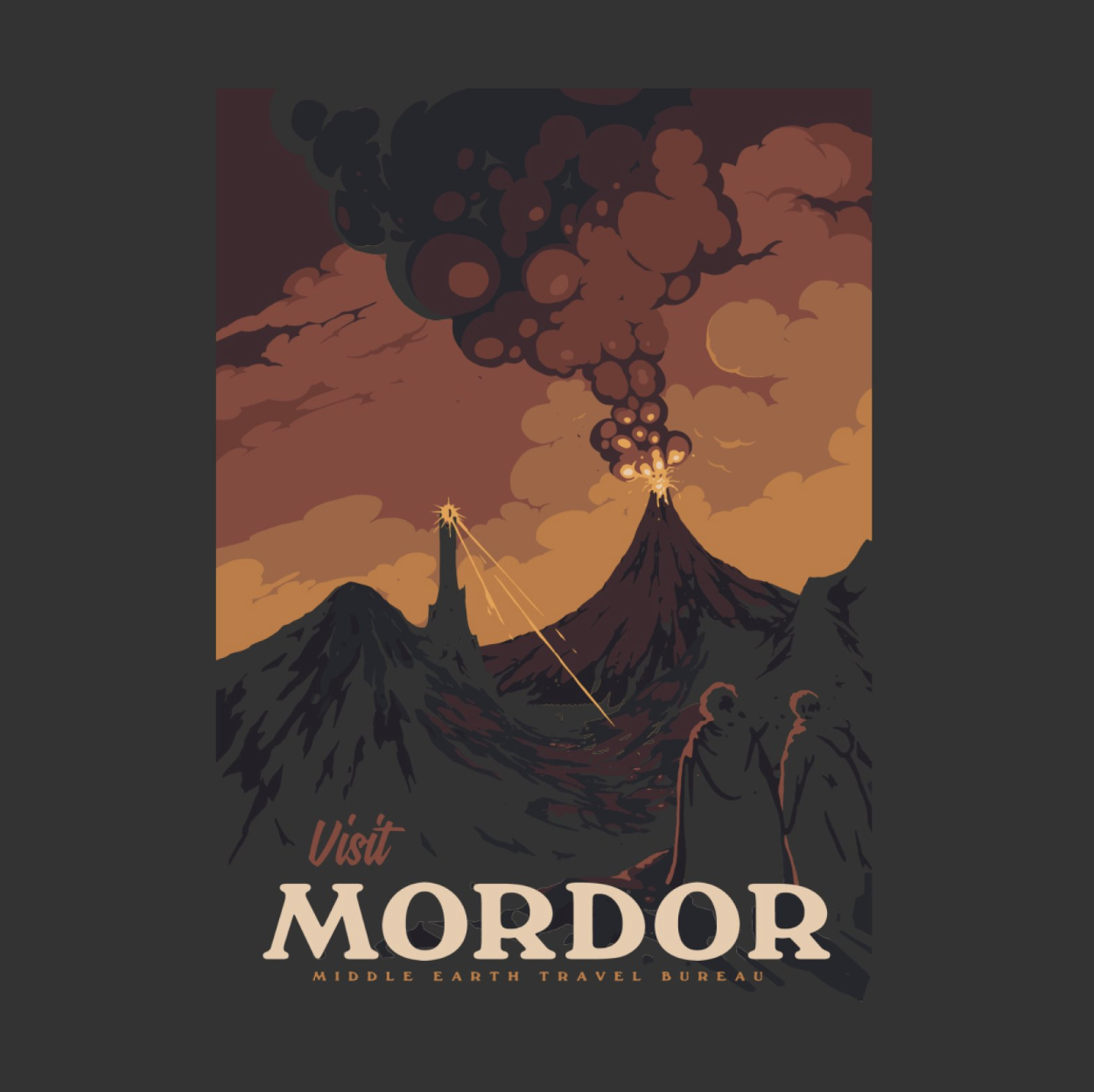 If you could travel to one fictional place, where would you go and what would you do first?
I think Hyrule but it's so hard to choose haha. But yeah, hiding Epona all day seems like something I would love!
On Instagram, it looks like you've been playing around with mixed media digital art a bit! What other styles have piqued your interest lately?
I'm always trying new stuff; I think that's my fuel. But lately, collages have been the thing I've had the most fun with! There are also some paintings but they're all just studies so far. I also painted a wall in Sao Paulo and just got invited to do the same in Mexico! Super excited about it!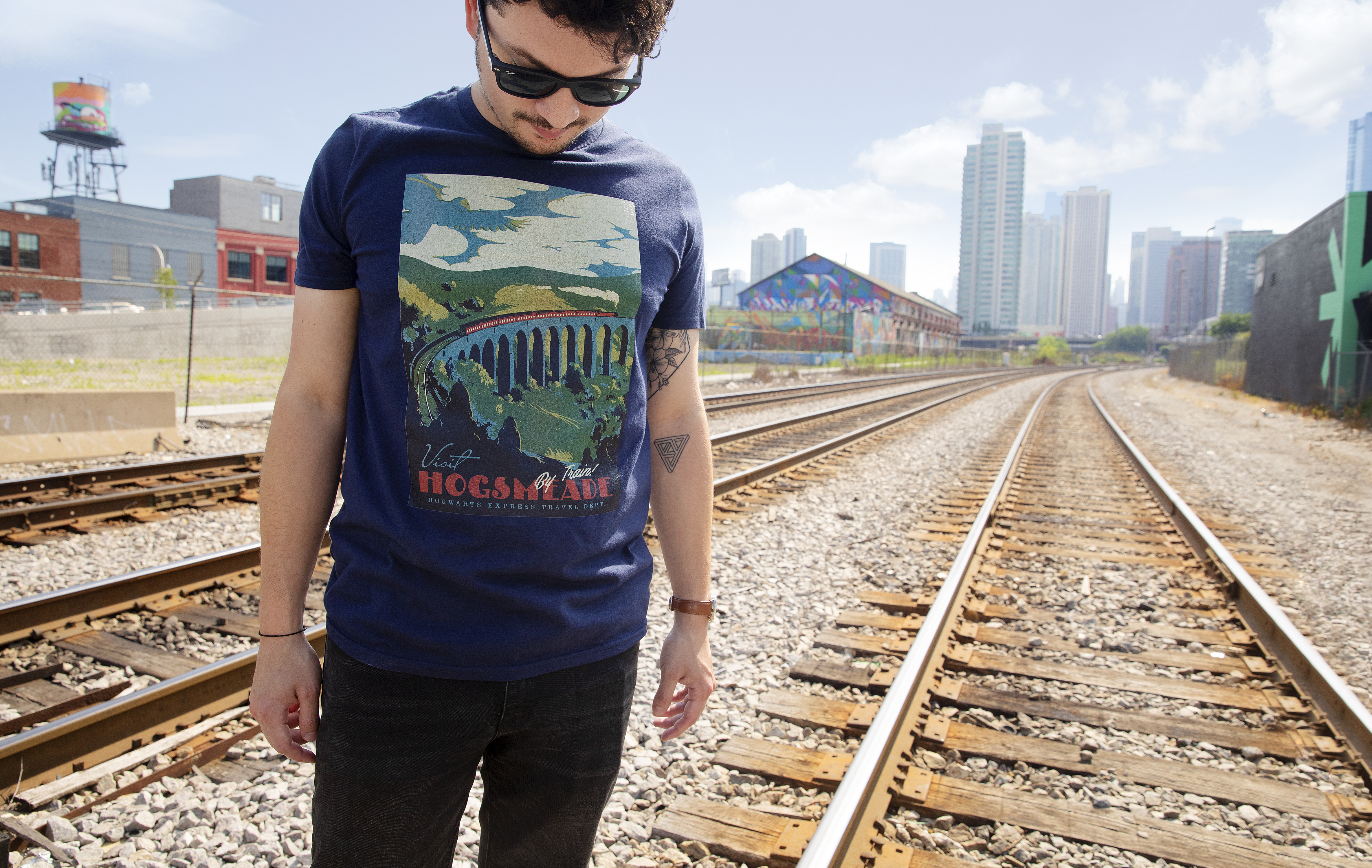 You've been part of Threadless for a long time! How has your style changed?
I wish I could say that I have a style, but I feel like my work is all over; from watercolors to digital art to pop culture to surreal, etc. etc. I've struggled with this a lot, but I guess in the end I just have to accept that my thing is to always find new ways to express myself. Threadless played a huge role in this because as a designer, I understand that some approaches are better than others depending on the subject you're aiming. This made me hungry for exploring everything because I was focused not only on learning but also on winning the contests.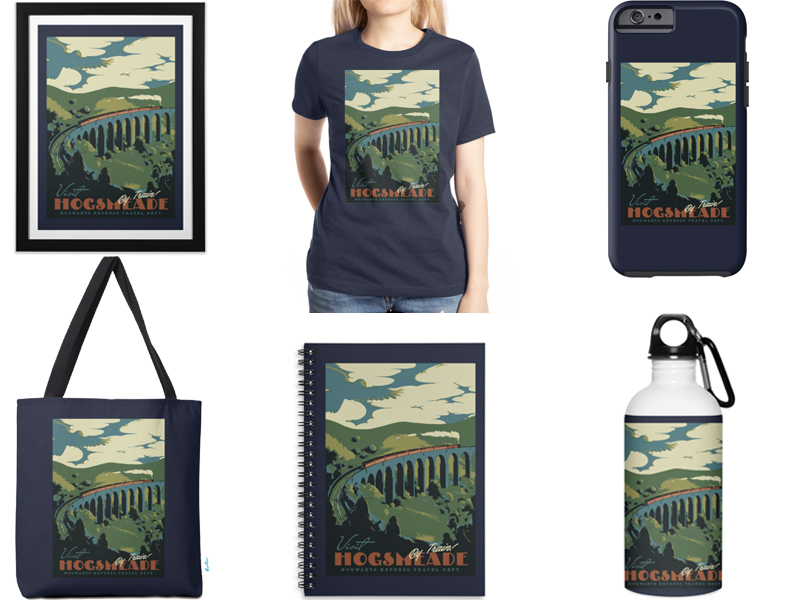 What's the most important artistic lesson you've ever learned/received?
Embrace failure! I've got that tattooed on my hand so I can remember everything I'm drawing. Making mistakes is one very important step in the creative process.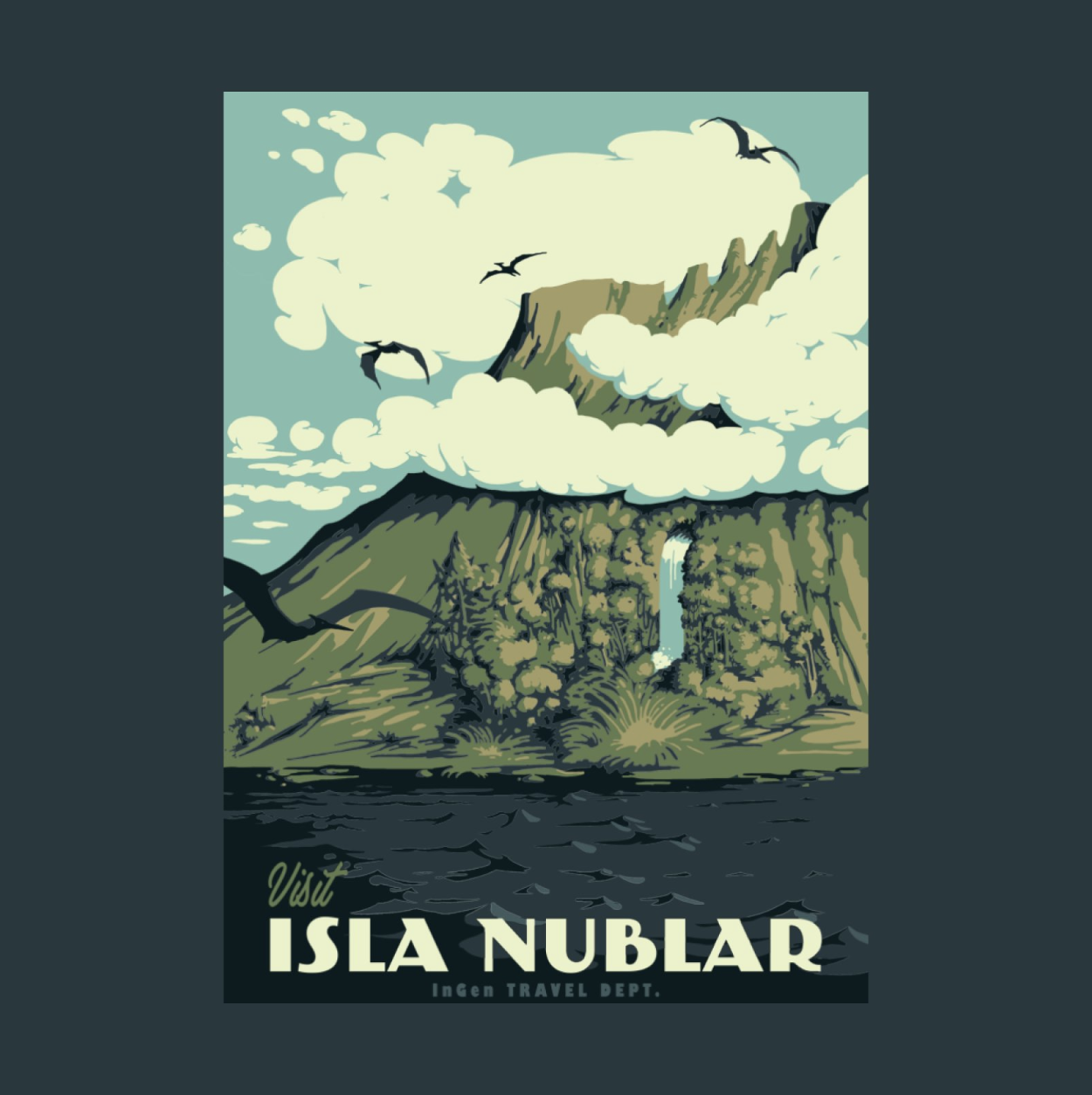 Anything else you'd like to share?
Just that I love Threadless and I hope you guys stay together with the community and the contests as long as possible!
See more of the winning design!