What did you like to draw as a kid? An artist's love of being creative starts in the early days of crayons, markers, and getting in trouble for taking notes in class that are 10% notes, 90% dragons. It's always fun to look back at some of our first drawings, and it's extra fun to look back at some of the earliest drawings of kids who grew up to be super talented artist adults!
So I took to the forums to ask YOU, the amazing artists of the Threadcommunity, to post some of your childhood drawings, and you guys delivered! Check 'em out below (and see if you can guess who they belong to before scrolling down for the answer!)
.     .     .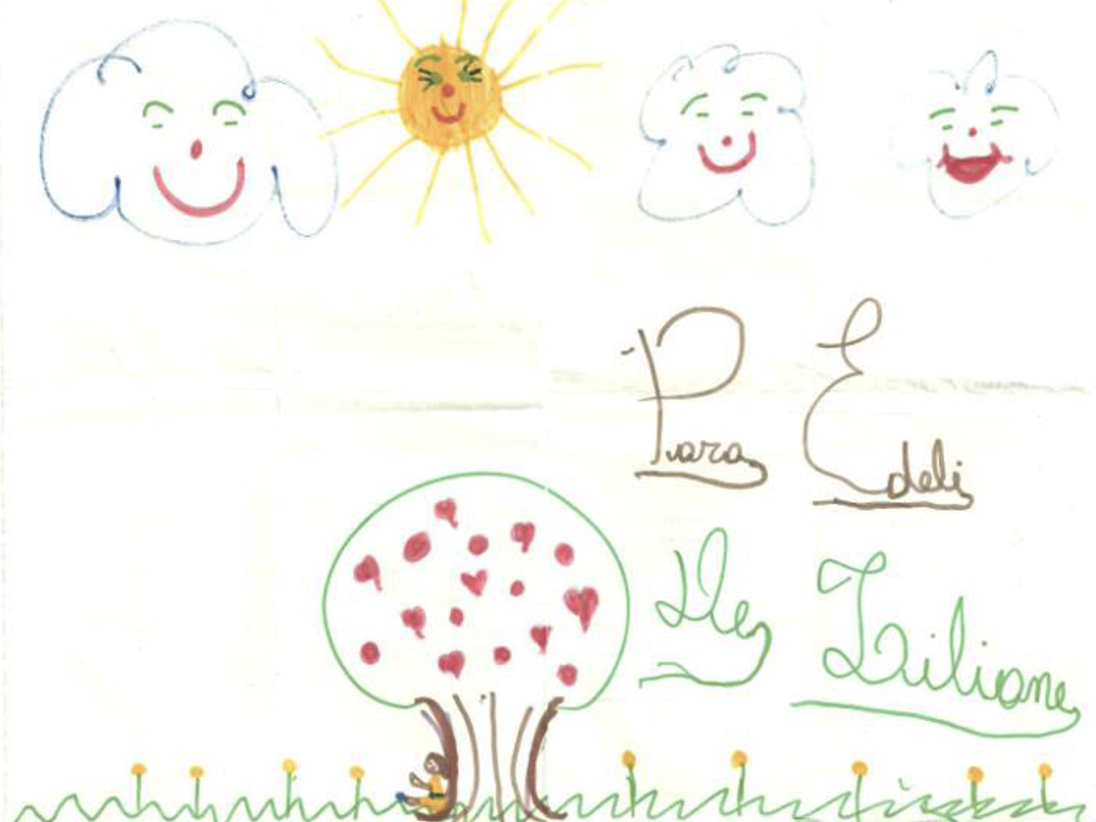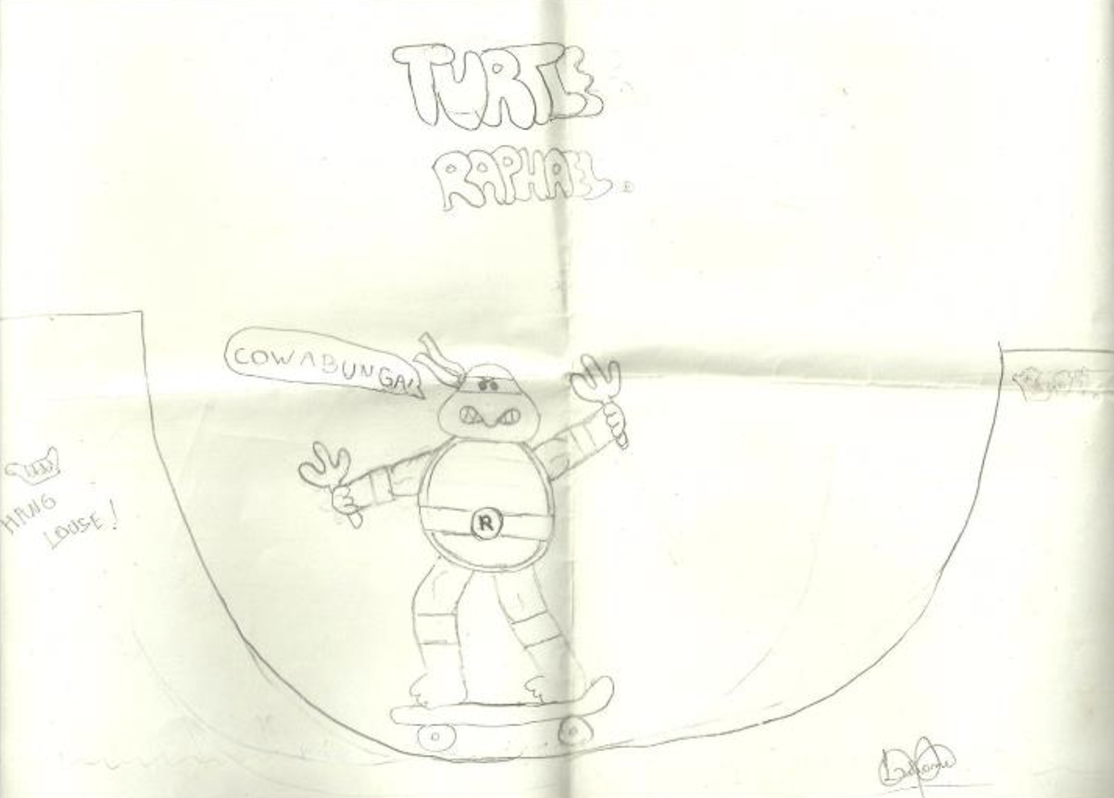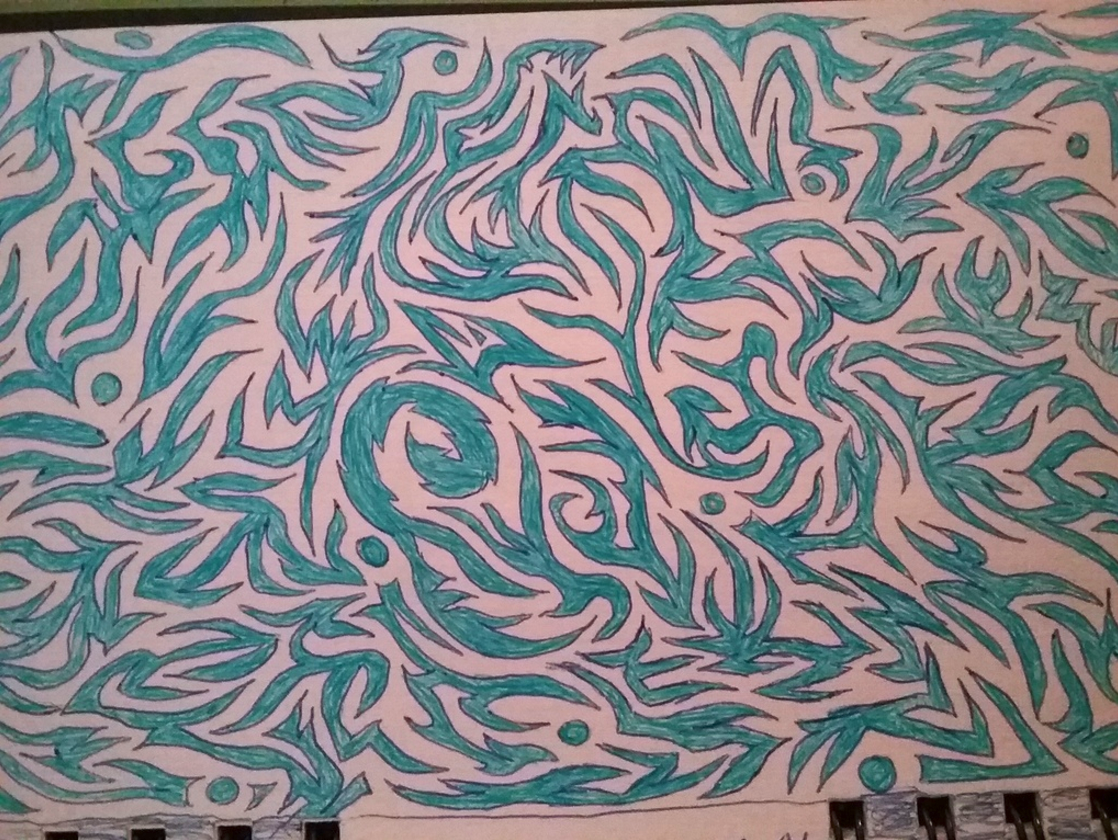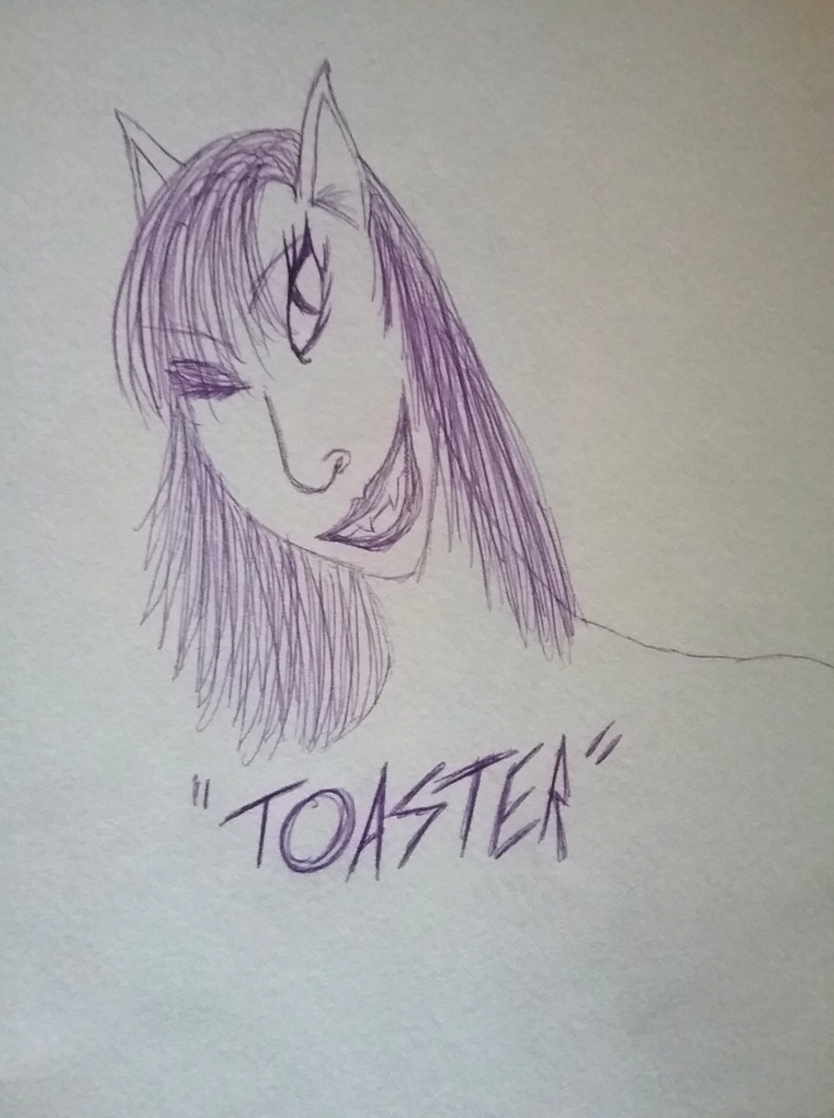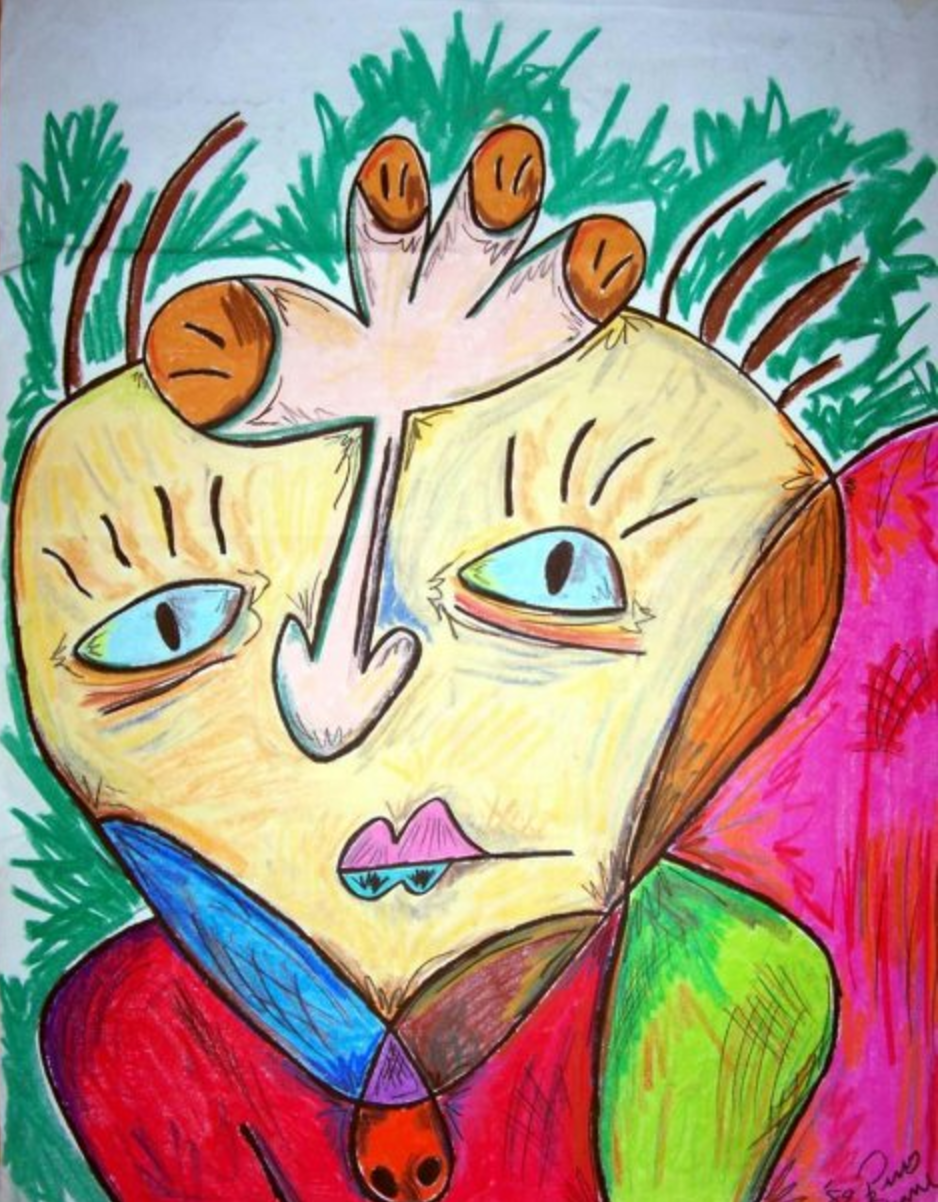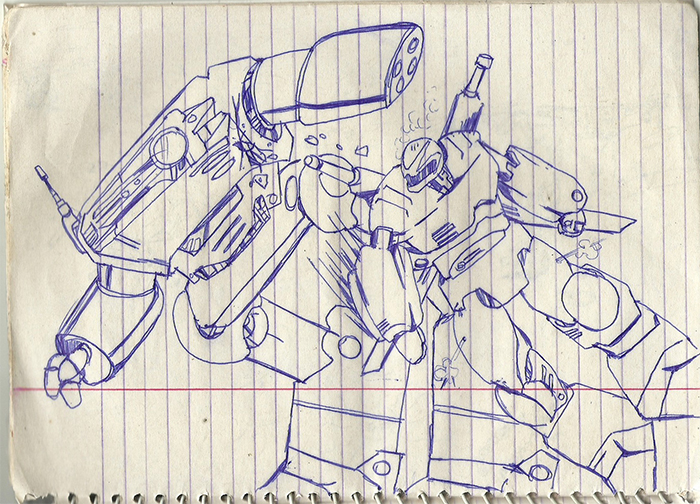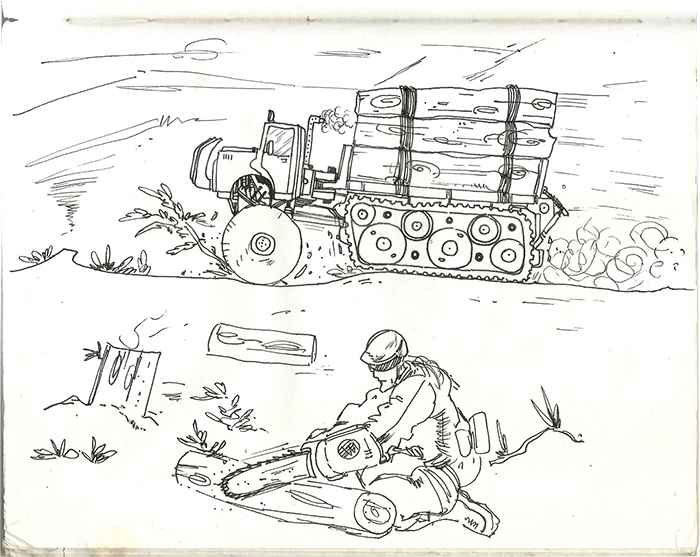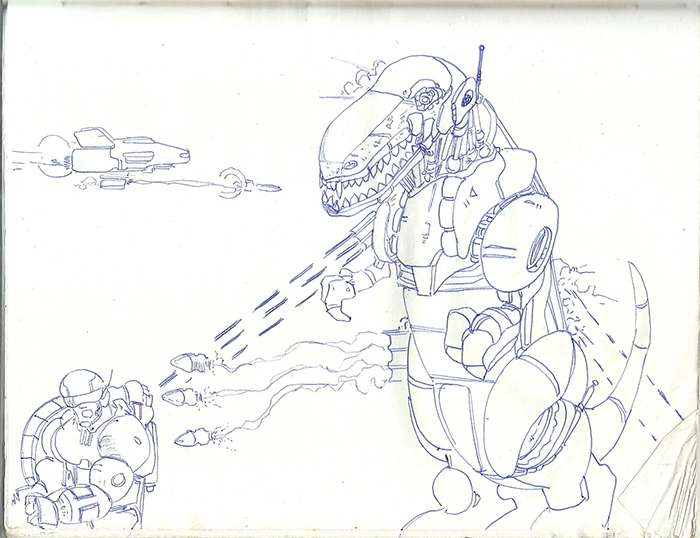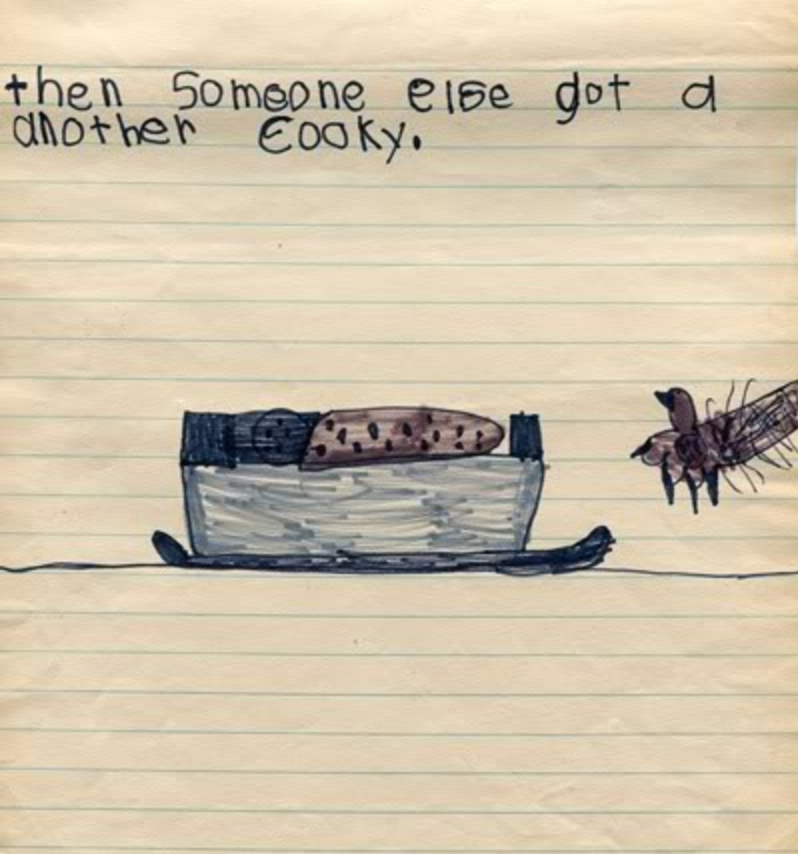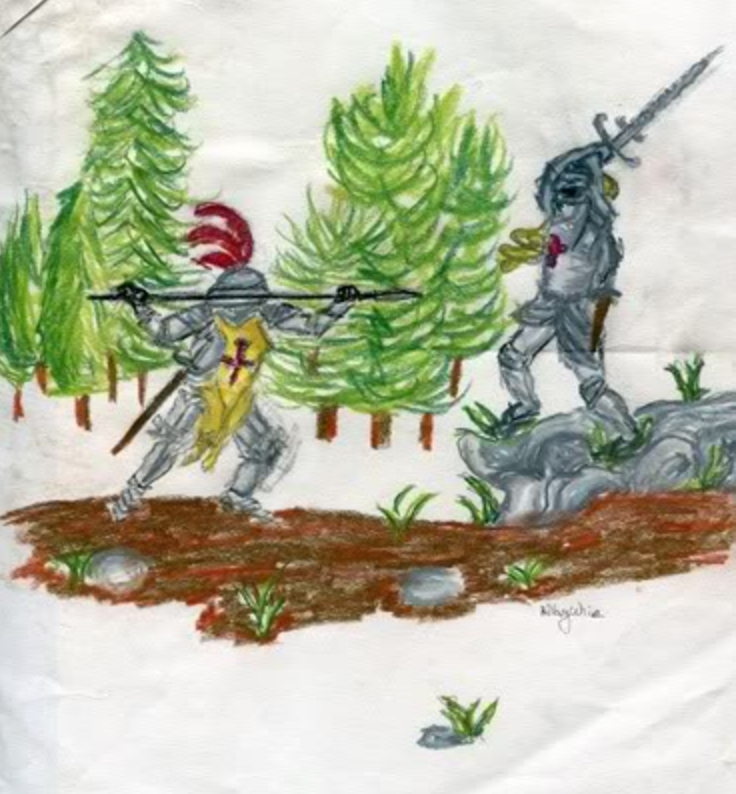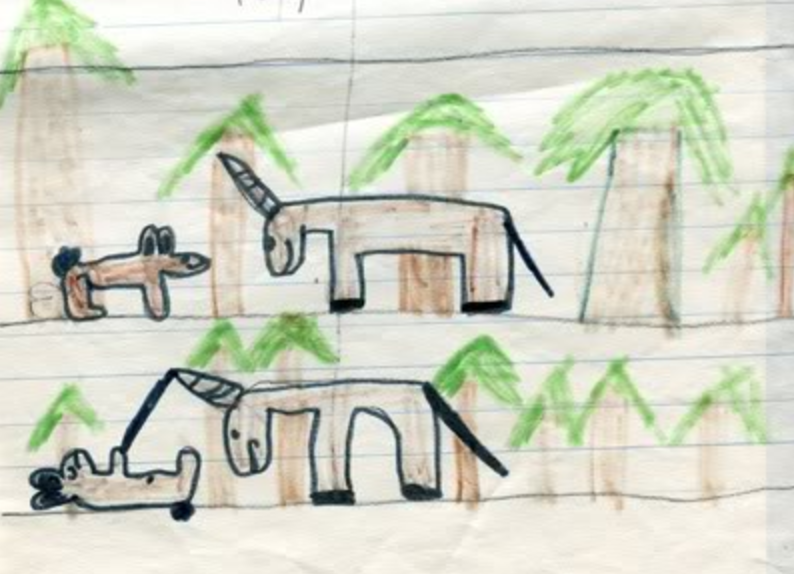 Sharing is caring. Show us your childhood drawings in the comments!