Just as we are all unique individuals, "Pride" can mean something different from person to person. But here at Threadless, we can all agree – we're super proud of pride itself.
We were too excited about the pride collection to wait until the summer pride parades started to fill the streets! So in honor of our Pride Collection, we asked our artists: what does pride mean to you? Check out their amazing Pride designs, read what they had to say, and leave your own answers in the comments!
.     .     .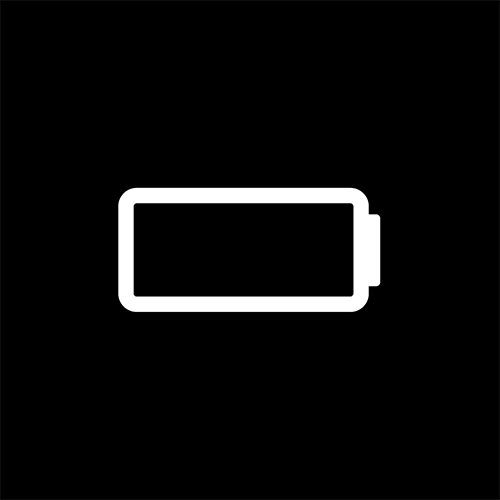 Tough one. To me, I guess pride means being comfortable with who you are and exuding that wherever you go and in whatever you do.

John (aka Quick Brown Fox) Cheshire, UK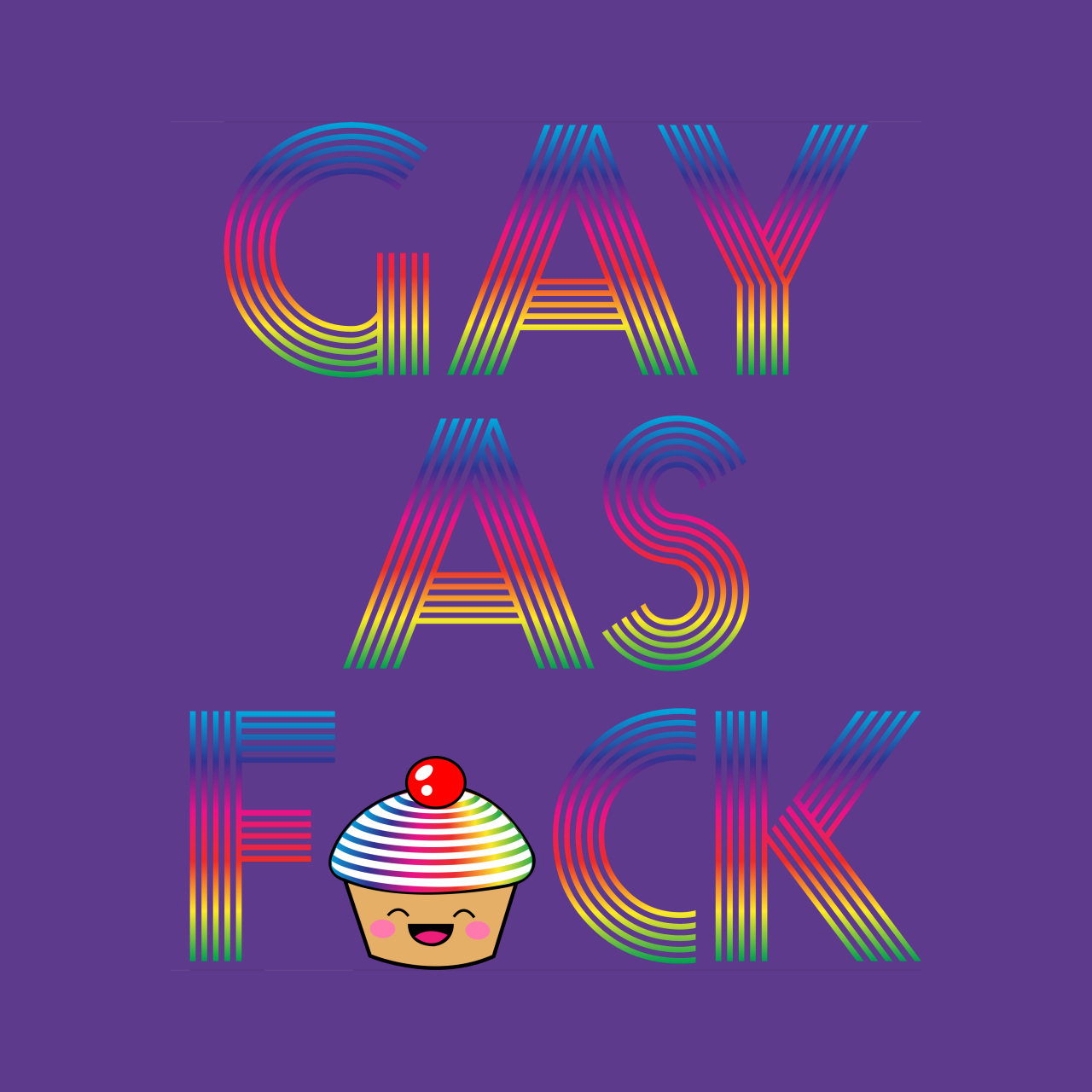 PRIDE means knowing who you are, standing up for what is right in your heart, and taking strength in humor for life's most difficult challenges.

Angela Tarantula, Washington D.C.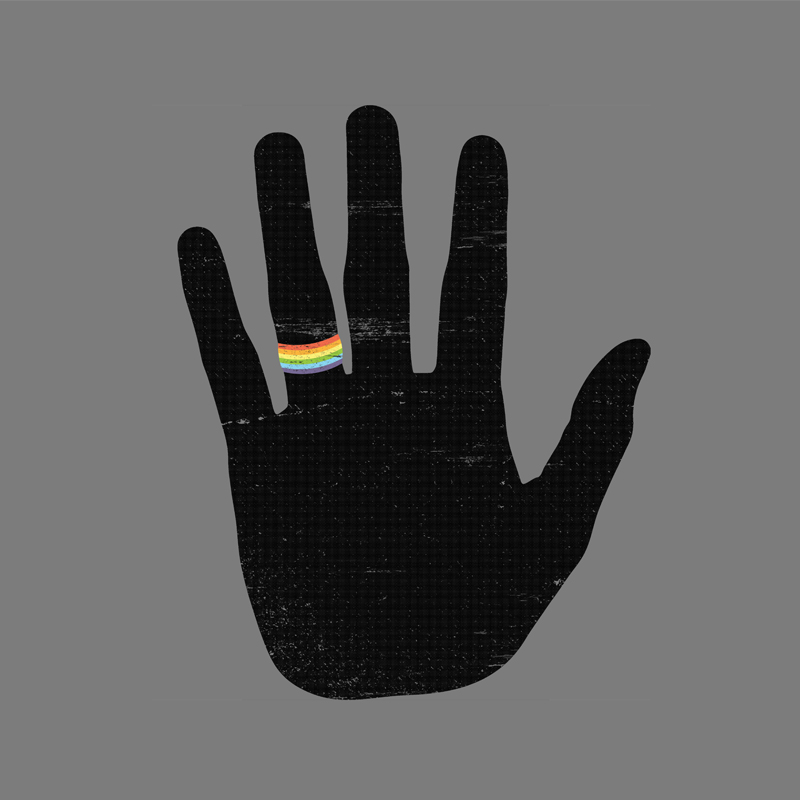 PRIDE to me means accepting who you are and being proud of all you stand for.  Regardless of what you believe or think, nobody should be able to make you feel ashamed of who you are or what you stand for. To me PRIDE is saying to the world, "this is who I am and I'm proud of it."

 

Ross Matlock (Rossmatt8), Greenfield, IN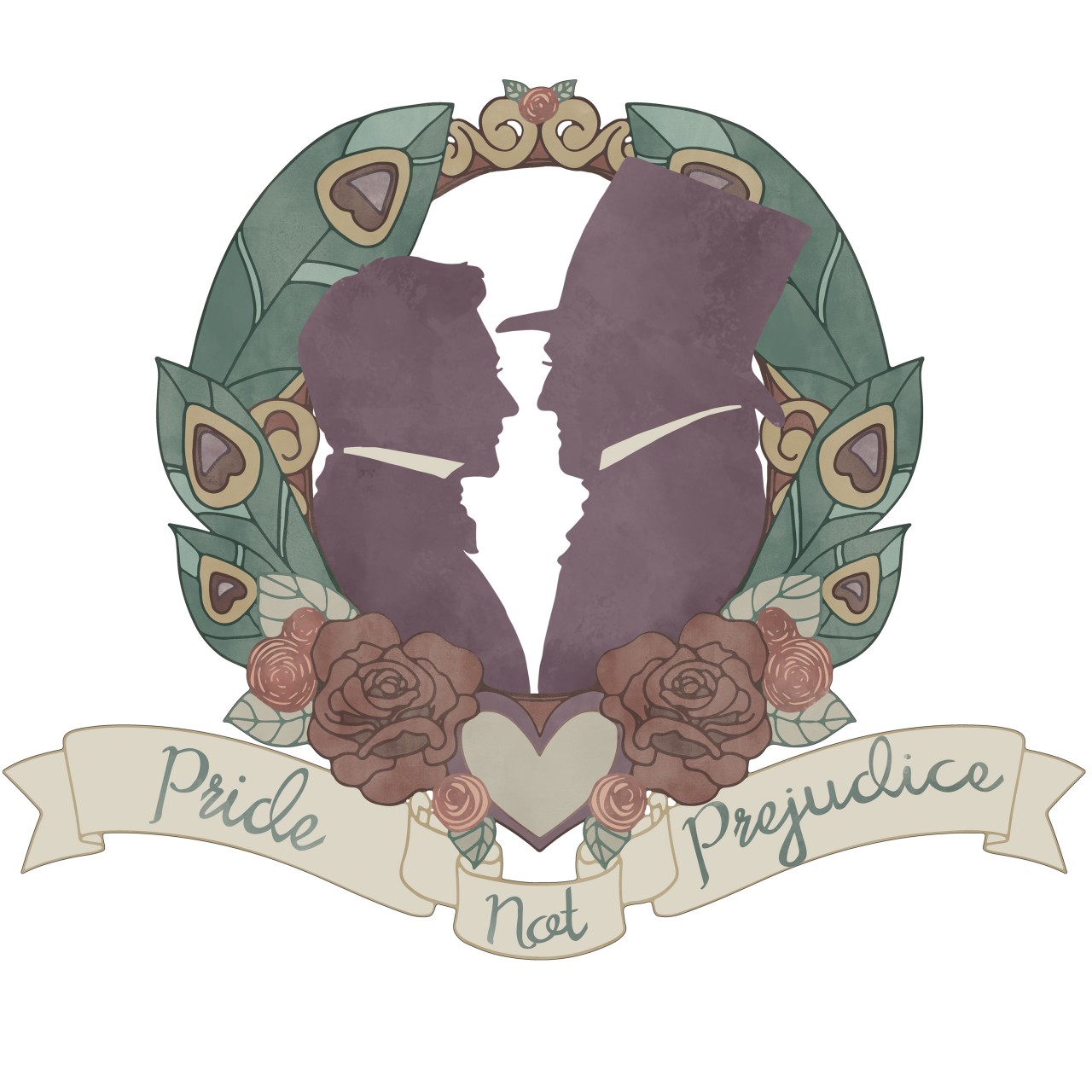 For me, pride is a daily (and sometimes moment-to-moment) battle against comparison. To stop comparing yourself with others, and to choose to love you for you is one of the most difficult and most epically important things you can do in this life. Be proud of you!

Cortney Emerson (CortneyEm), Los Angeles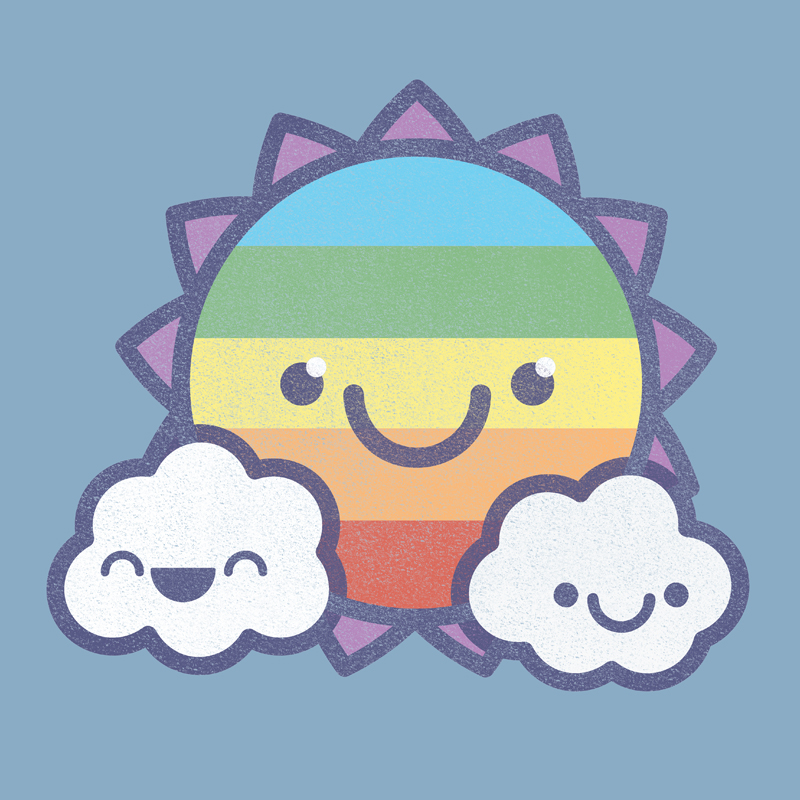 To me, it means never letting anyone make you feel ashamed about who you are.

Perry Beane (BeanePod), Greensboro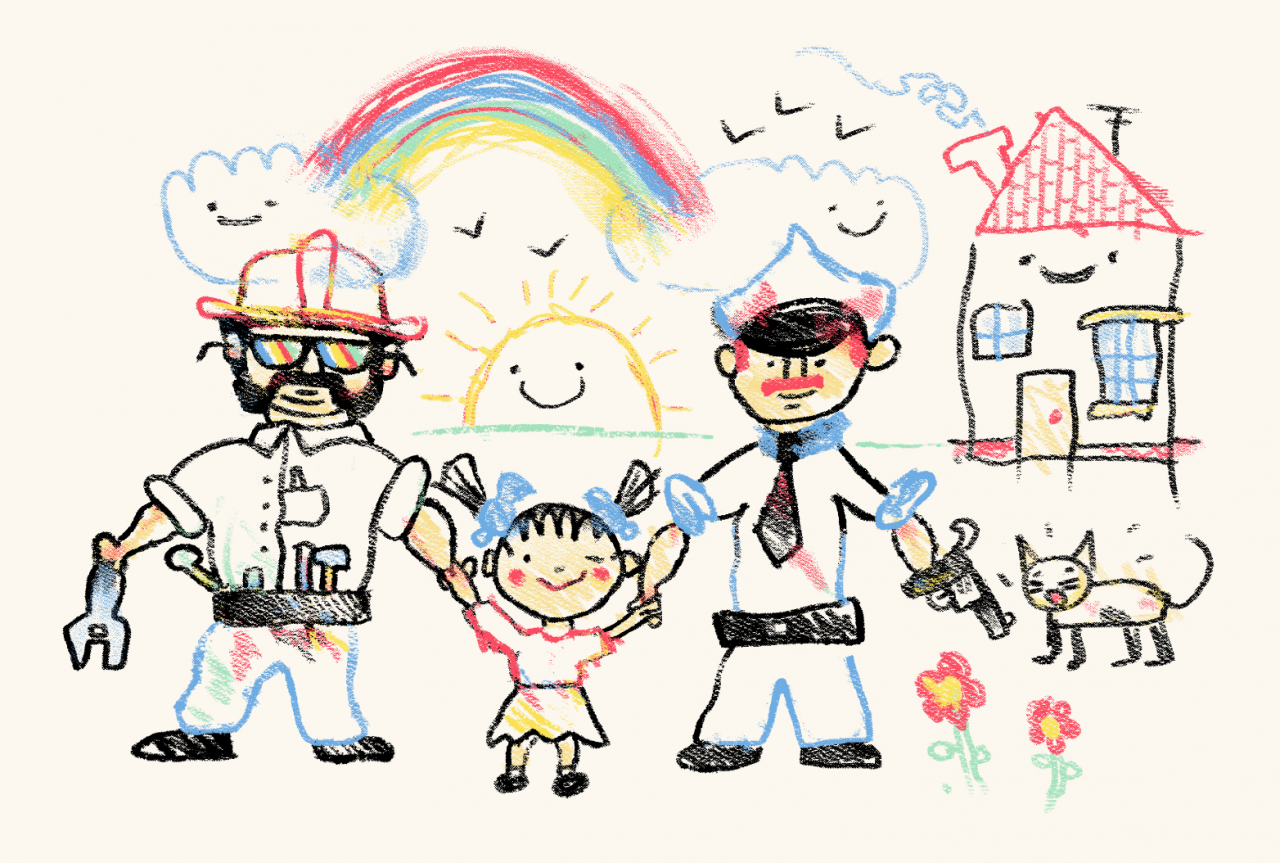 Pride is about love and accepting everyone from your family and friends to yourself. Pride is wearing a t-shirt with a rainbow on and not giving a sh#%!

Santiago Sarquis (metalsan), Valencia, Venezuela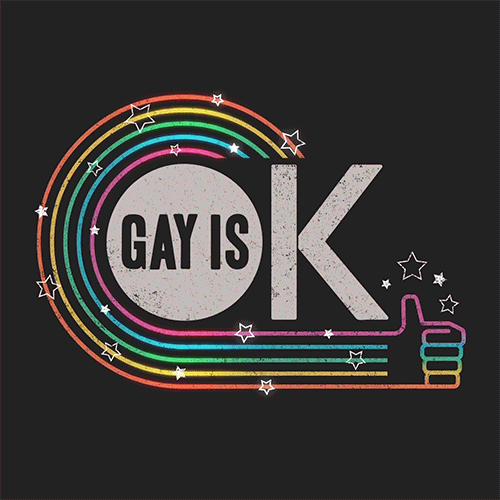 Pride to me is defined as being proud of ones sexuality and not afraid to share it. Not in a way where it is in everyone's face, but more so that one is not ashamed to express it towards those who don't understand or don't want to understand.

Daniel Arzola (Goliath72)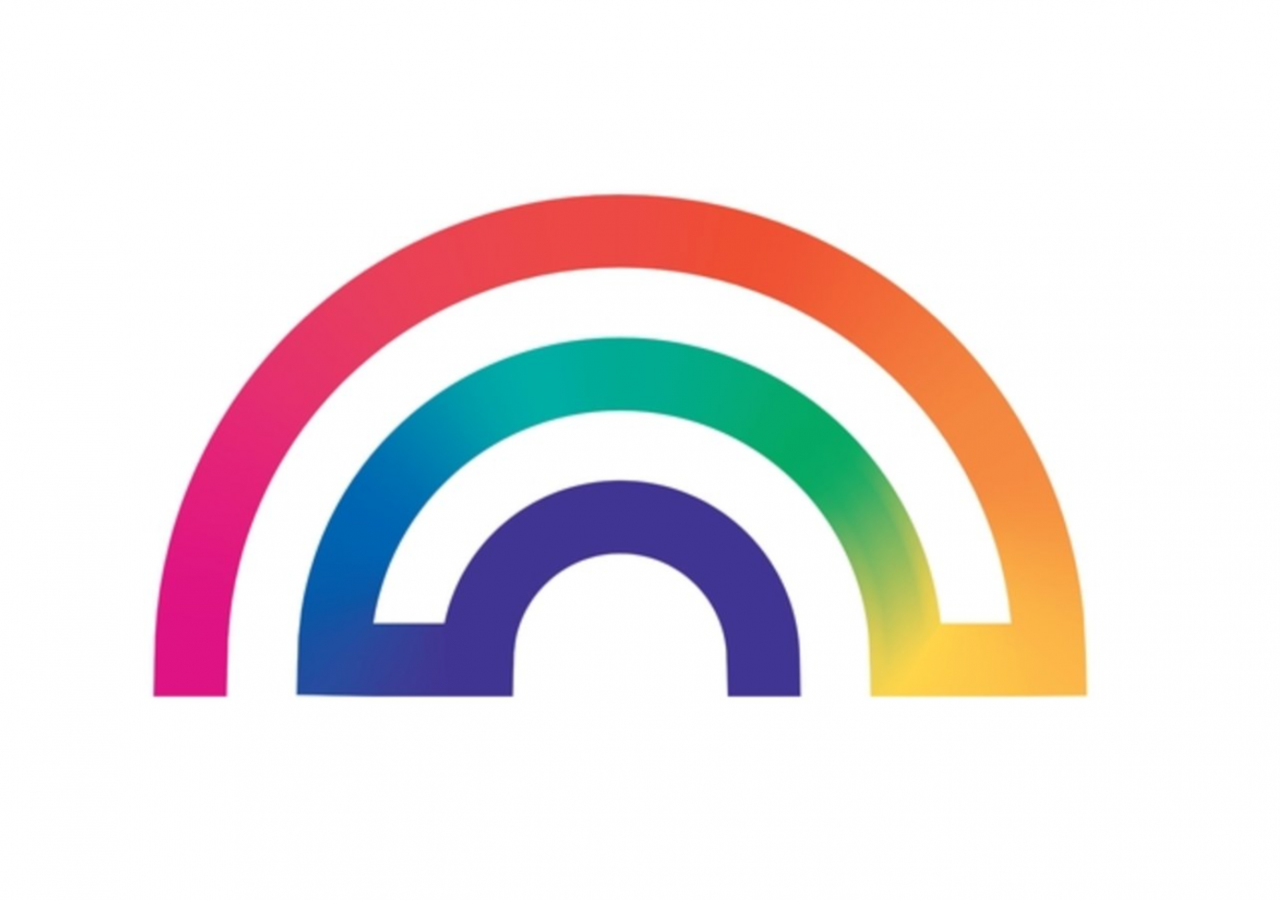 Pride to me is doing its best work when it's manifested in other people. While being proud of yourself is all well and good, having pride in your friends and family is extremely powerful.

Also. Iron Man.

Brent Schoepf (wowrainbows)
Featured image is "Geometric Pride" by artboy213
Discover more Pride designs!