Everyone has a 'bestee', and I don't mean the kind you get matching "best friend" necklaces with. No, I'm talkin' about that one go-to shirt that you wear all the time…mayyybe a little too much…like, more than a cartoon character who wears the same shirt in every episode. And here in our 16th (🎶going on 17th🎶) year, we wanted to find out which designs in the Threadless closet have been the most popular! Here are the top ten best-selling Threadless tees – or 'bestees' – of all time! 
.     .     .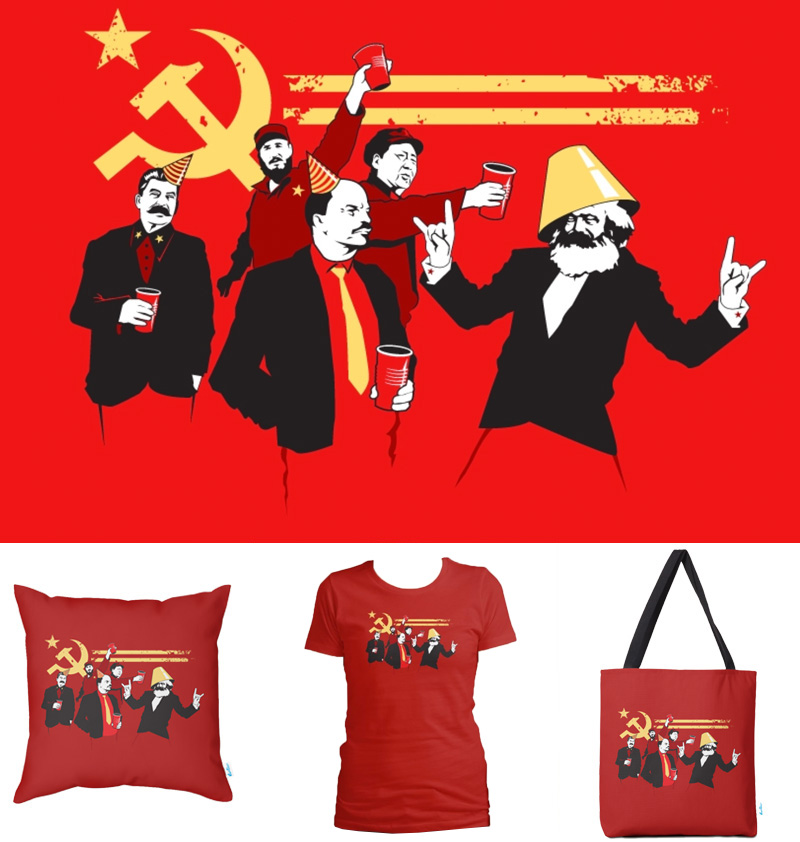 "The Communist Party" by Tom Burns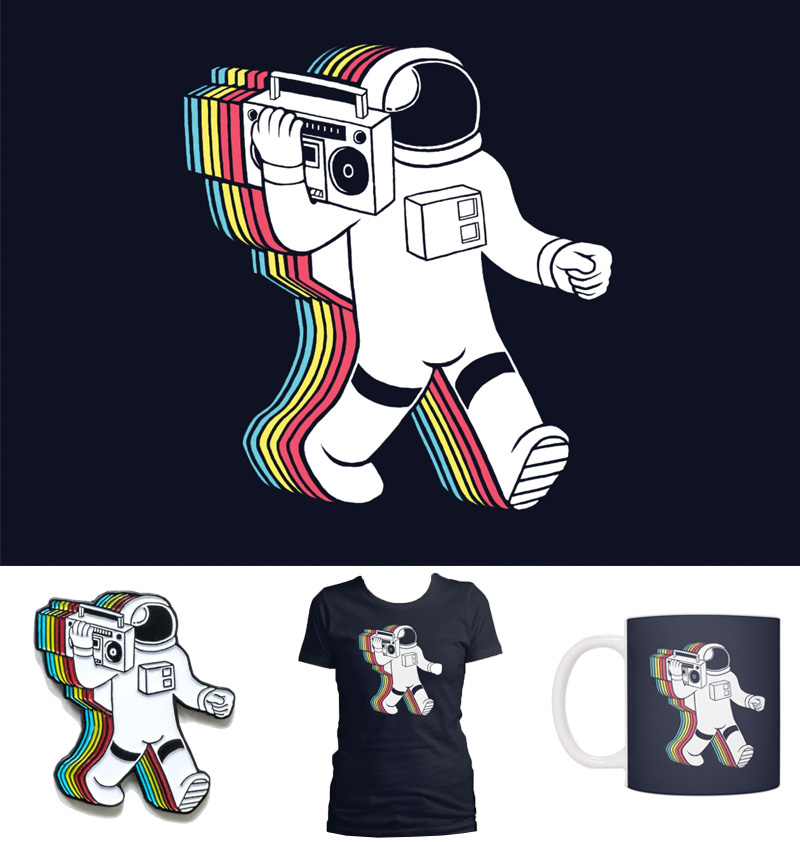 "Funkalicious" by Fen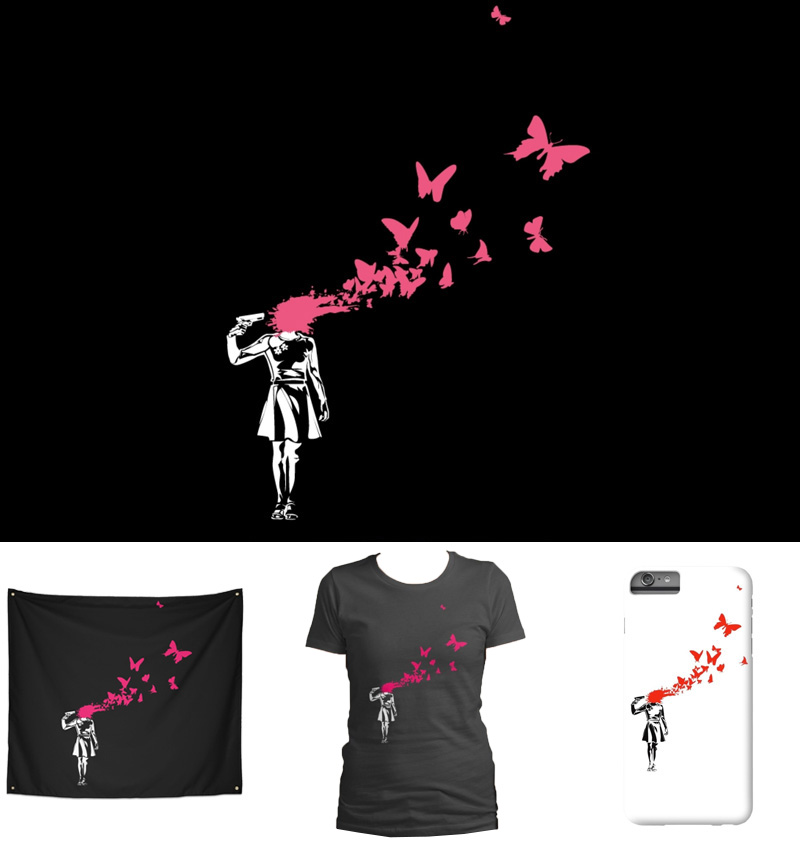 "Flowers in the Attic" by Jason Byron Nelson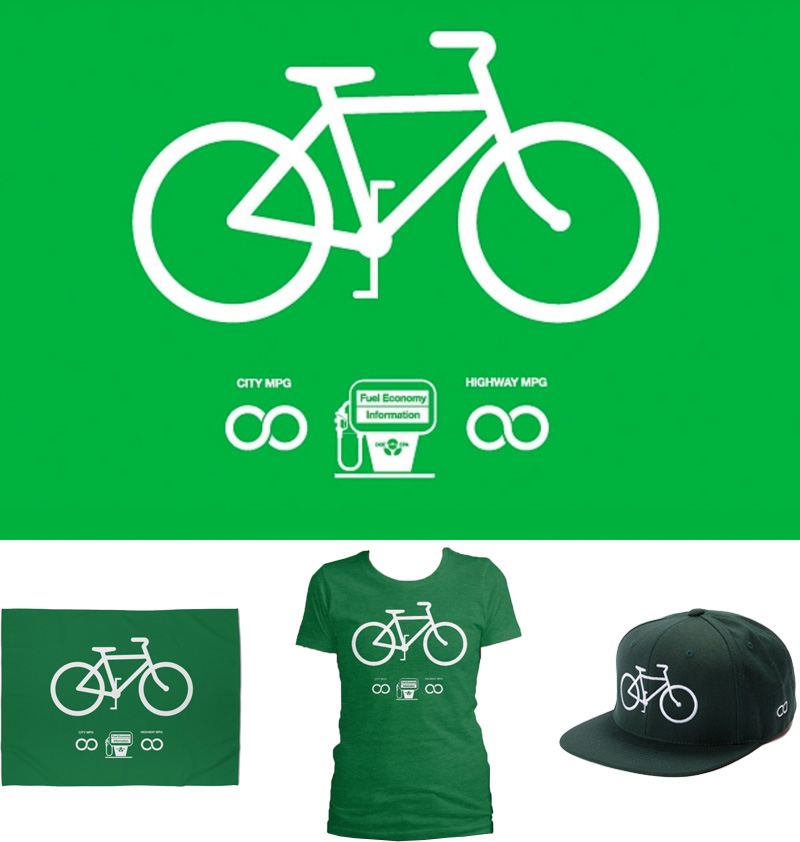 "Infinity MPG" by Ross Zietz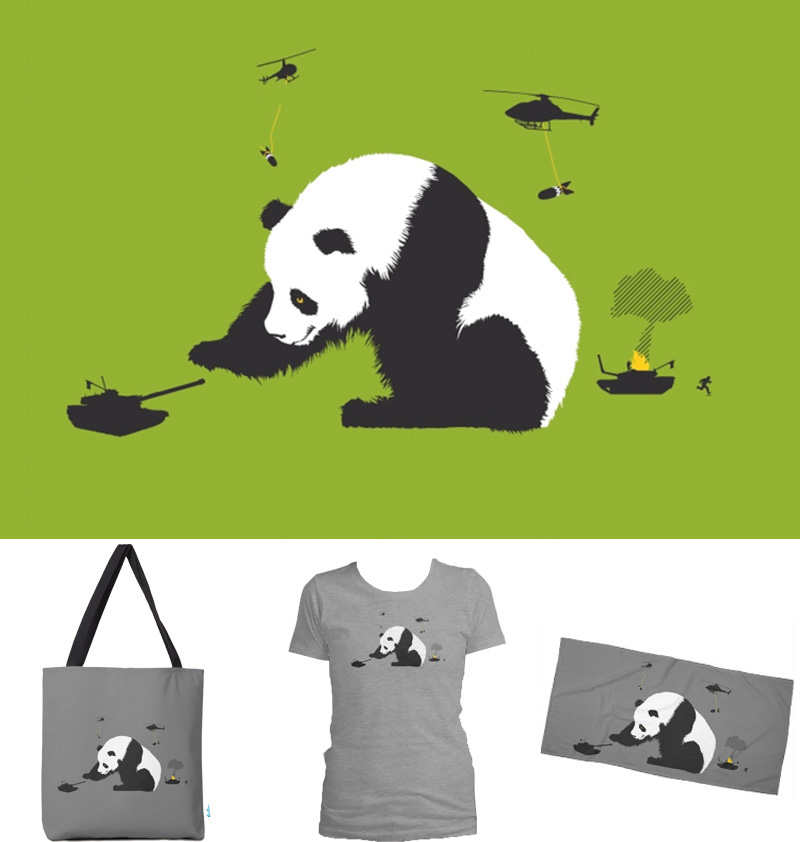 "Pandamonium" by Ross Zietz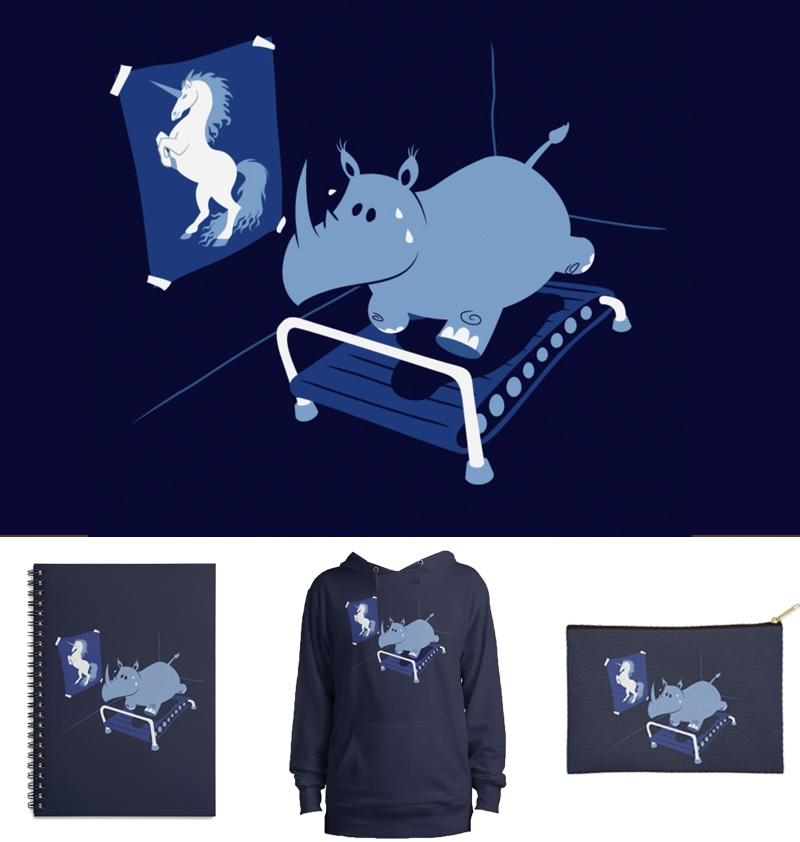 "Runnin' Rhino" by Allan Faustino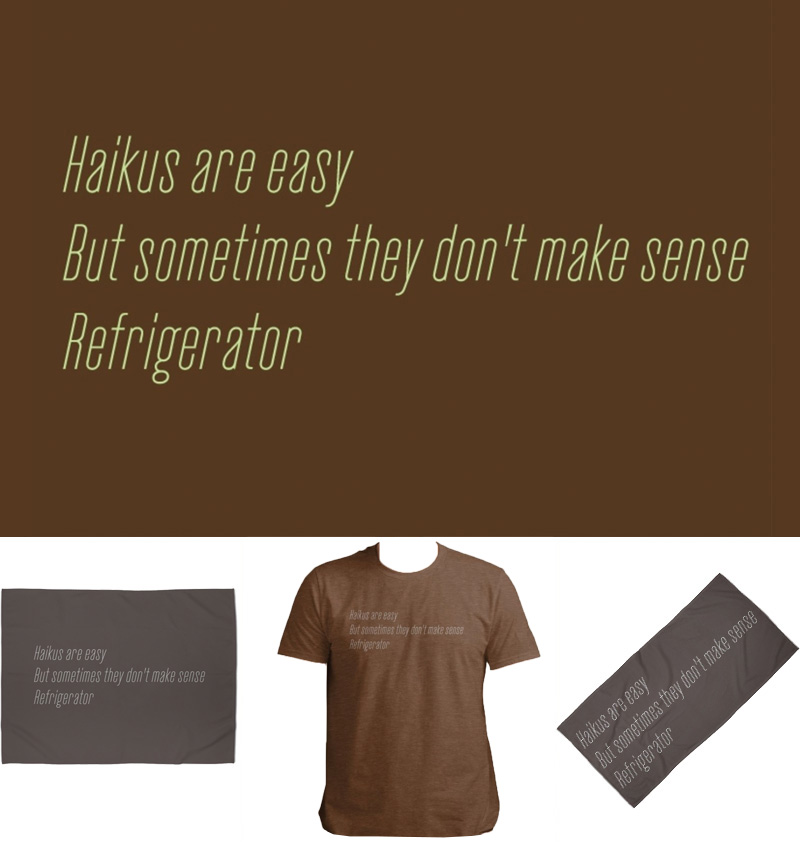 "Haikus Are Easy, But Sometimes…" by Rolf Nelson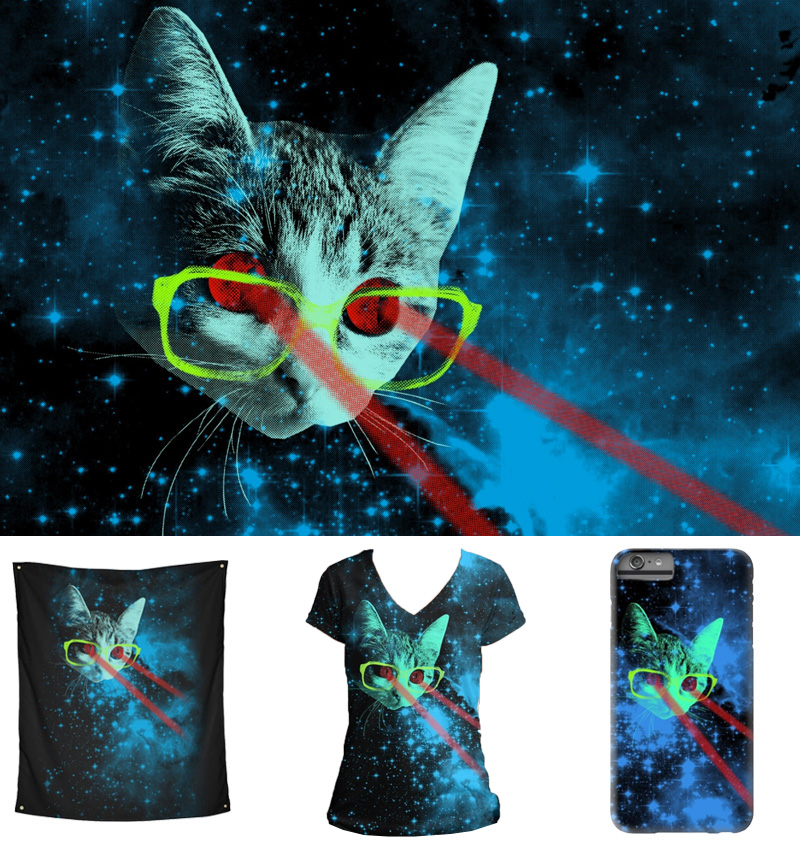 "Mister Mittens' Big Adventure" by Joe Van Wetering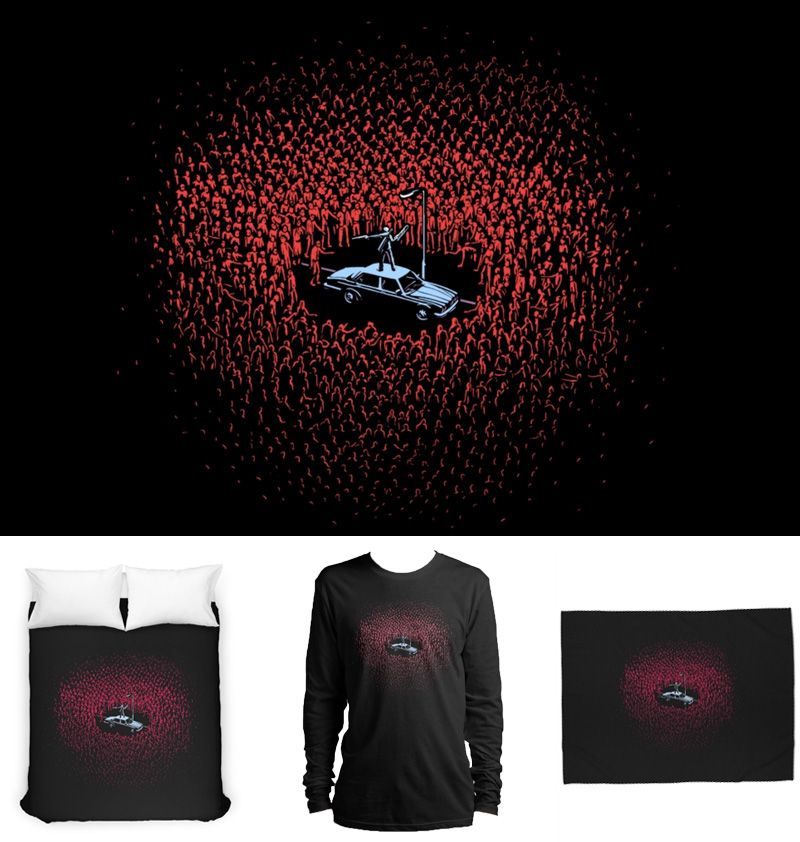 "The Horde" by Aled Lewis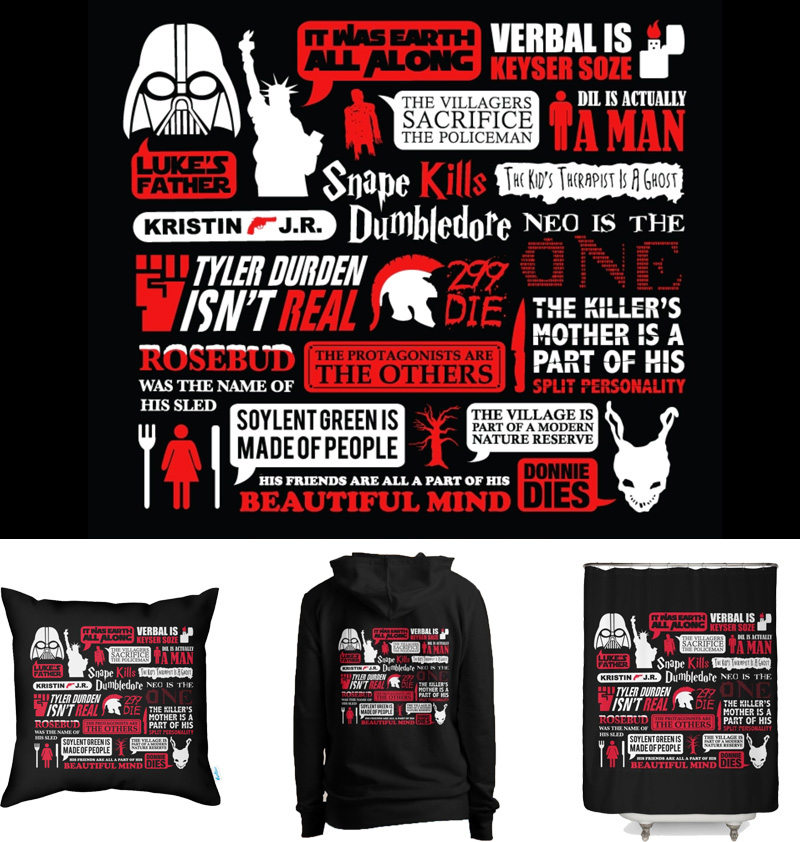 "Spoilt" by Olly Moss
Do you have a favorite Threadless design, or a story behind your favorite Threadless design? We'd love to hear it – leave it in the comments!
Also Shop the community's top 16 of 2016!