It doesn't have to be Halloween or Friday the 13th to have a little appreciation for the "dark arts."
Dark art is probably the only thing that could possibly be cooler than the magical class of the same name in Harry Potter (unless that was actually just an art class the whole time…)
And there are three artists in particular whose beautifully dark, mystical, and twisty art I find crazy-inspiring: Camille Chew (a.k.a Lord of Masks, a.k.a Threadless artist!), Chiara Bautista, and Glyn Smyth:
.     .     .
We're a little obsessed with Camille Chew here at Threadless. Her patterns are simple in their design, while also being crazy-complex in how intricate they are. Her witchy characters are beautiful, and her cute-yet-dark style makes you want to go and fill a notebook with witchcraft and night-influenced patterns.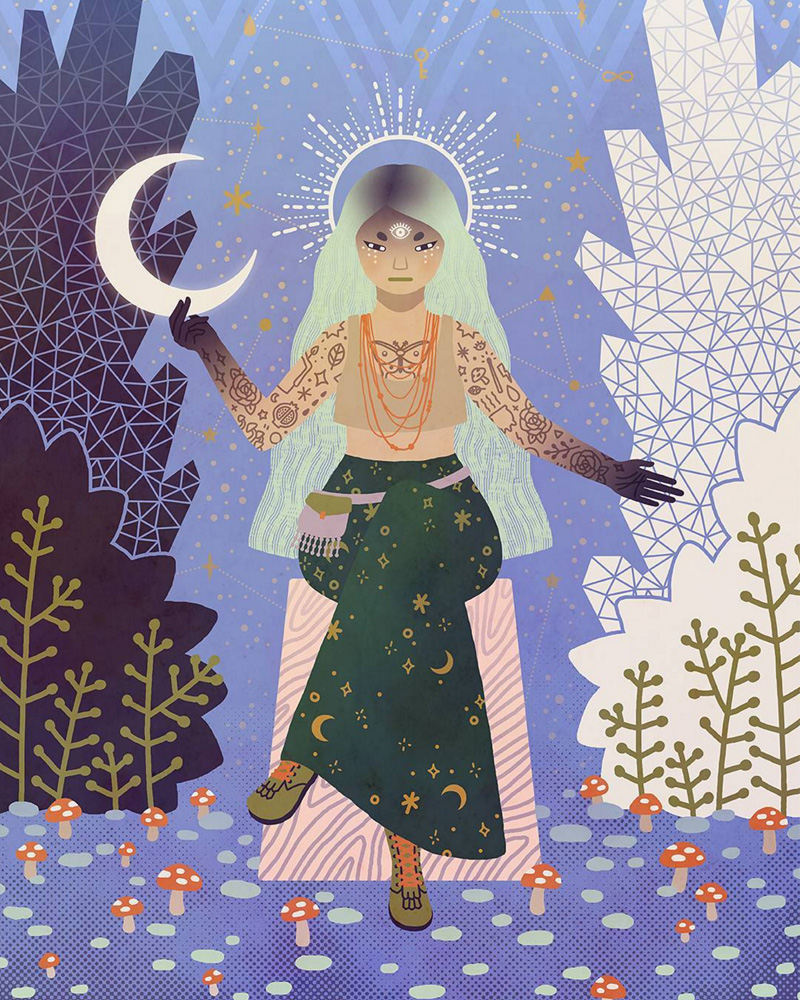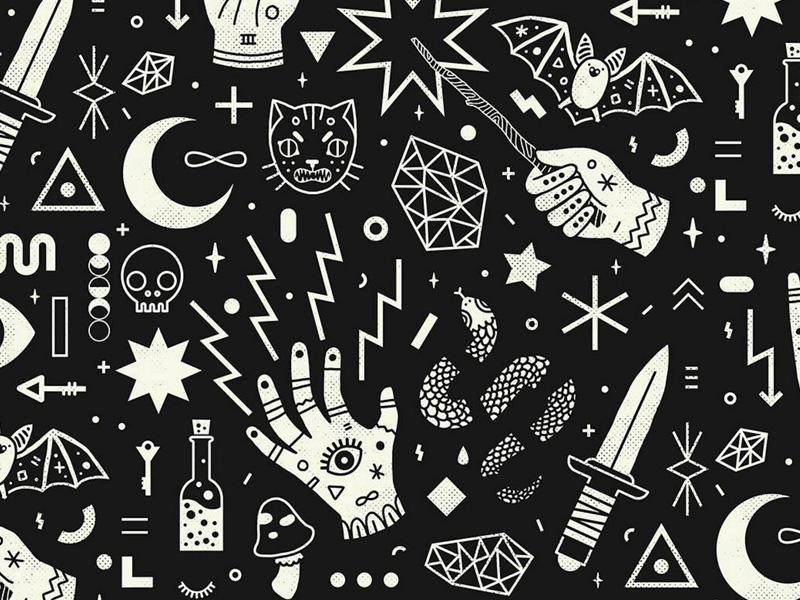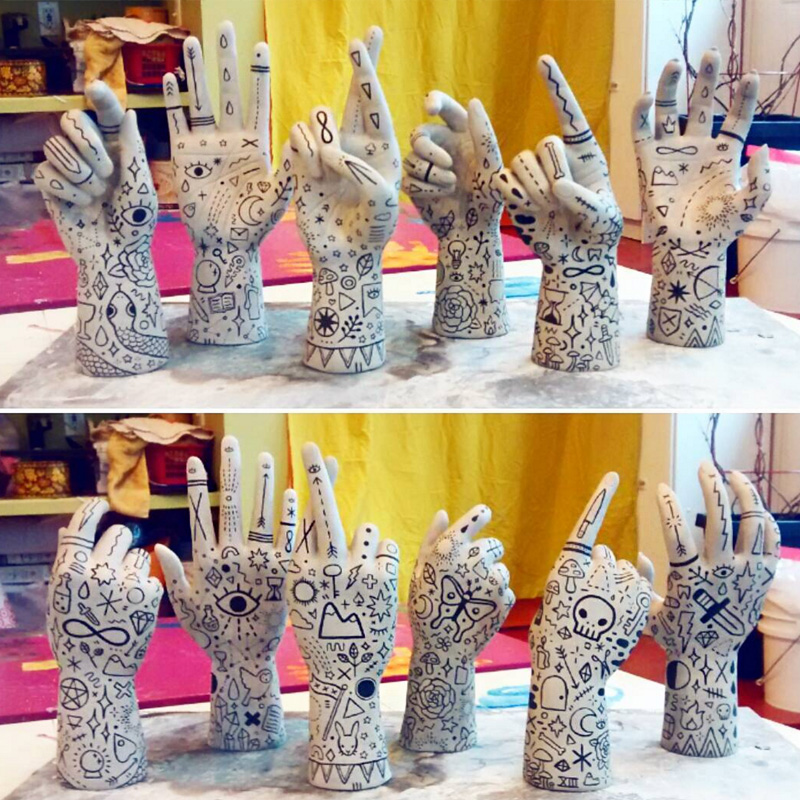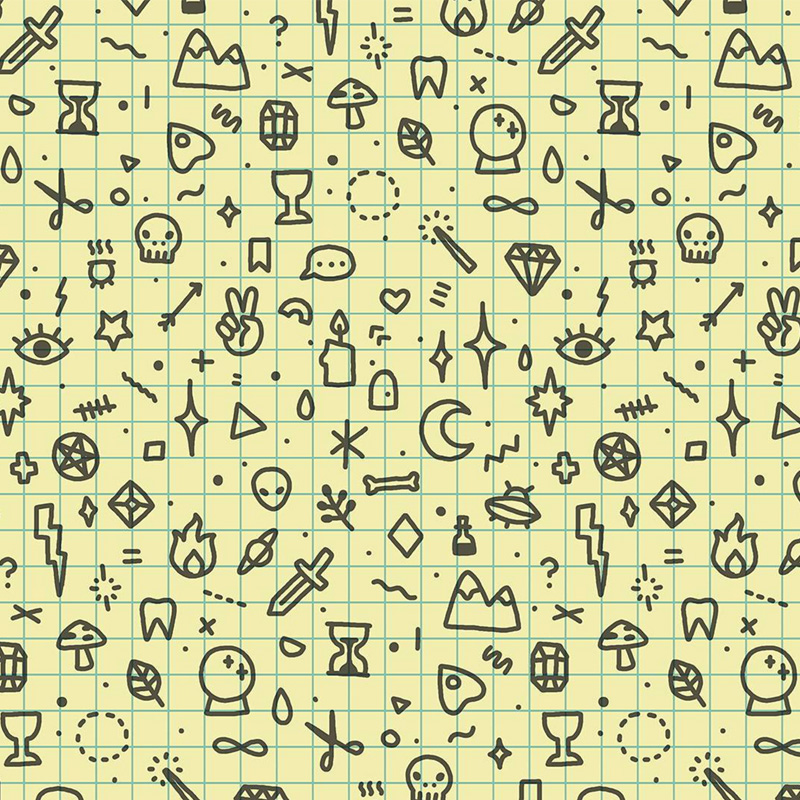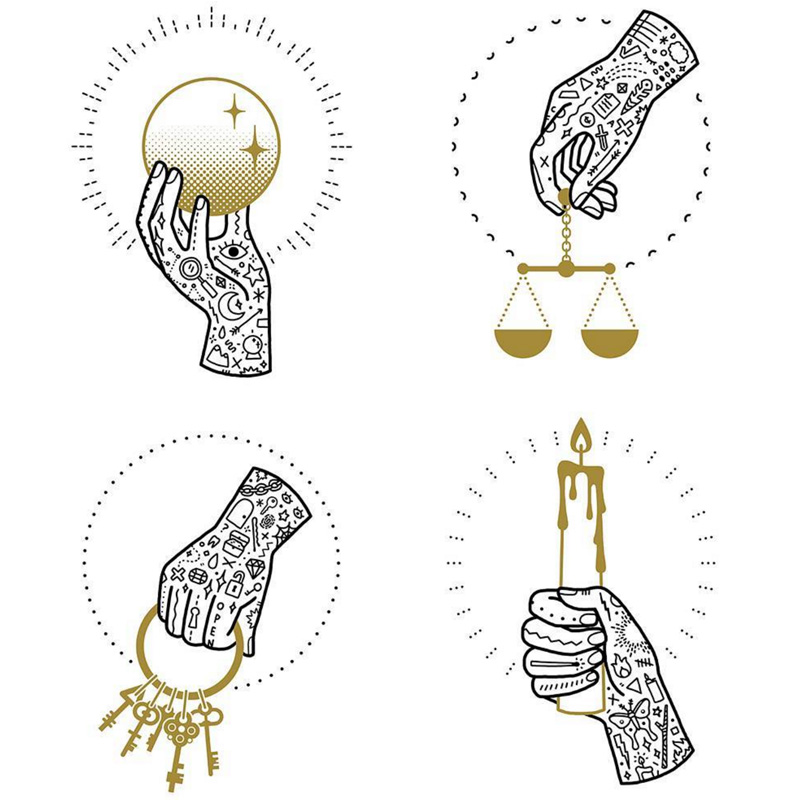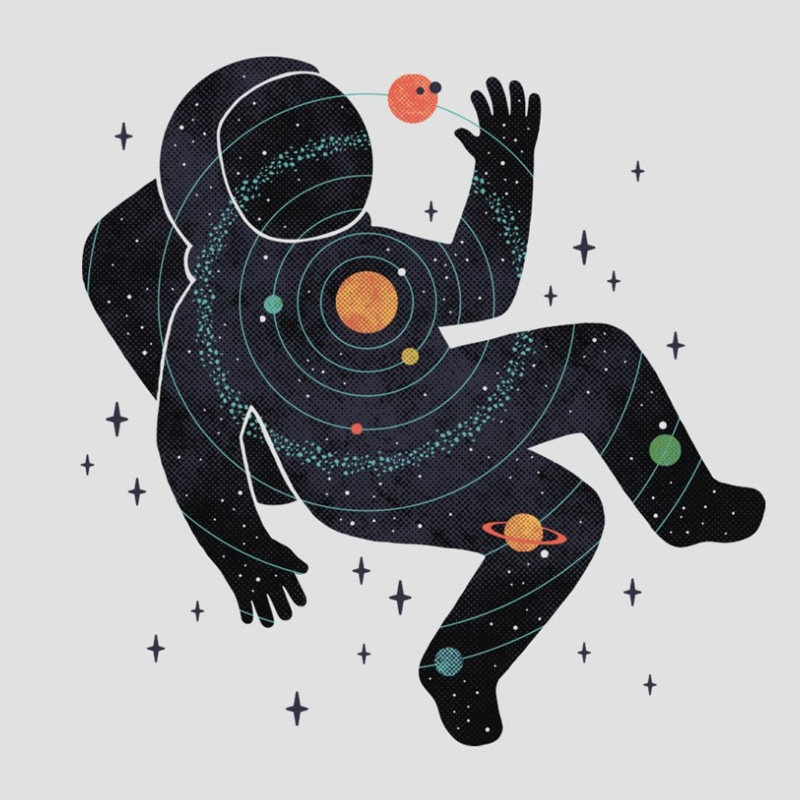 I don't know if I've ever experienced art that gives me the same visceral experience as Bautista's does. Her pieces are packed with feeling and emotion, and it's absolutely contagious, while at the same time so incredibly inspiring.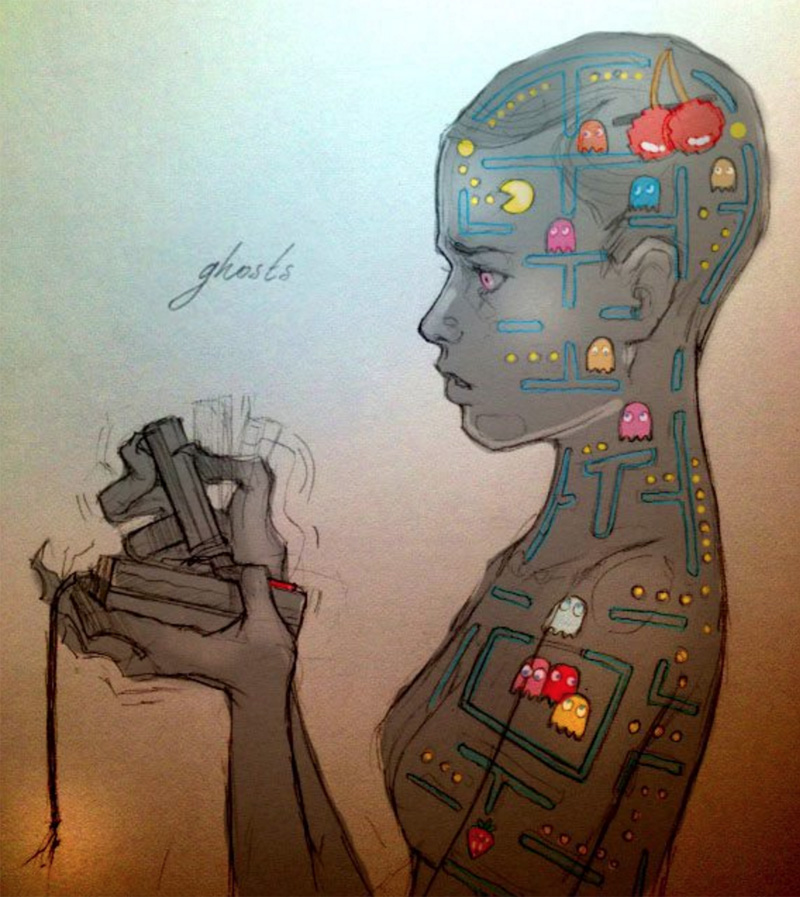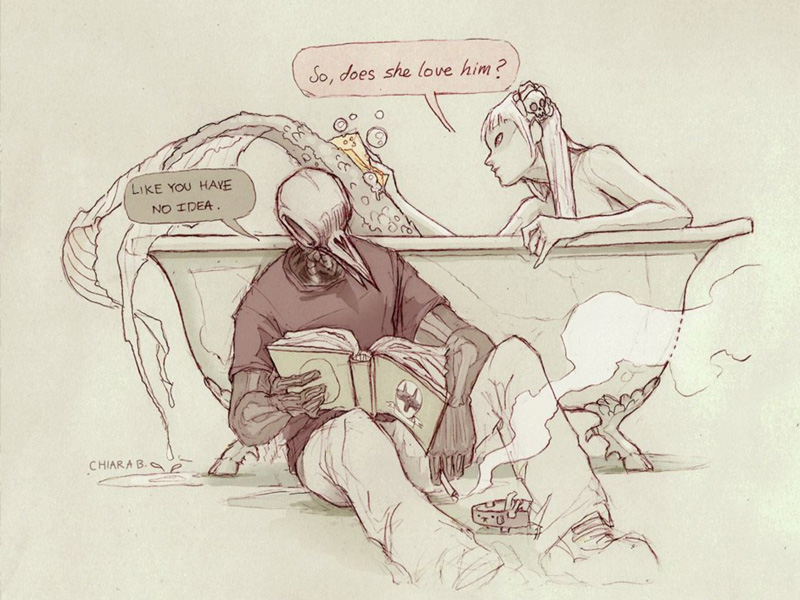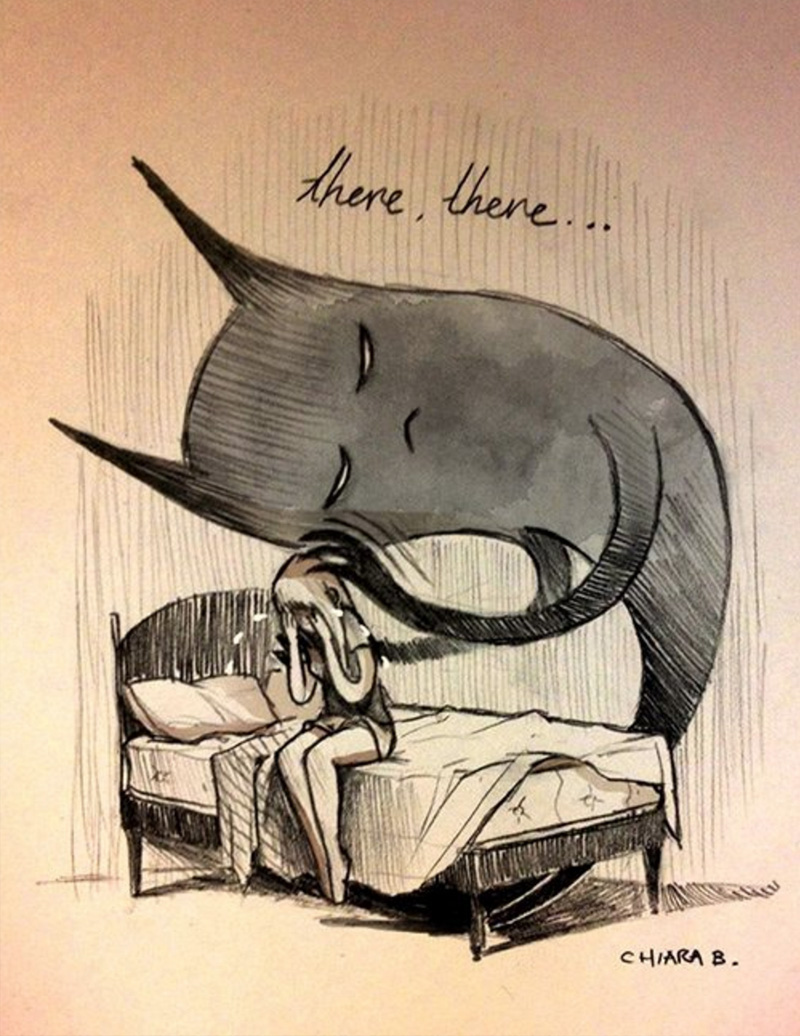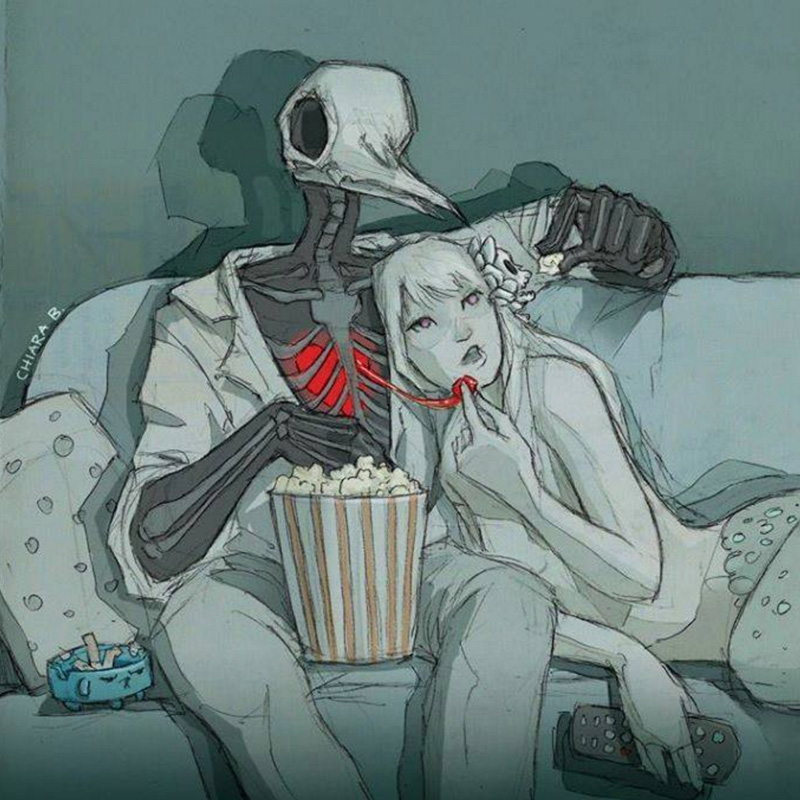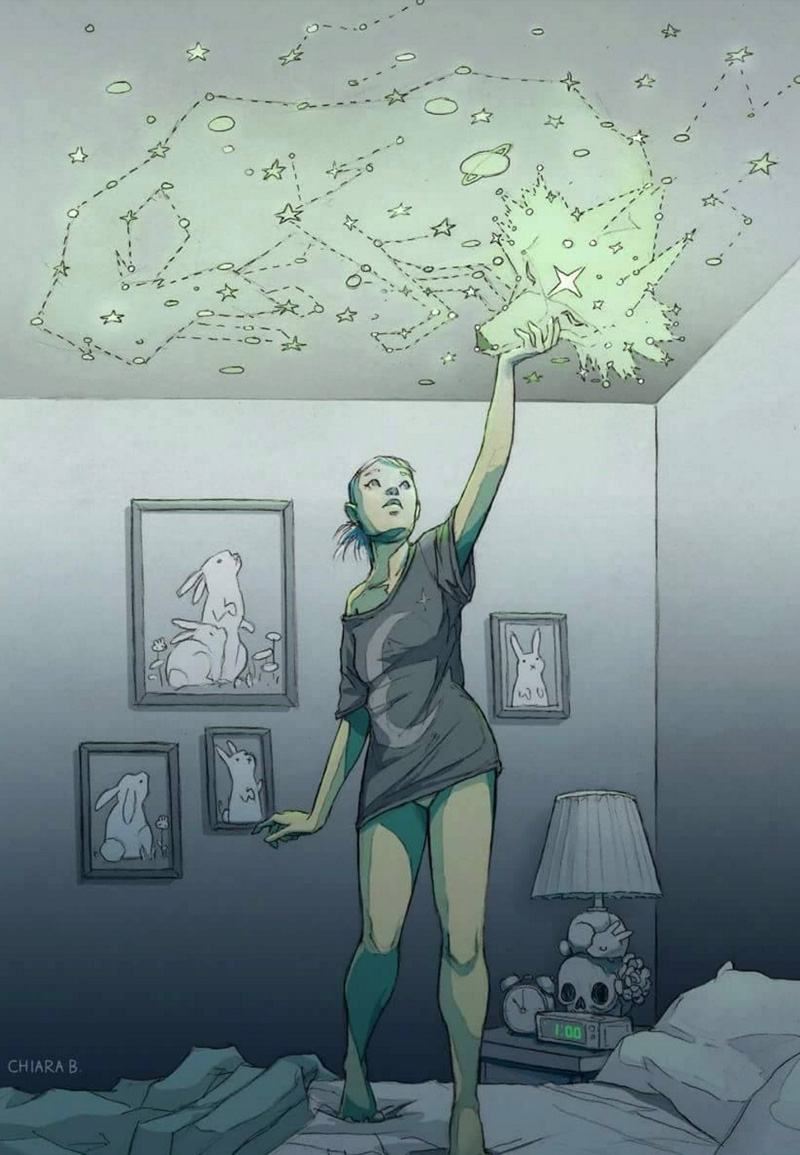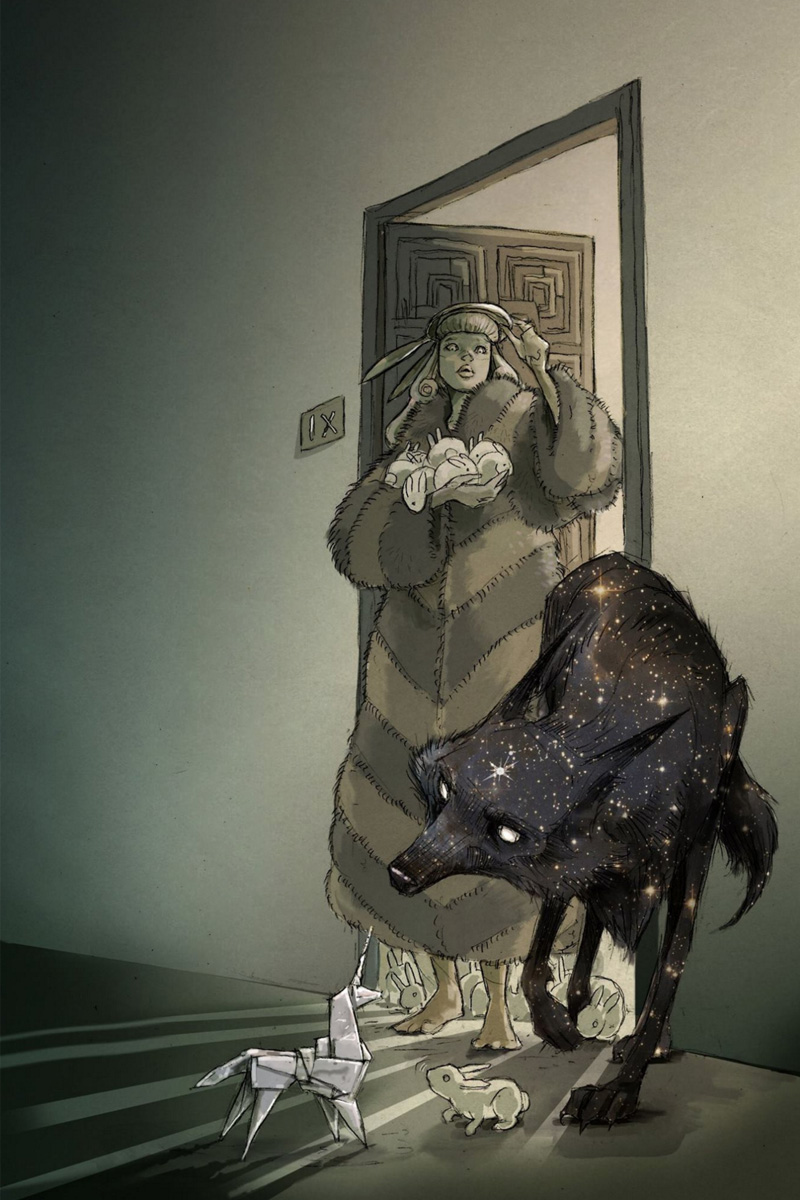 Glyn Smyth's insanely detailed and intricate designs were enough to throw me down the rabbit hole of dark art after seeing it on bleaq.com. Where Bautista's art is emotionally gripping, Smyth's kind of makes you feel like you're doing witchcraft, or dabbling in a dark art you don't quite understand…and I dig it.