How would you want to check out your future? With a crystal ball? Tarot cards? Contacting the spirit realm via ouija board to say, "whaddup, ghost fam? I need some advice." Taking a peak into your future can be a pandora's box of madness…and it makes for some pretty rad designs. Check out these 12 Artist Shop designs inspired by all things tarot, psychic, and mystical that predict one thing and one thing only: they'll make you look awesome.
.     .     .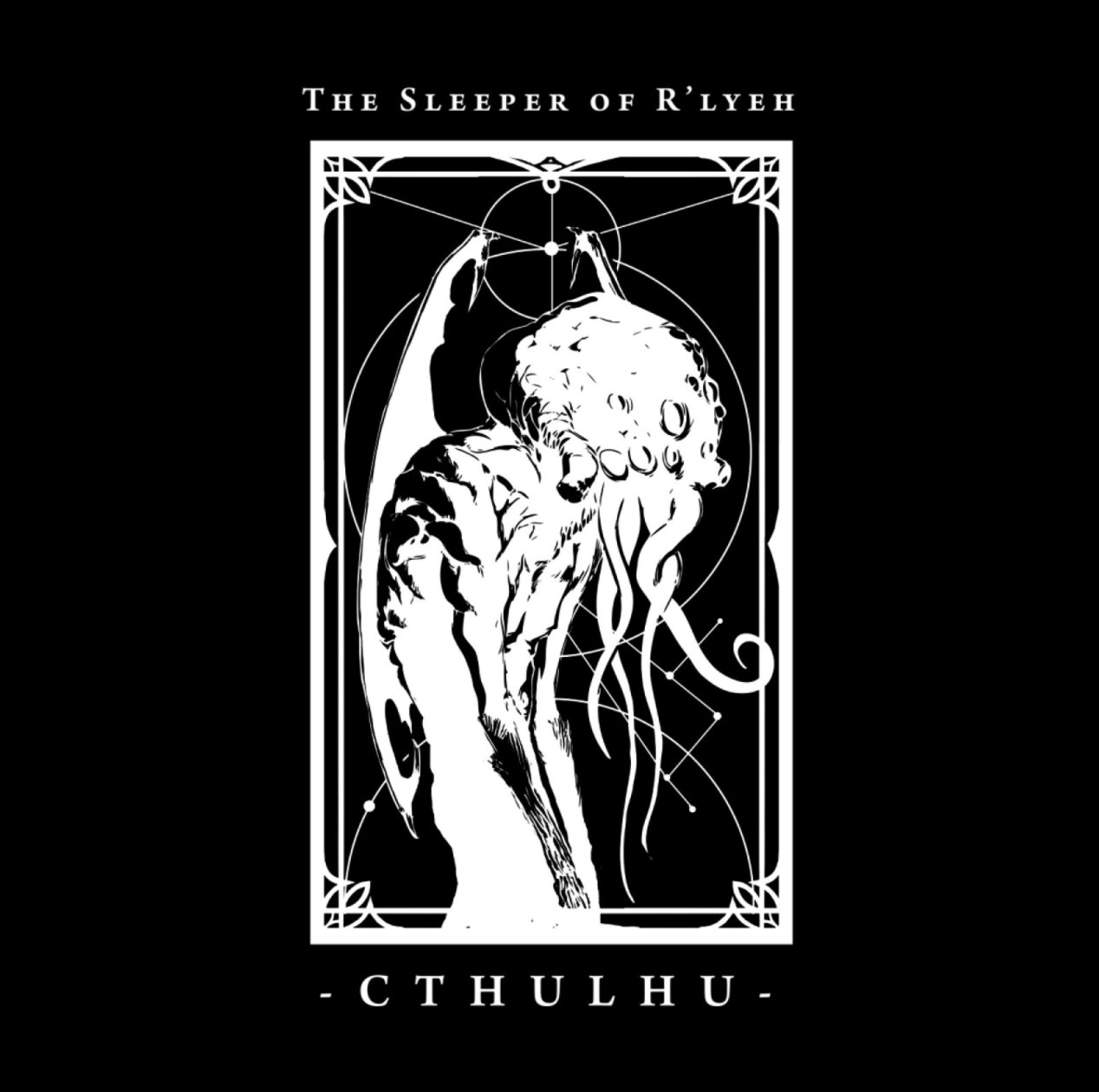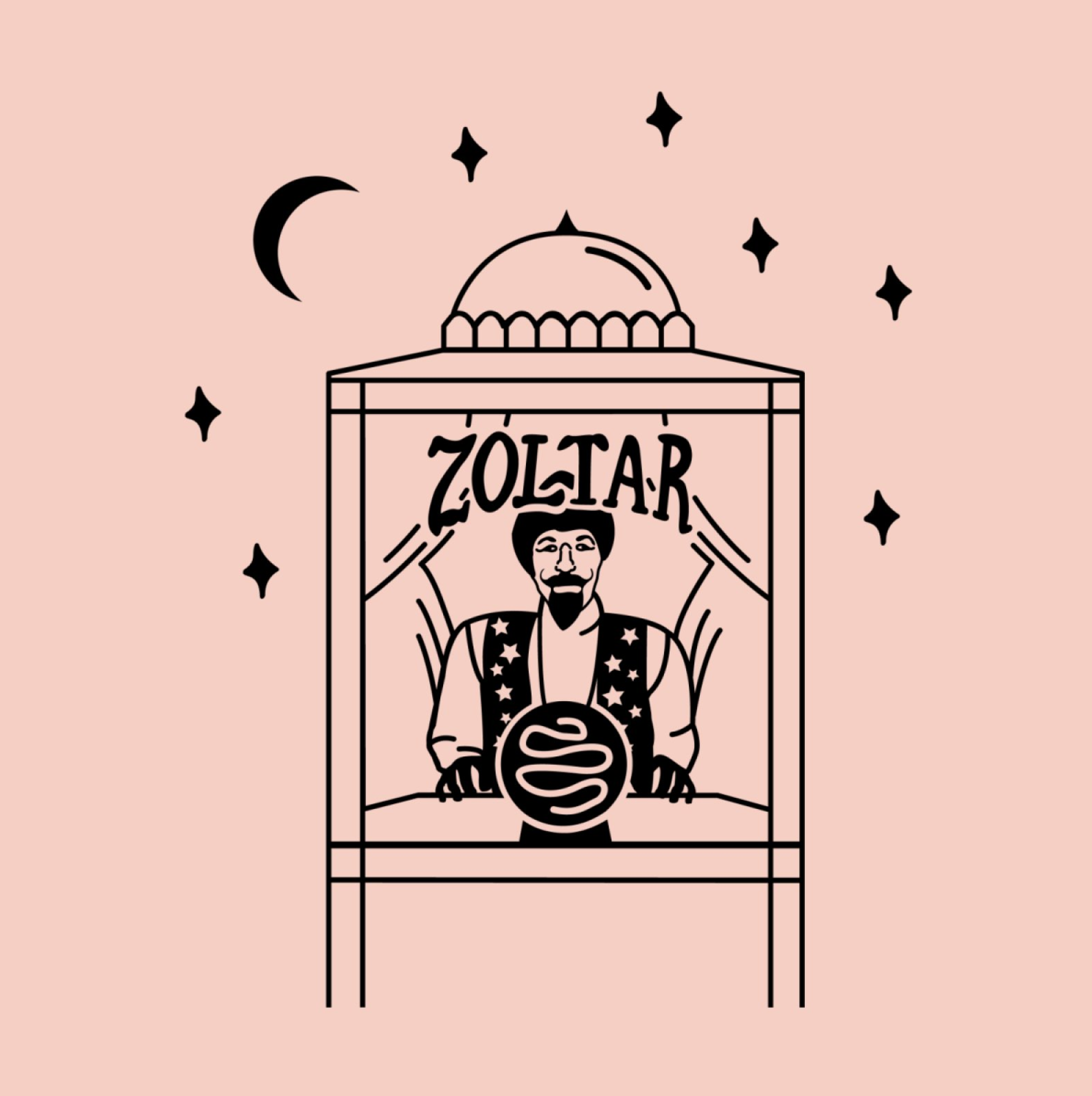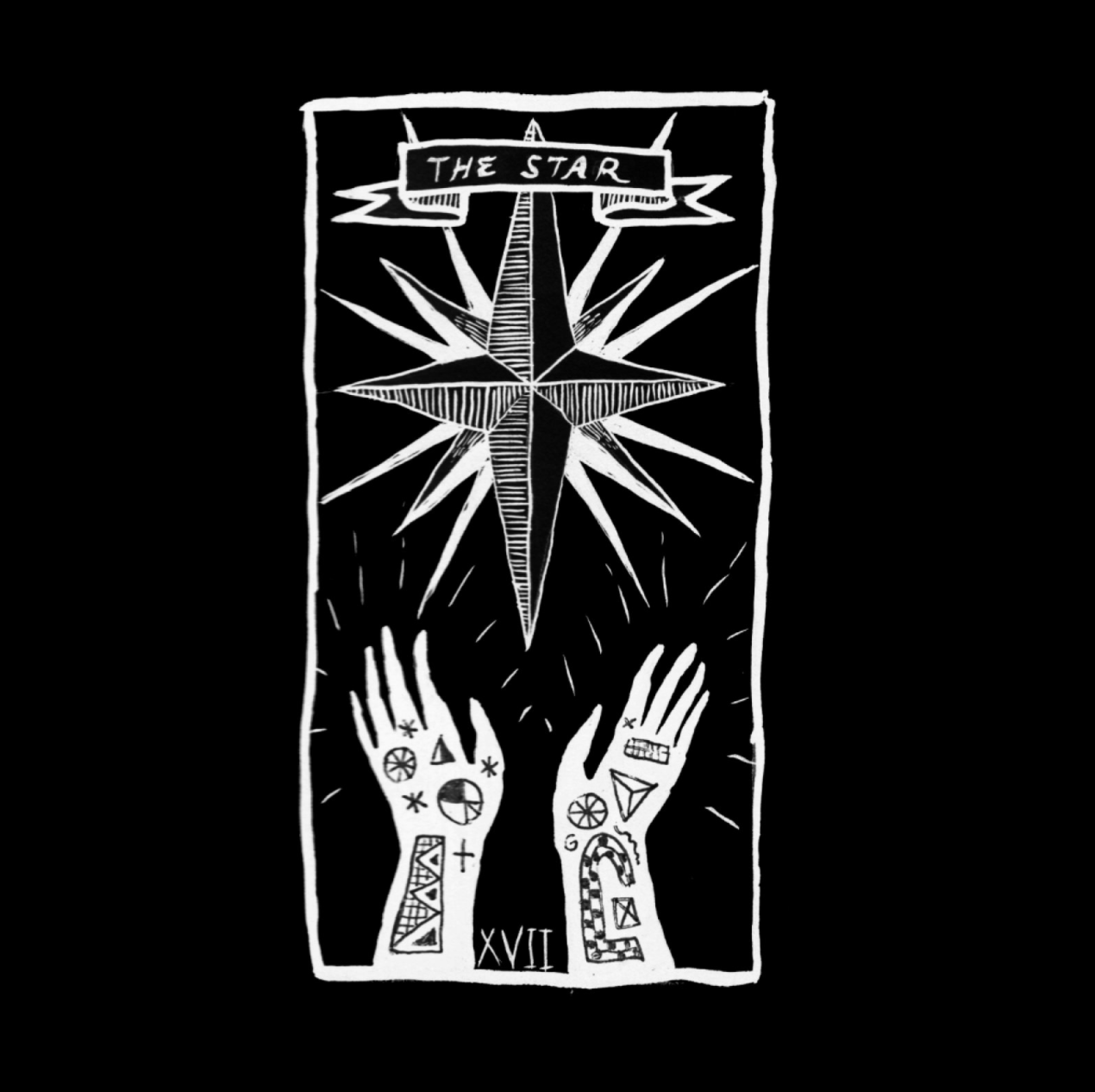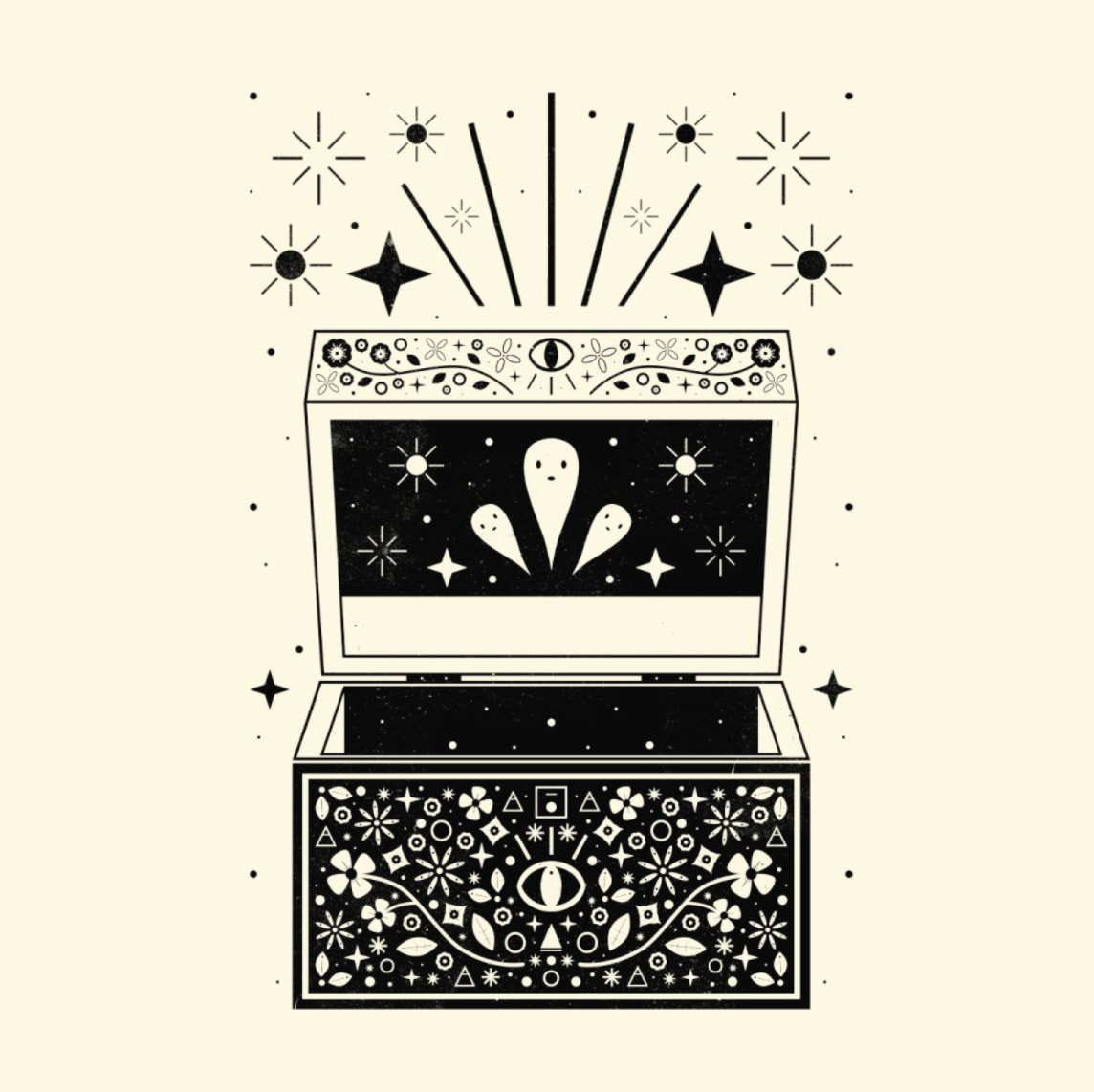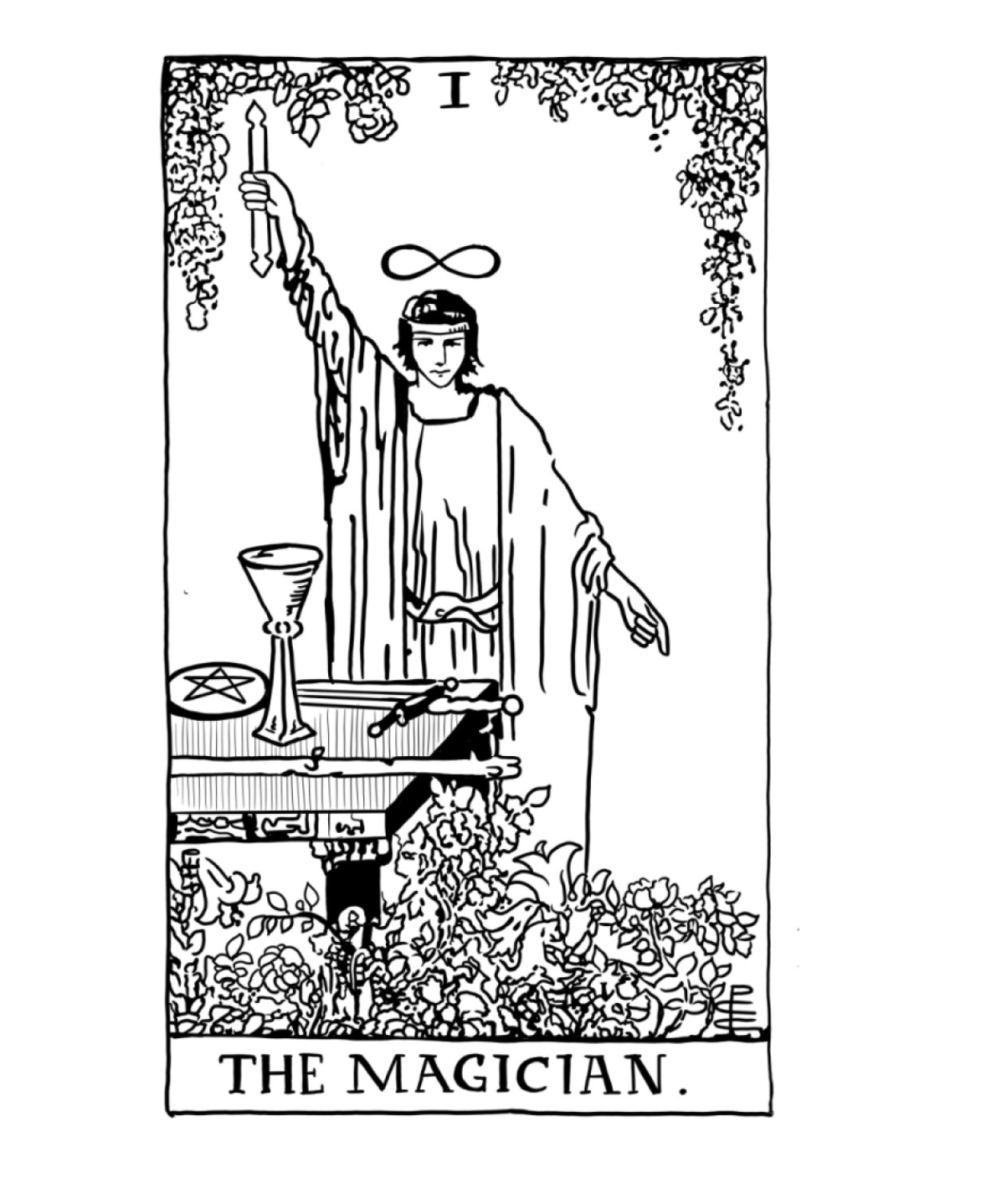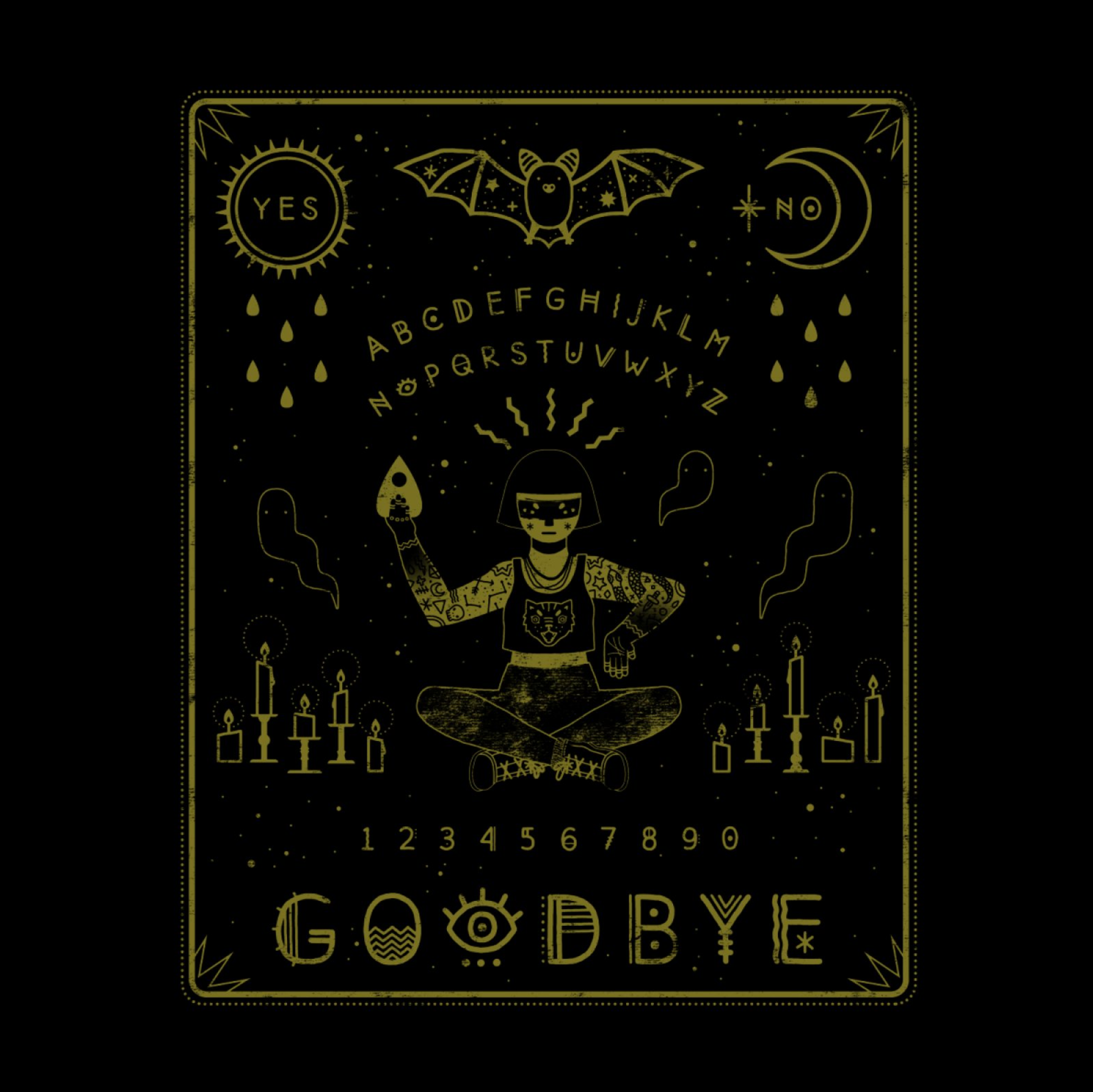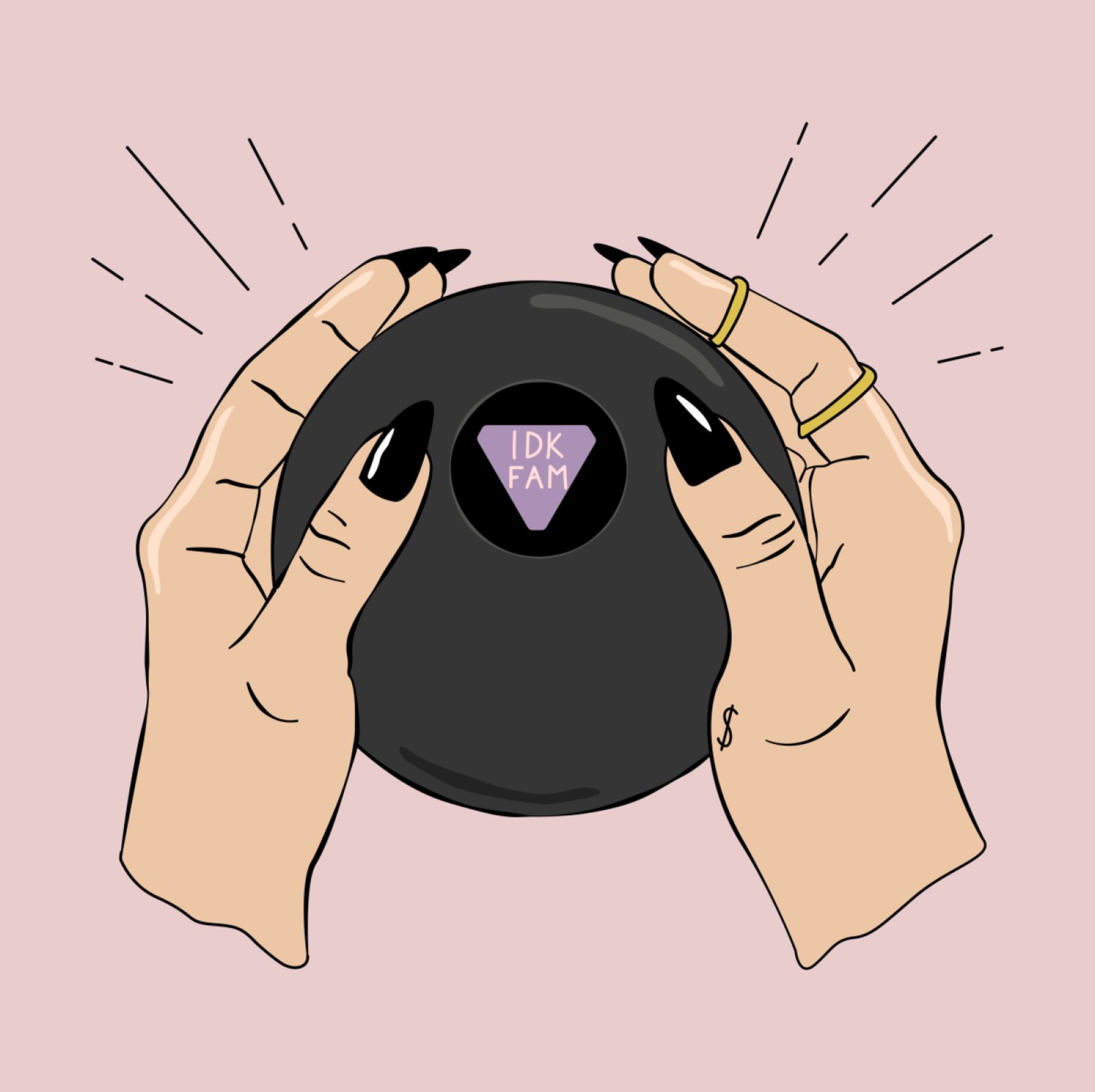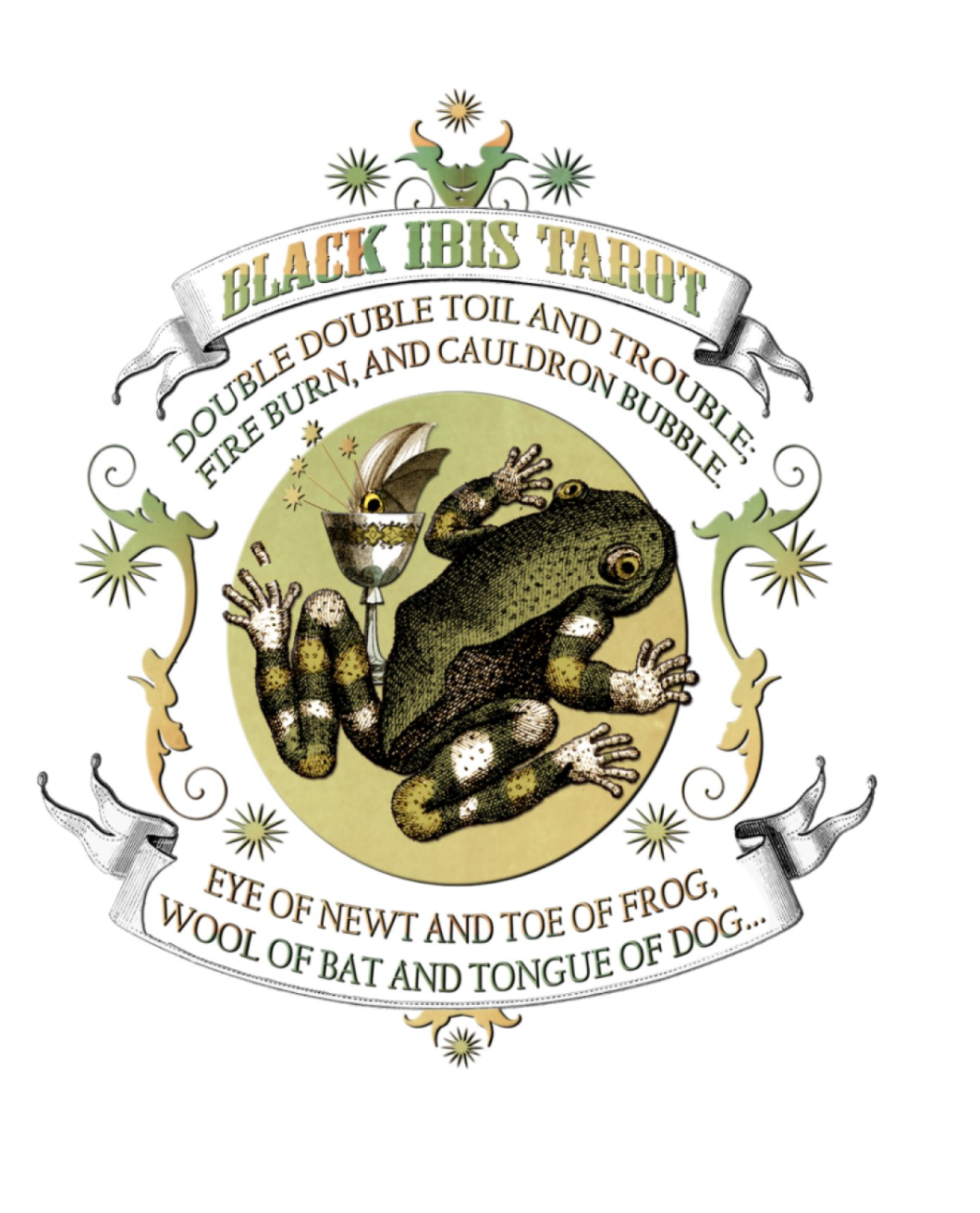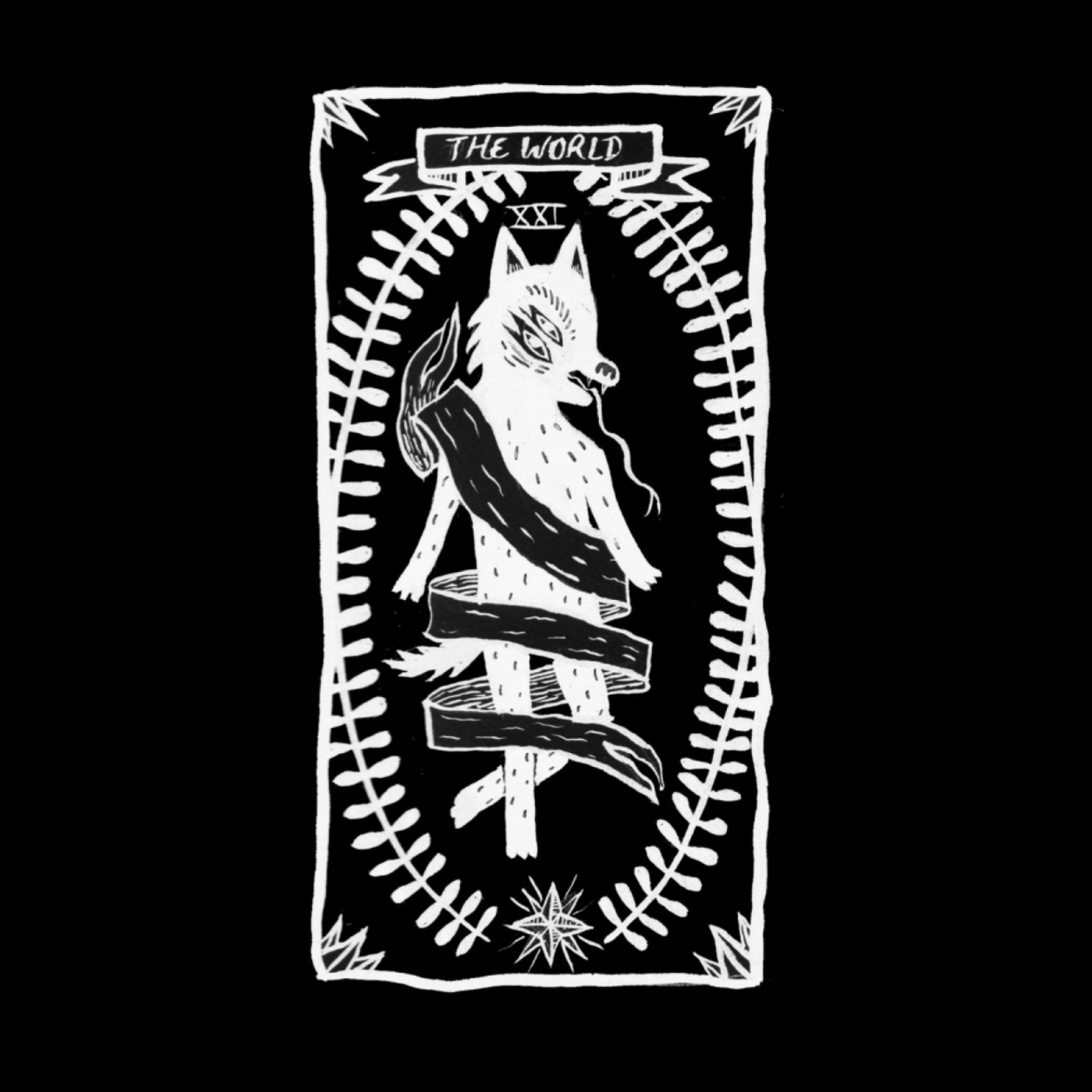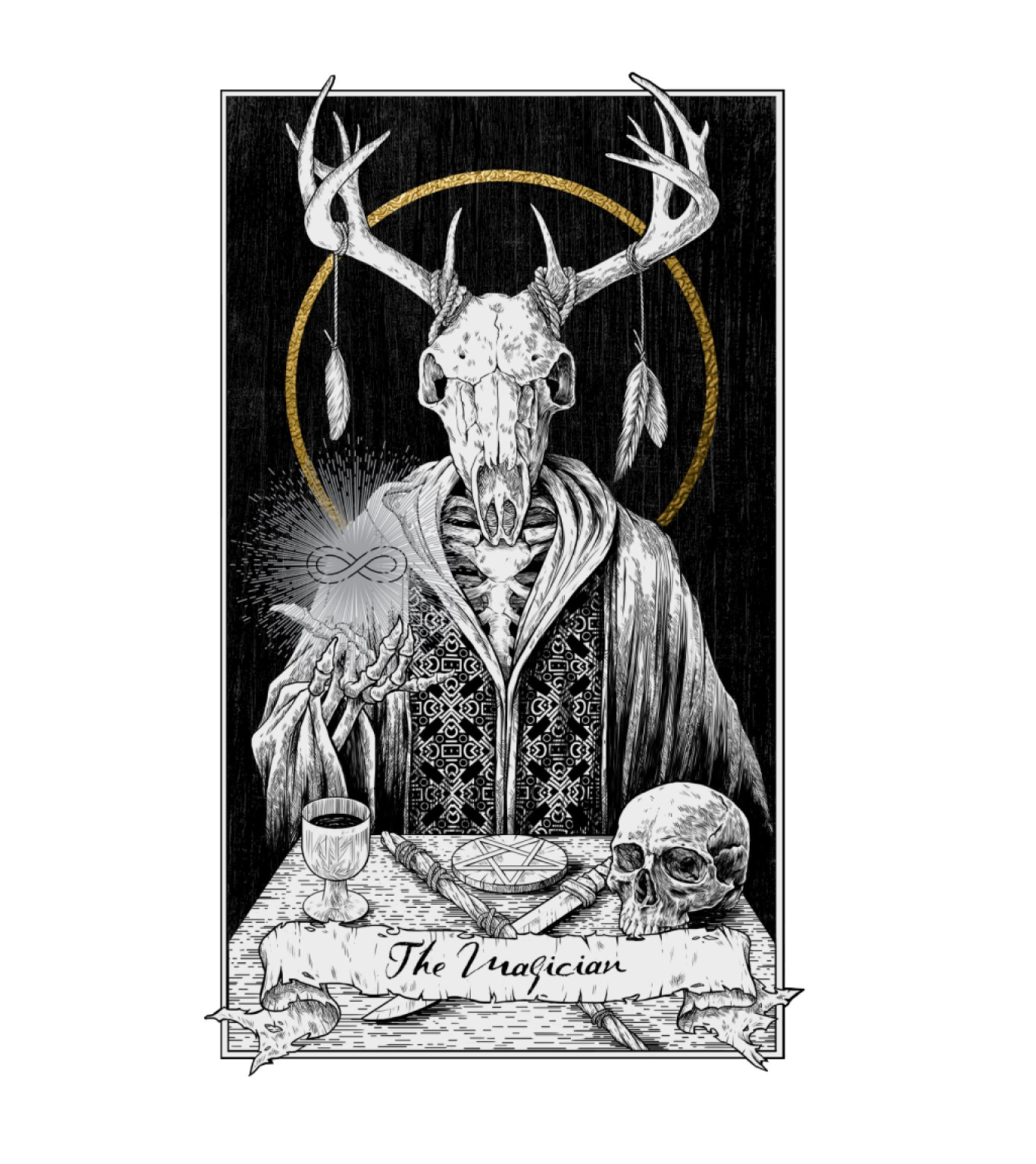 Know about or have a cool Artist Shop design we missed here? Leave it in the comments!
Open your own artist shop now!