When it comes to quotes that will make you LOL, who needs context? At Threadless HQ, our office is about as quotable as, well, The Office! Between our open-air space and plethora of Slack channels, overheard quotes, sayings, and randomisms at HQ are kind of our jam. You may have even caught the ones we sneak in our emails from time to time. And since we have enough quotes to fill a spreadsheet and probably make a whole Artist Shop out of (don't tempt us), we had trusty designer Katie Lukes illustrate our 11 favorite overheard quotes…so far. Read 'em all and weep (tears of joy) below!
.     .     .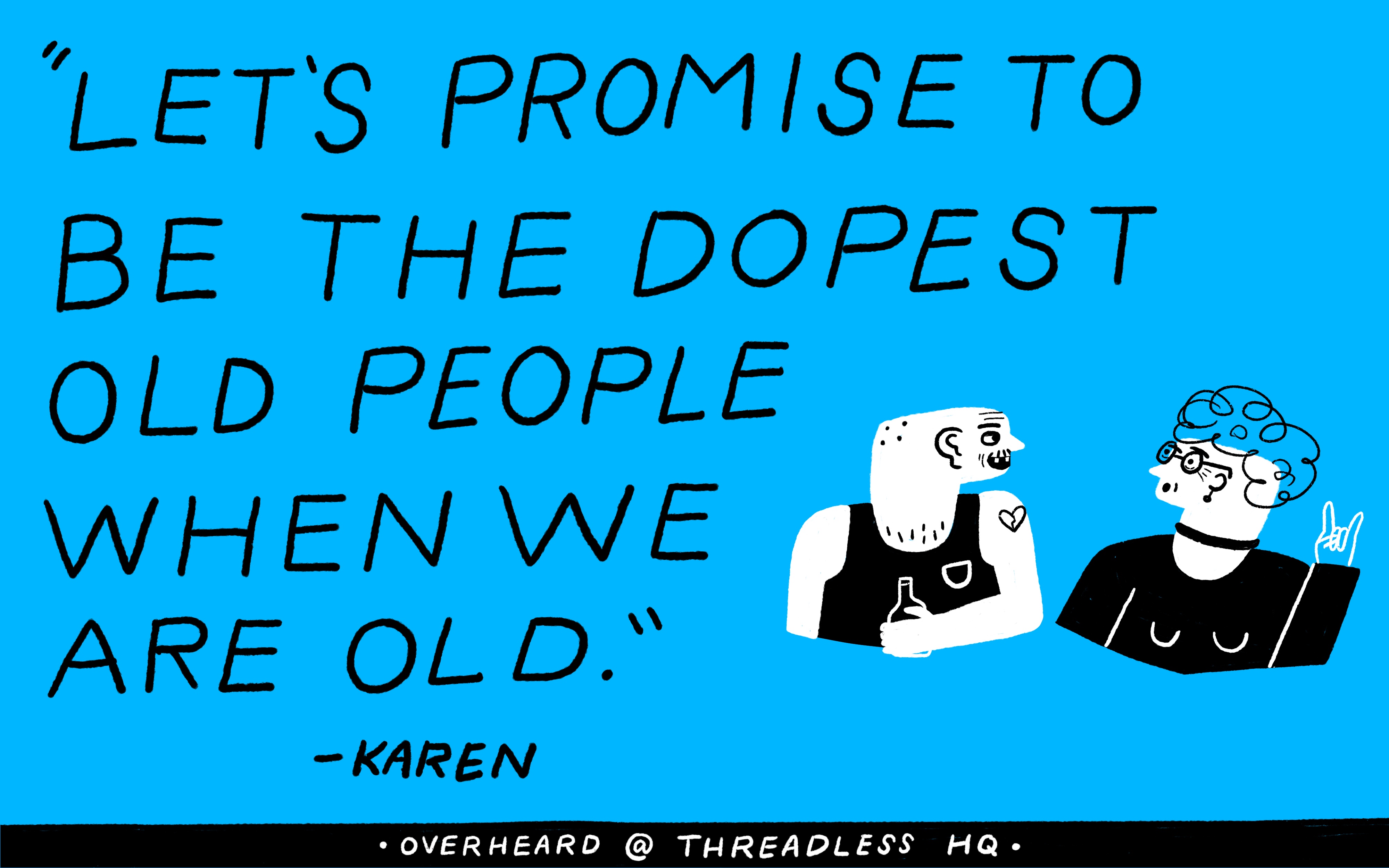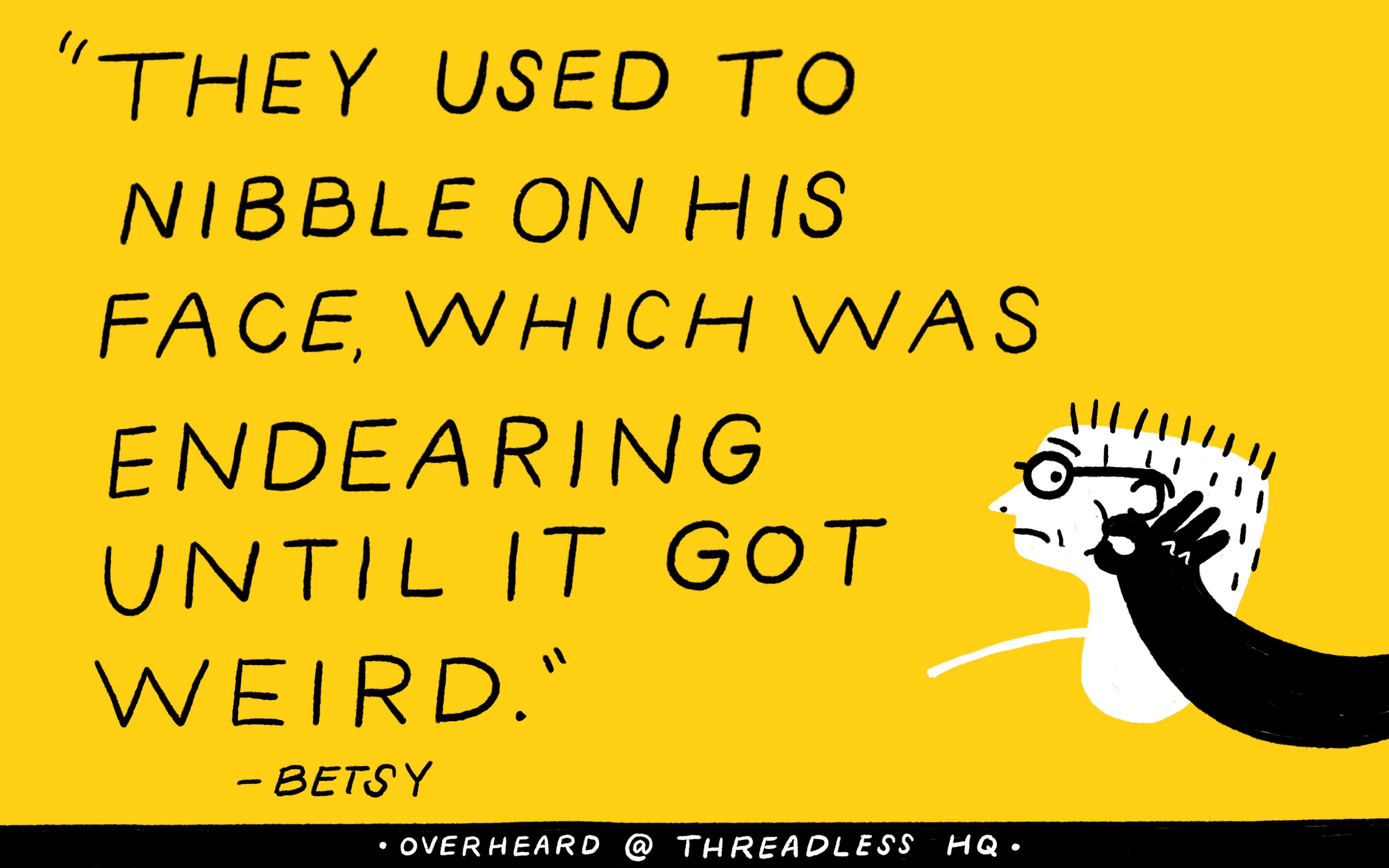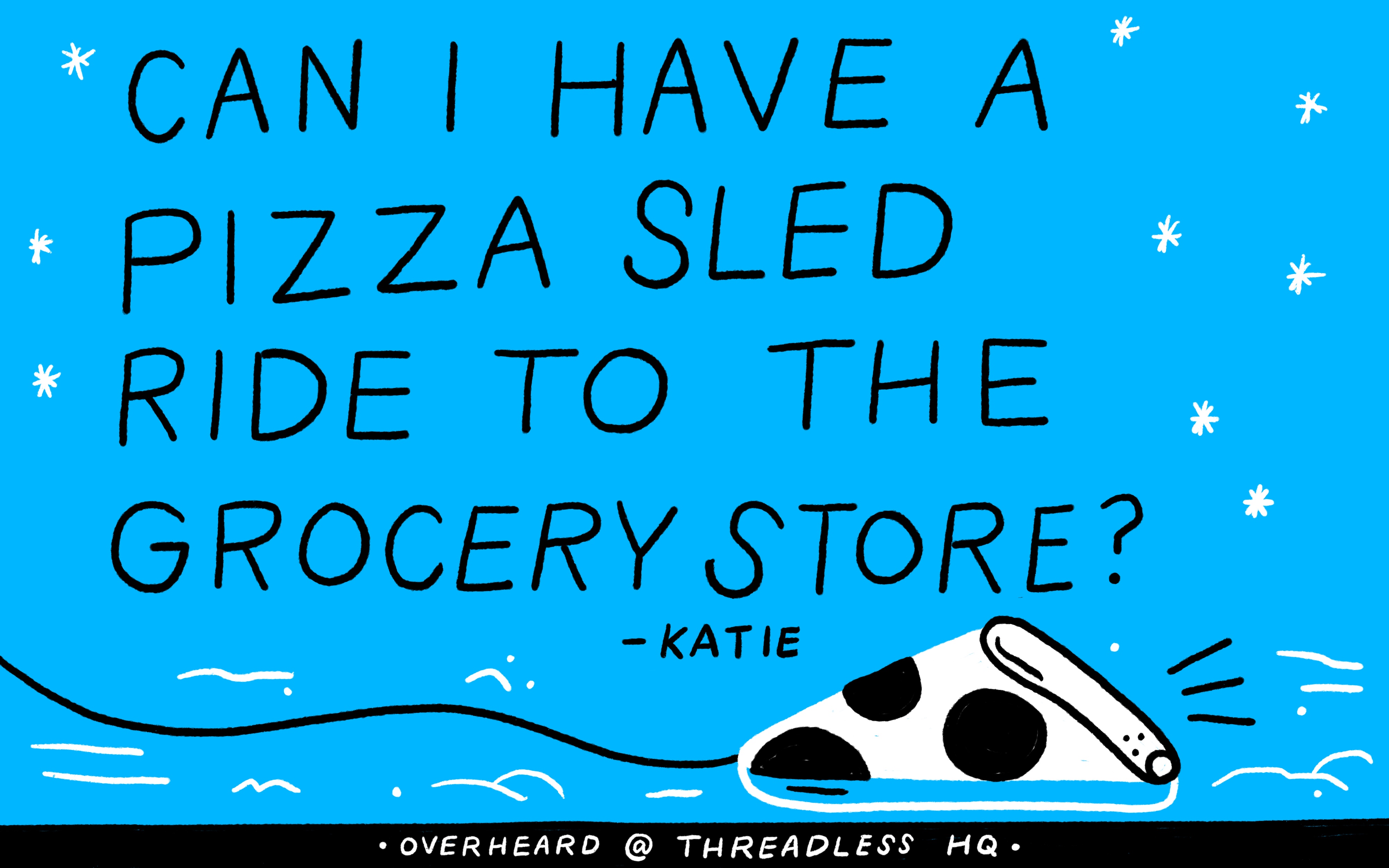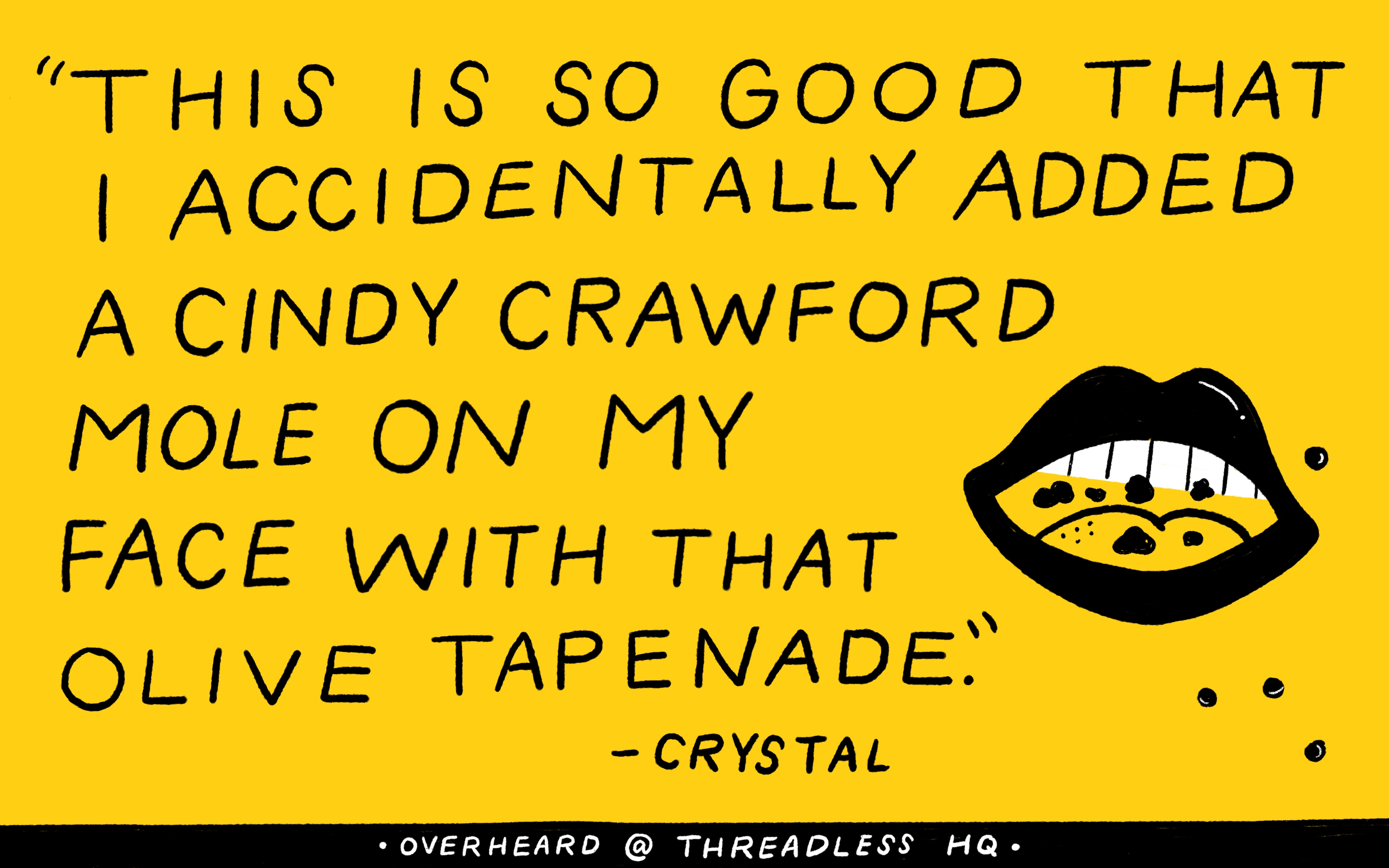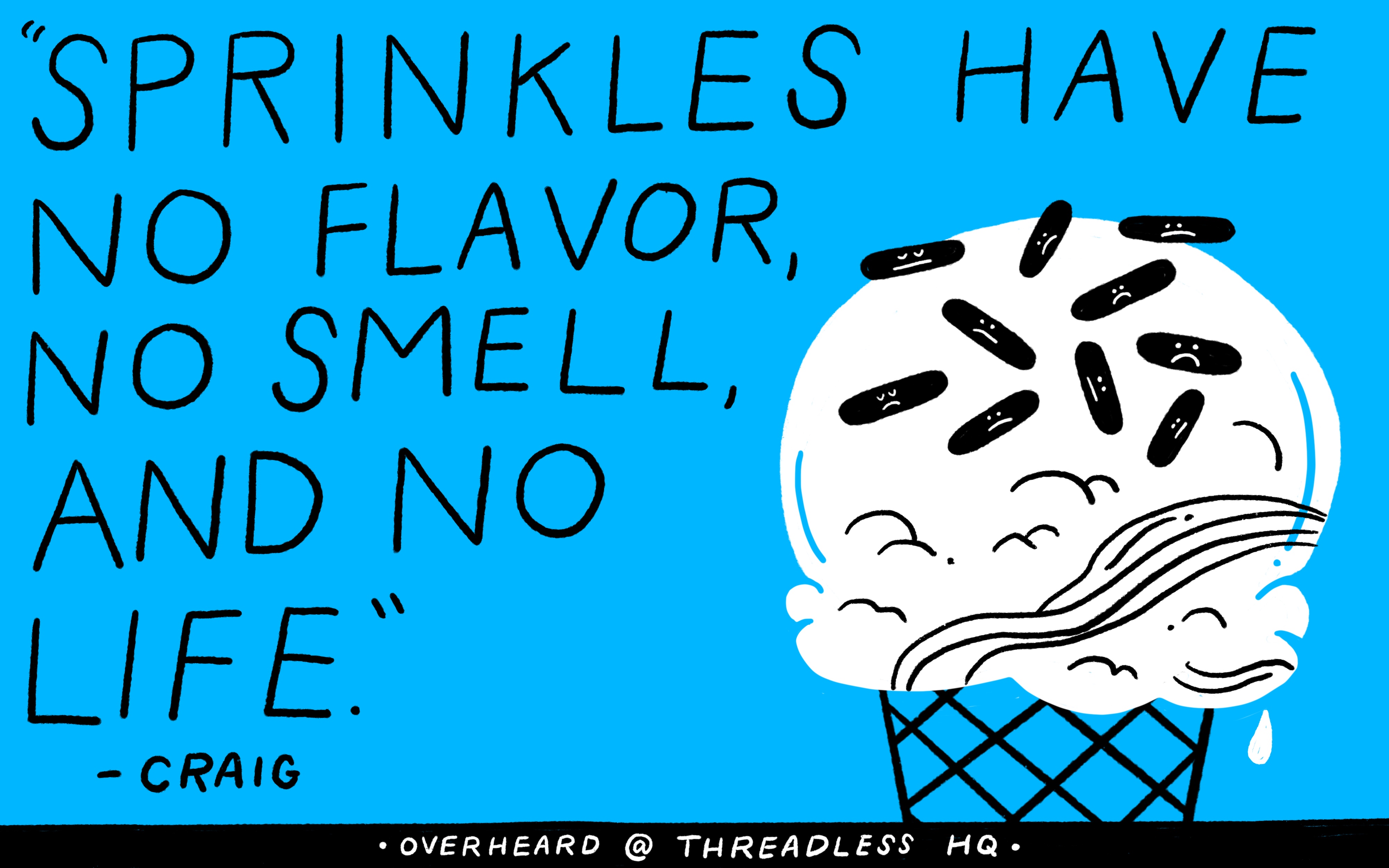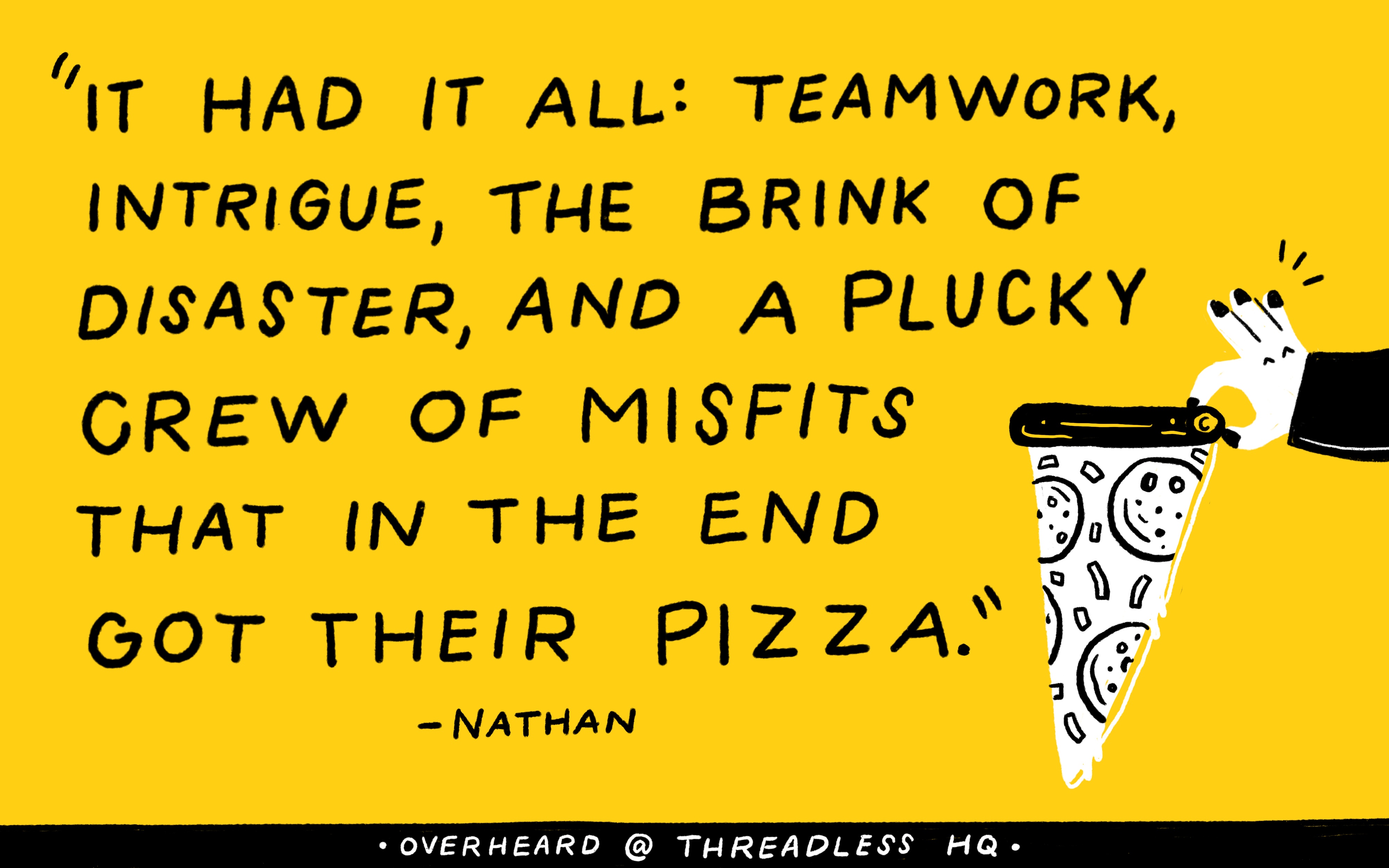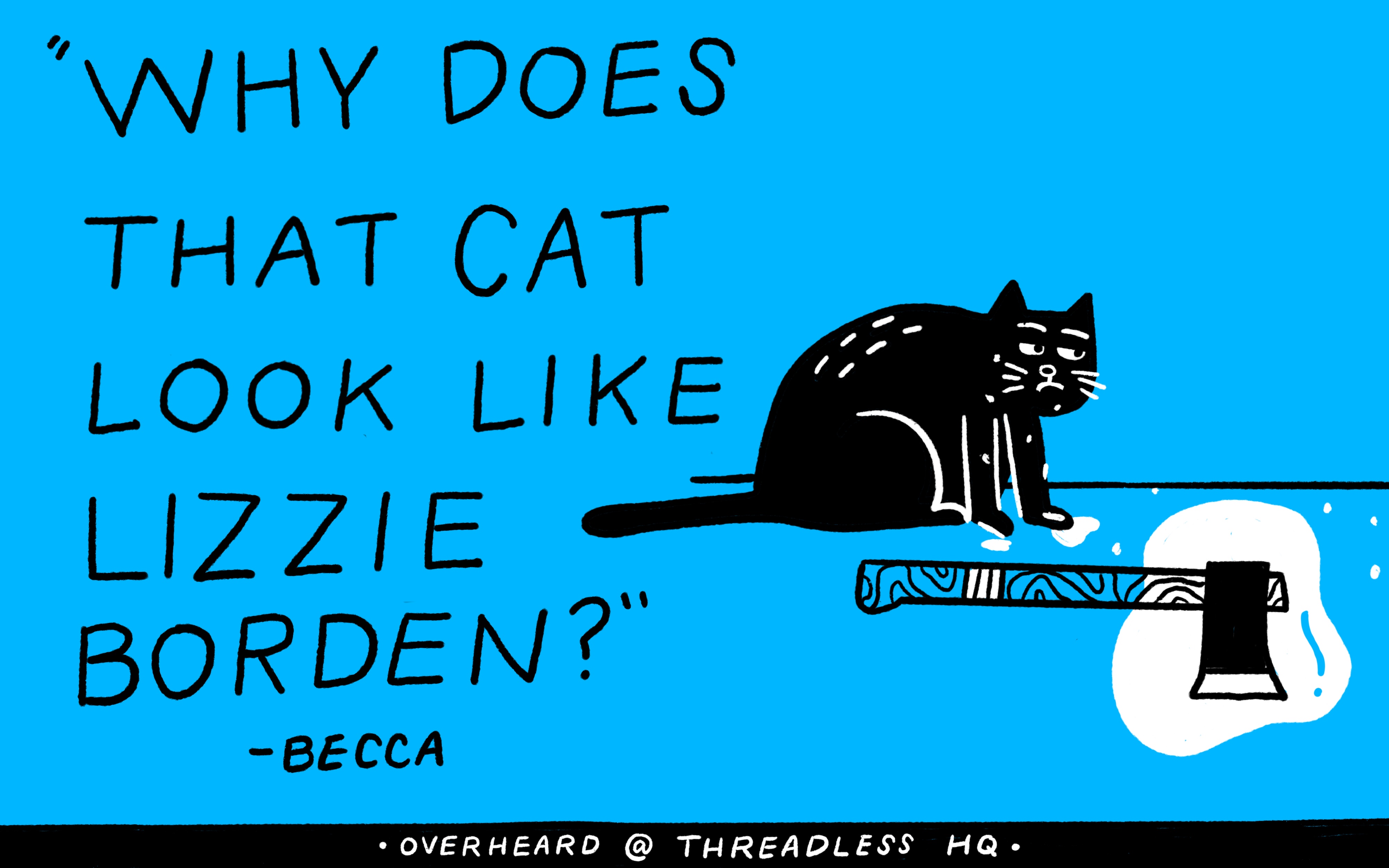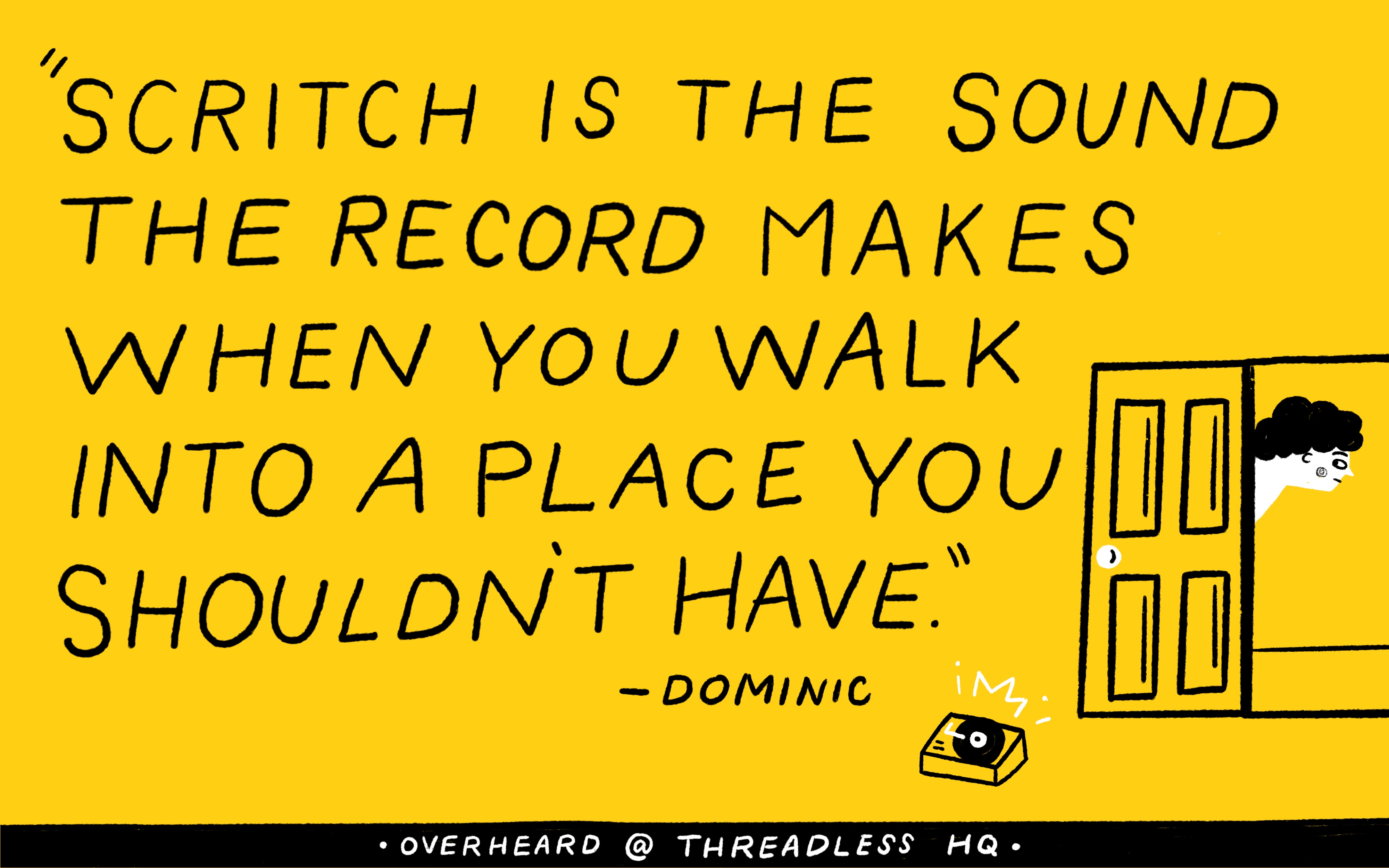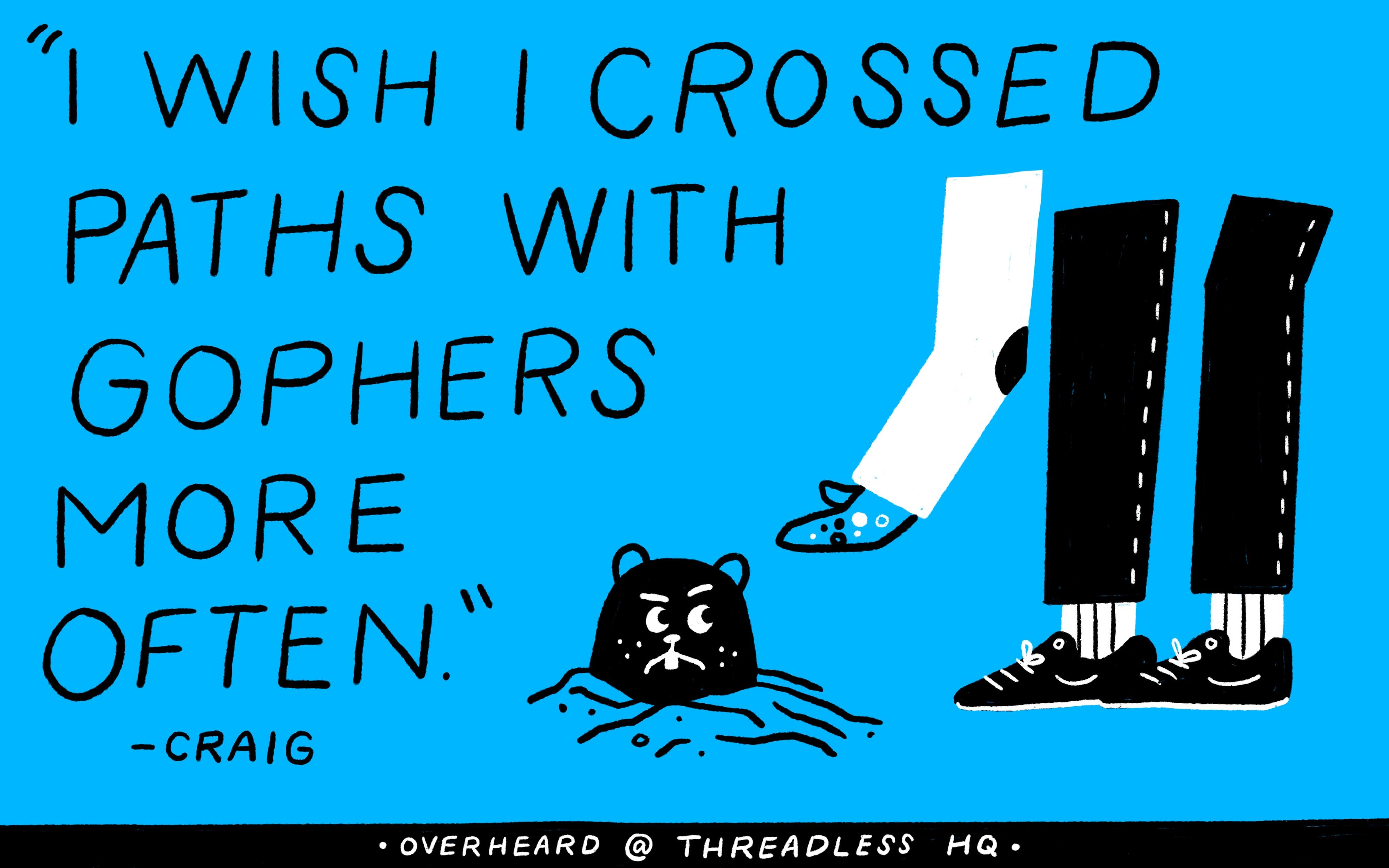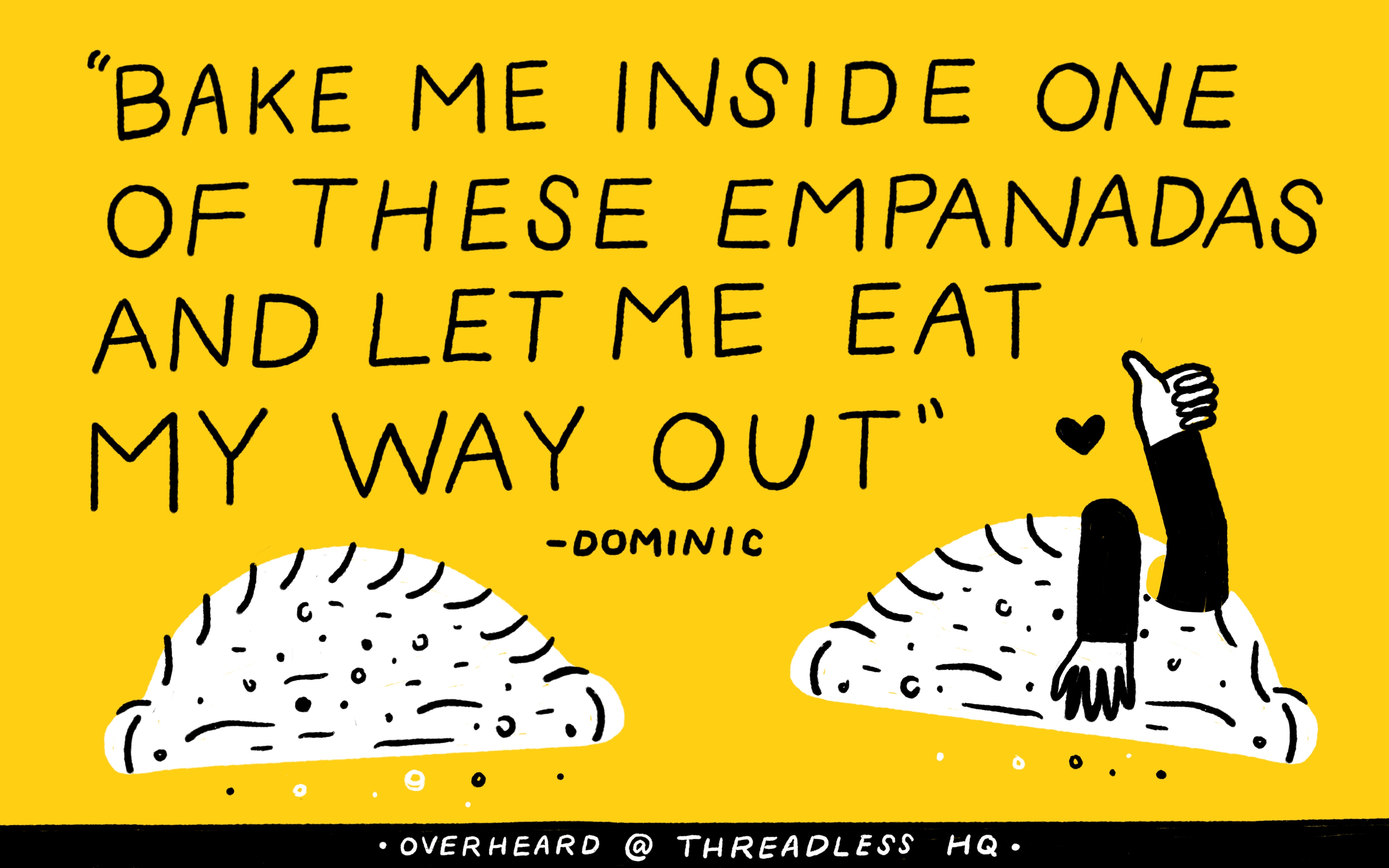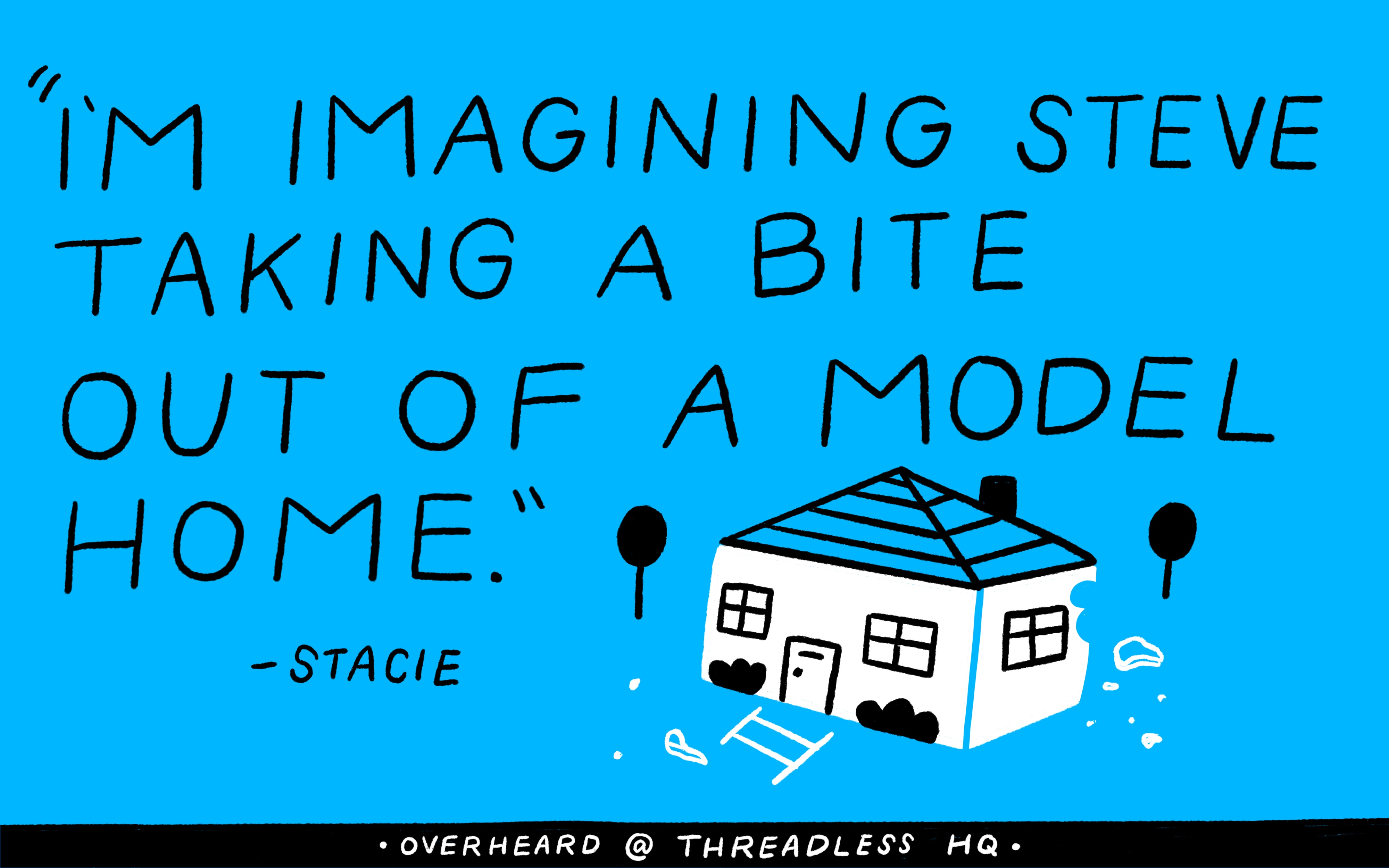 Illustrations by Katie Lukes.
Dad joke aficionado, cartoonist, & contributor for sites like HelloGiggles and The Mary Sue by night. When I'm not writing or drawing, you can find me in my cave of a room hanging out with my boyfriend, Netflix.