We've got a fever, and the only prescription is butt designs. From butts on classic paintings to the famed peach emoji, the rear end will always be front and center in the art world. Which is why we figured it was about time we had our artists embrace this #assthetic and create some superior posteriors we can really get behind. Behold the BUTTS COLLECTION!
The first rule of butt art: there can never be too much butt art. Butt that being said, a winner must be chosen…and YOU get to decide who wins big! The best selling butt design in the collection through the first week of sales will be deemed the Challenge winner & champion of cheeks. The choice is yours! Peruse the collection below.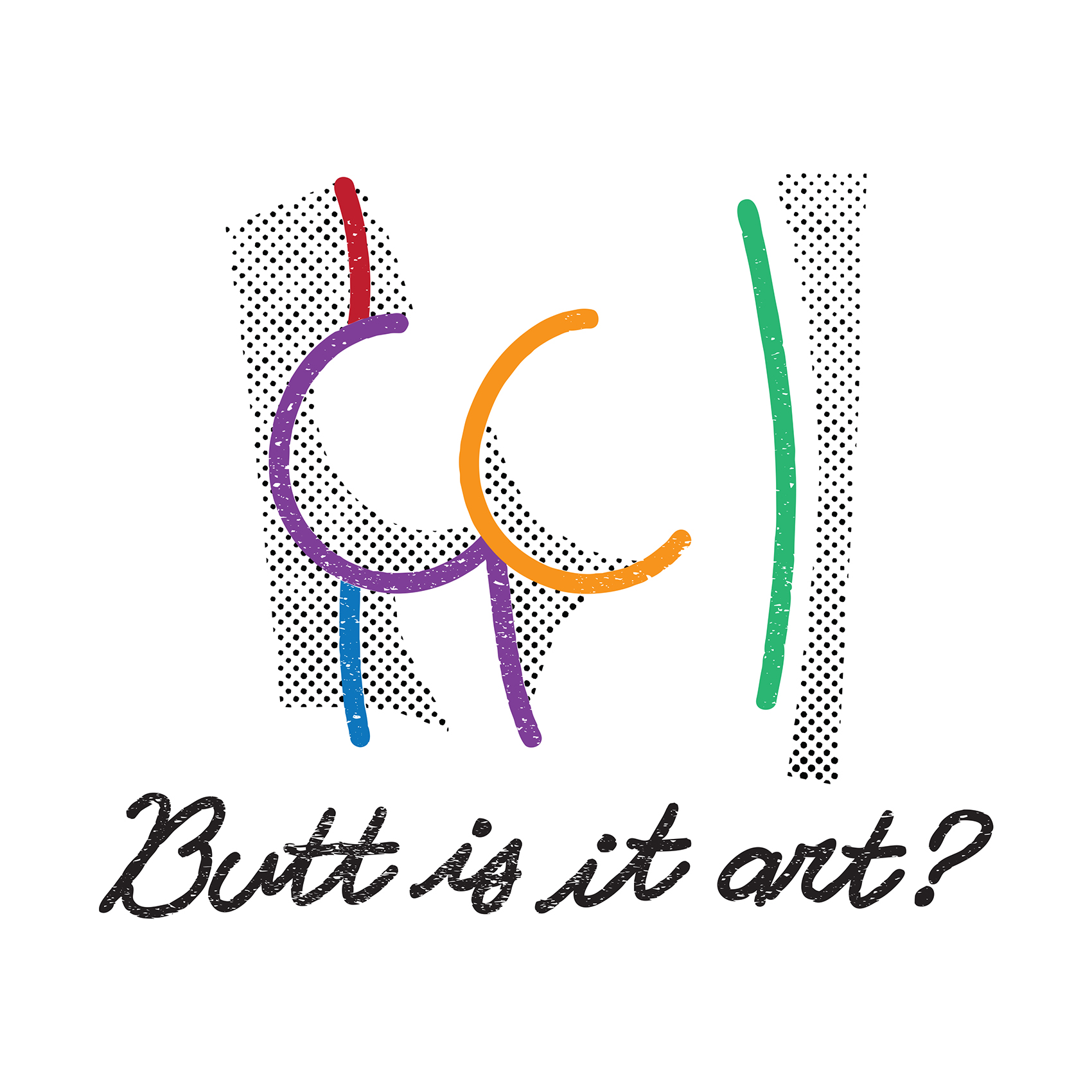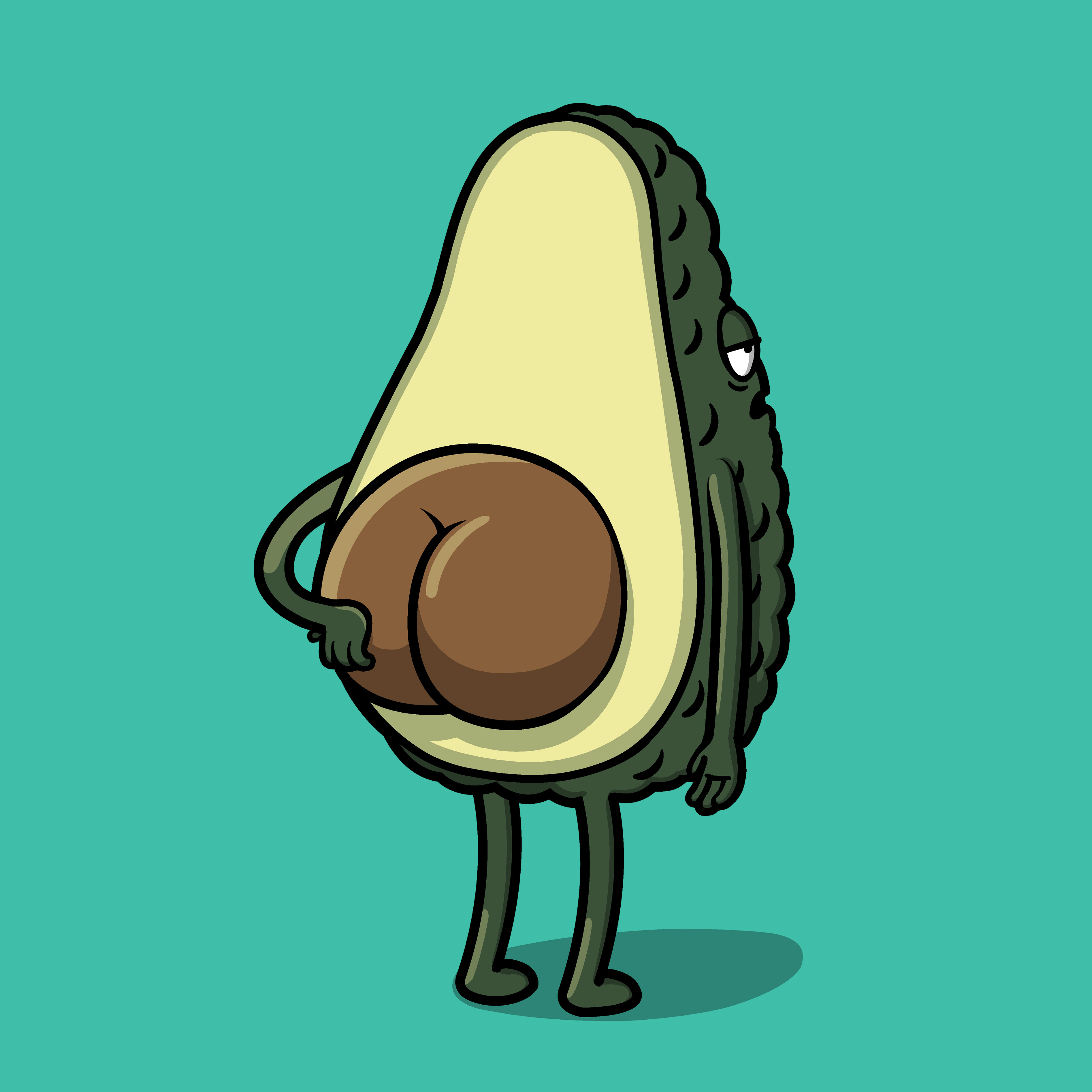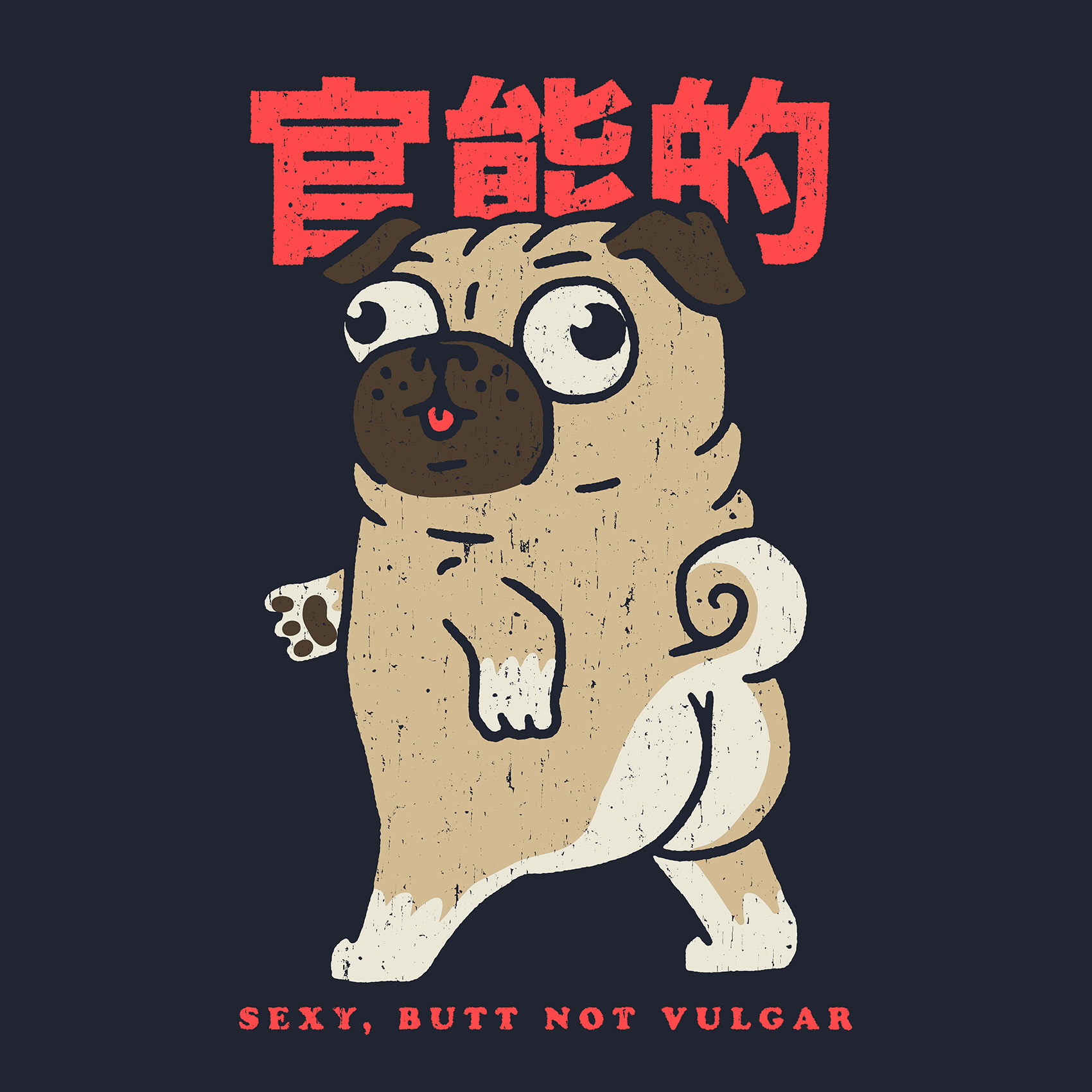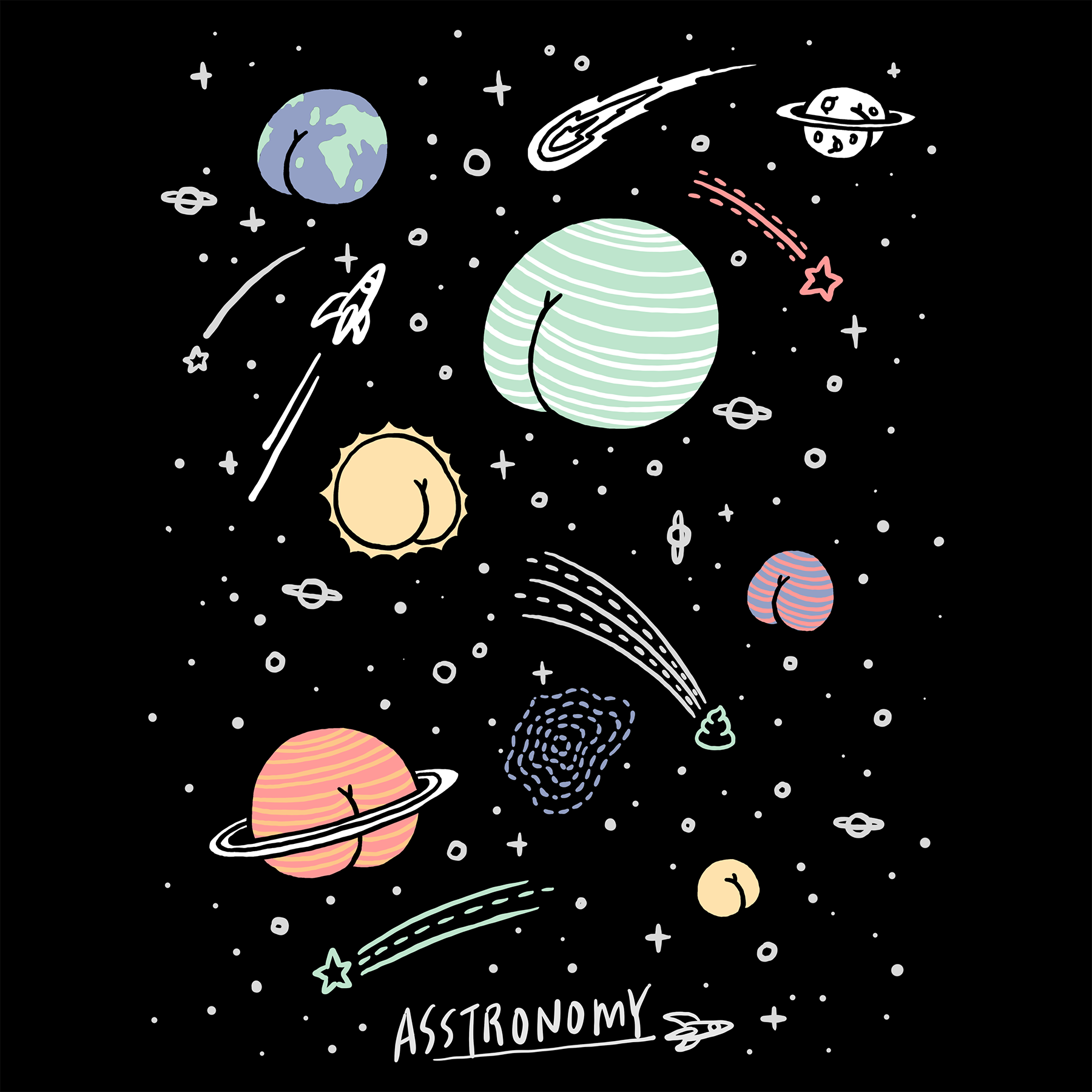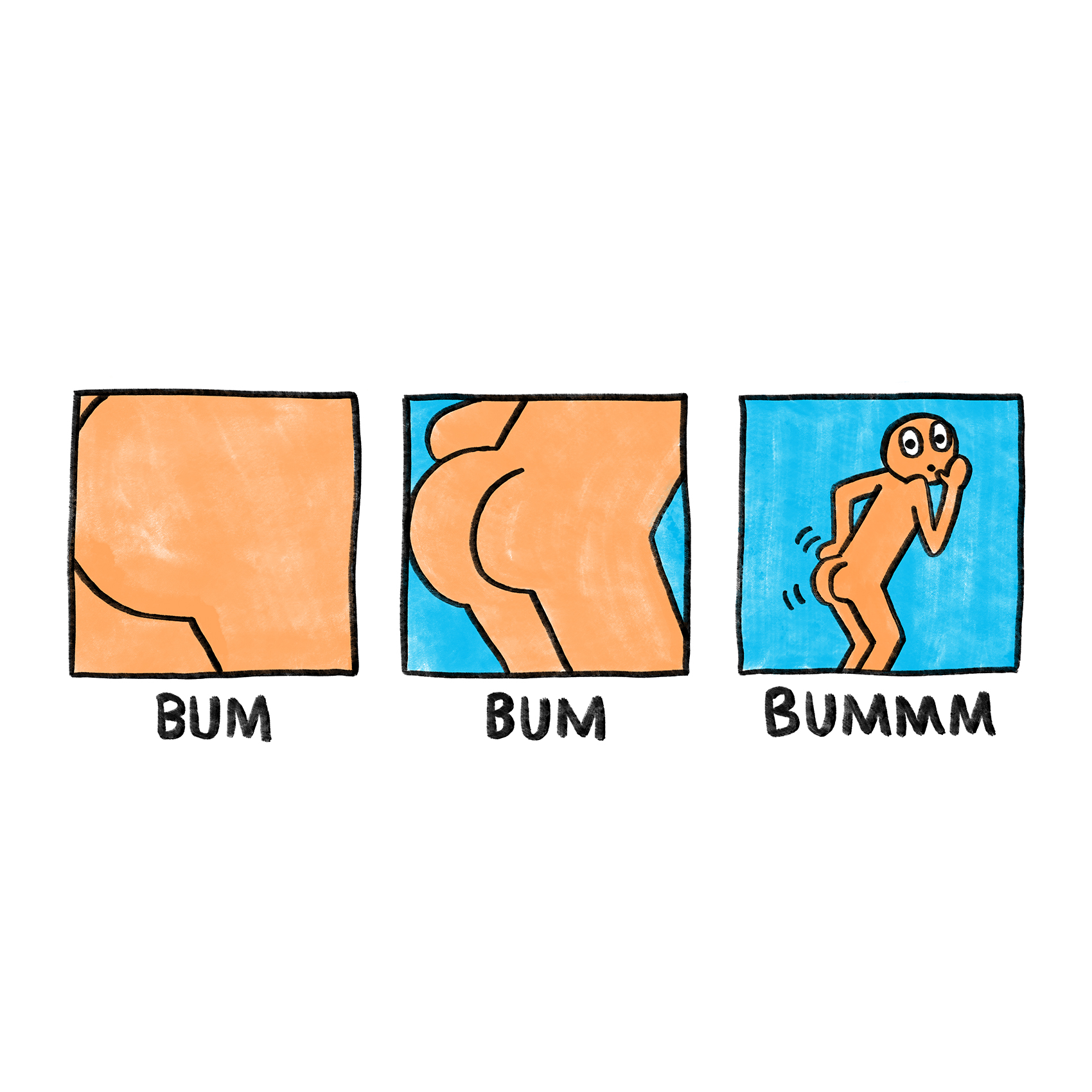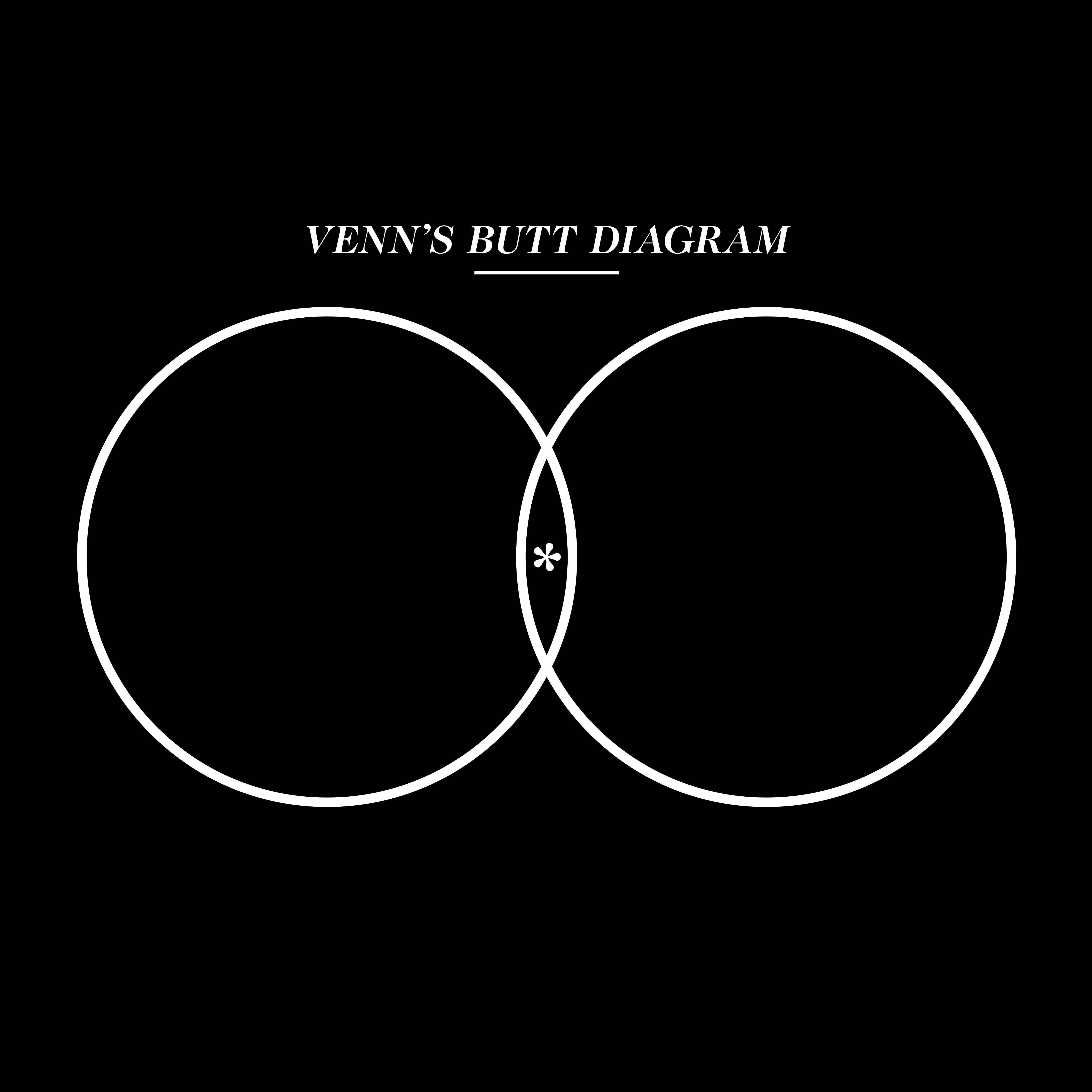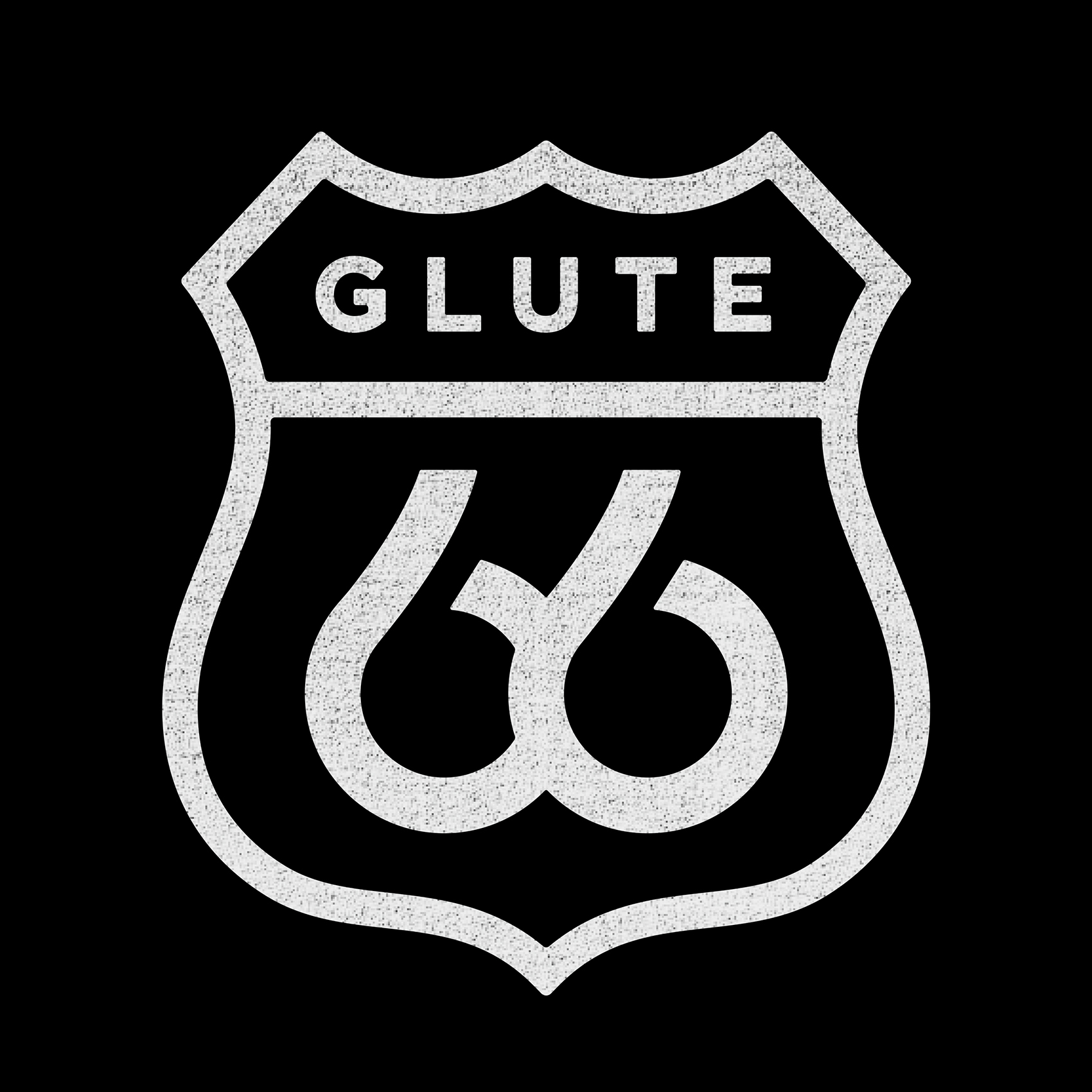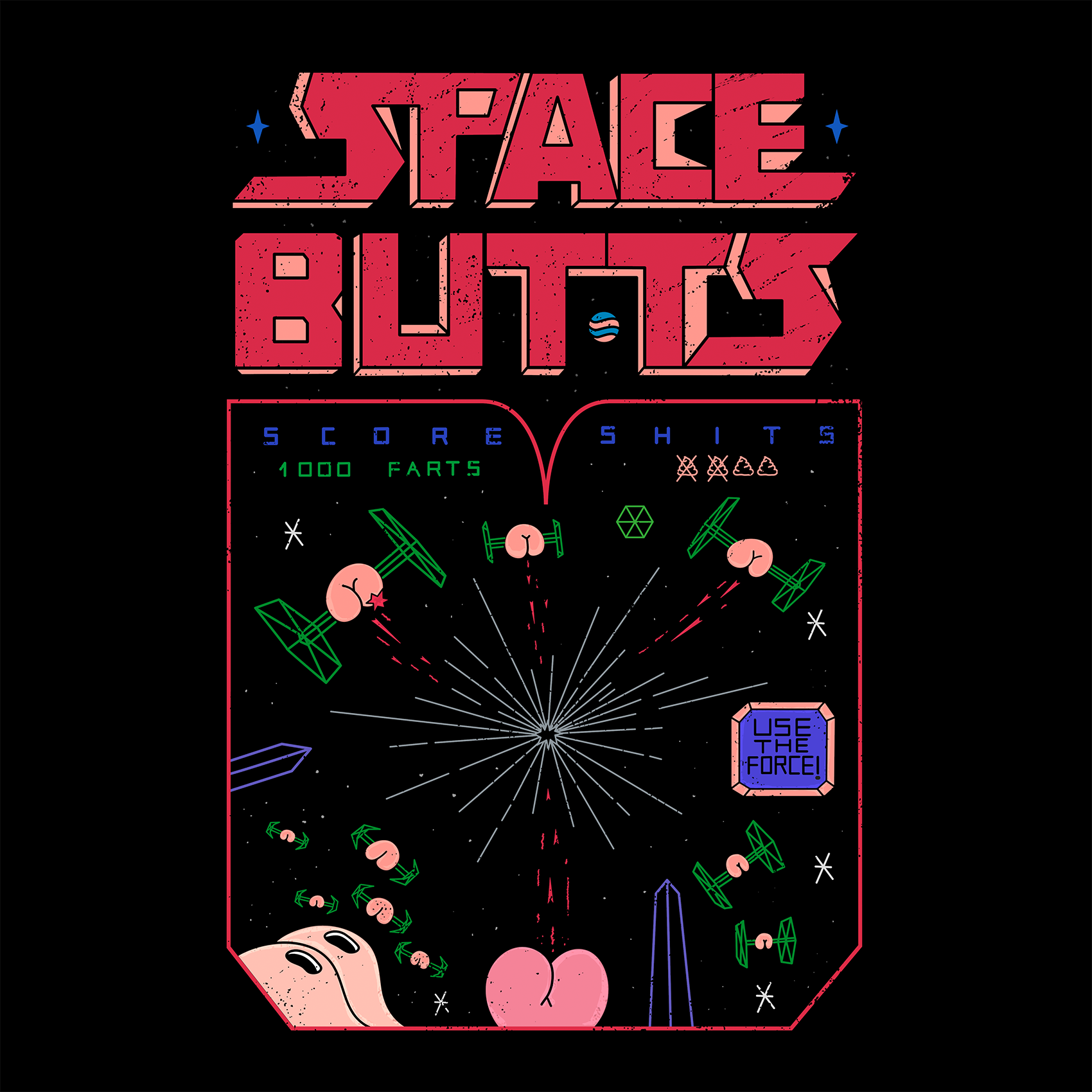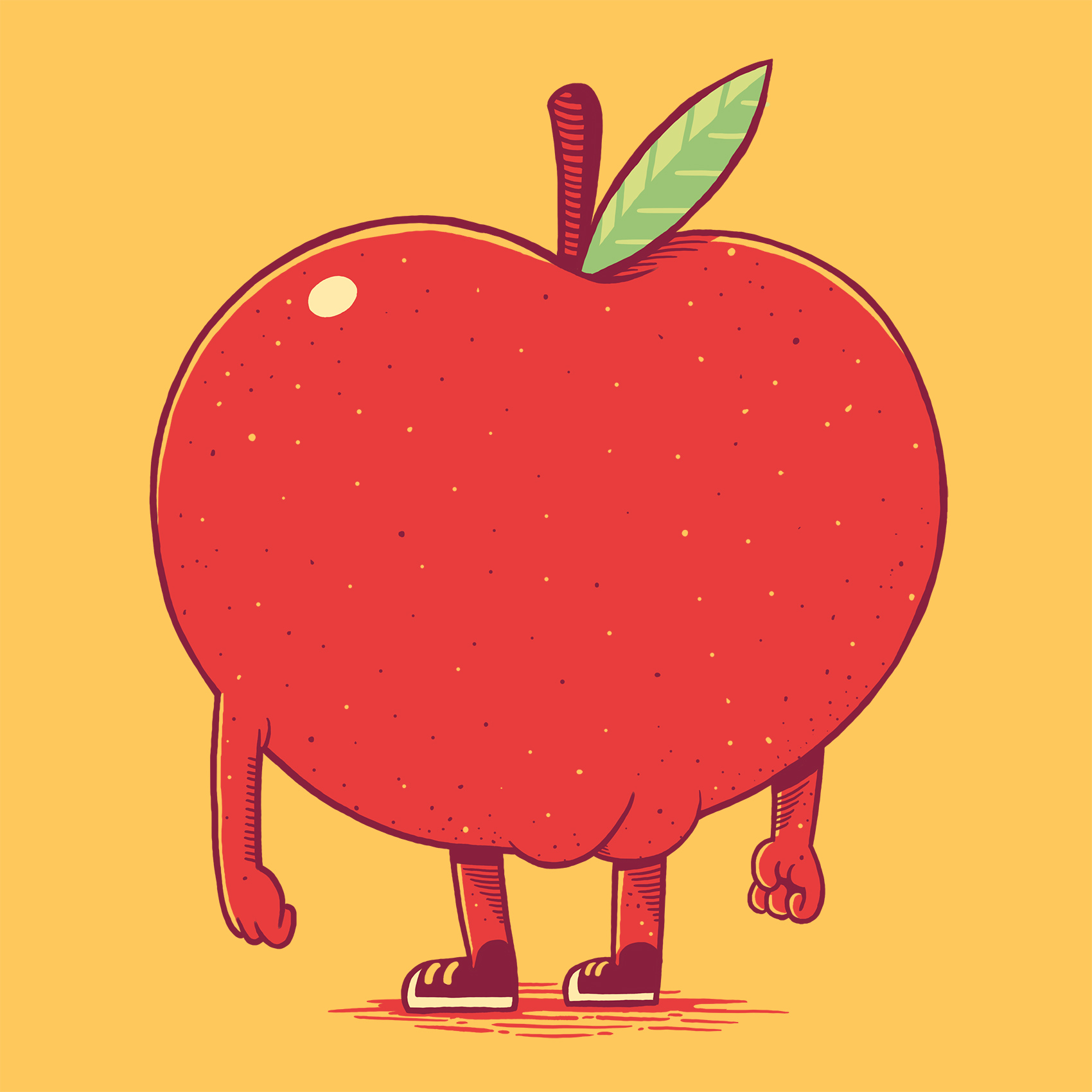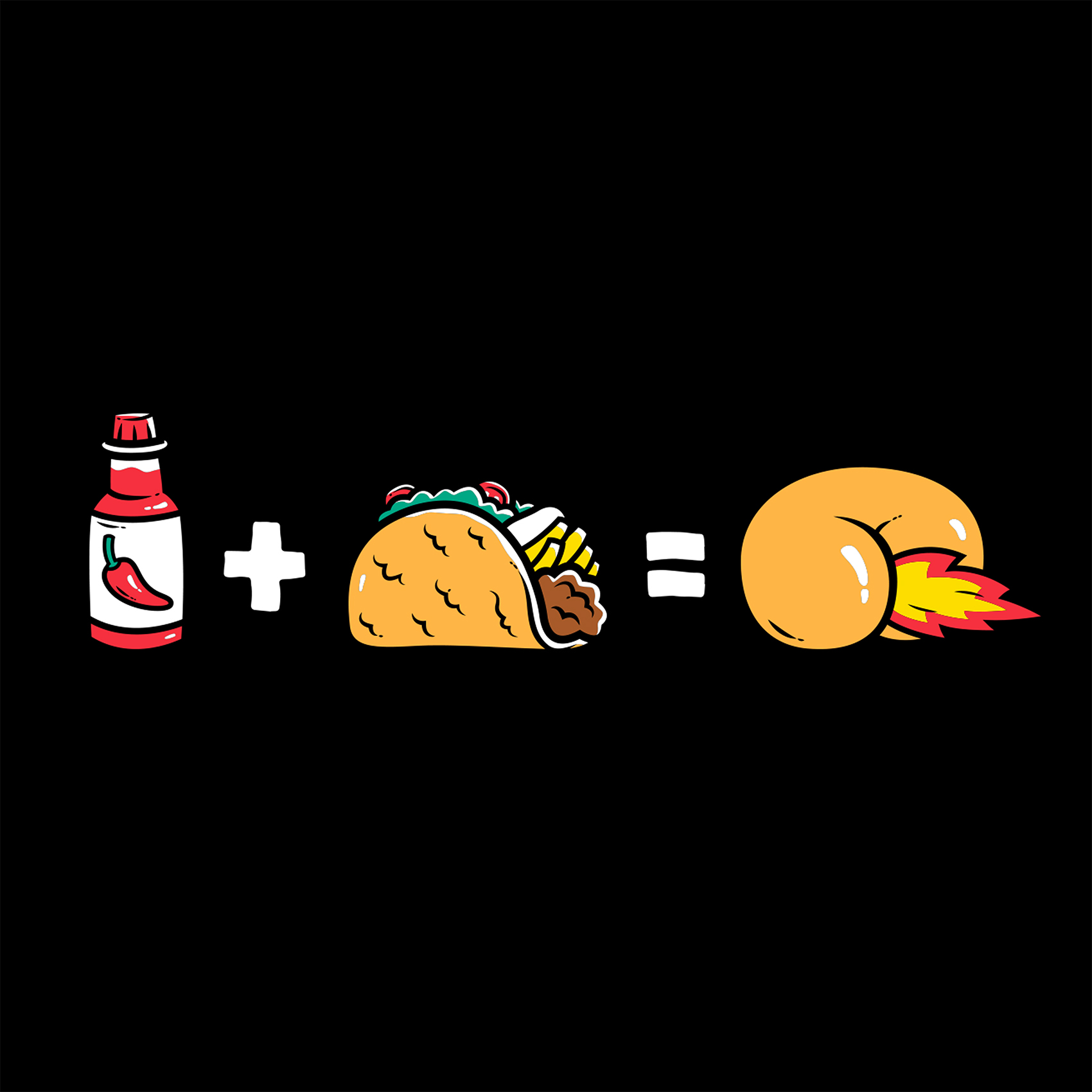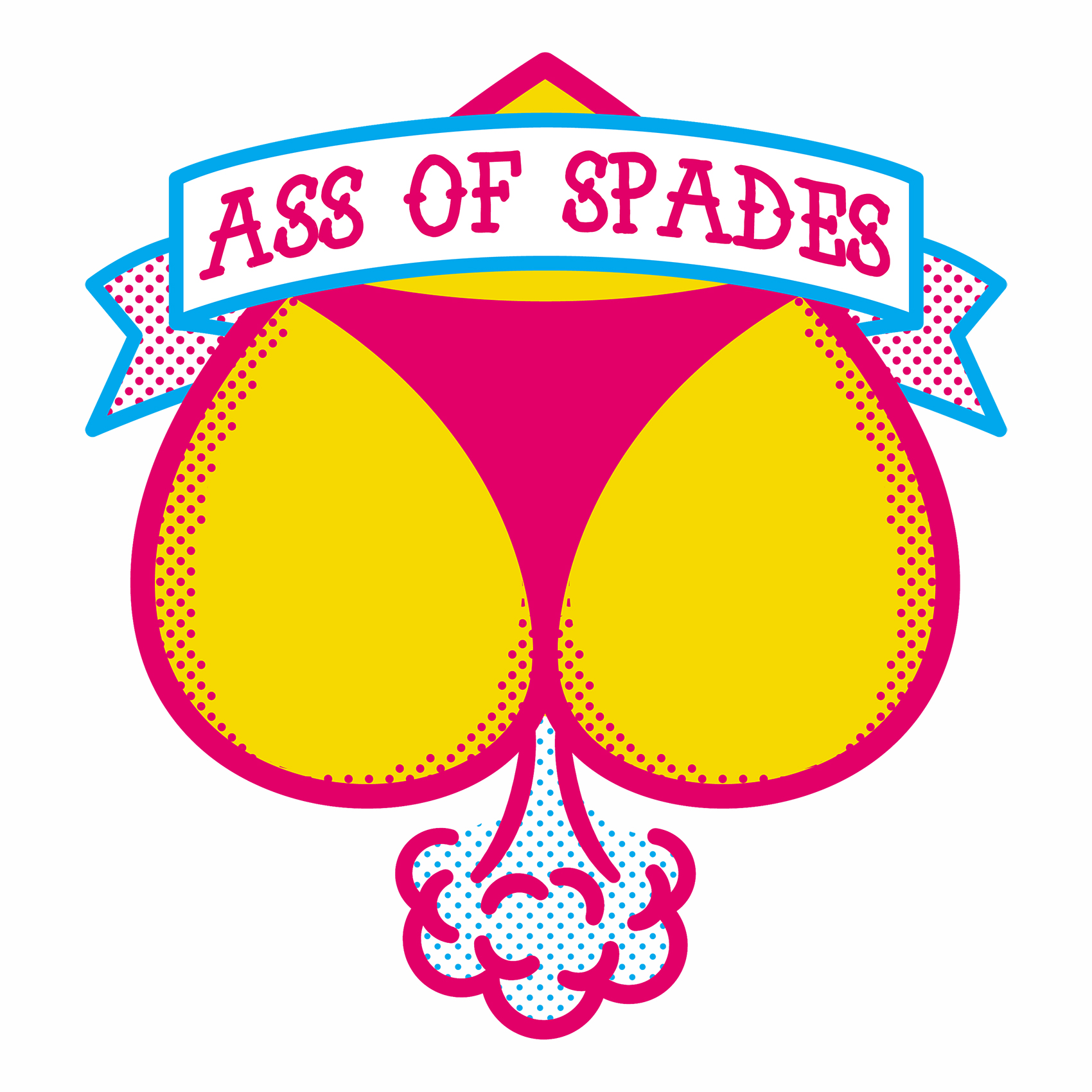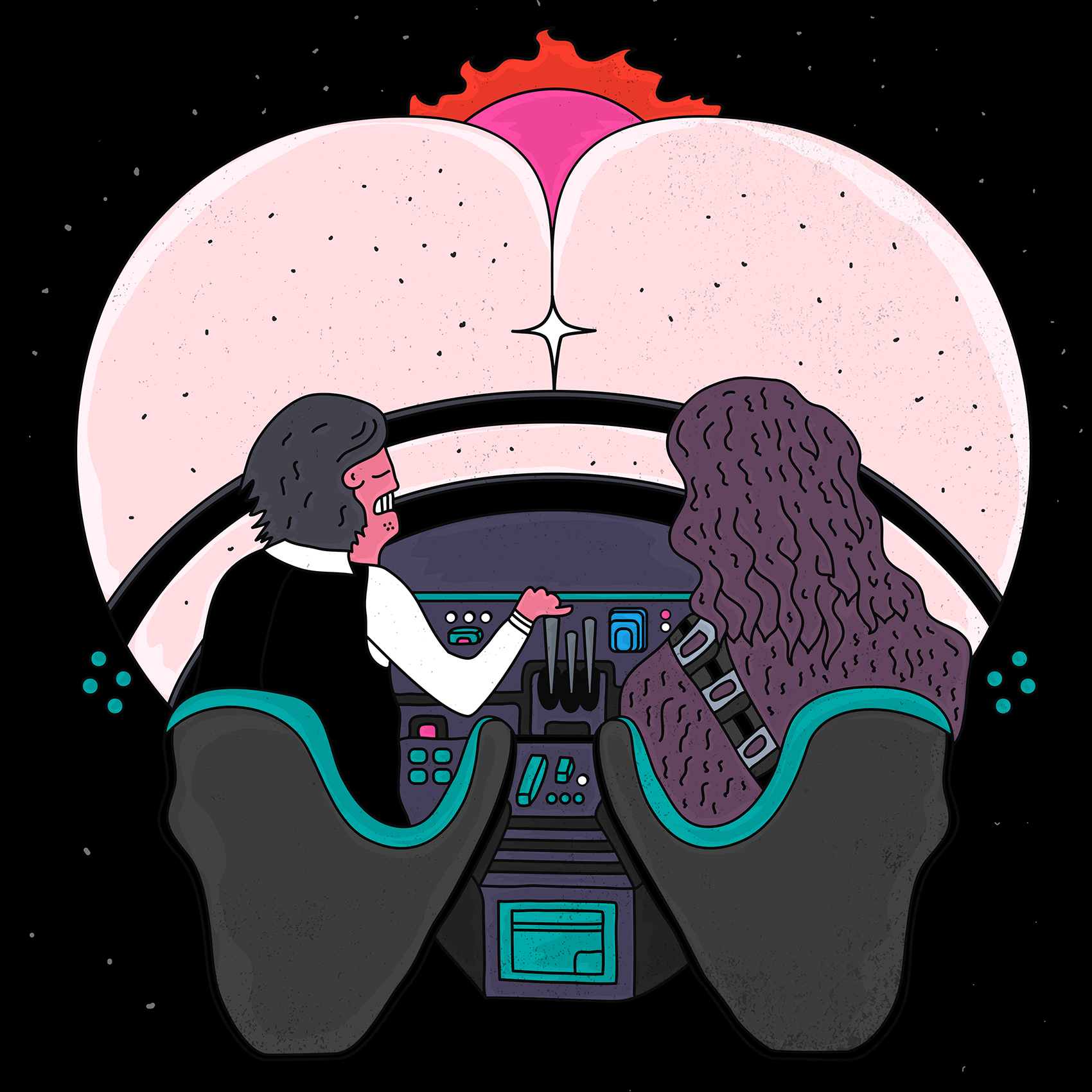 See more butts!
Content & Strategy Manager at Threadless by day, dad joke aficionado, cartoonist, & contributor for sites like HelloGiggles and The Mary Sue by night. When I'm not writing or drawing, you can find me in my cave of a room hanging out with my boyfriend, Netflix.